Block Plane Holster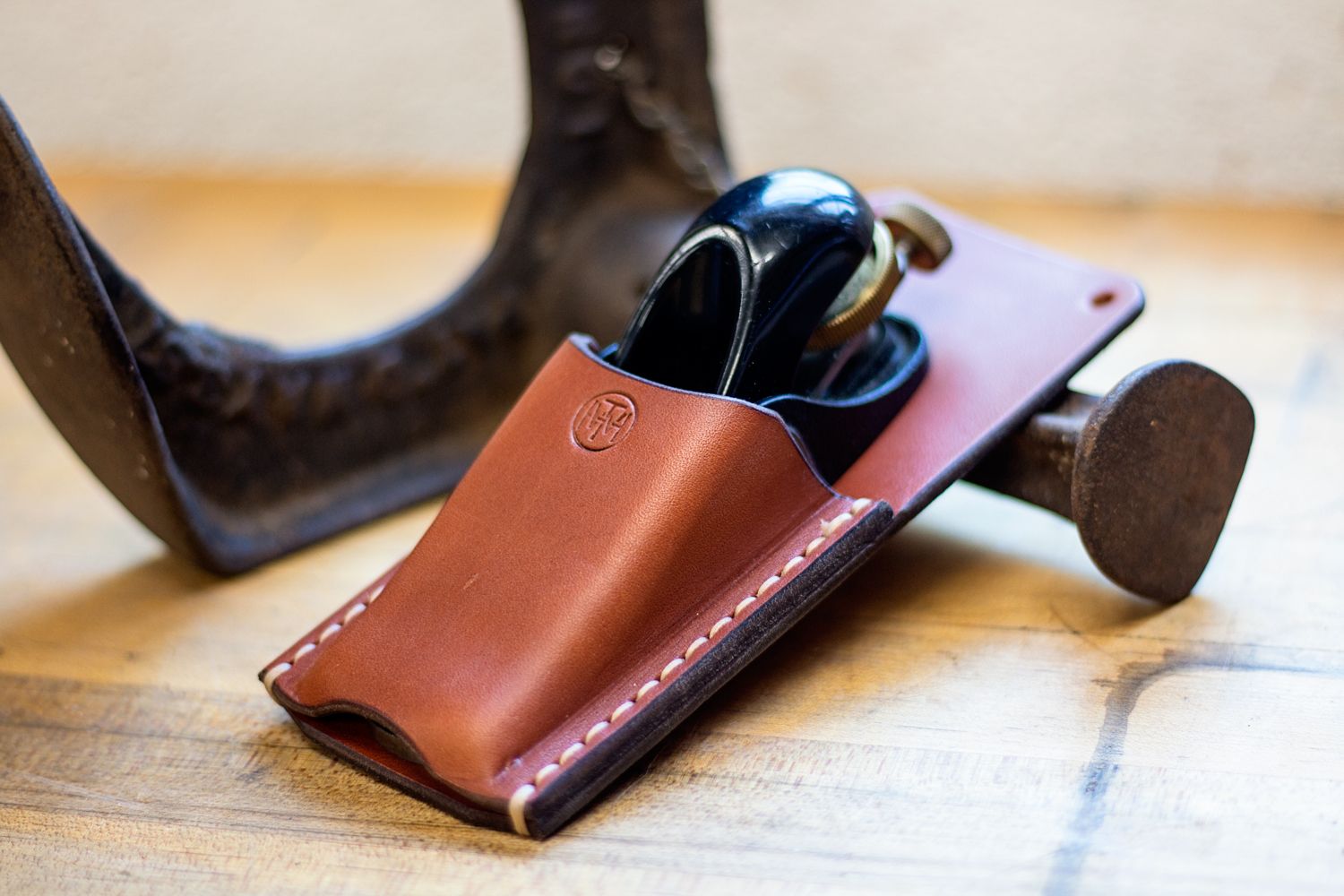 When you're not using your prized block plane, store it in the manner that it fully deserves—in this holster made of oiled 10-ounce English bridle leather, wet molded for a perfect fit. Waxed thread saddle-stitching holds the pieces together, and its open-toe design prevents the accumulation of shavings and other debris.
About $55 for a large holster and $45 for a small holster, txheritage.net
60-½ Adjustable-mouth Block Plane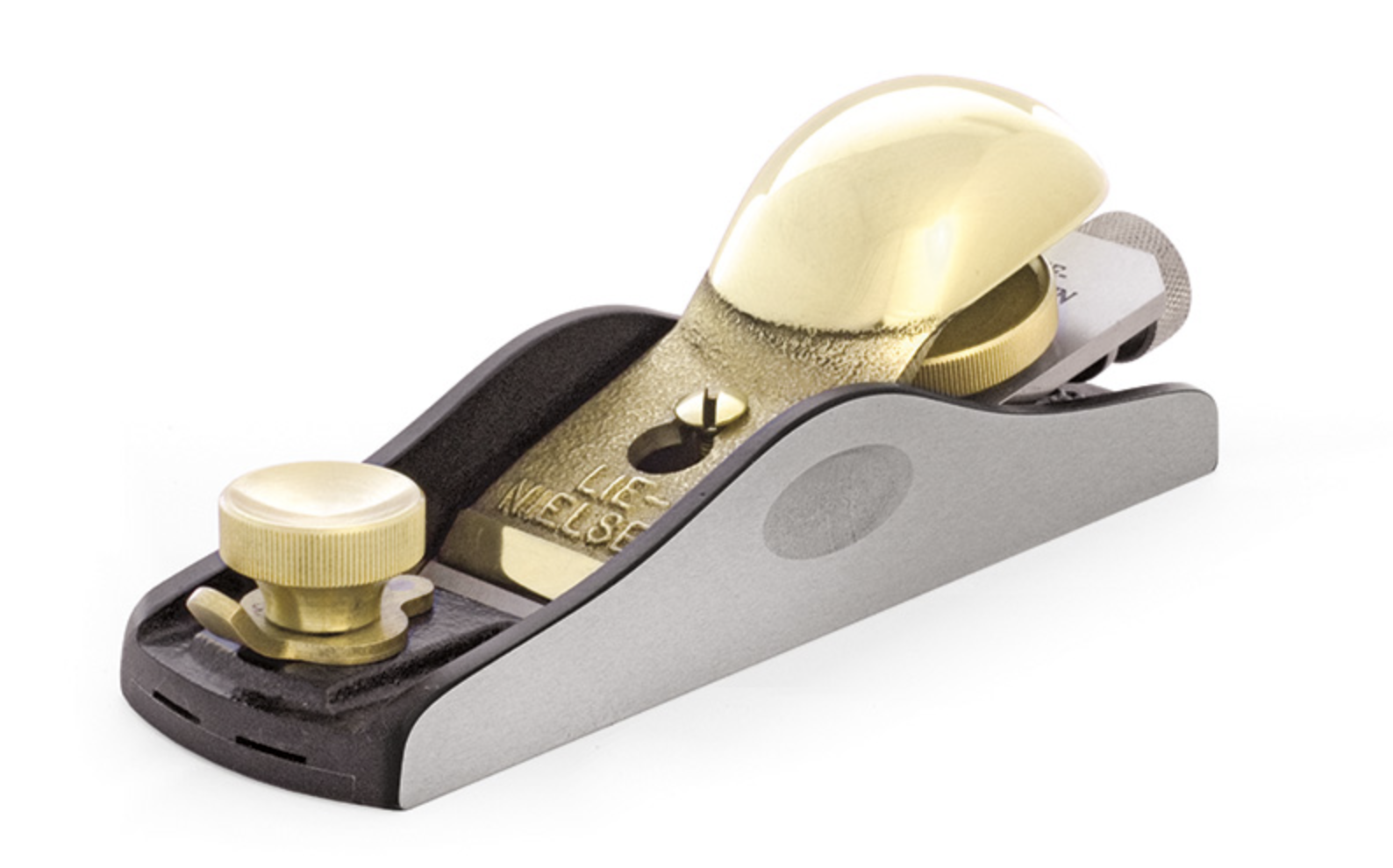 I learned in shop class that block planes are fine-tuning edges and smoothing end grain. Yet it wasn't until many years later, with this exceptional tool nestled in the palm of one hand, that I had the transcendent experience of seeing gossamer-thin shavings pour out of its throat and leave behind a wood surface so smooth it looked polished. It certainly helps that it's made with first-rate materials. The body is stress-relived ductile iron body ground to within .001 inch of perfectly flat). The cap is polished manganese-bronze that simply glows. And the blade is A-2 tool-steel blade —1/8-inch thick, to reduce chatter—that's hardened to Rockwell 60-62, and then double tempered and cryogenically treated to ensure it will hold its edge. This is the perfect gift for the tool-savvy woodworker/carpenter/cabinetmaker, or anyone who aspires to be.
About $149; lie-nielsen.com
WoodRiver Beveled Socket Chisel Set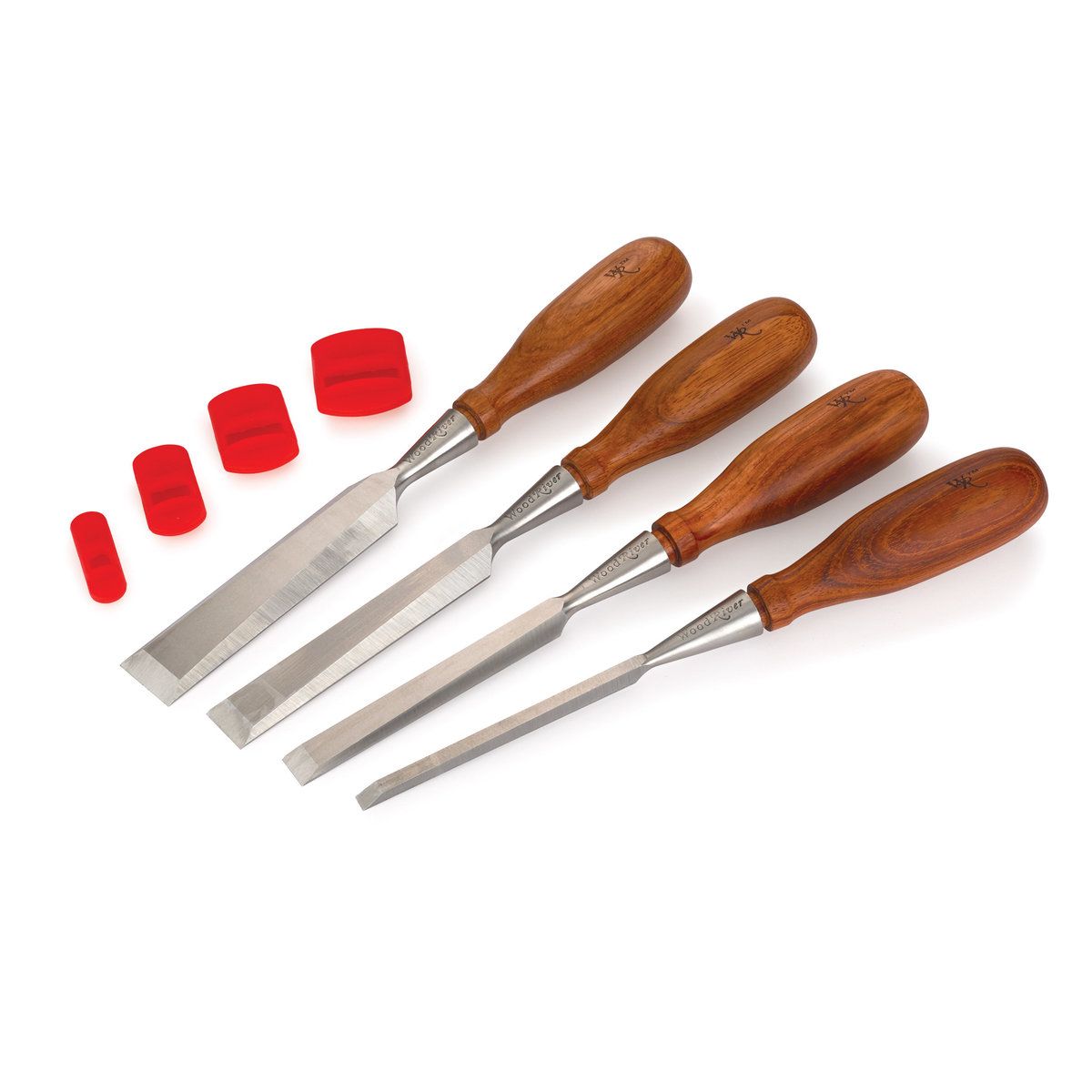 Socket chisels are a traditional and yet relatively rare design these days, unfortunately. Their blades are forged with a conical socket that the solid- wood handle fits into, and if the handle ever gets damaged, it's easily replaced. (Most chisels have metal tangs running through the handle. But if a tanged handle breaks, the entire chisel is essentially useless.) The handles of these handsome chisels are made of turned bubinga, and blades are made of impact-resistant chrome-vanadium steel that has been salt-bath-tempered to a Rockwell hardness of 58-63—the ideal balance between edge-holding and ease of sharpening. The set includes ¼-, 1/2-, ¾-, and 1-inch blades.
About $150; woodcraft.com
---
---
Gravity-rise Miter Saw Stand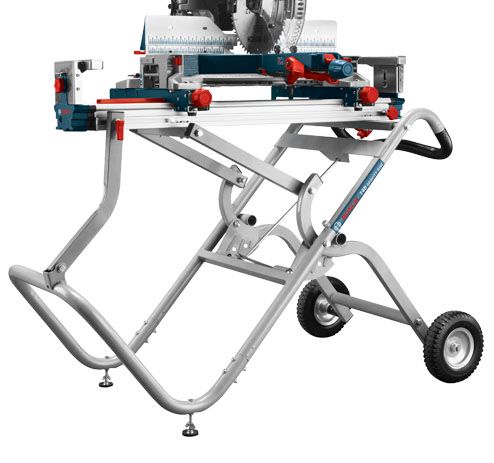 The TB4 is a fitting perch for any miter saw, making it easy to wheel around and to store vertically when the work is done. Built-in support arms can hold stock up to 18 feet long.
About $299; boschtools.com
Fein Multimaster QuickStart Kit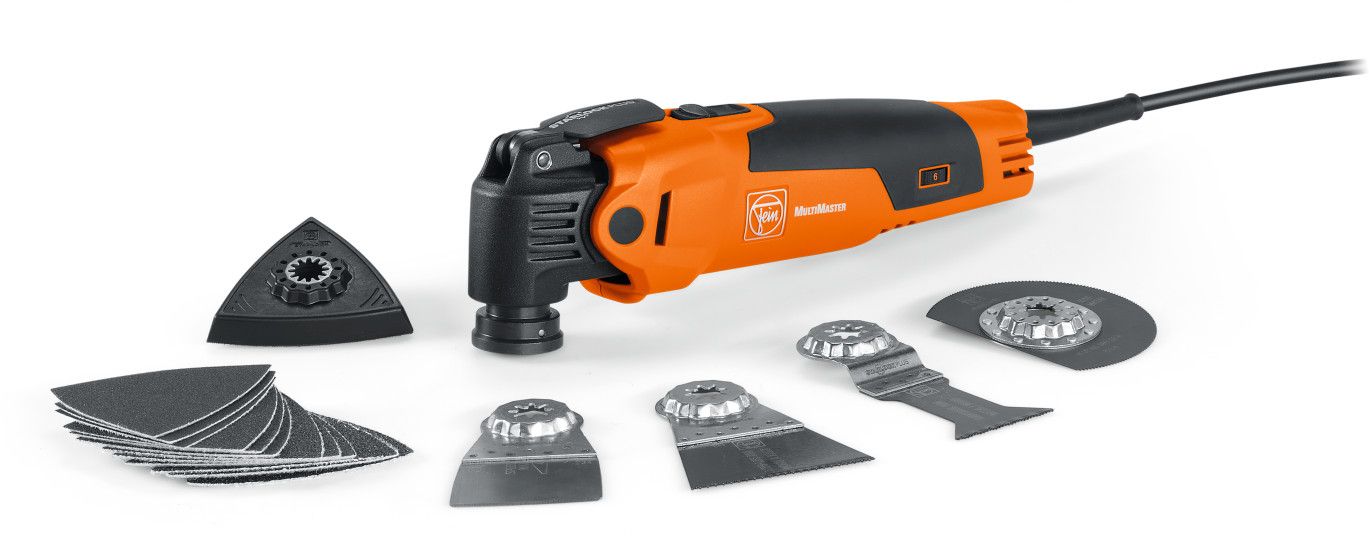 In 1967, Fein came out with the first oscillating multitool that could saw, sand, and scrape, depending on what accessory it was fitted with. And the company has been improving on it ever since. Now, instead of a hex key, you change blades or sanding pads by flipping a lever. And those accessories—there are nearly 70 of them!—have a star-shaped attachment that prevents them from coming loose. Vibrations are noticeably reduced even as the number of oscillations has increased to 19,500 per minute(!). Use it to make narrow plunge cuts for floor repairs, carve out old grout in shower stall, scrape away old caulk residue, grind off hard adhesive, or sand in unreachable corners. There aren't many tools that can claim such versatility, or hold up to years of hard use without falling apart. Fein makes a number of kit-and-tool options; the FMM350QSL QuickStart 5-accessory kit with hard case is a good one to have at hand for many remodeling and repair adventures.
About $249; fein.com
---
---
MORE:
*This post includes affiliate shopping links
---
---
What's on YOUR wish list? Tell us in a comment below