Dry Windows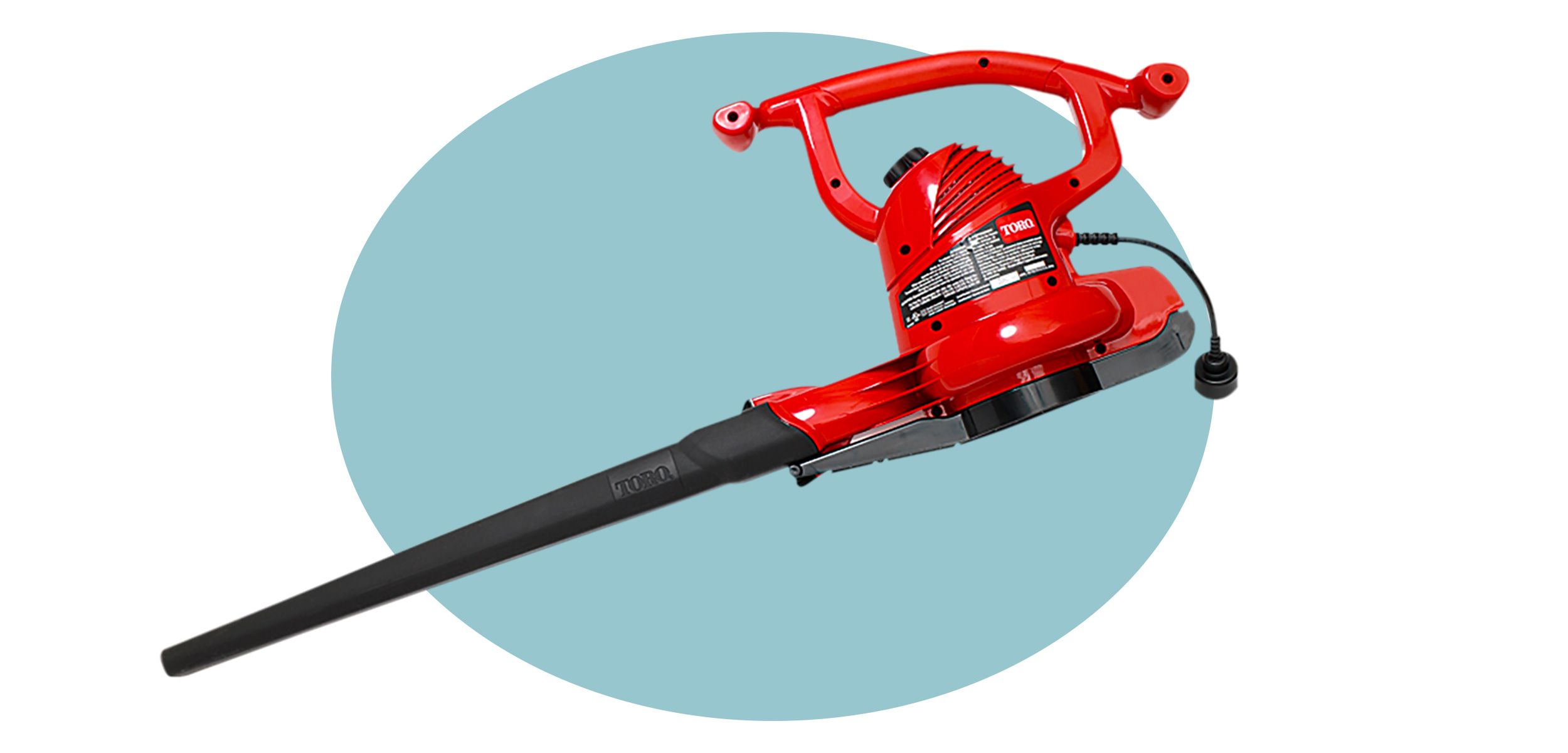 Washing the windows without drying them can leave water spots. Use a leaf blower to clear away leftover droplets for a streak-free shine.
De-gunk Cooking Grates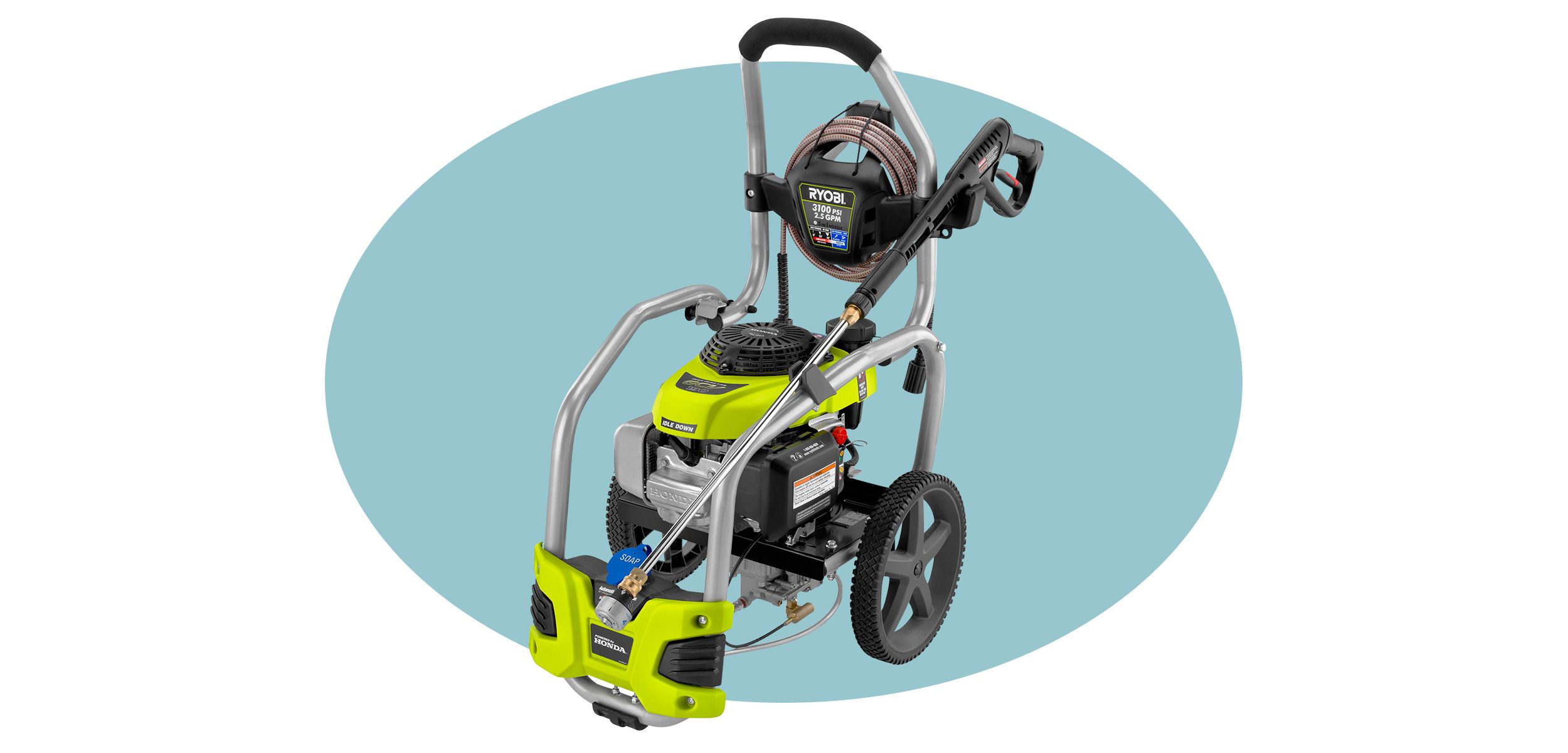 That extra boost of power from a pressure-washer—as opposed to, say, a hose—means that water can work on its own to cut through built-up dirt and grime, no chemical cleaners or scrubbing needed. Use this power tool cleaning life hack on cast-iron grill or range grates (outdoors, of course).
Scrub Grout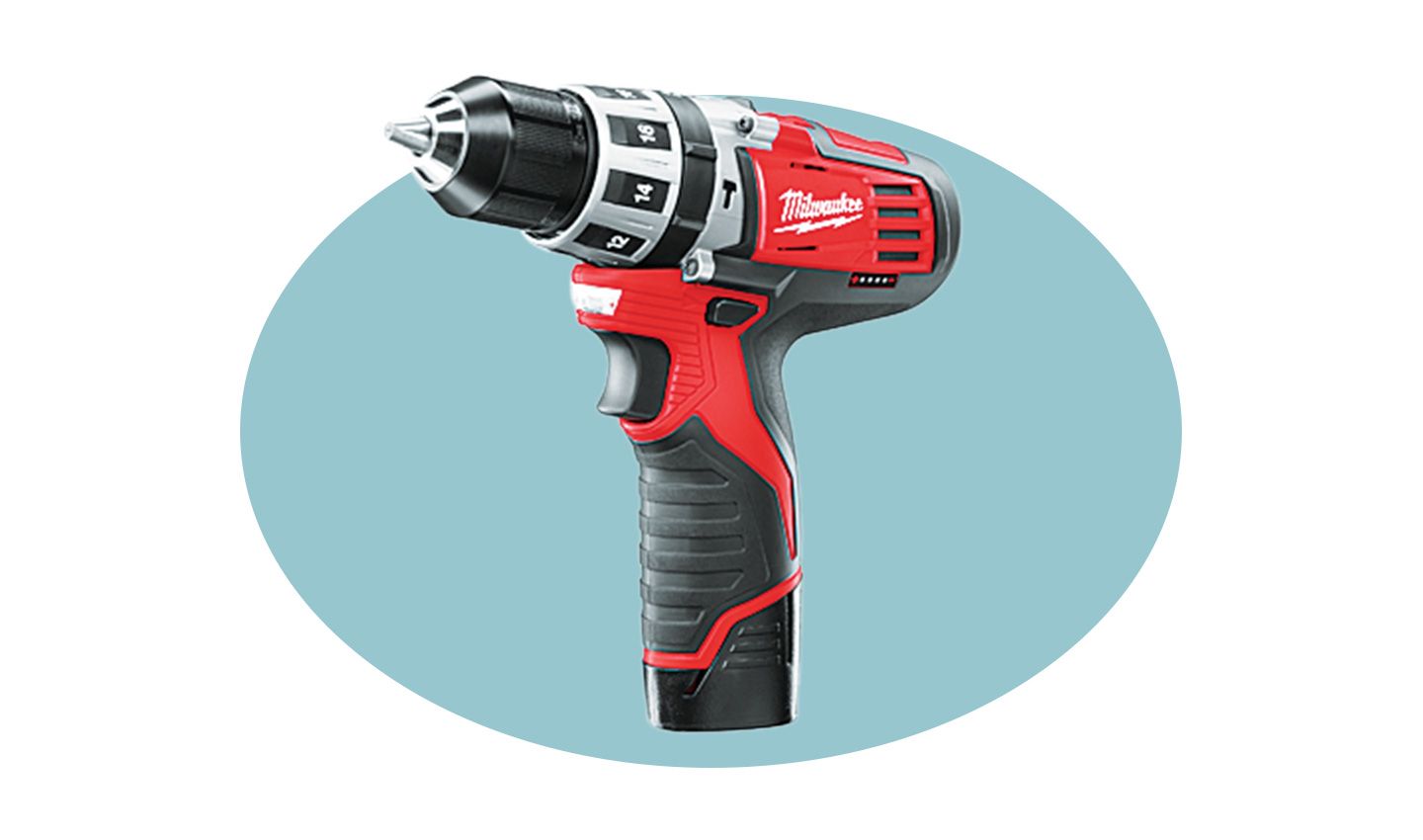 A drill/driver with a nylon-bristle brush attachment scours tough stains from tile grout—and can scrub hard-to-reach spots, like around tub fittings, too.
Clean the Tub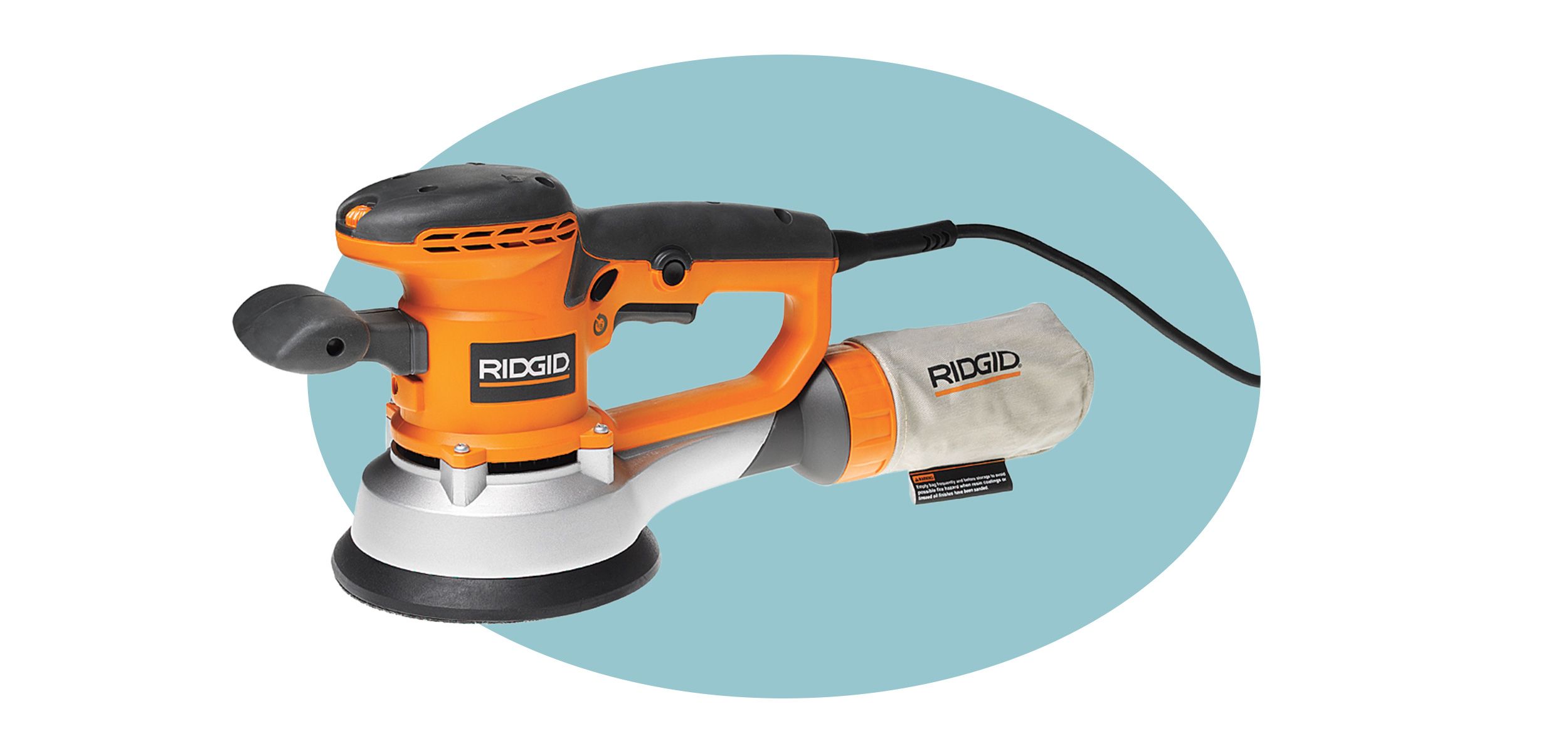 Fitted with a nonabrasive foam pad—made for applying polish—an orbital sander's constant motion puts some extra power behind the chemical cleaning of tubs and other large surfaces.
Dust Radiators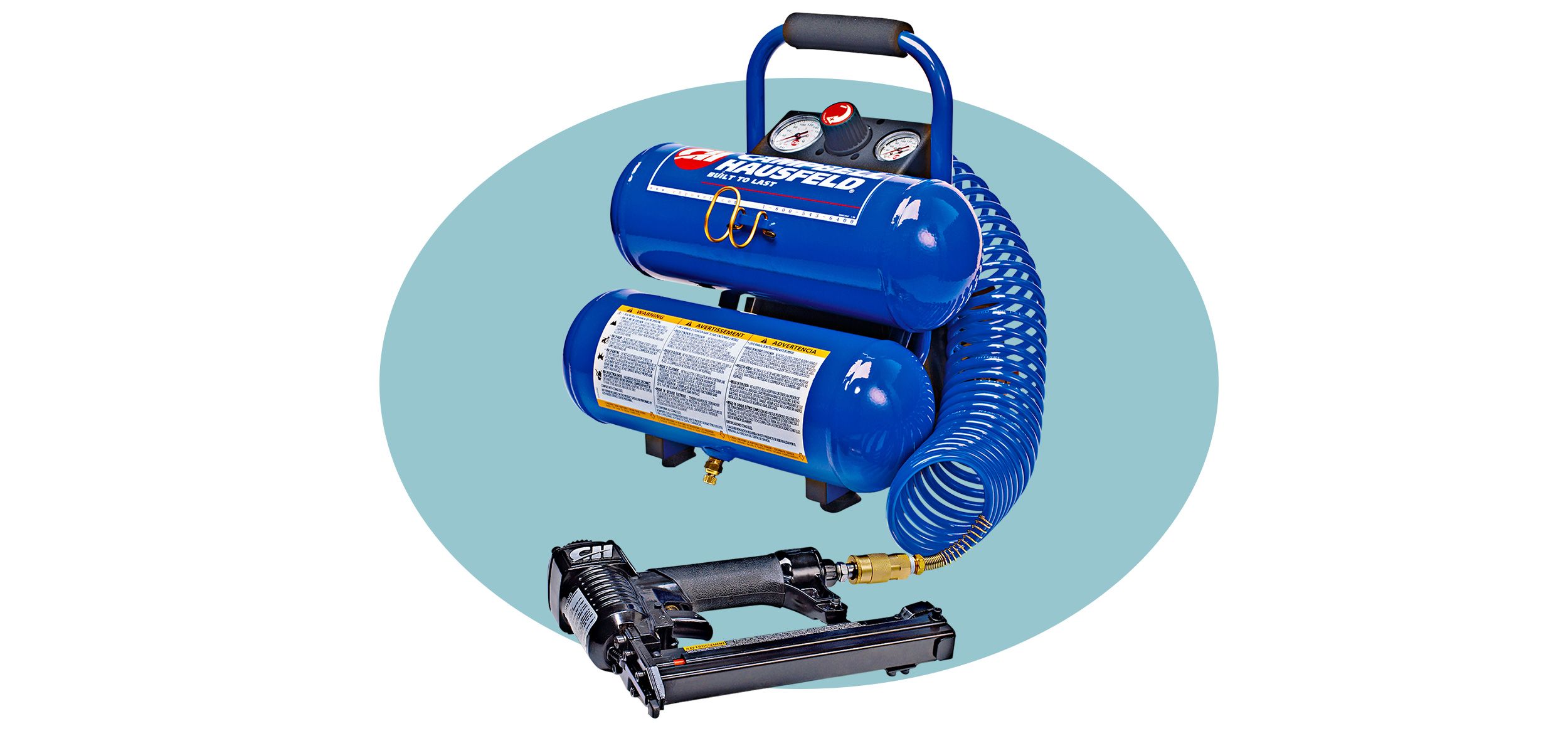 A powerful blast from an air compressor can help clear out-of-reach dust from radiators. Keep a vacuum on hand to swiftly gather the gunk, and make sure to wear safety glasses and a dust mask while you work.