The Vac Doctor is in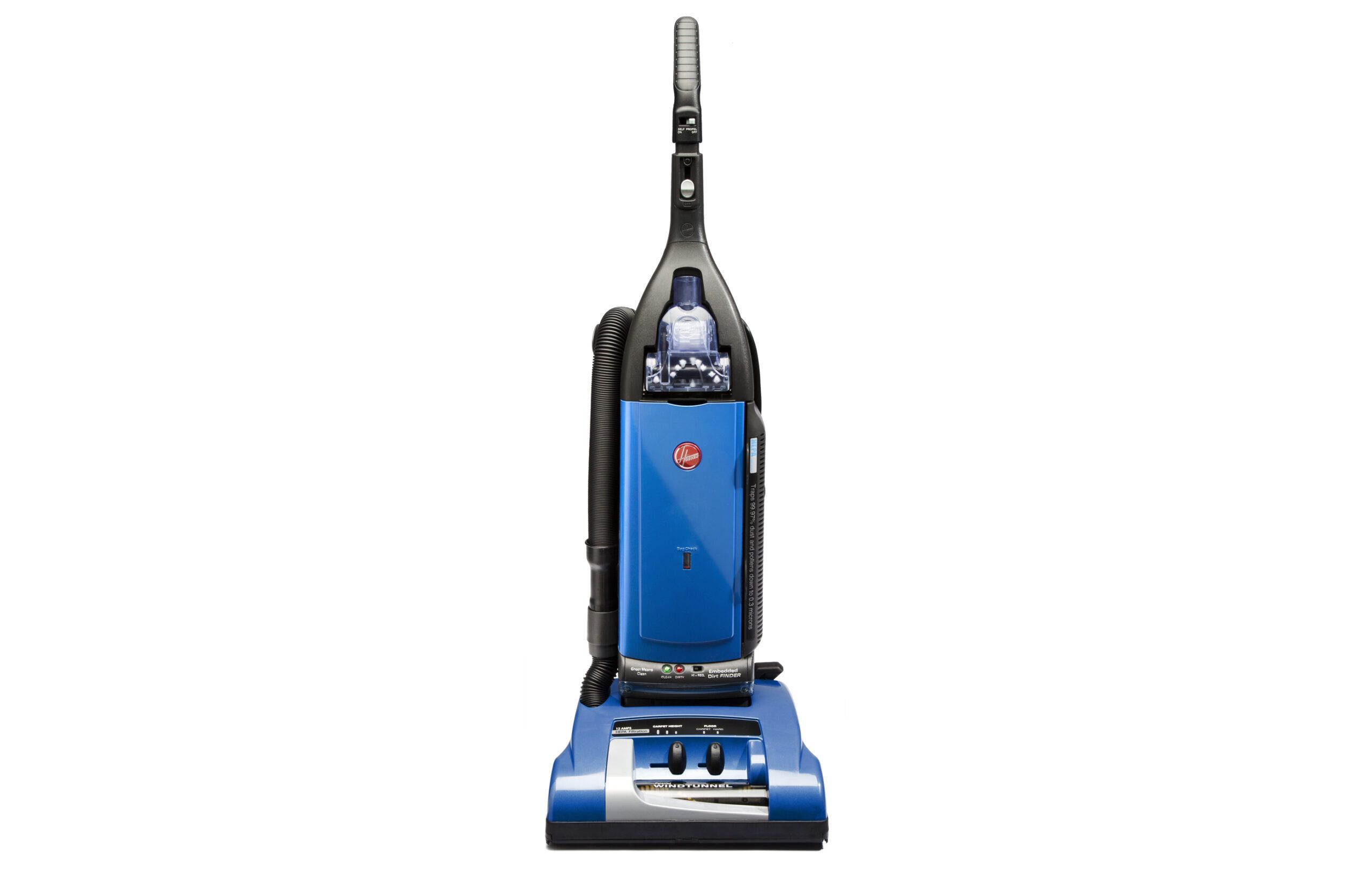 If this hardworking dirt magnet seems to be losing suction, it may need routine maintenance. For optimal performance, check these spots in this order.
Brush Roll (a.k.a. Beater Bar)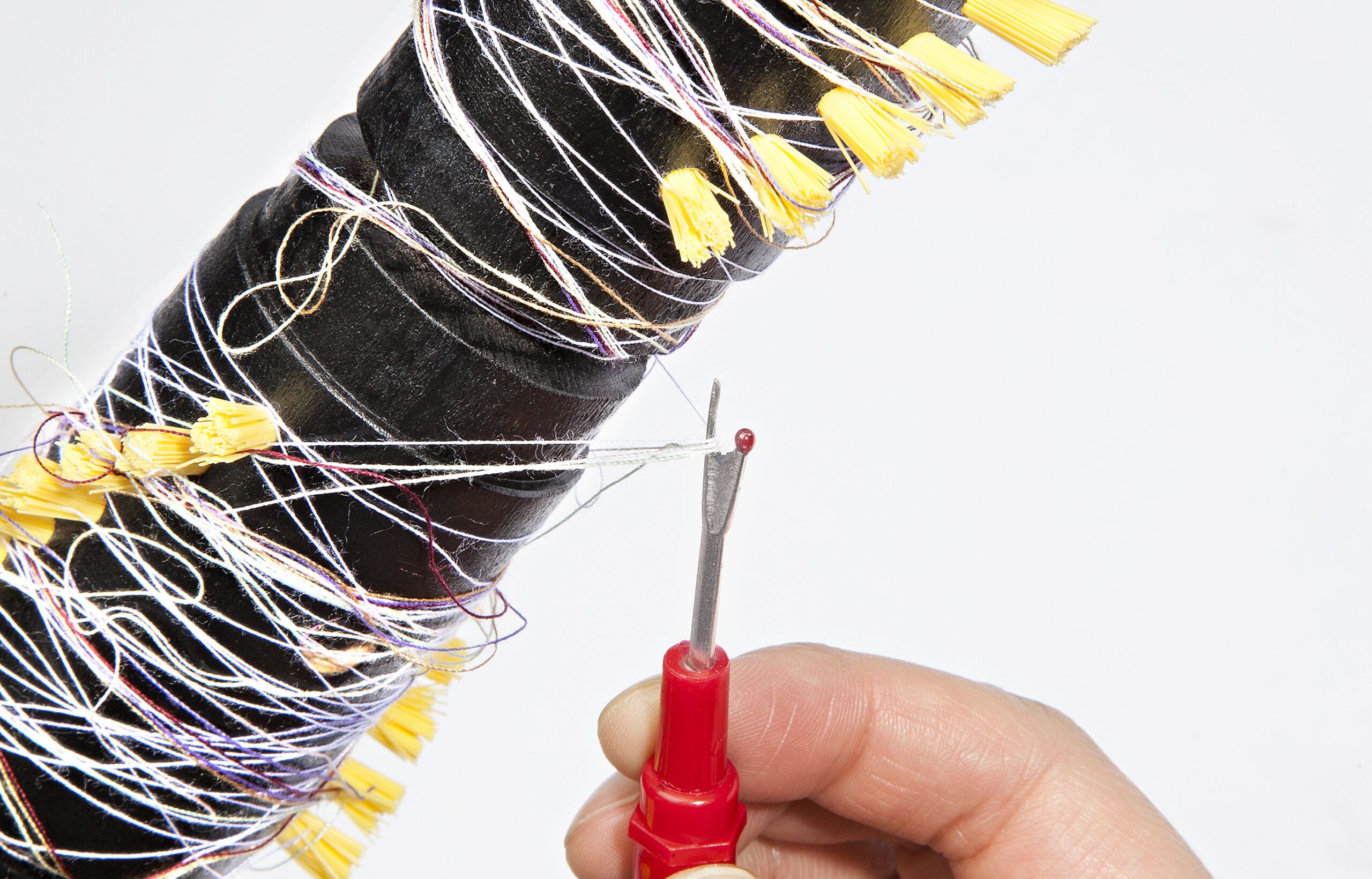 Hair, fiber, or other debris can get tangled along the roll, which can strain the motor. Flip the vac upside down, and detach the brush roll if possible. Carefully use a seam ripper or a pair of scissors to remove wound-up fibers.
Belt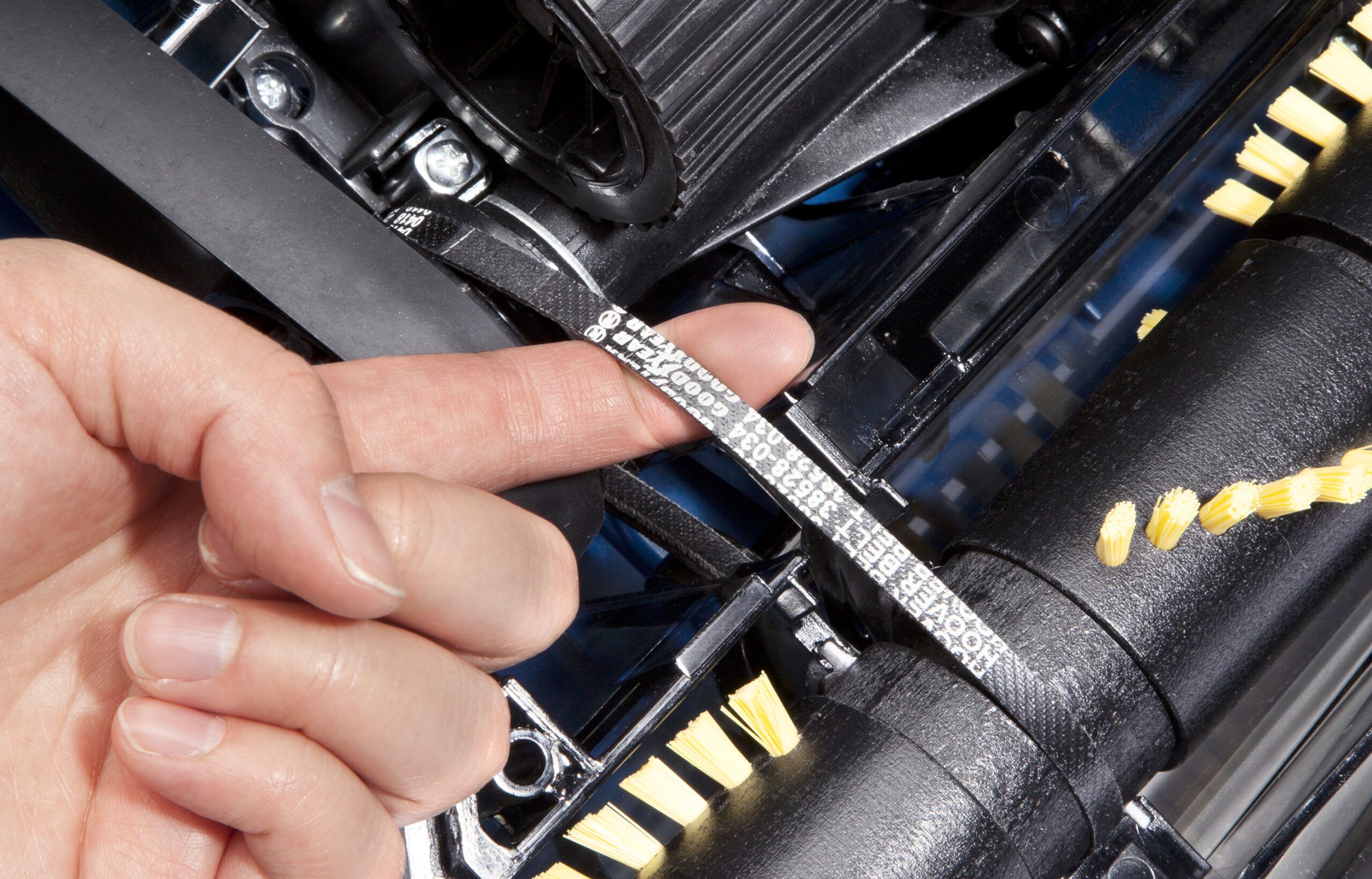 Often, the brush roll spins with the help of a belt. Over time, the rubber can stretch out. If it's loose, or if you've noticed a burnt-rubber smell, a decrease in speed, or a complete stop of the brush roll, it's time to replace—usually about every three months.
Hose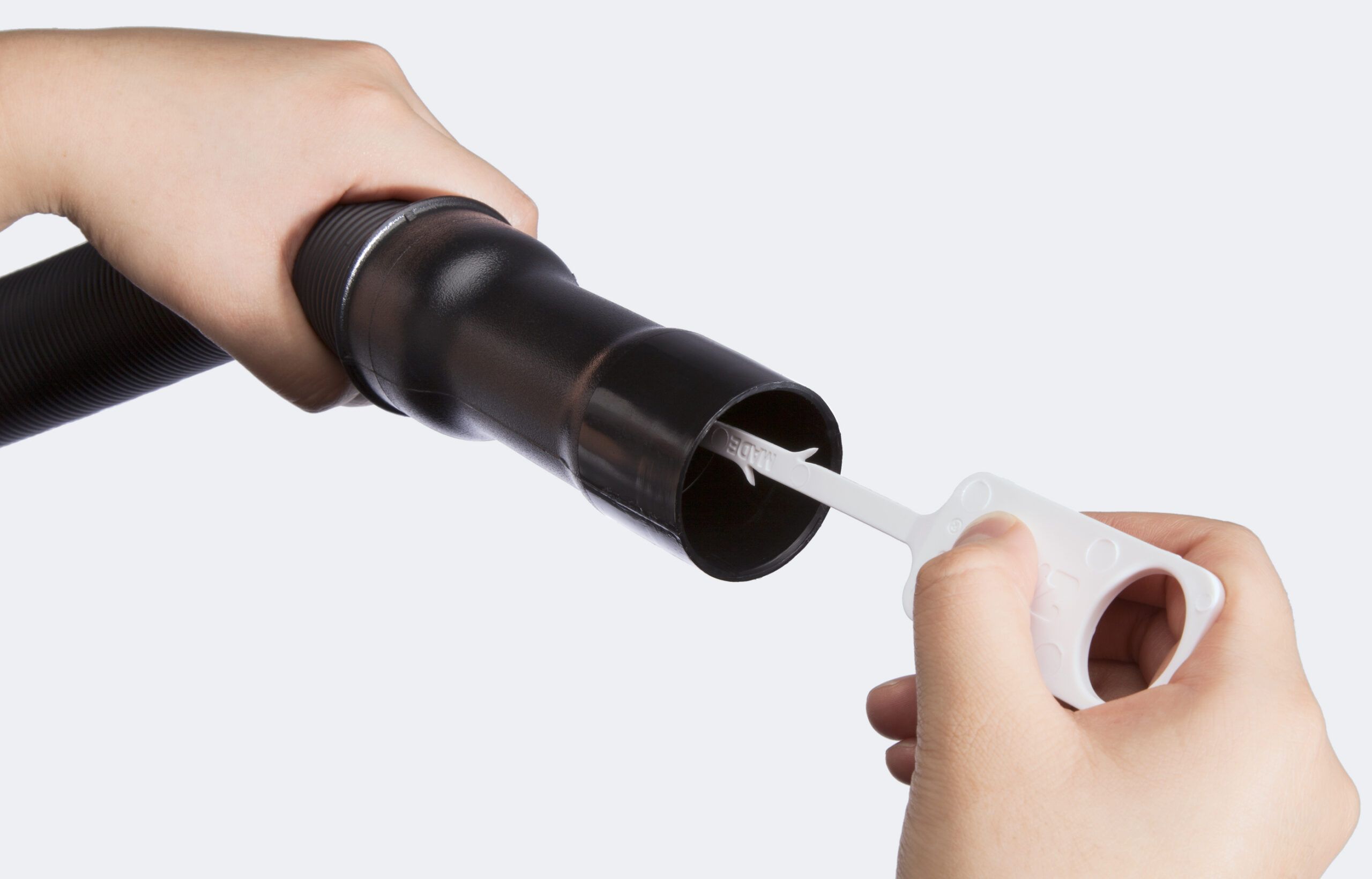 Disconnect the hose from the vacuum, and use a flexible plastic drain snake to push or pull any obstructions out.
Filter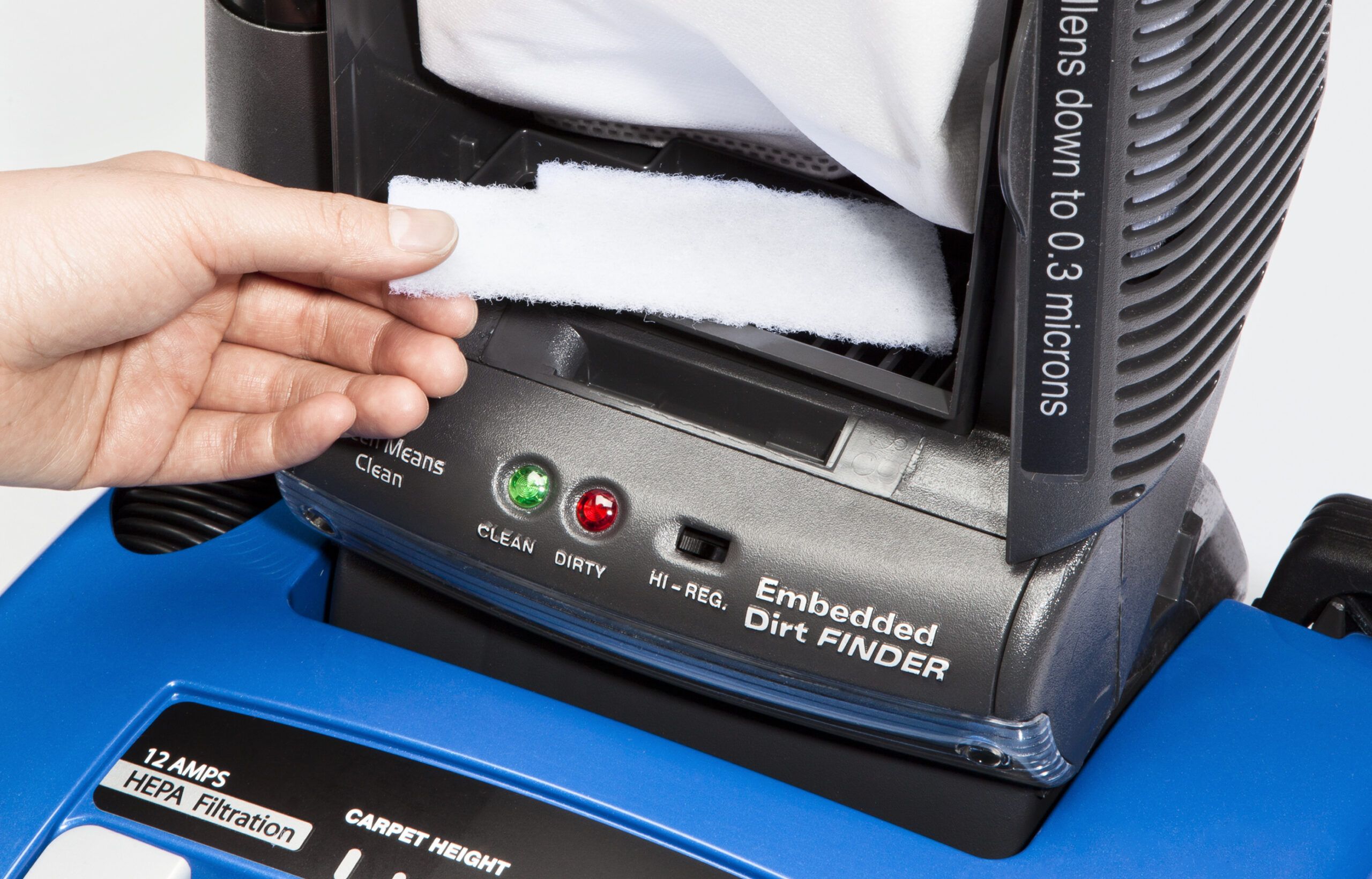 Disposable filters should be replaced every four to six months. Washable filters can last up to two years but should be cleaned every eight weeks. For both disposable and washable HEPA filters, check the manufacturer's guidelines for when to replace. If your vacuum has a prefilter designed to capture large particulates, it should be checked every three to four months.