Stair Maintenance
Our stair maintenance tips can help you keep your home cost efficient, safe & cozy.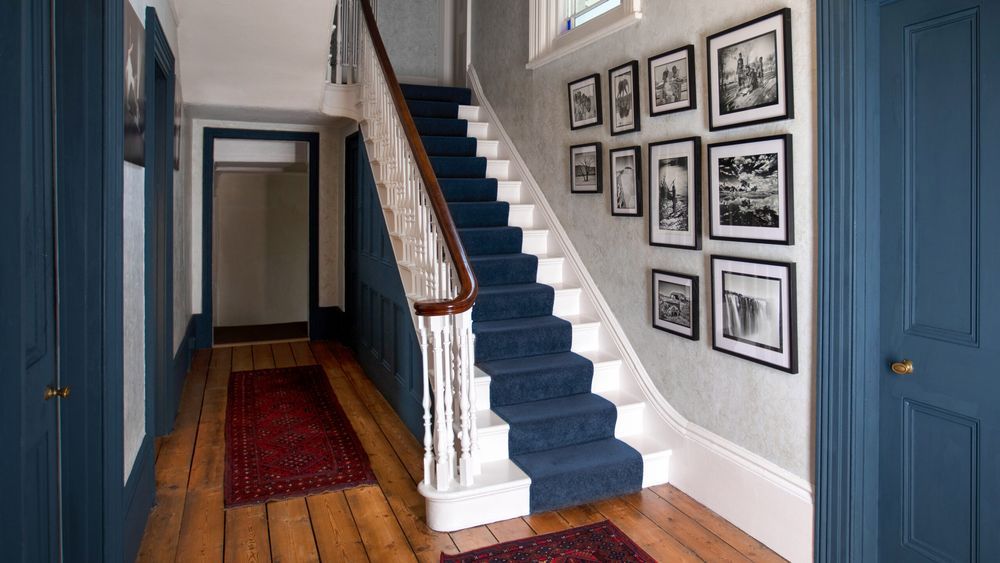 Stairs that are poorly designed or too dimly lit pose a safety hazard, while stairs that are uniform in their dimensions and built according to code are comfortable and safe to ascend and descend. Luckily for all concerned, modern building codes for stairs are very straightforward, and the principles for exterior and interior stairs are identical. Read on to learn more about how to keep your stairs up to code.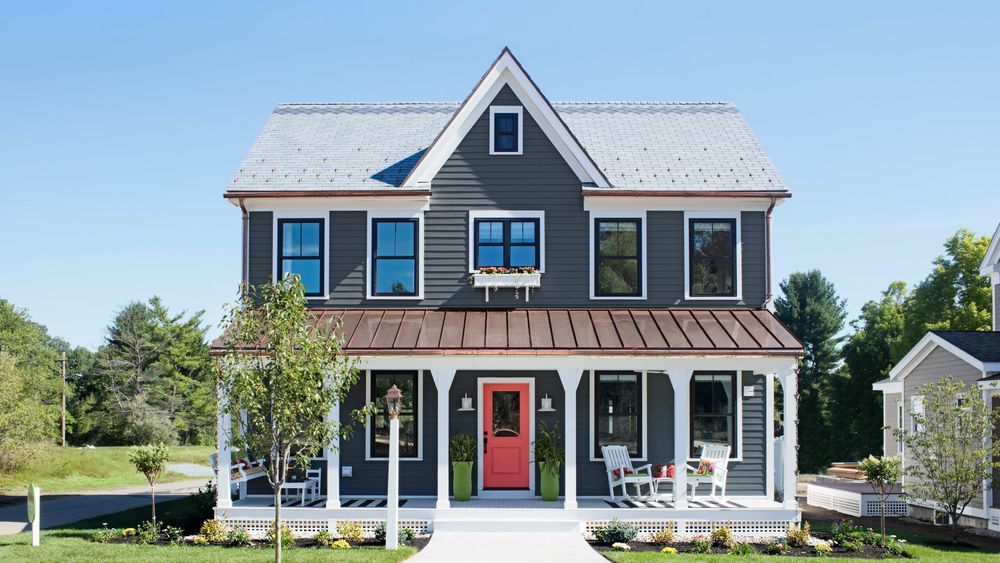 While there's no such thing as a maintenance-free house, it is important to invest in the right materials that will go the distance for you and your home. Read our guide to the best materials to make your home a low maintenance one.
In this edition of DIY Smarts, Ask This Old House carpenter Nathan Gilbert travels to a Sears kit house in Richmond, Virginia to tighten an old, loose stair railing.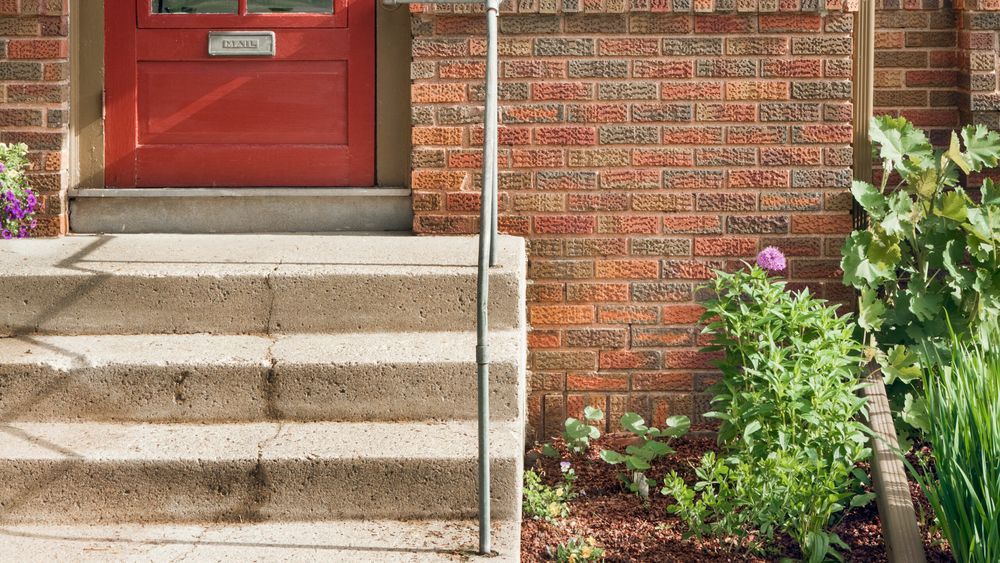 Concrete steps are typically durable, but they can sometimes chip or breakaway near the corners. Read these steps to learn how to bring new life to damaged corners of your concrete steps.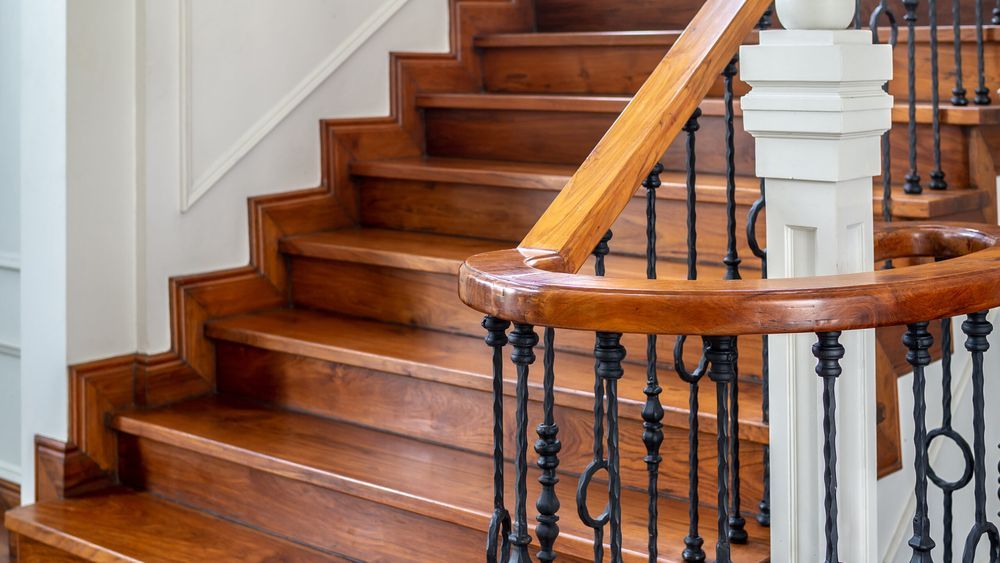 Tired of squeaky steps? Identify the source of sound and learn how to fix it to get quiet stairs.