This year, homes have become business offices, classrooms, and makeshift gyms. With the end of summer near and fall on the way, National Grid is providing easy ways to live a greener lifestyle by conserving energy while staying—and playing—at home. Make the best of the change in seasons, save money, and help the environment with these innovative products.
Delight in the Great Outdoors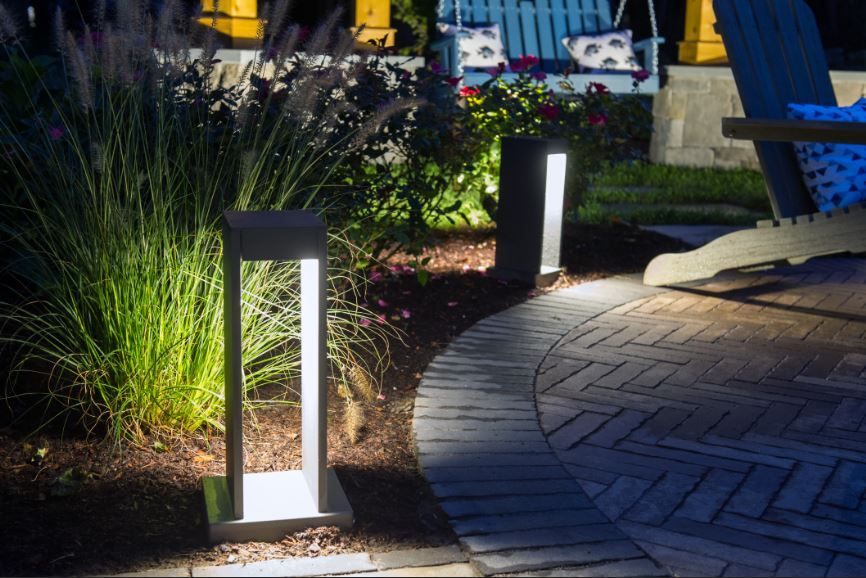 Enjoy your yard well after sundown with outdoor enhancements like these:
Outdoor Solar Lanterns
As functional as they are decorative, these can transform your yard after dark. Simply allow them to charge in the sunshine during the day, and (depending on the model) you can expect anywhere from 6-10 hours of light in the evening.
LED Bulbs
LED Bulbs are an affordable, easy way to light up your outdoor space while saving energy—and money. (National Grid residential electric customers can purchase outdoor-rated LED bulbs with instant rebates, here.)
Wireless Speakers
Many top manufacturers now have affordable, weatherproof, good quality Bluetooth speakers that bring your tunes outdoors with you. Many also work with systems like Alexa or Google Assistant.
Smart Water Sprinklers
Don't worry about setting your alarm clock—while the best time to water is first thing in the morning (as this will allow the water time to soak into the ground before the sun bakes it away), a smart sprinkler can set up an automatic watering schedule so you can sleep a bit later. You can even create customized zones and consult local weather station data to make adjustments as needed.
Keep Your Cool Indoors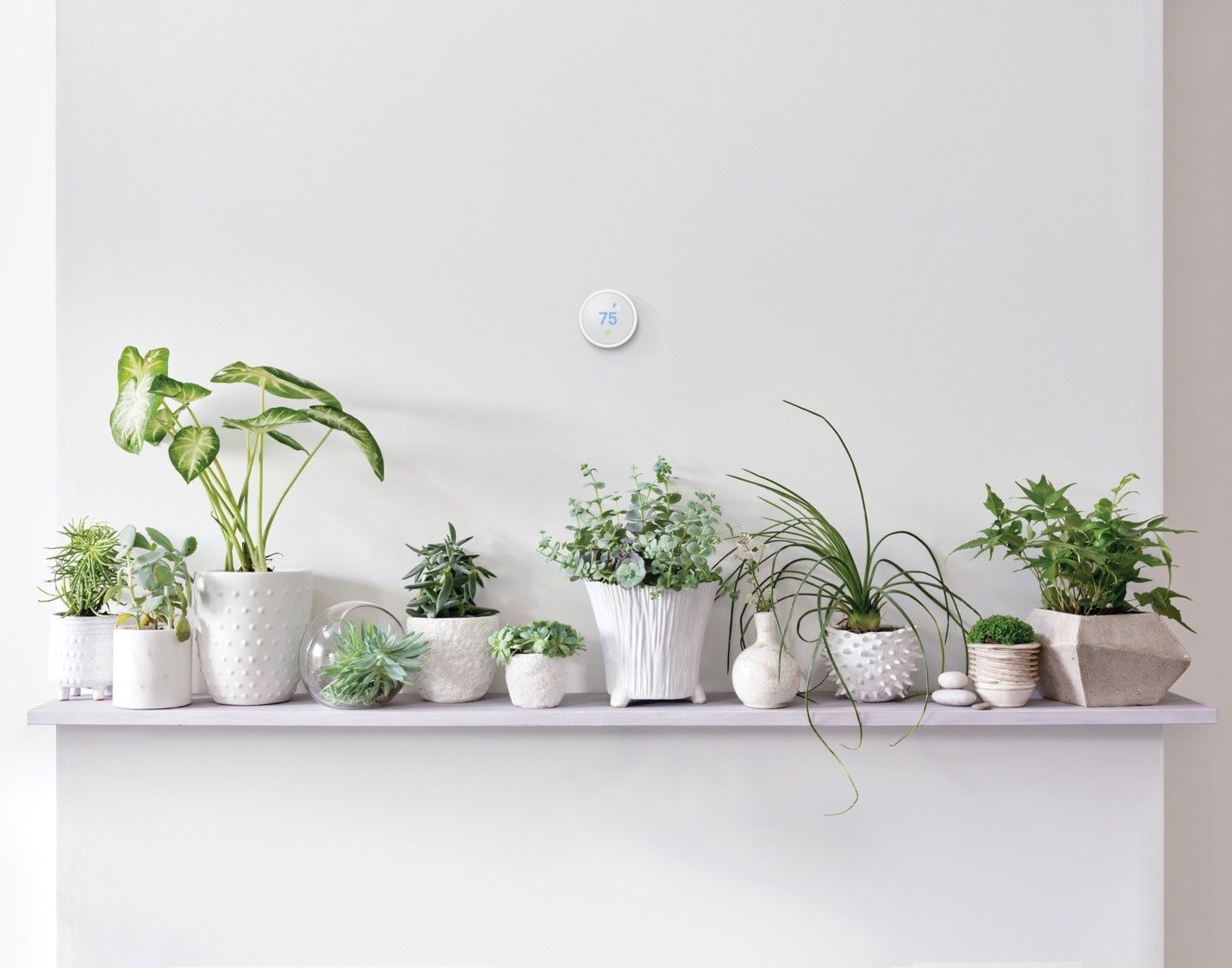 When the temperature goes up outside, here are some ways to stay cool—and conserve energy—inside.
Smart Thermostats
Keep your home comfortable, from anywhere, with an energy-efficient programmable smart thermostat. Through a convenient app, you can program your thermostat from your computer, tablet, or smartphone, whether you're across the room or traveling the world. And National Grid residential customers can find savings and rebates on a range of smart thermostats, right here.
Disclaimer: Google Nest Cam IQ outdoor, Google Nest Aware, and Google Nest, and other related marks and logos are trademarks of Google LLC.
Look for the ENERGY STAR® logo
Whether it's an AC unit, a dehumidifier, or any other appliance you rely on in summer: remember to always look for the "Energy Star" certification. Since 1992, ENERGY STAR and its partners have helped families and businesses save energy and stop greenhouse gas releases equivalent to the yearly emissions of more than 750 million cars. And in 2018 alone, ENERGY STAR helped Americans avoid $35 billion in energy costs. See what rebates are available to you, here.
Advanced Power Strips
While you are optimizing efficiency to keep temperatures comfortable, an advanced power strip can save money and energy by cutting power to appliances that aren't in use. See some great options at excellent prices, right here.
Take a No-Cost, Online Home Energy Assessment
Make your living space as comfortable and energy-efficient as possible. National Grid provides customized energy- and money-saving solutions; just answer a few quick questions about your home. Take your online assessment at the links below.
Disclaimer: Google Nest Cam IQ outdoor, Google Nest Aware, and Google Nest are trademarks of Google LLC. Video streaming, video recording and mobile notifications require working internal and WiFi. Familiar face alerts require a Google Nest Aware subscription and are not available on cameras used in Illinois.
---
For more energy-efficient products and relevant rebate information, visit National Grid Marketplace.