Affiliate Disclosure:This Old House's Reviews Team is committed to delivering honest, objective, and independent reviews on home products and services. To support this business model, This Old House may be compensated if you purchase through links on our website.
A big part of being a good host is being prepared with enough comfortable seats, tasty snacks, and fun activities. To help the host in your life throw successful parties in the future, the This Old House Reviews Team researched the best host and hostess gifts on Amazon. Please keep reading to get some ideas on what to give to them.
Want to save these ideas for later? Create your own holiday gift list to share gift ideas with family and friends.
Sullivans Ceramic Vase Set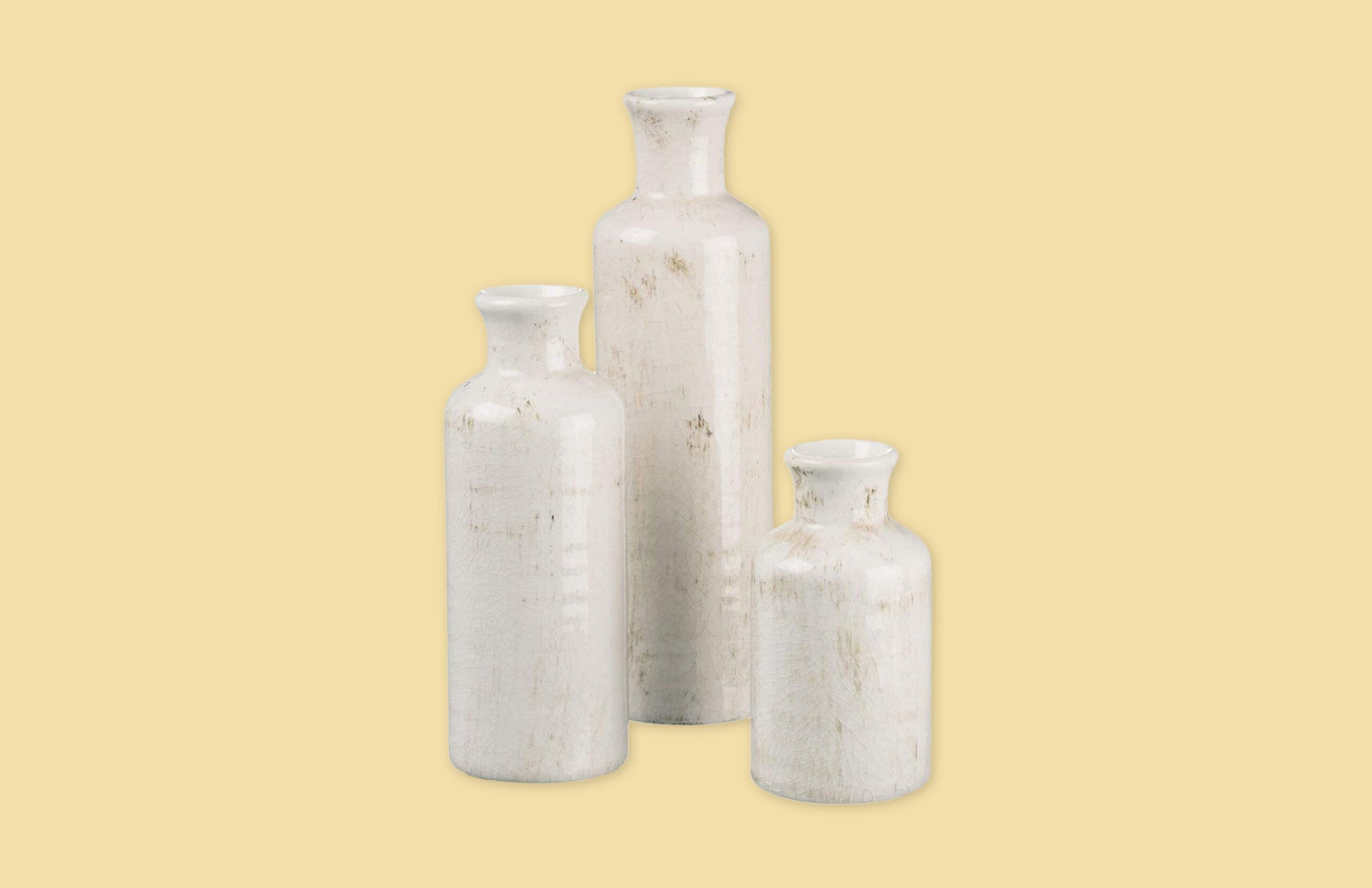 To help your host display natural or artificial plants, consider gifting this vase set. These ceramic vases are available in multiple colors. They come in three sizes to hold short and tall plants. However, they can also be used without plants as a standalone decoration.
Trademark Poker Poker Chip Set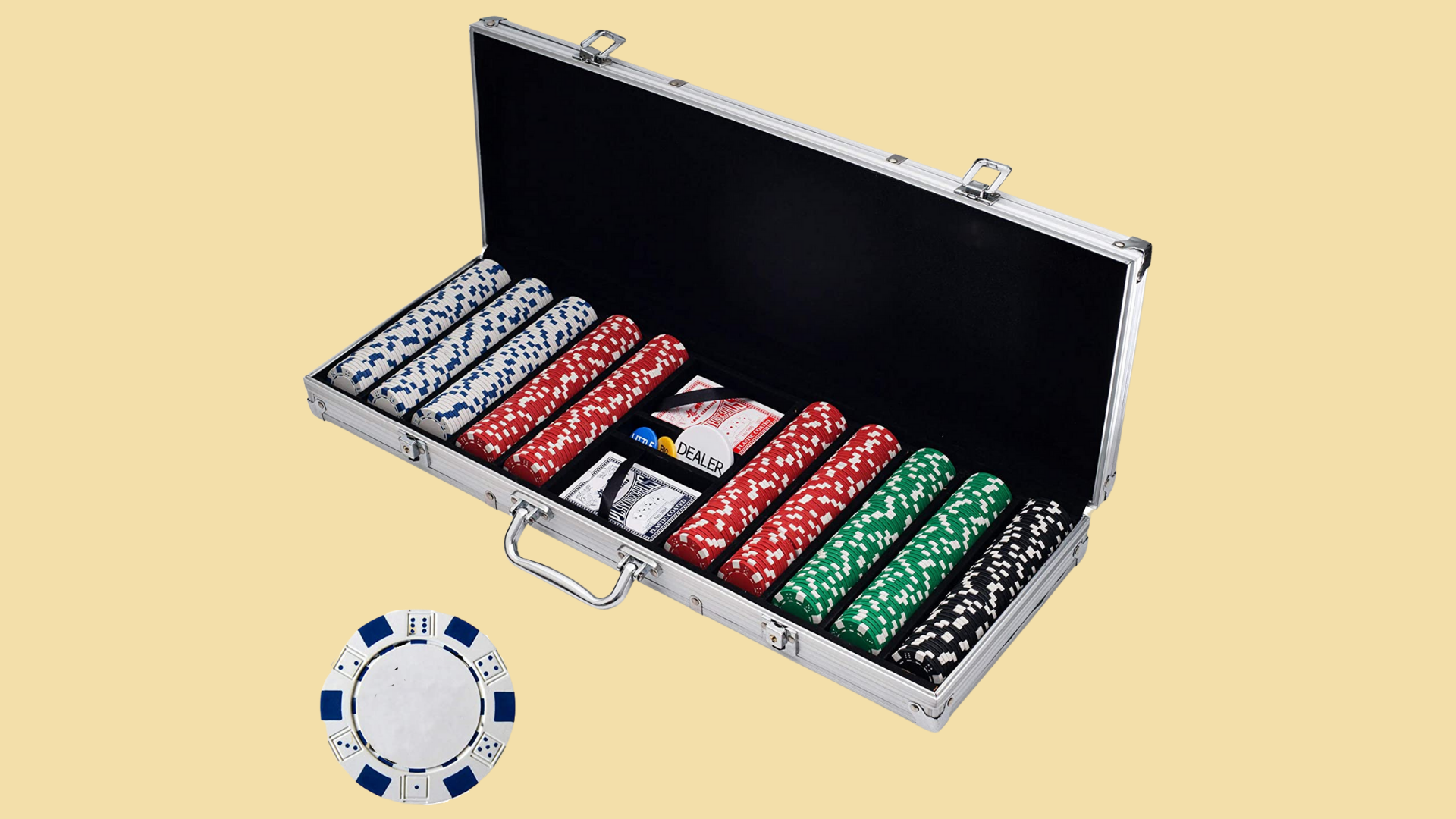 If the person you're buying for loves hosting game nights, why not give them a new chip set? This set comes with two decks of cards as well as buttons to indicate the dealer and blinds. Five hundred high-quality resin chips are also included to ensure that your host has enough for a large group. All of the pieces are packaged in an aluminum case for easy storage.
Luigi Bormioli Magnifico Decanter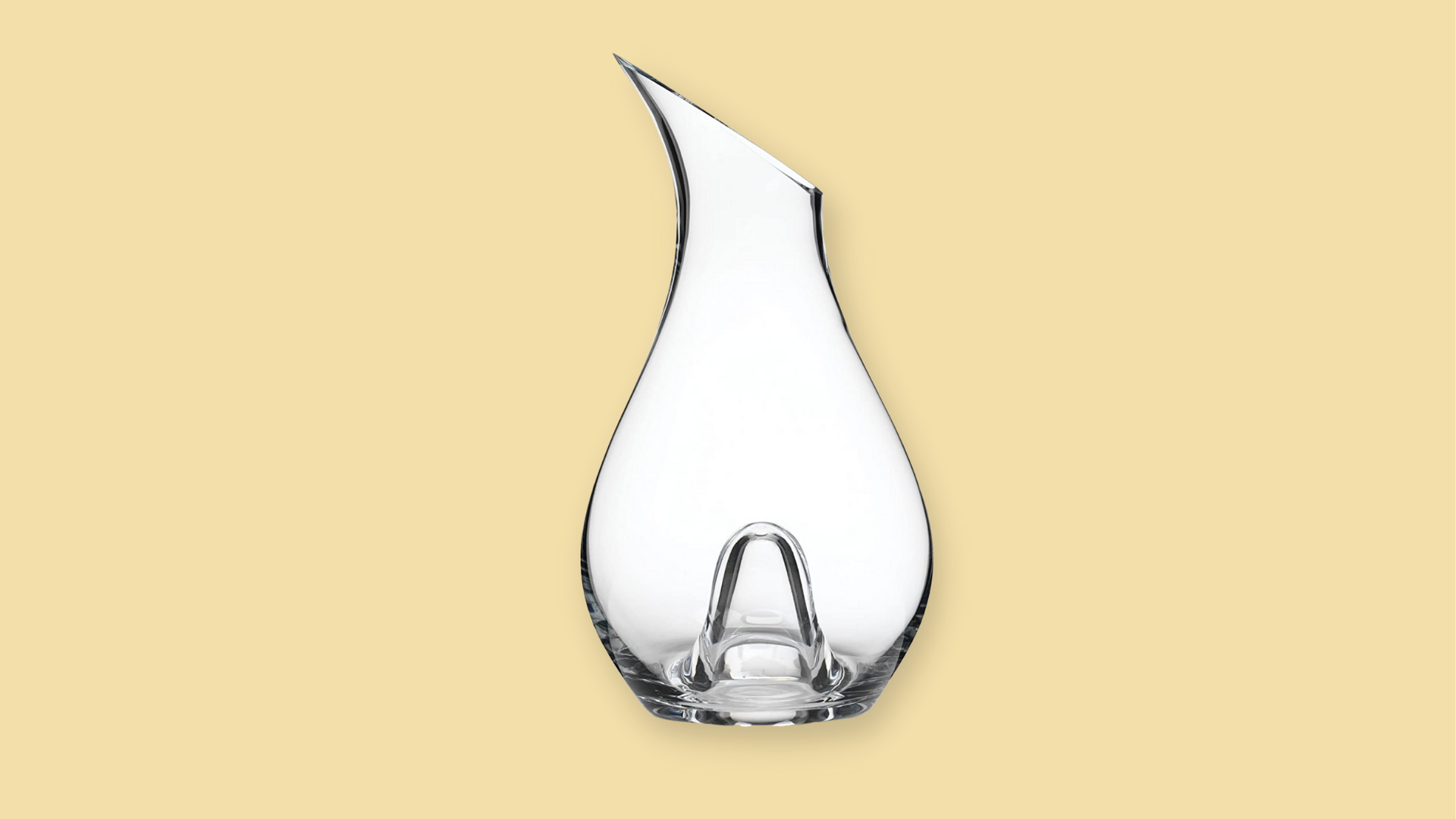 This decanter is perfect for the wine connoisseur. It's made from lead-free and dishwasher-safe glass. It has a unique shape with a wide bowl to enhance the wine's aroma. Furthermore, its accentuated epicure allows it to reflect a lot of light to intensify the color of the wine.
Bodum Pour-Over Coffee Maker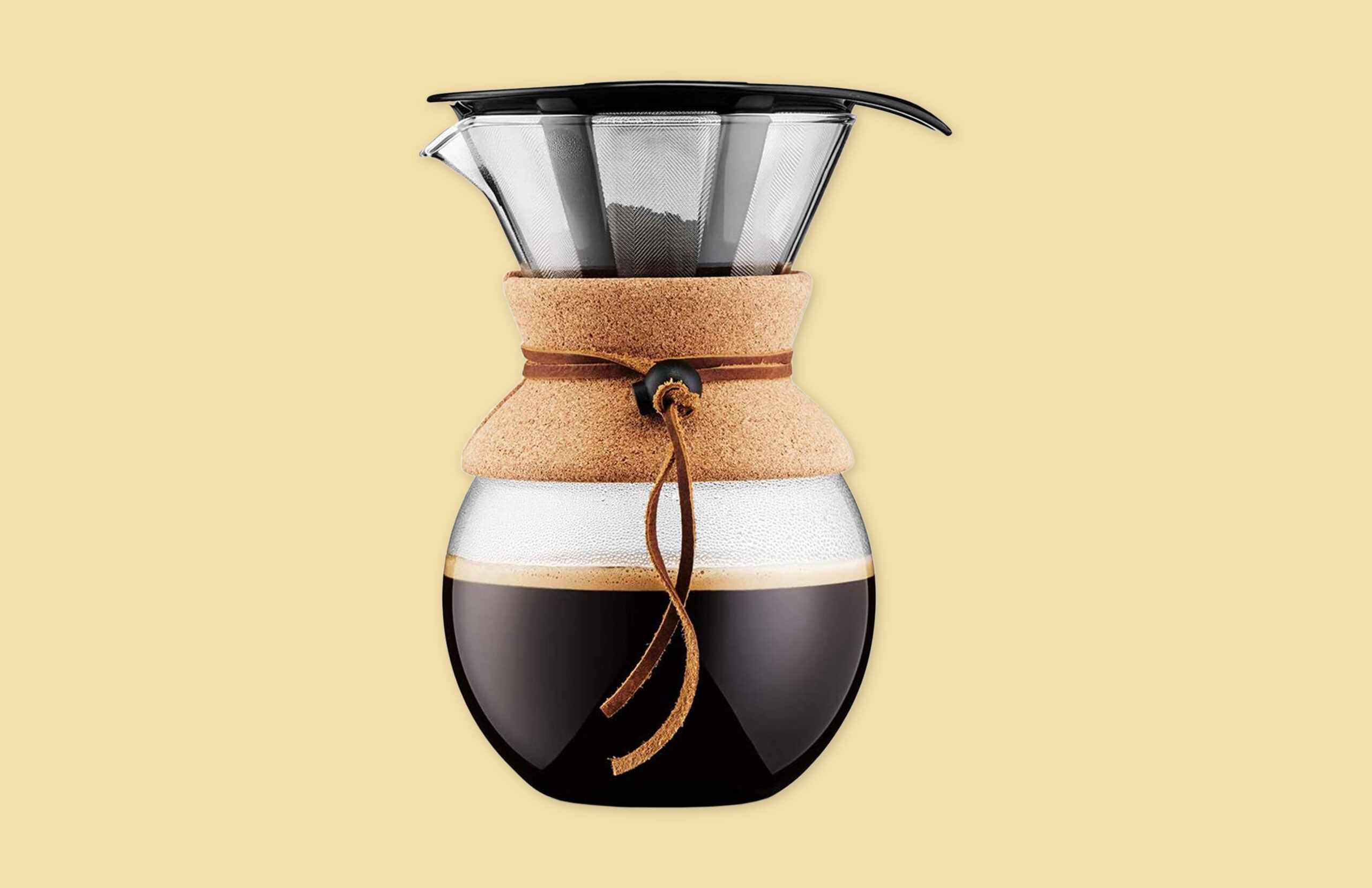 If your loved one is hosting a multi-day visit, they will need a quality coffee maker for the morning. This pour-over coffee maker has a stainless steel mesh filter that extracts aromatic oils and subtle flavors in the beans to give your coffee a rich, full taste. The carafe is made from heat-resistant glass that's wrapped in a cork band to protect your hands from hot coffee.
Baratza Encore Conical Burr Coffee Grinder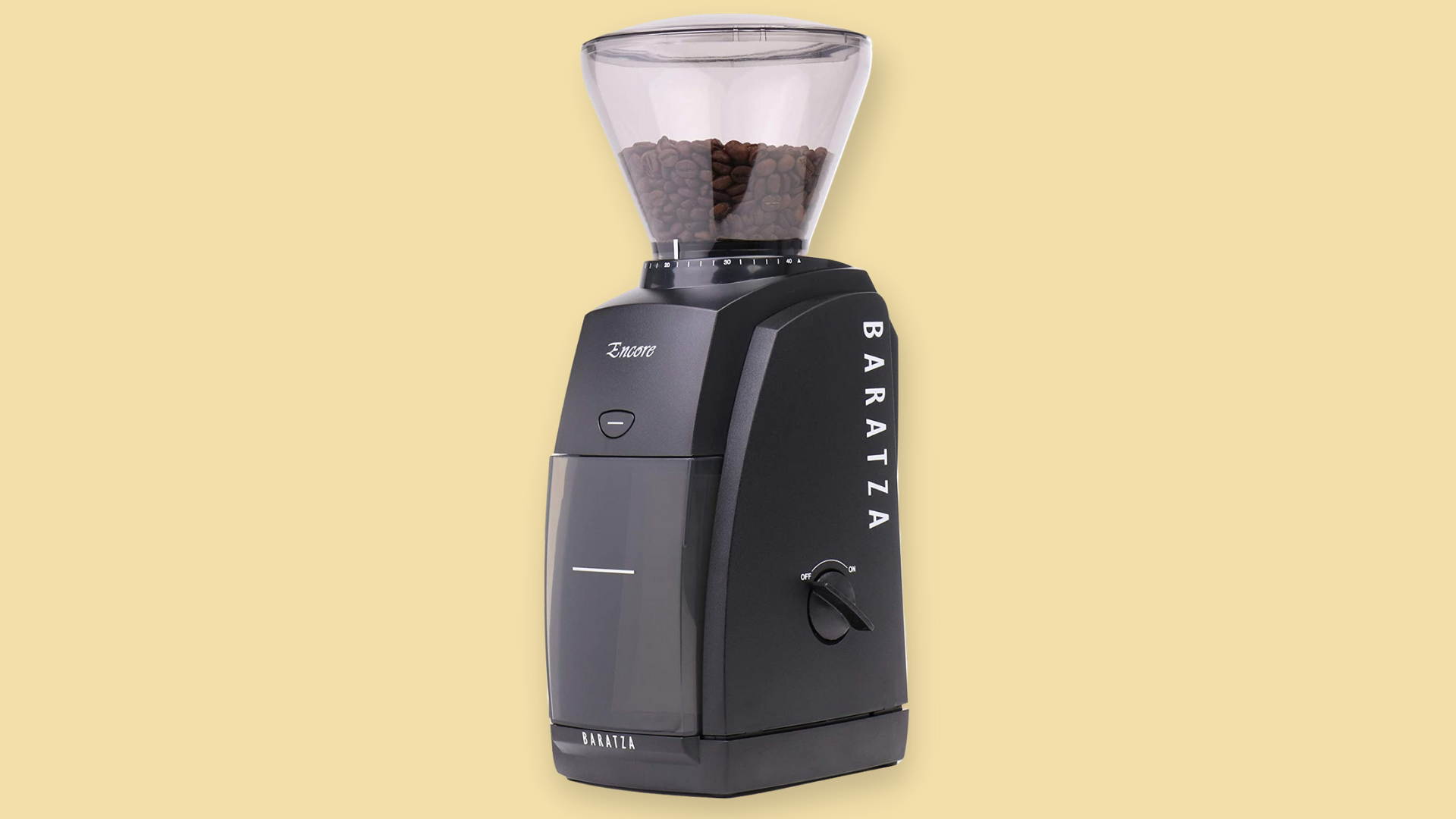 This coffee grinder is perfect for the host who prefers whole-bean coffee over ground coffee. This grinder has a front-facing pulse button and a side on/off switch. It features 40 grind settings, allowing hosts to make anything from espresso to french press to satisfy all of their guests.
KitchenStar Pizza Cutter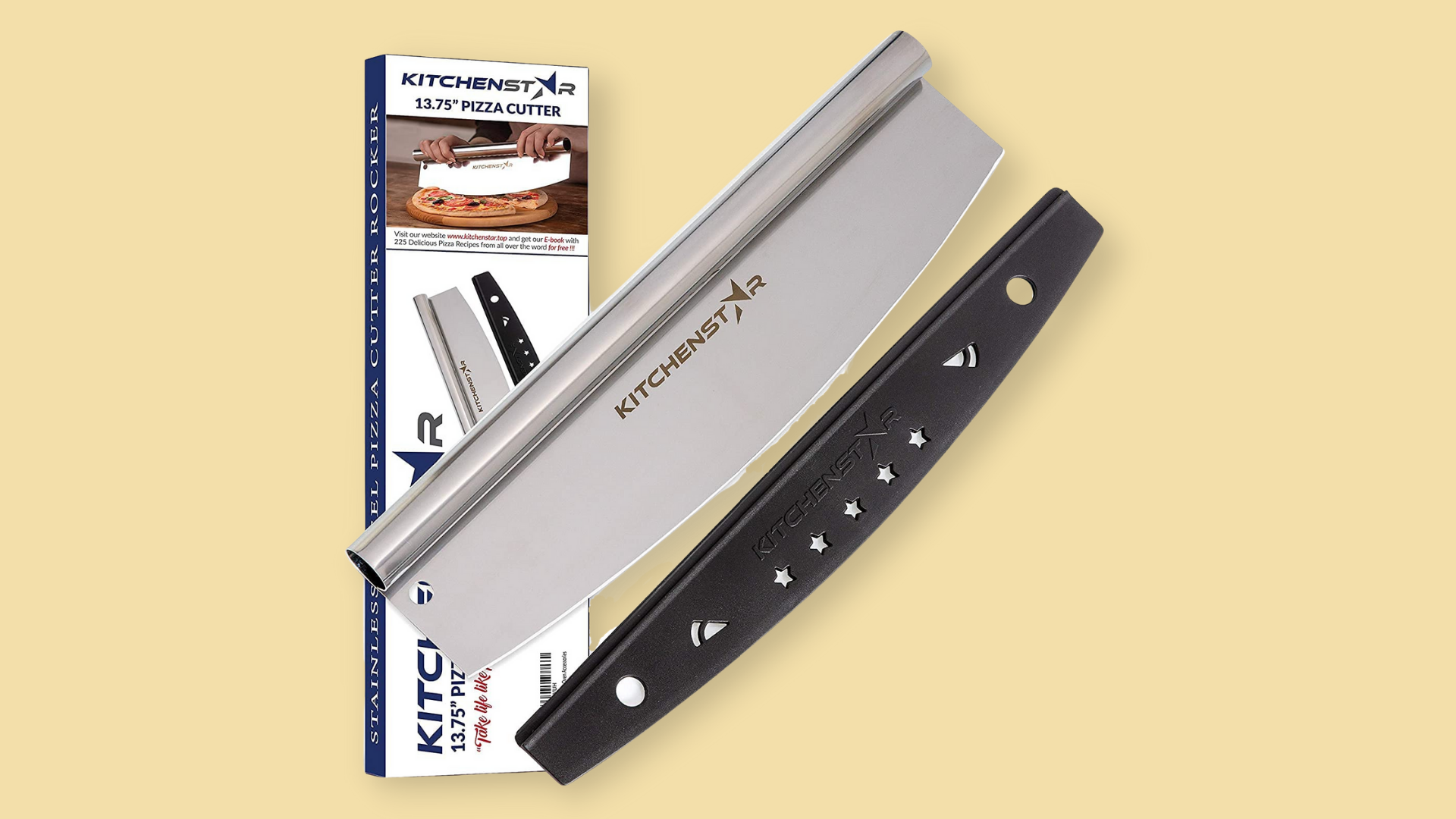 Cheap pizza cutters struggle to slice through thick crusts or large amounts of toppings. This pizza cutter has a large blade that rocks back and forth to cut through pizza. It also comes with a protective plastic cover for easy storage.
joybest Cotton Kitchen Dishcloths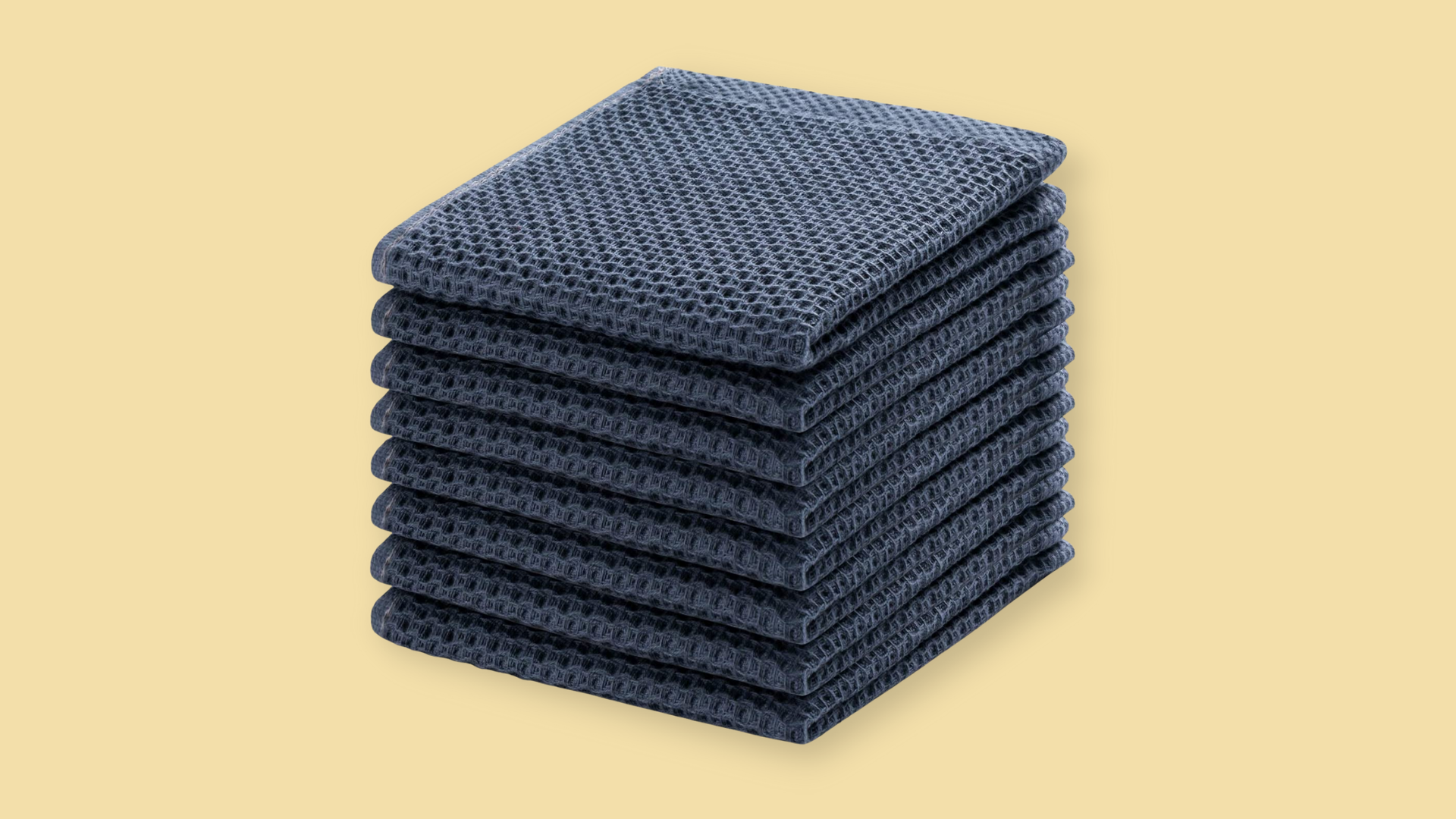 Dish towels are both decorative and functional, as they help hosts clean up after a meal. This pack of eight dishcloths has a waffle-weave pattern that removes stuck-on grime without leaving scratches. They are available in different colors and sizes and have a lightweight, absorbent, and fast-drying design.
Jean Dubost Three-Piece Cheese Knives Set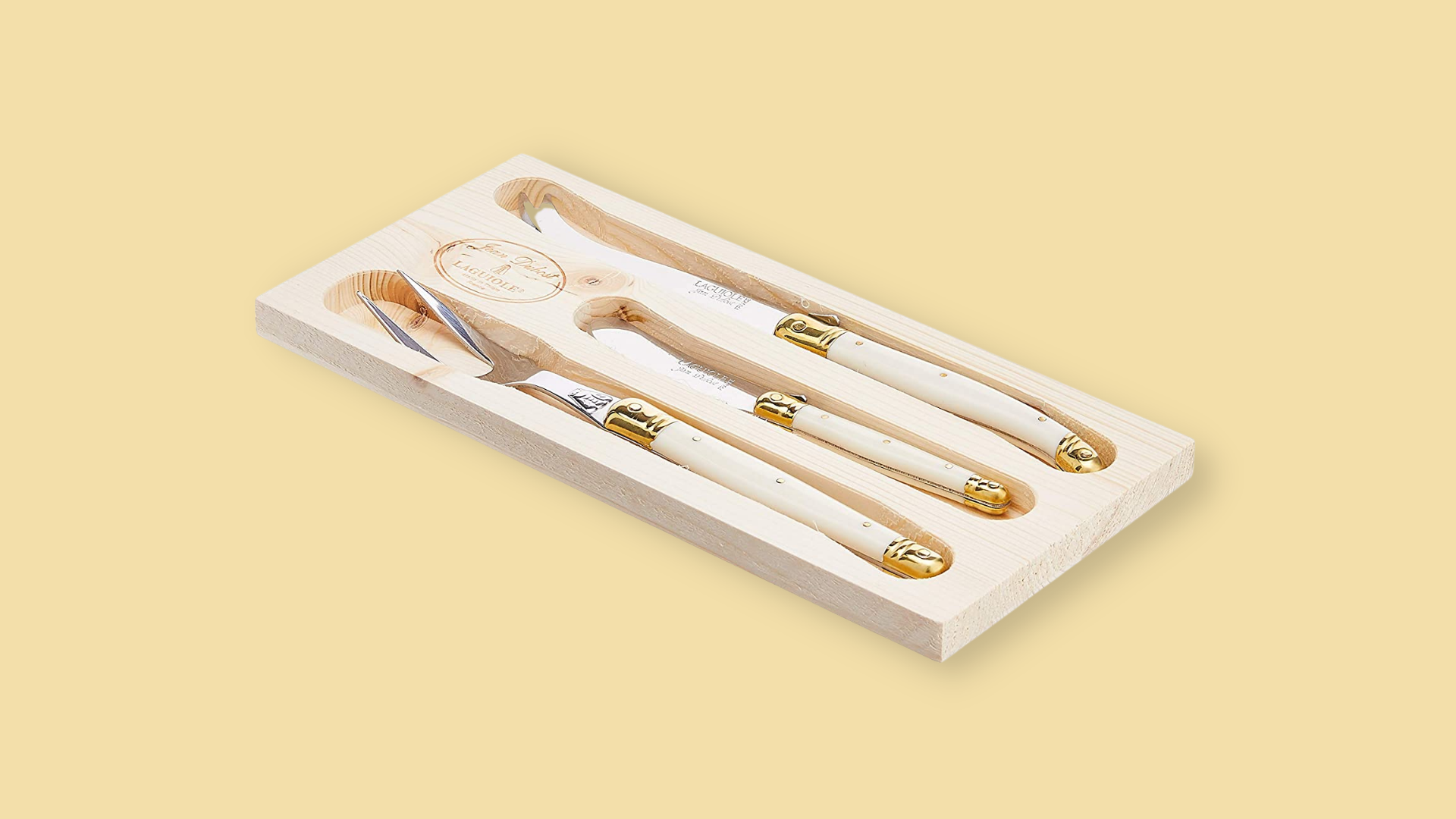 These cheese knives make a thoughtful gift for friends or family members who enjoy wine and cheese parties. These knives come in a decorative wooden box. They are made from recyclable and biodegradable materials and can be cleaned in a dishwasher.
CEWOR Artificial Eucalyptus Branches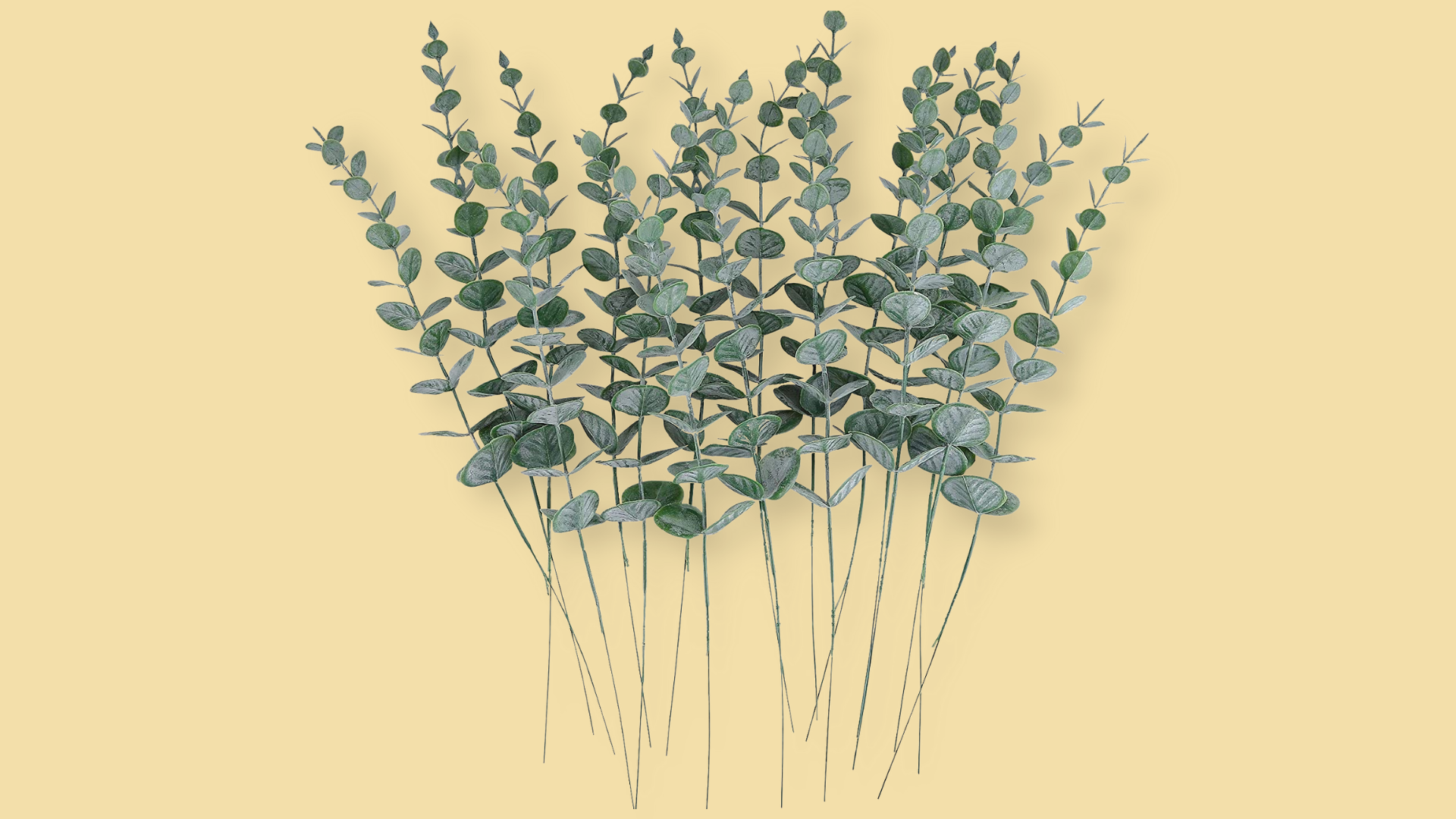 Having a clean and decorated house is a vital part of hosting a gathering. These artificial eucalyptus branches can be placed anywhere from on the front door to a vase in the living room. They provide greenery to any room without the need for plant care.
A ARTIZANKA Bread Basket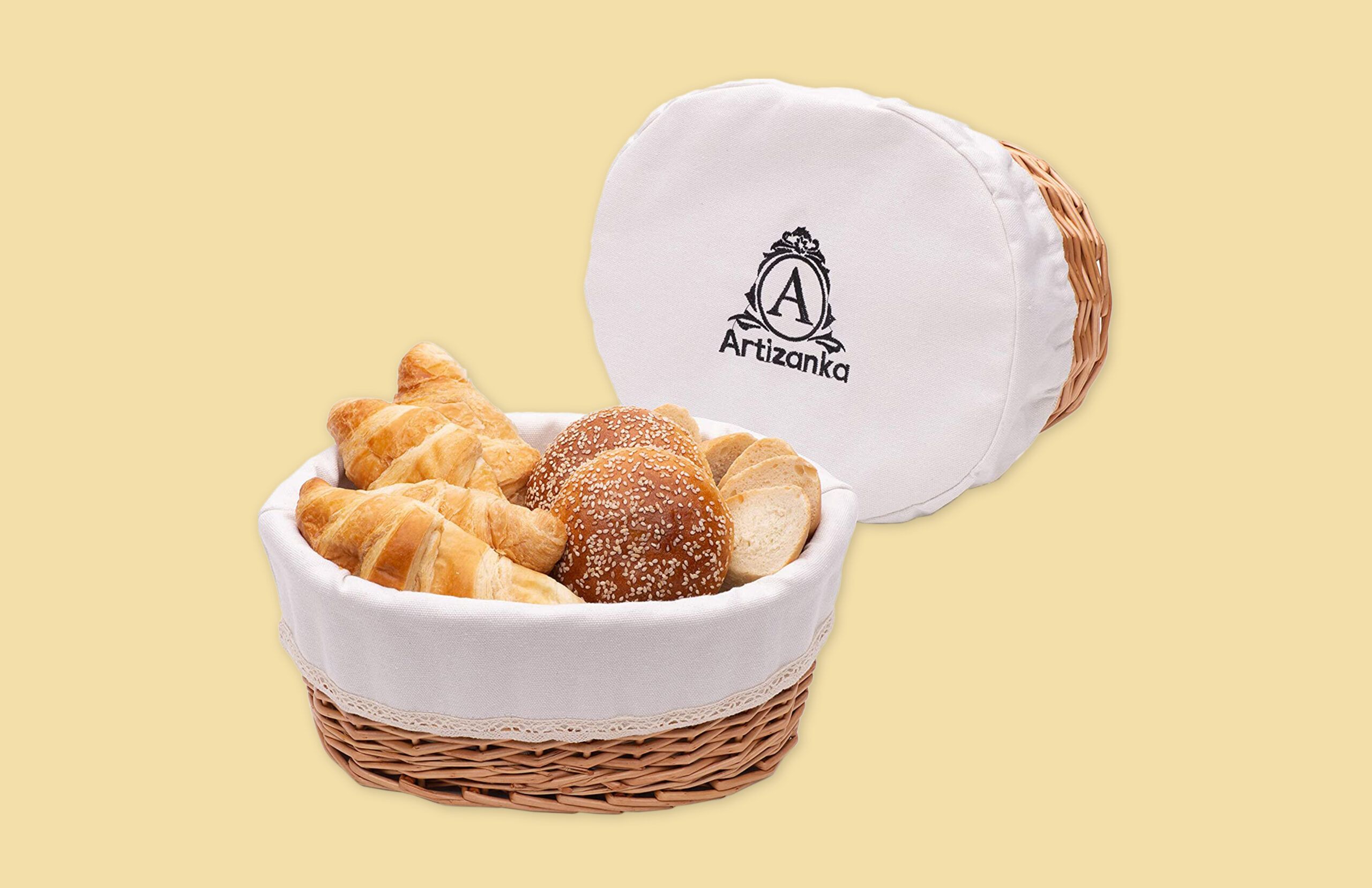 A basket with fresh bread is a great way to please guests while they wait for dinner. This large 12-by-nine-inch bread basket is made from 100% handmade wicker. Its thick double wall prevents heat from escaping, keeping the bread fresh for longer. This basket is also great for storing pastries, fruits, bagels, sandwiches, and more.
LIFVER Drink Coasters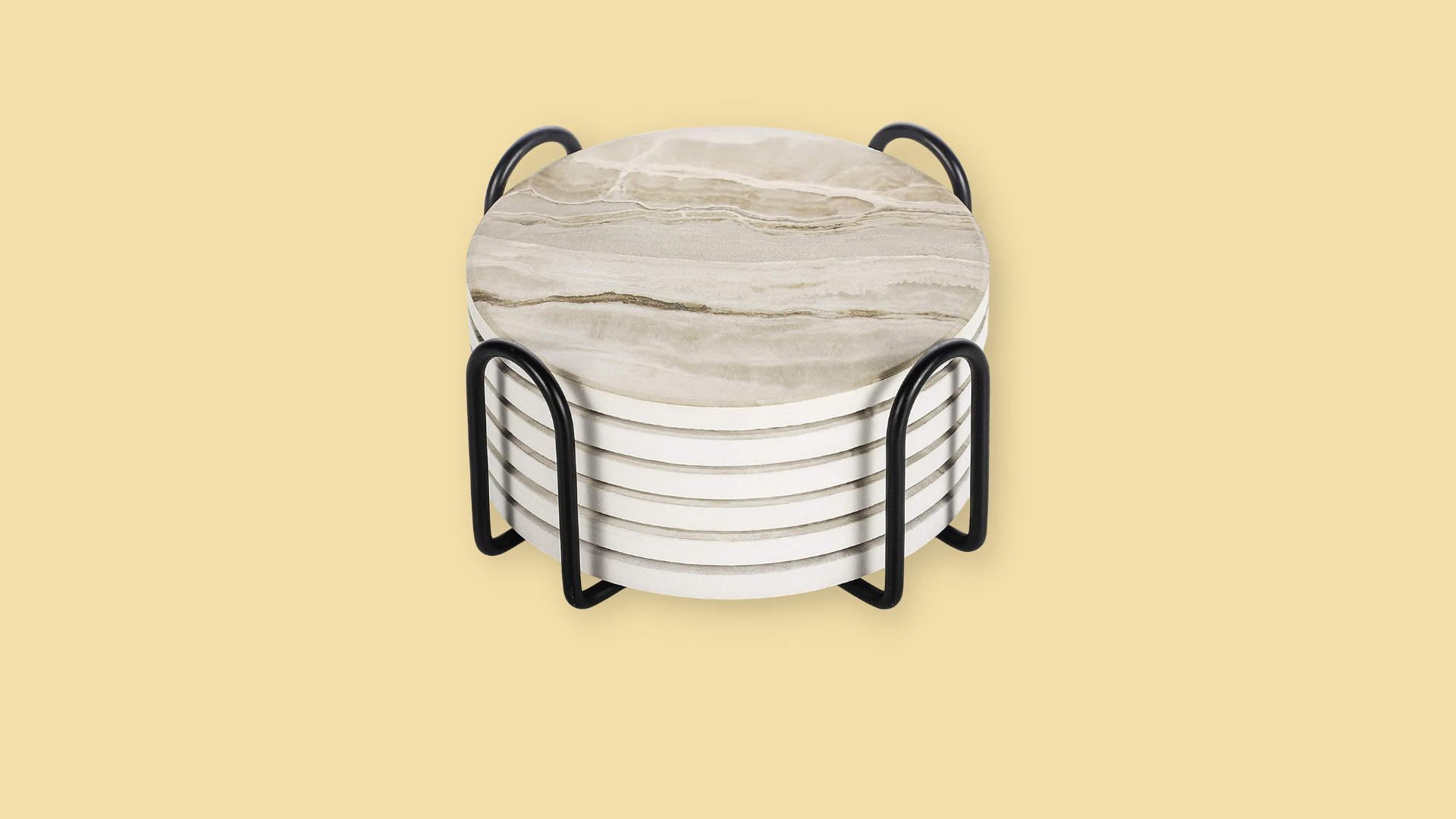 Coasters not only prevent damage to coffee and kitchen tables, but they also serve as additional decoration. These six marble-inspired coasters have a water-resistant ceramic body and a scratch-resistant cork bottom. They also come with a convenient holder for storage once guests leave.
MEATER Smart Meat Thermometer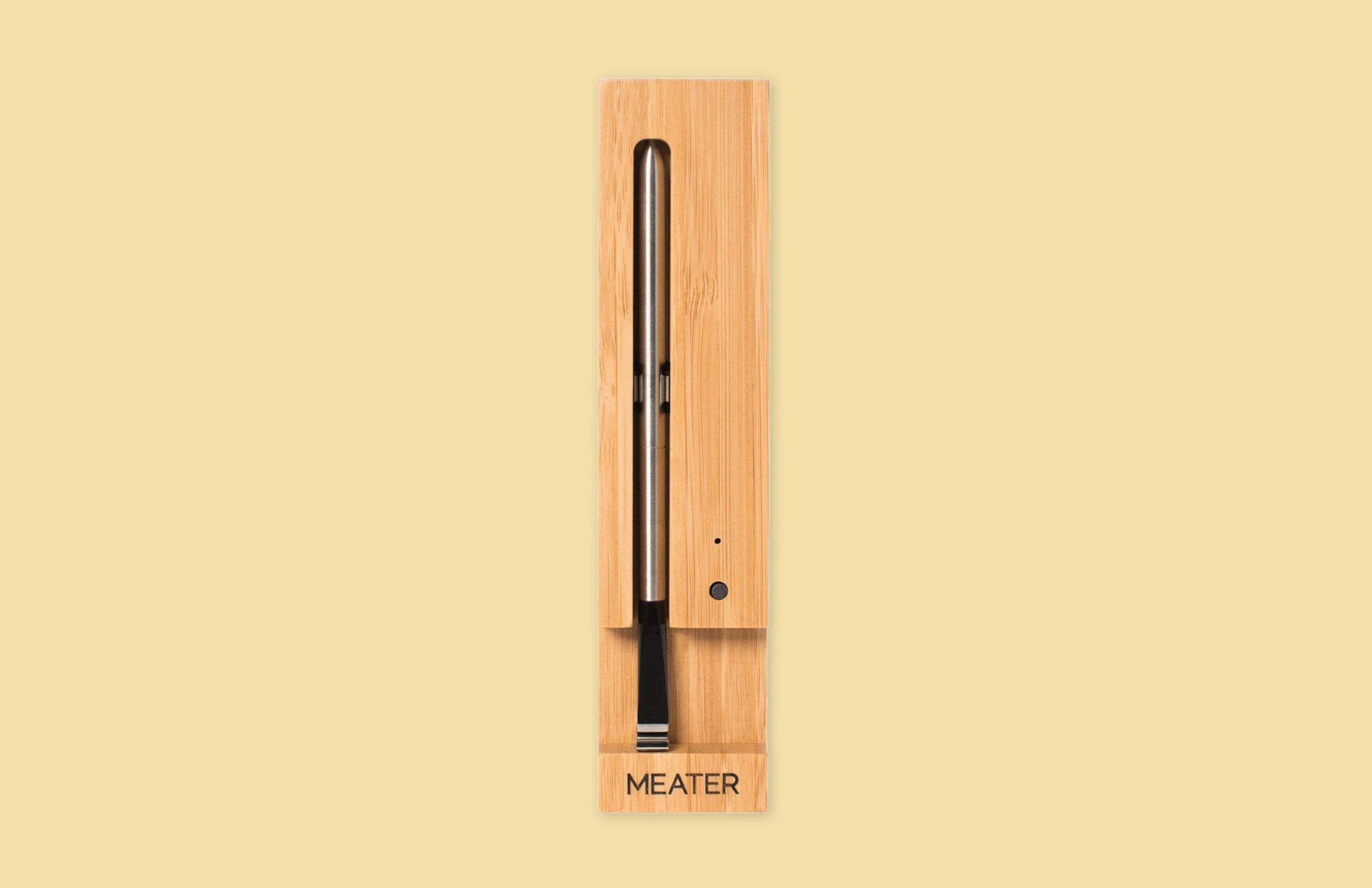 There are many grilling accessories to consider if you're buying for a host who loves to cook meats, including a thermometer. This wireless meat thermometer comes with a free smartphone-compatible app to help you monitor your meat's temperature remotely. It also has dual temperature sensors that can simultaneously monitor internal temperatures up to 212 degrees Fahrenheit and external temperatures up to 527 degrees Fahrenheit.
Mattel Apples to Apples Party Box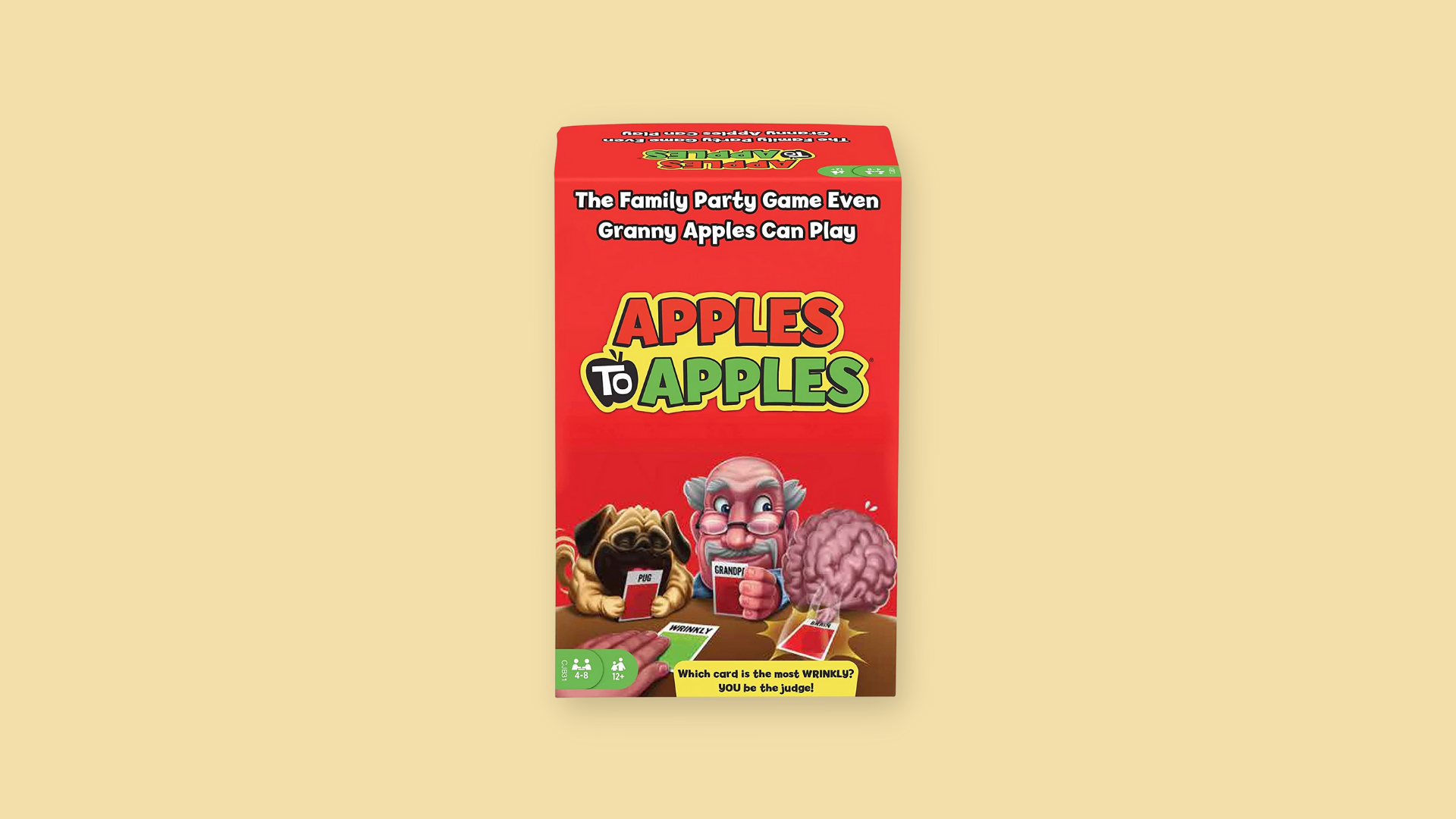 Hosting a game night requires fun games that the entire group can enjoy. Apples to Apples is a solid option that involves using cards in your hand to create a humorous response to the prompt. This game includes more than 1,000 cards and can be played by guests of all ages.
Jackbox Party Pack Game Code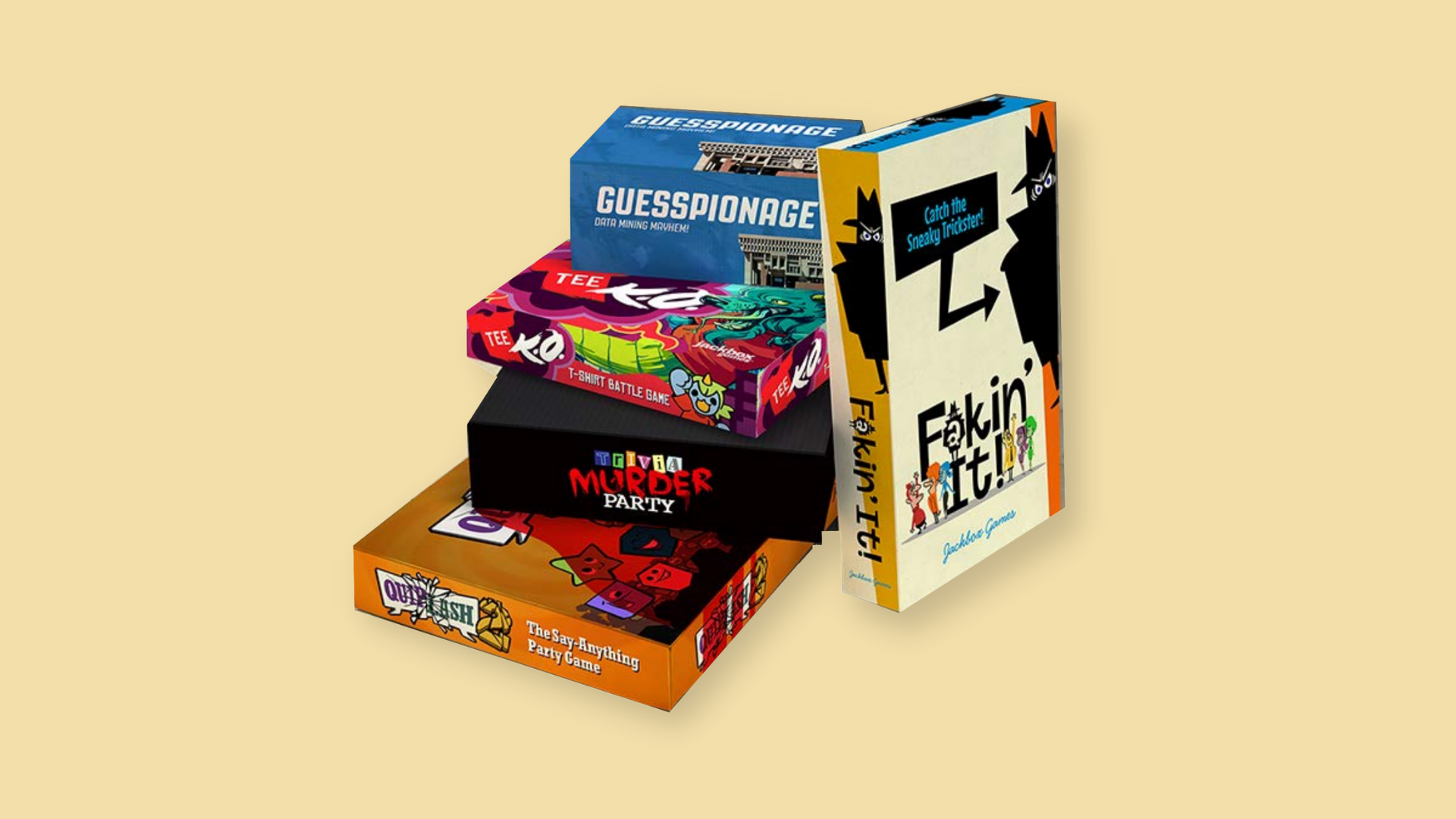 Another gaming option that saves your host the trouble of setting up a board is Jackbox. All they need is a gaming console, such as an Xbox or PlayStation, and this game code. With Jackbox, multiple games are accessible with a smartphone, including the word association game Quiplash, the survey game Guesspionage, and the quiz game Trivia Murder Party.
The Ultimate Bar Book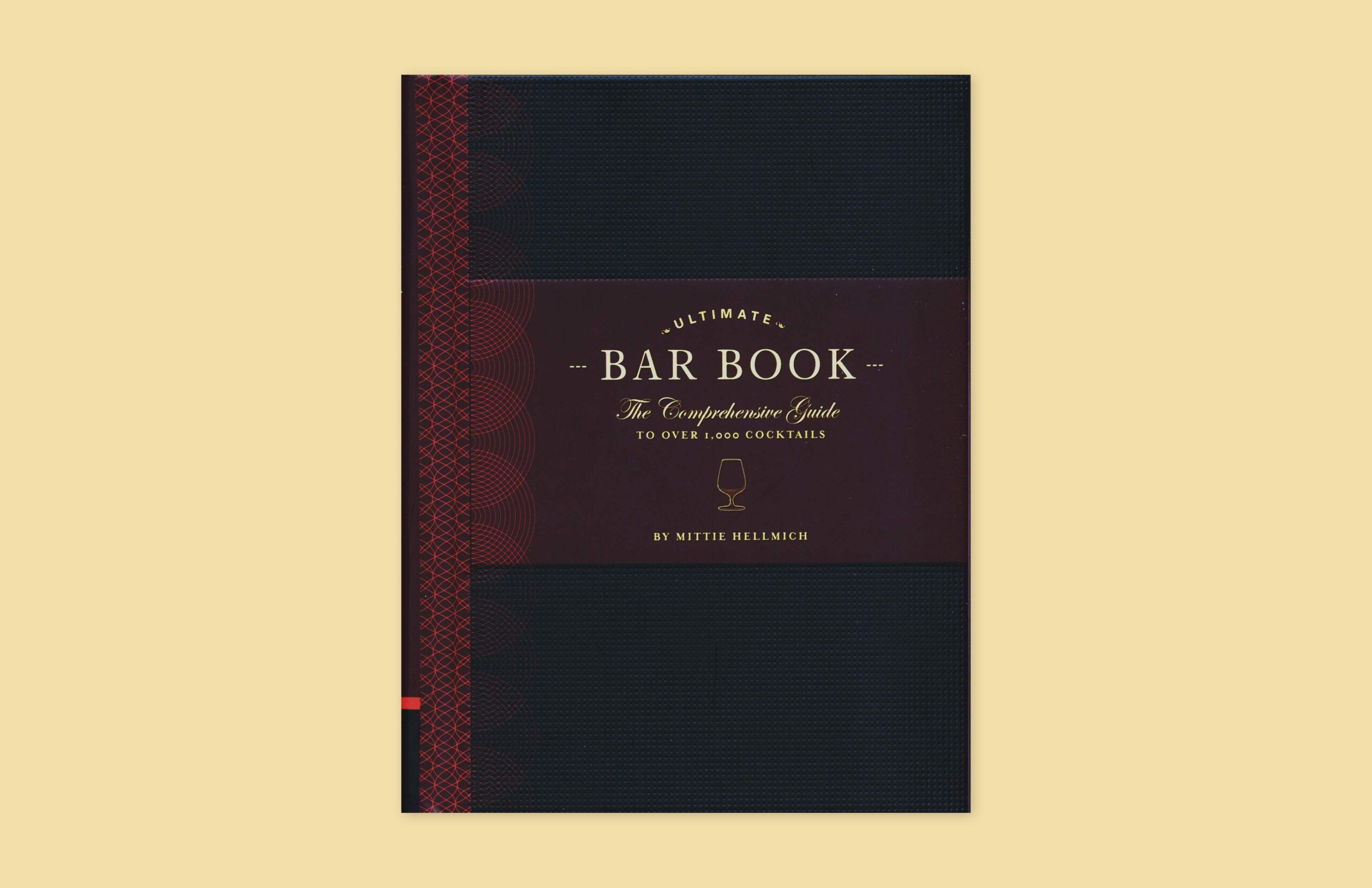 For hosts who want to impress their guests with unique and delicious cocktails, this book has over 1,000 recipes for them to try. This book is available in both hardcover and Kindle versions. The physical edition also makes for a coffee table decoration.
MY DRAP Cocktail Napkin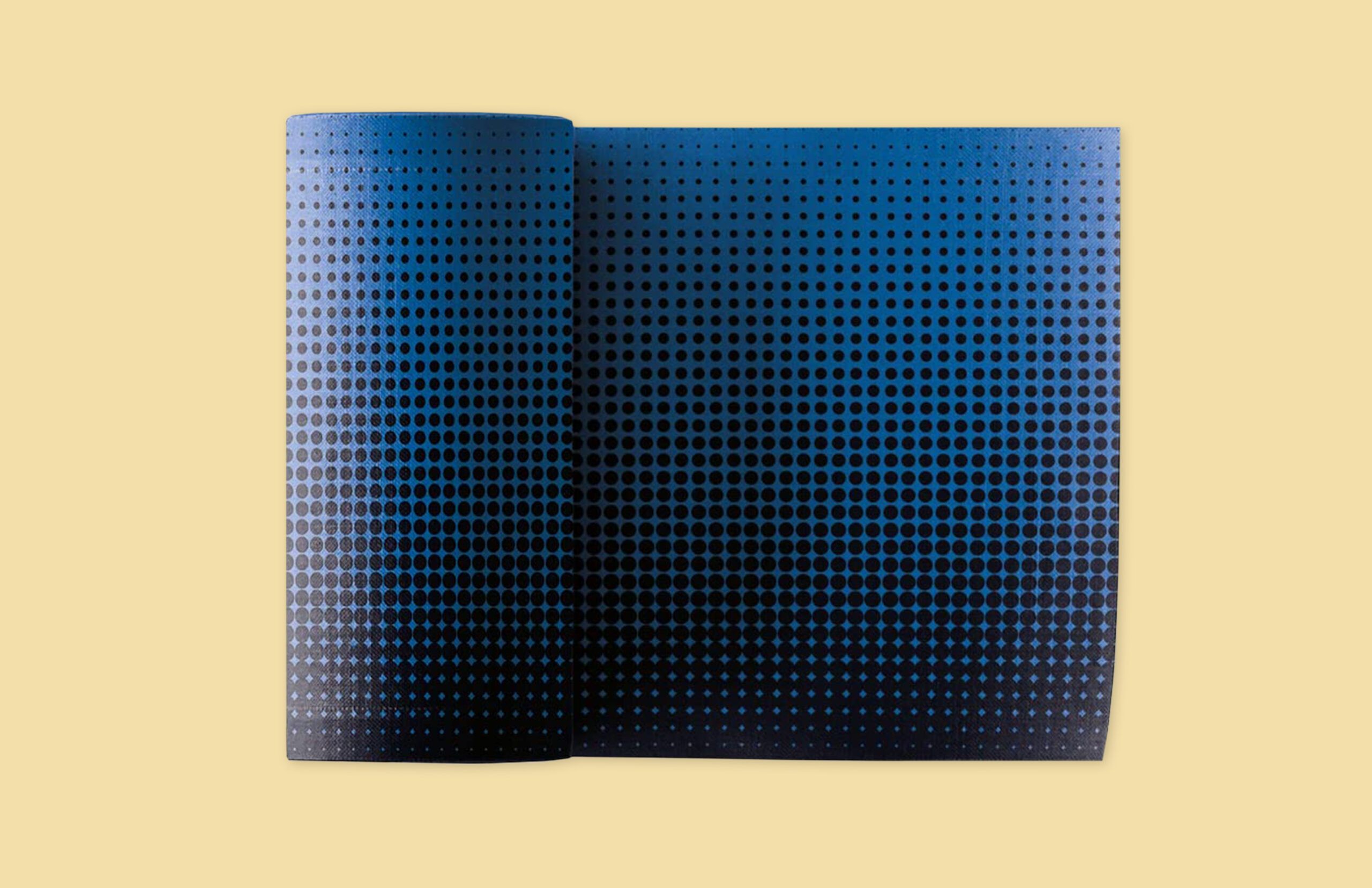 Guests need a cocktail napkin to accompany their drinks or snacks. These classy cotton napkins come in several designs and colors. They're also environmentally friendly, as they can be machine-washed and reused up to six times. With a pack of 50, these napkins will last for dozens of parties.
KORCCI Microwavable Silicone Popcorn Popper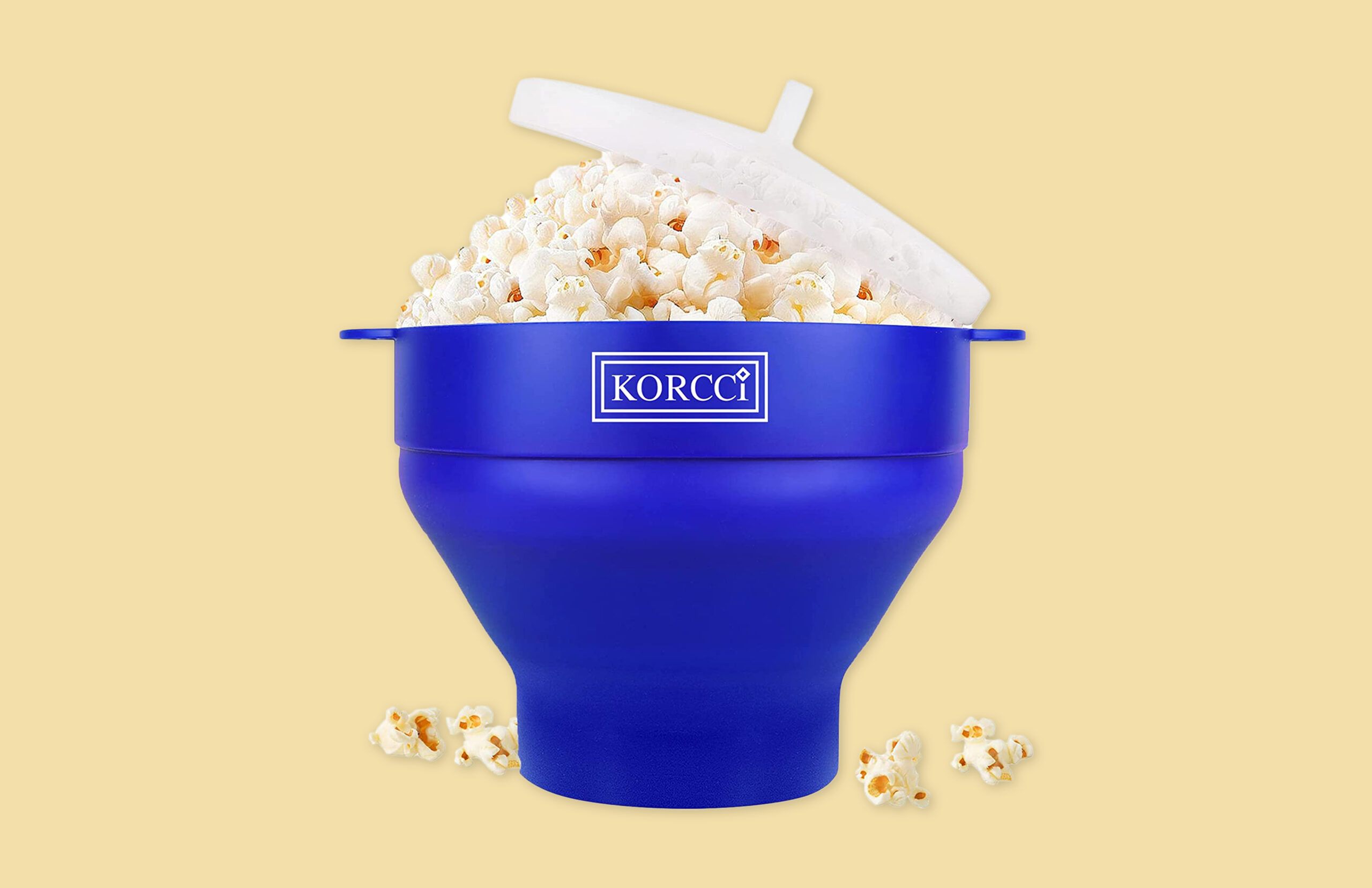 If you're shopping for a loved one who likes to host movie nights, this popcorn popper is the perfect gift. It makes tasty, artificial-free popcorn in minutes. It's also available in multiple fun colors and is collapsible for easy storage.
DOWAN Mixing Bowls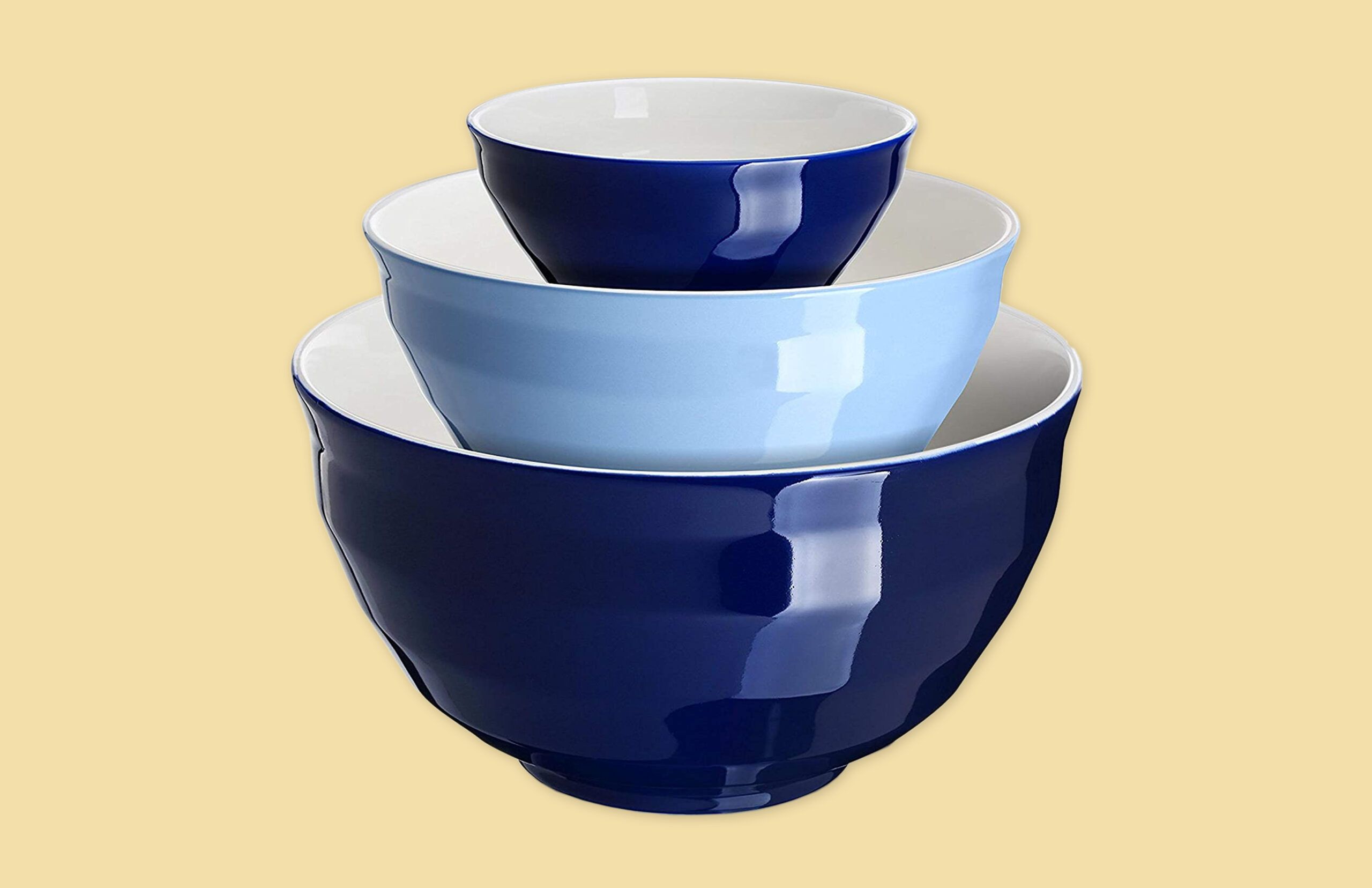 Mixing bowls are a great gift for anyone who cooks frequently. This set of three bowls is made from durable and attractive ceramic. The bowls can be cleaned in the dishwasher and warmed in the microwave. Additionally, their stackable design allows your host to store them easily.
Gibson Home Chip & Dip Set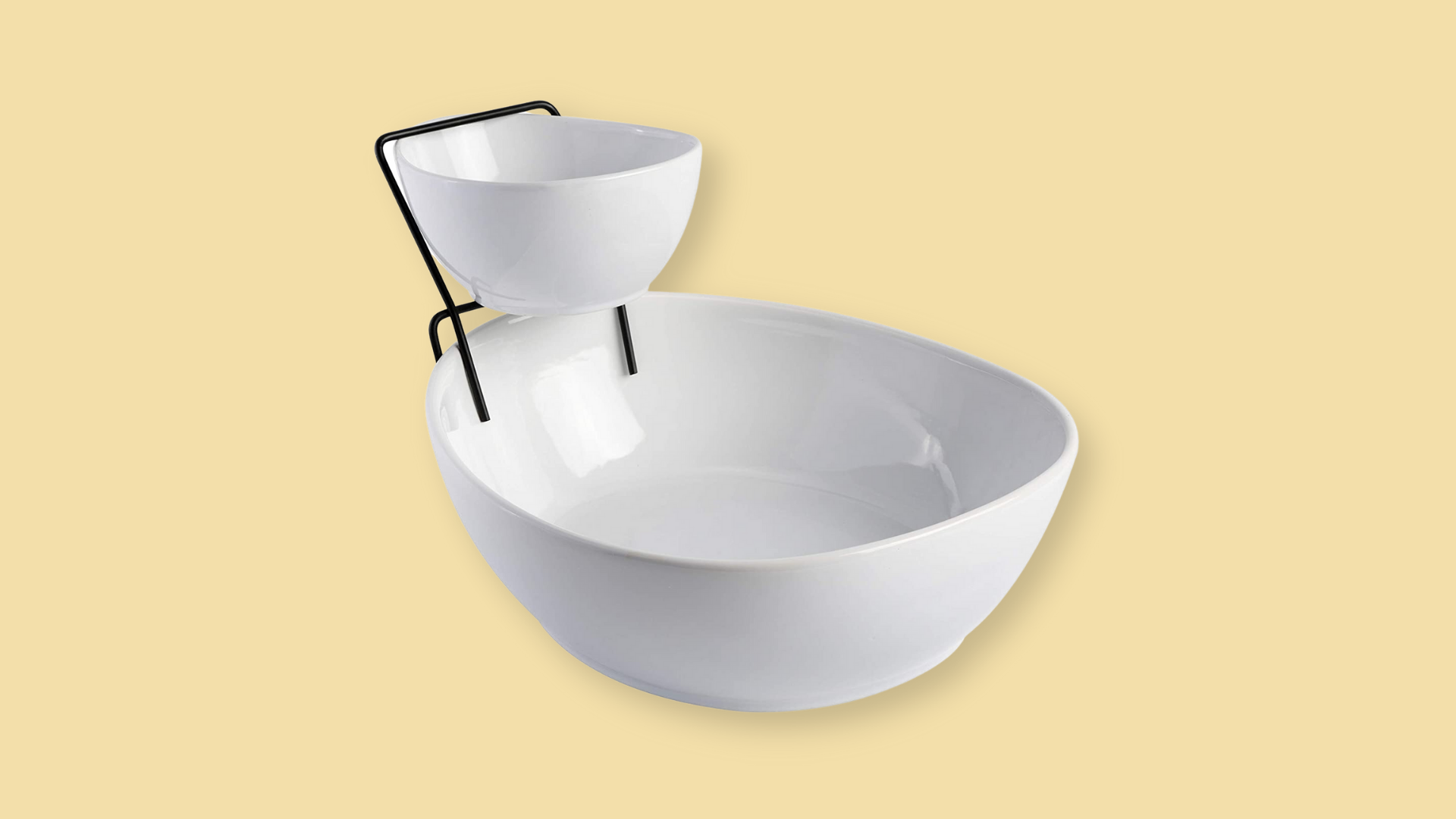 Chips and dip are a classic party snack. This handy chip and dip set reduces mess and saves space, which is a welcome combination for any host. This product comes with two attached bowls—a large one for chips and a small top-mounted one for dip. These ceramic bowls are also microwave- and dishwasher-safe.
Why Trust The This Old House Reviews Team
This Old House has empowered homeowners for more than four decades with top-notch home improvement content in the form of television programs, print media, and digital content on its website and social media platforms. The This Old House Reviews Team focuses on creating in-depth product and service review content to help inform your purchasing decision for just about any item or resource that you might need for your home. The This Old House Reviews Team has written over 1,000 reviews on products in the home space, from cordless drills to kitchen trash cans, lawn mowers, and dining room decorations.
We recommend products in each review using an intensive research process, spending hours combing through the best available models on Amazon. For a product to make our list of top picks, it must hold a solid sales record on Amazon, have consistently positive customer reviews, and offer unique features, among other factors. After narrowing down our list of recommendations, we conduct additional research and sometimes in-person testing to ensure that the products meet our standards. Once we conclude the research phase, we craft a well-rounded, user-friendly article that includes our recommended products and additional information to help homeowners like you make the right purchase.
To share feedback or ask a question about this article, send a note to our Reviews Team at reviews@thisoldhousereviews.com.