Affiliate Disclosure:This Old House's Reviews Team is committed to delivering honest, objective, and independent reviews on home products and services. To support this business model, This Old House may be compensated if you purchase through links on our website.
Whether they're moving into a new home or redecorating their current one, home decor can make your loved one's house feel more welcoming. Depending on the preferences of your friend or family member, home decor items may be purely decorative or stylish, and practical. The This Old House Reviews Team has researched the best home decor gifts on Amazon to help you find the perfect present for everyone on your list.
Want to save these ideas for later? Create your own holiday gift list to share gift ideas with family and friends.
Wildflower Art Studio Store Calligraphy Starter Kit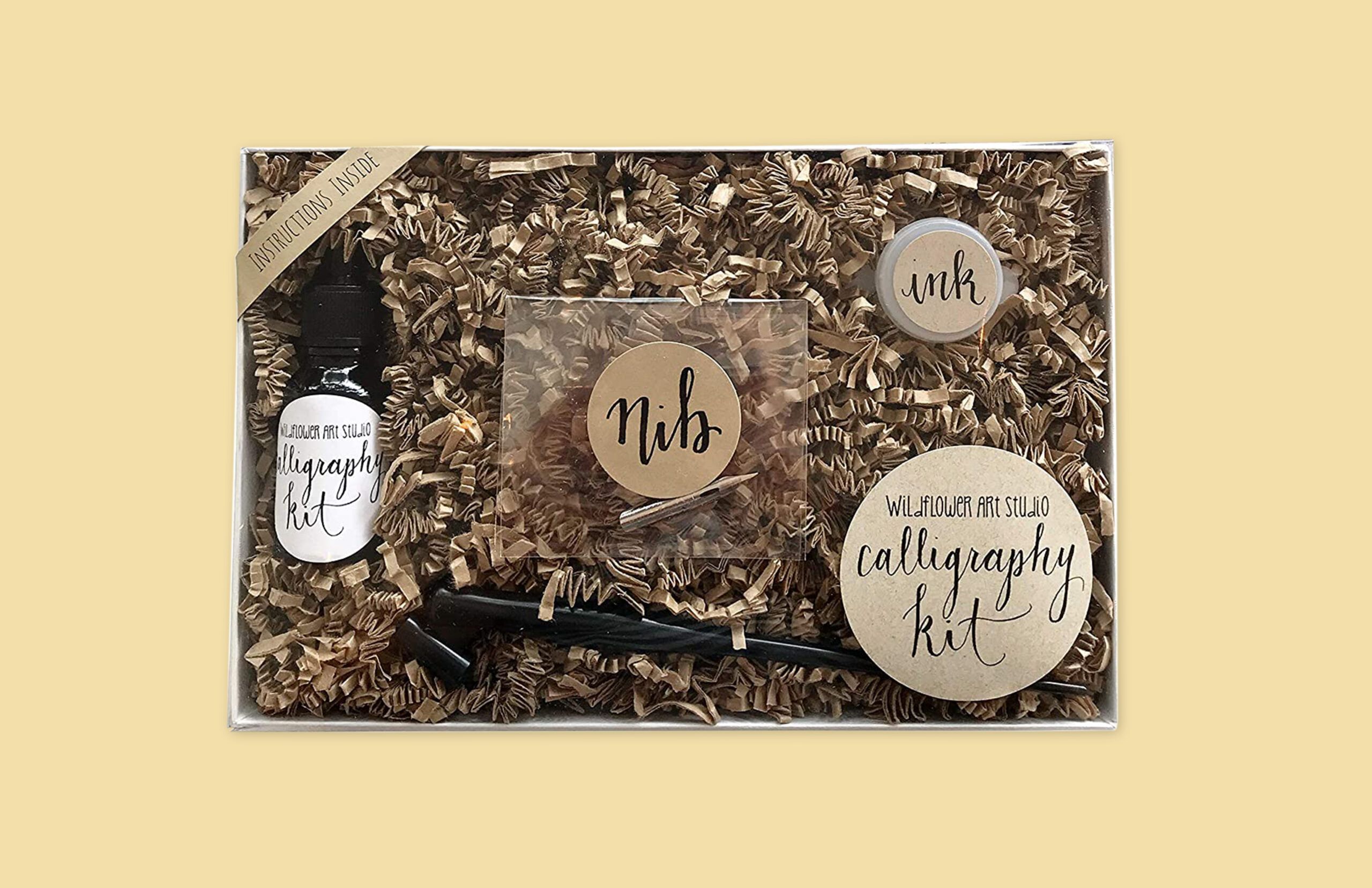 If your loved one is artistic, this calligraphy kit has everything they need to start a new hobby. It includes a nib, pen, ink, paper, and a beginner's instructions booklet and traceable letters. The pen works for both right- and left-handed writers. Plus, once they master calligraphy, they can hang their handwritten phrases on their walls for decoration.
EXCELLO GLOBAL PRODUCTS Large Hanging Wall Sign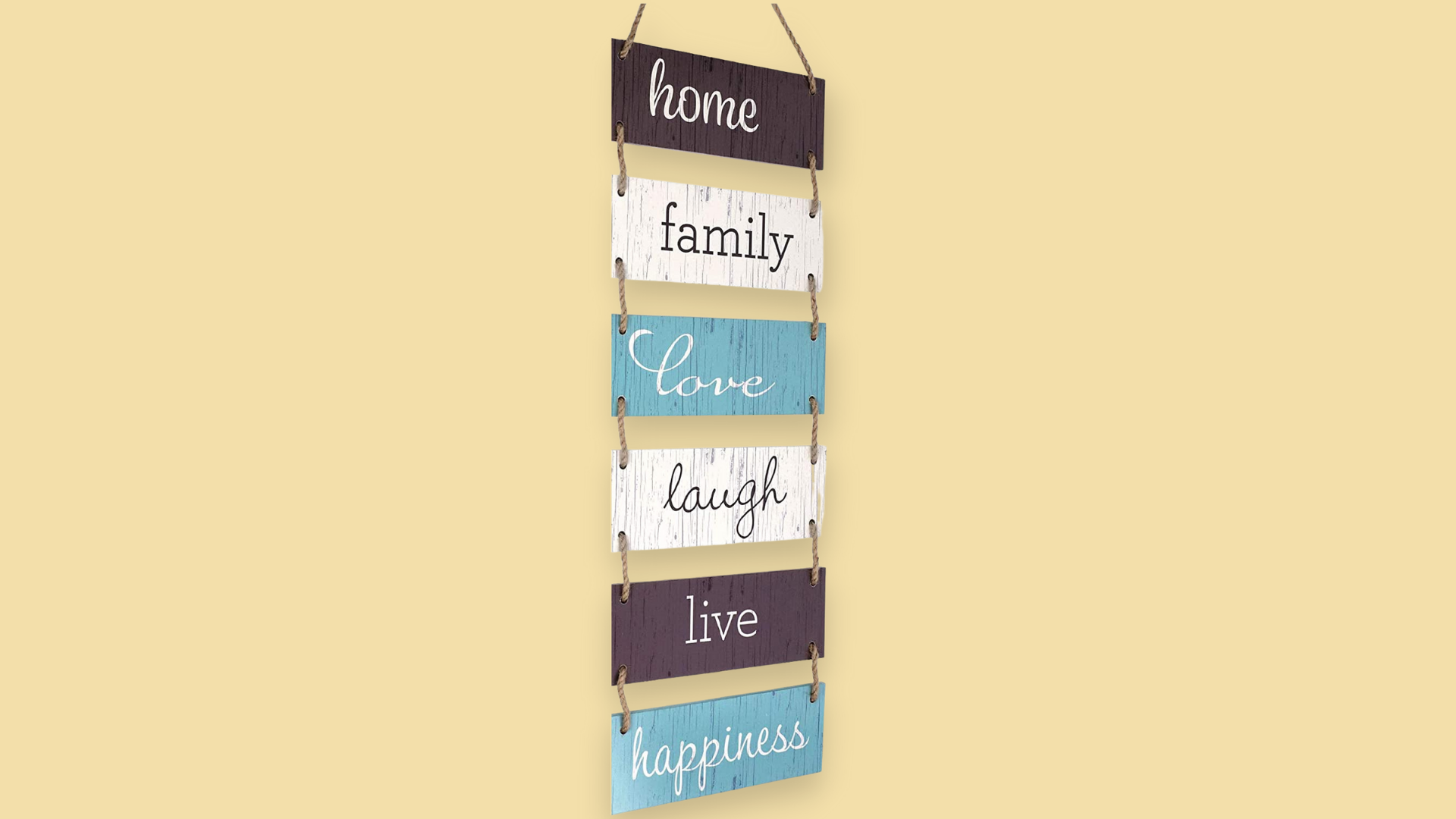 This large wooden wall sign that reads, "home," "family," "love," "laugh," "live," and "happiness" will make an inspirational addition to any space. Each word is on a different panel, and all of the panels are connected by a rope. It measures 32 inches long in total, making it an ideal fit for large blank spaces on a wall.
HBCY Creations Rustic Tabletop Chalkboard Sign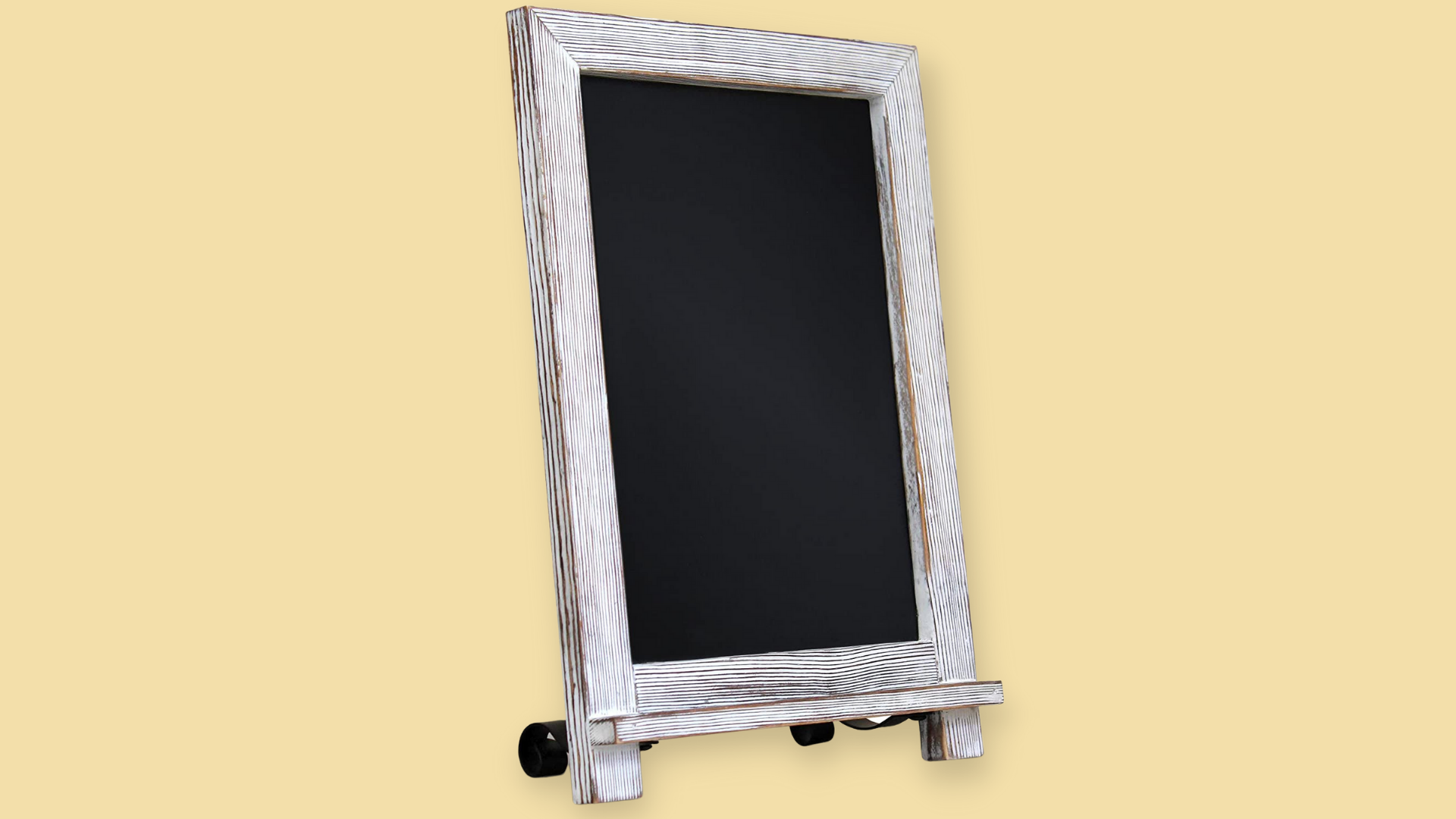 While receiving a wall sign with a pre-designed phrase may suit some people, others may want to create their own messages. That's where this customizable wooden chalkboard comes in. This product, which can sit on a table or hang on a wall, can be written with a liquid chalk marker. The sign also comes in multiple colors and sizes to match the design scheme of your loved one's home.
Pioneer Photo Albums Fabric Frame Cover Photo Album
Help your loved ones keep and display their cherished memories with this photo album. This album is an excellent fit for coffee tables or bookshelves, comes in several colors and holds up to 200 photos. It also has a blank space next to each photo for notes.
BRIGHTON LIVING Rustic Wooden Serving Trays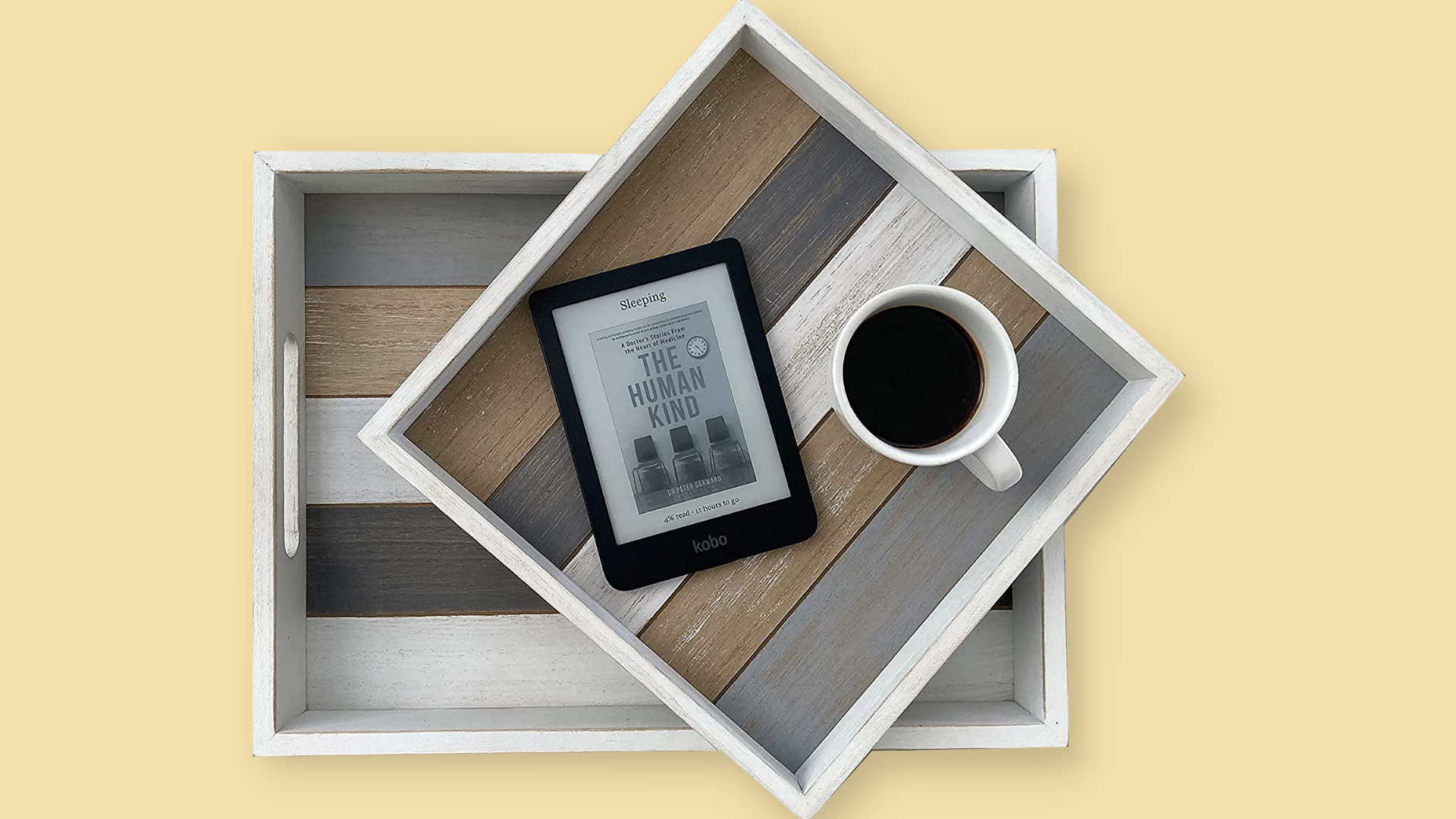 Another excellent choice for those who like rustic decoration is a serving tray. These two hand-painted trays are made from durable wood that can carry food and drinks around your home. They measure 16.3 inches long by 12.2 inches wide, but they're also lightweight at under 3.5 pounds.
Modern Mixology Bartender Kit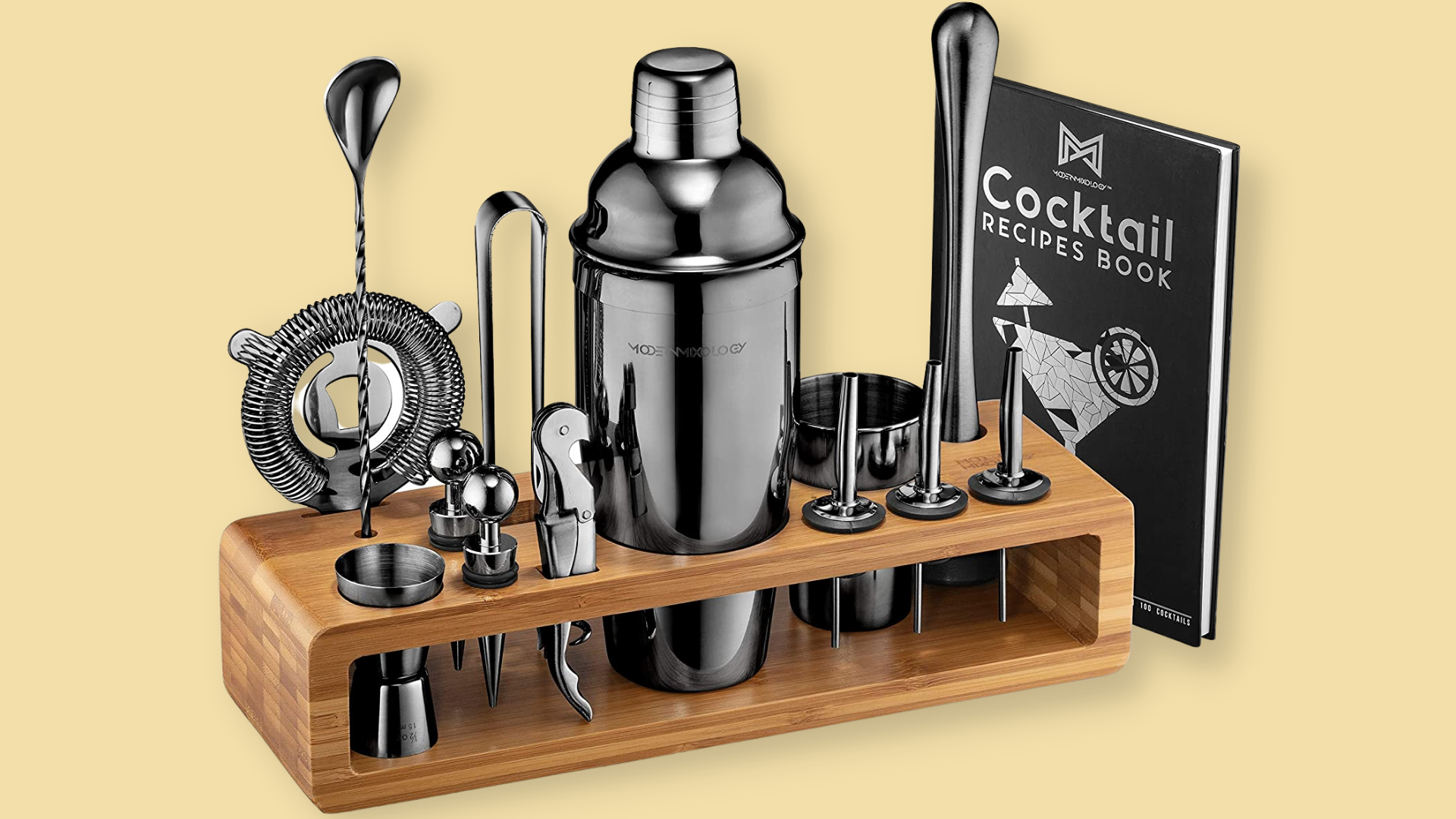 This kit includes 23 accessories that your loved one needs to make a variety of cocktails from the comfort of their own home. It also comes with a convenient recipe book and a stylish bamboo stand. This set makes the perfect addition to a loved one's bar cart in their living room or kitchen.
Cuisinart Grind & Brew Automatic Coffee Maker
Alternatively, if your loved one prefers a cup of espresso to a margarita, consider this coffee maker from Cuisinart. This appliance, which also works with pre-ground coffee, can grind whole beans in minutes to create fresh coffee. It also uses two filters to remove impurities from your drink. While this isn't decor in the traditional sense, its stainless steel design is aesthetically pleasing on your kitchen countertop.
DOWAN Large Serving Bowls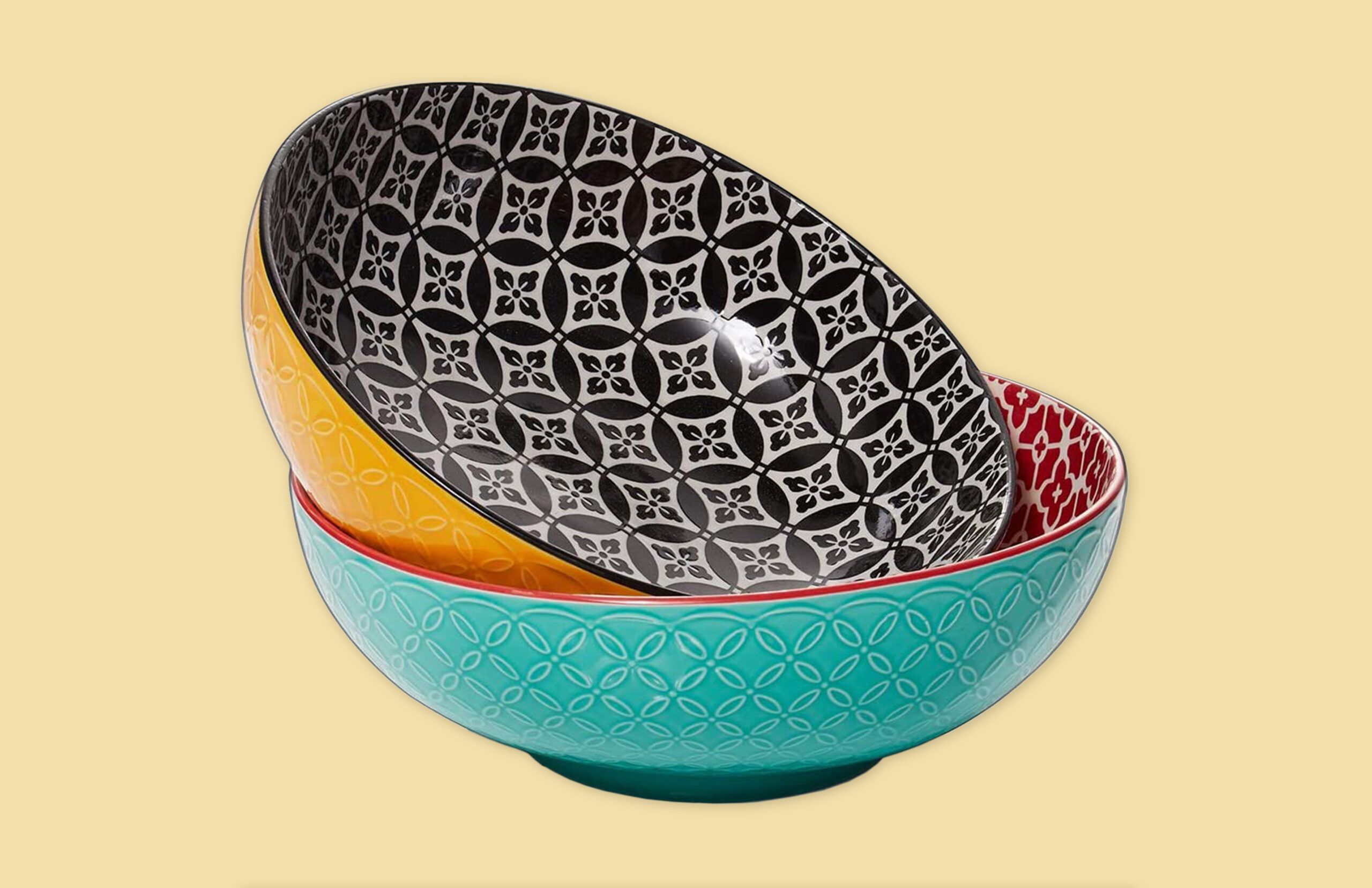 Every kitchen needs some serving bowls, and this two-piece set comes in a vibrant design that will make any dining table pop. These 10-inch bowls are made of porcelain. They're BPA-free, dishwasher-safe, and chip-resistant.
Stonebriar Weathered Pale Ocean Wood Vase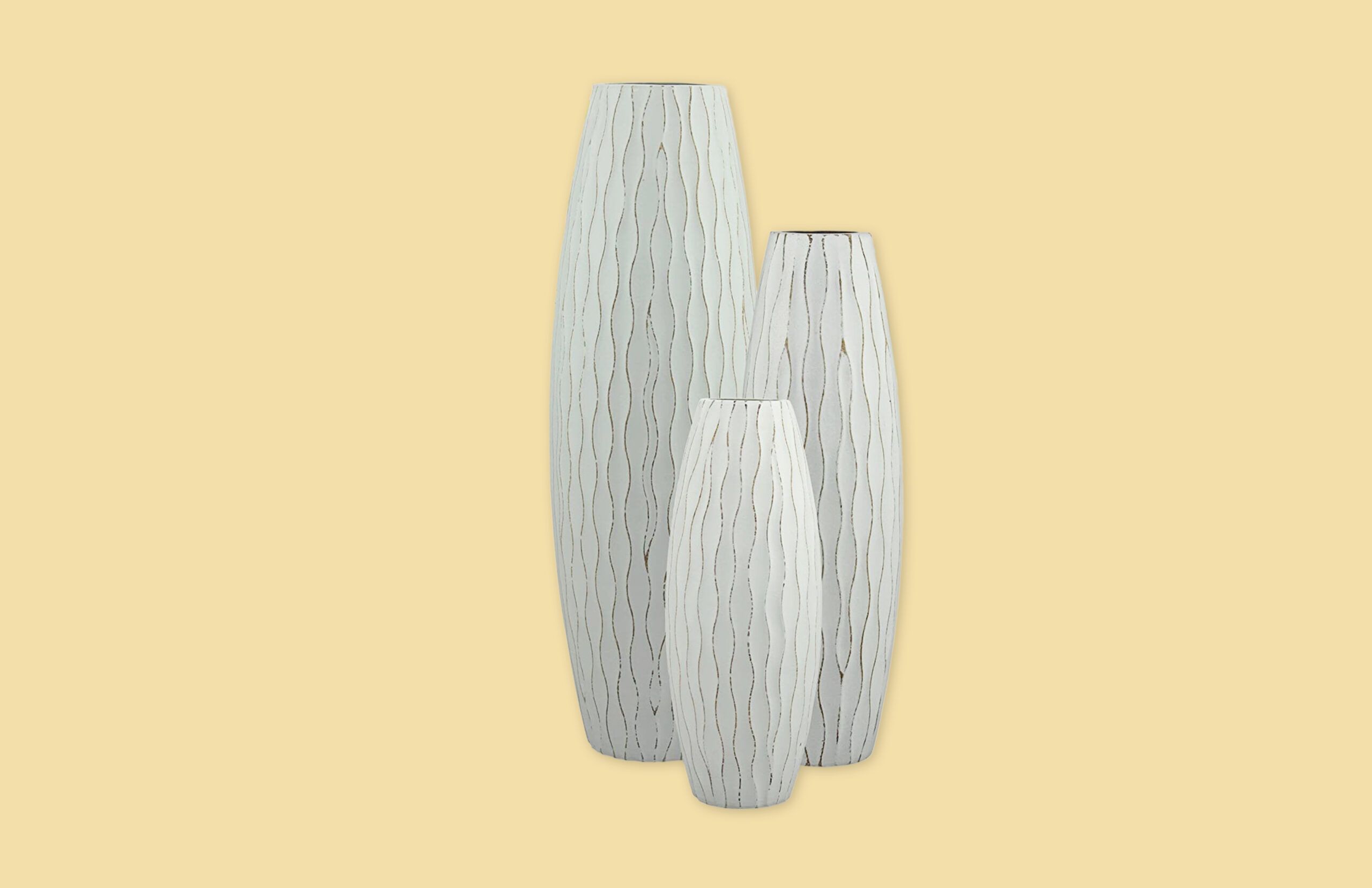 Flowers are a classic gift, but combining them with an elegant vase can take your present to the next level. This wood vase has an ocean-inspired design and finish. It also works as a standalone accent piece when it's not holding flowers.
Umbra Triflora Hanging Planter for Window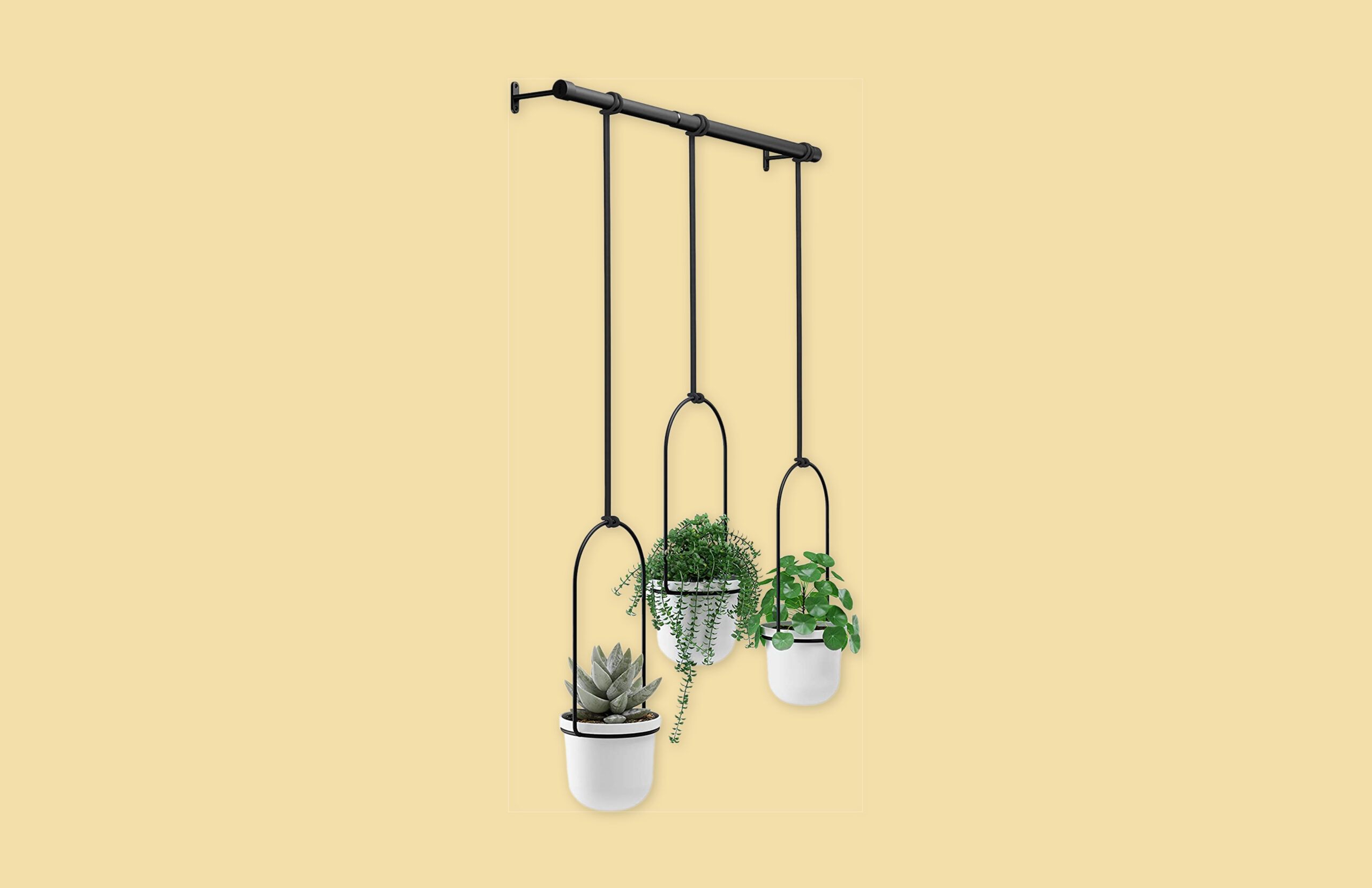 If the person you're buying for loves gardening, consider this three-pot planter. The planter hangs in front of your window to decorate your home and give your plants easy access to sunlight. The metal rod that the pots hang from is also adjustable, allowing you to customize the look of your mini indoor garden.
FirsTime & Co. Farmstead Barn Door Wall Clock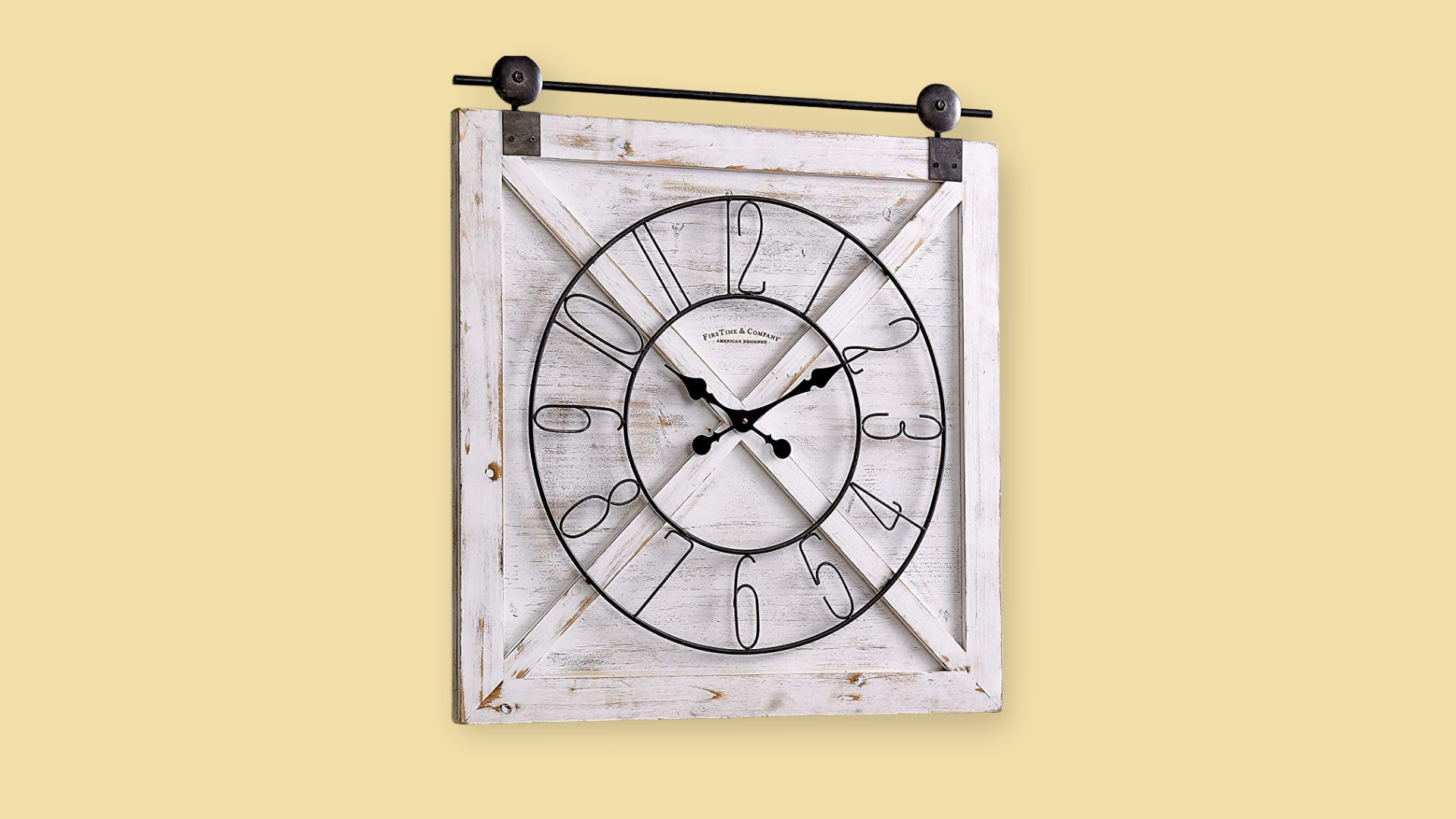 Wall clocks are decorative and functional. This clock has a wood base and wrought iron face that come in multiple rustic colors. It requires only one AA battery for operation and can be easily hung on any wall.
Golden State Art Aluminum Photo Frames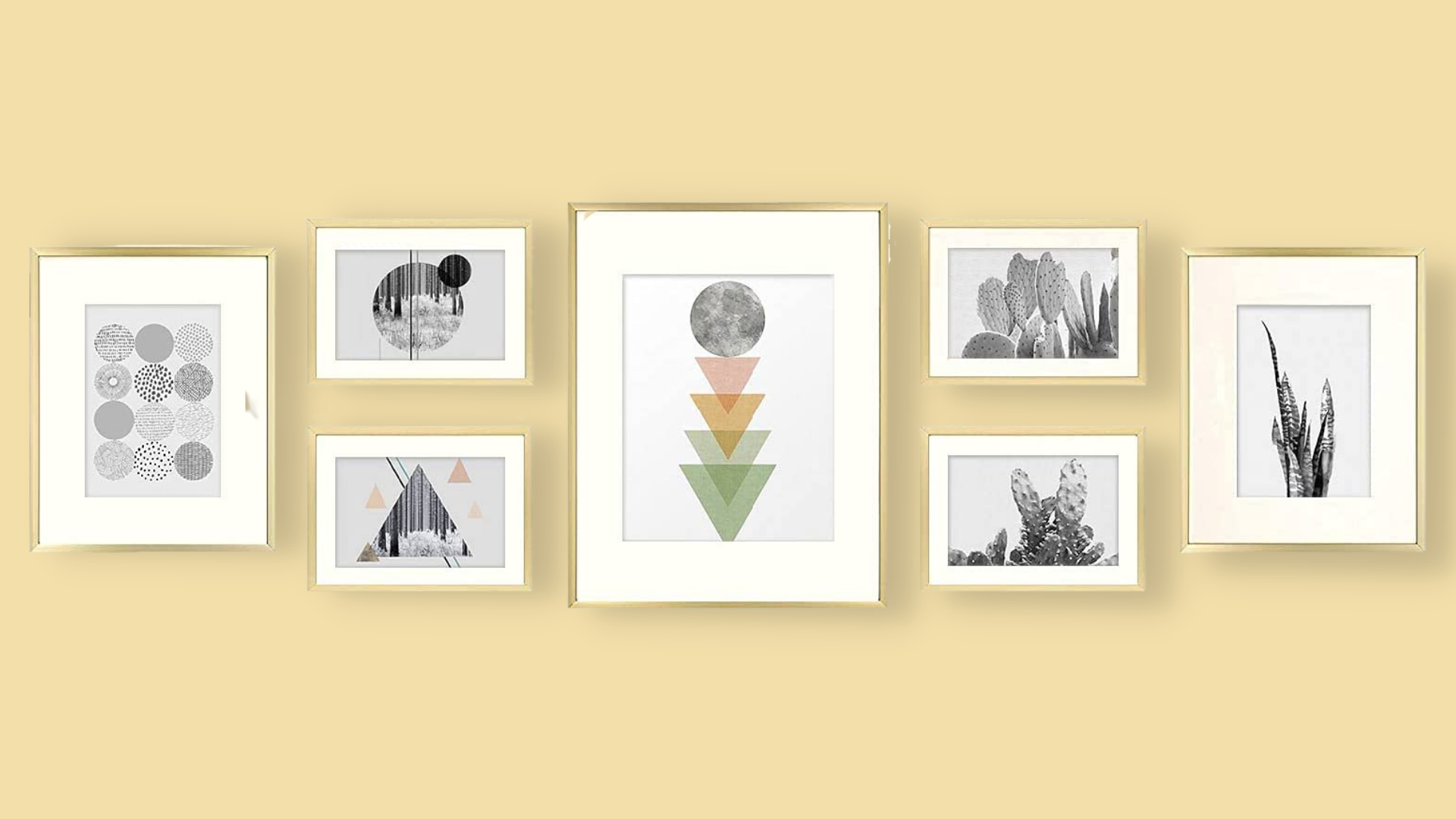 These picture frames will give your loved one a way to add artwork to their walls. This set of seven frames come in multiple colors and sizes. The aluminum frame on each piece is thin, allowing the artwork to stand out.
BeneathYourFeet Doormat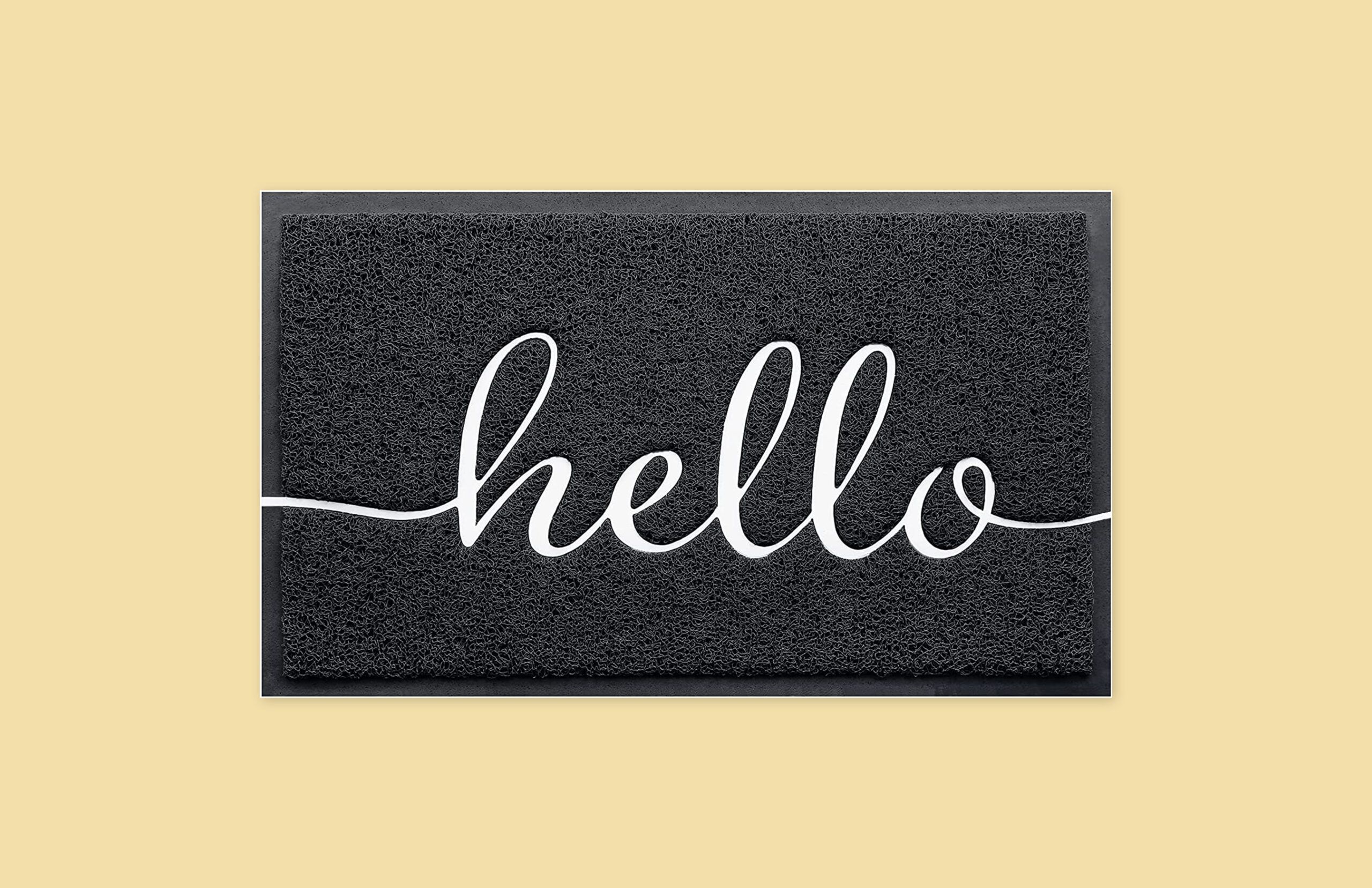 If your loved one recently purchased a new home, a welcome mat may be the perfect decor gift. This simple doormat is made with premium PVC material that can last for years. It traps dirt, mud, and snow to keep their new house clean. It also features the word, "hello" in cursive to decorate their doorstep.
Volcanics Magnetic Dry-Erase Calendar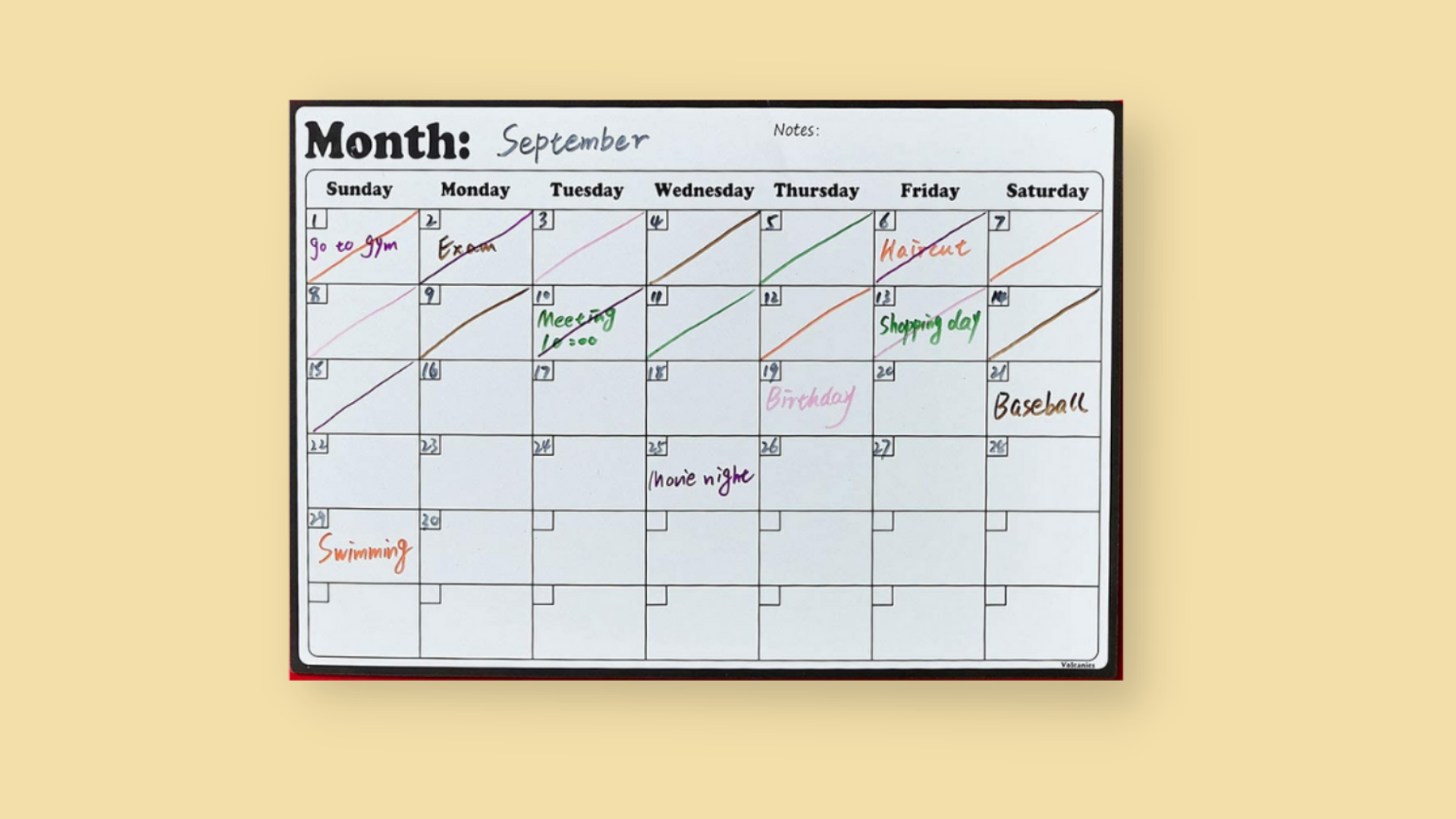 If your loved one likes to stay organized, consider this monthly calendar. This dry-erase calendar has a magnetic backing to attach to a fridge. Its high-performance plastic surface wipes clean easily when it's time to transition it to the next month.
Otto & Ben Folding Toy Box Chest
This chest is a piece of decorative furniture that also serves as additional storage. It has a foam-padded lid for sitting or resting your feet. Underneath this, it can store clothes, blankets, sheets, towels, and more in its three compartments. It can also be folded and stored when it's not in use.
Bedsure Fleece Throw Blanket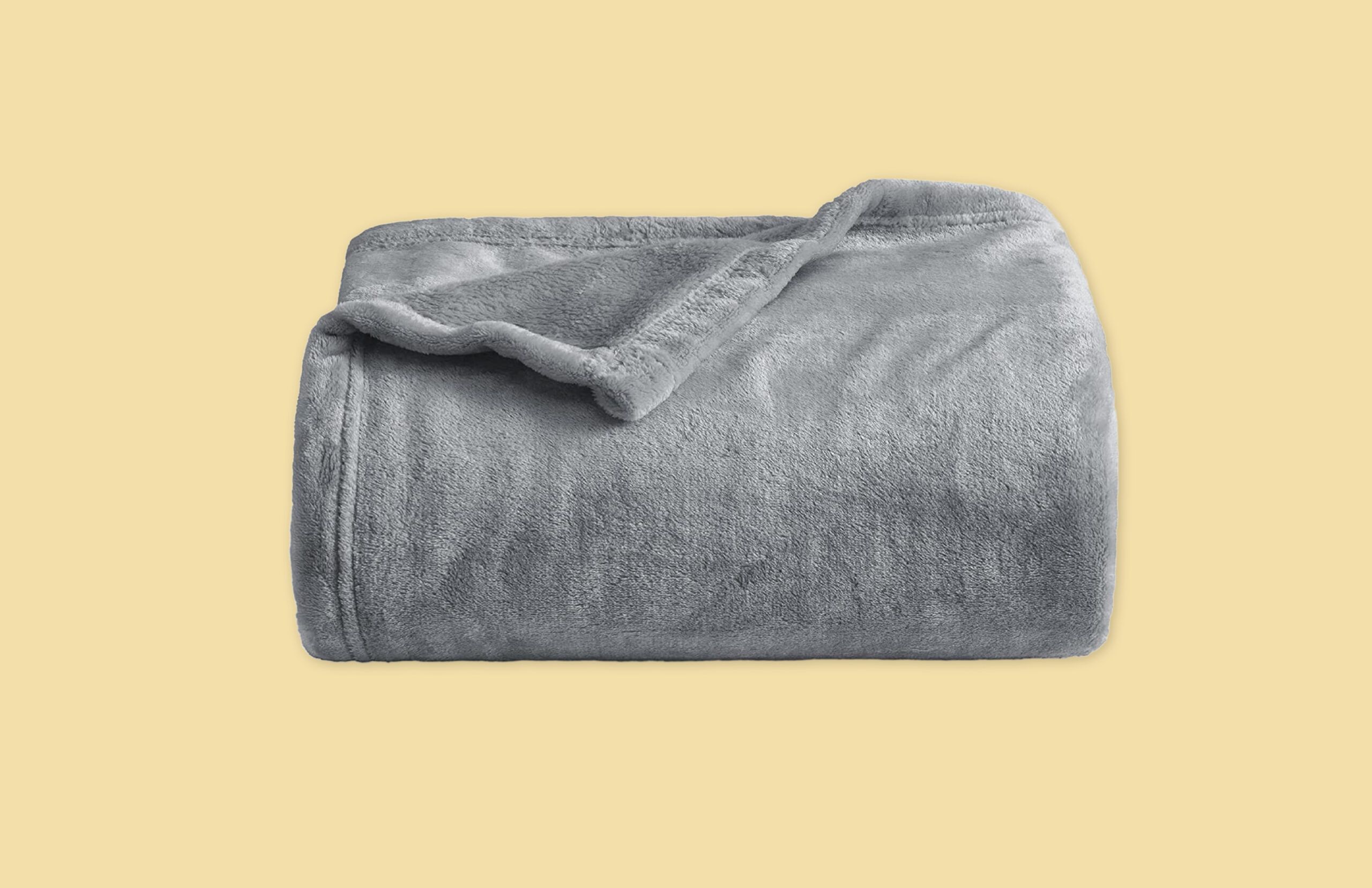 As the weather gets colder, this cozy throw blanket will be appreciated. This blanket is made of fleece for maximum warmth and comfort. It's also available in many colors and sizes to match your gift recipient's taste.
Mixhug Velvet Square Decorative Throw Pillow Covers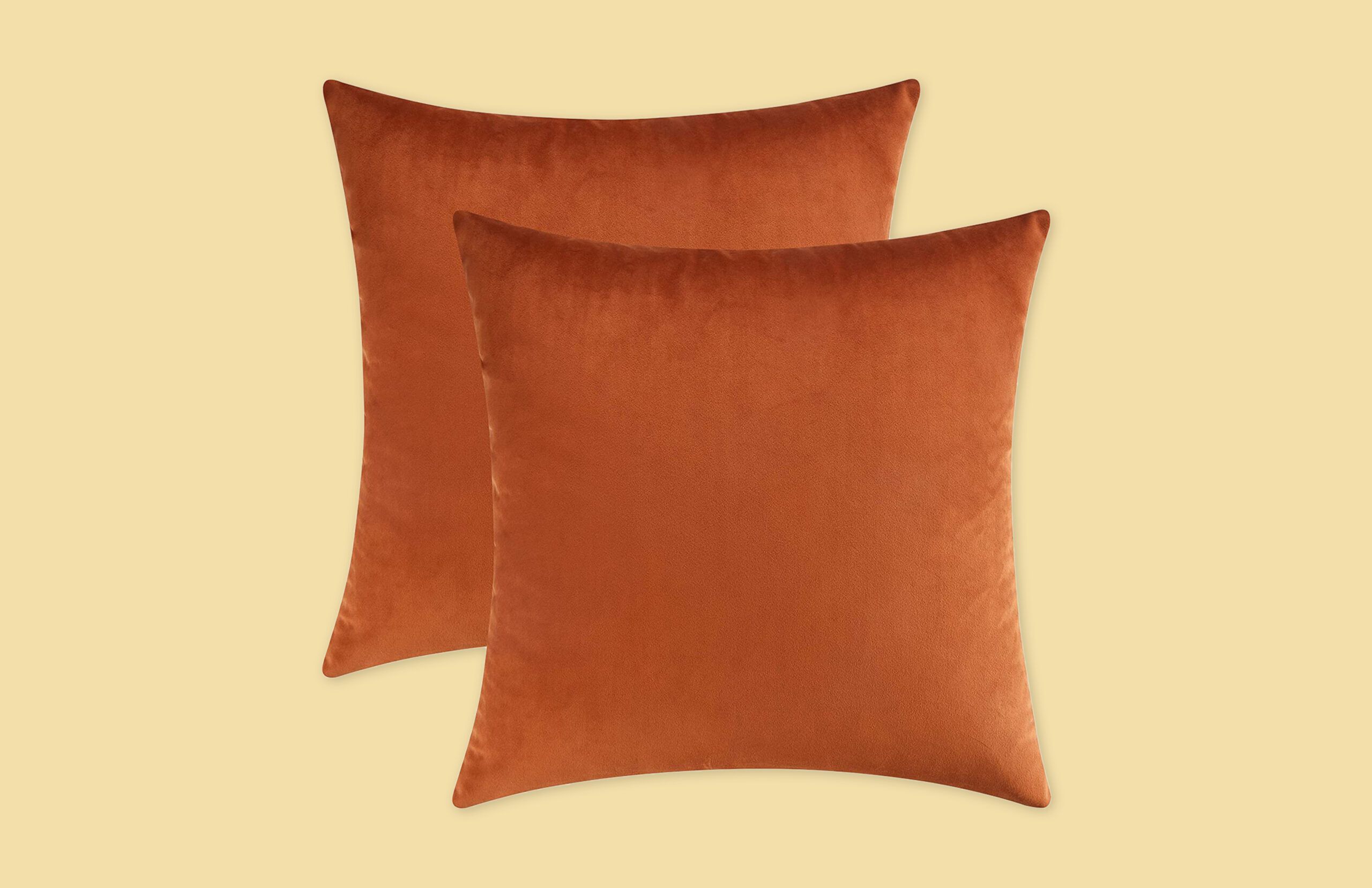 Throw pillows complete the look of any couch. These covers come in many colors to match the color scheme of your living space and provide an additional layer of protection for your pillows. They're made from 100% strewn velvet, making them soft to the touch and pleasing to look at.
InnoGear Essential Oil Diffuser
Give the gift of aromatherapy with this oil diffuser that releases a soothing scent into the air. Your loved one can set the device to either mist intermittently for six to eight hours or continuously for three to four hours. Because it's compact, it can fit easily on any desk, shelf, or table.
sjdhs 100-Hour Aromatherapy Candles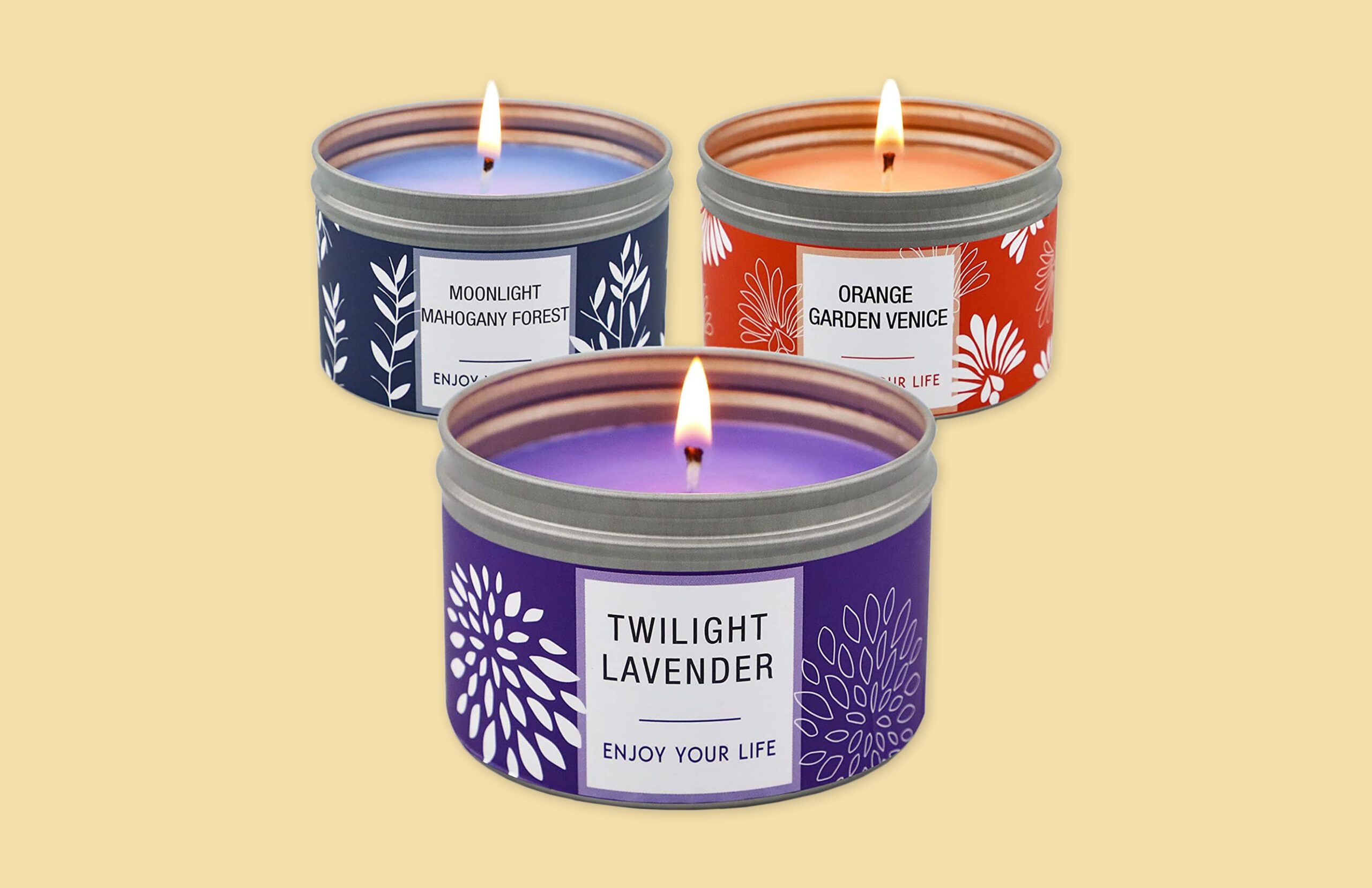 Another aromatherapy-themed home decor gift is candles. This set comes with lavender, orange, and mahogany scents. The candles have a cotton wick that makes for a centered, clean burn. They also have over 100 hours of total burning time between them.
Amazon Echo Dot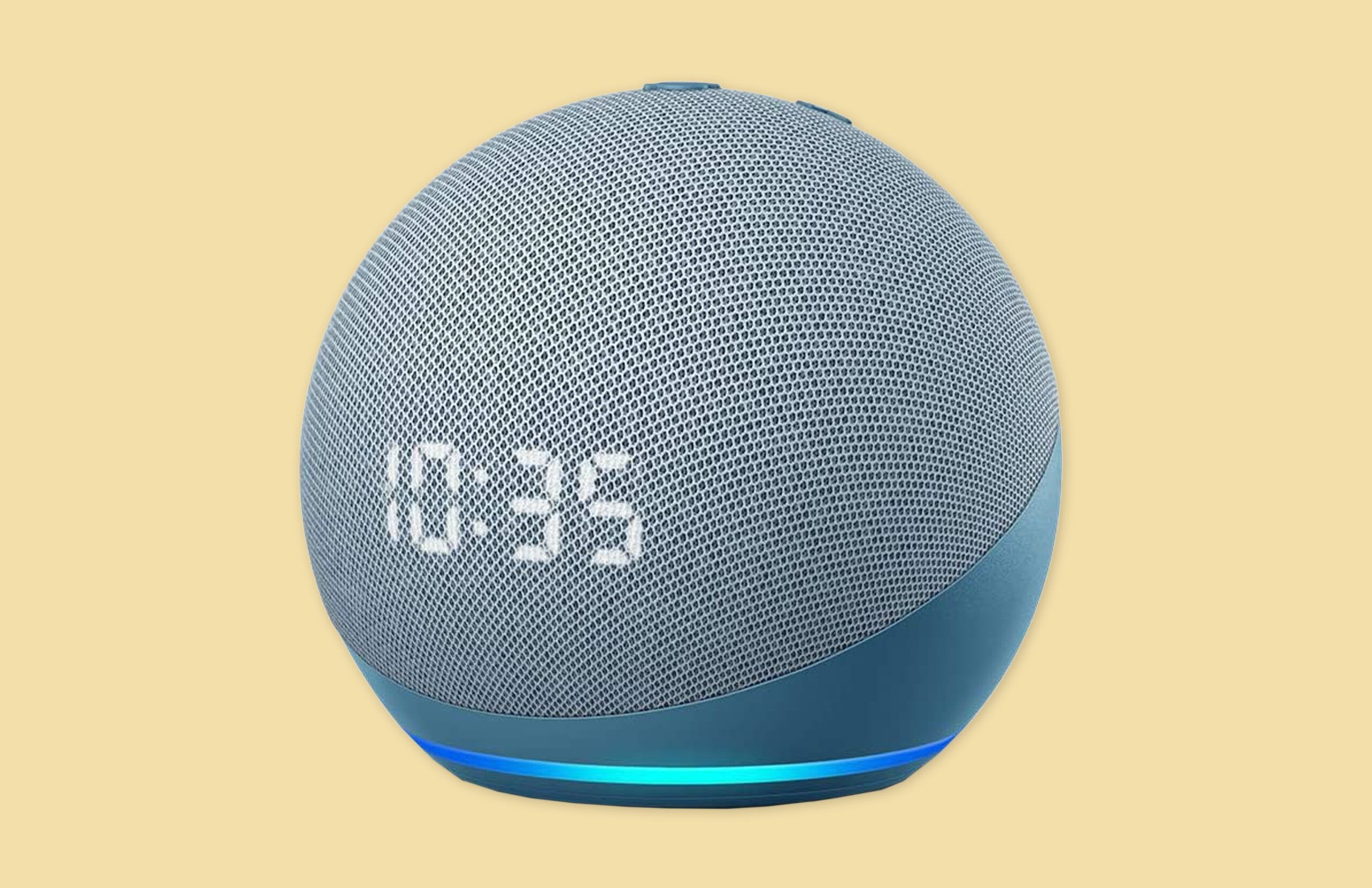 This latest Amazon Echo Dot features a digital clock display and delivers crisp sound with its Alexa-enabled speaker. Furthermore, this device can be used to turn on lights, adjust thermostats, lock doors, and more all while sitting on your desk, counter, or table.
Why Trust The This Old House Reviews Team
This Old House has empowered homeowners for more than four decades with top-notch home improvement content in the form of television programs, print media, and digital content on its website and social media platforms. The This Old House Reviews Team focuses on creating in-depth product and service review content to help inform your purchasing decision for just about any item or resource that you might need for your home. The This Old House Reviews Team has written over 1,000 reviews on products in the home space, from cordless drills to kitchen trash cans, lawn mowers, and dining room decorations.
We recommend products in each review using an intensive research process, spending hours combing through the best available models on Amazon. For a product to make our list of top picks, it must hold a solid sales record on Amazon, have consistently positive customer reviews, and offer unique features, among other factors. After narrowing down our list of recommendations, we conduct additional research and sometimes in-person testing to ensure that the products meet our standards. Once we conclude the research phase, we craft a well-rounded, user-friendly article that includes our recommended products and additional information to help homeowners like you make the right purchase.
To share feedback or ask a question about this article, send a note to our Reviews Team at reviews@thisoldhousereviews.com.