With the weather warming up again, it's important to find ways to keep cool indoors. National Grid Marketplace wants to help by sharing some of their favorite ways to keep your living spaces cooler—while conserving energy and saving money. So grab an ice-cold lemonade, kick back, and enjoy these energy-saving tips.
Energy-Conscious Upgrades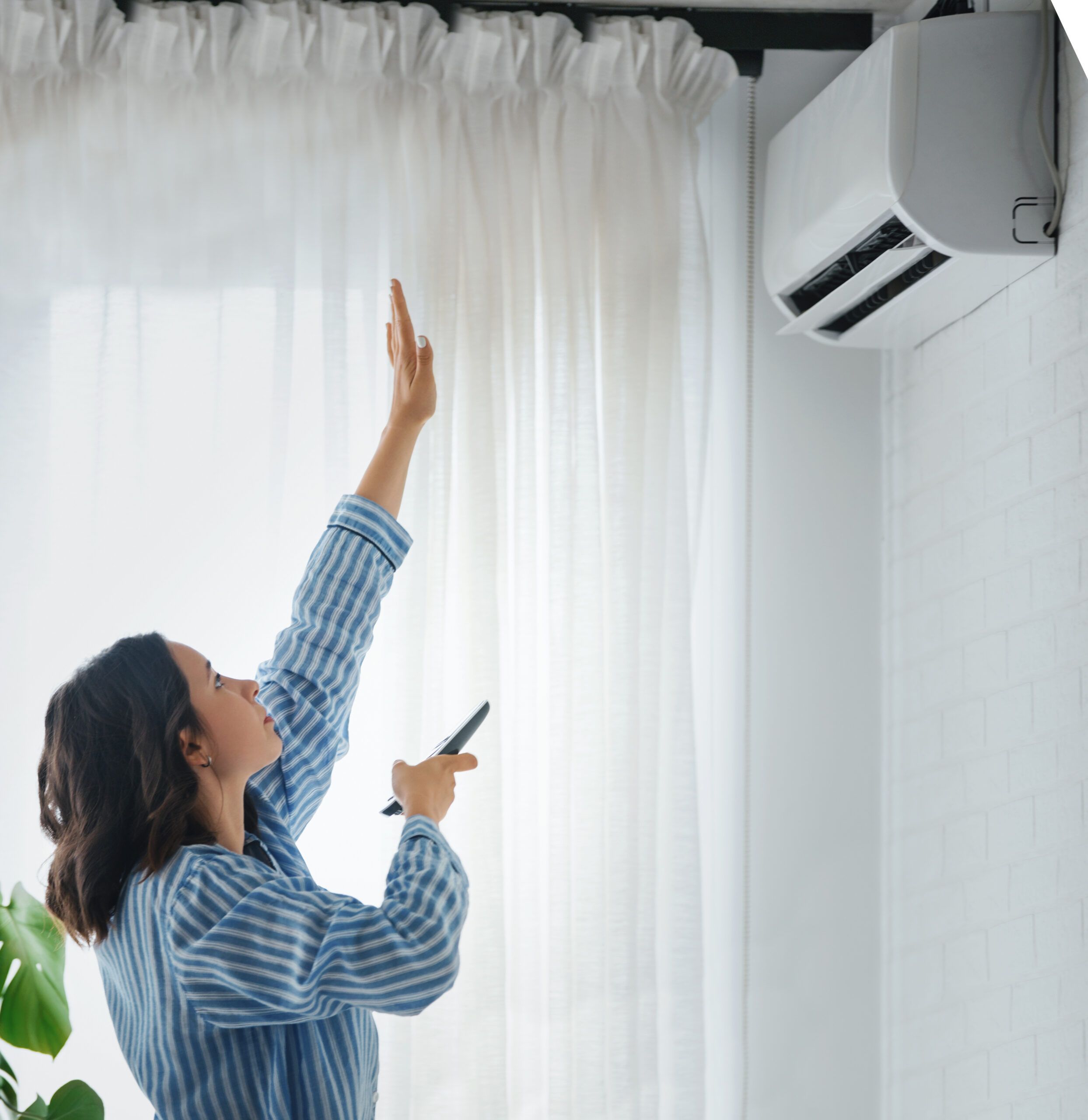 When you're trying to cool off indoors, air conditioning can be a relief—but it can also be a big contributor to your electric bill. Upgrading to an ENERGY STAR® certified window A/C unit or ENERGY STAR certified central air conditioning system can reduce your energy consumption and your operating costs. National Grid offers rebates on your purchase of new qualifying units, so you can stay cool and comfortable, save energy, and reduce energy costs at the same time.
If it's also time to upgrade your heating system, consider a heat pump system that can offer a more efficient way to heat and cool your home. Heat pumps work by exchanging air inside your home with air outside; in warmer months, the pump will pull warm air from inside your home and transfer it outside, leaving cooler air indoors for increased comfort. They require no fuel combustion or storage, and don't emit carbon monoxide. Rebates on heat pumps are available in Upstate New York, Rhode Island, and Massachusetts.
Proper insulation helps keep thermal energy (cooled or heated air) from escaping, reducing the burden on your HVAC system and keeping your home comfortable. Rhode Island and Massachusetts customers may be eligible for an insulation incentive worth 75% or more off the cost of approved insulation after completing a Virtual Home Energy Assessment.
Everyday Energy-Savers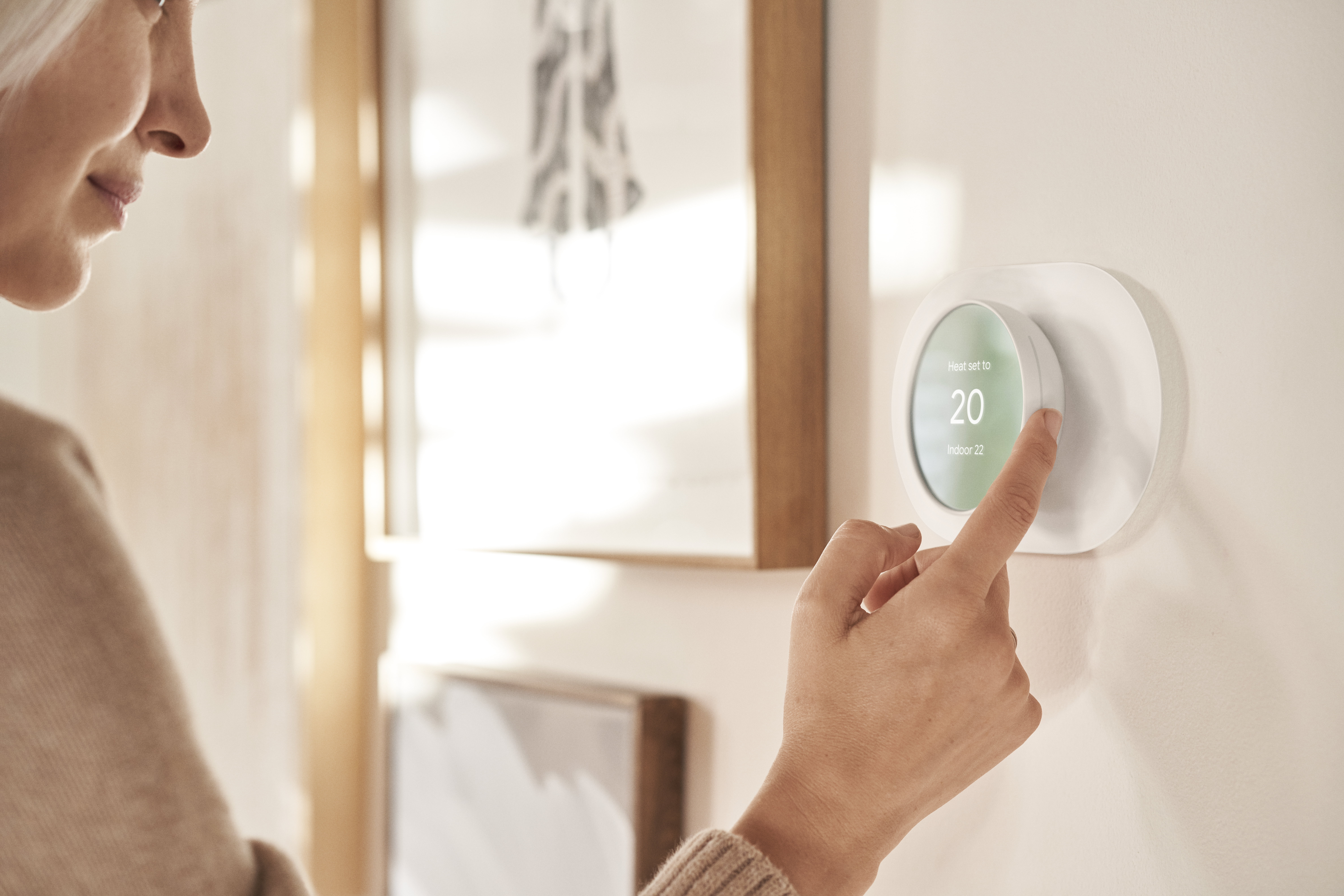 Here are a few simple, cost-effective in-home fixes that are great for reducing energy usage and upping your comfort.
Try an ENERGY STAR-certified Smart Thermostat. These innovative thermostats monitor your energy usage and can be controlled from anywhere with your smartphone. Some models will even learn your schedule and change your temperature settings automatically, so you can get cool comfort when you need it most and still save energy. Massachusetts, Rhode Island, Upstate New York, New York City and Long Island residents may be eligible for instant savings.
Install blackout curtains. Blackout curtains reduce the amount of natural sunlight and heat that enters your home, helping rooms stay cooler, longer. They can also protect your furnishings from sun damage and fading.
Switch to ENERGY STAR-certified LED light bulbs. Not only do they last longer and use less energy than conventional bulbs, they also don't emit heat. Rhode Island and Upstate New York residents may be eligible for instant savings.
Run appliances at night. Save energy and stay cooler by running your dishwasher and dryer at night instead of during the heat of day.
To learn more about energy efficient products and programs, please visit National Grid Marketplace.