Builder Jeff Sweenor explains how Marvin's historically accurate custom windows helped restore the character and charm of the TOH Seaside Victorian Cottage.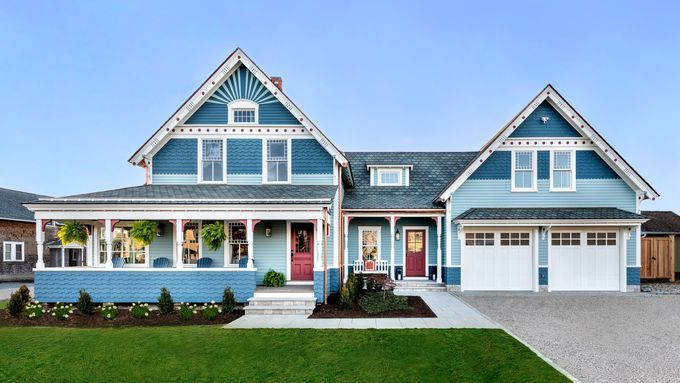 A once-forlorn Queen Anne emerges with its spirit restored­—and plenty of 21st-century amenities.
At the This Old House Seaside Victorian Cottage, editor Chris Ermides meets up with electrician Ben Giles of South Shore Electrical to discuss everything you need to know about how to find the right home standby generator for your needs, and why placement matters.
At the This Old House Season 42 project, the Seaside Victorian Cottage, Mason Mark McCullough shows us how Polycor's natural stone elements increased curb appeal and brought new life to the backyard. To learn more, visit hardscapes.polycor.com.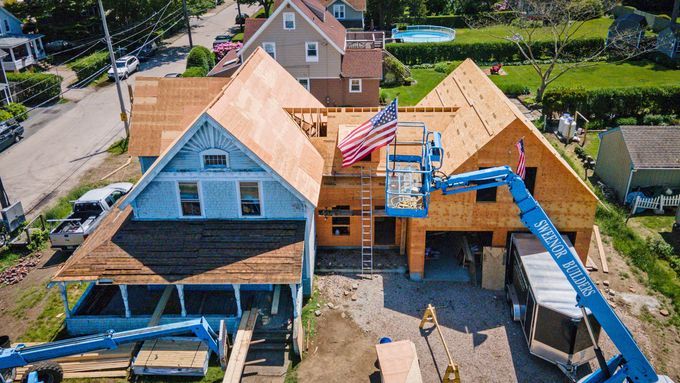 This Old House takes on a timeworn but beautifully crafted Queen Anne, adding on, opening up, and piecing back together the details that make it special.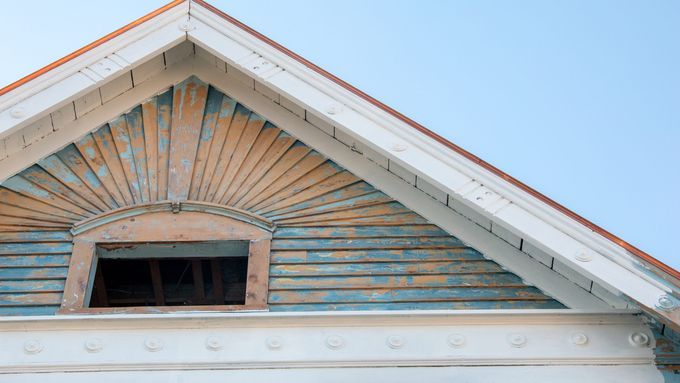 Season 42 of This Old House features a brand-new project house in Narragansett, Rhode Island. This three-bedroom, one-bathroom Queen Anne Victorian sits on a corner lot, blocks from the beach and is full of beautiful historical detail.