This article appeared in the Fall 2022 issue of This Old House Magazine. Click here to learn how to subscribe.
Color is one of the most transformative tools in your design arsenal. It can completely change the feeling of a space.
When it comes to paint, keep in mind that the amount of natural light a room receives, the direction it comes from, and even how it plays off your furnishings all affect how wall colors appear. South-facing rooms tend to get warm, sun-drenched light, so you may want a cooler tone to balance out the warmth.
Those that face north receive indirect light that often has a cool, almost blue cast, so a warm wall color can balance that out. The light can also change drastically throughout the day, especially in east- and west-facing rooms that align with sunrise and sunset. So make sure you love any wall color you're considering at all times of day. For more tips, read on.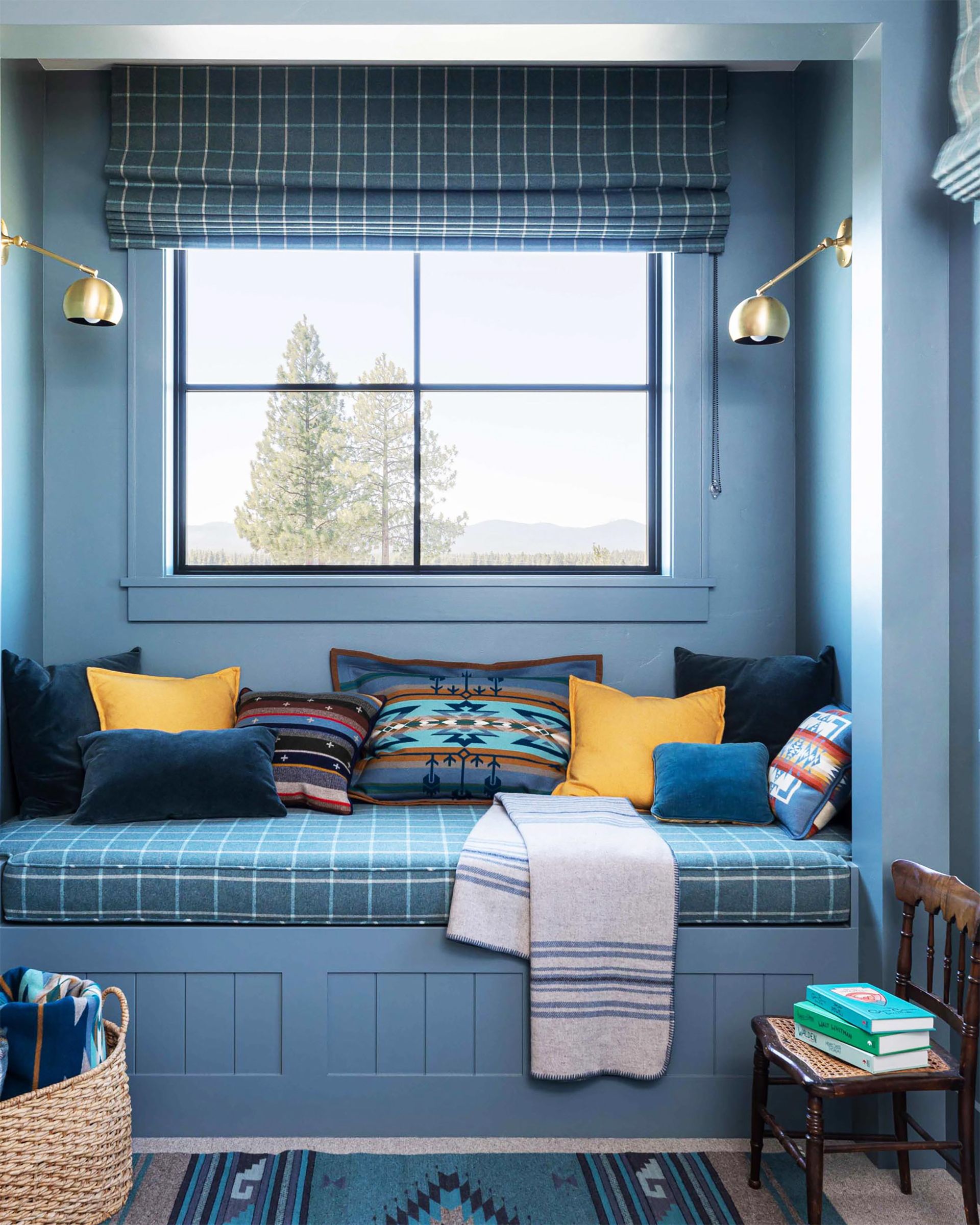 How Can I Use Color Without Turning My Home Into a Fun House?
One stress-free approach for those who are adventurous with color is to try a monochromatic scheme. This involves layering various shades of the same color. For example, you could use a mid-tone blue on your walls, then add a deep-blue sofa and a mix of softer blue accents, like pillows and window treatments. A monochromatic scheme feels sophisticated and modern. Plus, mastering this look is pretty foolproof, helping to take the guesswork out of choosing the right colors.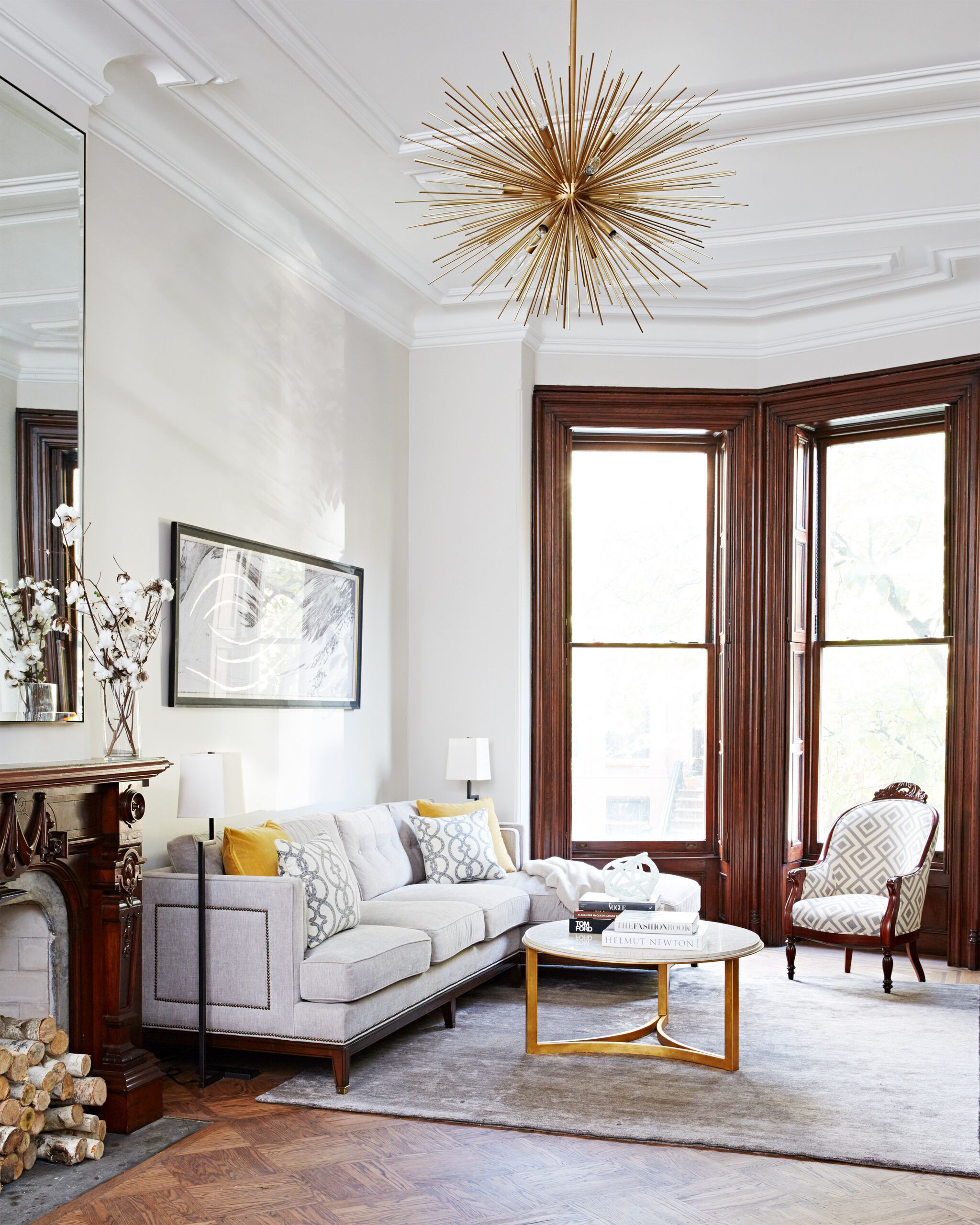 What Paint Color Looks Good Everywhere?
A sophisticated paint color that's extremely versatile is a soft shade of greige. It's the perfect mix between gray and beige. This can't-fail neutral offers a hint of color and warmth to make your space feel inviting while still serving as a blank slate for whatever you put with it. It goes with any decor style and can coordinate with various accent colors.
For a fresh, modern look, add clean, breezy blue accents such as artwork, rugs, or decorative items like ceramic table lamps or vases. In kitchens and baths, give this color a modern edge by using matte-black hardware or plumbing fixtures.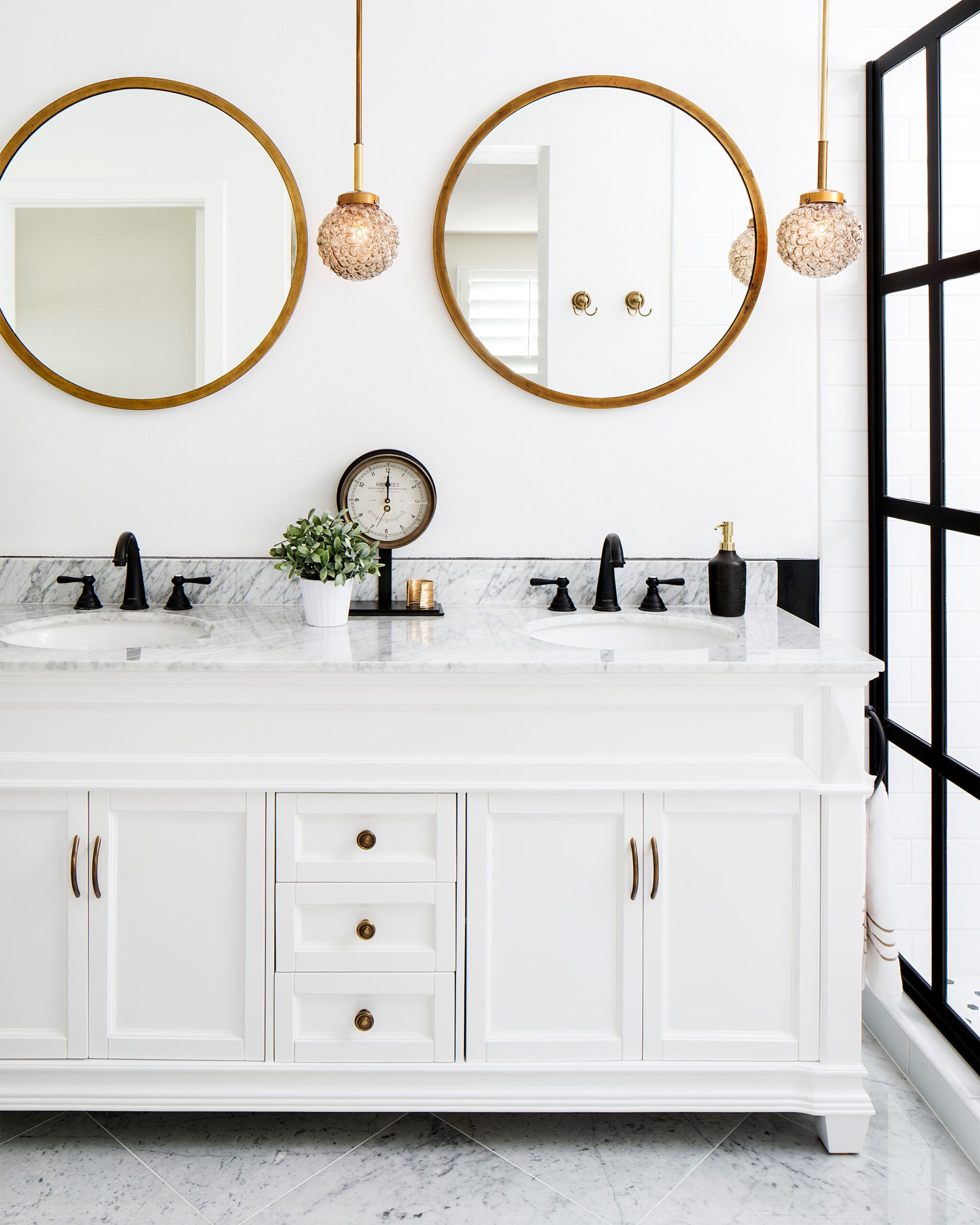 How Do I Stylishly Mix Metal Finishes in a Room?
I believe mixing is so much better than matching. With metal knobs, pulls, and plumbing fixtures, my rule of thumb is to combine no more than two finishes in a room, one as the dominant finish and another as an accent.
For example, if you're going with matte black as your primary finish in a kitchen, incorporate it on cabinet hardware, light fixtures, and door hardware, but try mixing in a brass faucet for a bright pop that contrasts nicely. Apply this approach with any combination of finishes. In a living space, mix metallic finishes on lighting and furniture. Or mix different variations of the same finish—for example, varying tones and sheens of gold and brass in your living room. Have fun with it!