Mudrooms present an opportunity to add some extra fun to comings and goings. So when Toronto interior designer Sarah Richardson chose colors for this entry at her country house, she went for something refreshing—Glidden's Lakefront Blue—as an unexpected accent.
"Giving doors a bold color extends a warm welcome, and adds visual impact in a room that does not allow for a lot of furniture and soft elements," says Richardson, who also likes painted surfaces, such as the white shiplap here, for their wipeability. The overall effect: playful and soothing all at once.
What's the Best Way to Paint a Door?
Want to paint your door? Read professional tips below from This Old House Painter Mauro Henrique.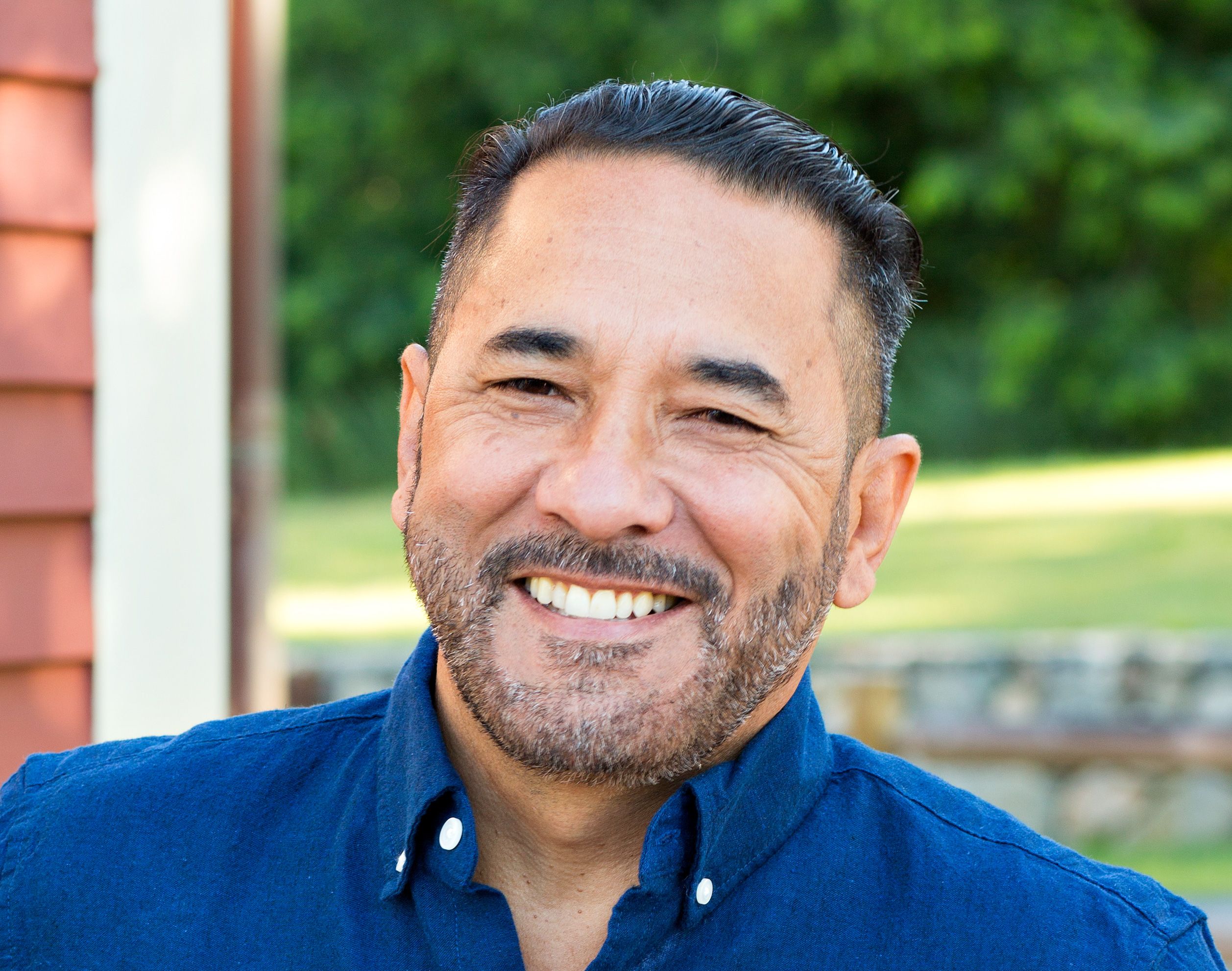 READ MORE: How to paint a door
PREP – Give it a good sanding with 150 grit, then vacuum. Fill any scratches, which, yes, can happen even on a brand-new door. Remove hardware or mask it with tape.
PRIME – Oil-based primer fills the wood better than water-based, and gives a strong foundation. But let it dry really well, 8 to 10 hours. Then repeat Step 1 using 220 grit. Vacuum and wipe with tack cloth.
PAINT – Rollers give an orange-peel finish. I like a high-quality nylon/polyester-blend, 2 to 3-inch angled brush. Let the first coat dry for 5 or 6 hours; hit it again with 220 grit for a nice, smooth finish. Vacuum well, then apply a second coat. Remember, painting is about 85 percent prep work!