Master carpenter Norm Abram welcomes back wood countertop fabricator Paul Grothouse to install the butcher-block island top and to review other wood top options
Countertop fabricator Paul Grothouse arrives from Pennsylvania to install the end-grain teak island top and its companion piece, a custom teak farmhouse table, for the breakfast area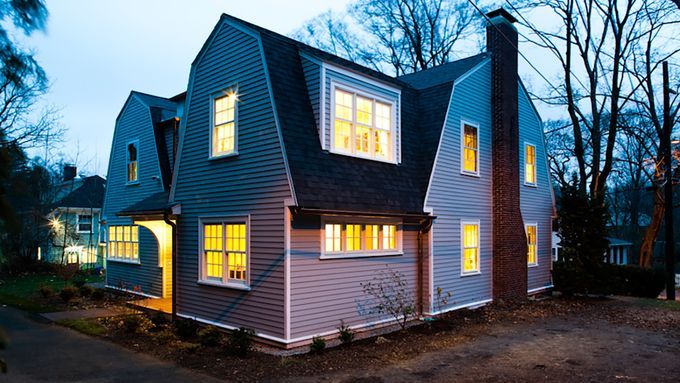 The renovation of a 1915 Dutch Colonial Revival will kick off This Old House TV's 30th Anniversary season this fall. The house is in Newton Centre, a suburban community a few miles west of Boston.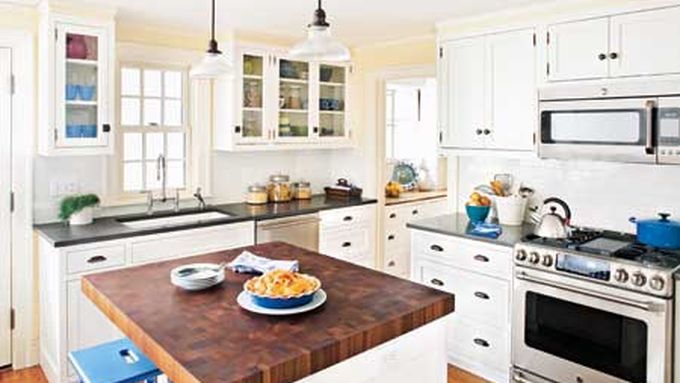 At TOH TV's latest project house, minor floor plan tweaks and a modest addition gave a family of four new places to gather, play, and spend quiet time.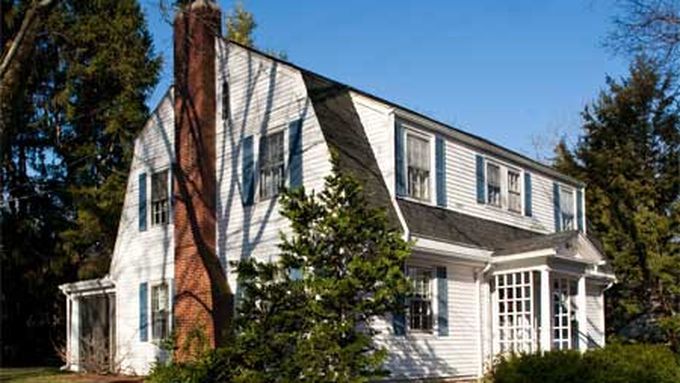 The 30th anniversary season of This Old House starts with a Dutch Colonial Revival house that's getting big changes from a small addition. Check out what the house looked like before construction began.