Build A Firepit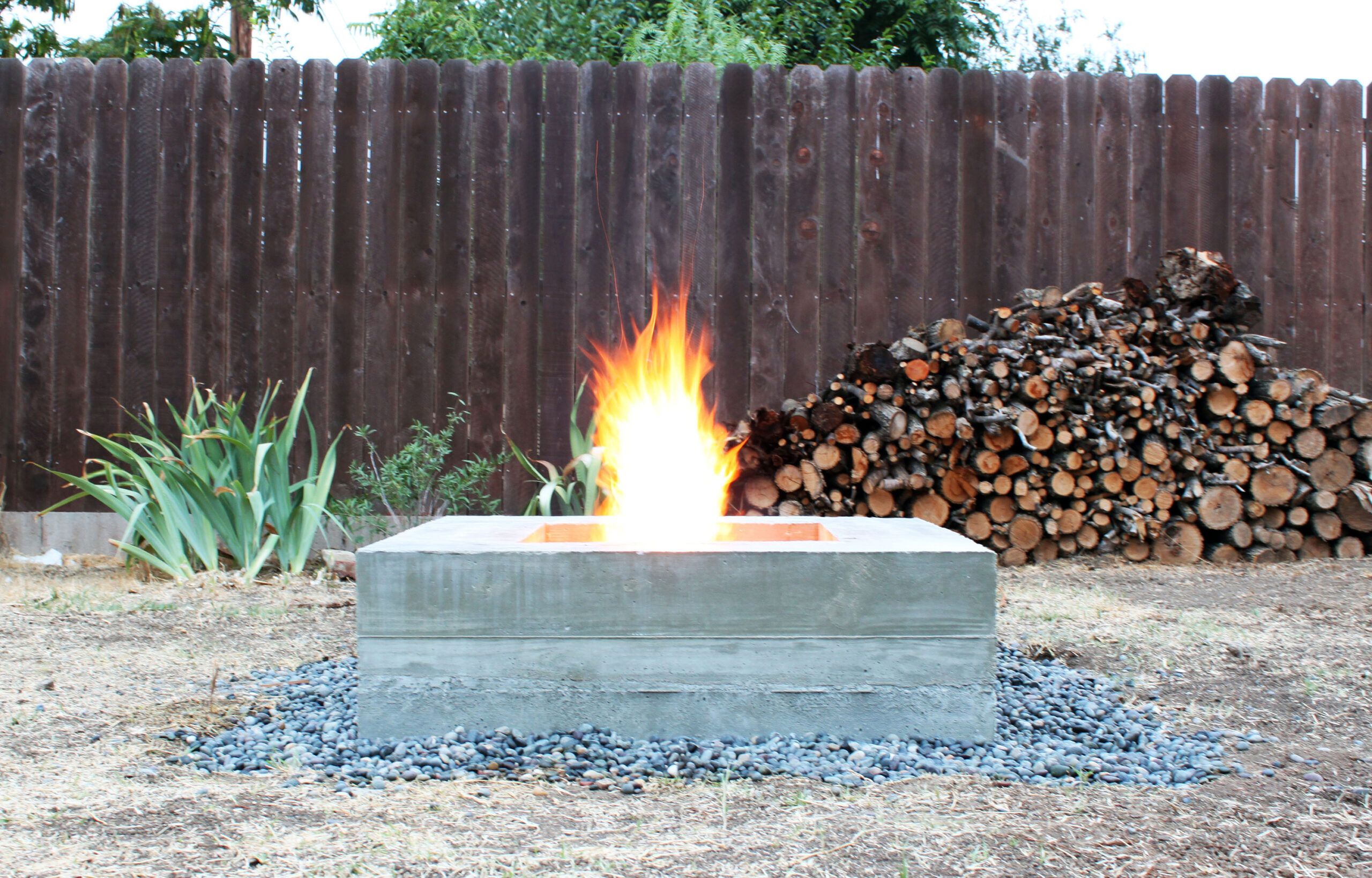 Is there any better way to spend a crisp fall evening than sitting around a crackling fire with friends? We can't think of one, either. Build this concrete pit yourself this weekend—just remember to let the concrete cure for up to 30 days before you light your first fire.
Building a Block Wall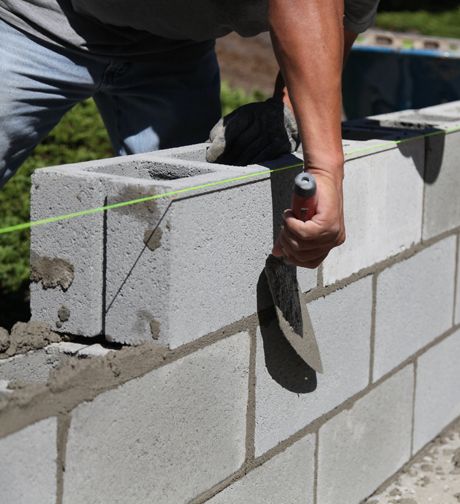 This building project requires careful planning and some heavy lifting. We'll show you how to do it here with some Quikrete® Mason Mix.
Making Thin Repairs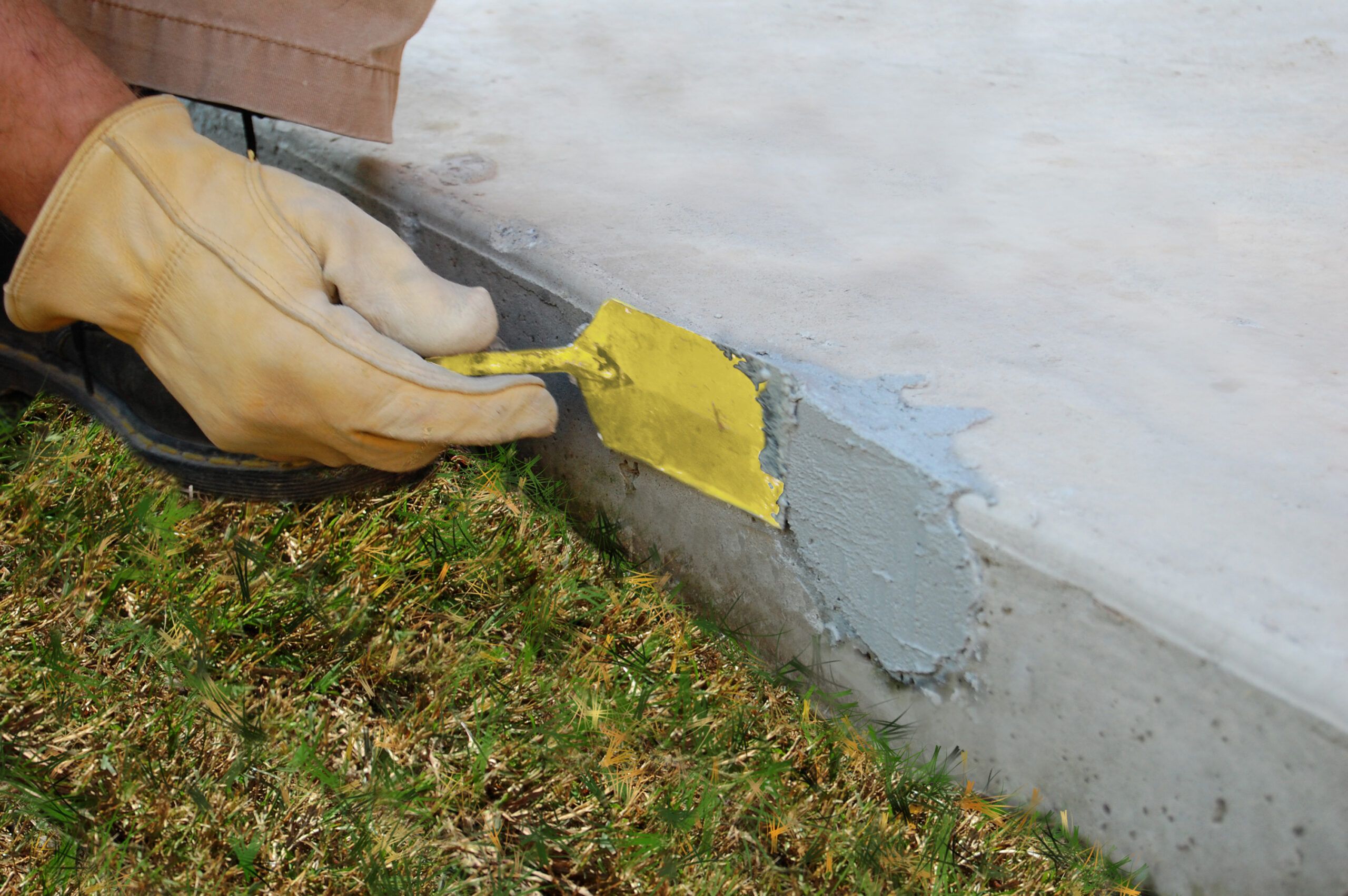 Do you have worn, scaling, or cracked surfaces? With the right surface prep and materials, you can extend the life of your concrete.
Set a Post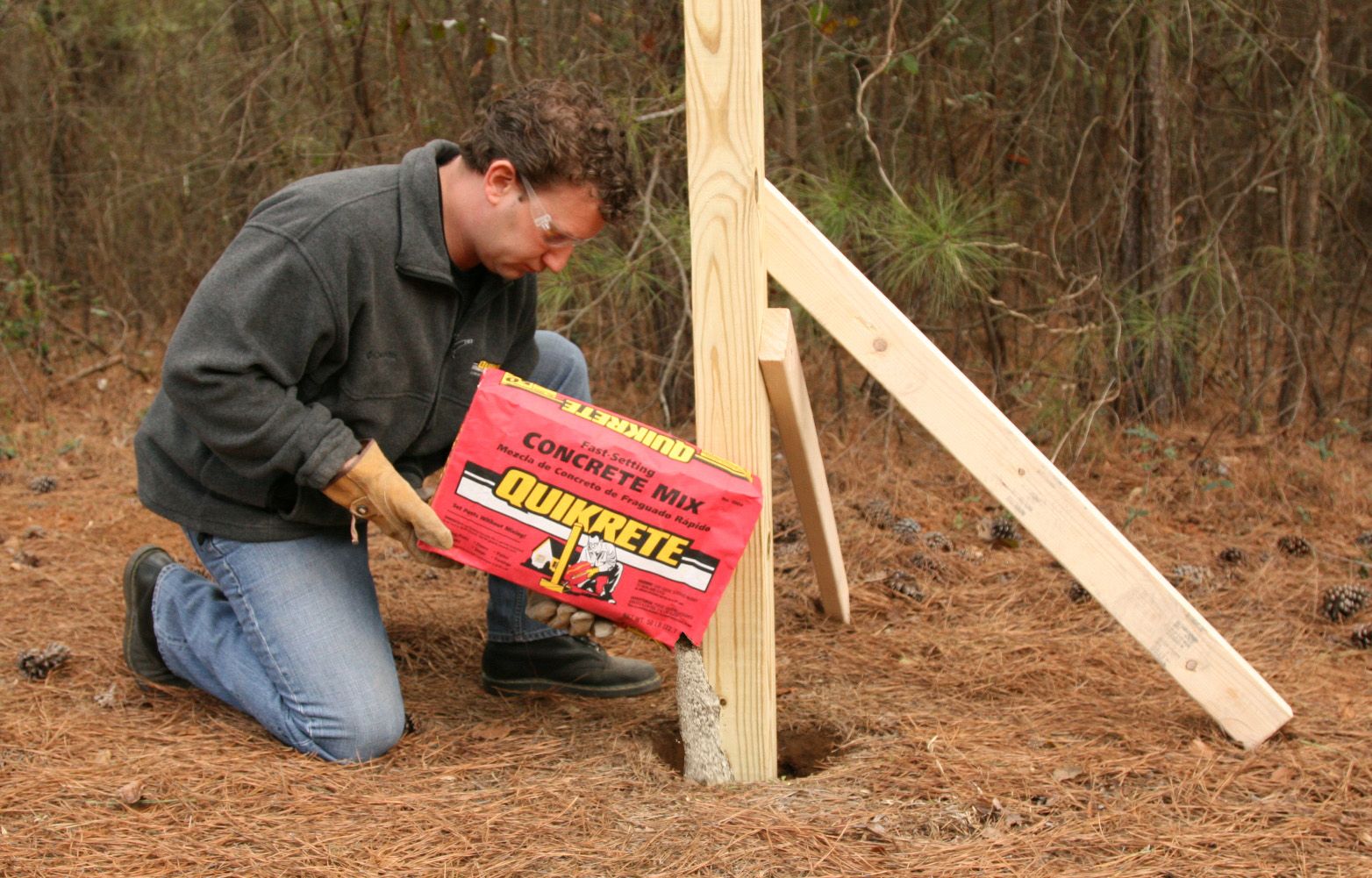 Whether you're building a fence, setting a mailbox, or erecting a basketball hoop, the best way to ensure a steady hold is to set your post in concrete.
Quick tip: When digging, the diameter of the hole should be three times the width of the post, and the depth should be one-third to one-half of the post's height above ground.
Build a Concrete Planter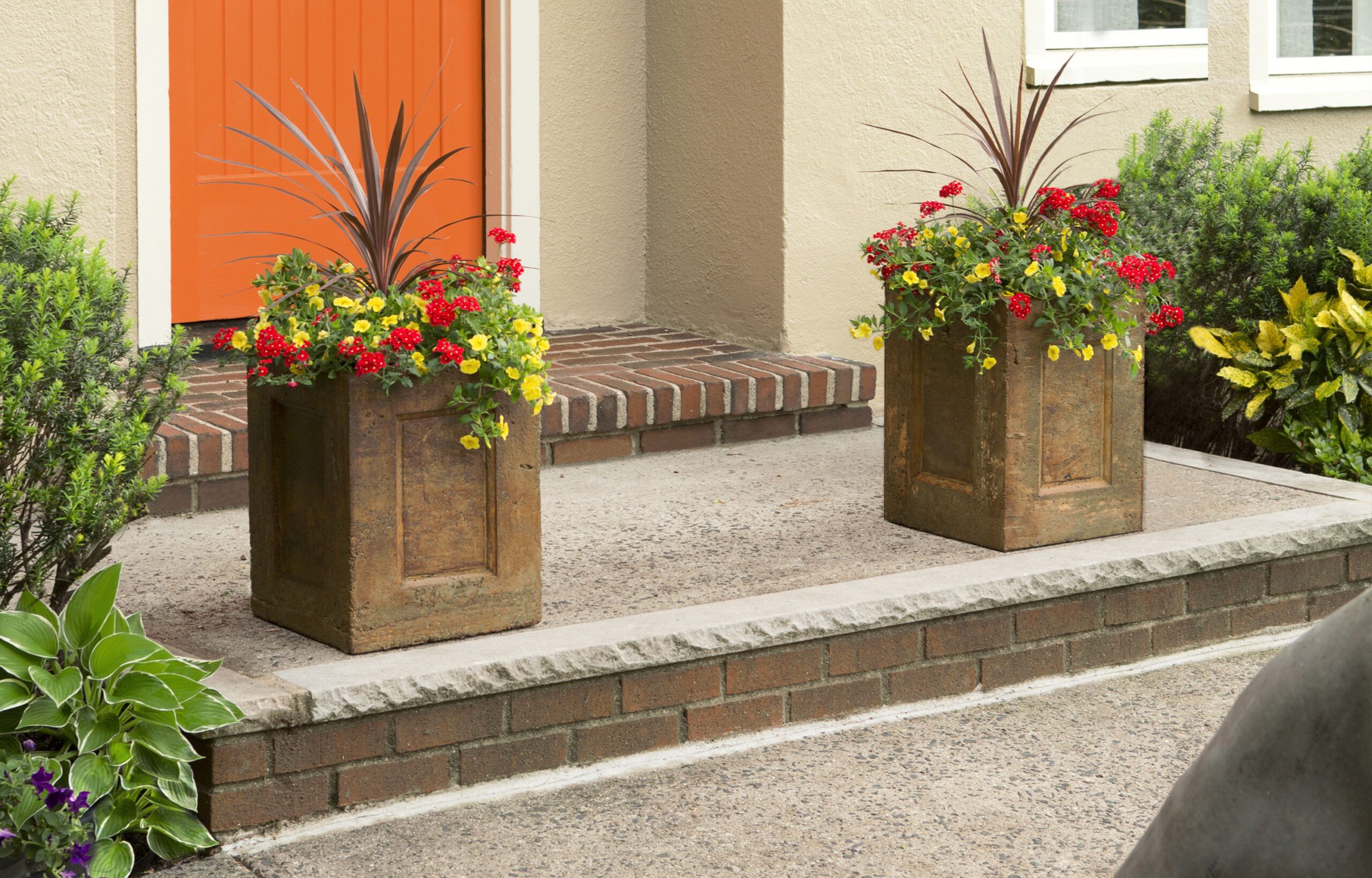 Why spend a fortune for a concrete planter when you can make one yourself for a fraction of the price? We'll show you how to do it here with some concrete-countertop mix and plywood forms.
Repair Unsightly Cracks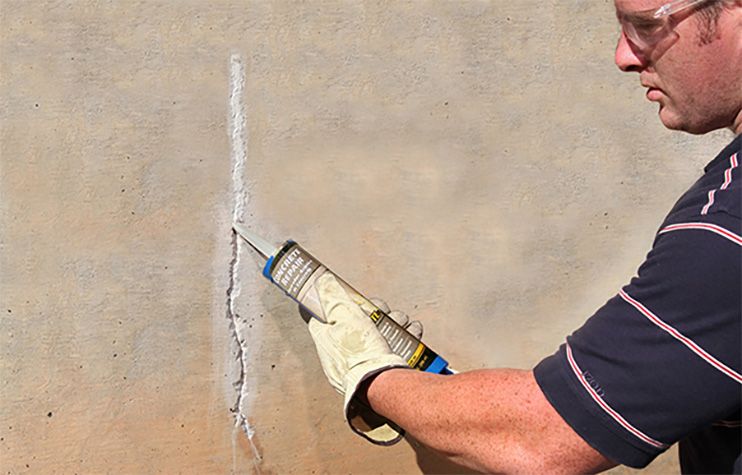 Non-structural cracks are not only unsightly, but over time they can result in energy loss and moisture transmission. Here's how to fix them quickly and easily with acrylic caulk.
Color Your Concrete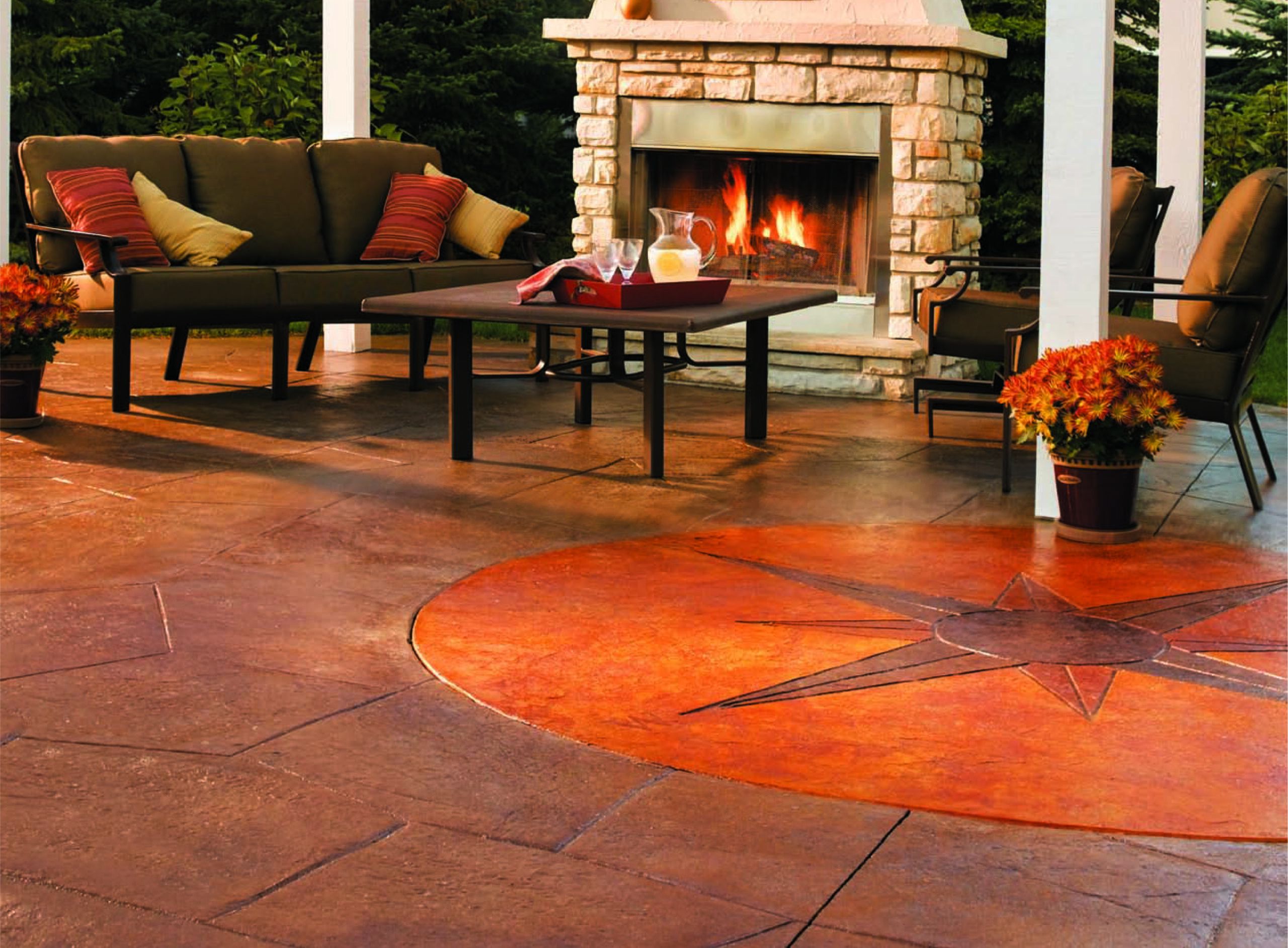 You don't have to be stuck with drab, gray concrete—transform it into a decorative surface with concrete stain. The translucent color highlights the variations in the concrete for a natural look, and it will stand up to UV rays and harsh weather.
Create a Concrete Path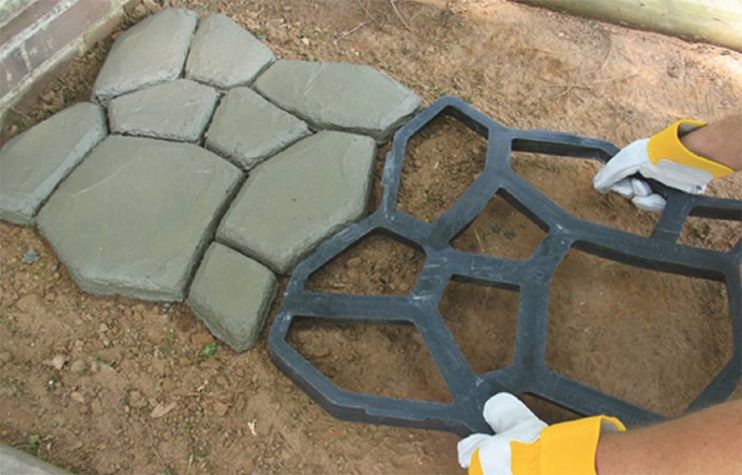 Enhance your garden or yard by pouring a concrete path, and get a look you'll love—for less. Quikrete® WalkMaker® molds come in a variety of shapes, so you can get the look of brick or natural stone, with the durability and economy of poured concrete.