Jeff Sweenor of Sweenor Builders Inc.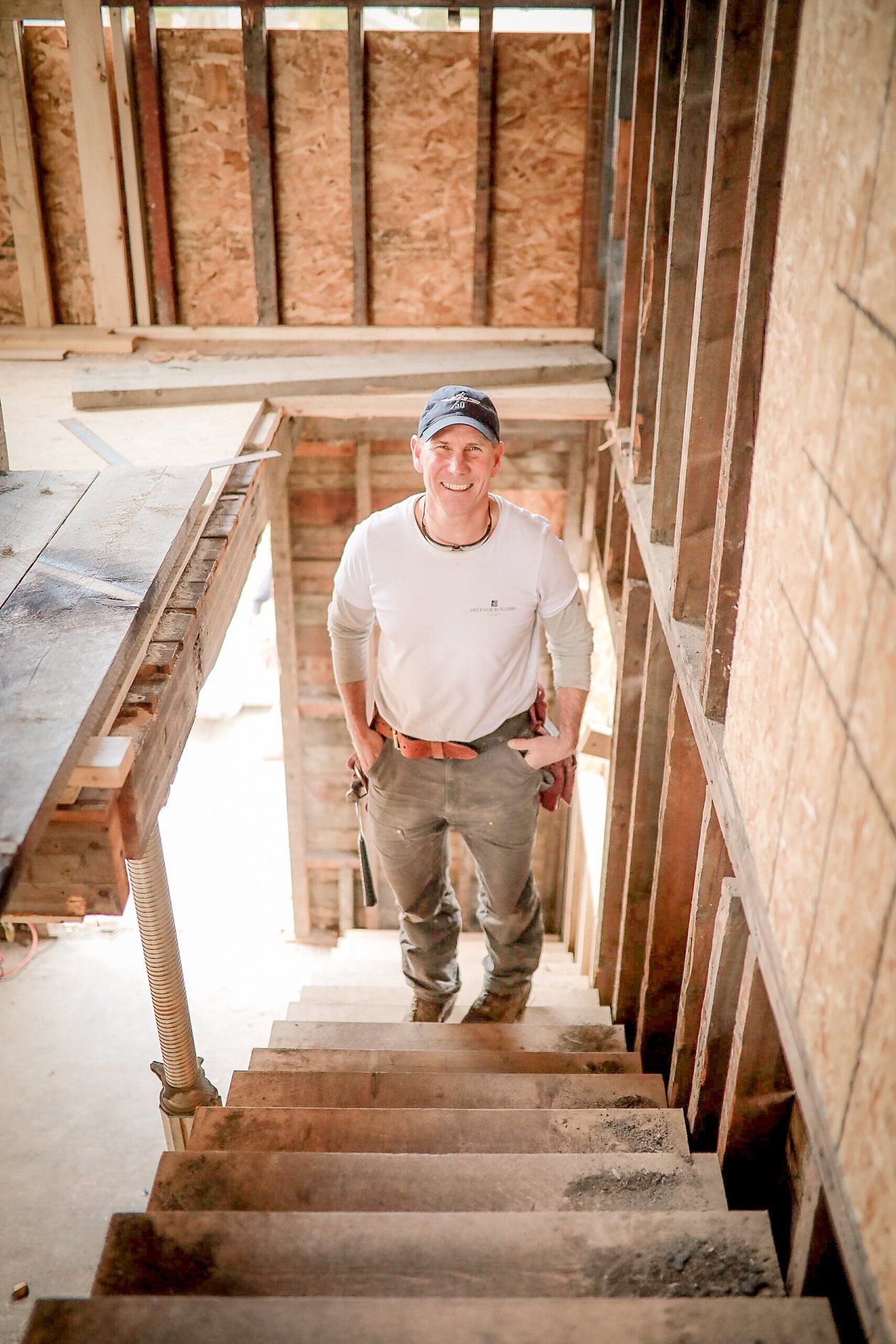 Almost time for a new season of This Old House, and I'm proud to say it's our 40th. Forty years, and still going strong. Hard to believe, but here we are!
Time for some introductions! First up is our builder in Jamestown, RI: Jeff Sweenor of Sweenor Builders Inc. Jeff worked with us last year on our Idea House, and he did such a great job we asked him back for another Idea House and a TOH TV project. Say hello to Jeff.
Don & Dana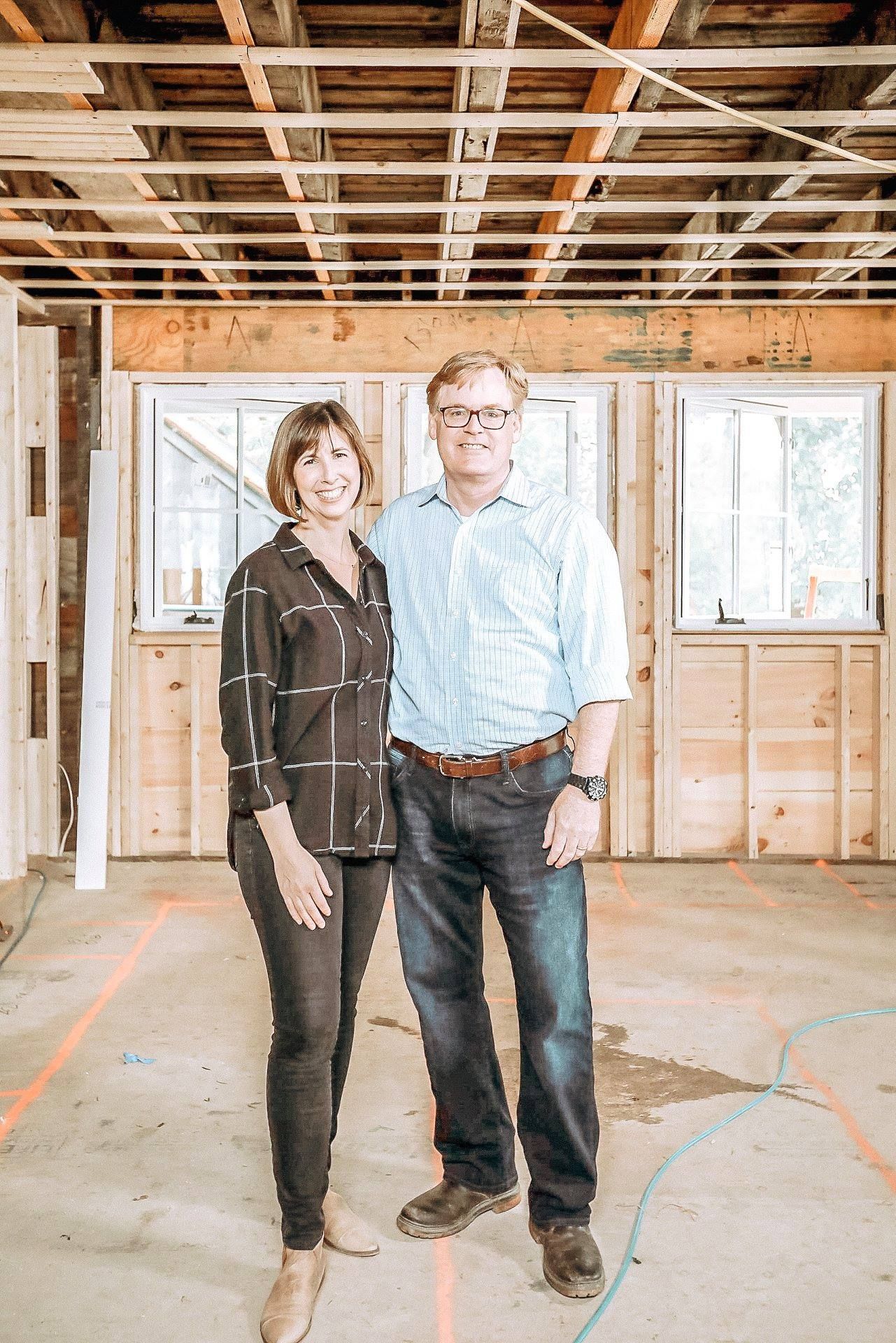 Say hello to our homeowners, Don and Dana Powers.
Talking Shop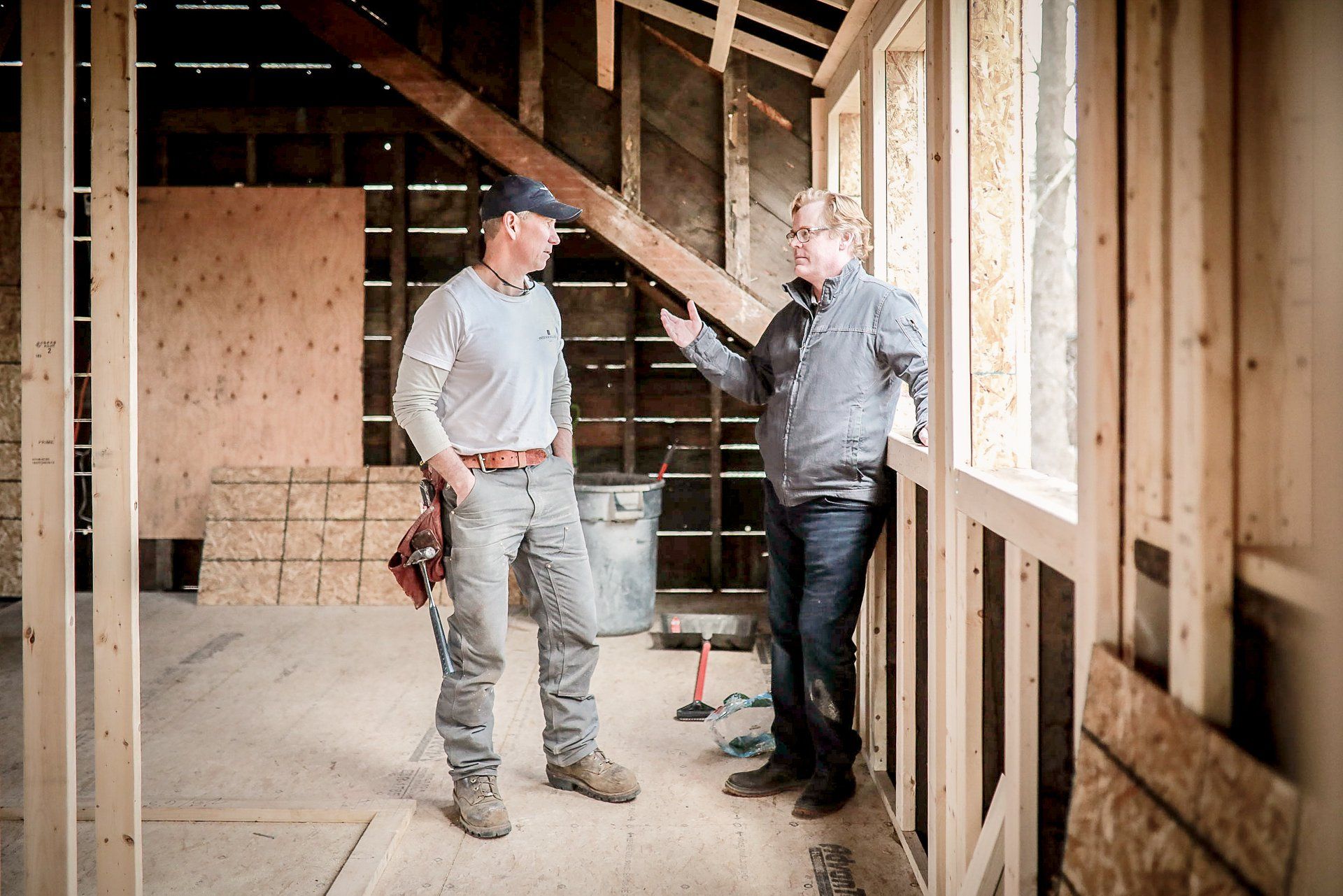 Don isn't just the homeowner, but he's also the architect and owner of Union Studio Architecture & Community Design. Among the firm's many past projects is the Concord Riverwalk, a Net Zero-possible neighborhood in Concord, Mass. "Net Zero" is the goal for this project as well. To learn more about what that means, click here and, of course, tune in for the new season on PBS.
Mary and Kevin, Generation NEXT Apprentices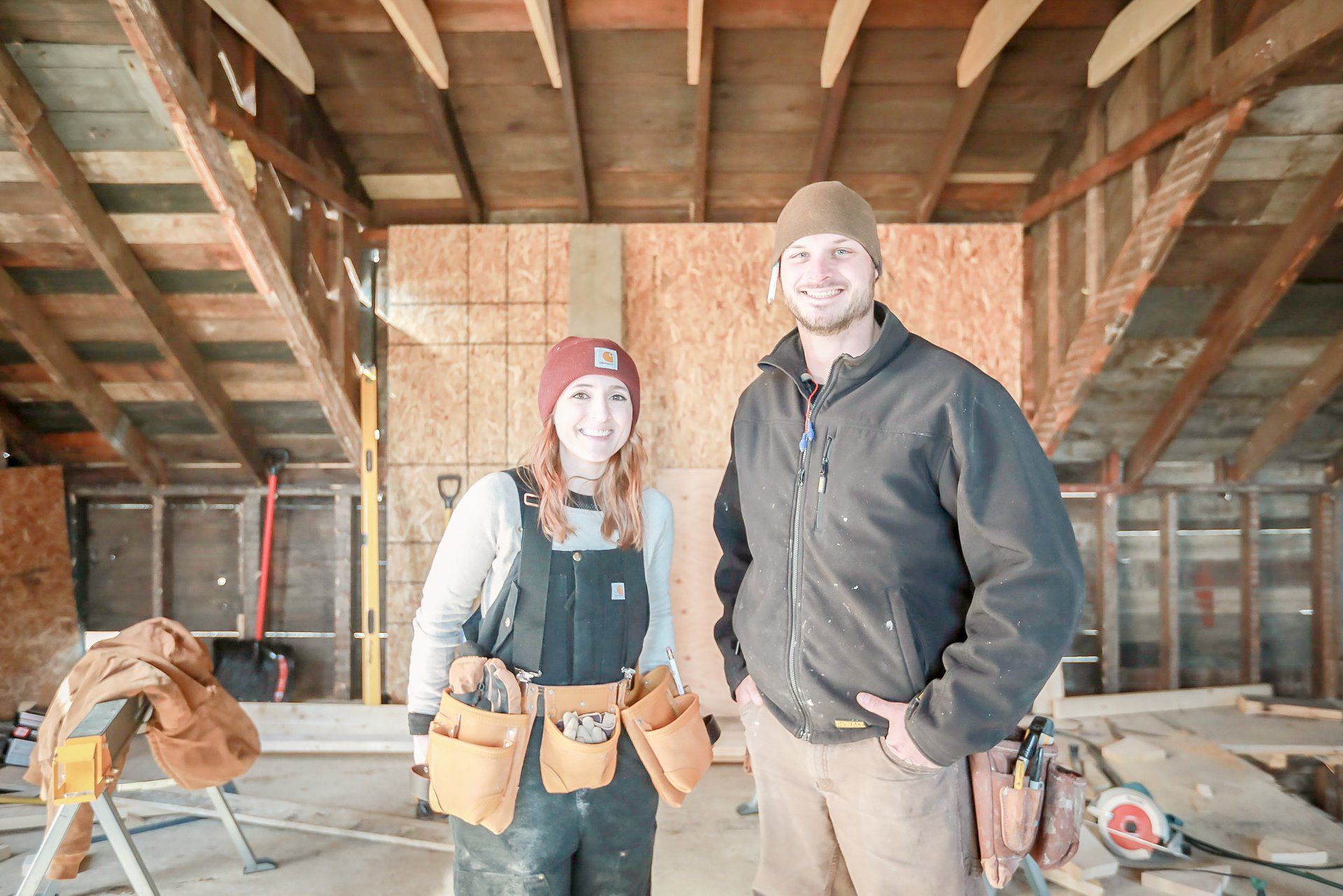 Meet Mary McGuire Smith and Kevin Barker, our two newest apprentices in the Generation NEXT initiative.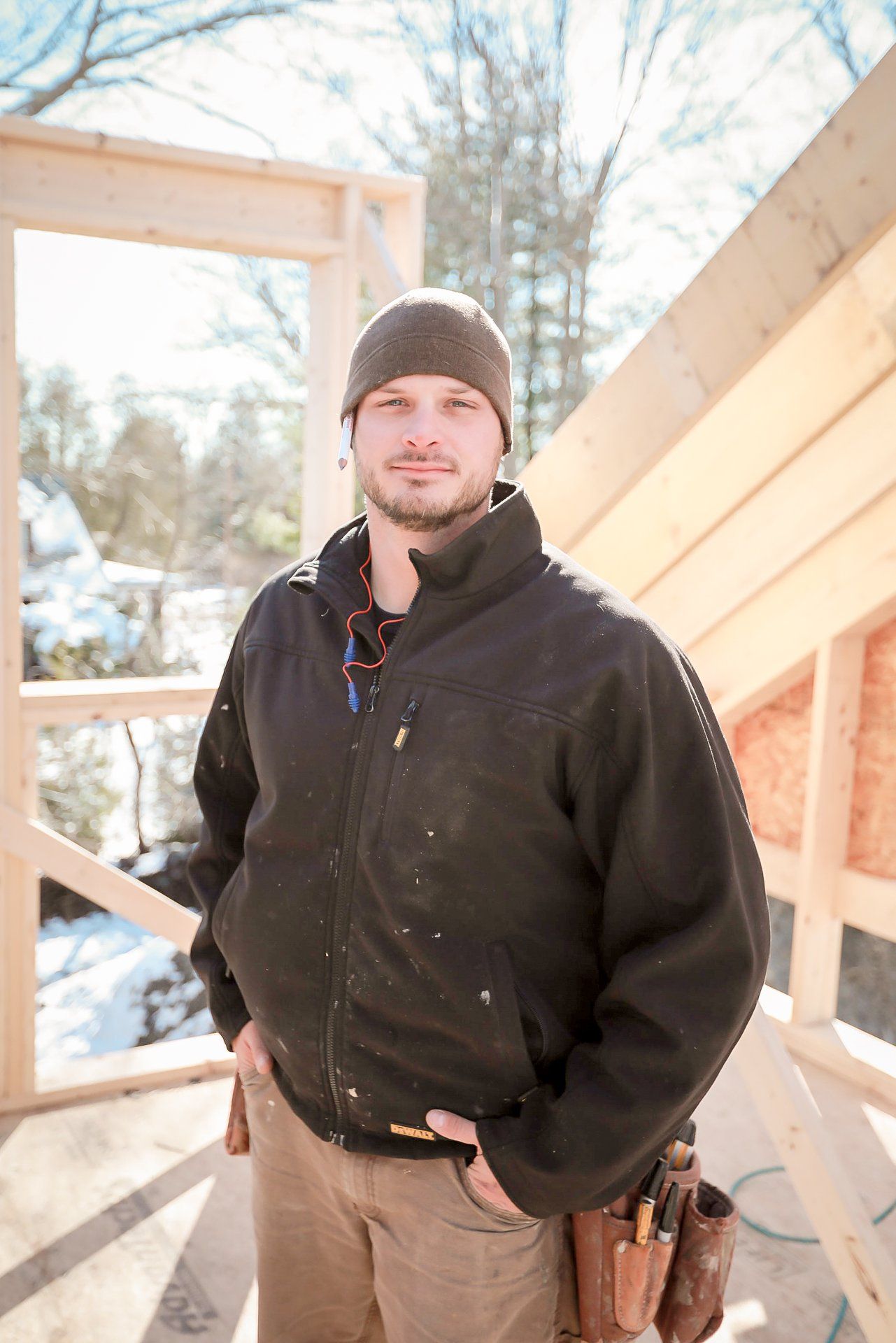 Kevin and Mary are the two Generation NEXT apprentices joining us on our Jamestown, Rhode Island, project.
You'll be seeing lots of them in the upcoming season.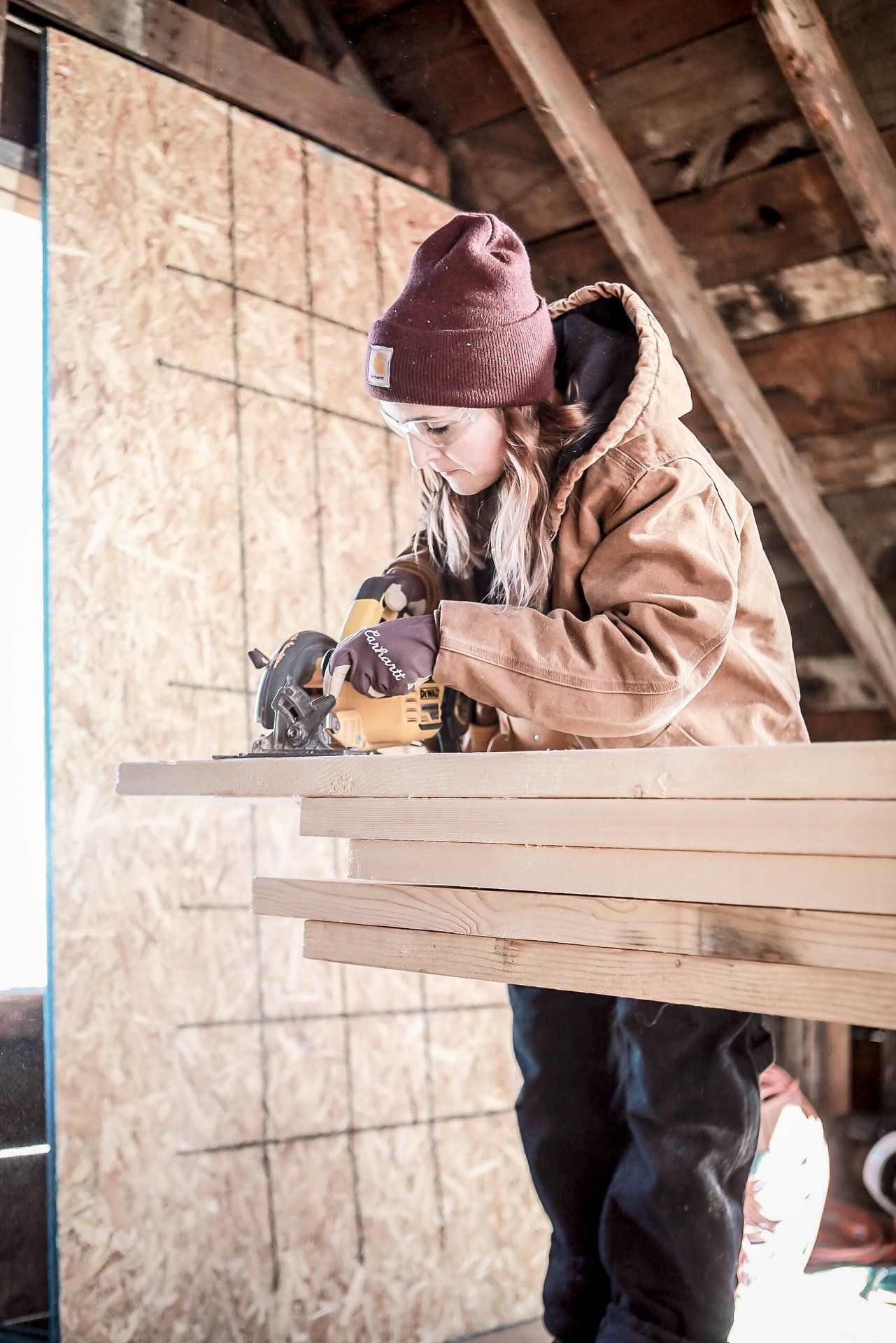 They're hard workers and they learned a lot. You can read more about Kevin and Mary right here.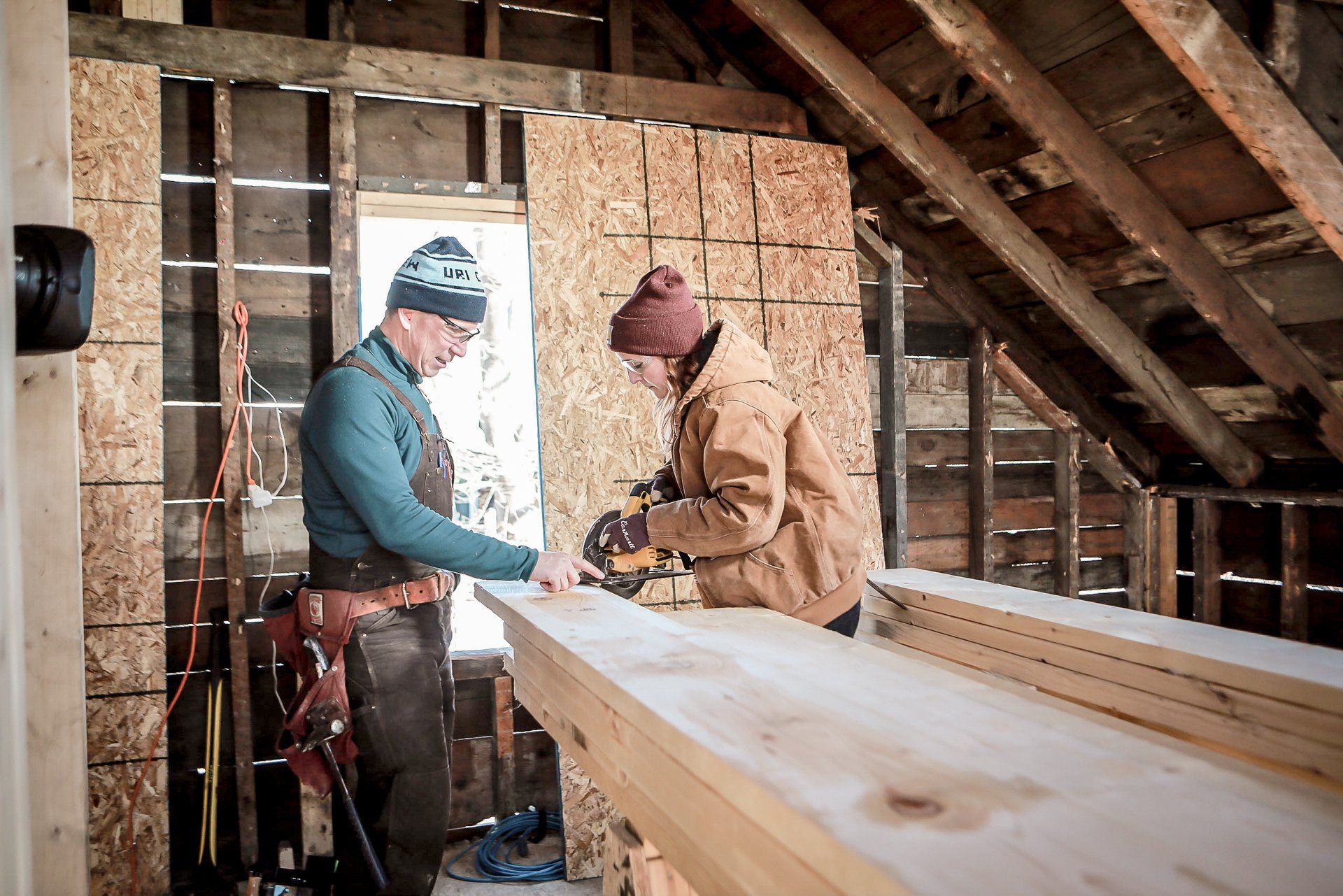 You'll be seeing a lot about our Jamestown apprentices on my Facebook page as well.
Moving on to the Demo Team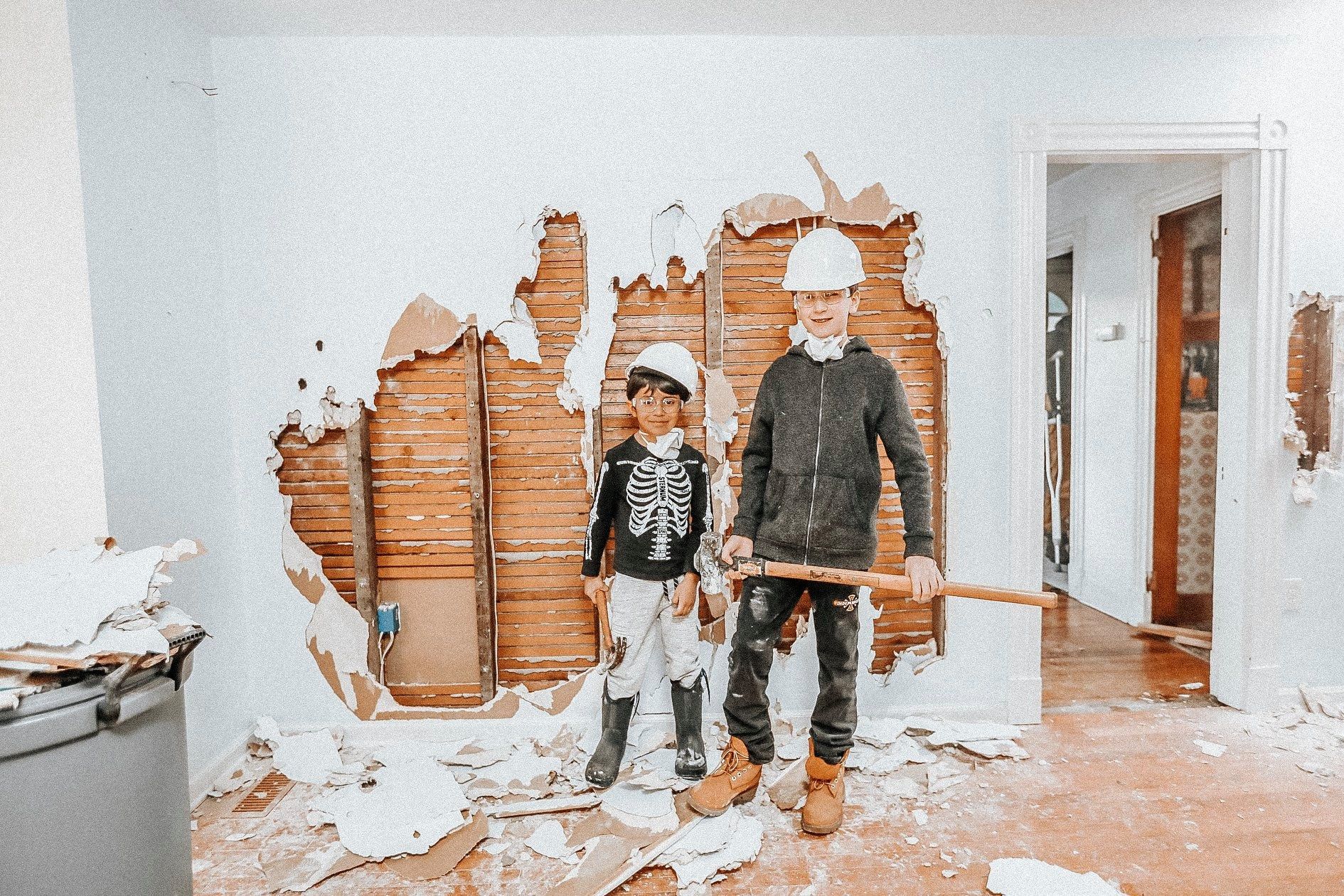 Who better to demo a wall than a couple of young upstarts? Don and Dana's two boys had a blast helping us prep the home for a major renovation. Well done, kids.
You will, of course, see Tommy, Richard, Roger, Norm, and other series regulars on the show this season. And, in the next installment of Kevin's Photo Album, we'll have a look at the Jamestown Net-Zero House itself. Stay tuned!
MORE: