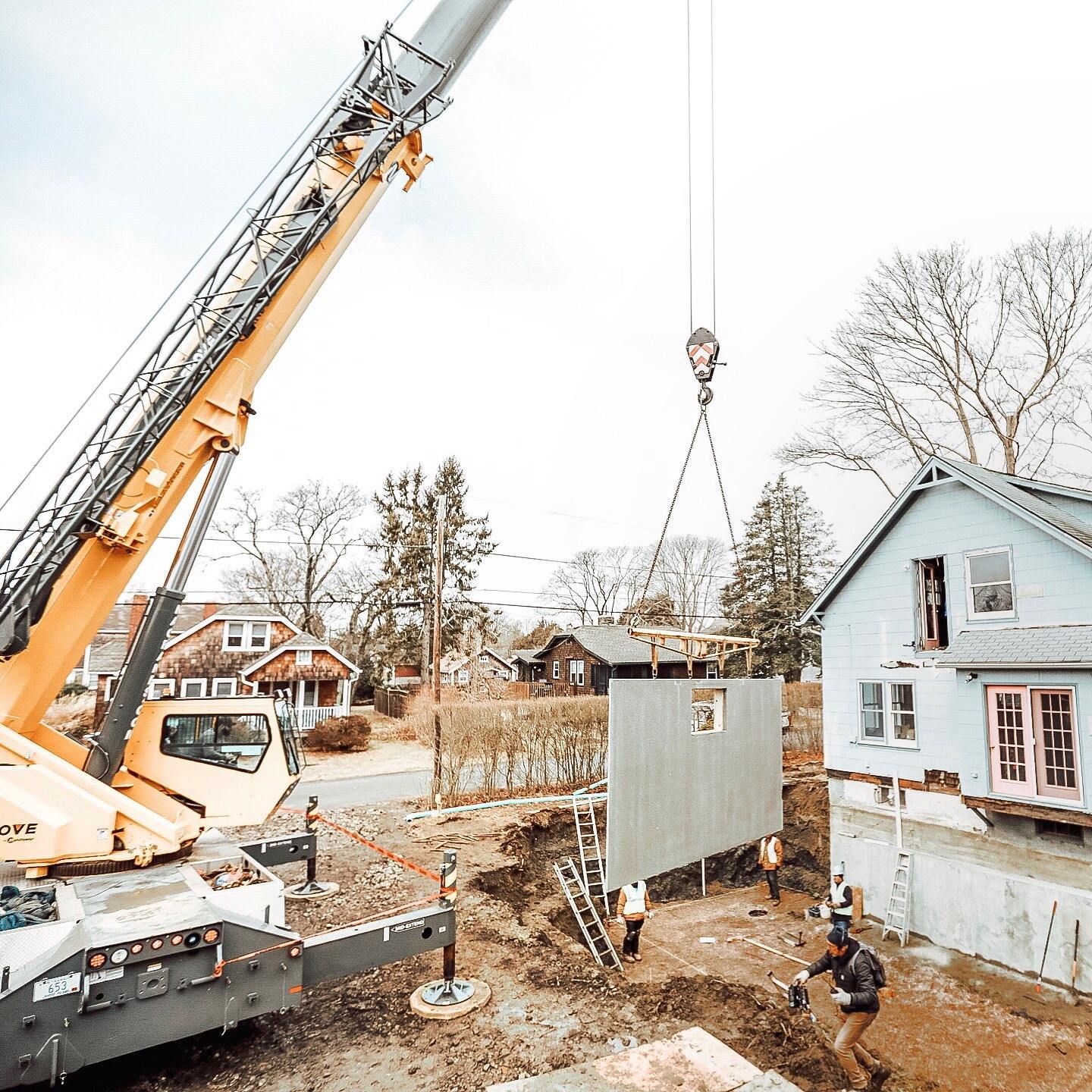 Welcome to Season 40 of This Old House. First up in Jamestown: A fast, high-PSI (5,000) pre-insulated and studded foundation from Superior Walls gets put in for the home's new addition.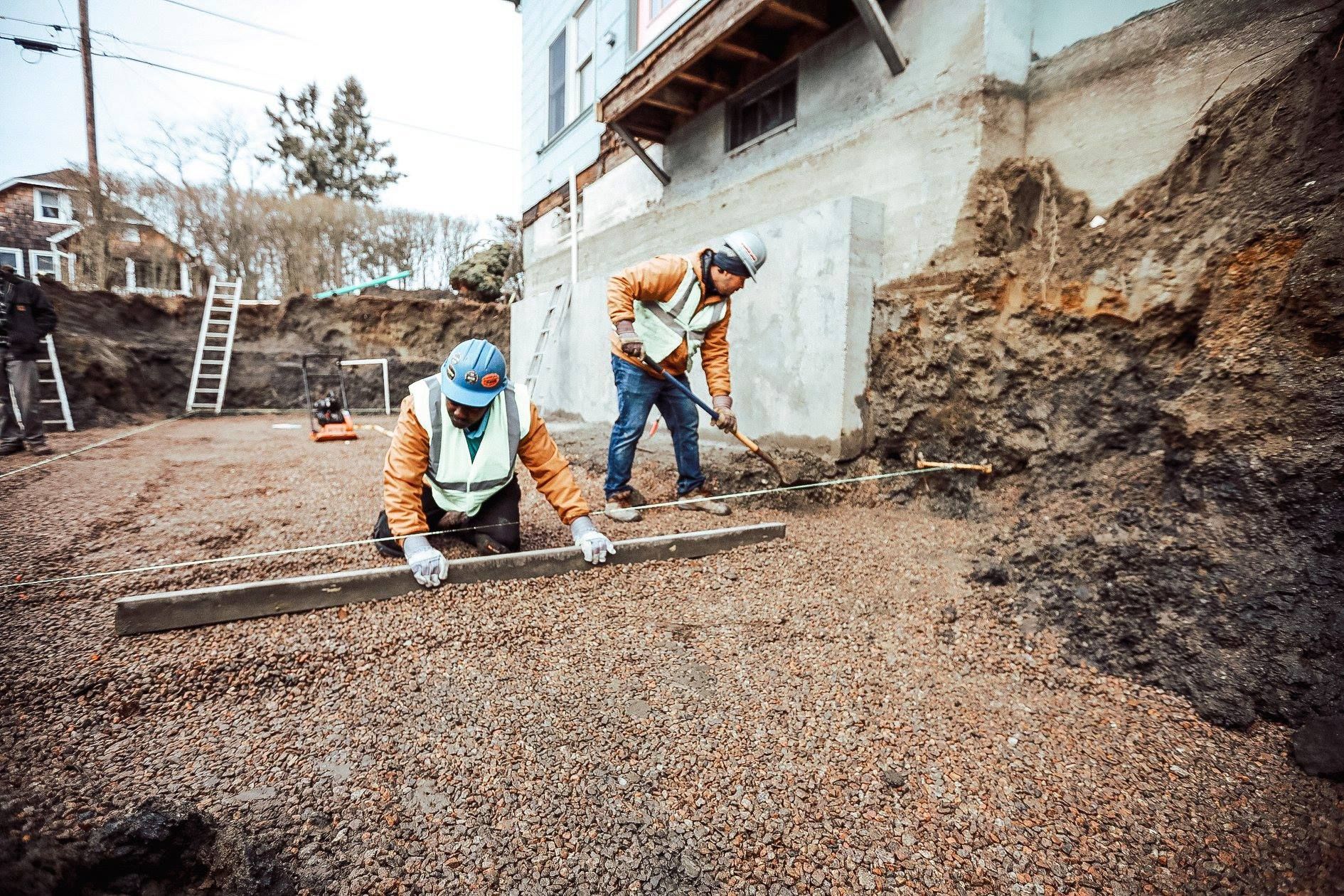 Site prep was fairly easy in this case. Just make sure it's level, has proper drainage, and you're good to go.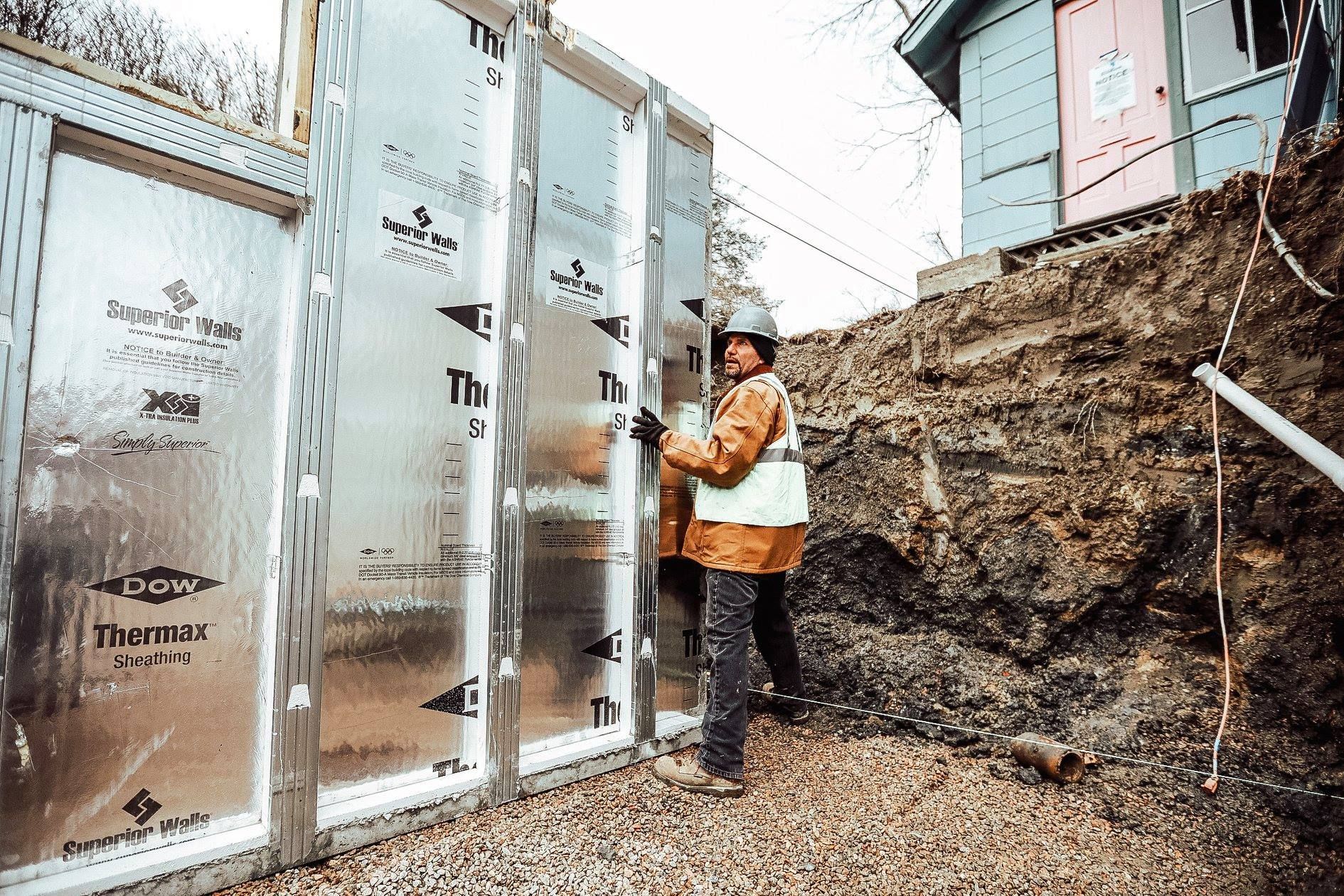 The precast foundation walls are craned into position.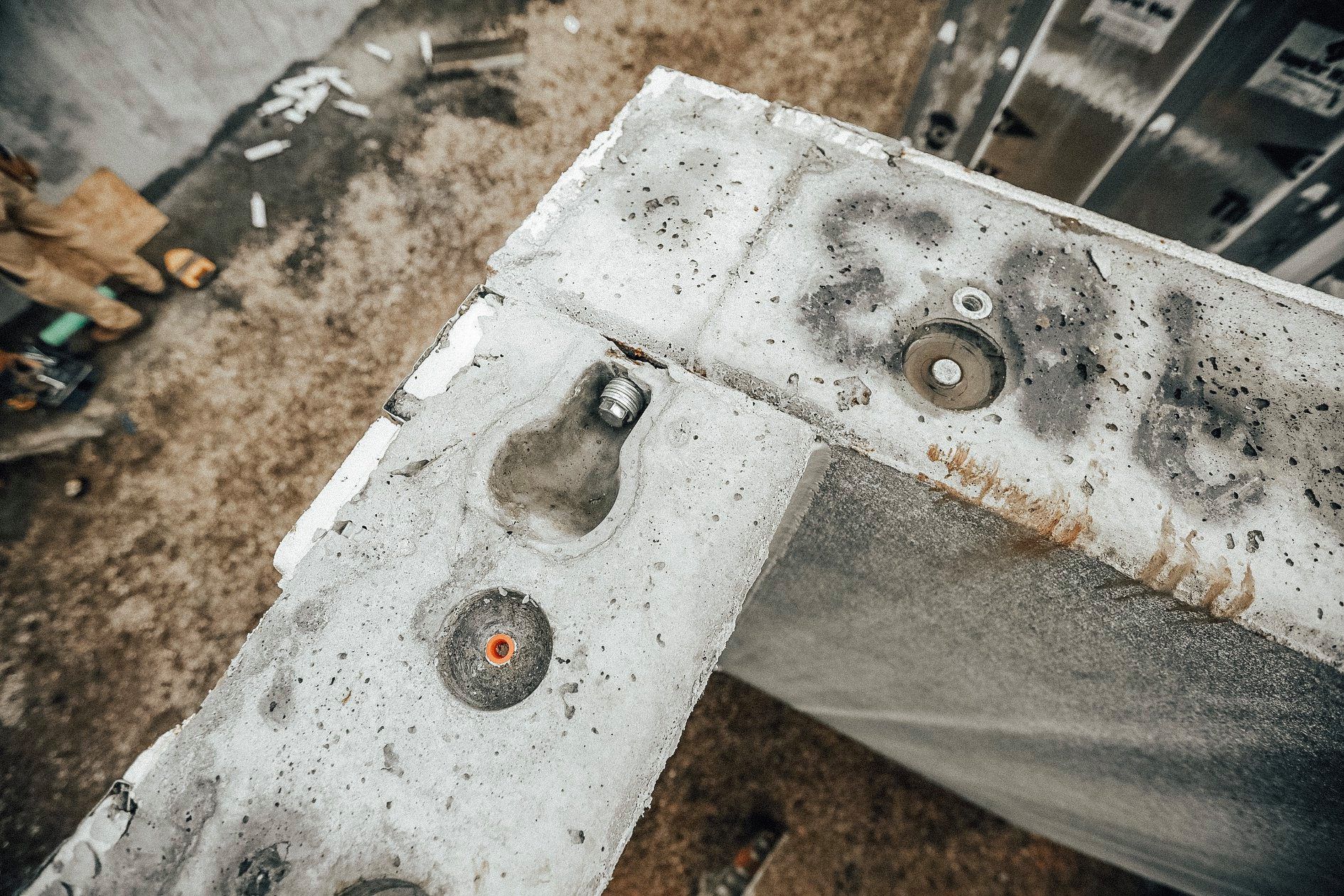 The individual pre-cast foundation walls are glued and bolted together.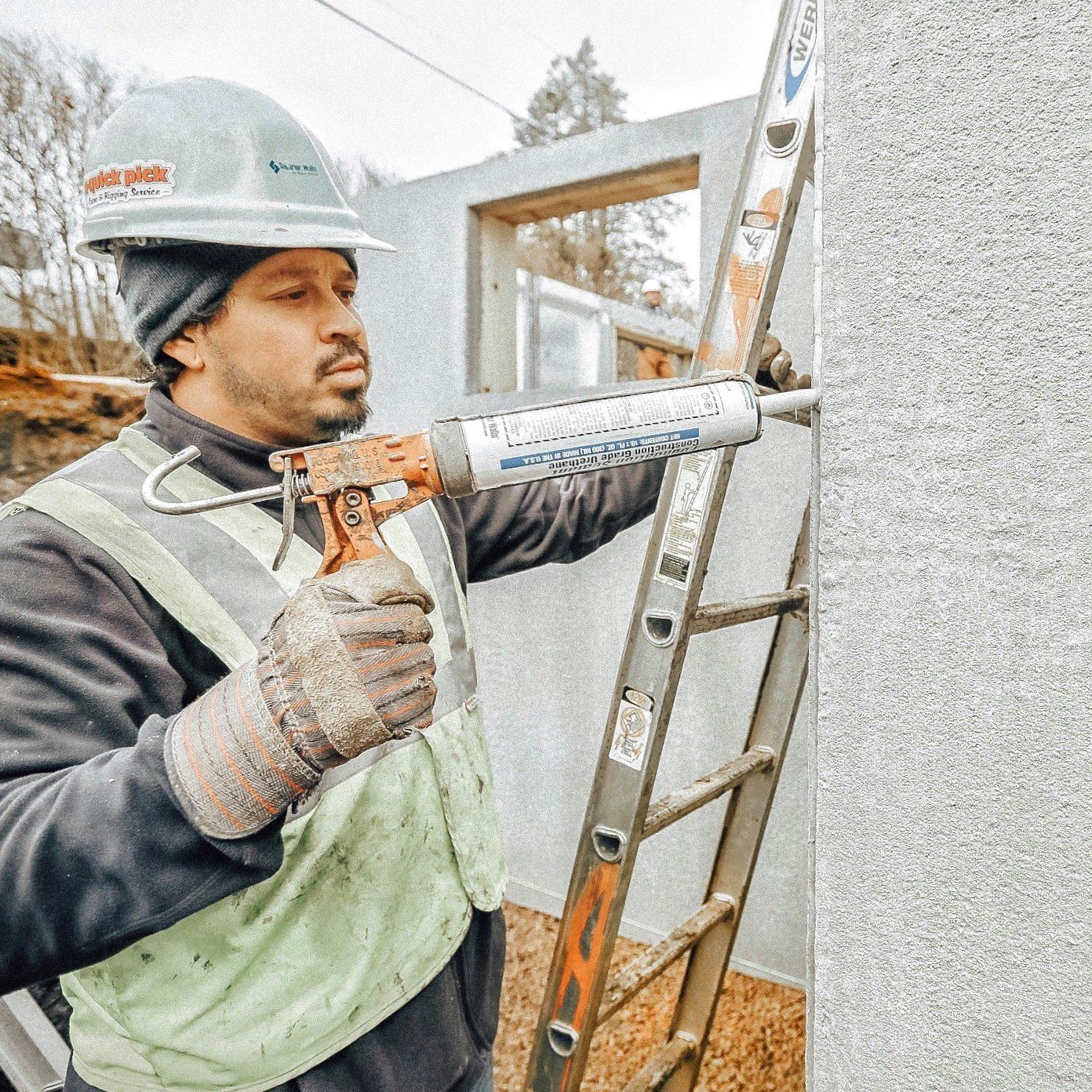 The seams are tight, and thanks to a 5,000 PSI concrete mix, the whole foundation is waterproof. Learn more about this project here. Check local listings here.
Tune in for Season 40 of This Old House. Check local listings.