Idea House Build: Farmhouse in Fairfield County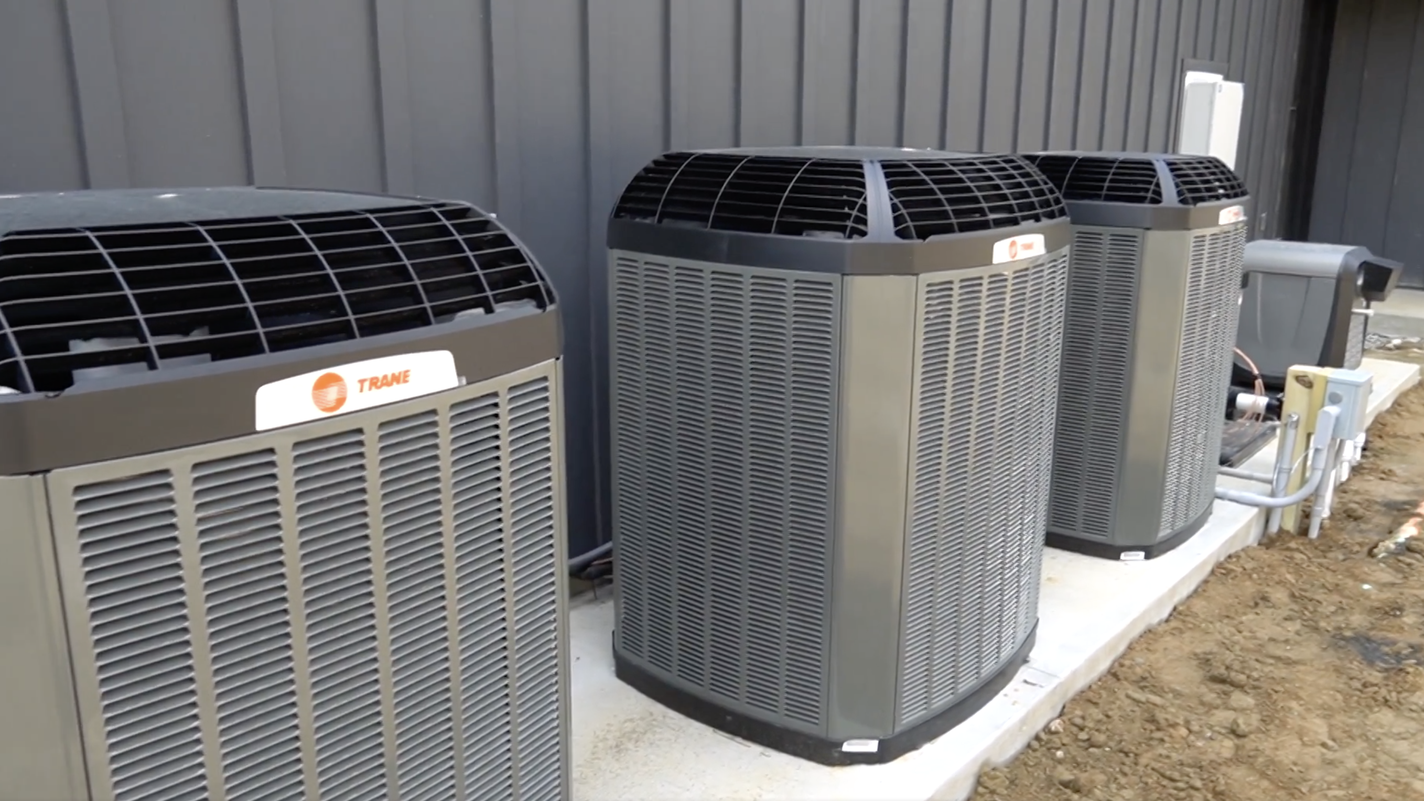 Filed under:
The farmhouse is beginning to take shape as Chris learns about the advanced plumbing and HVAC systems that have been put in place. Up on the roof, tubular-style skylights will direct natural light into the space below.
Chris is back in Fairfield County to see the progress that's been made on the Farmhouse exterior. He helps Eddy install a sliding glass door, and then checks out the roofing materials being installed.
On the coast of the Long Island Sound, the Fairfield County Farmhouse is underway. Chris talks with the builder, Jerry, about the materials he chose for framing, and how he plans to take advantage of this modern farmhouse's amazing view.