Wood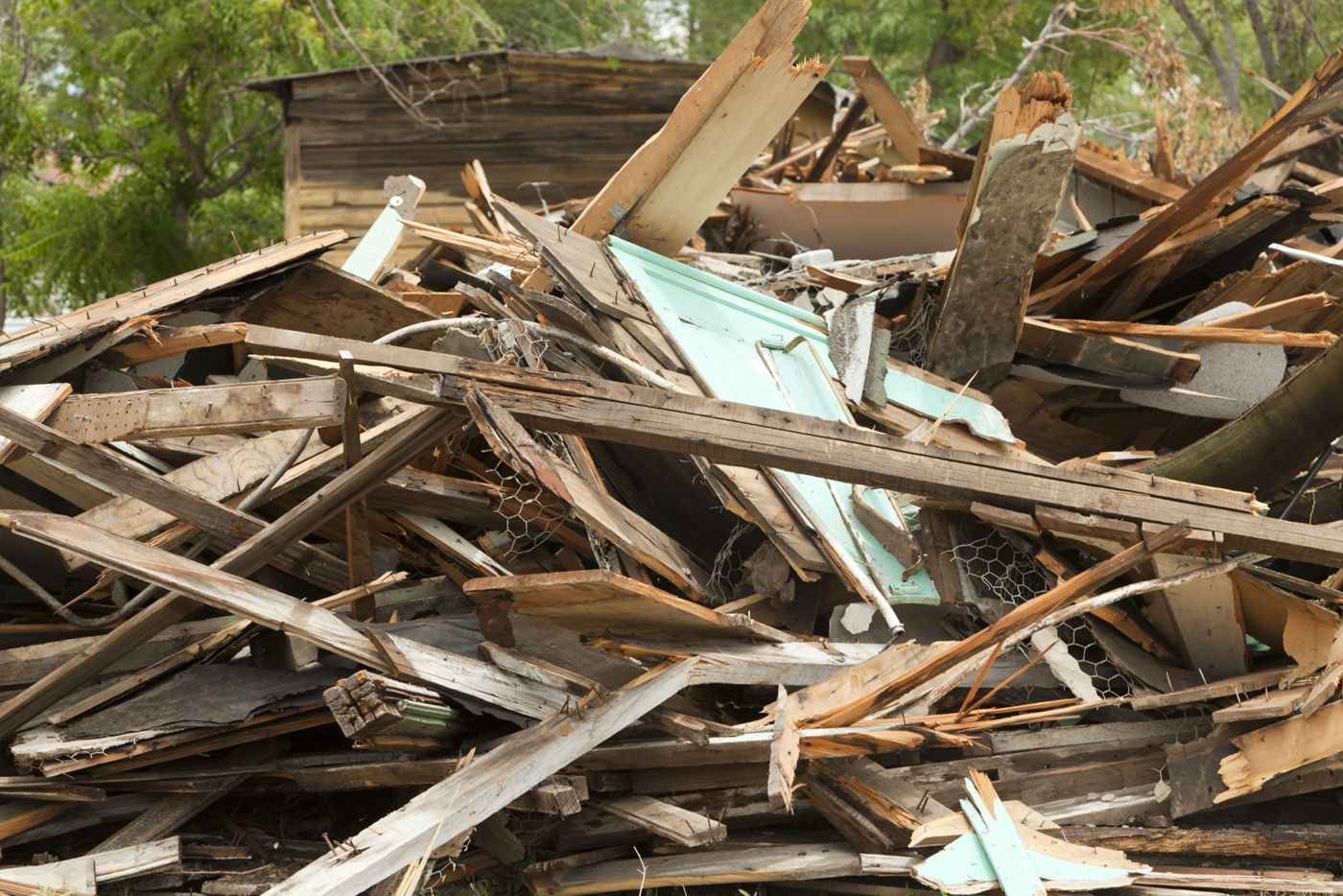 Local recycling centers can chip untreated lumber for use in compost, mulch, or particleboard; find a facility near you at Earth911. Treated or finished wood isn't a good candidate for recycling, though. Instead, donate it to a local reuse facility.
Metal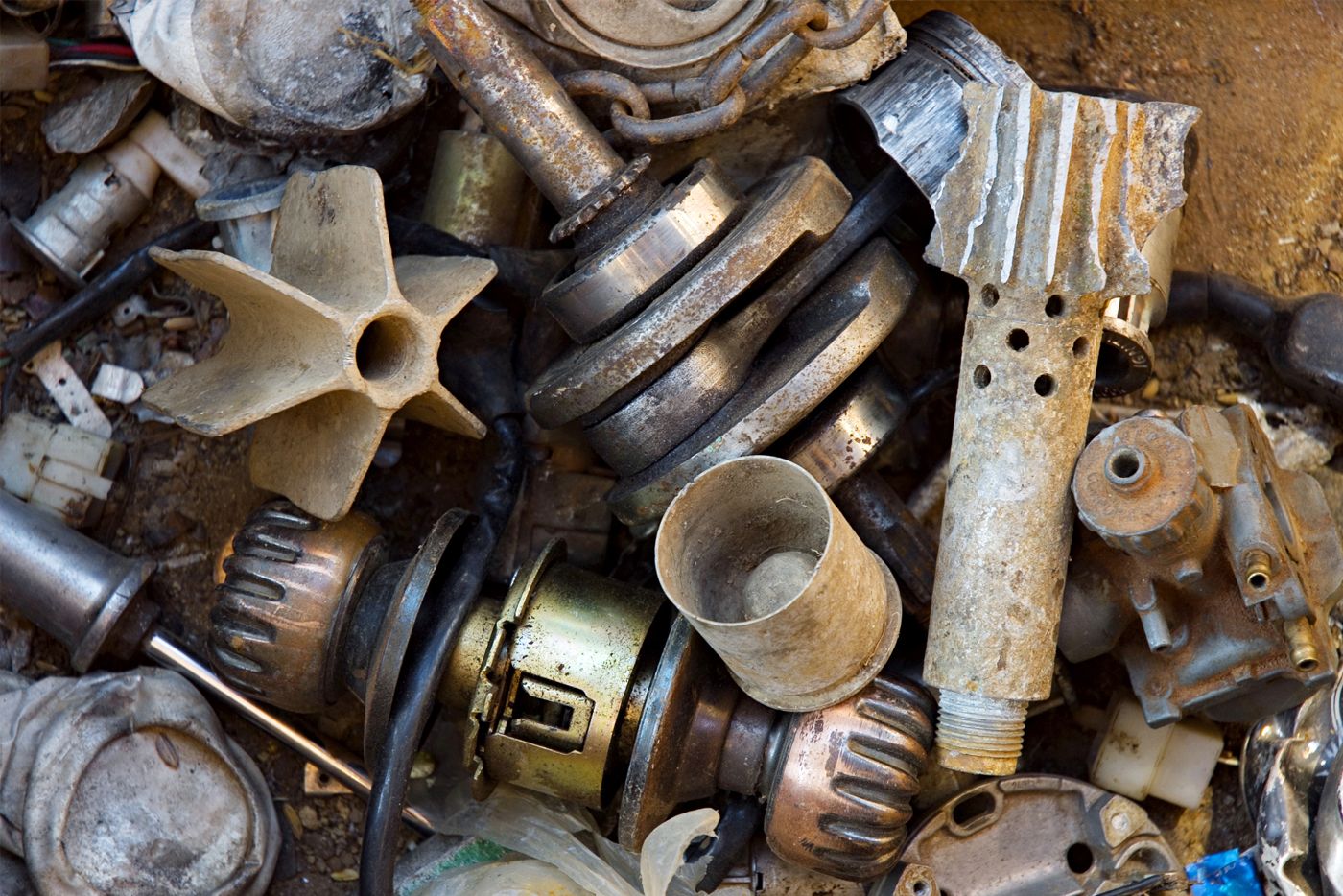 Most metals can be scrapped for a small profit. Consult iScrapApp Online for local scrap-metal shops and current rates. Keep in mind that ferrous (iron-containing) metals, such as stainless steel and cast iron, fetch less than nonferrous metals, such as copper.
Mixed Debris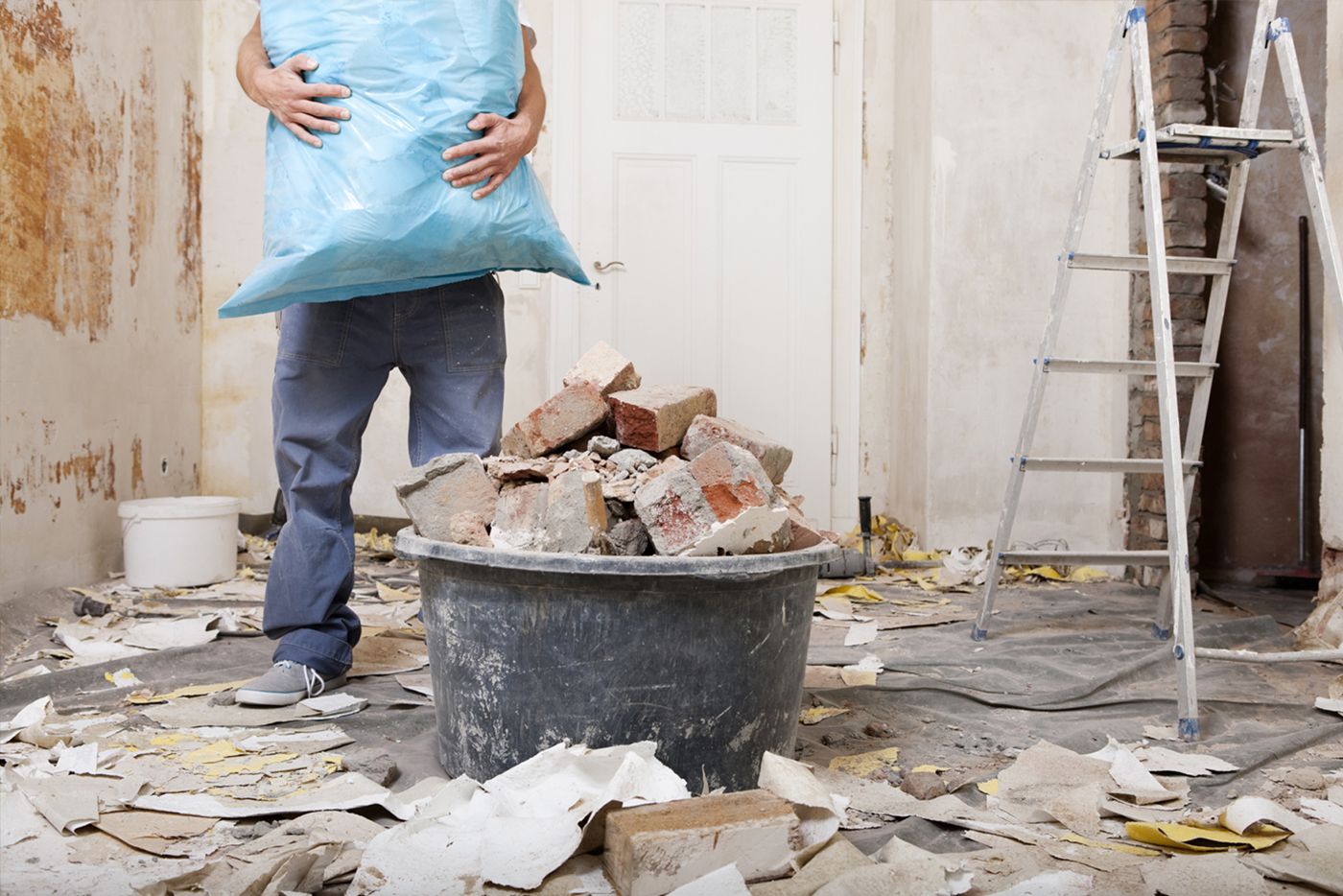 First, ask your regular trash-pickup service what their bulk pickup rates are for nonhazardous, nonrecyclable waste—this is often the cheapest option. You can also try a Bagster (about $30; Bagster), which can hold up to 3,300 pounds; they'll come empty it for about about $130.
Hazardous Household Waste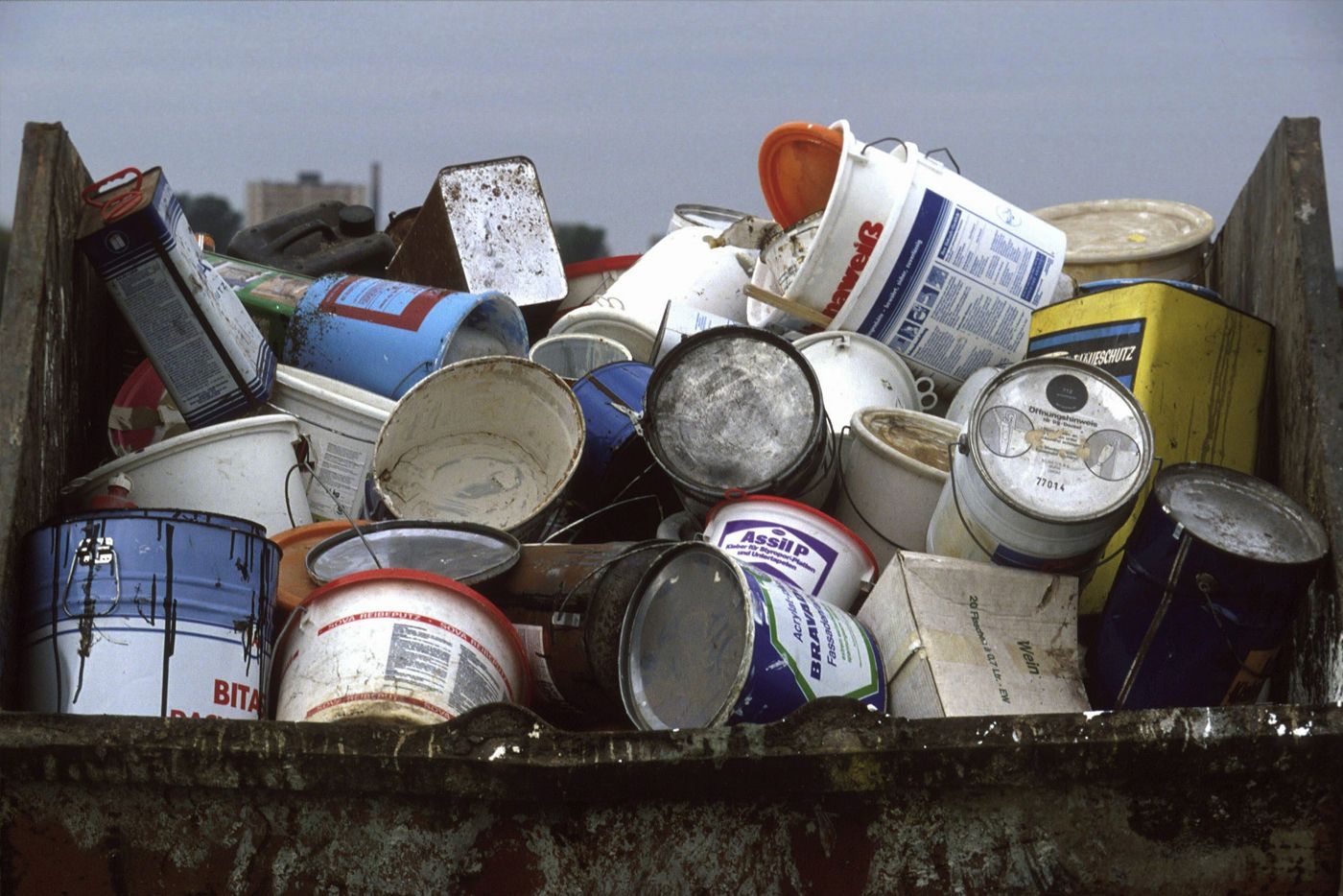 Give away solvents, paints, stains, and pesticides, or take them to a recycling center that accepts hazardous household waste. If the product is water-based, you can let it evaporate before disposing of the solids in a sealed plastic bag.
Appliances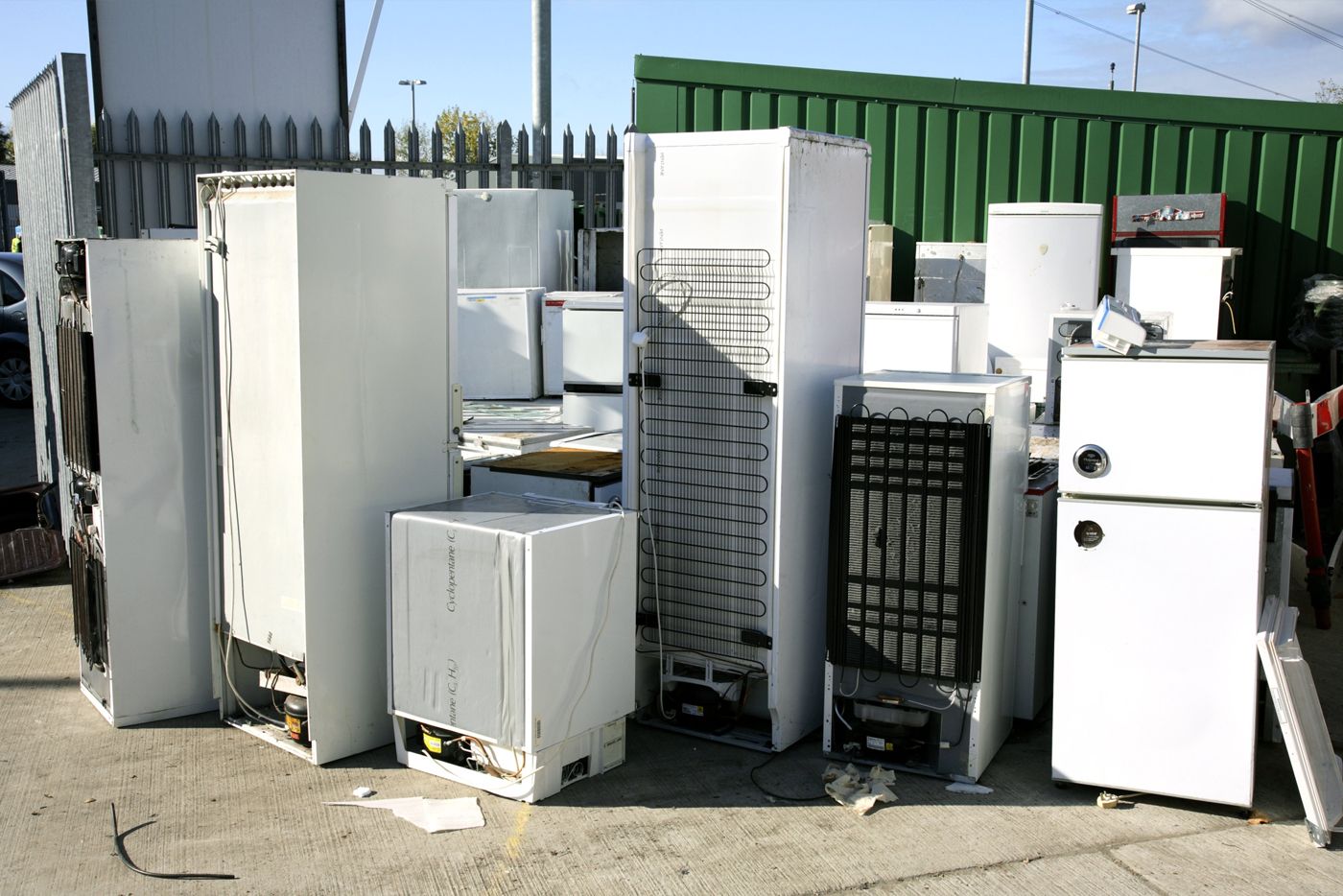 Fridges, freezers, window AC units, and dehumidifiers may contain toxics such as mercury—so in many states, sending them to the landfill is illegal. Instead, look into local cash-back or rebate programs that include pickup; just confirm that inefficient units will be recycled, not resold.