With a little know-how and some planning, a fall vegetable garden can yield an abundance of produce that will delight any farm-to-table grower. Depending on your zone and frost date, you can look forward to a bountiful late-season harvest, with some plants yielding vegetables in as little as 21 days.
Planting a Fall Vegetable Garden
There are many benefits to growing cold-season crops. Not only is it a great way to extend the life of your garden, but the cooler temperatures can bring out the best in these vegetables, making them exceptionally sweet and flavorful.
More advantages? Thanks to shorter, cooler days, gardeners don't need to water their plants as often in the fall, since less moisture is lost to evaporation. Additionally, fall's cooler temperatures make the garden less hospitable to pests and diseases.
One potential problem that gardeners can run into when planting fall vegetables is bolting. This occurs when the temperature spikes, causing the plant to stop maturing and instead, start producing flowers and seeds. Leafy vegetables are the most at risk for bolting—although it does happen to root vegetables as well, rendering the edible parts bitter and unpalatable.
To help determine which vegetables are suitable for you and your garden, figure out your area's frost date and count backward the number of harvest days you have available. Then add up to two weeks to account for slower-growing periods thanks to the shorter days.
Fall Vegetables to Plant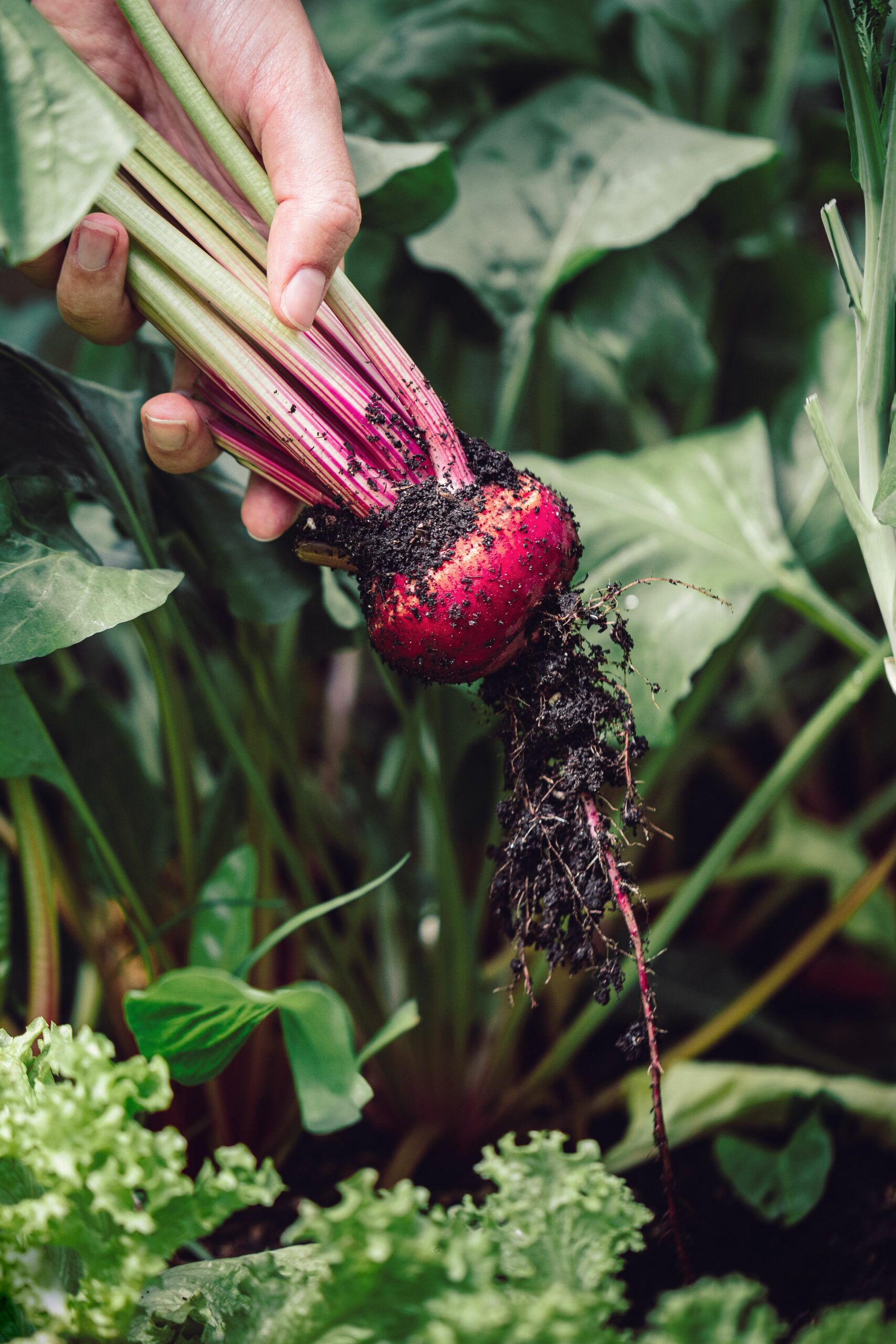 If time is of the essence, consider these fast-growing fall garden plants that will produce vegetables quickly:
Mustard: This leafy green prefers full sun, moist soil (not saturated), and can be ready to harvest in as little as 21 days.
Spinach: This prolific plant prefers cooler weather, making it an ideal fall garden plant. Aim for two months before the first frost, full or partial sun, and water regularly.
Turnips: These quick-growing, cool-weather vegetables can be harvested 60-90 days after germination. They prefer full sun and regular watering.
Radishes: Ready in as little as three weeks, these easy-to-grow vegetables prefer sunny spots and consistently moist soil.
​​Beets: Completely edible vegetables (you can eat the leaves along with the roots), beets are hardy enough to survive repeated light frosts and are ready for harvest in under two months. Beets can even be grown as a winter crop in Zones 9 and 10. Plant for full sun and water regularly.
Swiss chard: Ready about 60 days after planting, this fall vegetable likes lots of sun but can generally tolerate light shade and frost and requires regular watering.
Lettuce: A satisfyingly hardy, quick-growing vegetable, lettuce thrives in full sun and likes consistent watering. Plant six to eight weeks before the first frost.
Slower-Growing Fall Vegetables
These fall vegetables require a little more time but are still worth the wait:
Arugula: This plant is fall-ready six to eight weeks after sowing. Provide six hours of daily sunlight and regular watering.
Broccoli: Plan at least 100 days before the first frost sets into harvest a crop of this nutrient-rich vegetable which likes full sun and moist soil.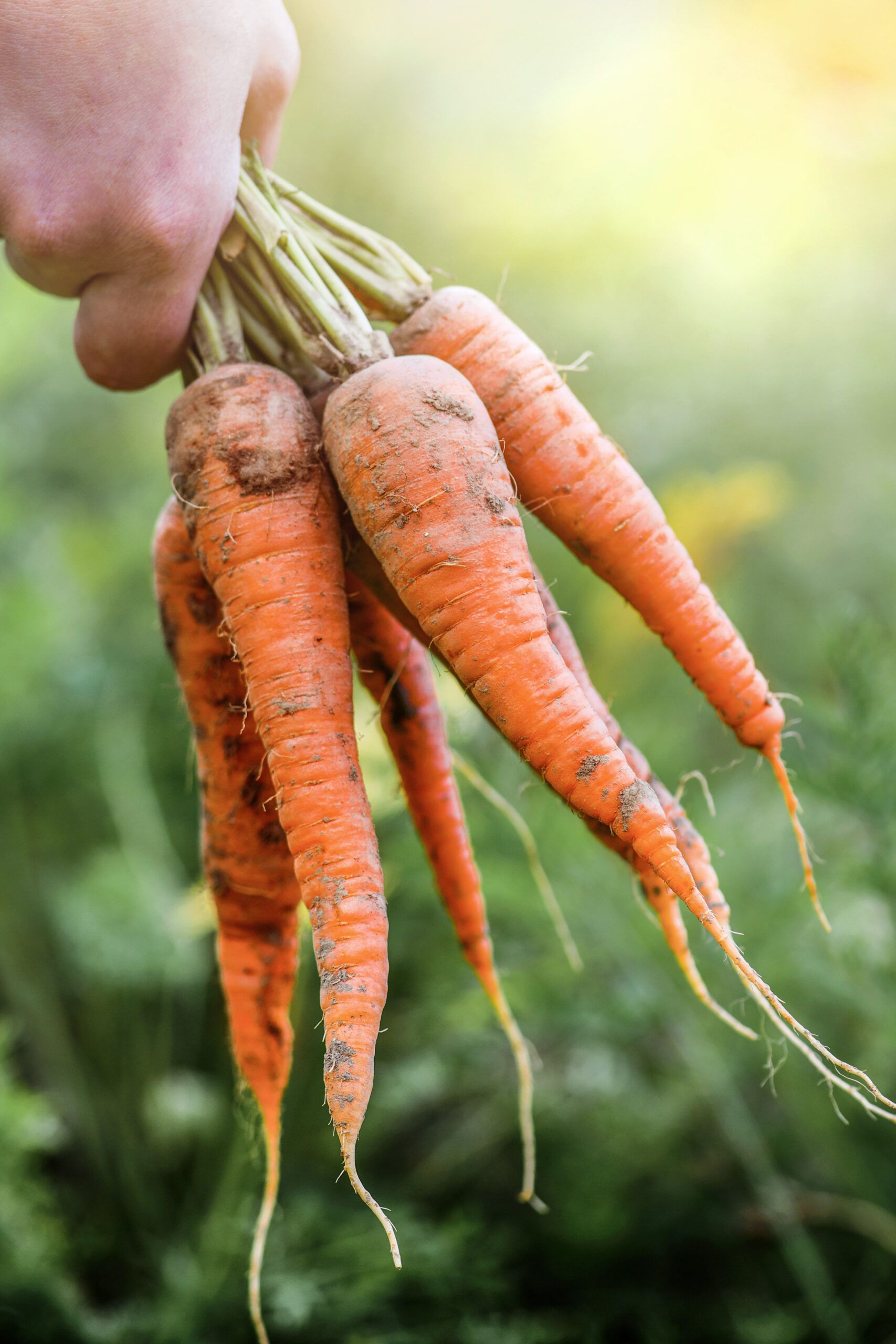 Brussels sprouts: These slow growers prefer full sun, moist soil, and need about four months before the first frost, so plan on the earlier side of planting for a fall harvest.
Cabbage: Plant mid to late summer since this hearty vegetable takes around 70 days to reach maturity. Cabbage prefers full sun and consistent watering.
Carrots: These easy-for-beginners vegetables are frost tolerant. Be prepared, though—carrots can take up to four months to mature. Water frequently and provide full sun.
Cauliflower: Consistency is vital in both sun and water when it comes to this slow-growing fall vegetable which needs at least six hours of sun and moist, well-drained soil. Plant it six to eight weeks before the first frost.
Collards: Depending on your zone, this cold-loving plant can be grown through winter, which is why it regularly graces Southern tables in Zone 8 and warmer. For the rest of the country, plant collards six to eight weeks before the first frost, give it full sun for at least five hours a day, and water regularly.
Leeks: These members of the onion family need at least three months to reach maturity—some closer to four or five months. Moist soil and six hours of sun are ideal.
Kale: Plant six to eight weeks before the first frost—though, like collards, kale can be planted well into the winter in warmer climates. Prefers frequent watering and full sun but tolerates shade.
Kohlrabi: This cold-loving plant likes full sun and regular watering. Will yield a healthy fall harvest if sown six to eight weeks before the first frost.
Rutabaga: This root vegetable needs ten to twelve weeks to reach maturity before the first frost—plan on full sun along with well-drained soil.