Handsome Coffee Table
A solid-wood coffee table in a Craftsman-inspired design is a classic that never goes out of style. This one, created by Build-Basic blogger Jenn Largesse, comes together fast with a simple joinery technique, while its splayed legs, faux-tenon details, and faux-breadboard ends give the illusion of more advanced woodworking. Use No. 2 pine, as Largesse did, and lumber costs top out at about $45. Here's an overview of the project; find a detailed step-by-step, plans, plus a cut list at build-basic.com.
Step 1: Prep the Parts
Use a miter saw to cut all the pieces to length; wait to custom-cut the tabletop trim. Use a pocket-hole jig to drill angled holes for the 1 1⁄4-inch pocket screws that fasten most of the parts of this table.
Step 2: Build the Base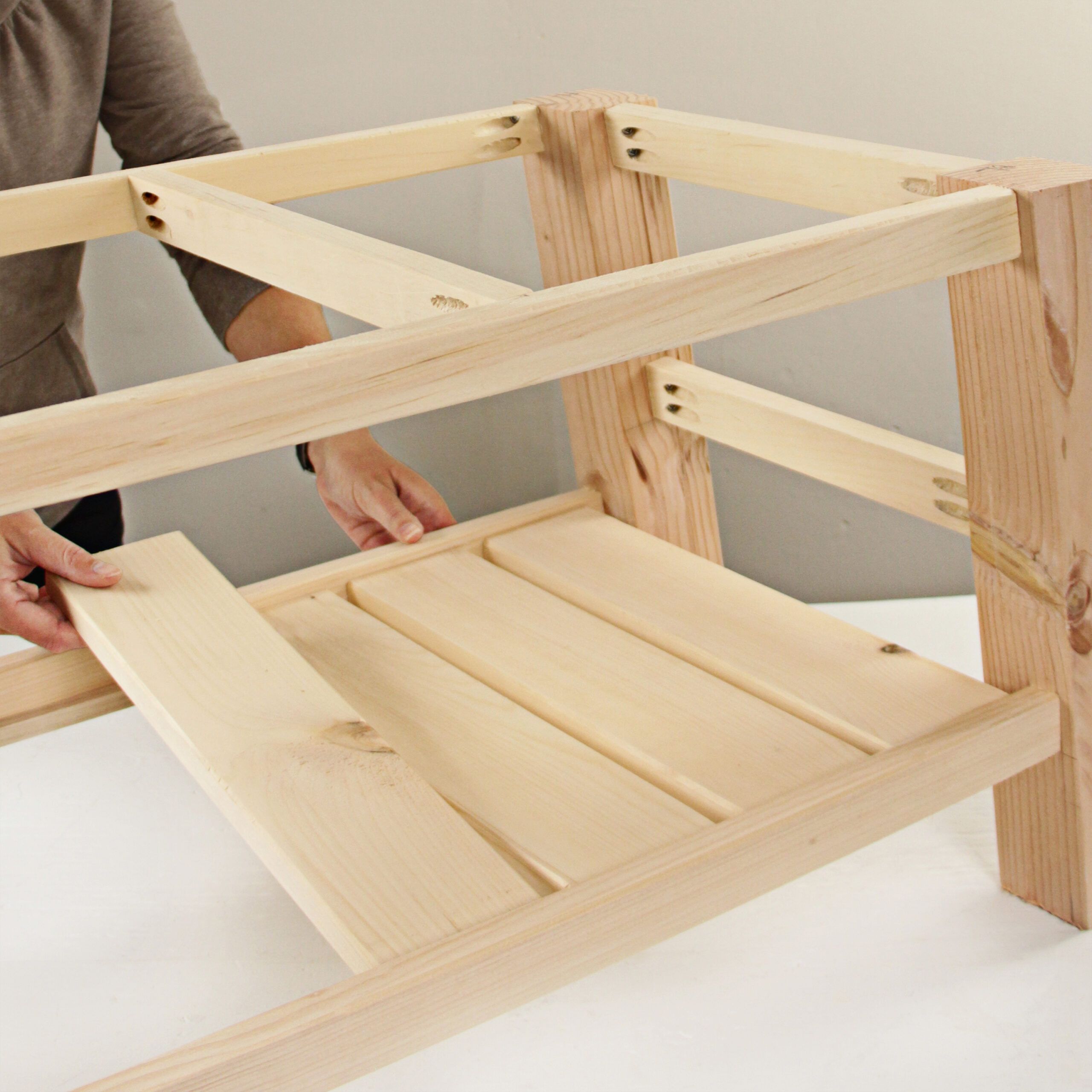 Glue and pocket-screw the legs, rails, and crosspieces. Attach the faux-tenon blocks, following the angle of the legs. Set the 1×4 slats on the shelf cleats with a ½-inch gap between them, as shown; glue.
Step 3: Assemble the Top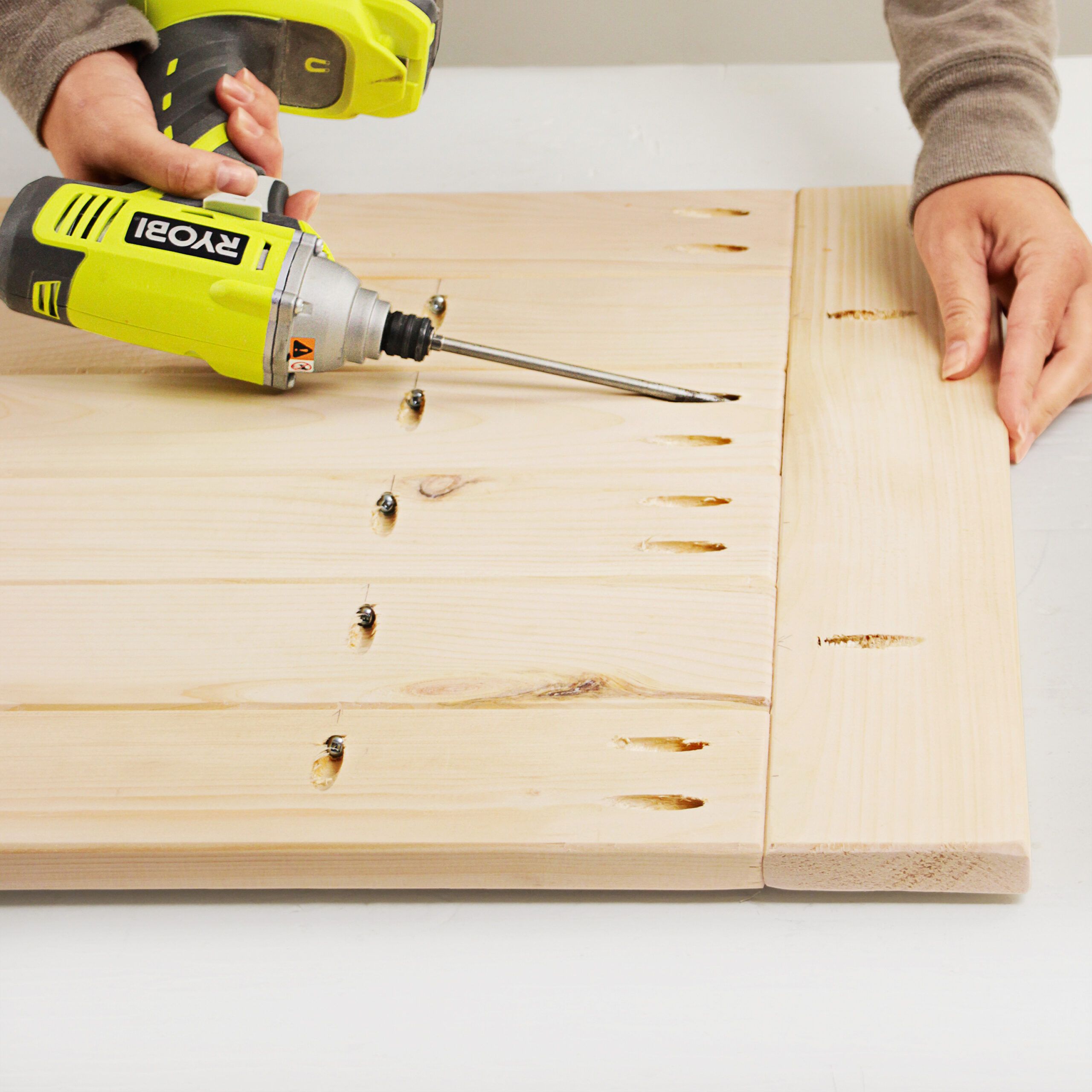 Arrange the boards lengthwise; glue and pocket-screw the edges together. Glue and fasten perpendicular faux breadboards at each end; trim the assembly with a frame of mitered 1x2s. To allow for seasonal movement, use figure-8 fasteners to attach the tabletop to the base. Stain and top-coat as desired.
Tip: For easy legs, order precut 2 3⁄4-by-2 3⁄4-by-18-inch turning blanks instead of ripping stock 4x4s.