Cupboard Decor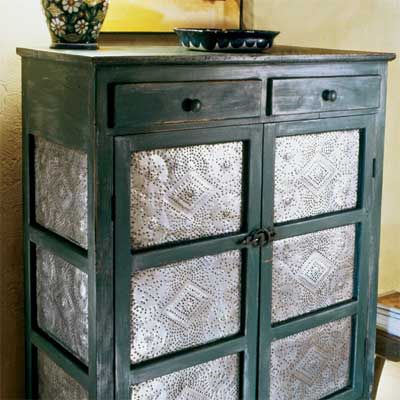 During the colonial era, punched tin made its mark on everything from lanterns to cupboards. Today, these intricate designs on metal can lend furniture and built-ins a unique, handcrafted look—and, thankfully, you don't need to apprentice yourself to a master to make them. Though he uses specialty tools and metals he weathers by hand, second-generation tinsmith Richard Lavy of Katie's Colonial Lighting insists that any novice can tackle the process with little more than a sketched pattern on paper, a sheet of tin or copper, and a hammer and chisel or nailset. Inspired to personalize your cabinets with some punched tin? Read on for other off-the-shelf items Lavy suggests for creating panels at home.
Pattern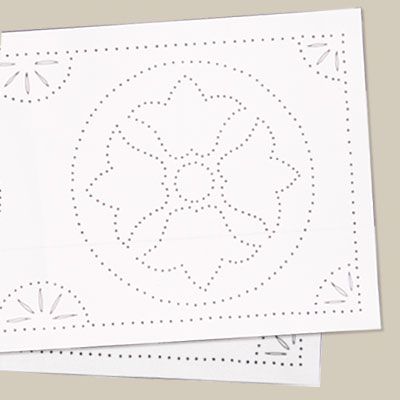 Trace your design (find predrawn options at Country Accents Punched & Pierced Tin) onto a sheet of paper the size of the panel you want to punch. Back it with thin cardboard for durability, then use tacks to secure the paper to both the metal and your work surface.
Metal Sheets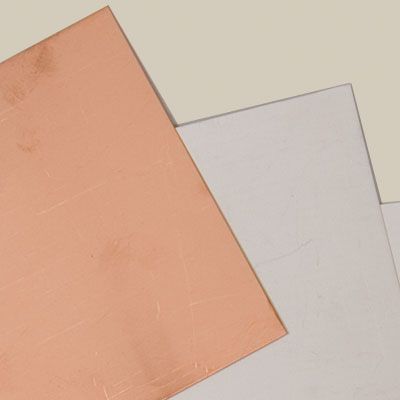 Lavy recommends 24- or 28-gauge plated metal. Try copper as a warmer alternative to traditional tin.
About $10 for a 12-by-18-inch tin sheet, about $13 for an 8-by-10-inch copper sheet; CreateForLess
Nailsets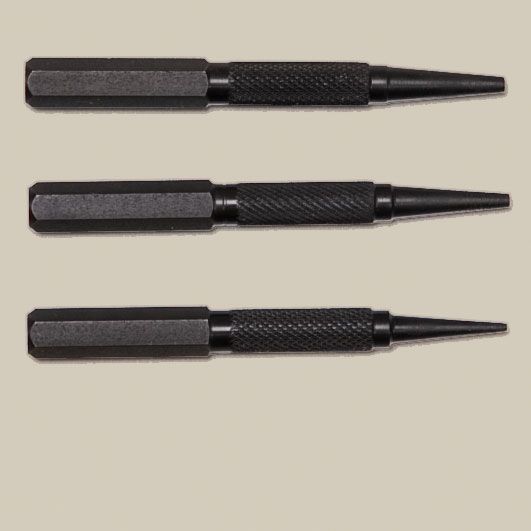 To create a pattern with dots, try these Dasco Pro tools, which have round tips.
About $6; The Home Depot
Cold Chisels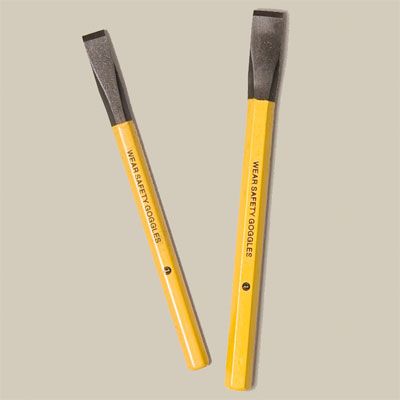 For punching dashes, use ¼- to ⅜-inch chisels.
About $4 each; Sears
Hammer
Tap the punches into the metal with a claw hammer. One firm strike per punch should do.
About $9; Ace Hardware
Rawhide Mallet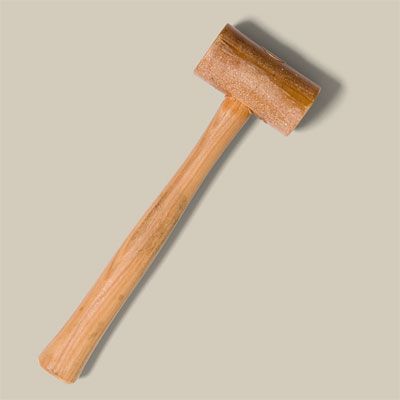 Once you've transferred your design to the metal, flip it over and use a rawhide or rubber mallet to flatten its edges and dull the punches' sharp points.
About $20; available at hardware stores
Scour Pad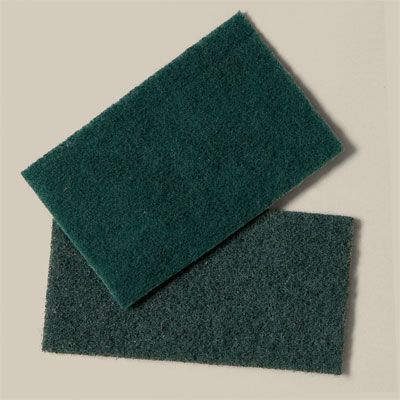 To rough up the metal a bit so that it better accepts your desired finish, lightly rub this heavy-duty scrubber over the punched design.
About $3 for three; available at hardware stores
Clear Lacquer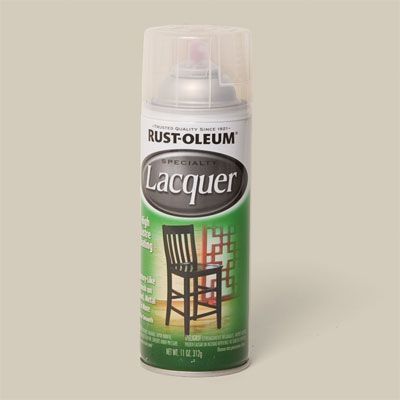 After scouring the metal, spray it with this clear coat to help prevent rust. For an aged look, first apply a black oxide finish (about $45; Caswell).
Lacquer, about $7; Amazon.com
The $15 Shortcut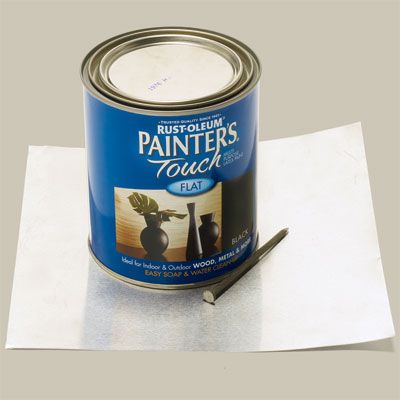 For an inexpensive take on this project, swap out the tin and copper for sheet metal from the hardware store. Use a large nail as your punch, then "age" the panel by rubbing it with flat black metal paint.