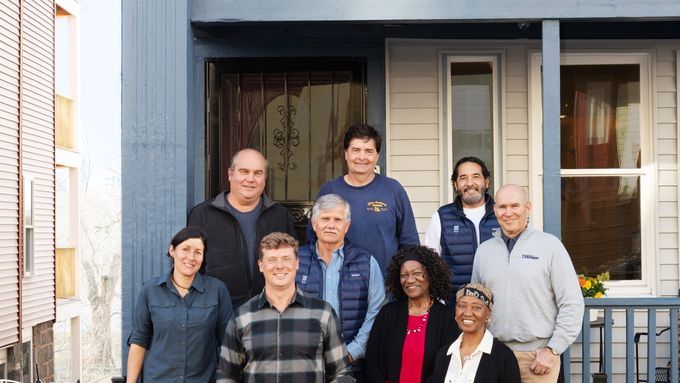 The TOH team gives a fire-damaged triple-decker in Dorchester, MA, some long-overdue updates­—and its owner the safer, more comfortable home she and her family deserve.
Season 42 of This Old House continues with the restoration of a fire-damaged 1905 three-family home in Dorchester, MA. Episodes air starting April 1 on PBS. Check your local listings.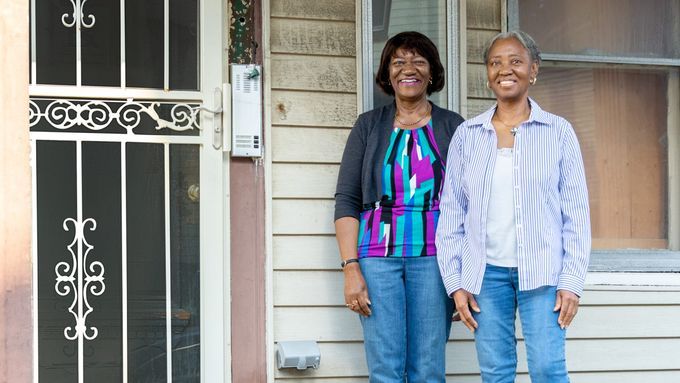 This Old House tackles the renovation of a fire-damaged "triple-decker" in Dorchester, MA.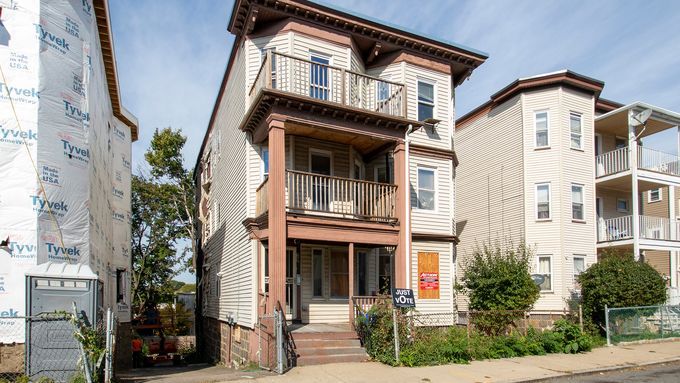 Check out This Old House Season 42's latest project—the restoration of a 1905 three-family home with fire damage in Dorchester, Mass.