The Ask This Old House team has true respect and admiration for each other. To uncover how much they truly love working with one another, they were asked to use one word to describe each of their co-cast members, and although they could rarely stick to the one-word rule, their answers were sincere.
Kevin O'Connor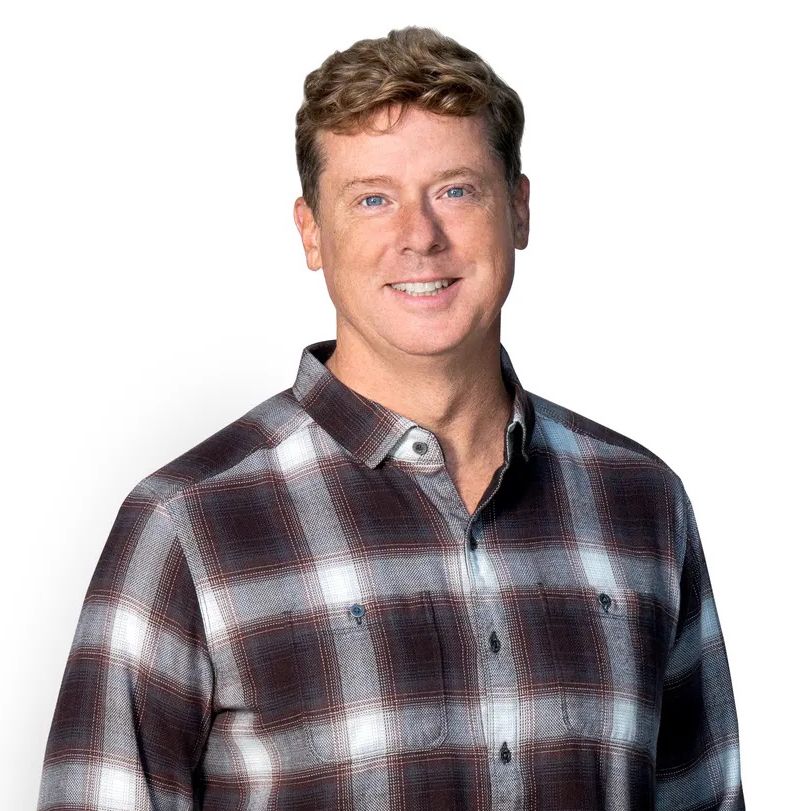 "Generous," "perceptive," and "smart." Touted as the best-listening host the team has ever had, Kevin is consistently seen as the backbone or glue that holds the team together. While not necessarily a tradesperson himself, his experience around the team makes him one of the favorite scene partners on the show. And, endearingly called "Sonny" by everyone's favorite general contractor, he's considered a dear friend by all.
---
Tom Silva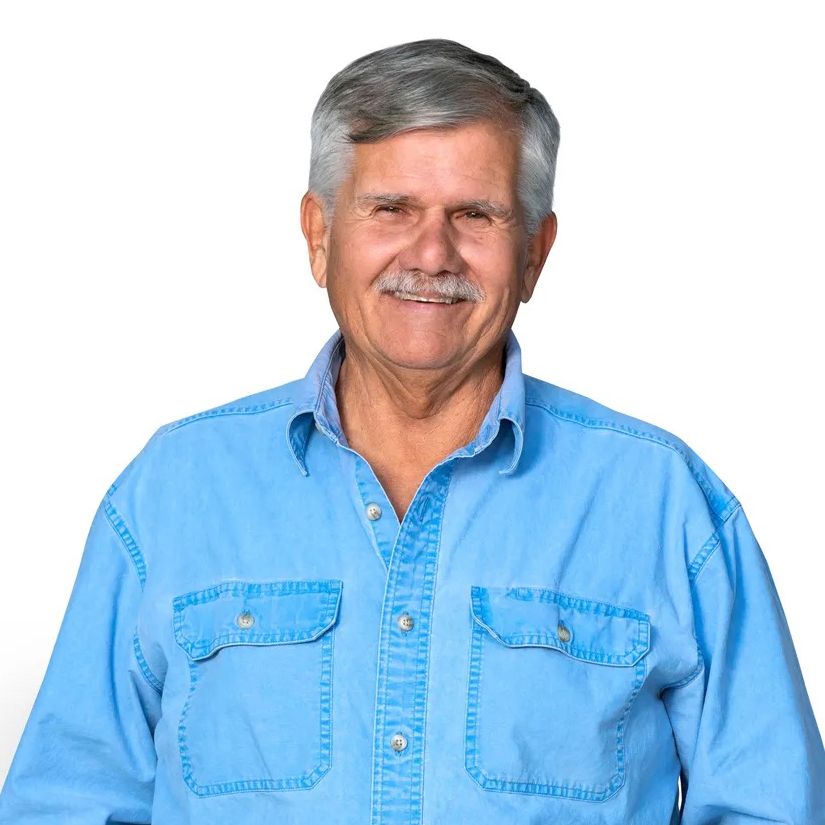 The team's view on Tom Silva is unanimous, with terms like "G.O.A.T.," "inspiring," and "inexhaustible" flowing from his biggest fans (the other crew members, of course). The team appreciates being able to draw from Tom's well of knowledge while also reaping the benefits of his humble, gentle personality.
---
Mark McCullough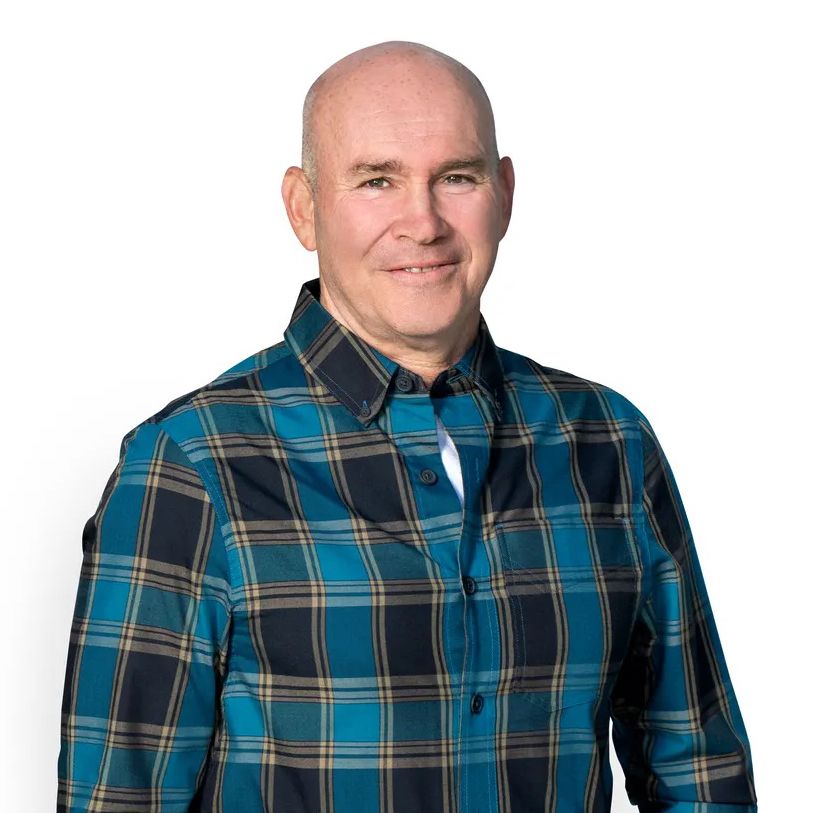 Humble, hardworking, and dedicated, with a streak of humor and an abundance of skill, the team appreciates this steady hand on all of the masonry projects. They're in constant amazement at what he's capable of as a mason and a business owner.
---
Jenn Nawada
When your co-hosts use words like "authentic" and "genuine" to describe you, their love and appreciation are sitting proudly on their sleeves. That's just what the cast of Ask This Old House says about Jenn, remarking about her exuberance and love for passing her skills and experience on to others, as well.
---
Heath Eastman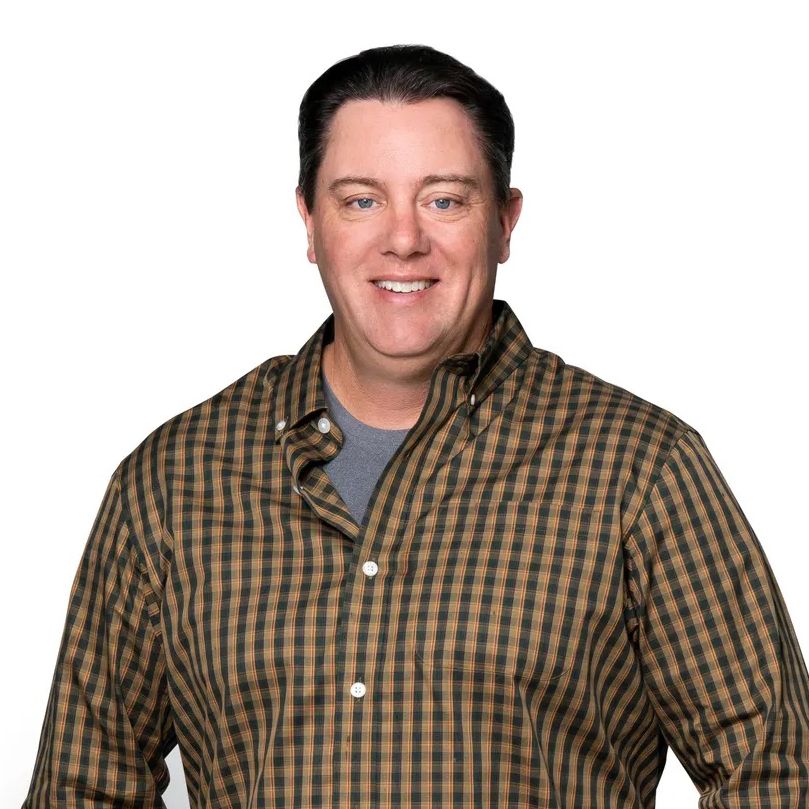 The crew describes Heath as a tradesperson who is constantly seeking to learn more about his trade. The team says he's methodical, meticulous, and dependable, making Heath someone you'd want as a friend but also someone you want on your team.
---
Mauro Henrique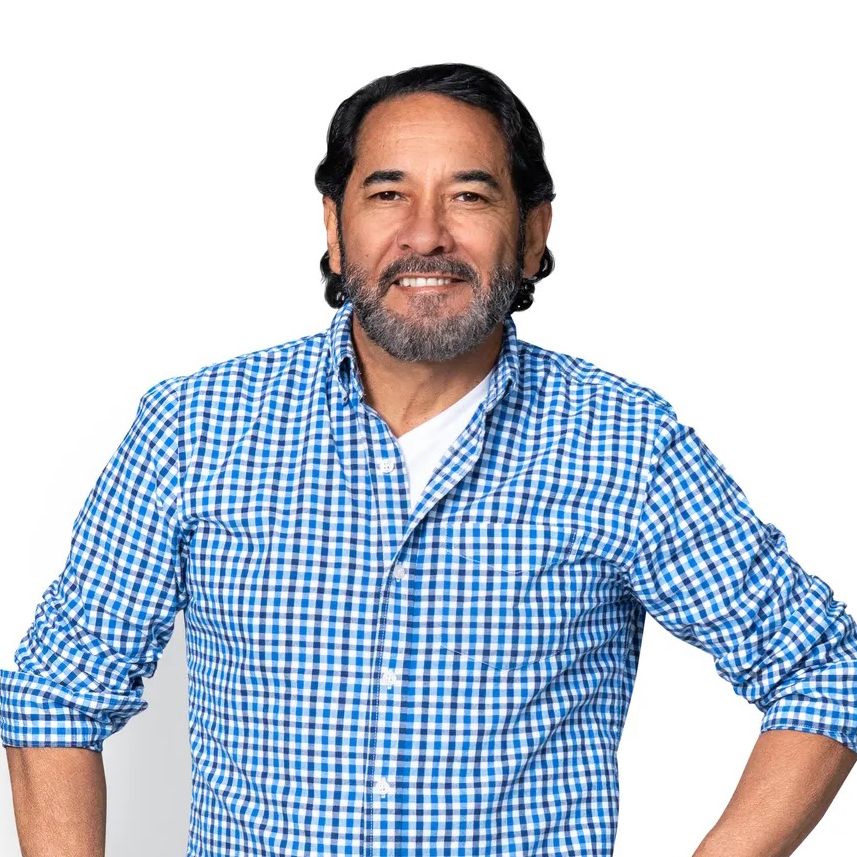 "The Maestro of Paint," as team members have called him. The team appreciates Mauro for his dependability, meticulousness, and attention to detail. He's been there to bail out other members of the team in their time of need, and his artistic approach to painting and finishing leaves the other cast members in awe time after time.
---
Nathan Gilbert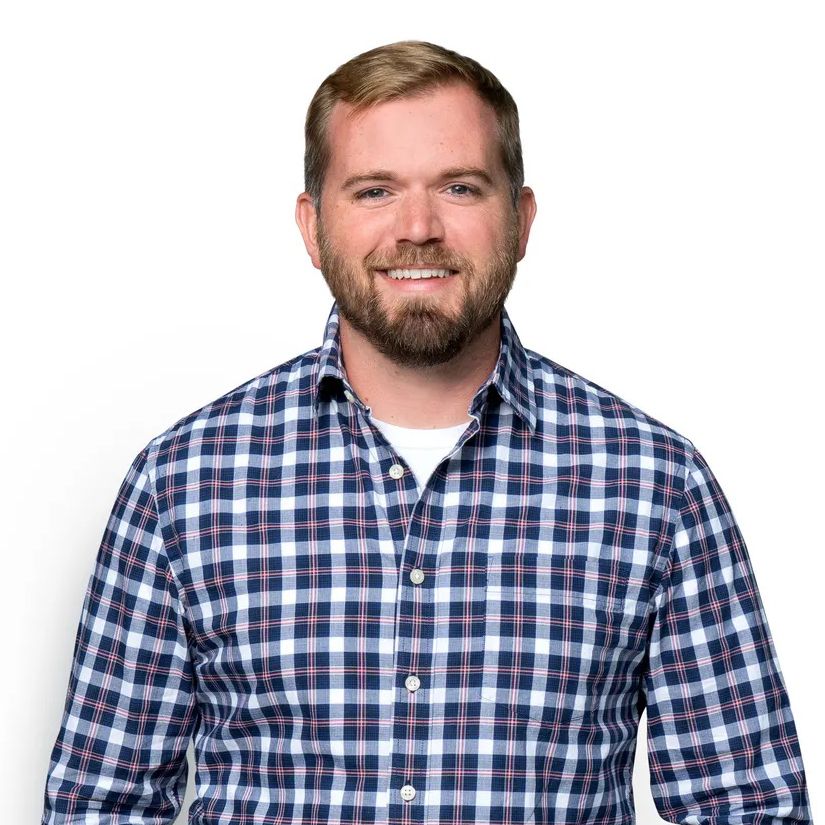 When the team talks about carpenter Nathan Gilbert, they gush about his detailed work, organization, and determination. He was even described as exactly what the team was looking for from the Generation Next initiative. He's thoughtful, deliberate, and calm under pressure.
---
Ross Trethewey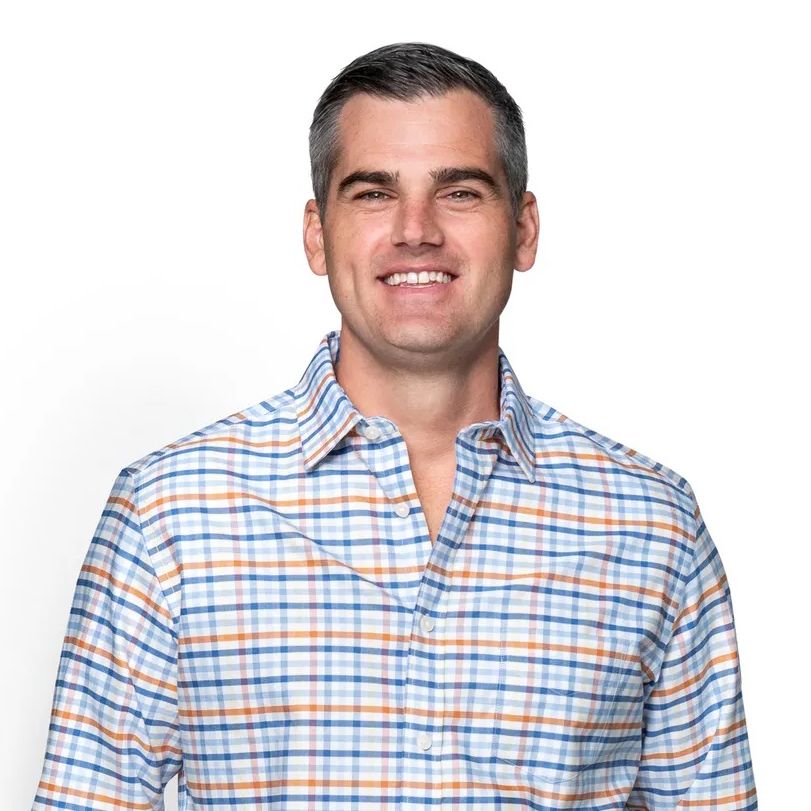 As the show's expert in engineering and home technology, the team's respect for Ross's intelligence, innovation, and knowledge is real. He grew up around many of the cast members, and they appreciate him for going his own route and honing his skills as a mechanical engineer.
---
Richard Trethewey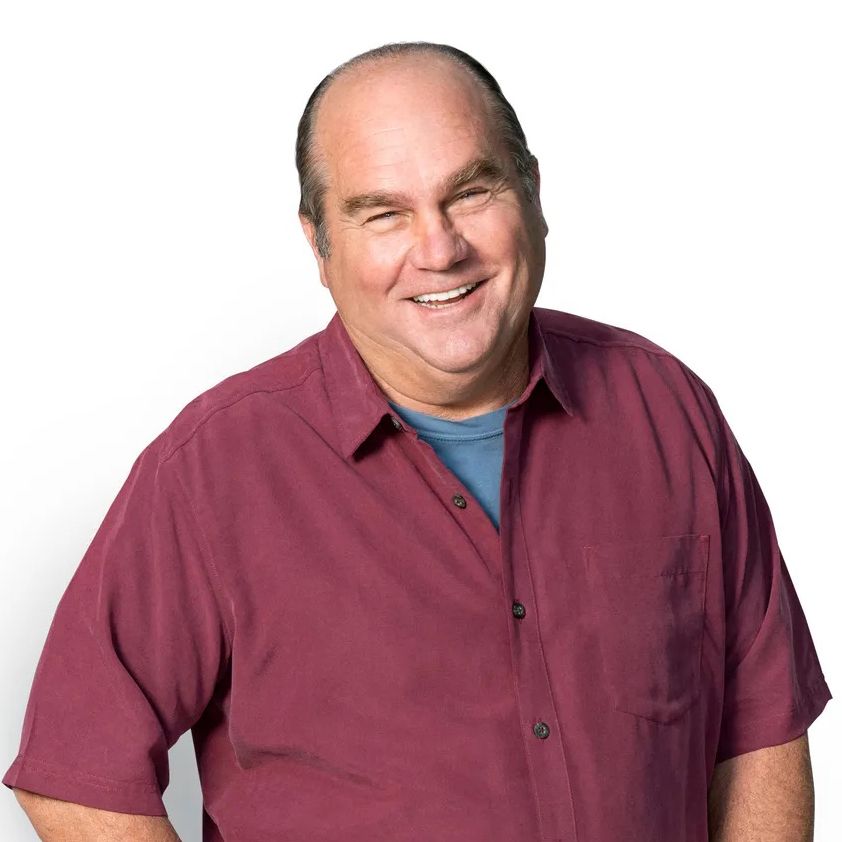 Richard's ability to stay passionate, share his trade, and lightheartedness has made him a favorite with the cast and crew for over 40 years. He believes in collaboration and celebrating the tradespeople who keep the systems running.