Affiliate Disclosure:This Old House's Reviews Team is committed to delivering honest, objective, and independent reviews on home products and services. To support this business model, This Old House may be compensated if you purchase through links on our website.
Look through these selections, and you'll see we're finally comfortable recommending product categories that until now were more sci-fi promise than everyday practical—a mini projector powerful enough to turn any blank wall into an impromptu movie screen; a robot vacuum that really simplifies housekeeping; and sensible ways to keep everything charged, from your family's phones to an electric car.
1. ROBOVAC 11S MAX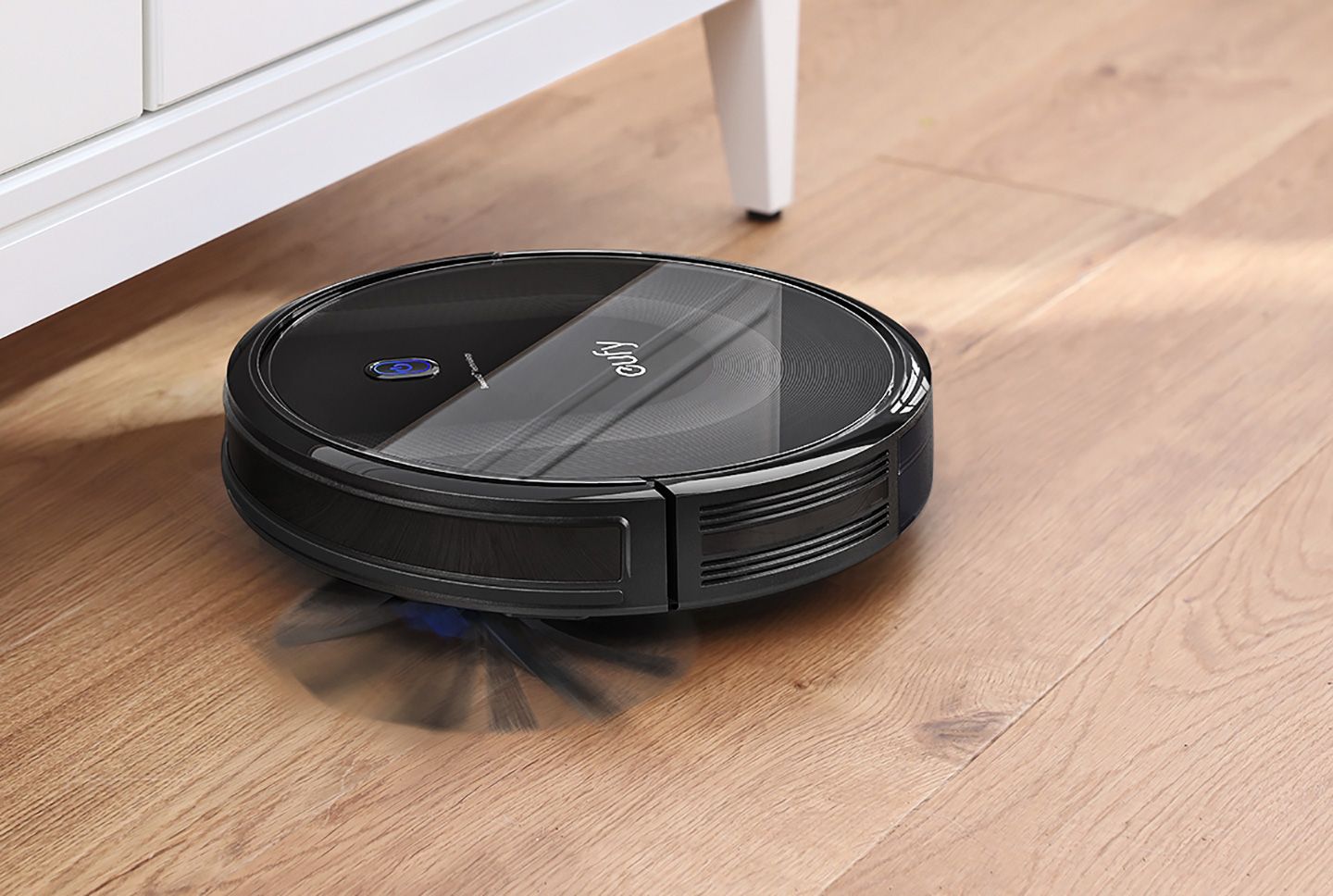 Eufy
Robo vacuums won't fluff the couch cushions or deal with serious messes, but they're getting good at basic dust patrol of floors and carpets. This new version adds more suction to a model already highly rated for picking up pet hair.
$250; Amazon
2. JUICEBOX PRO 40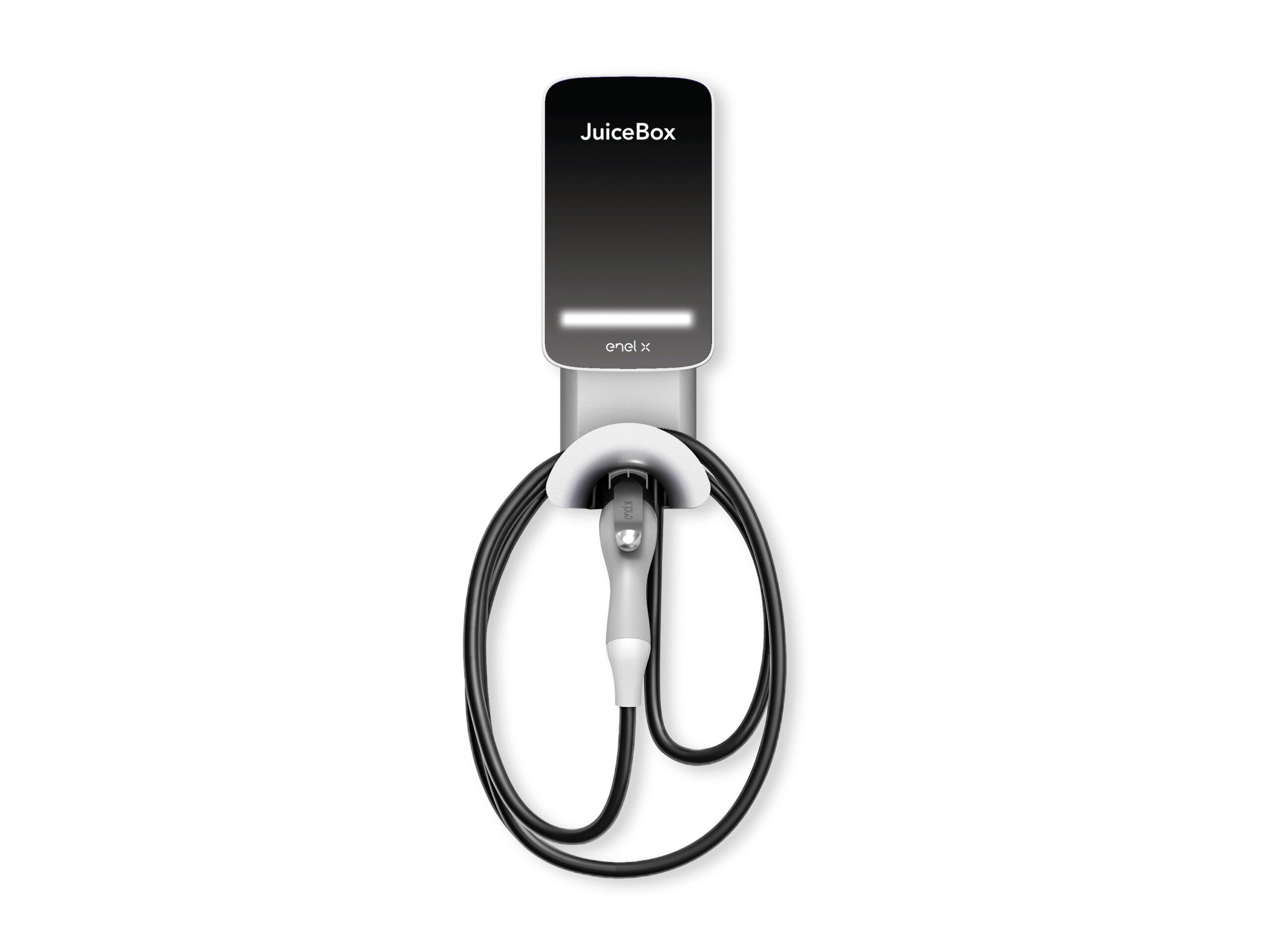 Enel X
This UL-listed Level 2 EV Charging Station for an electric car plugs in to a standard 240v clothes dryer outlet, with remote app-control to automatically select greener or cheaper power when it's available.
3. EVE FLARE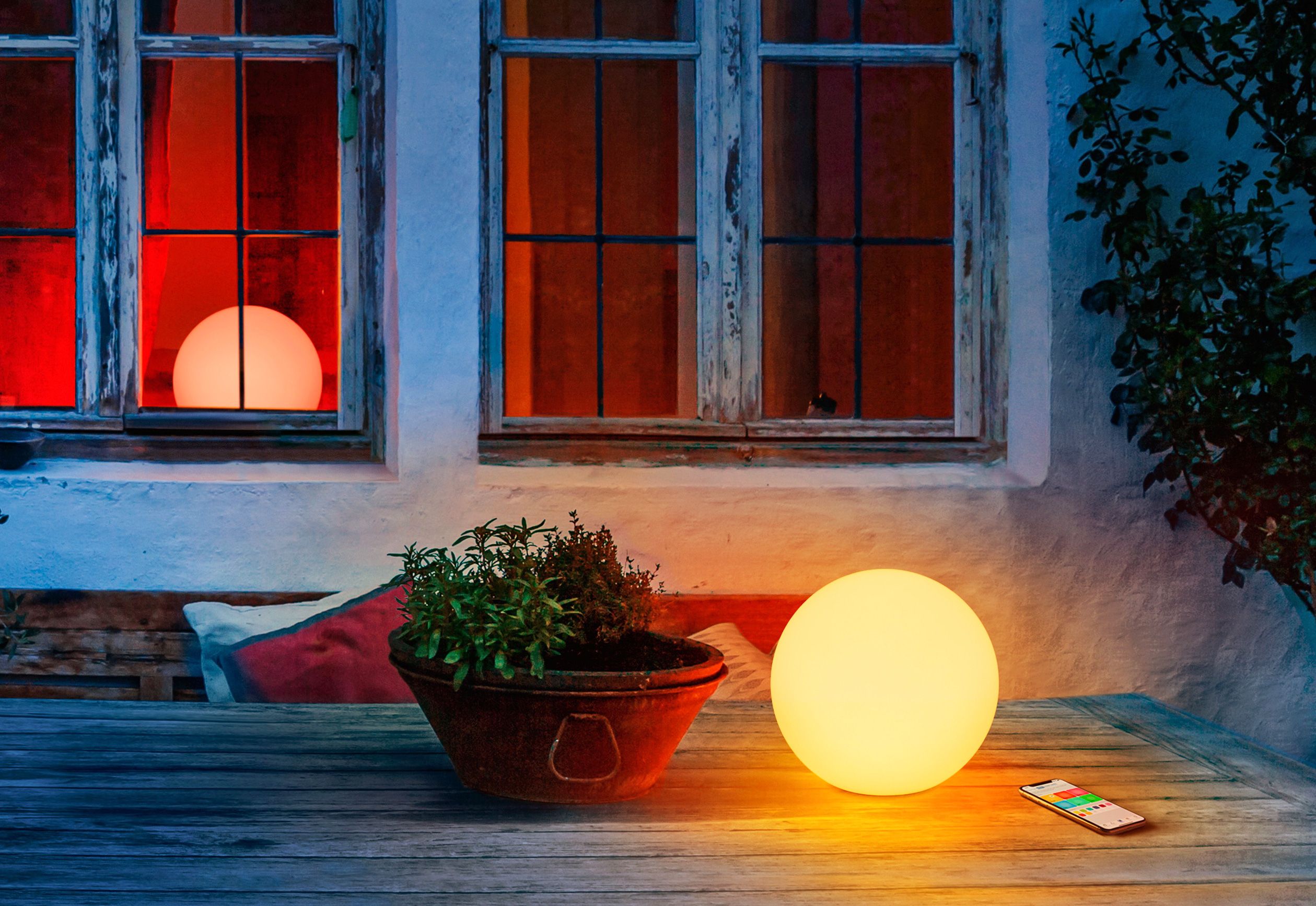 Eve Systems
The size of a small soccer ball, this water-resistant LED smart lamp sets the mood for entertaining indoors or out, with an inviting glow that's kid-safe and won't blow out in the wind. Its built-in 6-hour battery recharges on the included base.
$100; Amazon
4. SEED WAVE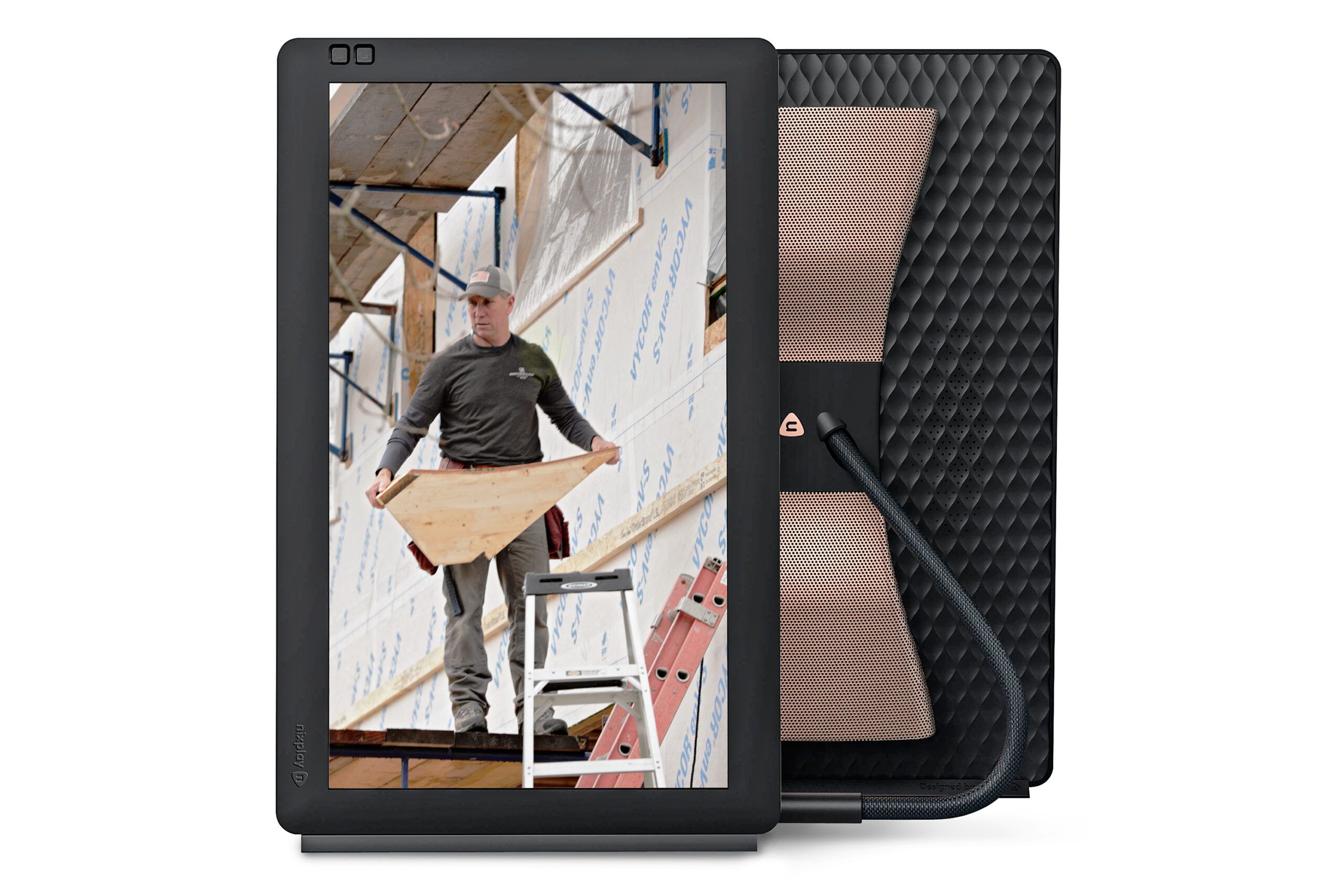 Nixplay
Friends and families can share slideshows from near or far using services such as Google Photos, Dropbox, and the Nixplay app to display their photos on the 13-inch screen. Included Bluetooth speakers can stream music or radio stations, and make short videos boom.
$230; Nixplay
5. SUREFEED MICROCHIP PET FEEDER CONNECT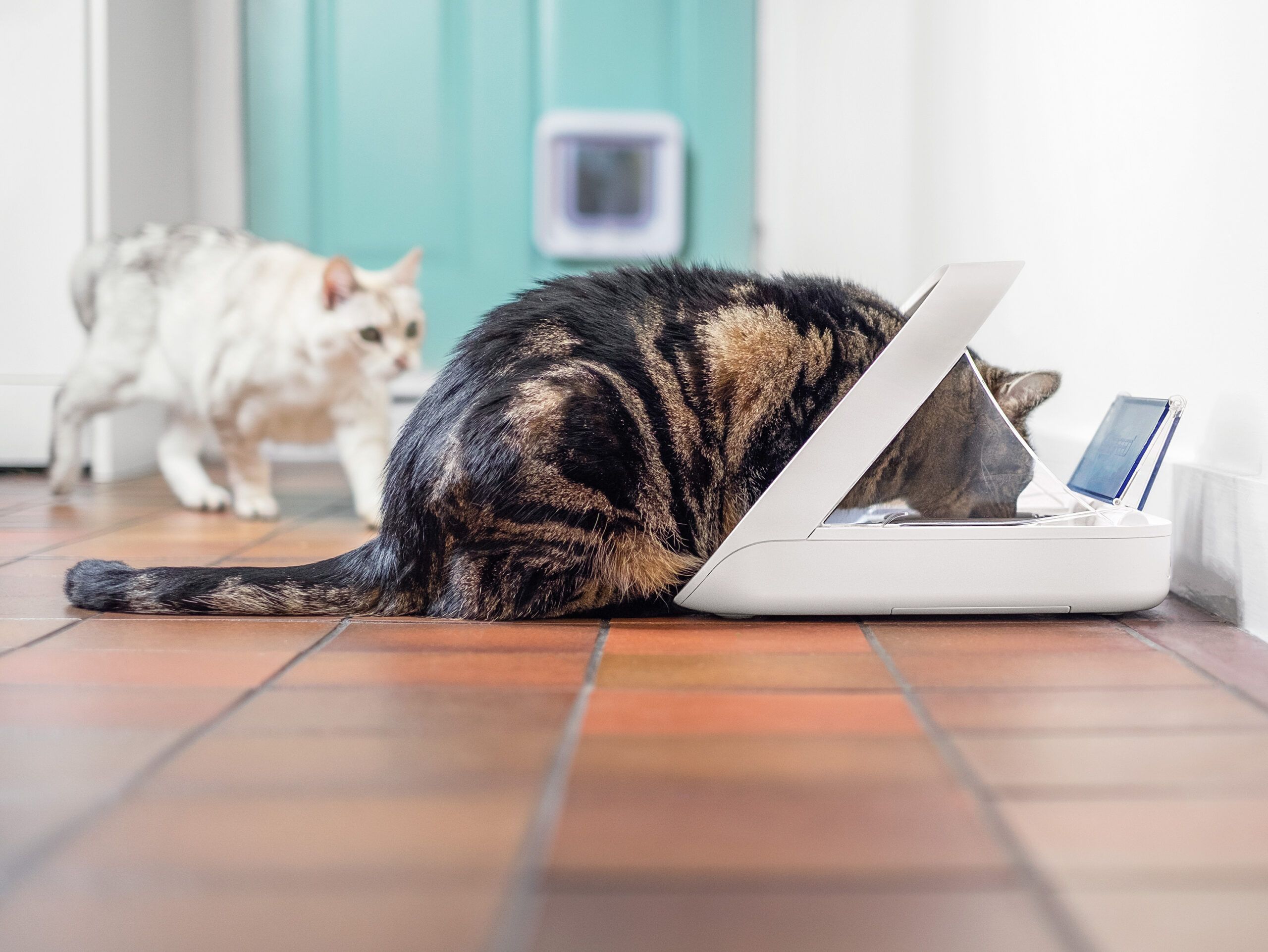 Sure Petcare
Track and manage your cat's eating habits with this latest addition to the expanding ecosystem of Sure Petcare products—like the SureFlap cat door—that only activate for the cat with the correct microchip.
$253 (including required hub); Sure Petcare
6. SYMFONISK TABLE LAMP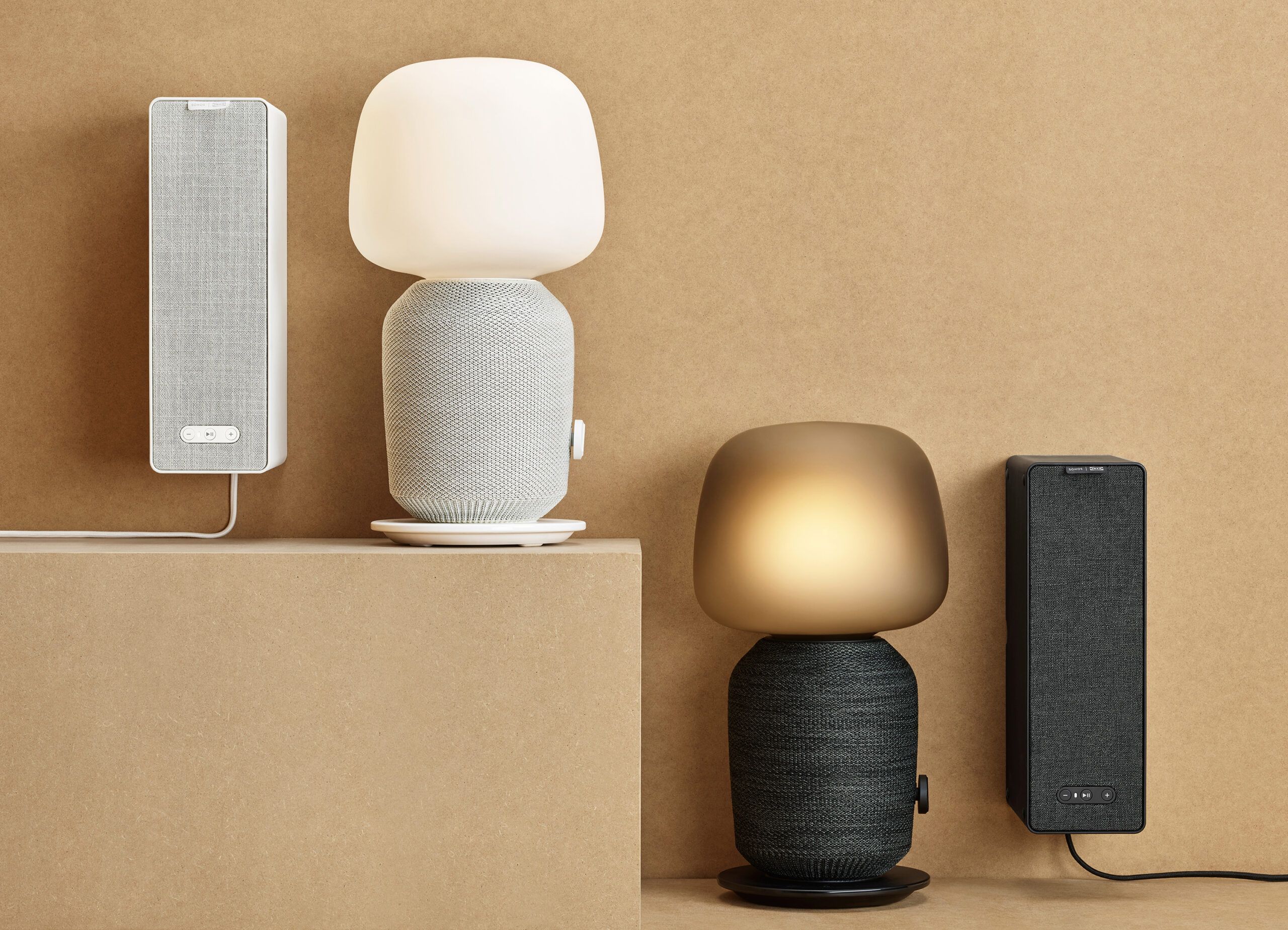 IKEA
Keep an eye on IKEA's growing, well-priced smart home offerings, like this table lamp that doubles as a Sonos Wi-Fi speaker.
$179; IKEA
7. CIRCLE 2 WITH HOMEKIT SECURE VIDEO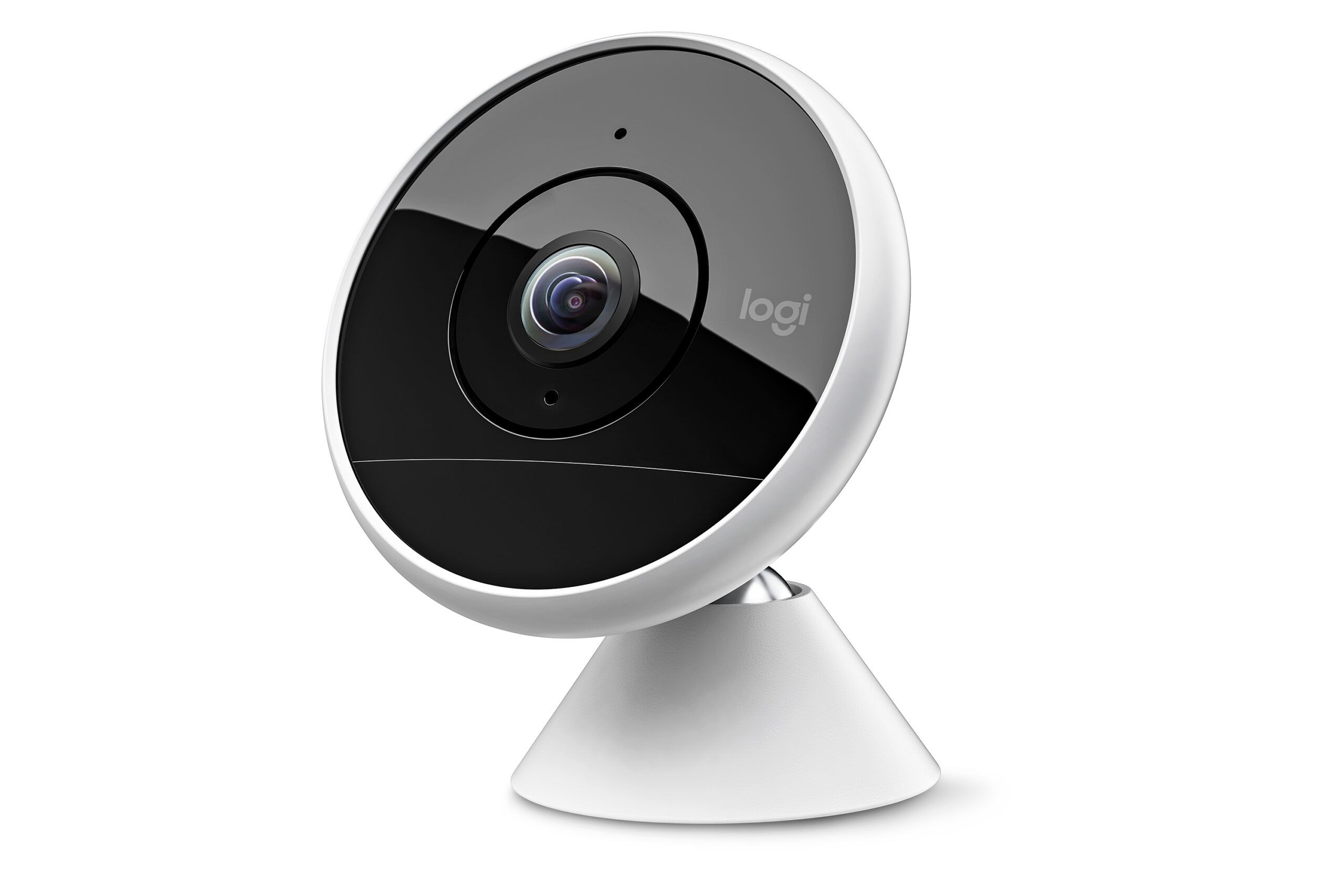 Logitech
Logitech's indoor/outdoor 1080p, wide-angle camera supports a new Apple standard, HomeKit Secure Video, that encrypts footage with all the convenience of cloud storage but for your eyes only. Works with your existing iCloud storage.
$190; Amazon
8. AIRMEGA 300S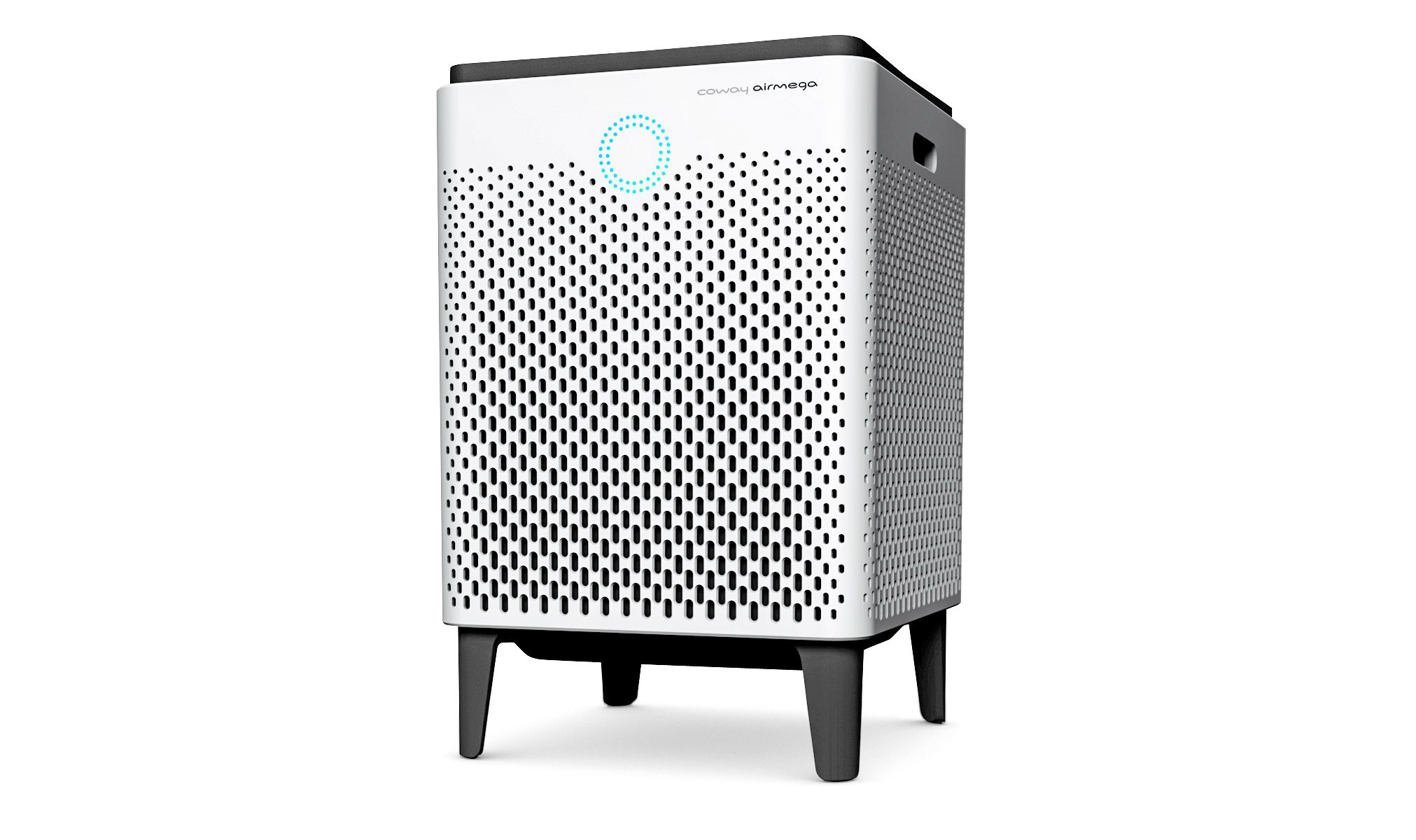 Coway
One bad pollen or wildfire season will prove the value of a HEPA-filter air purifier. Control this Wi-Fi-enabled model remotely by app, and track air quality.
9. AURORA SMART BULB DIMMER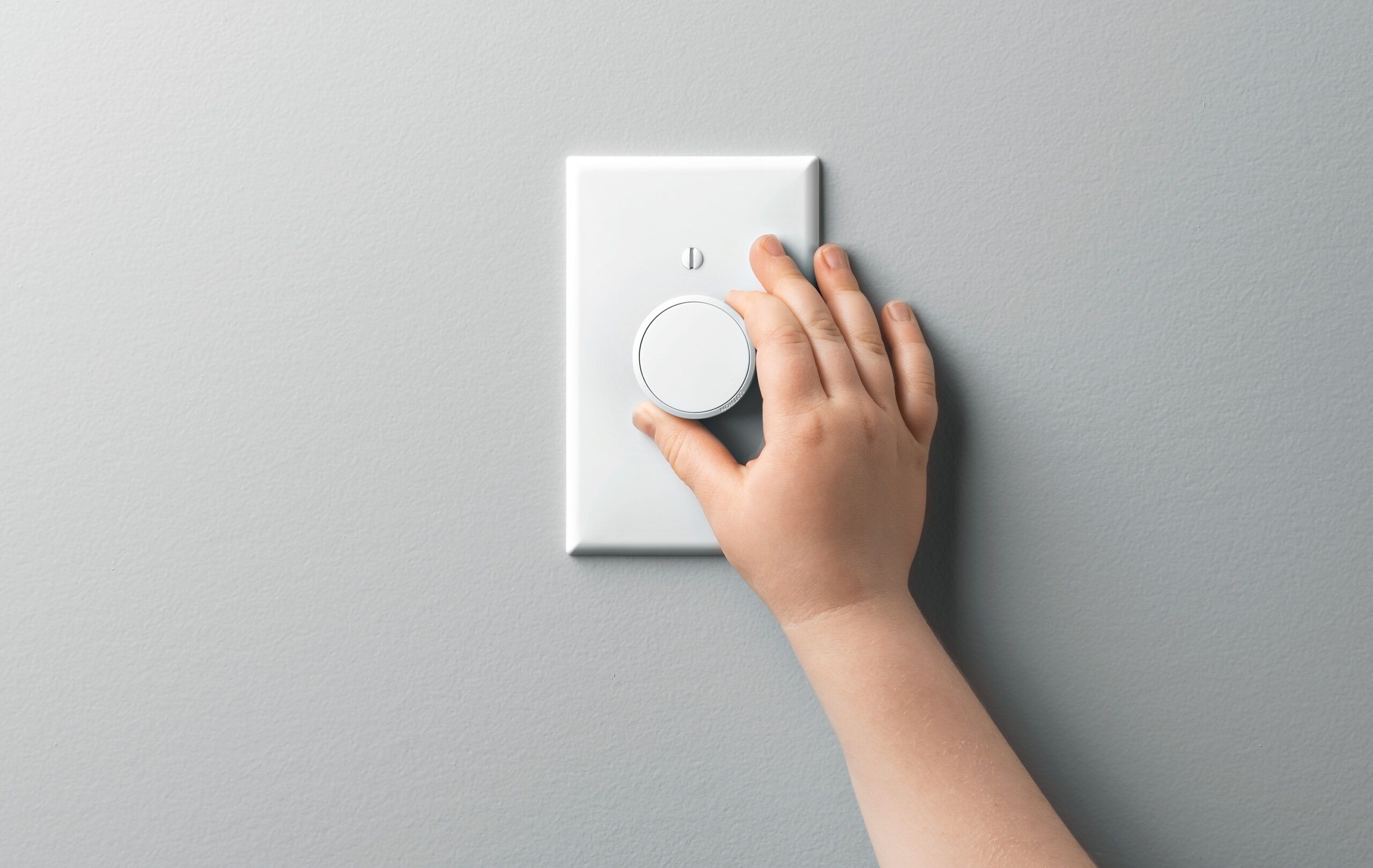 Lutron
This light switch cover gives you a handy, physical dimmer control for Philips Hue smart lights that you can also control via an app—and it prevents anyone from disabling the smart lights by flipping the switch
$40: Amazon
10. FREESTANDING FRENCH DOOR REFRIGERATOR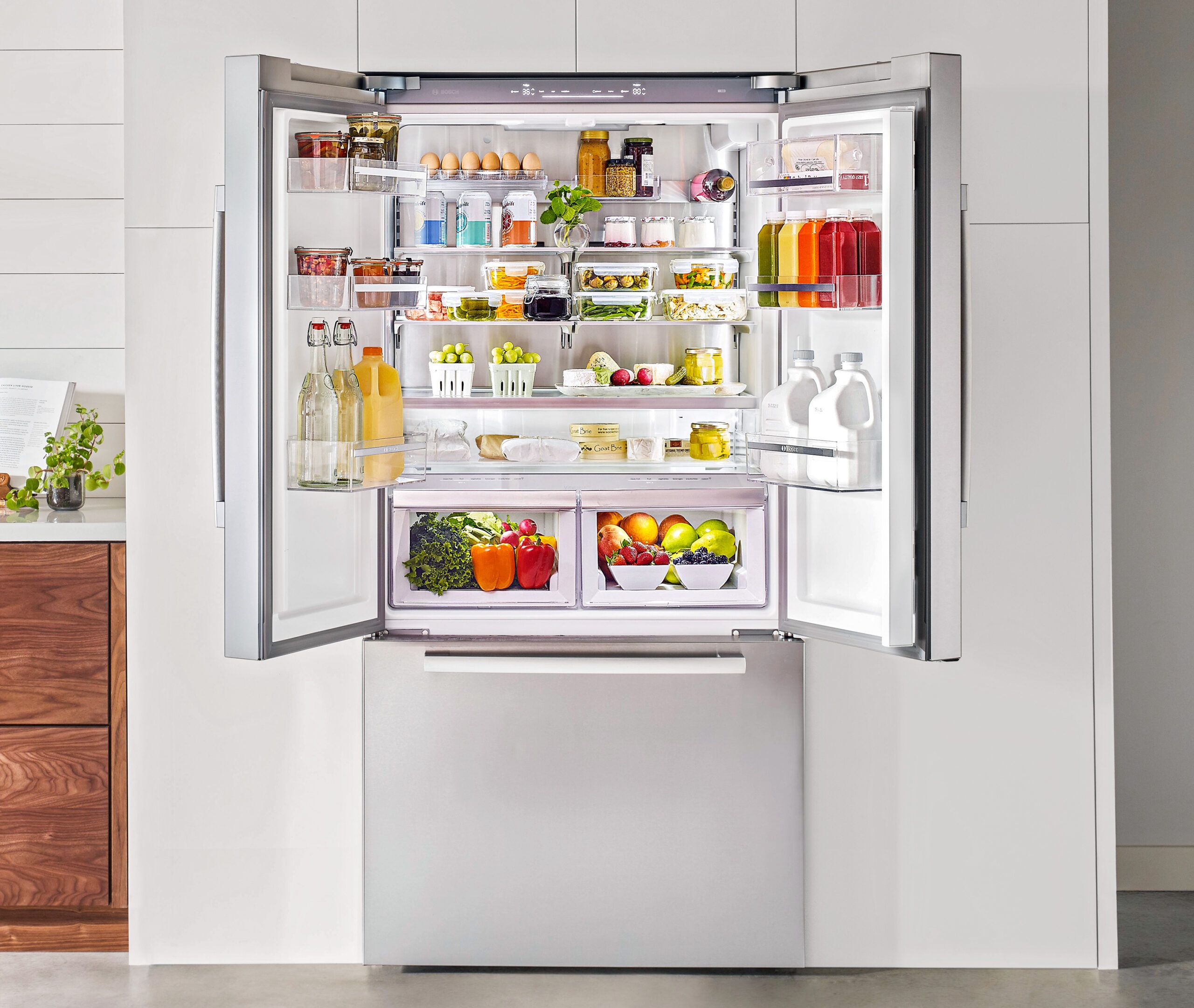 Bosch Home Appliances
Known for its dishwashers, Bosch has launched a new line of refrigerators that can keep food fresh longer by tweaking humidity, temperature, and airflow. The appliances even enable remote diagnostics by a service technician, and will send alerts to your smartphone or tablet, via app, if a door is left ajar.
From $3,500; Best Buy
11. ORBI WIFI 6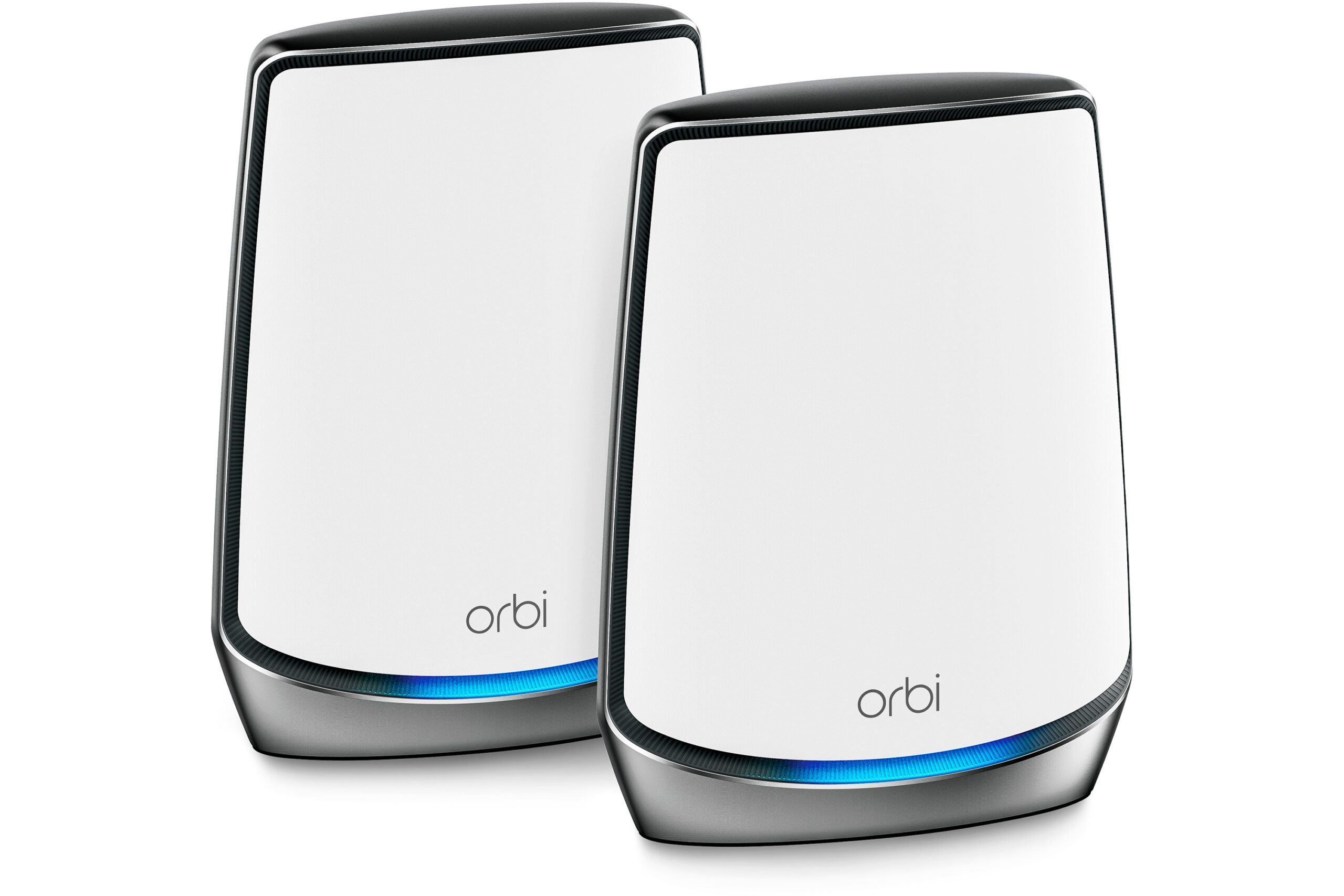 Netgear
Orbi's leading example of mesh Wi-Fi—or Wi-Fi that fully covers the corners of a home using multiple Wi-Fi bases that communicate with one another—is one of the fastest and easiest to configure, and also one of the first to support the coming Wi-Fi 6 standard for higher speeds.
$564; Amazon
12. ECHO SHOW 5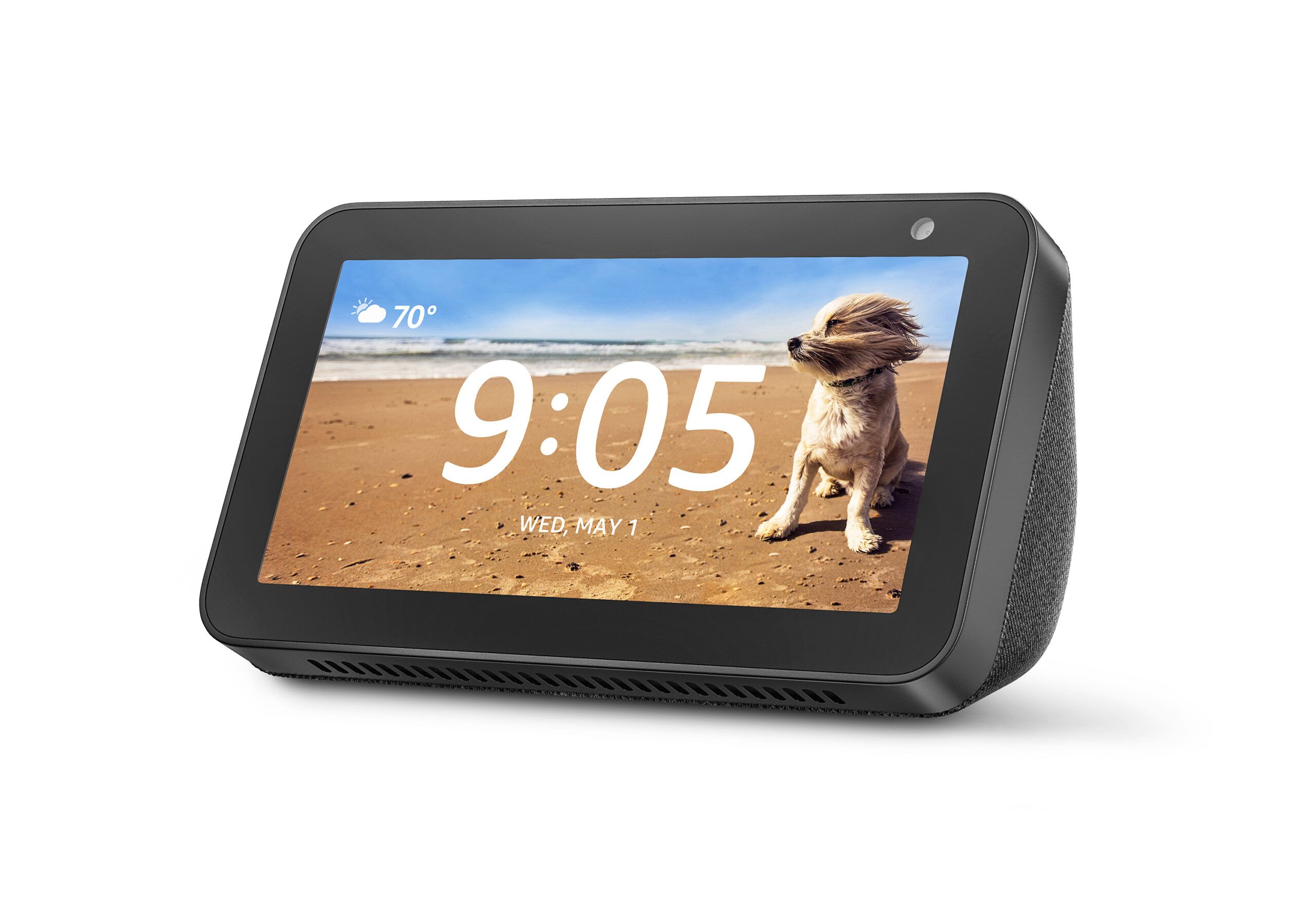 Amazon
Amazon's voice-controlled smart speaker now comes with a screen at a smaller price, and includes bedside niceties such as a sunrise alarm that can gradually brighten the screen, a snooze feature, and a physical shutter to blind the video-chat camera.
$85; Amazon
13. TRIO WIRELESS CHARGING PAD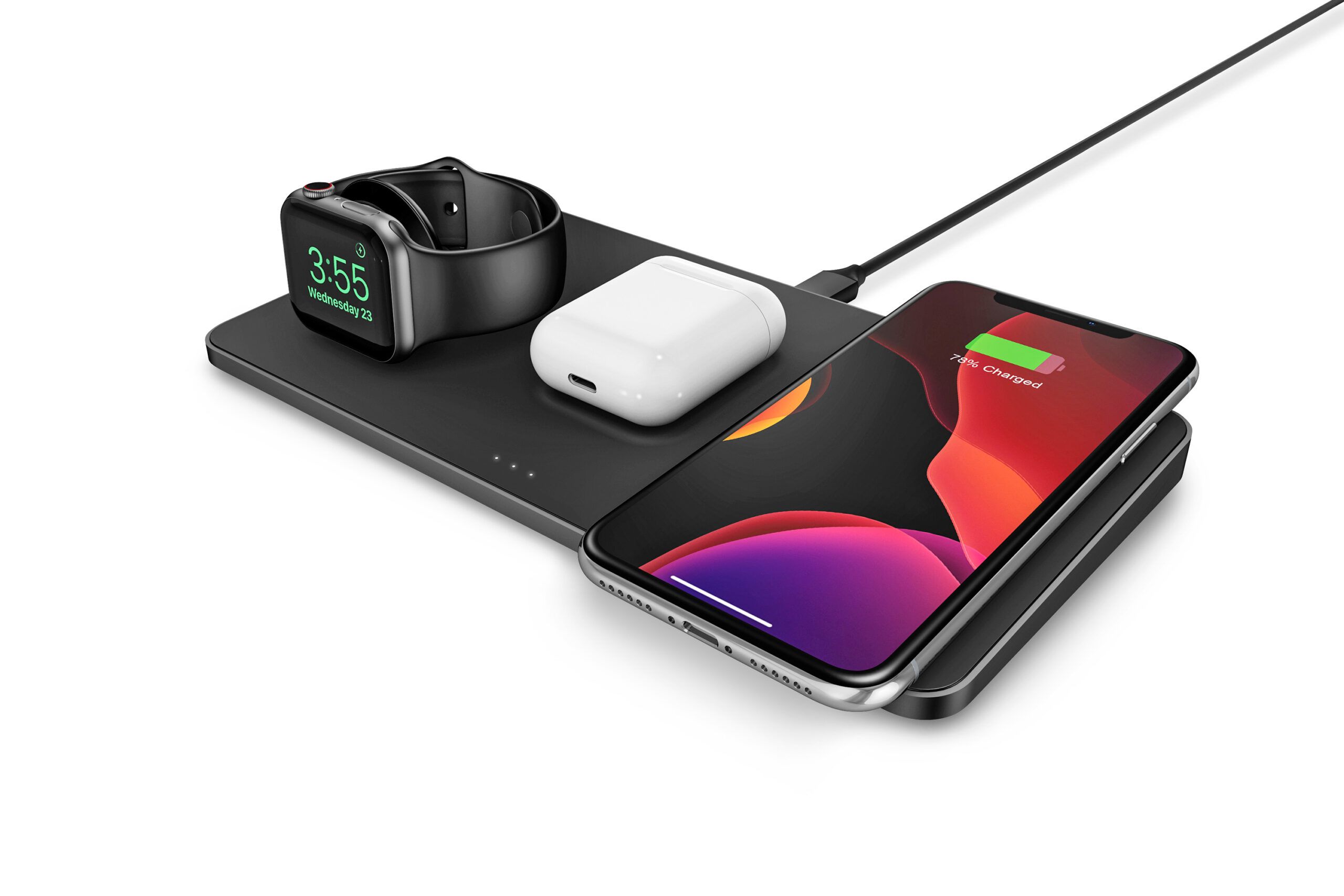 Satechi
Charge an Apple Watch and up to two phones by laying them on this little station, no cables needed. A solace after Apple's surprise cancellation of its own promised AirPower, this works with both Apple and Android current-model phones that have wireless (Qi) charging.
$99; Amazon
14. CAPSULE II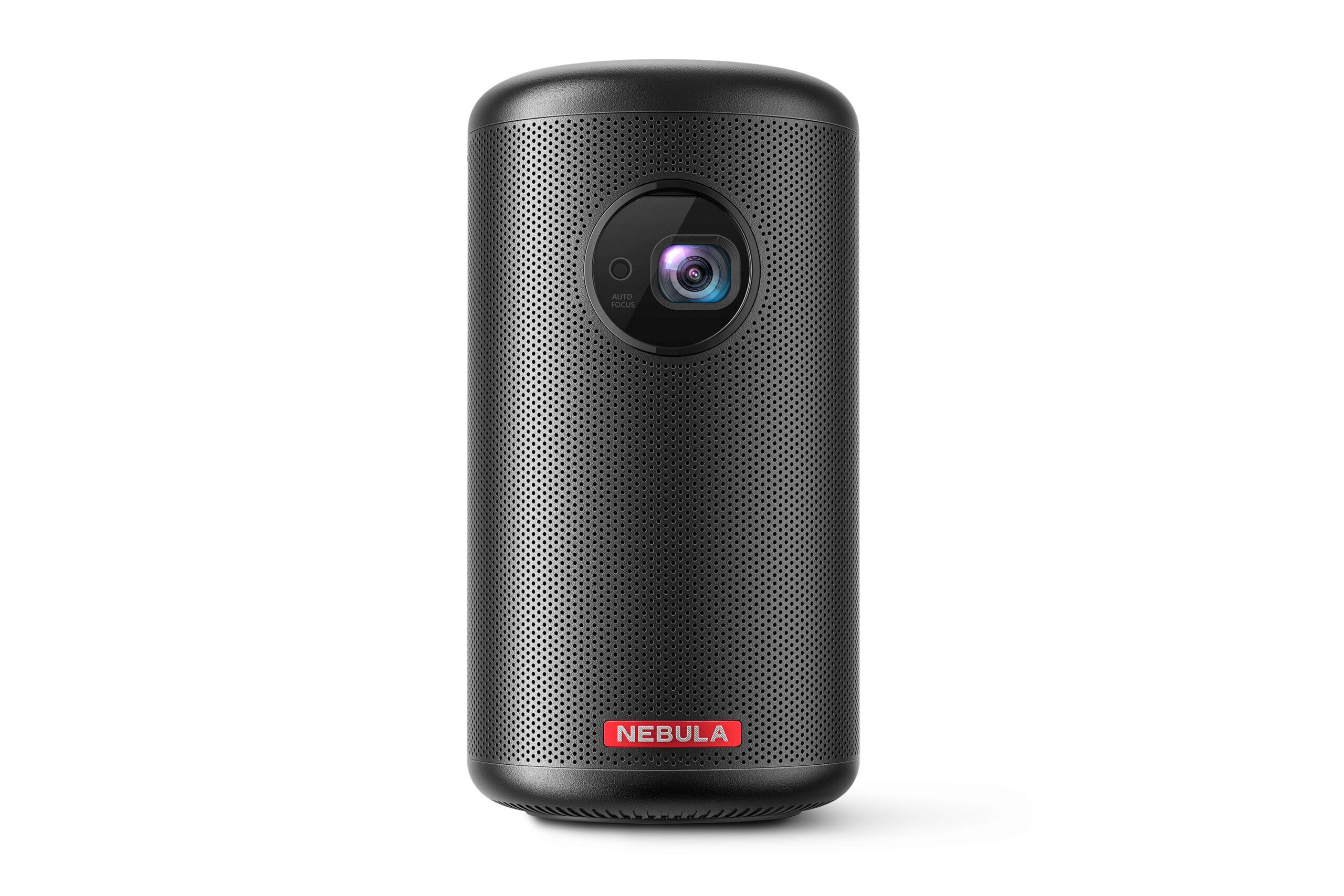 Nebula
This all-in-one portable projector is roughly the size of a soda can, but it projects an impressive 720p, 200-ANSI-lumens video up to the size of a 100-inch TV—all with decent sound and as much as 3 hours of battery power for movie night.
$499; Amazon
15. WITHINGS SLEEP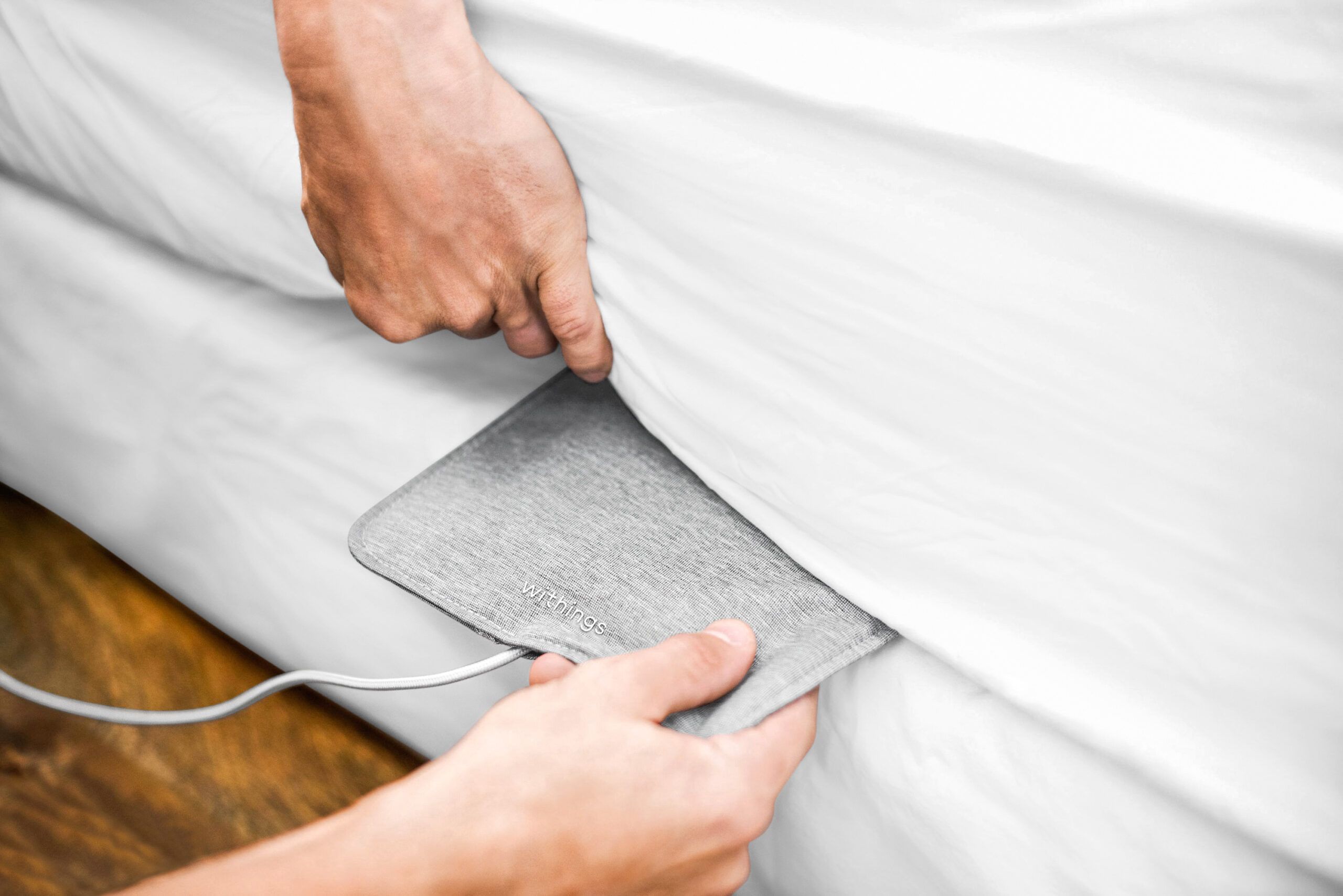 Withings
Slip this slim mat under your mattress at chest level, and it will track the quality and duration of your REM and non-REM sleep cycles. This recently updated version can even help recognize signs of troubled breathing and sleep apnea.
$130; Amazon
16. EVE ENERGY STRIP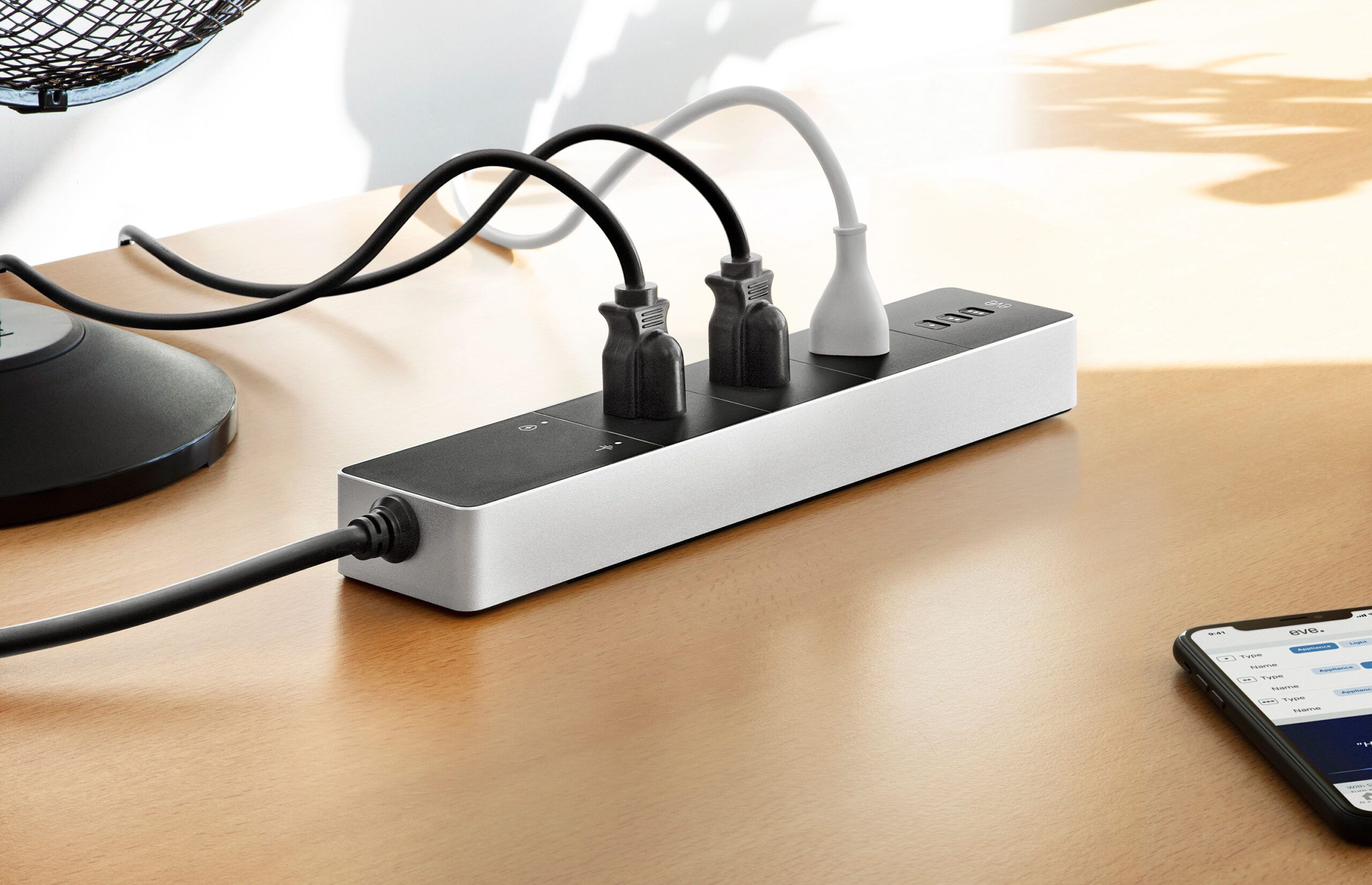 Eve Systems
The three surge-protected outlets can be individually controlled by Siri or app, which graphs appliance power consumption and can shut down notorious power vampires such as TVs in standby mode.
$100; Amazon
17. CANDLE COLOR
LIFX
This bulb has an incredible 27 color LEDs inside, compared with the usual three in other color bulbs, for fine-tuning whites from high-noon bright to twilight golden with subtle flecks of color accent that suit the setting. It doesn't all have to be tasteful, though. Lovers of lava lamps can turn the bulb into a tie-dye show via any smart home hub.
$45; LIFX Candle Color
18. V436-G1 4K HDR SMART TV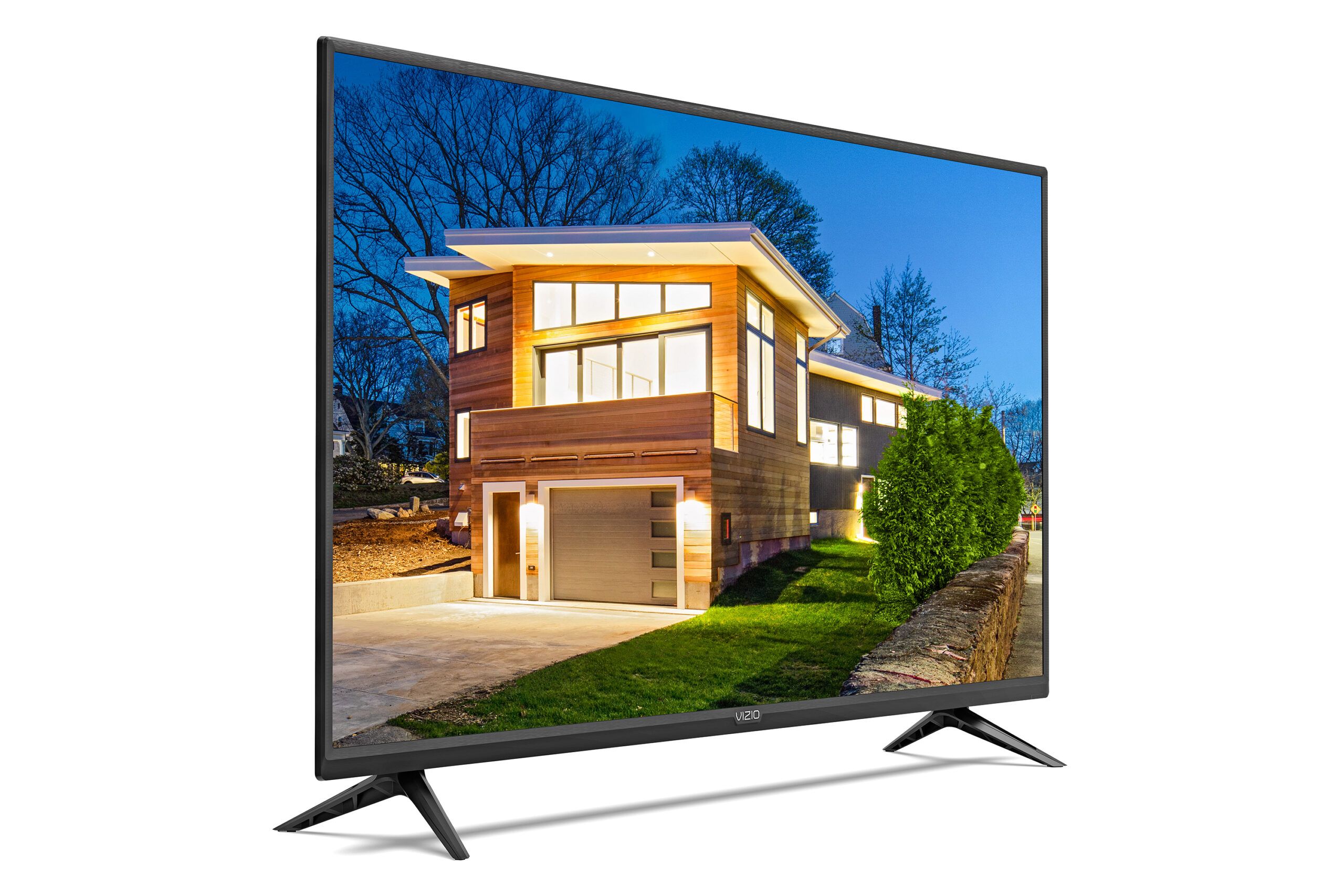 Vizio
This 43-inch TV is a great value for a high-resolution (4K) smart TV, with new and improved HDR (high dynamic range) that makes darks darker and brights brighter at the same time, though it lacks some higher-end features, such as HDMI 2.1 and expanded color gamut.
$398; Amazon
19. ONE LINK SAFE & SOUND SMART SMOKE + CARBON MONOXIDE ALARM AND SPEAKER WITH AMAZON ALEXA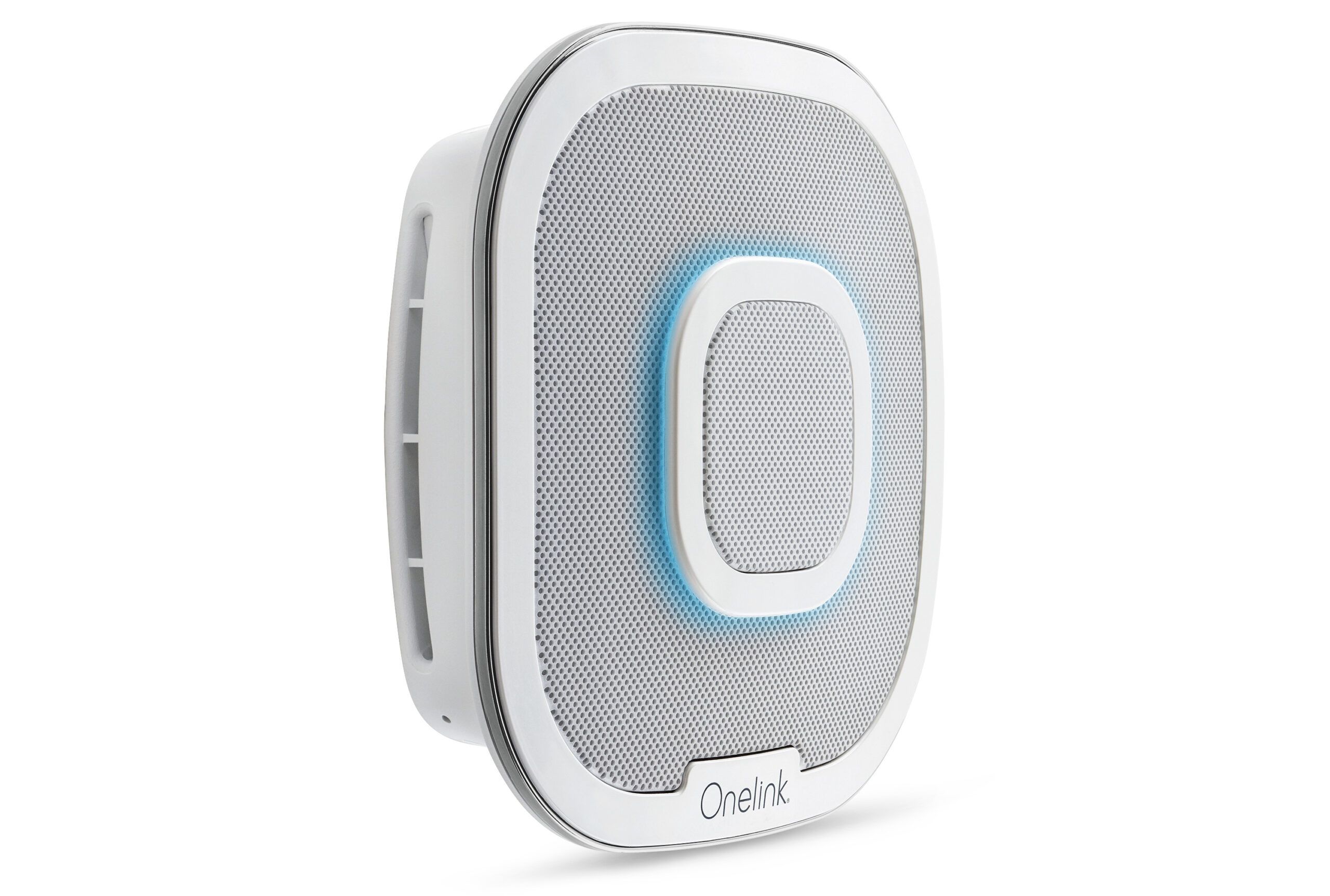 First Alert
This hardwired, voice-controlled photoelectric smoke and electrochemical carbon monoxide detector doubles as an Alexa Wi-Fi smart speaker—so you can tell it to shut off if there's a false alarm. It also serves as a custom-color night-light.
$205; Amazon
20. THE POD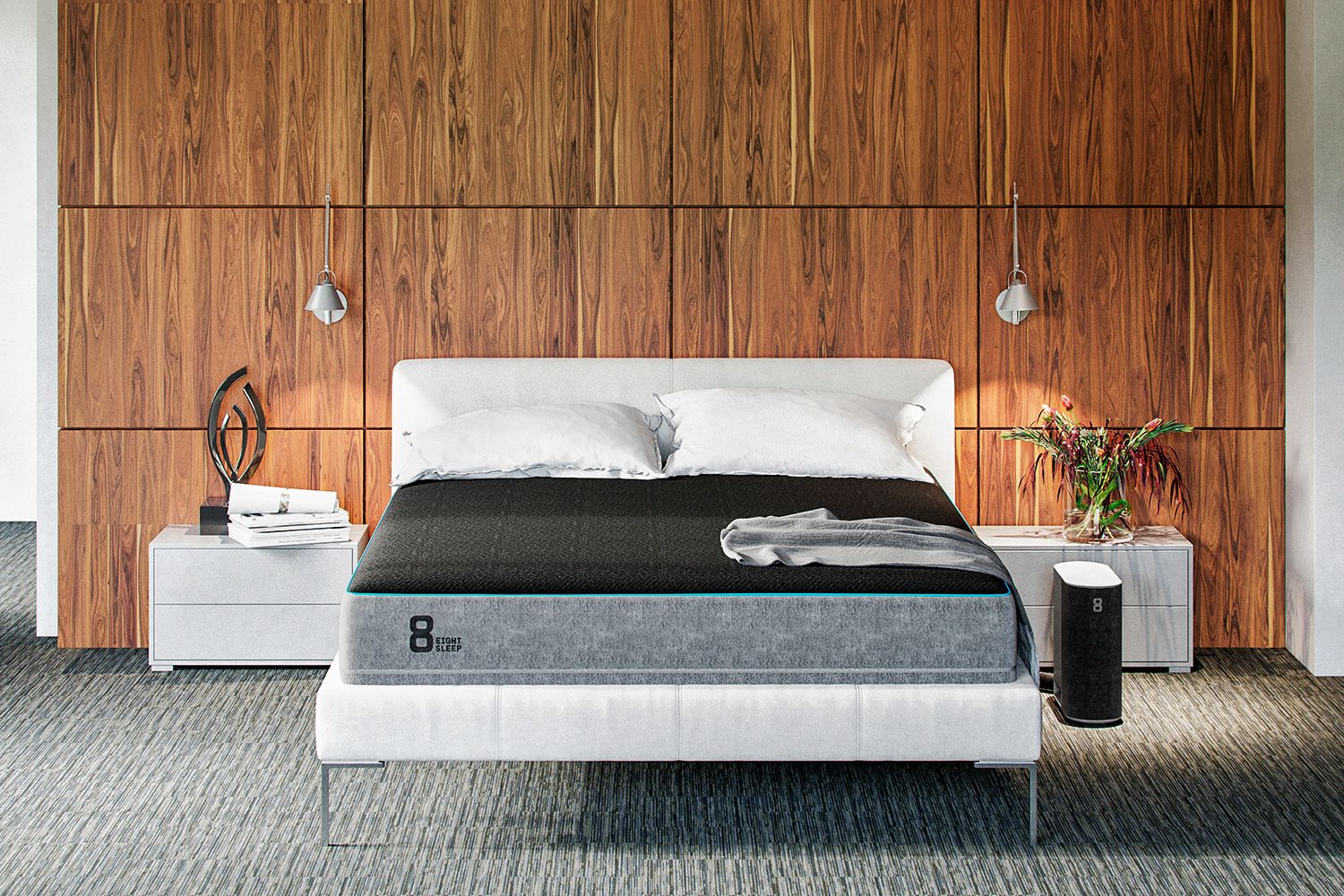 Eight Sleep
Eight Sleep's new smart mattress can adjust and track temperature through the night, even cooling to wake you without an alarm clock. Works with smart home systems including Google Home and Amazon Echo for voice control of bedroom settings.
Queen, $2,295 (includes one-year 8PLUS membership); Eight Sleep