It takes more than a large kitchen knife and a goop scoop to create the jack-o'-lantern of your dreams—or nightmares. Here are some innovative tools and technology that will make your glowing gourd the envy of your neighbors this Halloween. Once you've got everything you need, get carving.
10 Best Pumpkin Carving Tools
1. Dremel Pumpkin Carving Kit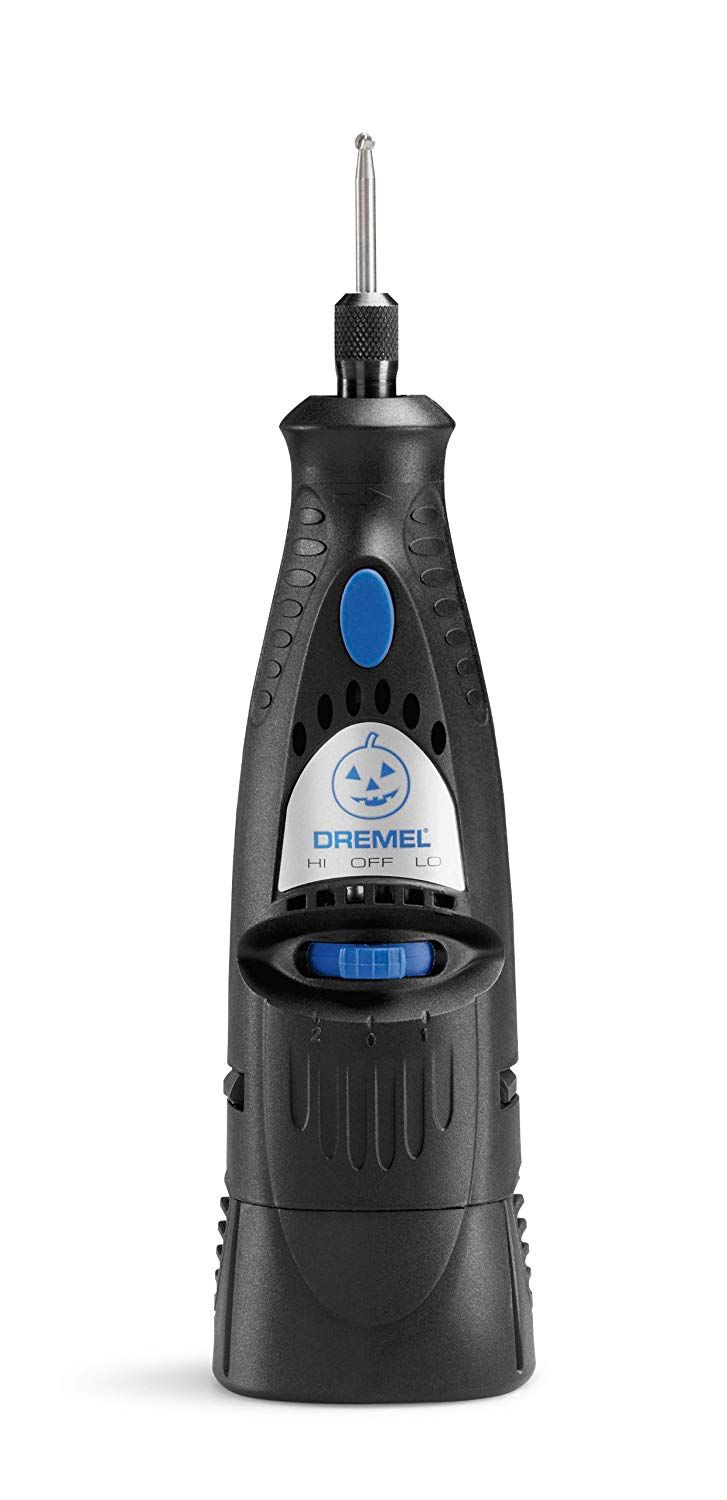 Dremel brings its rotary tool technology to the tradition of pumpkin carving. This battery-operated cordless tool runs at 6,000 and 12,000 rpm, allowing you to carve intricate designs quickly and safely. The tool—meant to etch glowing designs into the surface of the pumpkin, not slice through it—comes with 10 carving templates and has a two-year warranty.
About $20; Amazon
2. Dremel Flex Shaft Attachment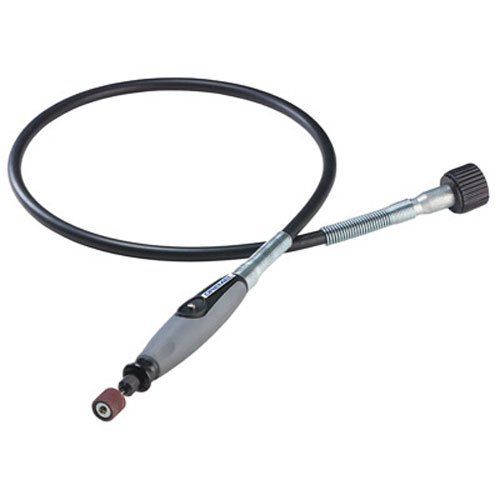 If you already own a full-powered Dremel and want to try your hand at pumpkin carving this year, this accessory may come in handy. Professional carvers depend on it because it's much lighter than a rotary tool, there's less hand strain when carving detailed designs. The attachment works with any of the corded Dremel models and allows users to grip the output shaft like a pencil for added precision and control.
About $25; Amazon
3. Pumpkin Gutter Drill Attachment

Gutting a pumpkin is arguably every carver's least favorite part of the carving process. But you can get it done quickly with drill power. Just insert the attachment's shaft into your drill chuck, as you would a drill bit. Have a helper hold the pumpkin steady, then turn on your drill, and the attachment will loosen and grip the gunk for you. You can also use the gutter for another tedious prep step: shaving down the pumpkin wall, which should be about ½ inch for carving. Dishwasher safe.
About $12; Amazon
4. Pumpkin Masters Power Saw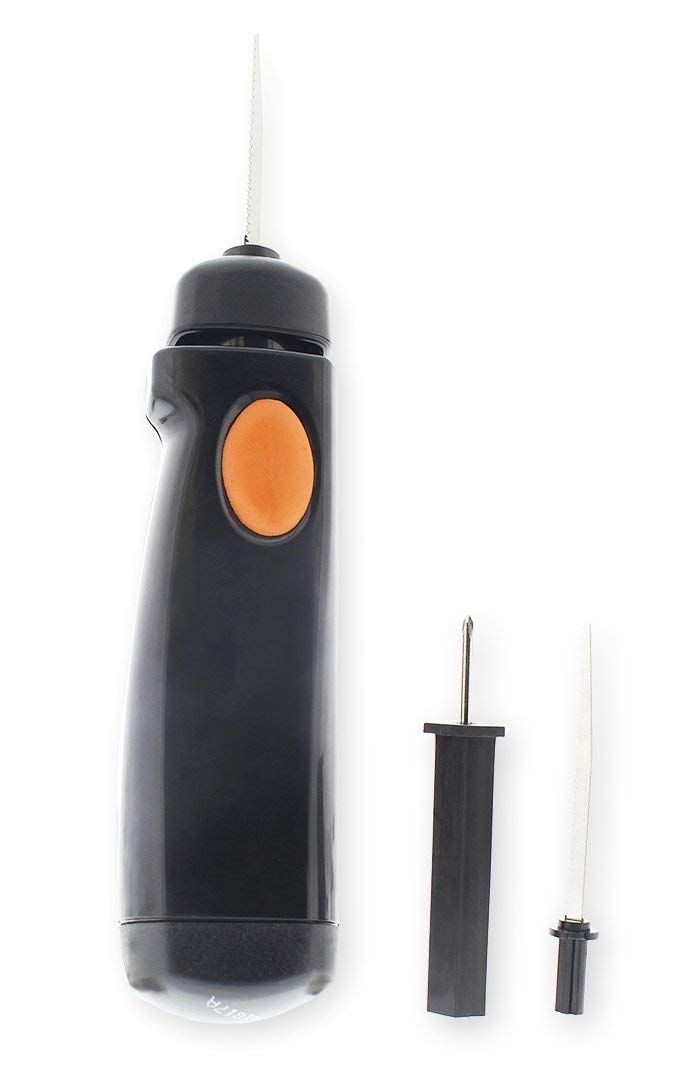 Don't bother using dull kitchen knives on poor defenseless pumpkins. Make clean and quick cuts with this battery-operated pumpkin jigsaw. Replaceable saw blades snap into place, and the clear saw guard doesn't obstruct your view of the pattern. An ergonomic handle makes for easier carving.
About $20; Amazon
5. Speedball Linoleum Cutter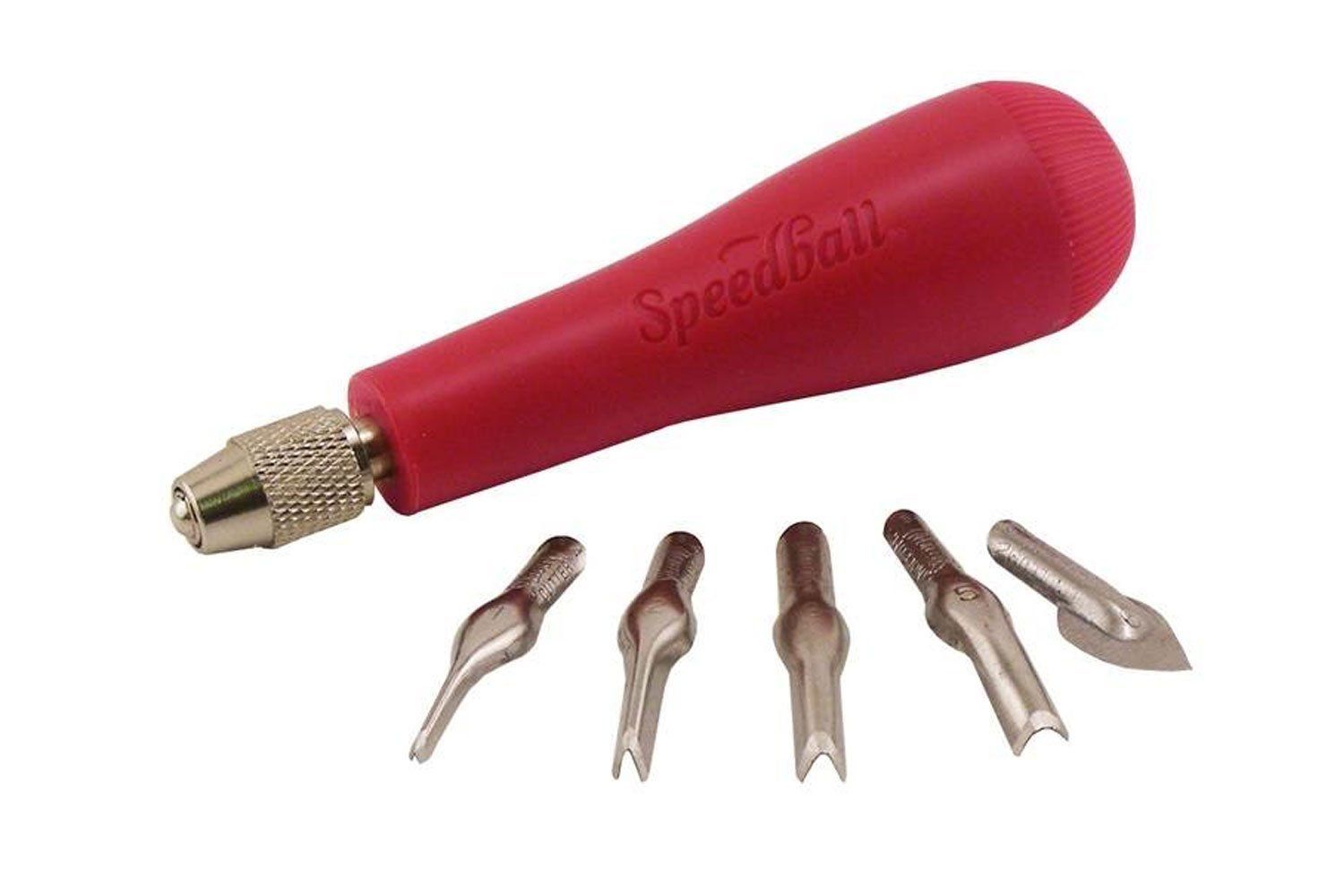 Typically used for printmaking, these linoleum cutters are ideal for shaving away the surface of pumpkins—leaving an interesting "striped" or "lined" texture—and for transferring patterns. The long-lasting, interchangeable steel tips can be stored right in the tool's handle. This set features one of each cutting edge, including a liner, v-gouge, large line, u-gouge, large gouge, and knife. It also includes two handles, making for fewer tip changes.
About $10; Amazon
6. Saral Transfer Paper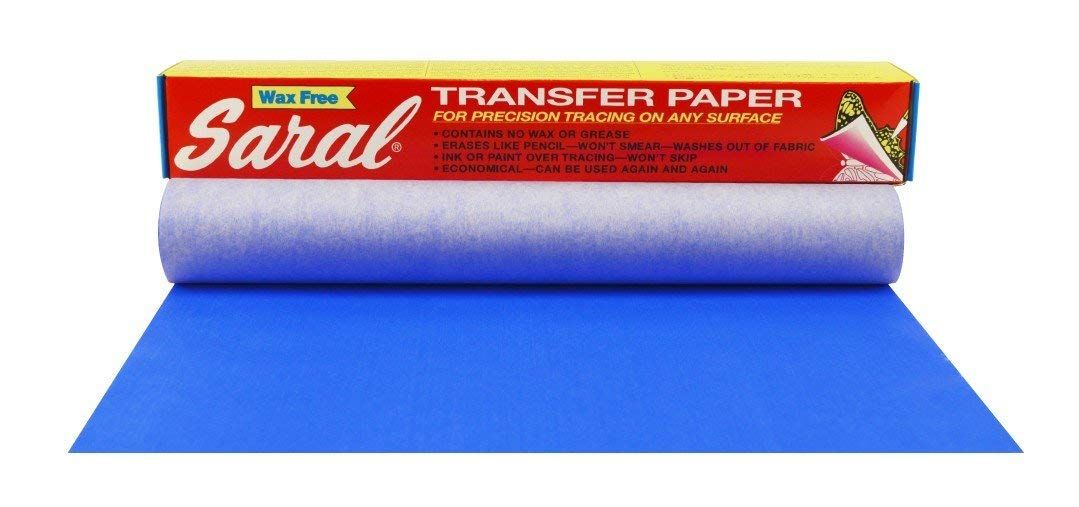 Transferring patterns to pumpkins via the poking method—that is, using a toothpick or some other kind of poker to dot an image onto the pumpkin's surface—can be tedious. Cut transfer time in half by placing a piece of this paper (it works the same way carbon paper does for documents) under a pattern and tracing the design right onto the pumpkin. Each roll is 12 feet long and 12½ inches wide.
About $15; Amazon
7. Zombie Pumpkins Pro Pumpkin Carving Tool Set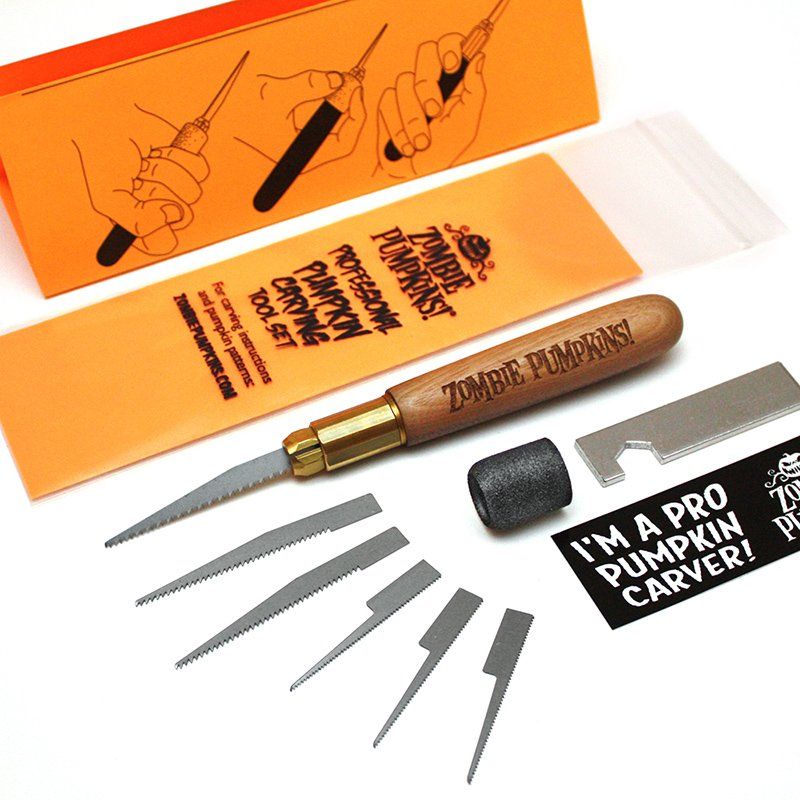 There's no getting around it: Sometimes all you need is a good blade to get the carve you want. This set features a walnut handle with a brass chuck that accommodates six serrated carving blades—three heavy-duty blades for larger cuts and three fine-tooth blades for small details. The blades are made of high-carbon steel, and a wrench is included for blade changing.
About $22; Zombie Pumpkins
8. Knife Sharpener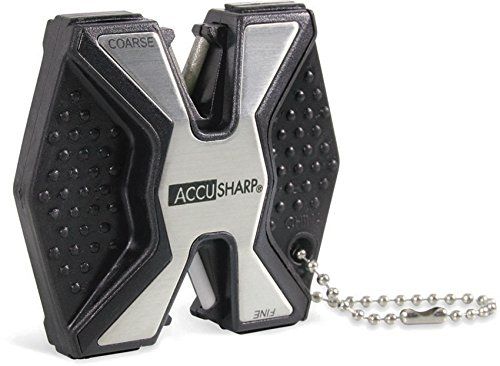 Keeping blades sharp is the best way to avoid accidental slips while carving. This compact knife sharpener features two ceramic rods inside of a plastic casing with grips to keep your digits out of harm's way. The design of the tool ensures that your blade is at the proper angle while sharpening.
About $11; Amazon
9. Me On A Pumpkin Software by Carving Technologies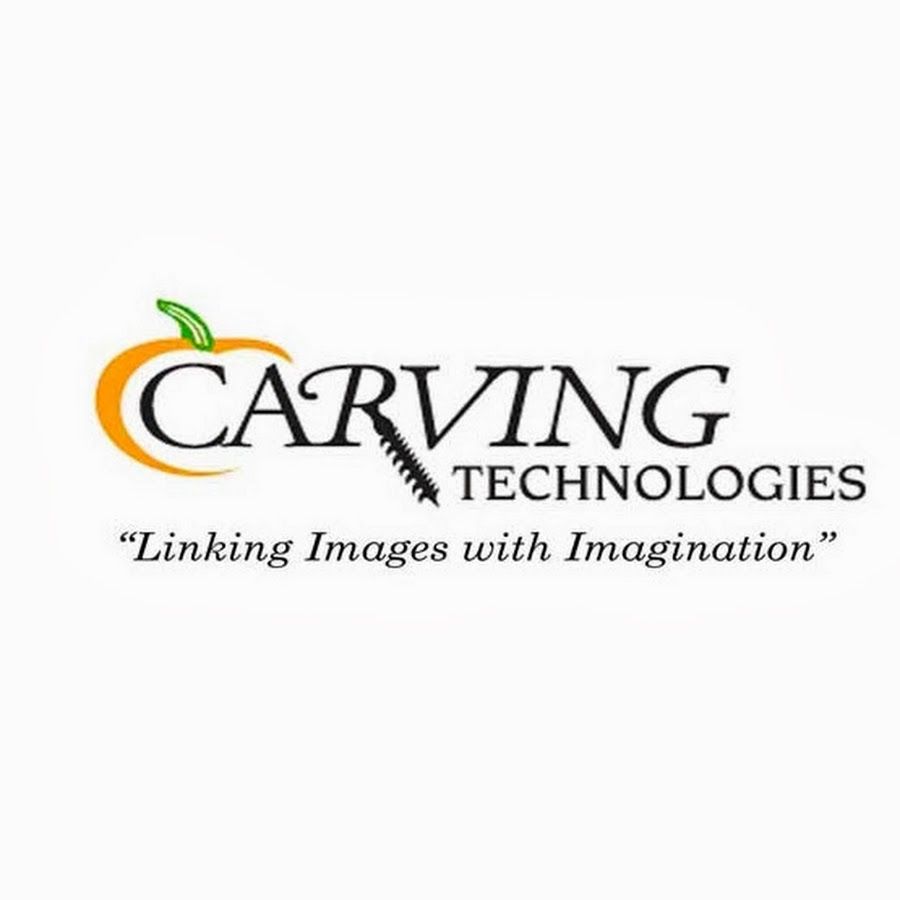 If you want a truly original pumpkin, your best bet is to generate your own pattern. This downloadable software will create a carving pattern from any digital image or graphic, including logos, pet portraits, monograms, and just about anything else you can upload. Just load the image file into the software, then crop, rotate, flip, and even morph the image to your liking. Follow the prompts, and in a few clicks you'll have your stencil and instructions on how to use it in hand.
About $15; Carving Technologies
10. Foam Carvable Pumpkins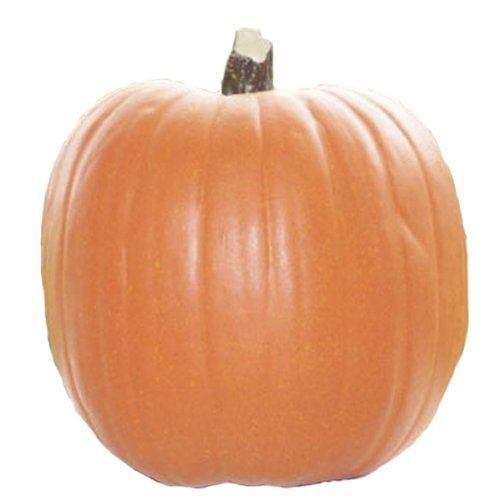 These synthetic gourds aren't so much a tool as an alternative canvas. If the idea of your hard work turning to mush after only a few days frightens you, consider one of these. Funkins are made in a rotational mold generated from real pumpkins, so there aren't any tell-tale seams to shave away. Best of all, they're already prepped, with the walls "shaved" down to an ideal ½-inch for carving. They're painted with lead-free paint and constructed of nontoxic polyurethane. They come in a ton of varieties and can be lit with battery-powered tealights.
About $20; Amazon