The Coker Family Homeplace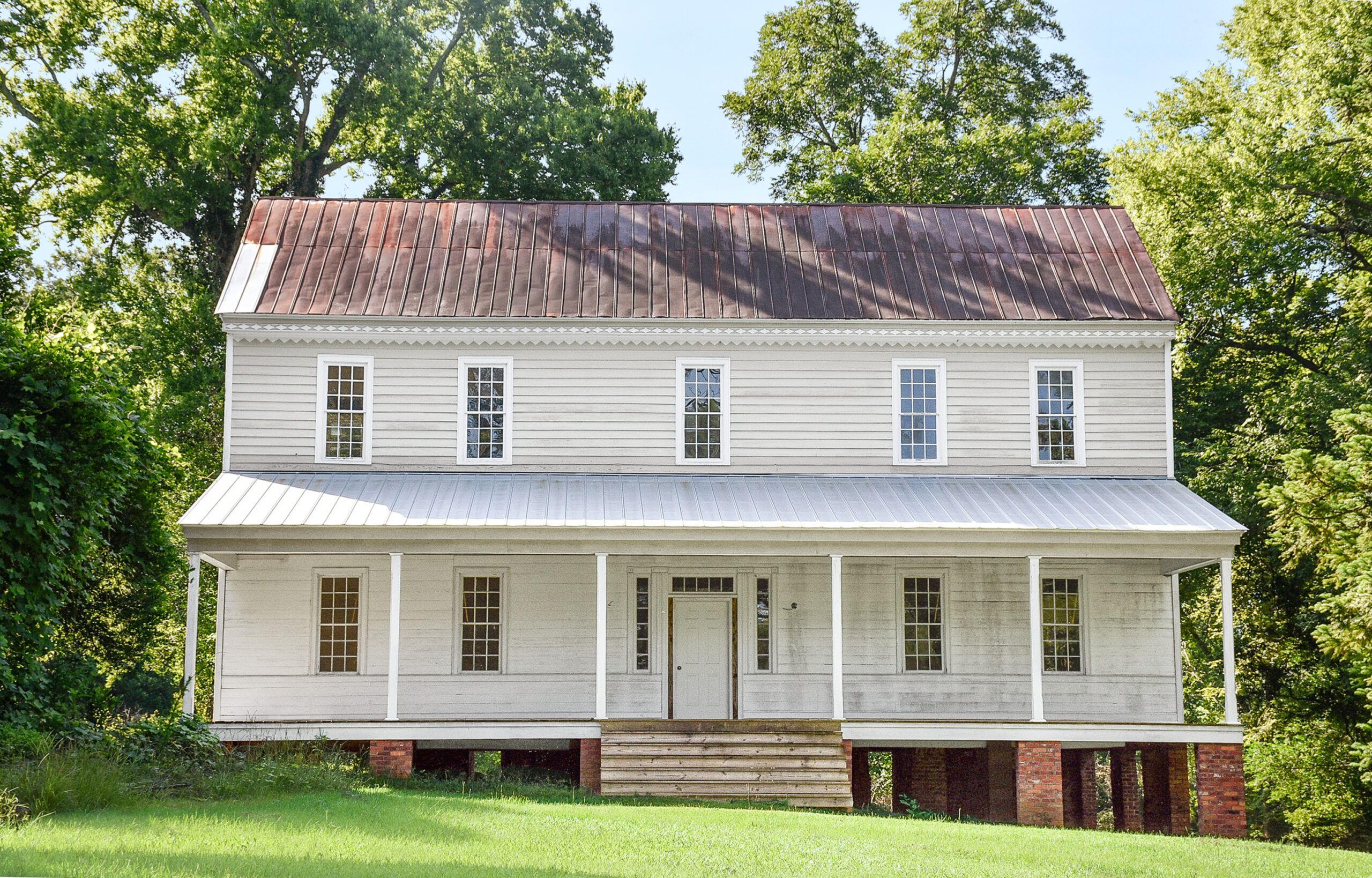 Price: $75,000
Location: Society Hill, SC
Contact: Amy Fluette, Preservation South Carolina
The History: The Coker family arguably put the "society" in the town of Society Hill. The first Cokers came to South Carolina from Virginia in 1740, and when Caleb Coker built this Georgian house around 1832, he was well established as a prosperous businessman and farmer. It's in no small part due to his own efforts that this antebellum structure still stands. During General Sherman's 1865 Carolinas Campaign, Union troops ransacked many businesses and residences in the area. Coker managed to successfully defend the family home.
Shown: The 2,800-square-foot house is sited on a slope and rests atop a visible brick-pier foundation.
Central Staircase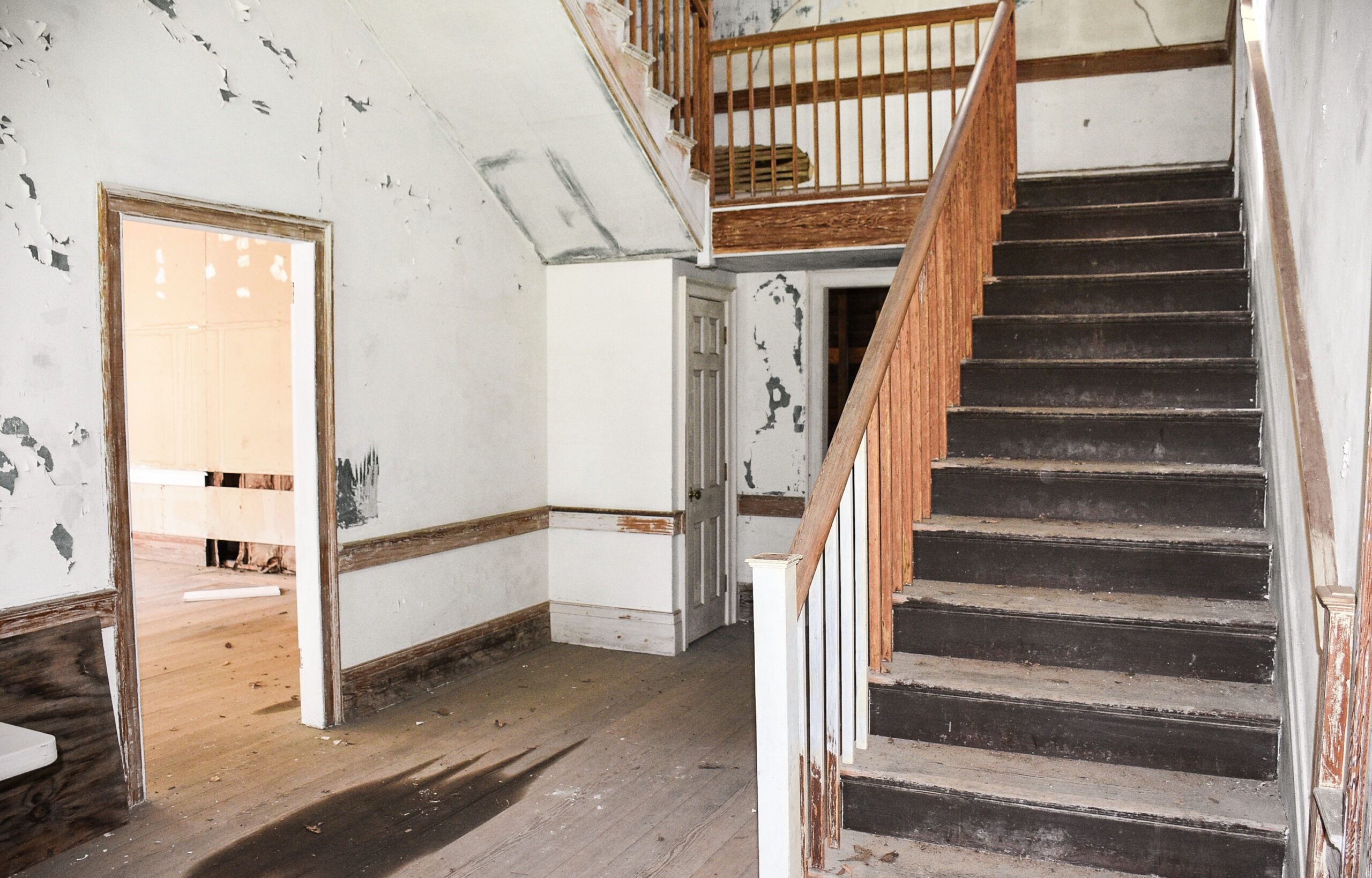 Why Save It? It's uncommon to find a Colonial-style home built this late—and this far south—and the Caleb Coker house still feels like the stately manor it once must have been. Set amid 6.4 acres of rolling land with mature trees, the house retains all its original nine-over-nine windows as well as its louvered shutters, which are stored inside. The clapboard facade is crowned with an unusual diamond-and-sawtooth cornice, and the brick-pier foundation has been stabilized.
Shown: The house has the symmetrical form typical of the Georgian style, with a central stair leading to the second floor.
Wood Mantels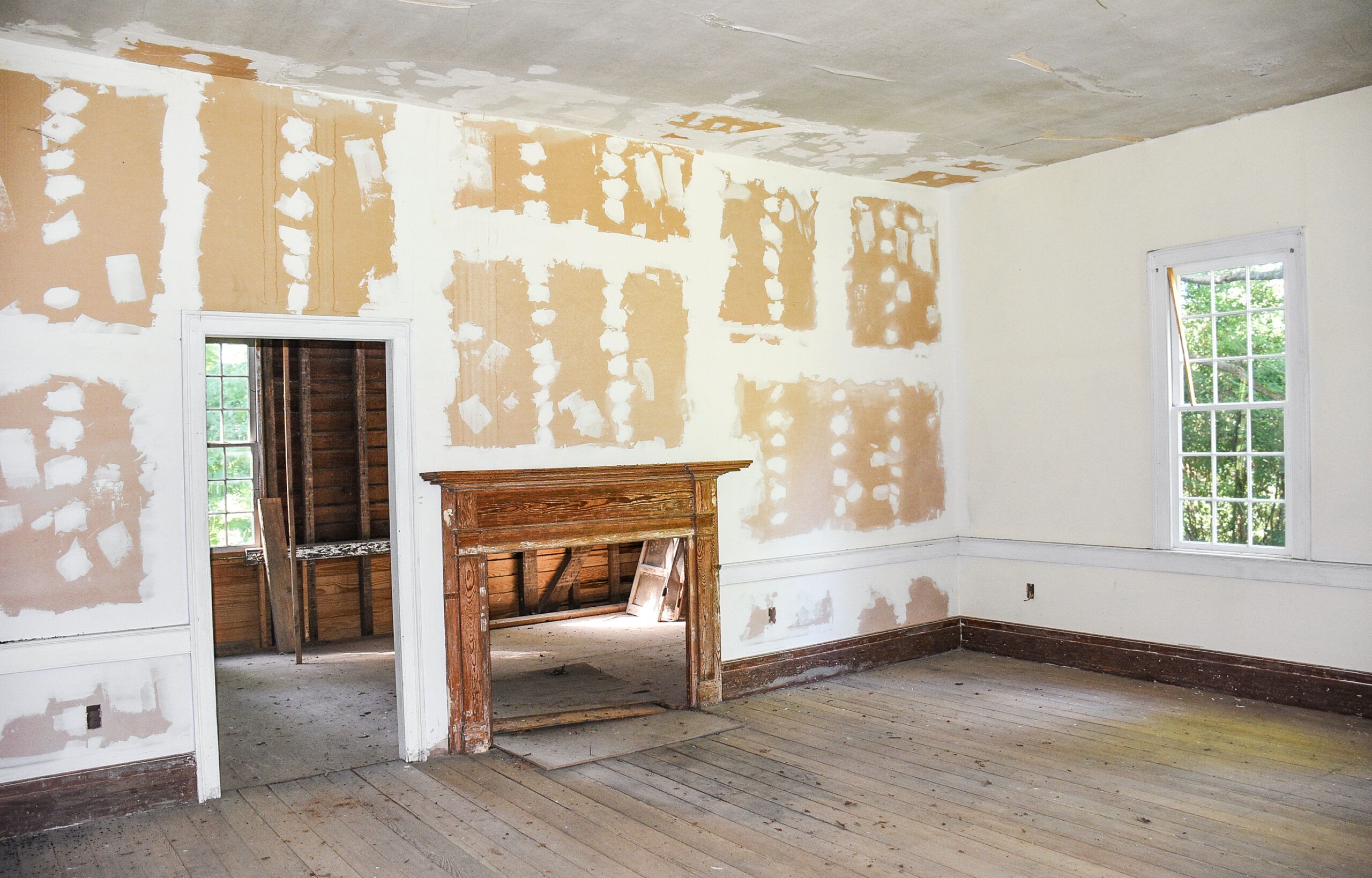 What It Needs: The three-bedroom house has never had plumbing or electricity, so all mechanicals must be added. Its large rooms are in varying states of repair: Some of the plaster walls are stripped to the studs; a few have been patched. The metal roof is watertight, and the porch has been rebuilt. Protective covenants govern the remaining restoration work and stipulate a timeline for repairs.
A 2-hour drive from both Charlotte, NC, and Myrtle Beach, SC, the house could be a country getaway, or return to its roots as a family home. It just needs another owner who won't give up the fight.
Shown: Two wood mantels remain in place, though a previous owner removed the fireplaces.
Unusual Trim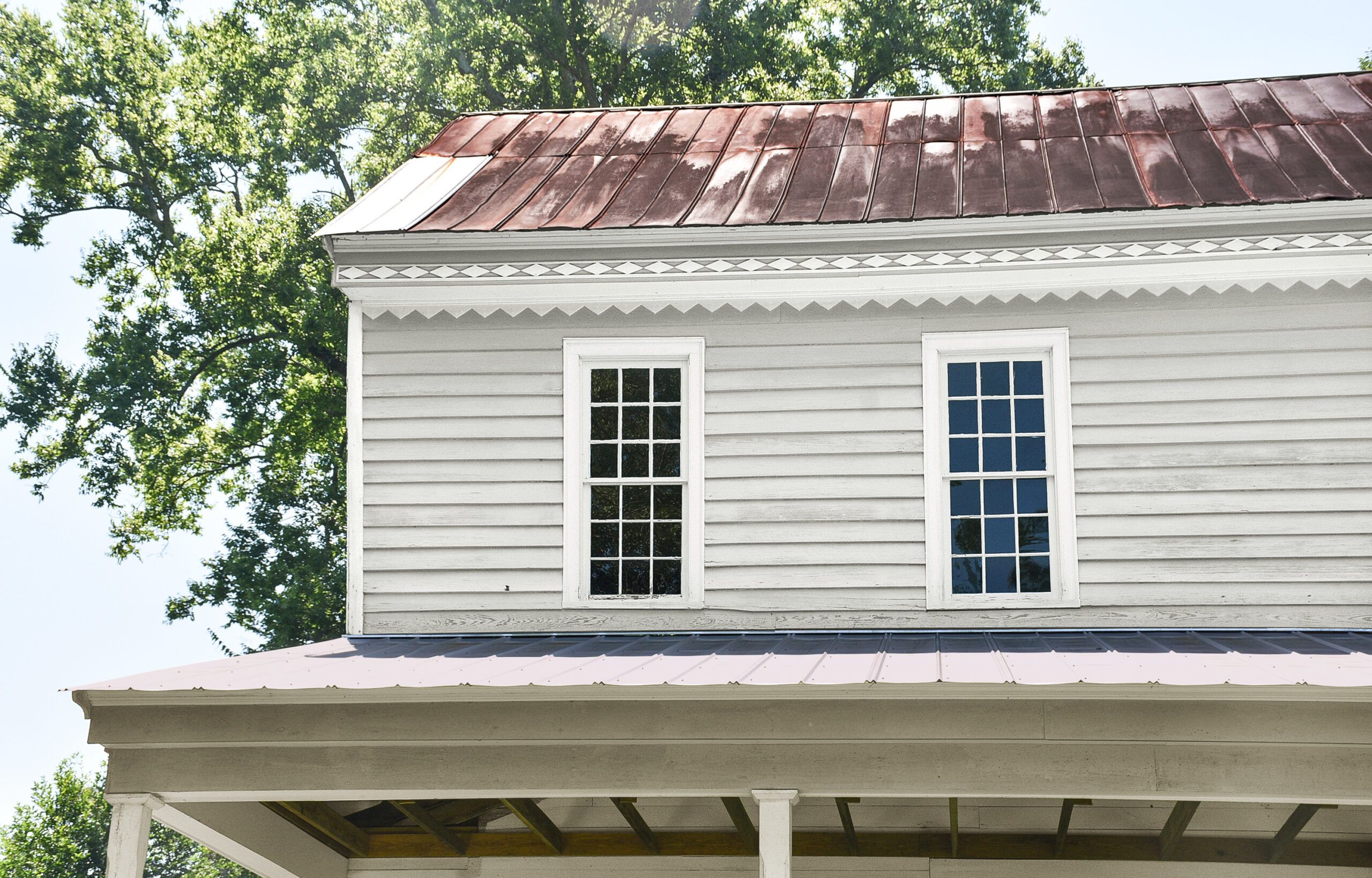 Bands of decorative molding form an ornamental cornice beneath the eaves.
Rear View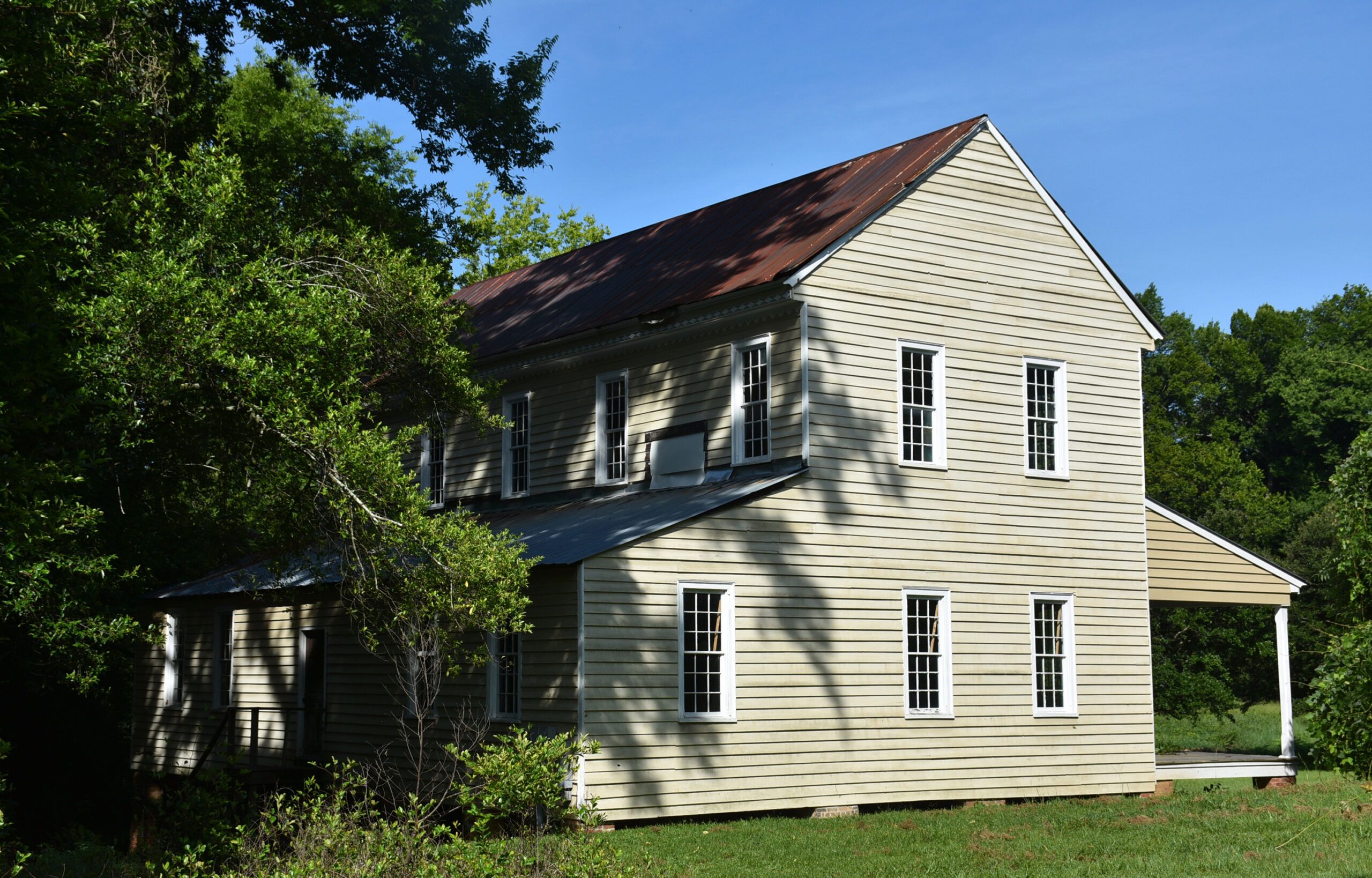 The two-story portion of the Caleb Coker house is one room deep, with the shed roof extension adding a second row of rooms on the first floor.
Restored Porch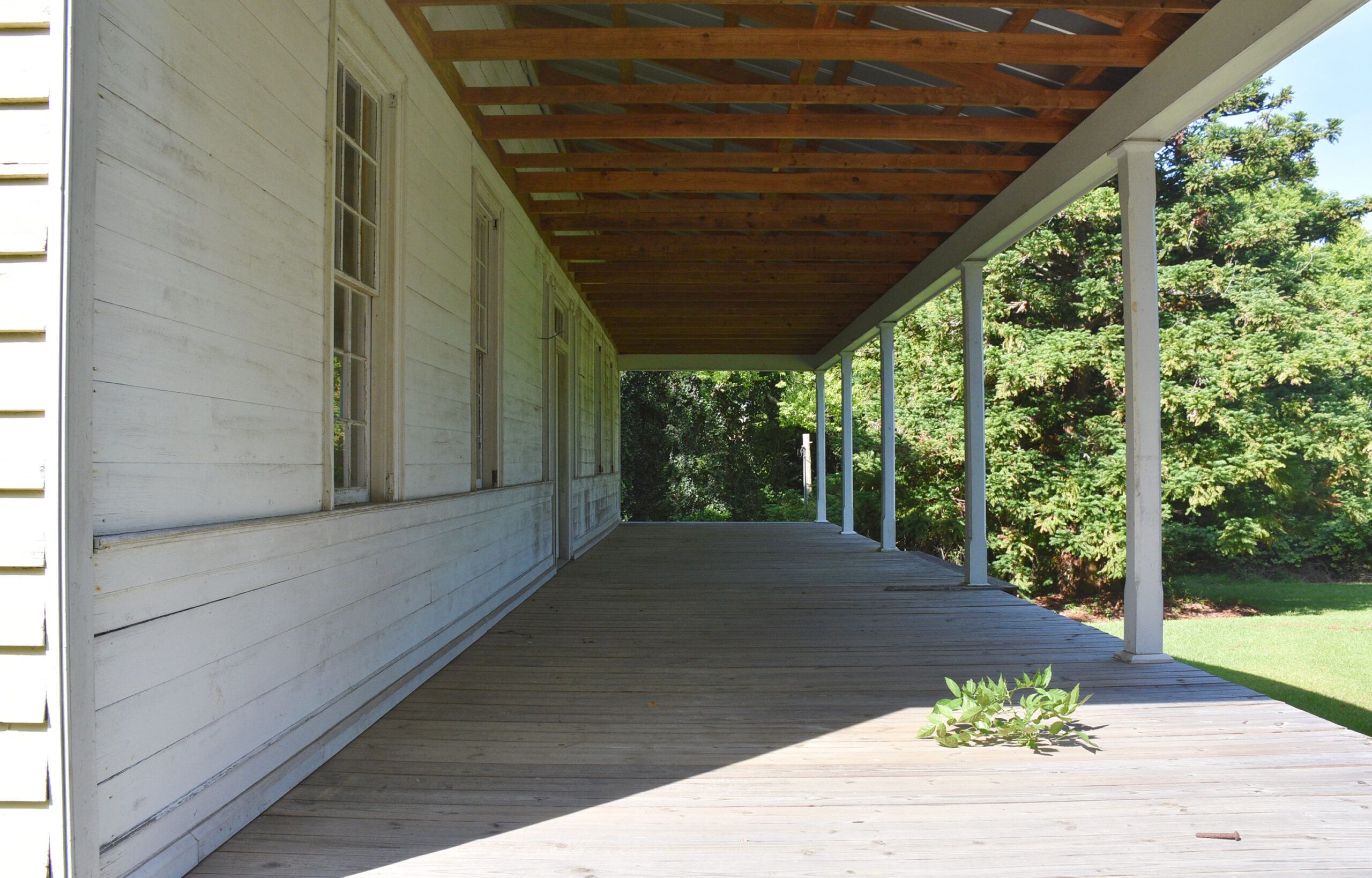 A new front porch spanning the entire first story was constructed under the auspices of Preservation South Carolina. It recreates the original, which had been replaced in the first part of the 20th century with a smaller porch that did not match the house's style.
Safe Keeping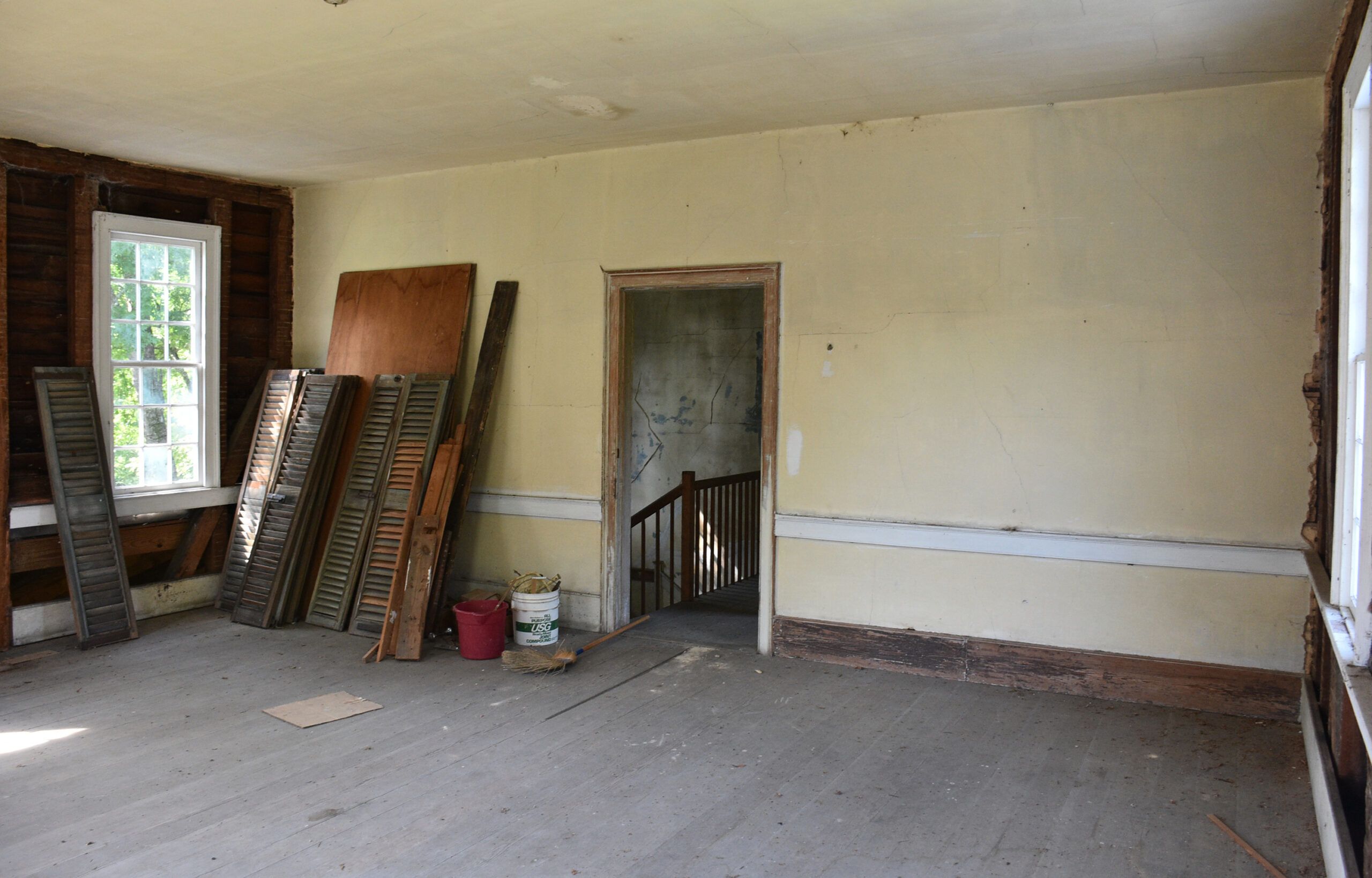 Most of the house's double-hung windows retain their original glass. Stowed inside for safekeeping, the shutters are ready to be repaired, repainted, and rehung.
Brick Pier Foundation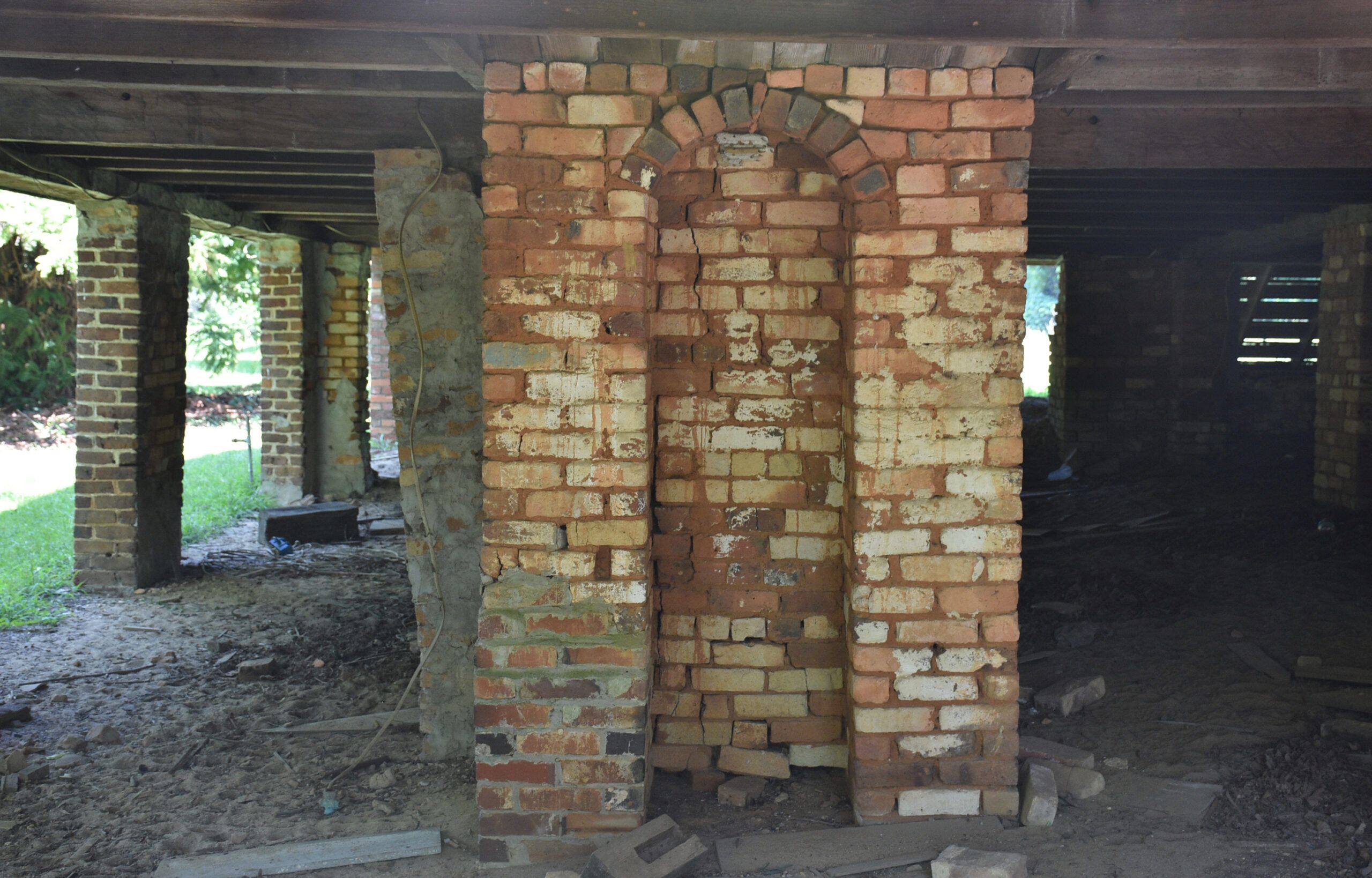 The house is structurally sound; the foundation's brick piers have been repaired or replaced as needed.
Ready for Restoration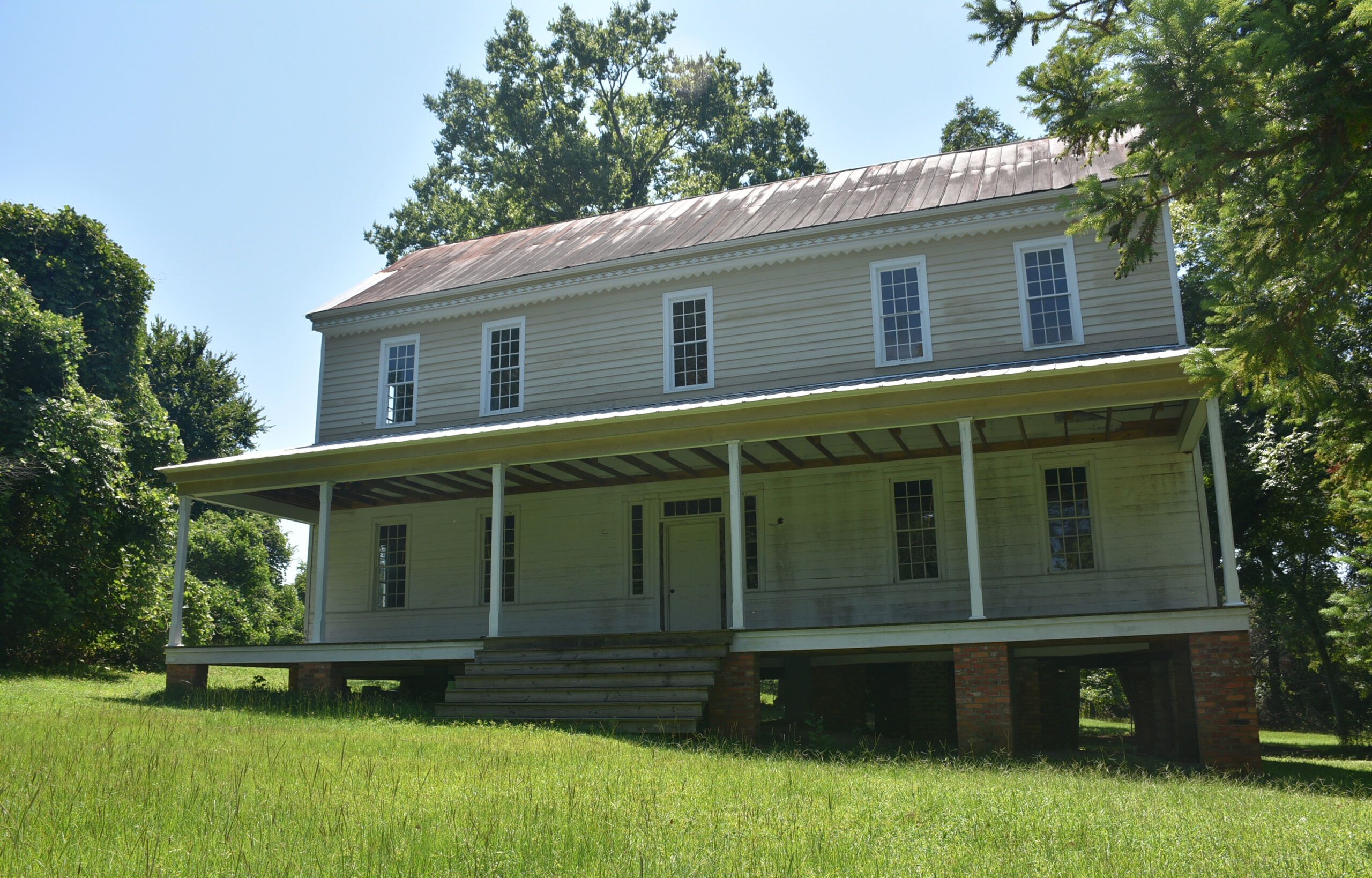 The Caleb Coker house sits well back from the road amid numerous mature trees.
Thanks to Michael Bedenbaugh, executive director, Preservation South Carolina