Charming Cabin with History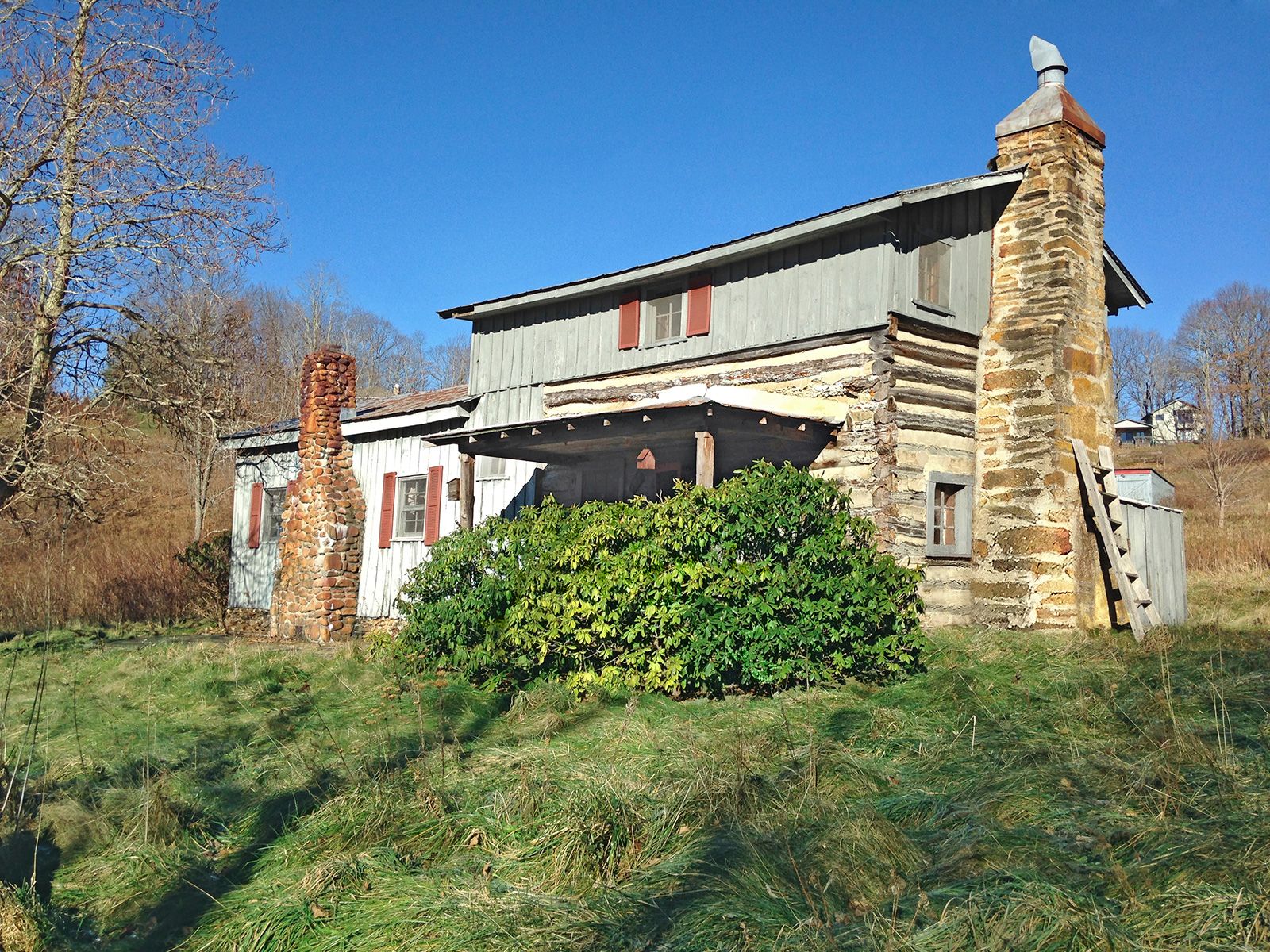 Price: $69,000
Location: Todd, NC
Contact: Ted Alexander, 704-482-3531; talexander@presnc.org
The history: Sarah Boone Wilcoxson and her husband, John, built this log cabin around 1790. It was likely for their retirement, after a lifetime of toiling on the Boone family farm, where John was a hired hand. Growing up, young Sarah was not only tasked with farmwork, she also took care of her younger siblings, including one particularly rambunctious brother, Daniel.
Shown: The house sits on three acres and features an open plan on the first floor.
Second-Story Addition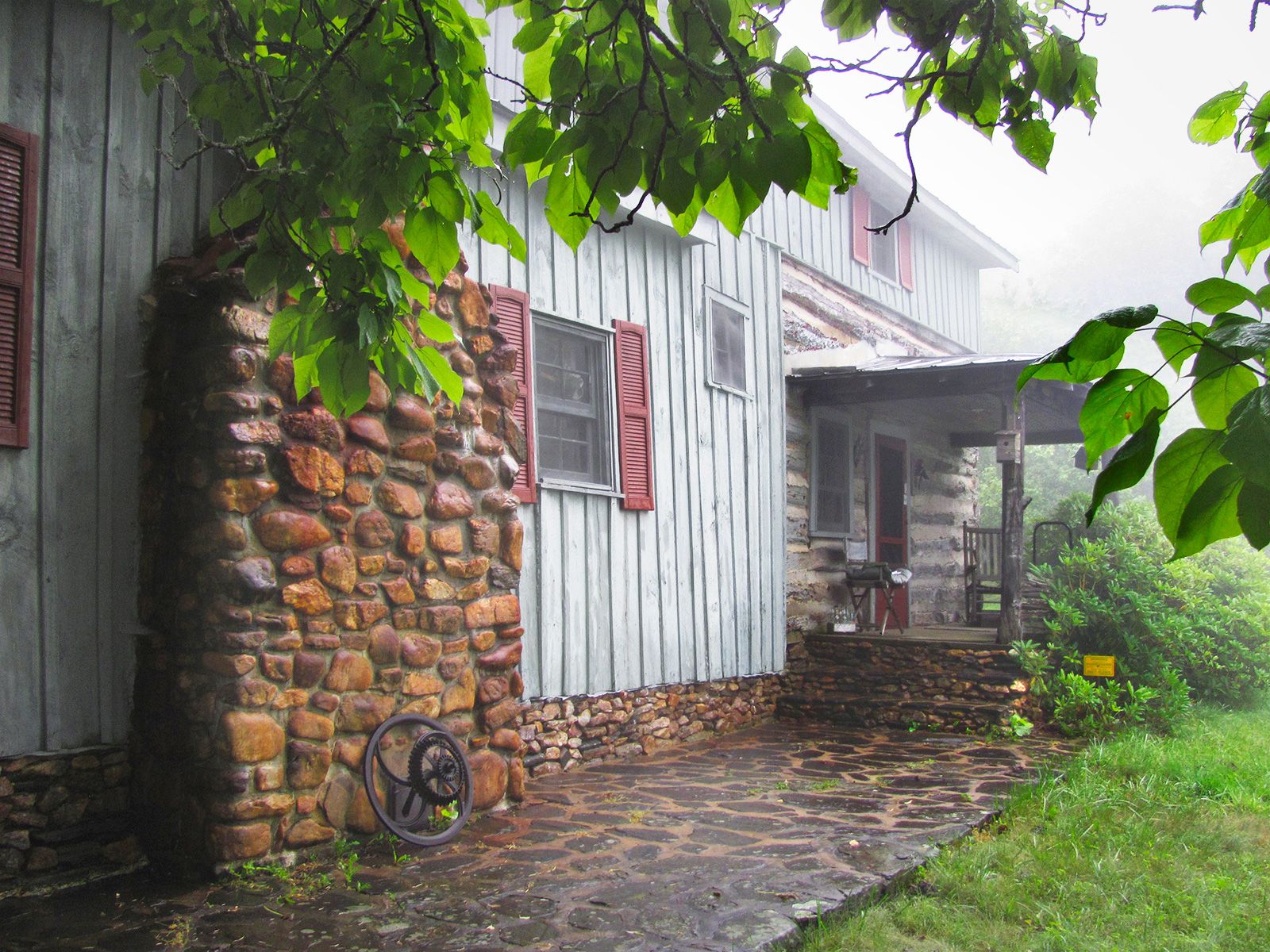 Years later, while Sarah and John were raising their own family, Daniel was making a name for himself blazing his Wilderness Trail to Kentucky and escaping captivity from a Native American tribe allied with the British during the American Revolution. Later in life, Daniel is said to have visited his sister at the cabin during some of his legendary hunting trips. The house has since passed through many hands, and now Preservation North Carolina is seeking a preservation-minded new owner.
Shown: A small second story above the cabin, with a bedroom and half bath, as well as a first-floor extension with a stacked-stone foundation and fieldstone chimney, were added around 1950.
Rear Exterior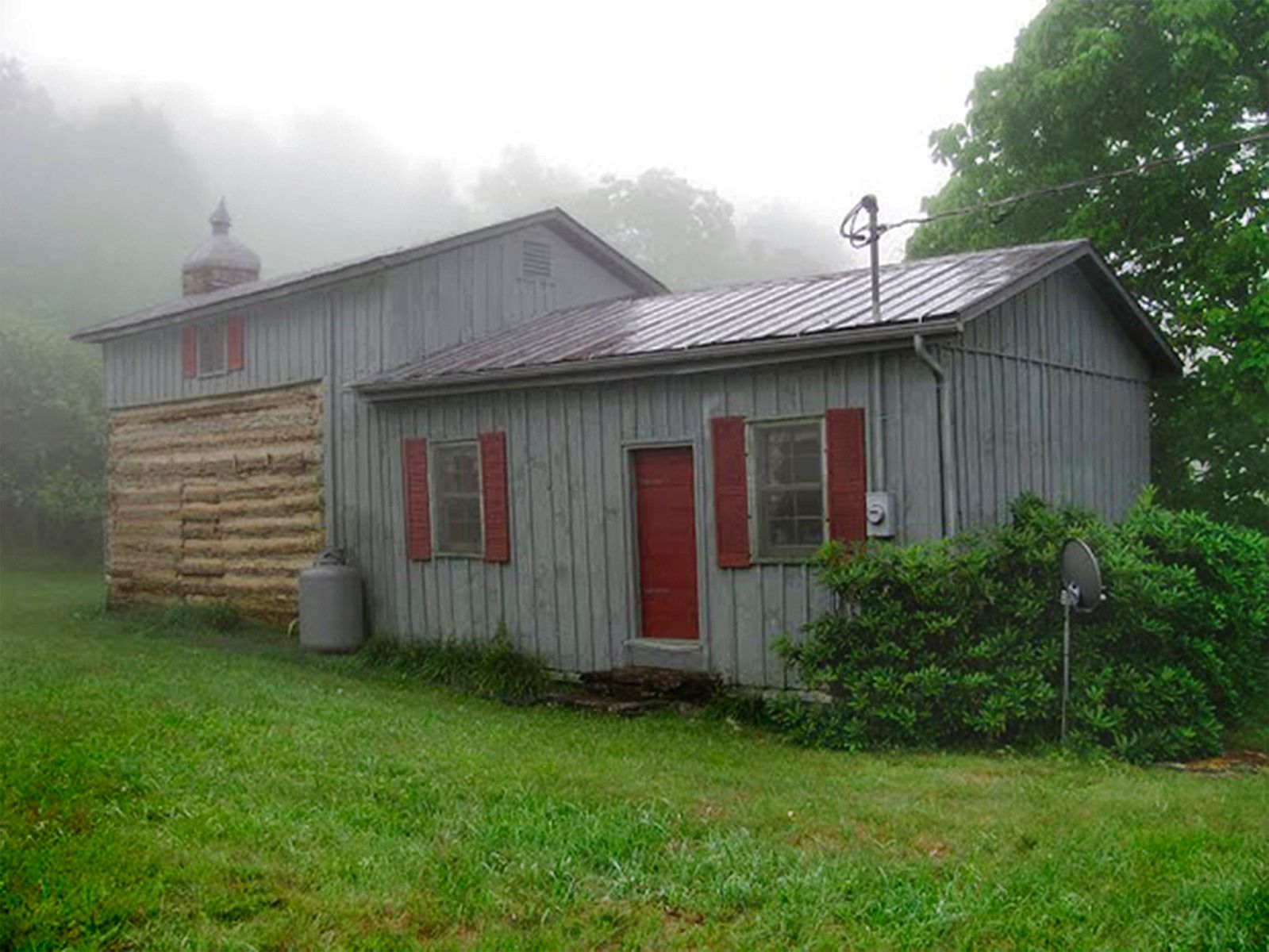 Why save it? The cabin retains its original chinked logs, maple floors, and fieldstone chimney. It sits at an elevation of 3,130 feet in the mountains of western North Carolina.
Shown: A rear view of the home. The second-story and side additions feature a metal roof and board-and-batten siding.
Original Log Cabin Portion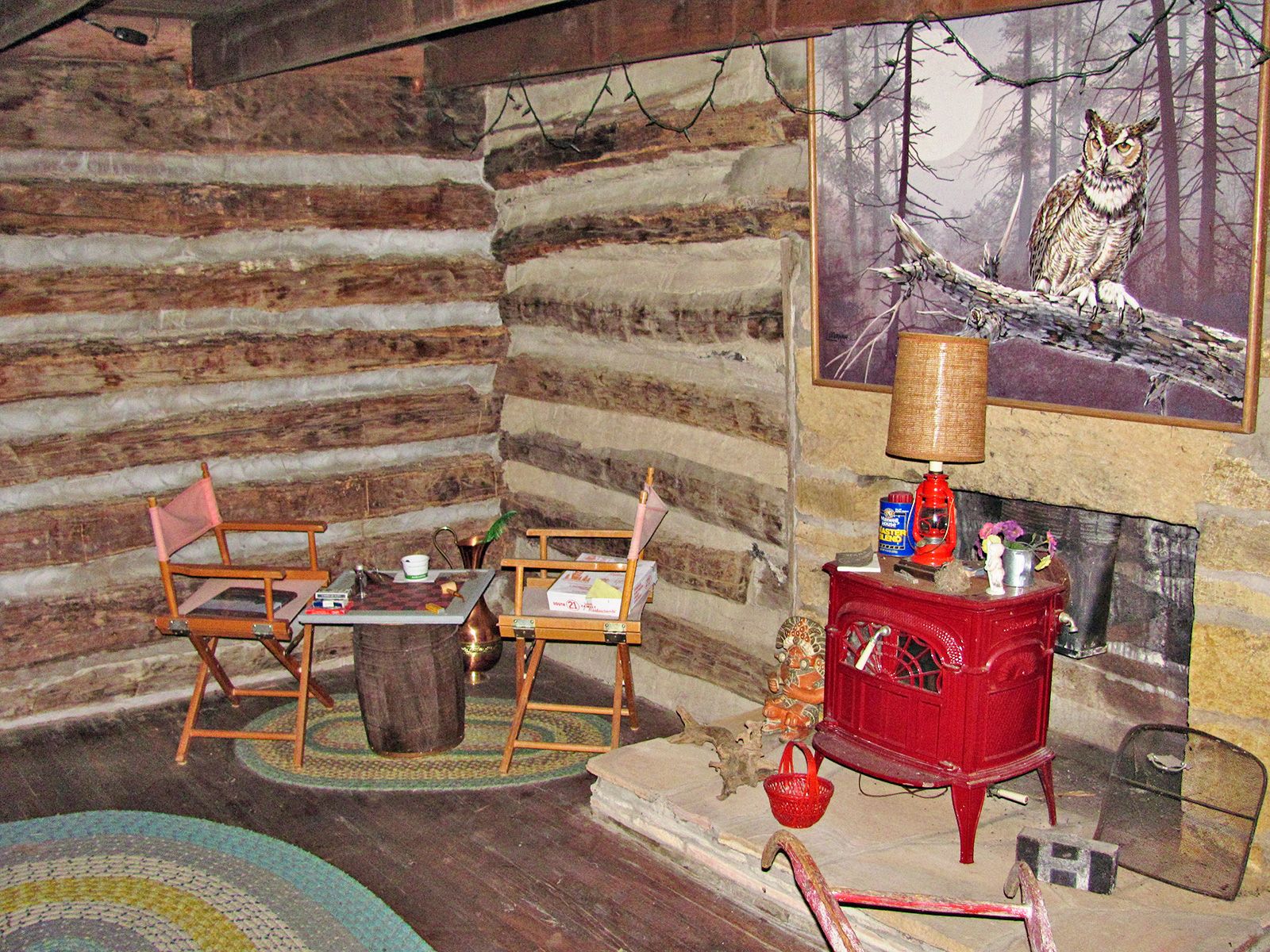 What it needs: The 1,300-square-foot home has weathered the years well, though it will require some structural reinforcement. The house has electricity and indoor plumbing, but no central heating. Located just outside the town of Todd, it sits adjacent to Jefferson State Park. Set amid wilderness teeming with wild game, including deer and turkeys, as well as bears, it's easy to see why the site attracted the Boone siblings—and why a new owner will find it appealing, too.
Shown: The original log-cabin portion remains intact inside and out, but is in need of restoration.
Fieldstone Fireplace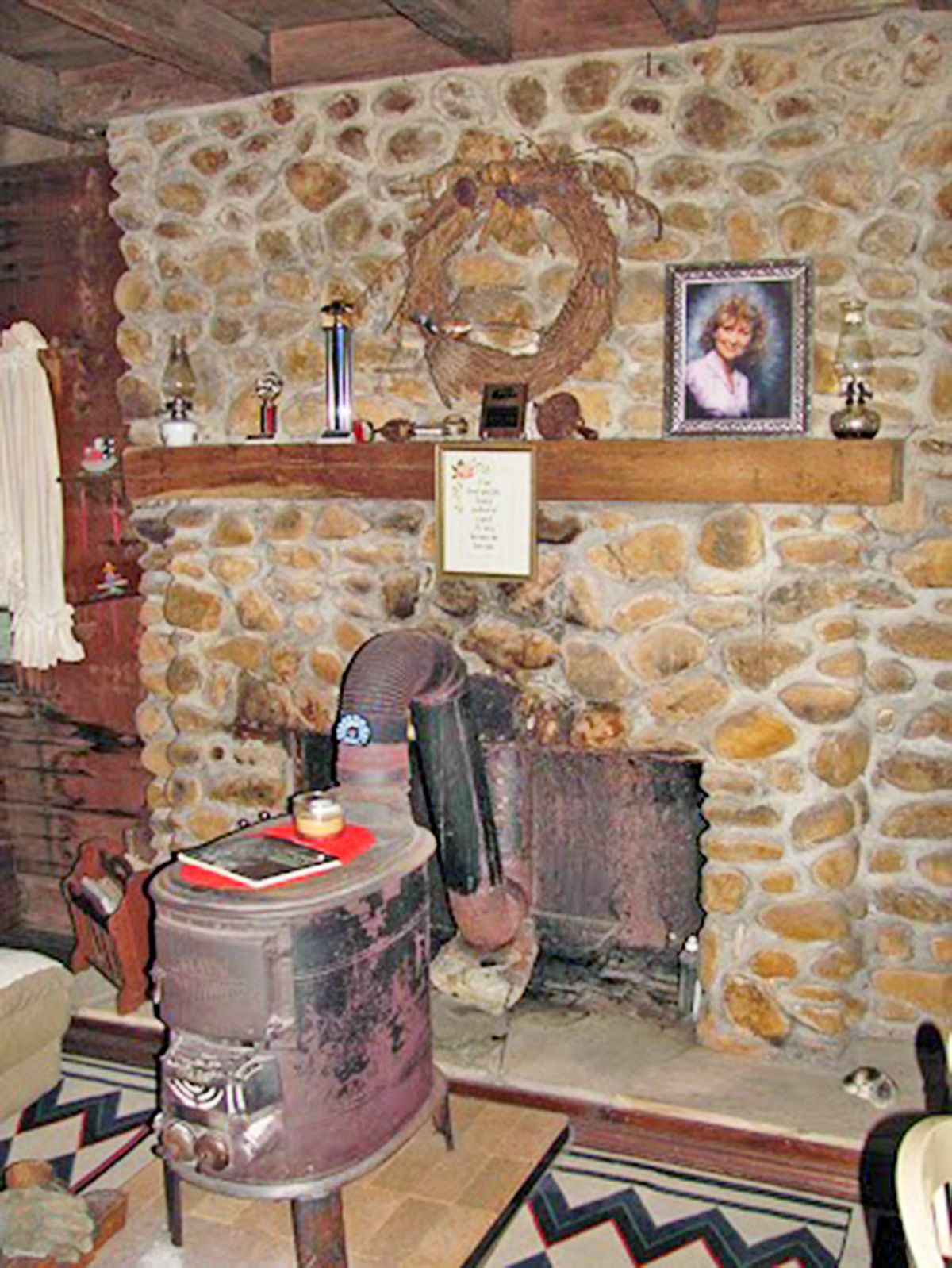 Fieldstone was used to construct this fireplace in the home's 1950s addition. It was reconfigured to vent a wood-burning stove.
Simple Staircase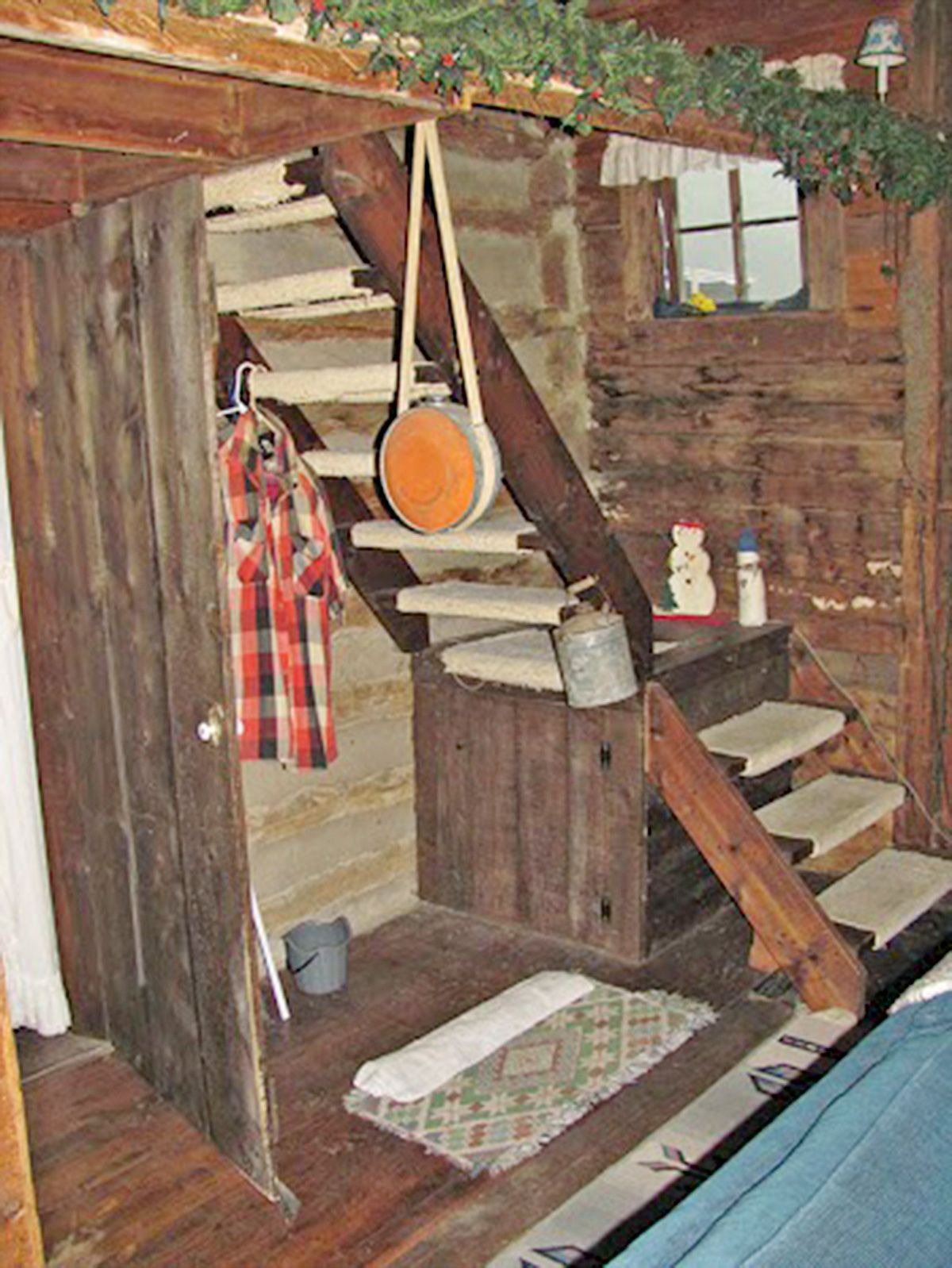 A primitive staircase leads to the second-floor bedroom and half bath.
Outhouse (for Looks)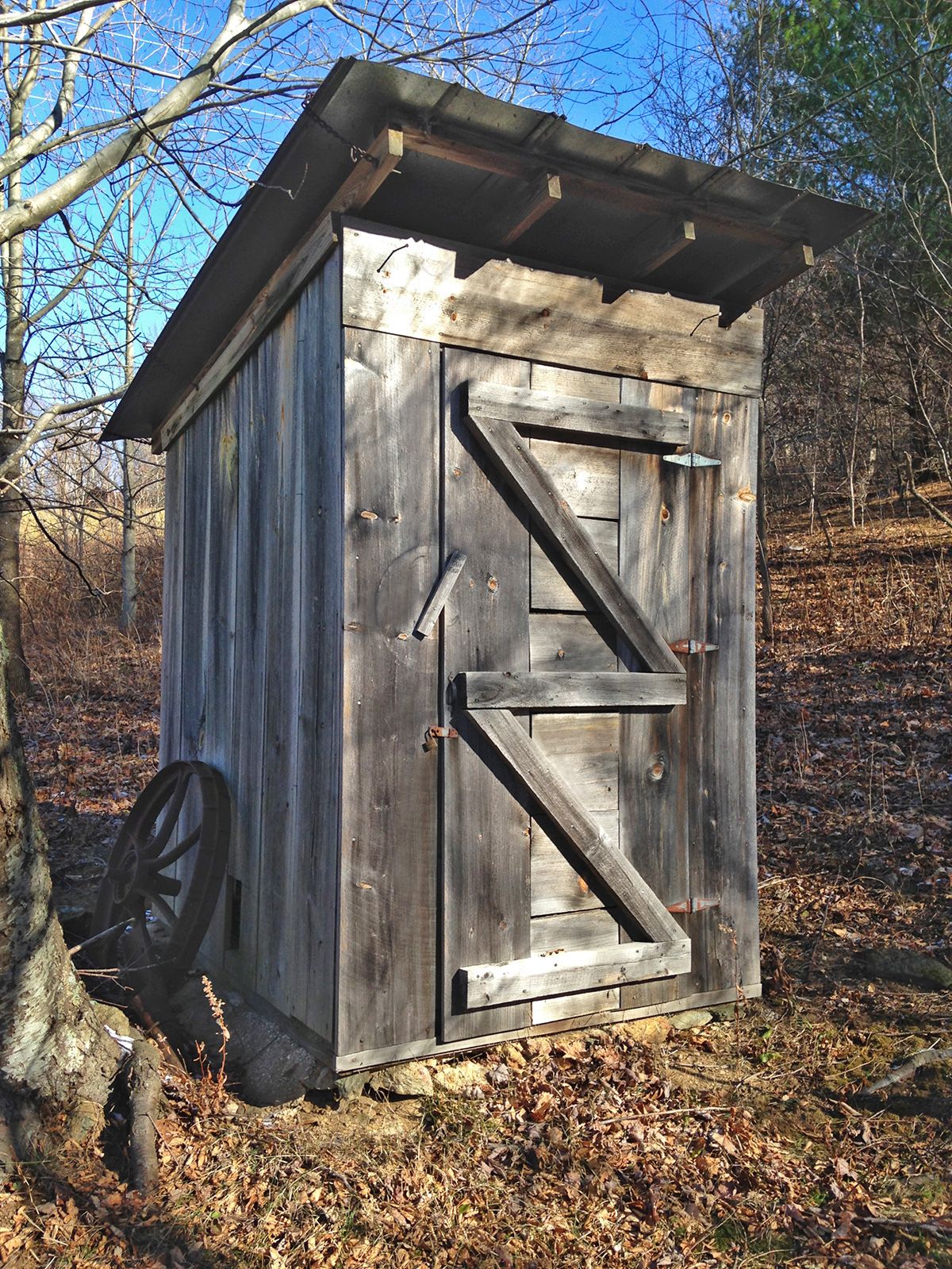 An outhouse still stands on the property, though the house has long had indoor plumbing.
Rustic Views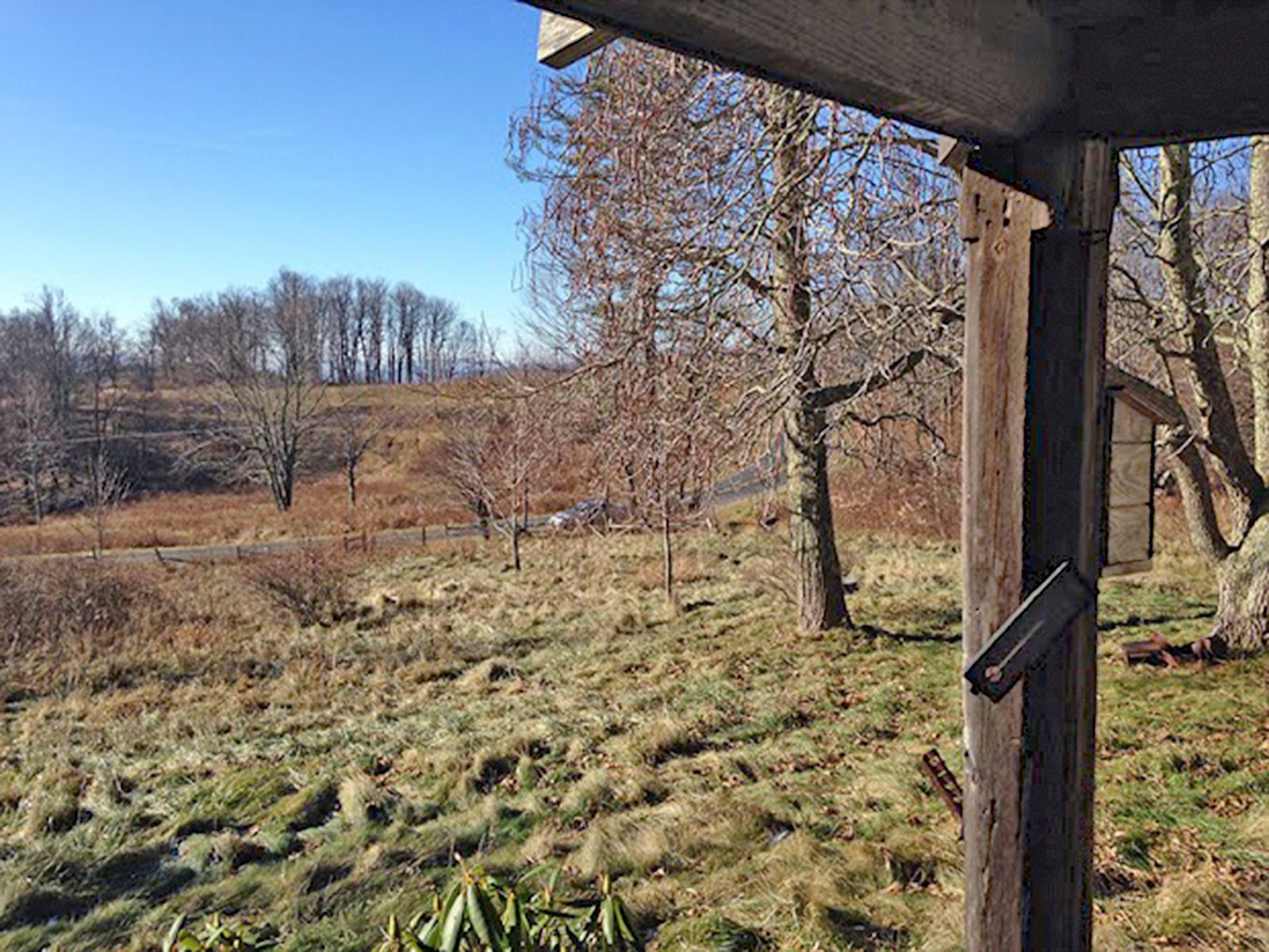 The front of the house offers expansive views of surrounding woodlands.
Thanks to Ted Alexander, regional director of Preservation North Carolina