The History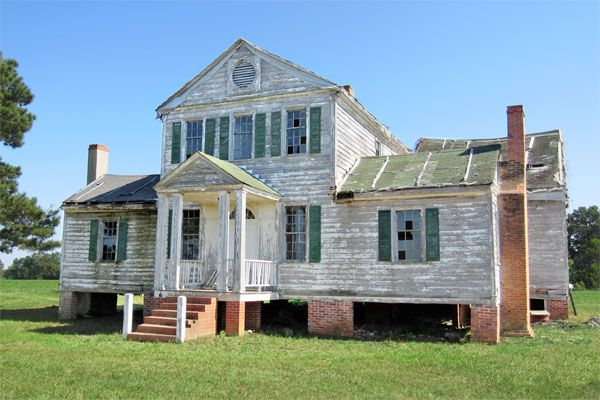 August 2015
Price: Free (must be moved)
Location: Enfield, North Carolina
Contact: Robert Parrott, 919-832-3652, ext. 230
Known as Branch Grove, this farmhouse started as a humble Georgian cottage. In the 1840s, wealthy farmer Samuel Branch—part of a well-to-do family that included prominent tradesmen and even a three-term governor—added on the much larger front-facing Federal structure.
The farmhouse has a decorated history: It's the birthplace of Alpheus Branch, Samuel's son, who went on to found Branch Banking and Trust (BB&T), one of the nation's largest banks. The house is still part of a working farm but has been vacant since the 1970s, and now Preservation North Carolina is looking for a buyer.
Shown: The primary structure's original portico has a classic Federal-style fanlight above the front door.
Why Save it?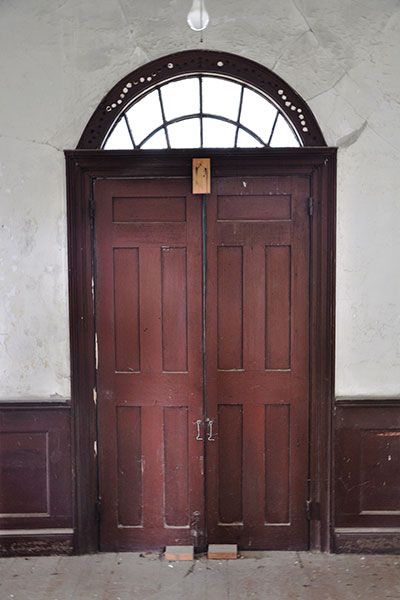 This quaint cottage turned refined farmhouse features a blend of Federal and Georgian styles. The simple facade showcases a hallmark Federal portico.
Shown: The front door features a semicircular fanlight, a hallmark of Federal style.
Original Woodwork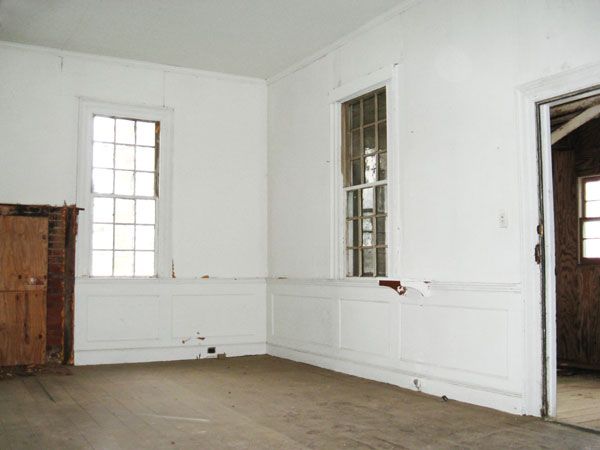 Inside, the rooms have tall ceilings and wide-plank heart-pine floors, wide-board and paneled wainscoting, and wood trim around the nine-over-nine and six-over-nine windows.
Shown: Southern heart-pine floors line the wainscoted interior; most of the boards are ripe for restoration.
What it Needs?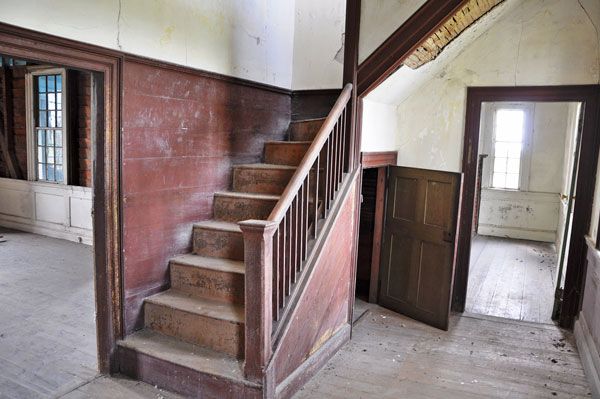 The Federal portion of the house has fared better than the older Georgian part, which has lost most of its flooring.
Shown: The staircase in the main part of the house is still in place and missing only a few balusters.
New Roof Needed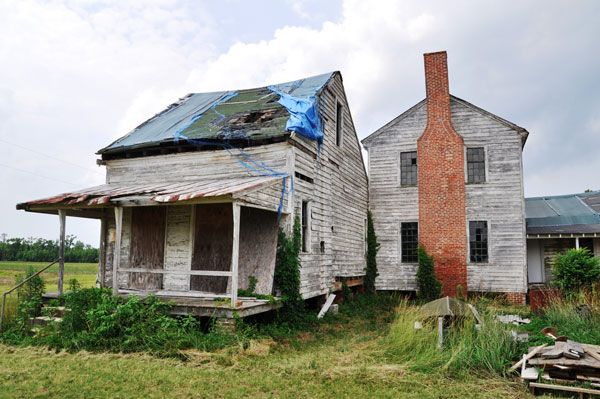 Electrical and plumbing systems need updating throughout, and you'll have to replace some windows and part of the roof.
Shown: The old Georgian cottage portion in back is experiencing some decay thanks to a growing hole in the roof.
Federal-Style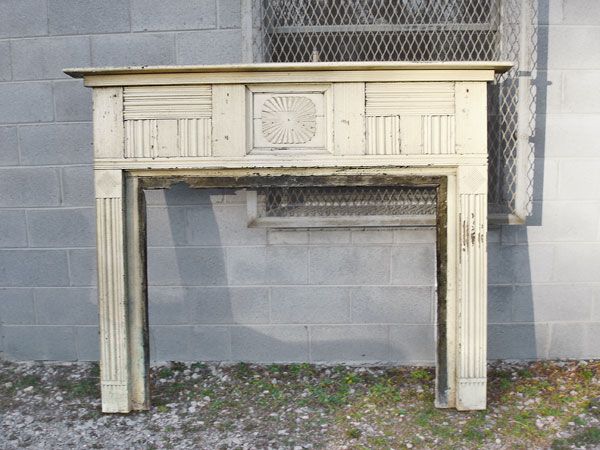 The house must be moved within 25 miles of its current location. The good news is that suitable lots start at $2,500 per acre—and with its powerful pedigree and stately style, Branch Grove is worth the effort.
Shown: The old mantels, now stored elsewhere, boast Federal-style woodwork.
Got a House? If you know of an old house that should be saved and is for sale, write to savethisoldhouse@timeinc.com or This Old House, 135 West 50th Street, New York, NY 10020.