Homesteader's Dream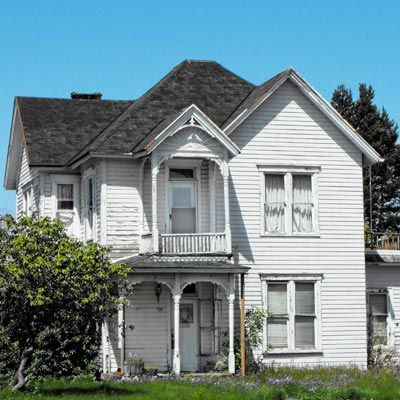 Published August 2012
Price: $99,900
Location: Tillamook, Oreg.
Contact: Kathy Monaco, 503-842-7515
The history: It was 1863 when Eli Goodspeed, his wife, Emmarett, and their three children arrived in Oregon after a four-month journey from Iowa by ox-drawn wagon. After farming rented land in the eastern part of the state for a while, Eli took advantage of the Homestead Act and, in 1876, acquired 164 acres of hilly farmland in the coastal town of Tillamook.
Shown: The three-bedroom, two-bath house has 1,687 square feet of living space and features a two-tiered front porch.
A Wealthy Farmer's Home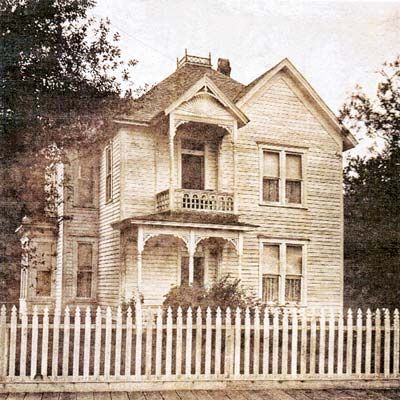 In no time, Eli turned that land into a prosperous dairy farm and used his earnings to build this charming Queen Anne, which would remain in his family through the 1970s.
Shown: You'll have to replace the picket fence and the small widow's walk shown in this 1920s photo.
European Touches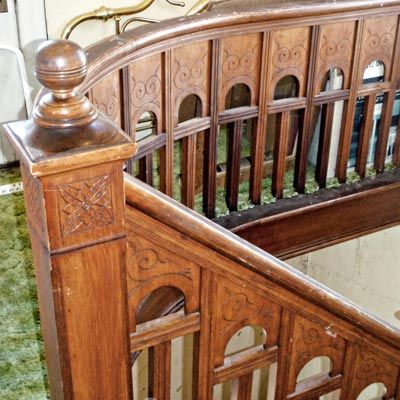 Why save it? Eli intended his house to be a town showpiece, outfitting it with exquisite hand-carved millwork, including an oak staircase imported from Europe. Interior doors and mantels feature floral motifs that mimic the balustrade's carvings.
Shown: Predating the Panama Canal, this imported oak staircase made the long trip from Europe via Cape Horn.
Exquisite Details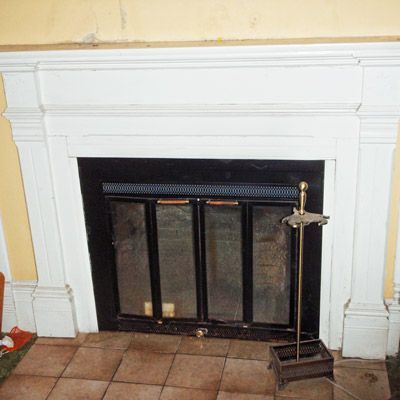 Though coated with layers of paint, the pilasters of this mantel have the same floral motifs as the staircase.
Grand Victorian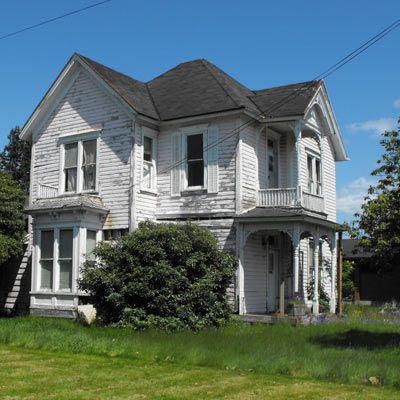 What it needs: The house, which has been occupied since 1890, needs some serious sprucing up. Faux-wood paneling and dropped ceilings should be removed, and the large kitchen and the bathrooms brought back to Victorian-period style. It also requires a new roof and repairs to its wood siding. Located 74 miles west of Portland, Tillamook is a small town known for logging, commercial fishing, and dairy farming and as home to the Tillamook Cheese Factory, which draws a million tourists annually. It's also a destination for sport fishermen, who come for its five salmon-filled rivers. Now's your chance to move here and restore a fading beauty back into the proud farmhouse it was in Eli's day.
Height of Style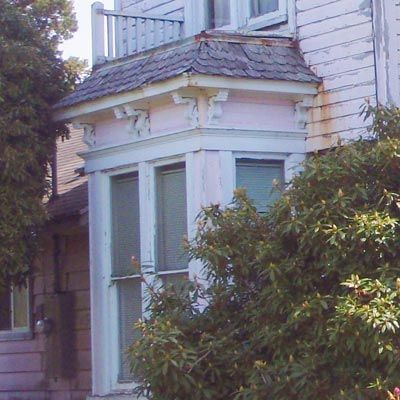 The bay window off the parlor, with bracketed eaves and one-over-one sash, is just one of the house's charming original Queen Anne adornments.
Second Story Outlook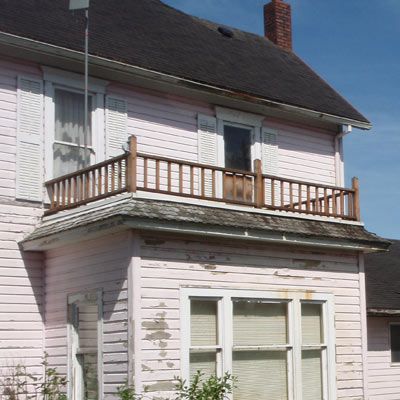 A balcony off over the dining room bump-out provides an outdoor escape from the master bedroom.