Handy Holey Mesh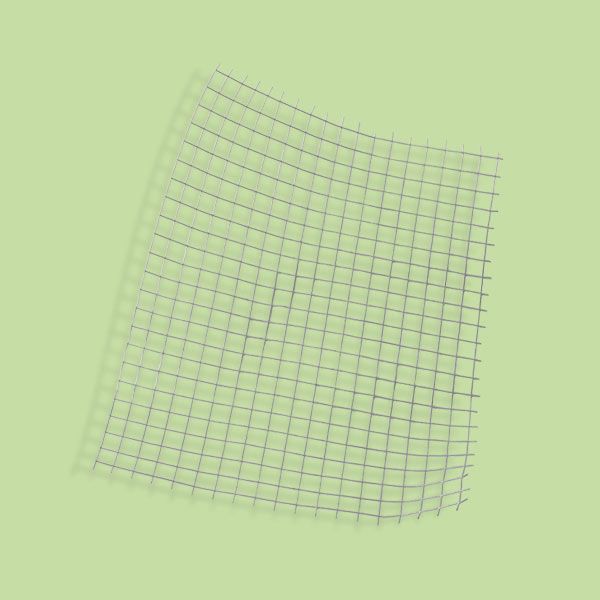 Don't toss scraps of this multipurpose welded-metal mesh. Try these clever reuse ideas instead.
1. Patch a Hole in The Wall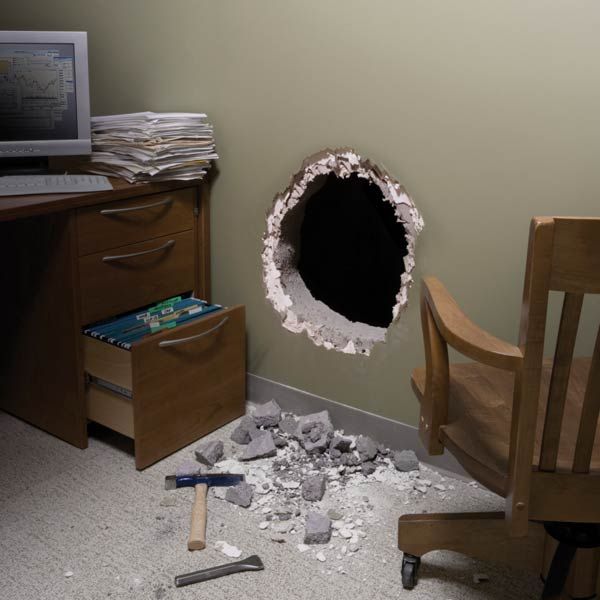 Attach double-sided mounting tape on the back side of drywall on each side of the hole. Cut a piece of hardware cloth a bit larger than the hole, and fish it inside the wall. Use needle-nose pliers to pull it forward against the tape. Apply a thick coat of joint compound over the metal mesh, and allow it to dry before applying a second coat.
2. Build a Basket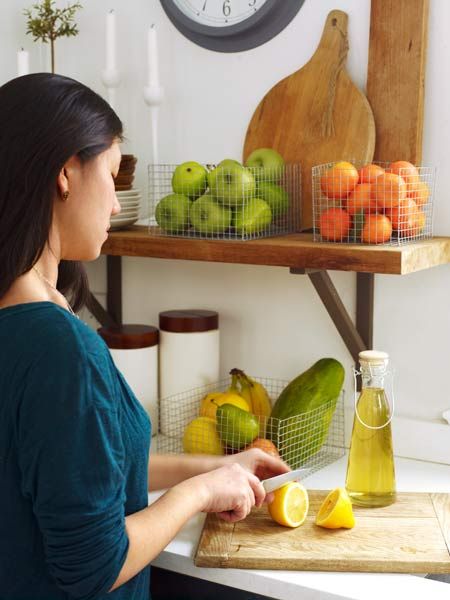 Using wire cutters, trim a piece of hardware cloth into the shape of a large, equal-sided plus sign. Cut along one row so that you snip off any ragged edges. File with a rasp, if necessary. Fold up the flaps and "sew" the edges together with fine-gauge wire. Storing produce? Wash or peel before eating.
3. Craft a Suet-Cake Bird Feeder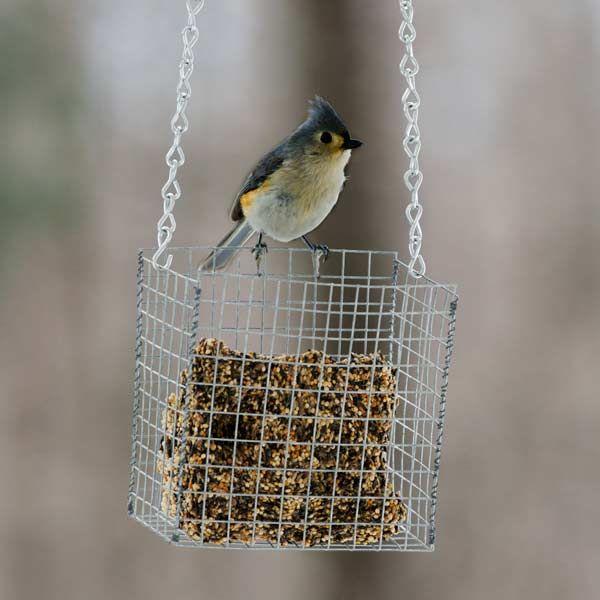 Make a basket from a single piece of material to fit two mini seed cakes or bricks of suet. (Ours is 3 inches wide by 5 inches long by 5 inches high.) Attach chains for hanging.
4. Secure a Banging Pipe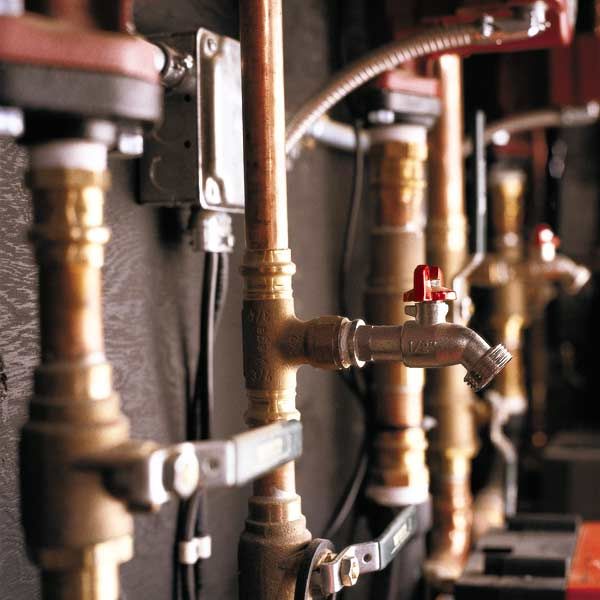 Form a horseshoe shape with a strip of hardware cloth, fit it around the pipe, and fold out the ends at a right angle. Fasten each side to the wall with washers and screws.
5. Store Bungee Cords Tangle-Free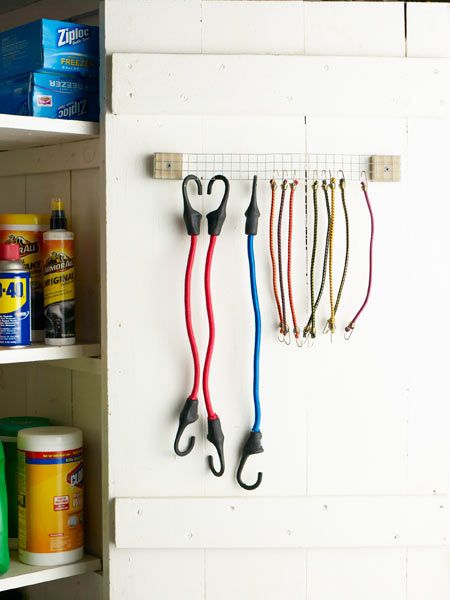 Staple each end of a 3-by-12-inch strip of hardware cloth to a 3-by-3-inch piece of scrap wood. Affix the hanger to the garage wall; hook one end of each cord in the mesh.
6. Create a Message Center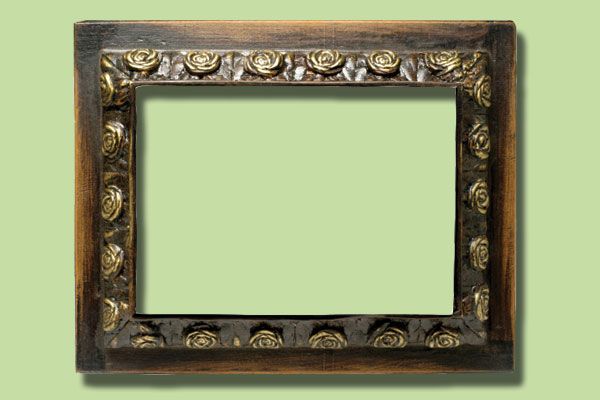 Fit an old decorative frame with a rectangle of hardware cloth. Use clothespins to attach notes and postcards to the metal mesh, and S-hooks to hold keys.
7. Use It as a Stencil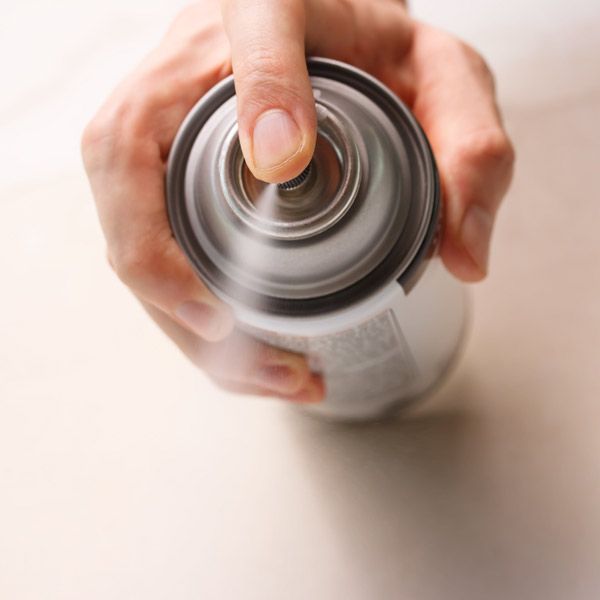 For your next spray-paint project, lay hardware cloth on the surface first to create a subtle grid-like design.
8. Make a Kitty-Litter Scoop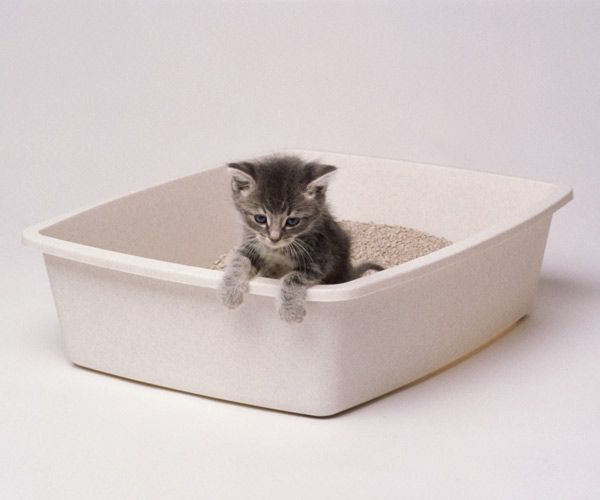 Cut a medium-size circle out of metal mesh and remove a "pie slice" from it. Fold the circle into a cone, and secure it with fine-gauge wire to create a sifter for the litter box.
9. Form a Patterned Drum Lamp Shade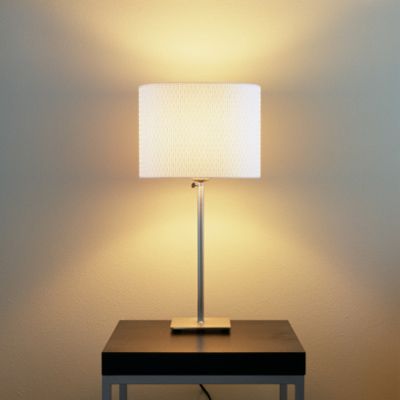 Make a cylinder by wiring together the short ends of a rectangular piece of mesh. Hot-glue fabric over it and add a lamp-shade ring.
10. Contain Tools and Hardware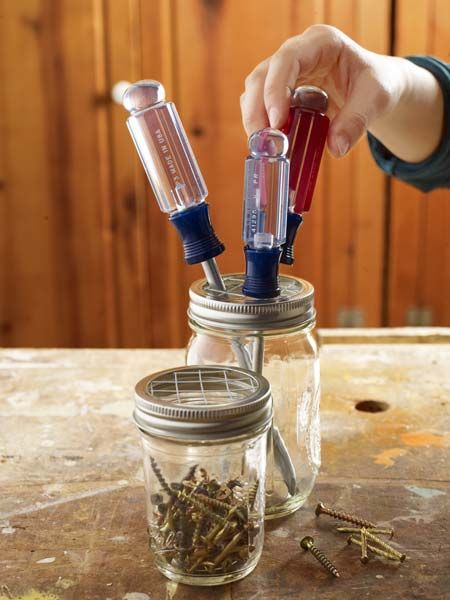 Cut a piece of cloth to fit inside the lid of a mason jar for quick-drop storage for fasteners and screwdrivers.