Grand, Intact Farmhouse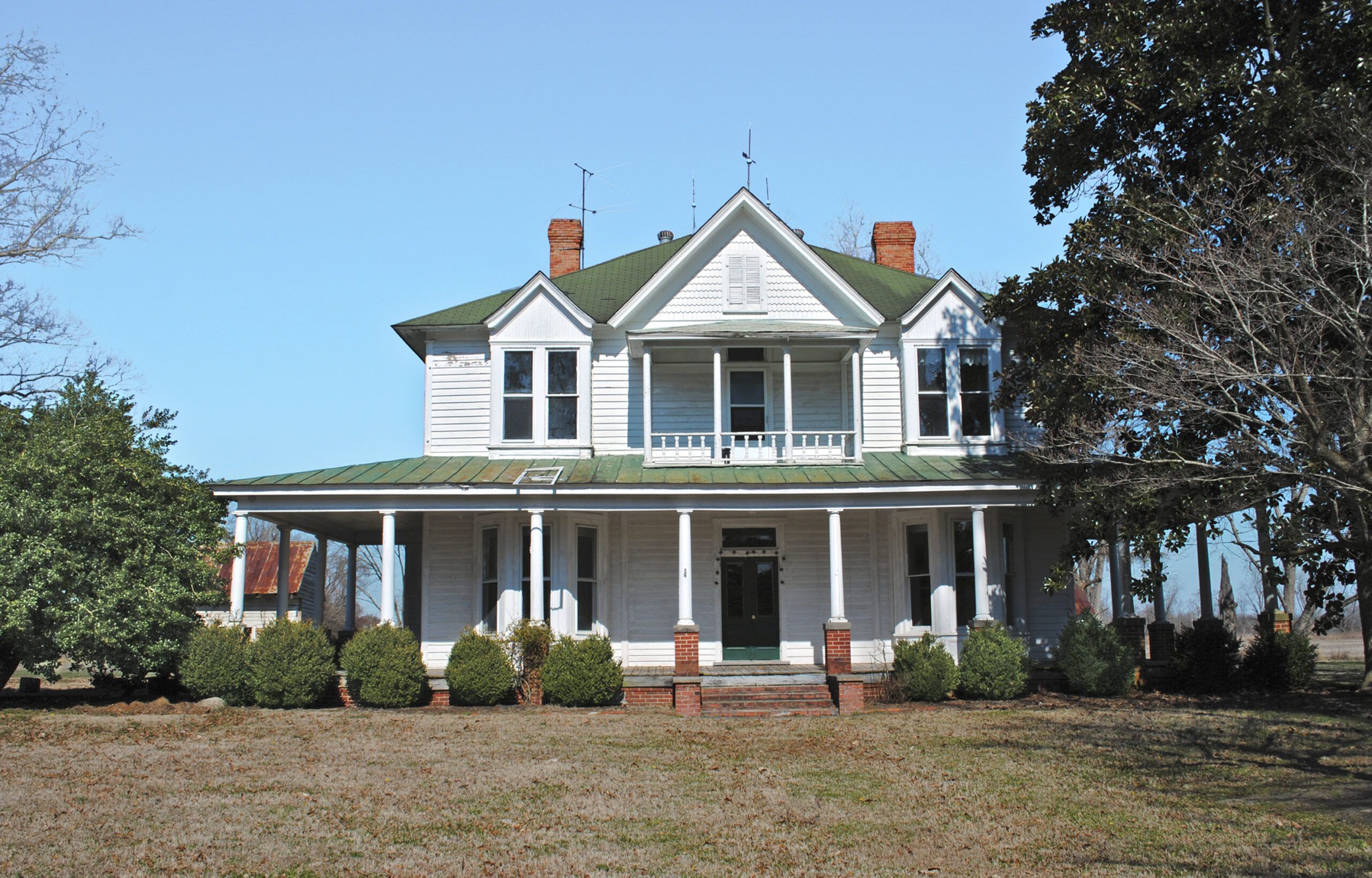 Published May 2014
Price: $0 (must be moved)
Location: Grimesland, North Carolina
Contact: Claudia Deviney, 252-482-7455
The History: After a fire destroyed the longtime home of tobacco baron Joseph John Laughinghouse in 1903, he and his wife, Eliza, decided to sell their 1,000-acre plantation. The land, which had been in Joseph's family for more than 100 years, contained some of the finest tobacco-growing soil around. Brothers Clarence and William Faucette, tobacconists by trade, bought the parcel for $20,000 and had so much success farming it that William was able to buy out Clarence's share and pay off the bank in only seven years. Around 1910, William built this grand farmhouse on the site of the original house, and he lived there with his wife and daughter, both named Louise. The house stayed in the family until 2011, when the owner of an adjacent property bought the estate for the land. He is now offering the house to anyone willing to move it.
Shown: The 4,363-square-foot house has six bedrooms and two-and-a-half bathrooms. It retains original exterior details, such as Doric columns and the center gable's fish-scale shingles.
Late-Victorian Character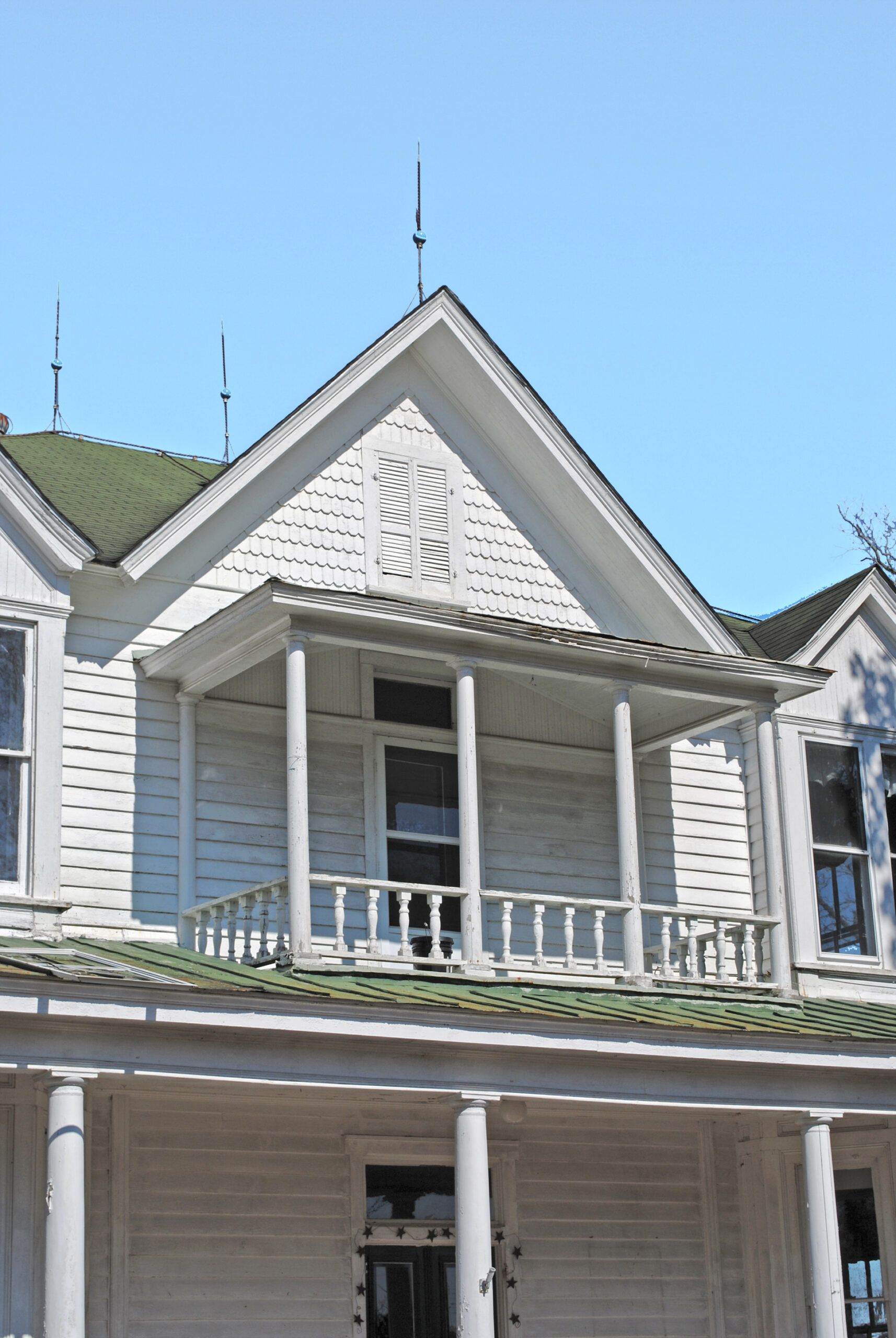 Why Save It? The wood clapboard house retains late-Victorian details, including multiple window bays, two patterned brick chimneys, and a 1,086-square-foot porch. Eight mantels and fluted casings around each of the 27 windows are among the elaborate features inside.
Shown: A balcony is tucked under the center gable.
Elaborate Staircase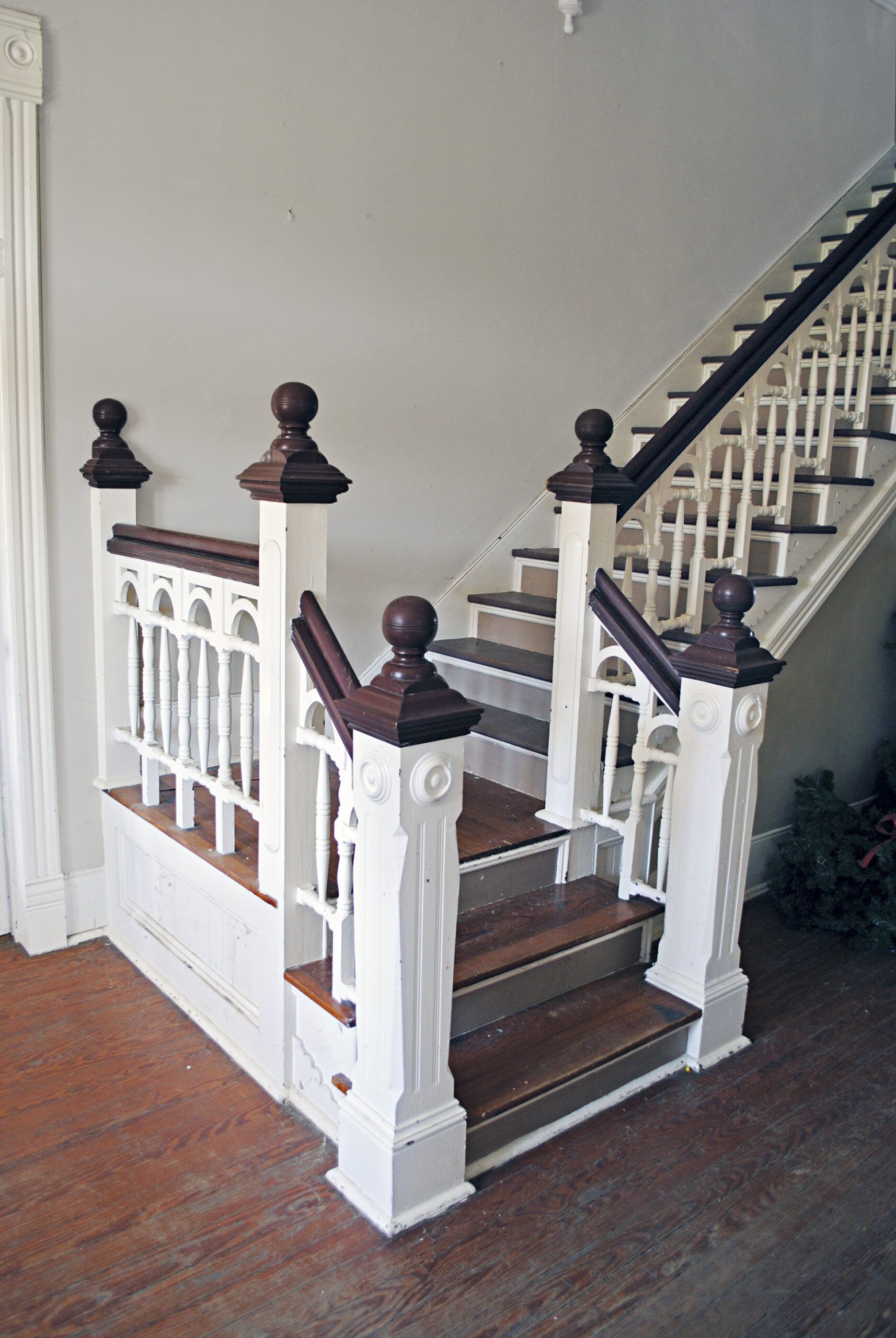 What it needs: Aside from lacking a permanent plot, the house is in reasonable shape. The kitchen and baths are in working order but should be updated, along with the systems, after the house is moved. Grimesland, 12 miles from Greenville, is a town of fewer than 500 people. Nearby lots start around $20,000—or, for $1.5 million, you can buy an 88-acre parcel down the road and farm an estate all your own.
Shown: The staircase has an elaborate balustrade and sunburst-patterned stair scrolls.
Showpiece Dining Room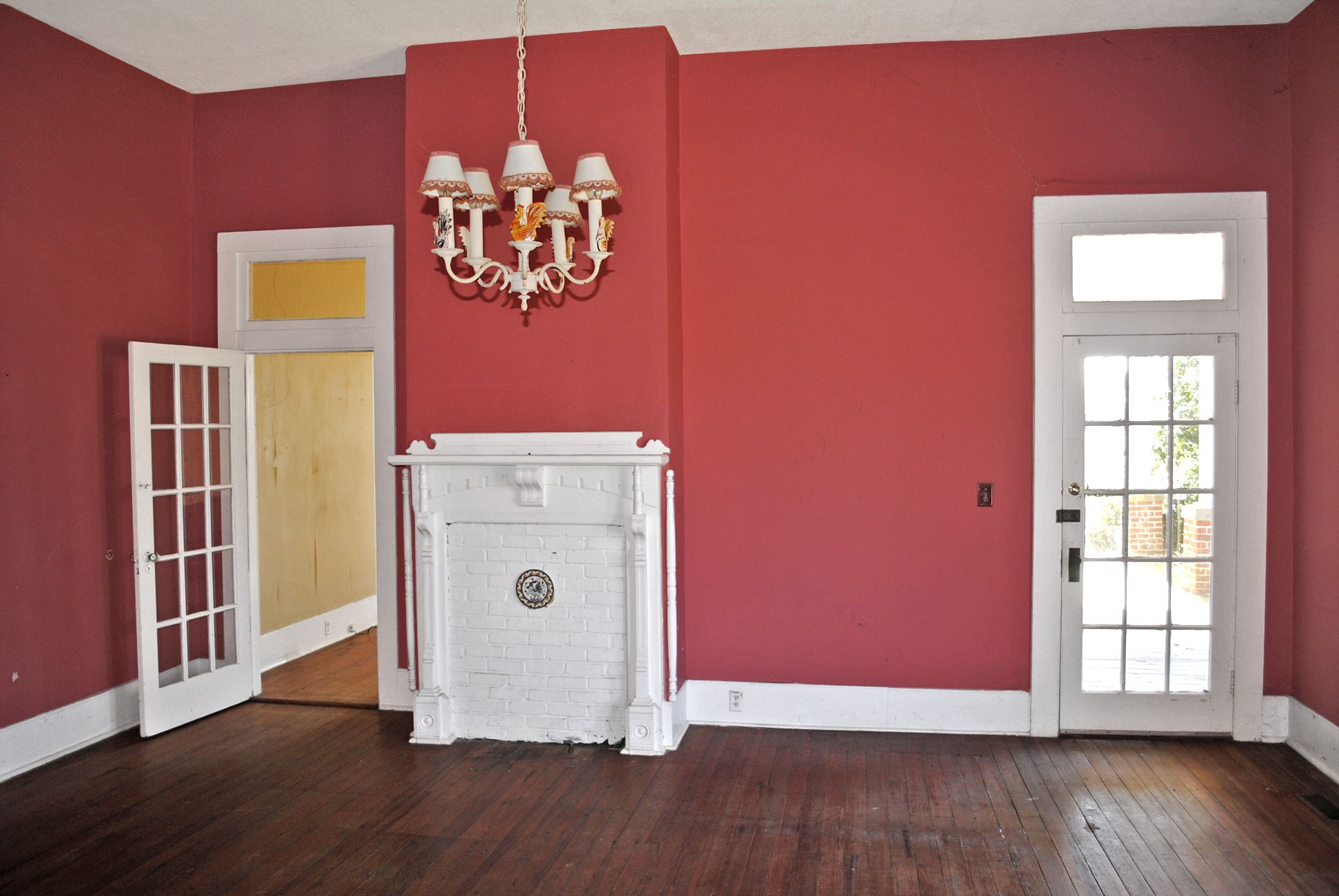 French doors fitted with transoms draw light into the dining room.
Eight Intact Mantels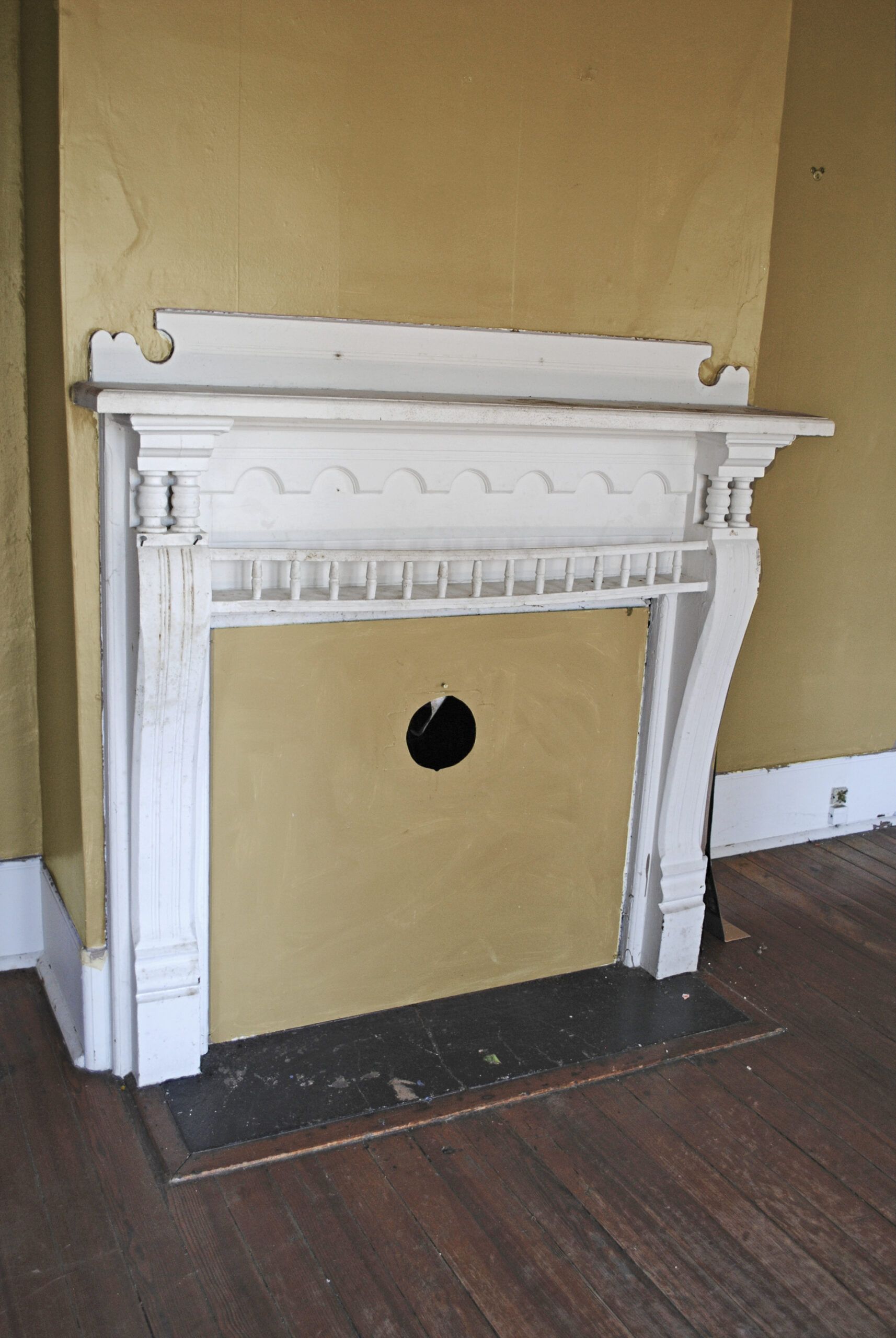 One of eight decorative mantels found throughout the house.
Preserved Baseboards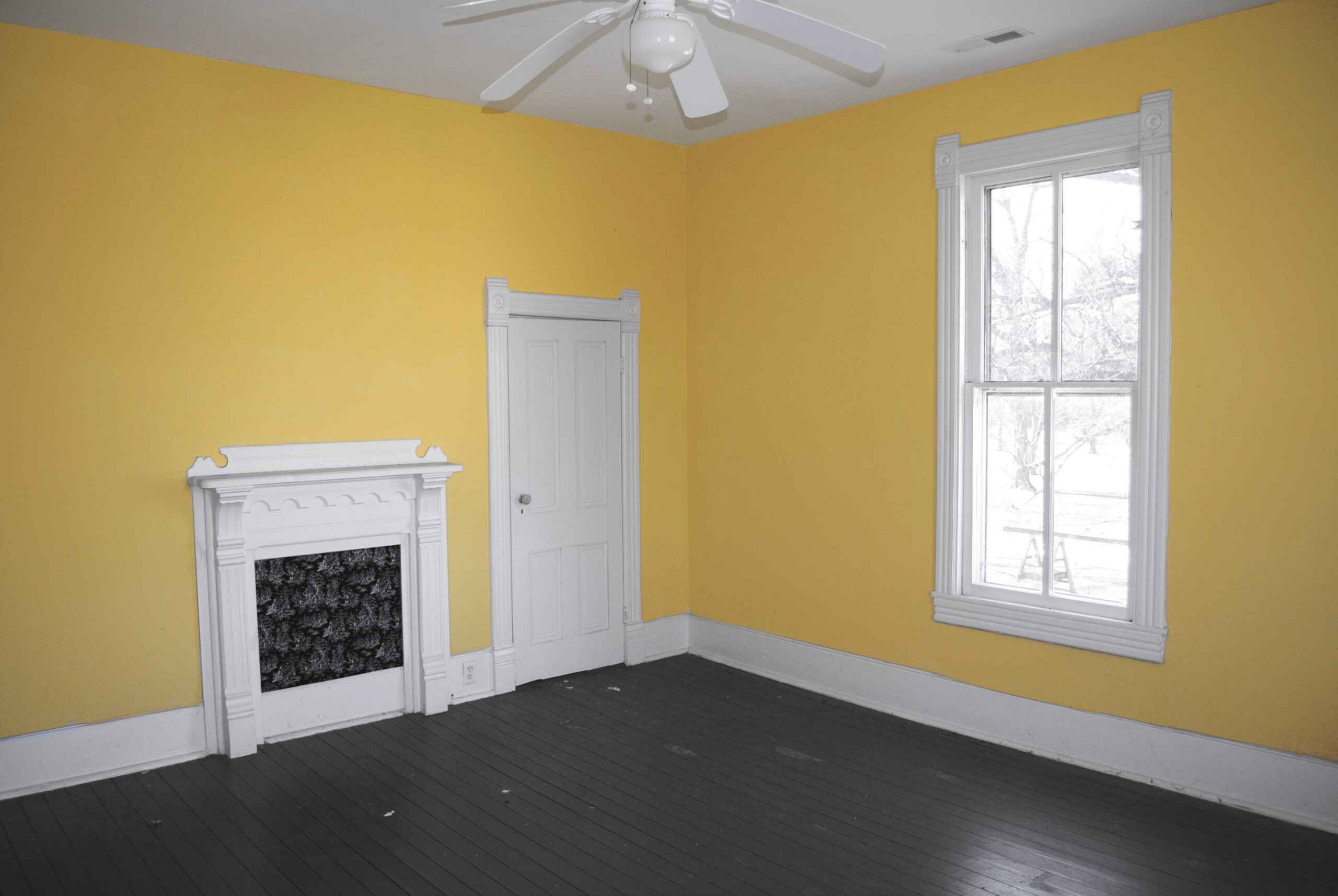 The home is in remarkably good condition and retains the original baseboards and casings.