Avoiding The Wrecking Ball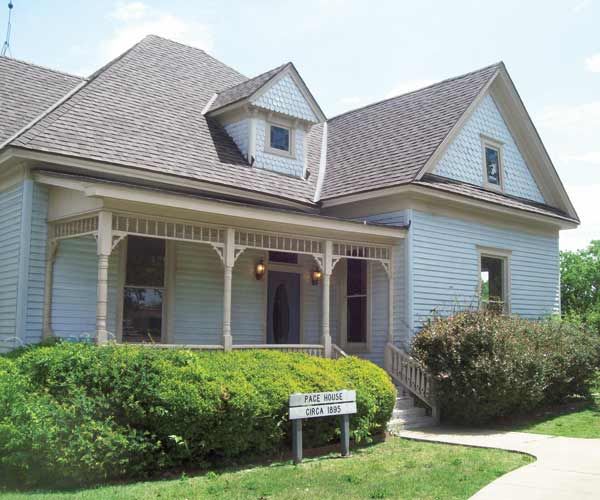 Published August 2013
Price: $0 (must be moved)
Location: Garland, Texas
Contact: Becky King, 972-205-2893
The History: Cotton growers John and Nina Pace built this Queen Anne-inspired farmhouse around 1895. The house has had a charmed existence, surviving a massive fire in 1899, a tornado that leveled much of the area in the 1920s, and a previous move. Most recently, This Old House reader Louis Moore led the charge to save the home after learning of Garland's plan to demolish it to build apartments. Moore appeared before the city council on the eve of demolition, armed with his past issues of TOH magazine open to this column. He helped convince the council to hold the wrecking ball and grant the home a six-month reprieve, allowing time for a fellow reader to step in and rescue this historic house one more time.
Shown: The 1,536-square-foot house is now stored on a truck bed, awaiting a new site. A lot half a mile from its former location is available for $15,000.
Original Stained-Glass Windows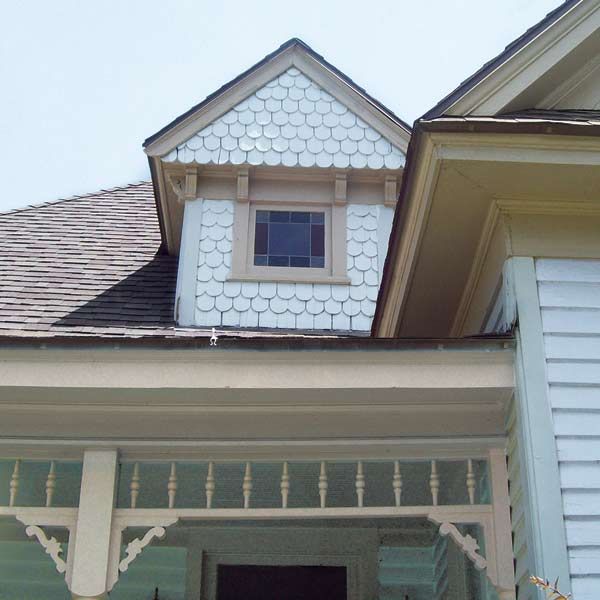 Why Save It? Queen Anne-style houses once dominated this area, but the Pace house is one of Garland's last remaining examples. It retains its original stained-glass windows and a detailed porch with a beaded-spindlework frieze.
Shown: The front dormer has a stained-glass window and decorative corbels.
Back to a Single Family Home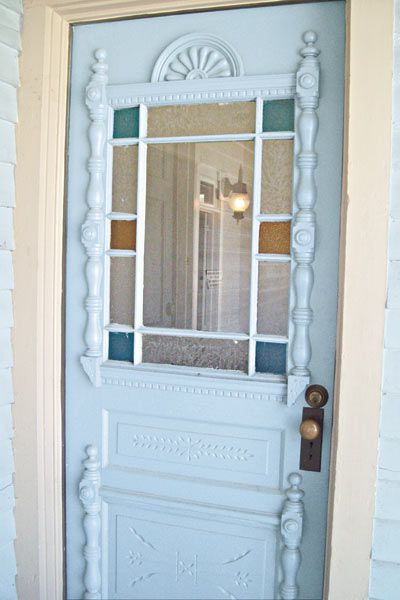 What It Needs: Used as an event center for the past 30 years, the house needs to be restored as a single-family home. Once it's moved to a new plot and renovated, the new owner will be able to boast about living in an authentic farmhouse from the Texas frontier.
Shown: The back door has ornate embellishments.
Ripe for Living Restoration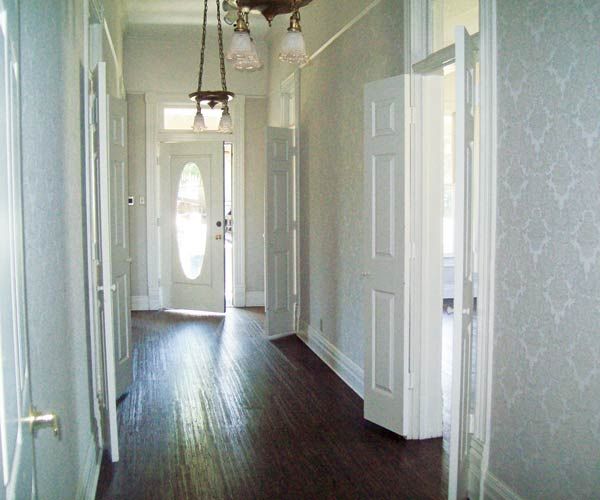 The first-floor hallway leads to two large rooms. The upstairs could easily be restored to hold three bedrooms and two full baths.
Original Surviving Elements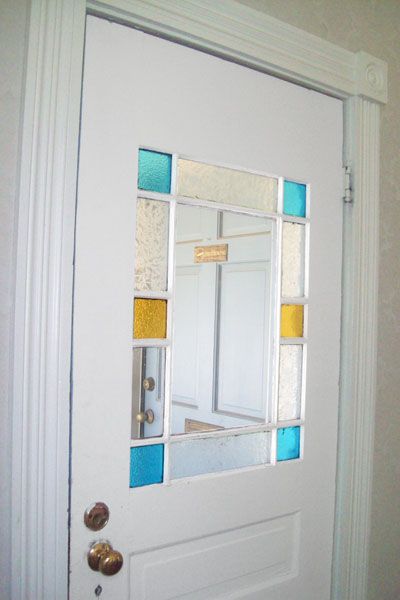 A view of the back door from inside the house. The stained-glass panels survived a tornado in the 1920s that leveled most of the town.
Original Door Casings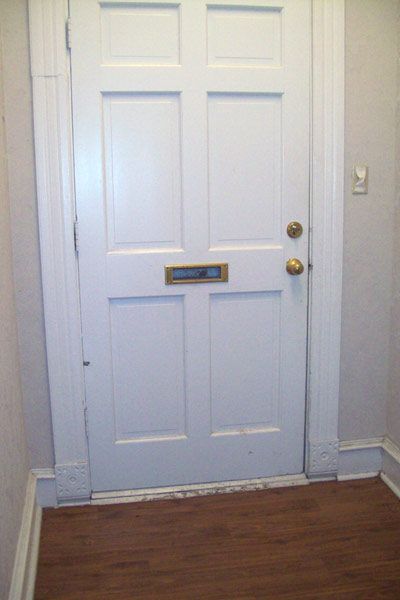 Nearly all of the doorways retain the original casings and decorative plinth blocks.
Updated Laminate Floors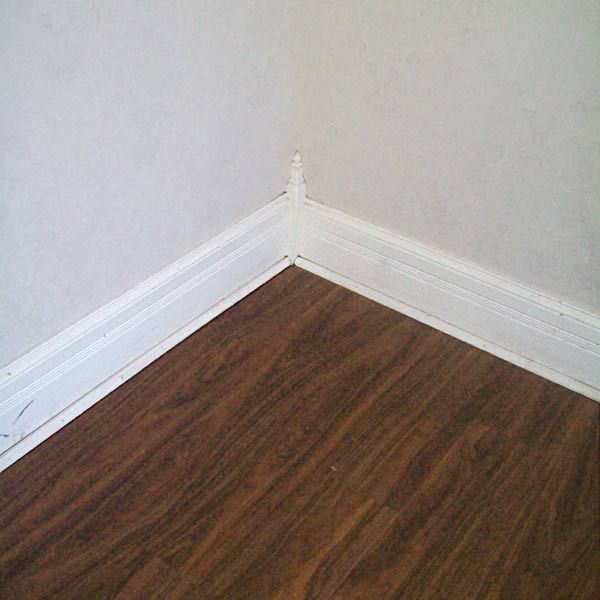 The house has all of its 1890s baseboards, but laminate floors were installed over the original hardwood.
Matching Back Porch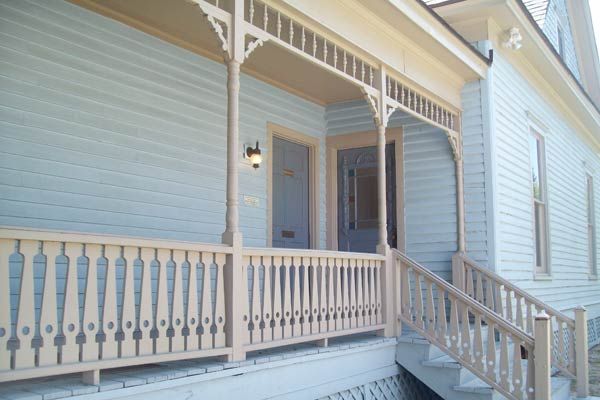 The back porch was rebuilt in the 1980s to replicate the original design.
Airy First Floor Room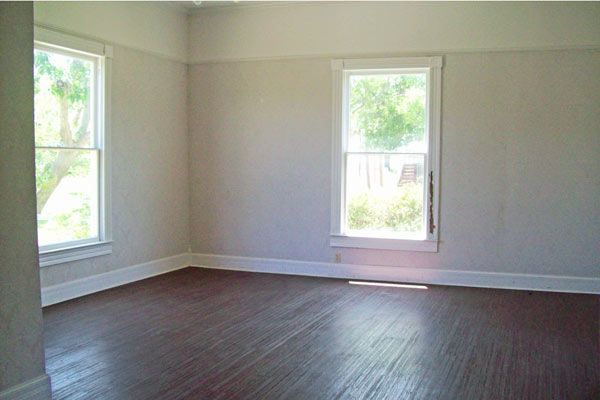 One of the large event rooms on the first floor. High ceilings and big windows make the space feel open and airy.
Transoms for Character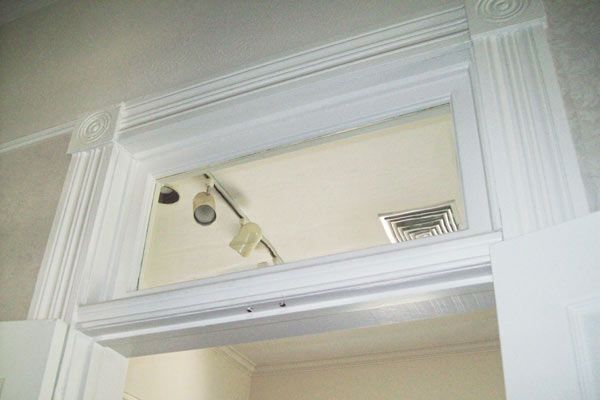 A transom above a doorway near the front of the house.