Free for Preservation
Published May 2013
Price: $0 (must be moved)
Location: Social Circle, Georgia
Contact: Tom Brown, 770-402-0129
The history: This charming 1850s cottage was originally home to local businessman William Akridge and his wife, Atetia. The couple raised three children here, back when Social Circle was an important railway hub. The house narrowly escaped destruction in 1864 during General Sherman's March to the Sea, which left a number of nearby buildings burned to the ground. After 70 years in the family, it became home to Celeste Dupree, a local preservationist who restored over a dozen historic properties in the area. After Dupree died, in 2005, a local Baptist church bought the property and now plans to develop the lot.
Shown: The 1850s cottage, which has the pleasing symmetry typical of Greek Revivals, needs a new home. Lots in the area start at about $15,000
Big Character on a Cottage Scale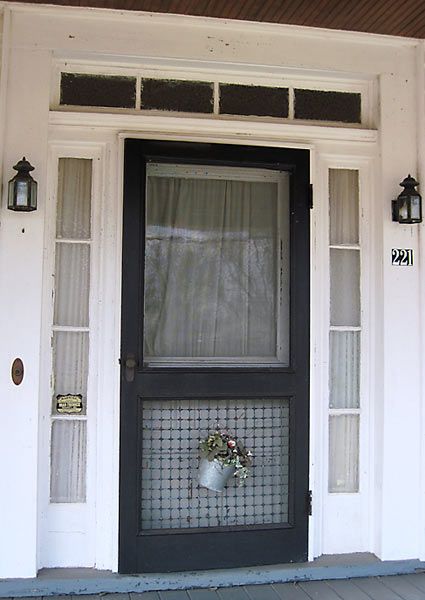 Why save it? The sunny, 1,800-square-foot Greek Revival cottage boasts some floor-to-ceiling windows and four fireplaces. The exterior retains the original porch columns and front-door transom and sidelights.
Pledged Help for Relocation Costs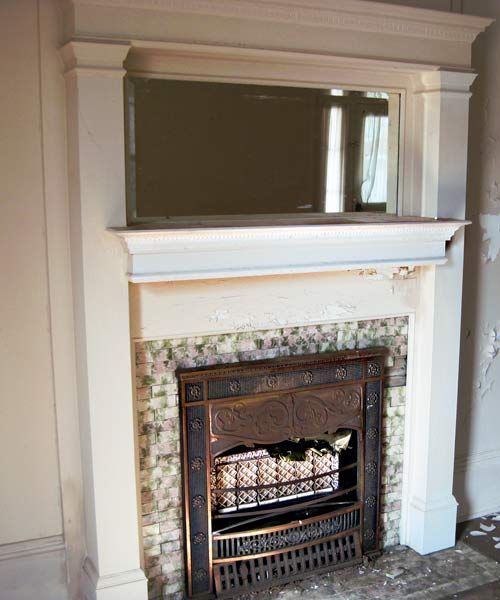 What it needs: The three-bedroom, two-bath house is structurally sound but requires new plumbing, heating, and electrical systems. The church and the local historical society are each willing to contribute $10,000 toward the cost of moving the house within Social Circle, a town of 4,262 that's 45 miles east of Atlanta. Settled on a new site, with updates to the systems and some TLC, the home will be ready for many more years of family living.
Shown: One of the home's four fireplaces; two have been updated with gas inserts.
Exterior Paint Update Needed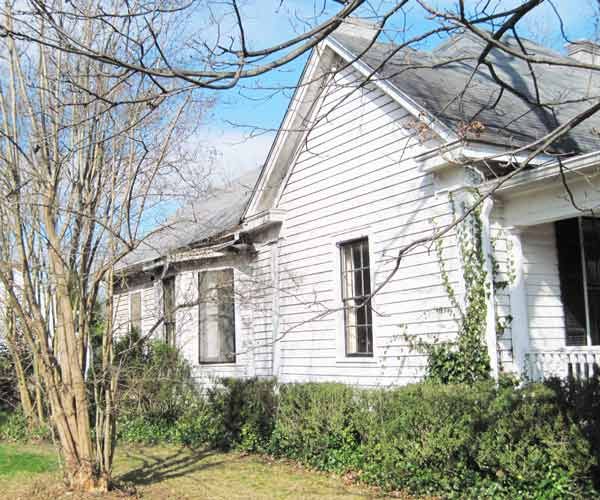 A side view of the house showing the bay window. The home's original wood siding is in good condition but needs a fresh coat of paint.
Generous Windows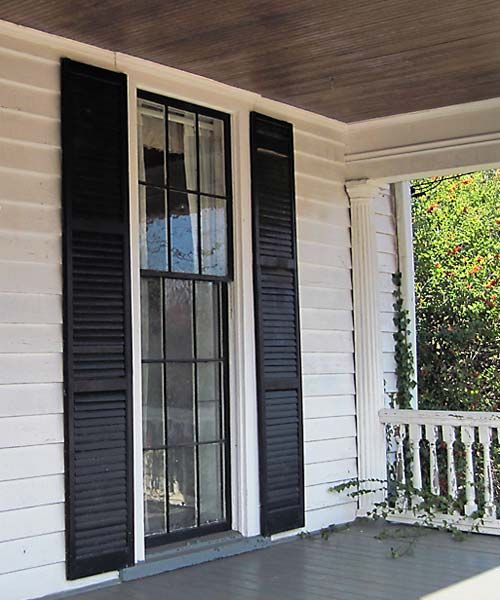 A floor-to-ceiling window looking onto the porch.
Airy French Doors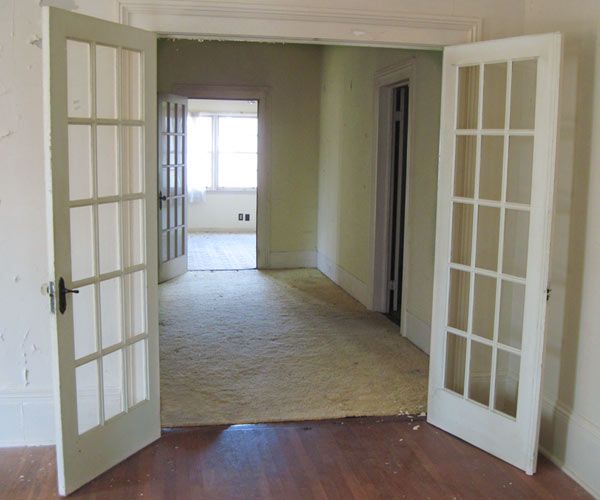 French doors separate the living room and central hallway.
Emerald Fireplace Update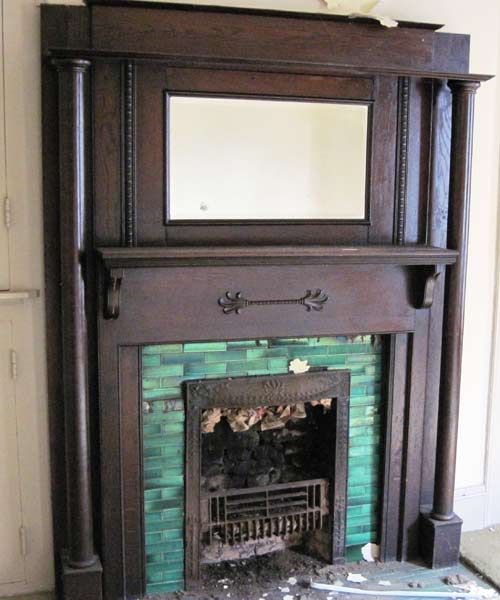 This mirrored oak-fireplace surround was likely added around the turn of the 20th century.
Preserved Woodwork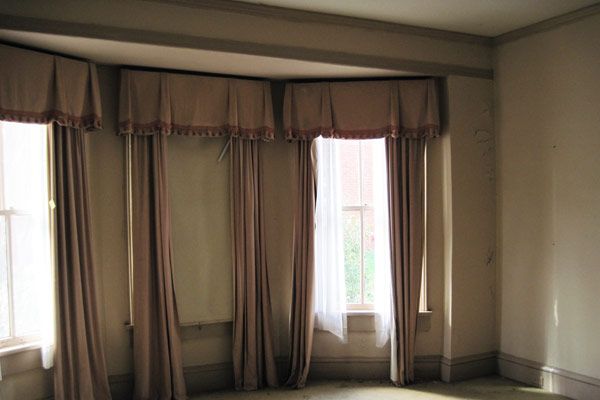 The home's original wood floors, baseboards, and window casings are intact.
Four Fireplaces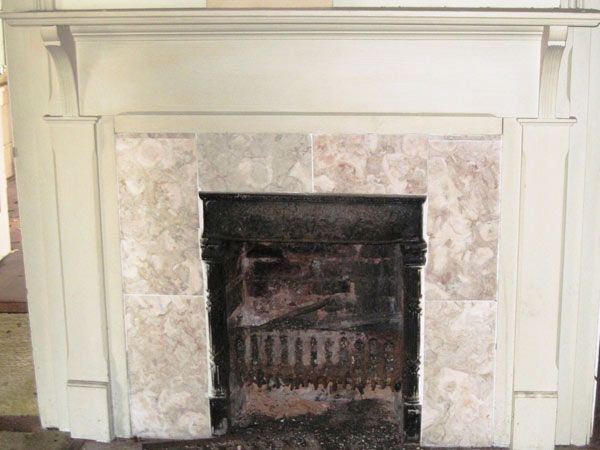 One of the home's two wood-burning fireplaces.