A Riverside Queen Anne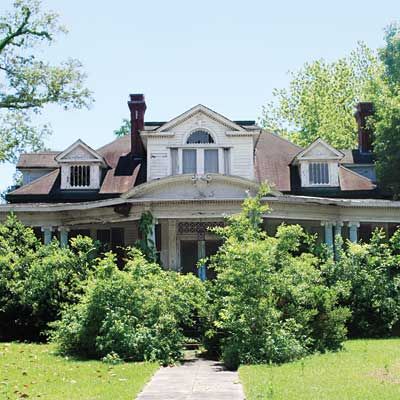 Published July 2011
Price: $95,000
Location: Greenwood, Miss.
Contact: Josephine Gillette Spicer, 636-346-6045
When my parents, the late Jack and Thelma Gillette, moved from Minneapolis to my mother's hometown of Greenwood, Mississippi, back in 1949, they bought this wonderful Queen Anne on the Yazoo River.
Shown: The house, built to resemble a Mississippi River showboat, is part of a National Historic District.
The History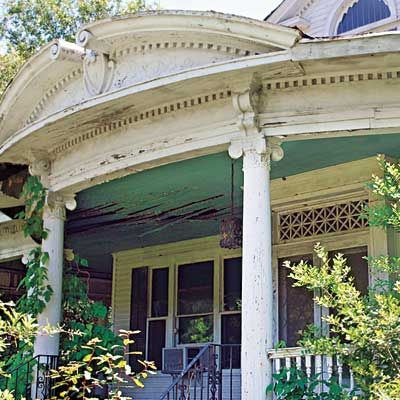 My three siblings and I had a great time growing up here, enjoying huge birthday parties on the wraparound porch. One of my fondest memories is of my father walking around with a brass bucket of coal, lighting fires in all the old fireplaces—every room has one.
Shown: The porch roof supports a second-floor terrace. Its missing railing must be replaced.
A Space Fit for Entertaining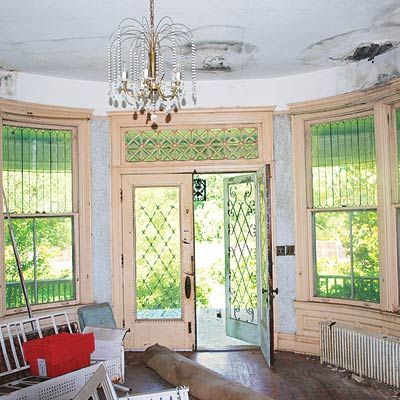 Josephine recalls dancing with friends to Elvis records in this sunny front parlor.
Why Save It?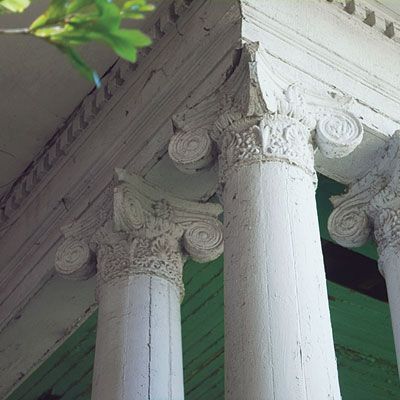 It's a great house, built in 1905 by Stage Marye, one of Greenwood's wealthiest landowners. He outfitted the place with only the finest features, including solid-oak millwork and beveled-glass doors. All the original details, including a beautiful butler's pantry with built-in cabinetry, are still there.
Shown: Classical columns frame the front porch.
What It Needs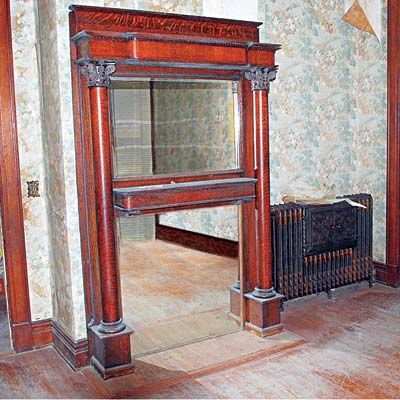 The 5,177-square-foot house remains in our family, but my siblings and I are unable to restore it. We're looking for someone who will want to bring back its original beauty. The failing roof, which has caused some water damage, needs replacing, as does the outdated wiring and plumbing. We hope whoever buys our family home will make memories as sweet as ours there.
Shown: This oak mantel remains, but the mirrored-over firebox needs new masonry.