Location, Location, Location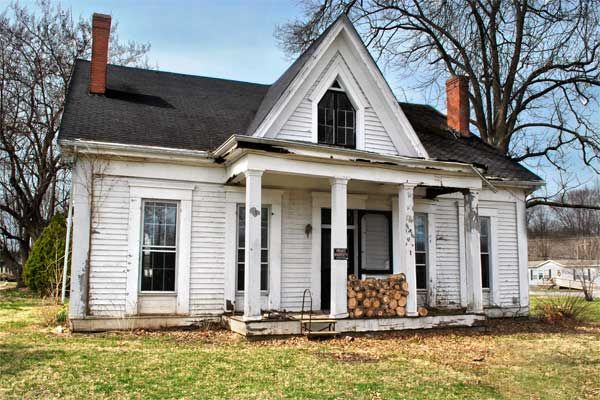 Published July 2014
The History: By the time John Washburn built this farmhouse, around 1840, the town of Dover was a far cry from the wild frontier that existed when his uncle Cornelius helped settle the area 50 years earlier. Cornelius was quite the frontiersman. After receiving a shotgun at the age of 10, he set out for Kentucky with his father. Cornelius and Daniel Boone became close friends, living off the land, hunting and trapping, and building fortresses. Cornelius's father purchased a 40-acre parcel here, which was ultimately deeded to John. John built this house on the land and lived in it with his wife, Catherine, and their daughter, Rachel. In 1854, they decided to move and sold the house, and it has changed hands only five times since. The current owner hopes to sell it to someone who will preserve it for future generations.
Shown: The three-bedroom, one-bath house sits on a half acre near the center of town.
Zillow, the real-estate marketplace, wants to see this house restored. As a Proud Preservation Partner of Save This Old House, Zillow is offering a $2,000 award to the buyer of this diamond in the rough. Contact toh_marketing@timeinc.com for details. And to explore more homes for sale, visit zillow.com. Offer expires 6/30/2015.
The Ups and Downs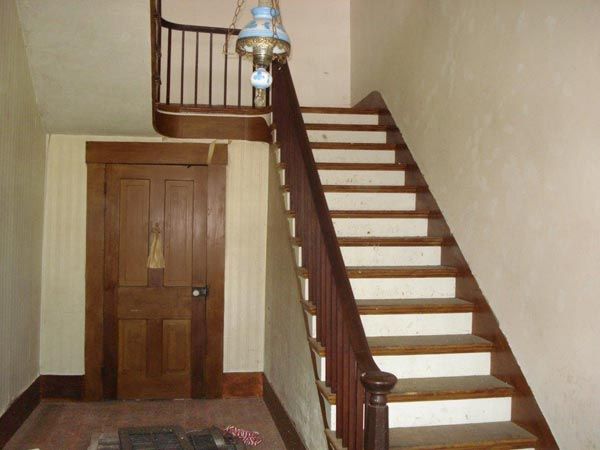 Why Save It? The exterior of the 2,584-square-foot house is a blend of Greek Revival and Gothic Revival styles, with a pleasing symmetrical facade and a lancet window over the columned porch. The inside is graced with simple period millwork and floorboards cut from local cedar.
Shown: A staircase provides access to the upstairs bedrooms.
Hot Property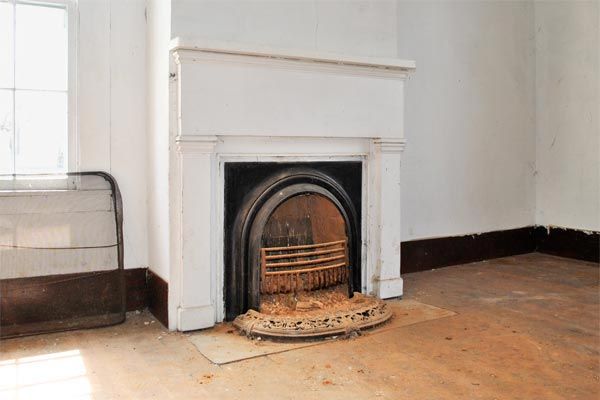 What It Needs: The house is structurally sound but requires roof and porch repairs. The wiring should be replaced, and the bathroom needs to be replumbed. Dover is a town of about 250, nestled on the banks of the Ohio River. While plenty of modern amenities can be found nearby—Cincinnati is only an hour away—its placement in the foothills of the Appalachian Mountains makes it the perfect starting point for your own frontier adventure.
Shown: The house is heated only by four wood-burning fireplaces, each with a dedicated chimney. The one here adorns a downstairs parlor.
Got it Covered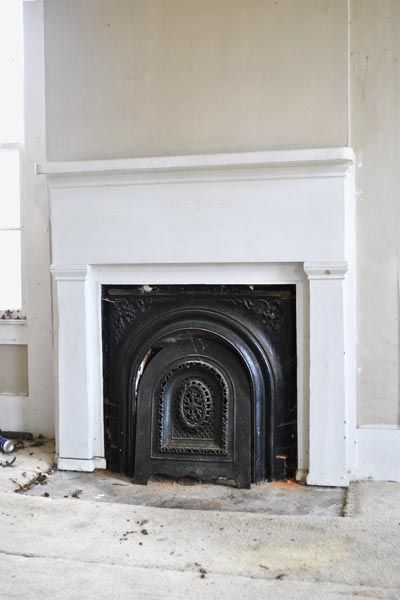 Two of the house's fireplaces have been fitted with Victorian-era Summer fronts.
Seeing the Light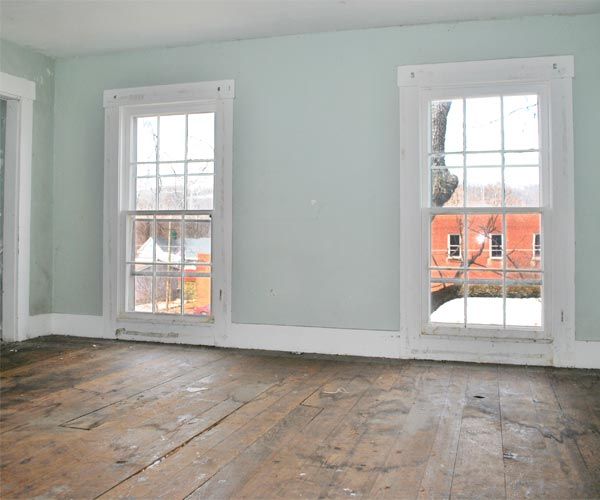 This second-floor bedroom is lit by large double-hung windows. The wide-plank cedar floorboards are 5 to 8 inches across.
Cool Study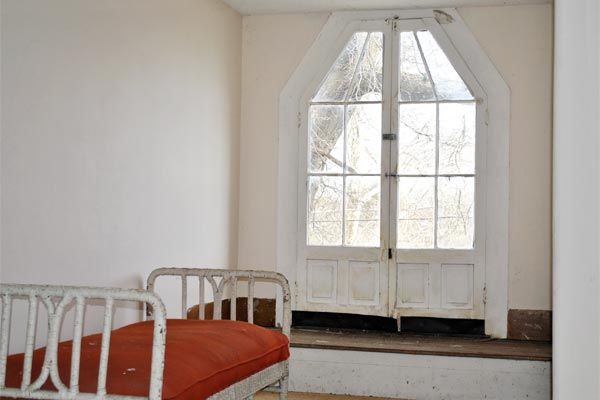 A reading nook is built into the second-floor dormer. The ceiling-height lancet window can be opened to cool the house on warm days.
Open and Shut Case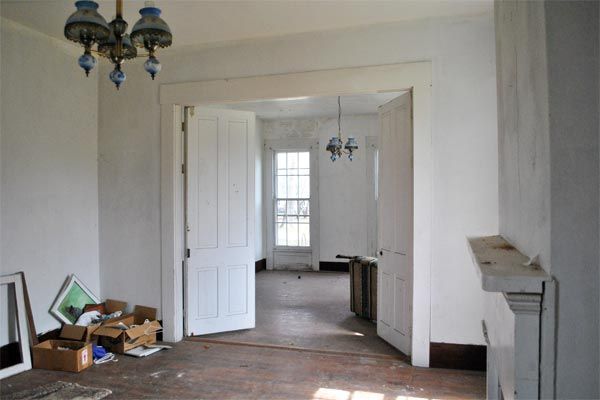 These large doors were hand-planed and separate the ladies' and gentlemen's parlors on the first floor.