Fanciful Deal for a Dollar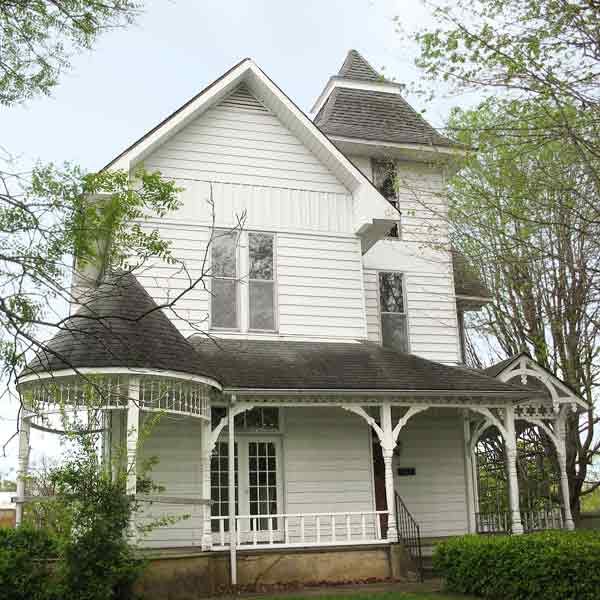 Published June 2013
Price: $1 (must be moved)
Location: Hope, Indiana
Contact: Greg Sekula, 317-822-7941
The history: In 1916, Charles Stafford and his wife, Suzanna, moved their family from nearby Thornton with the goal of striking it rich in Hope's booming agricultural industry. The couple bought this 1880s house and the local grain mill. The grain business thrived, and the lavish 2,600-square-foot home quickly became a gathering place for extended family. At holiday time, you could catch a glimpse of as many as 10 relatives sitting in rocking chairs in the living room, which spans the width of the first floor. The house stayed in the family until 2008, but two years later it was sold to a neighboring community center, which plans to expand onto the home's lot.
Shown: Estimates to move the three-bedroom, two-bath house within town are $30,000 to $40,000.
Historic Detail Reference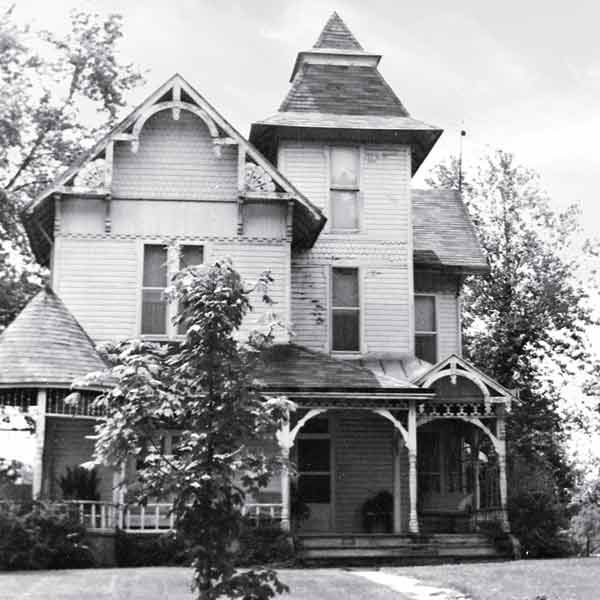 Why save it? The exterior has extensive, fanciful Queen Anne embellishments, including the original turreted porch and detailed spindlework. Metal siding conceals original wood clapboards, as well as decorative bands of scalloped shingles. Inside, a curved staircase crafted from oak and walnut leads to the top of the tower.
Shown: This period photo provides a road map for replacing the gable trusses. It also shows the bands of scalloped shingles.
New Systems Needed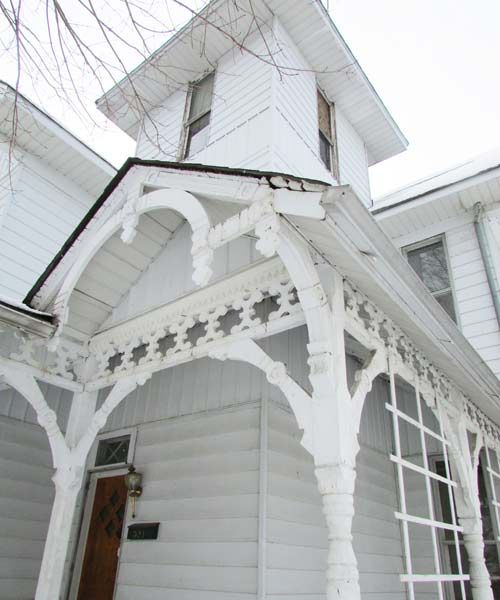 What it needs: In addition to a permanent plot—a suitable site nearby is listed for $15,000—the house requires a new roof and all new systems. The town of Hope has just over 2,100 residents and lies 45 miles south of Indianapolis. After being moved and updated, this charming home will be ready for many more years of gracious entertaining—you'll just have to assemble your own set of rocking chairs.
Shown: Curved porch supports, decorative trusses, and spindlework enhance the front porch.
Additions to Move, Too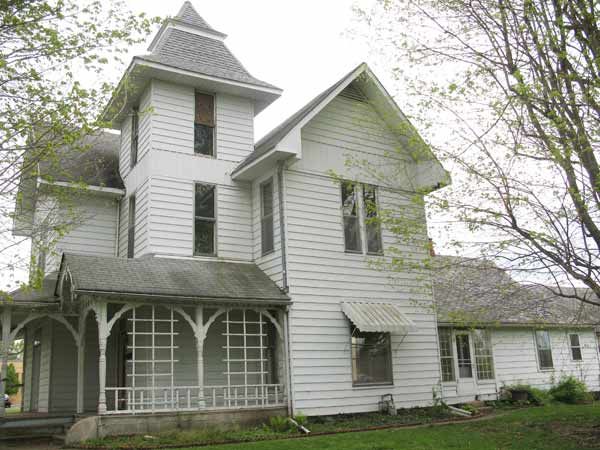 Since its construction, the home has been built out with two additions in back.
Newer Wainscoting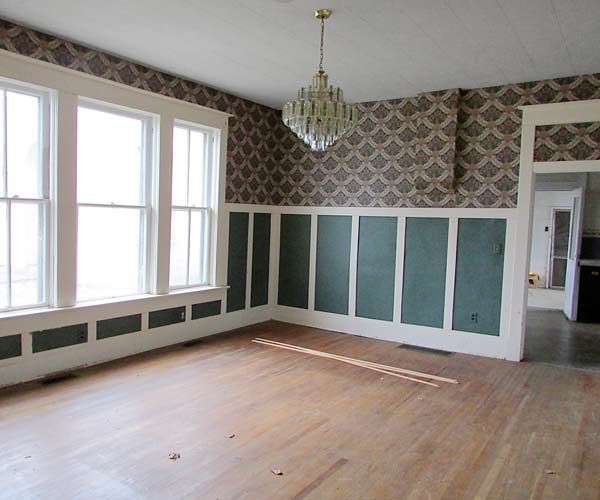 Wainscoting in the dining room was added during an early-1900s renovation.
Wonderful Winding Staircase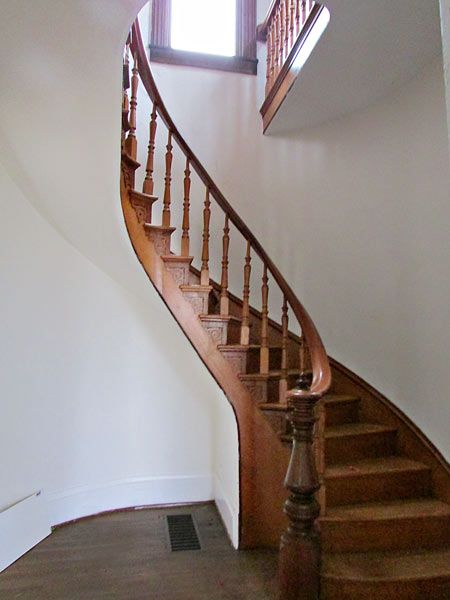 The staircase is in pristine condition, with its original newel post, balustrade, and carved stair brackets.
Original Stair Parts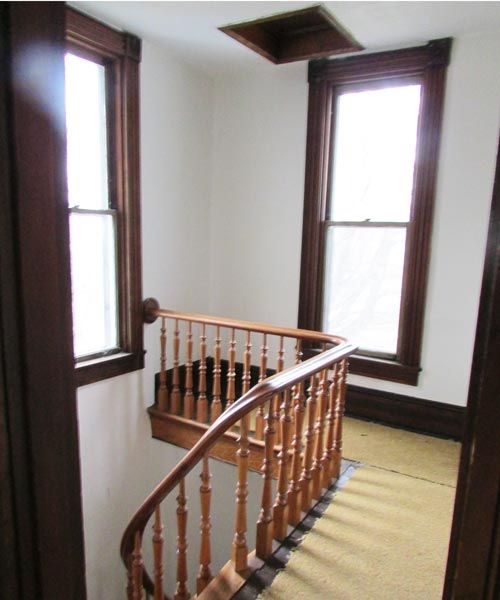 A view of the upstairs landing. The staircase retains all of the original balusters and has a continuous handrail.
Coffered Ceiling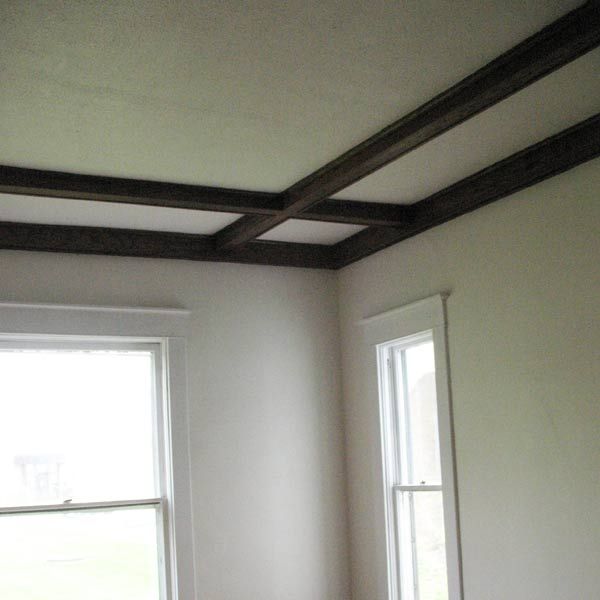 A stained coffered ceiling was added in the living room.
Original Woodwork Staying Strong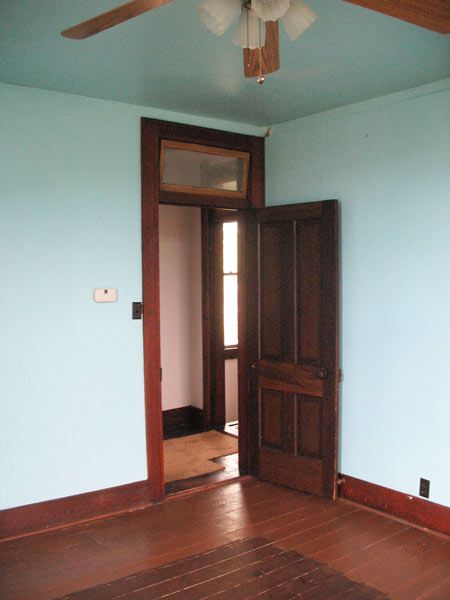 Much of the original woodwork is intact, including interior doors, baseboards, and window and door casings.
Good Air Flow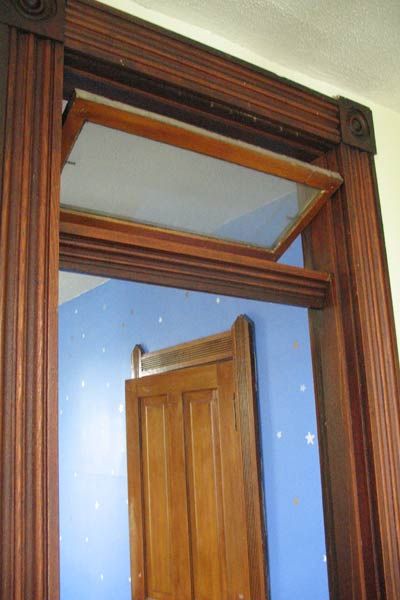 A number of interior doors have tilting transom windows at the top of the doorway to allow air to flow between rooms.
Original Doorknobs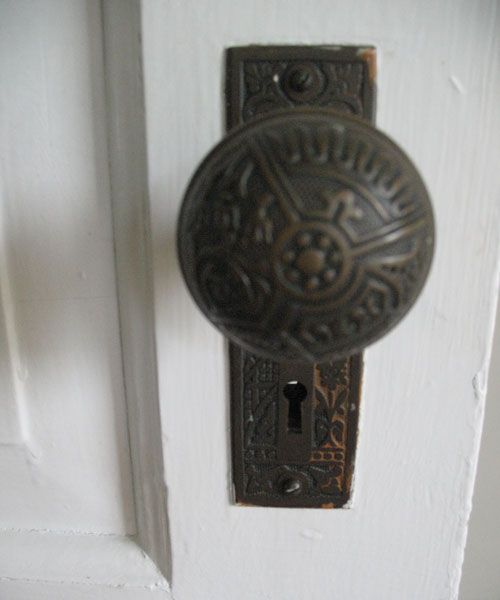 Several interior doors have the original brass doorknobs and escutcheon plates.