A Second Life for Unused Lump Charcoal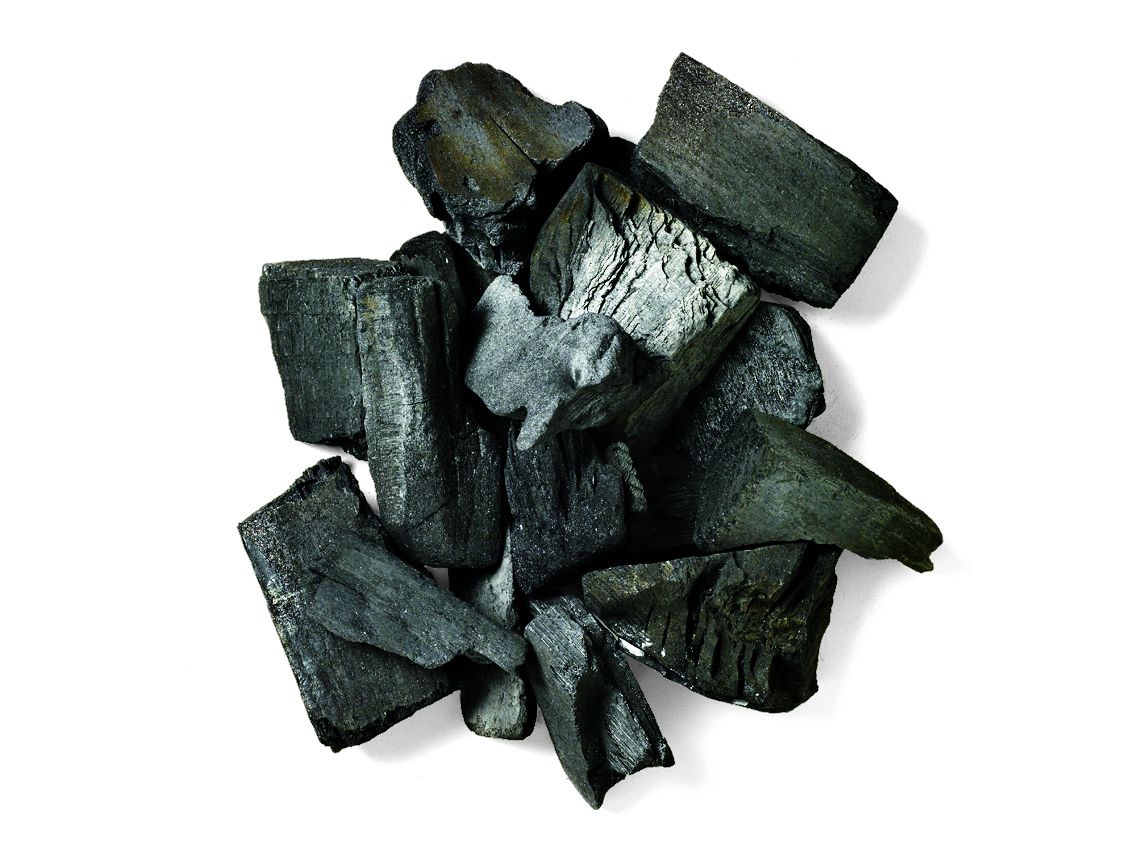 Don't let that half-empty bag from last summer sit around taking up space. Charcoal—the natural lump variety made from hardwood—can do more than cook burgers and smoke baby back ribs. Find another use for the black pieces and finally toss out that almost-empty bag in the garage.
1. Nourish Your Compost Heap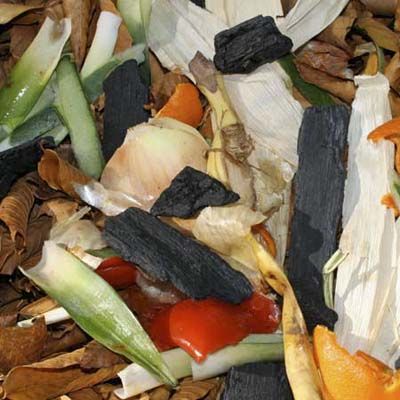 Mix charcoal into your compost pile to increase its carbon content. (If the pile smells like ammonia, it needs carbon.)
2. Disguise an Imperfection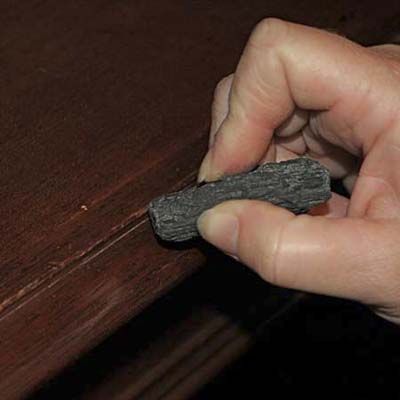 Rub charcoal onto scratches on dark wood floors and furniture to temporarily "stain" them until you have time for a real repair job.
3. Keep Air Fresh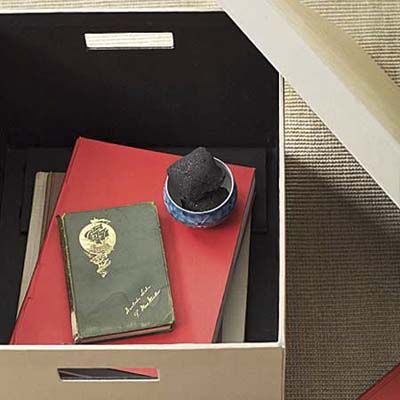 Place charcoal, in open bowls or perforated plastic bags, in your fridge or drawers to banish odors.
4. Make Cut Flowers Last Longer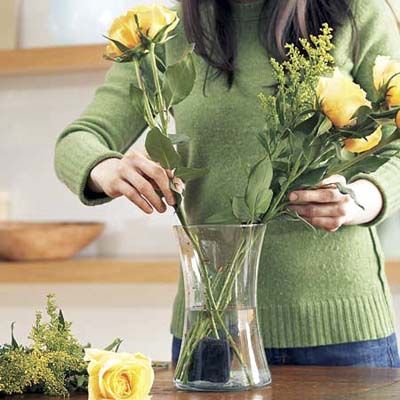 Put a lump of charcoal beneath the cut stems in a vase to help the water stay clean and clear.
5. Use it as Mulch
Break charcoal into chunks about 1 inch in diameter and spread them on beds or beneath bushes to keep soil moist and suppress weeds.
6. Entertain Kids (or Adults)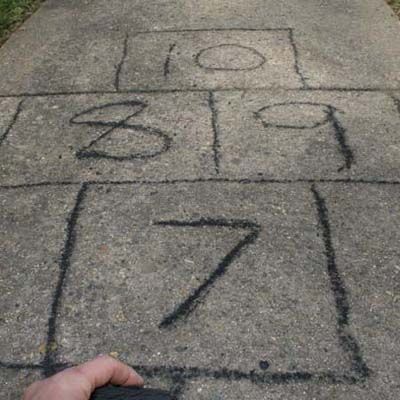 Use a piece of charcoal to draw hopscotch squares or other game templates on your sidewalk. Wash away the marks with a quick squirt from your hose.
7. Keep Driveway Deicers from Clumping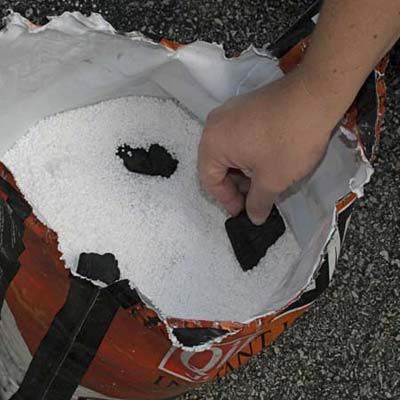 Before storing rock salt and sand to use this winter, mix a few lumps of charcoal into the bag or bucket. They'll soak up dampness and prevent these materials from freezing or caking together.
8. Decorate Your Yard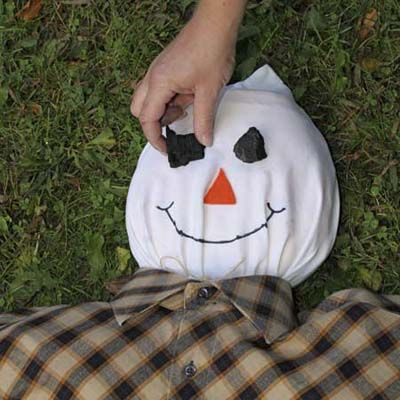 Turn lumps of charcoal into a scare- crow's eyes for Halloween or a snowman's face in wintertime.
9. Help Potted Orchids Grow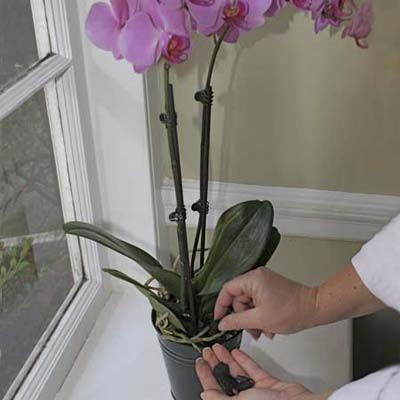 These bloomers benefit from charcoal's alkalinity. Mix small pieces with your potting medium (e.g., bark or wood chunks) to nourish the flowers.
10. Keep Rust Off Tools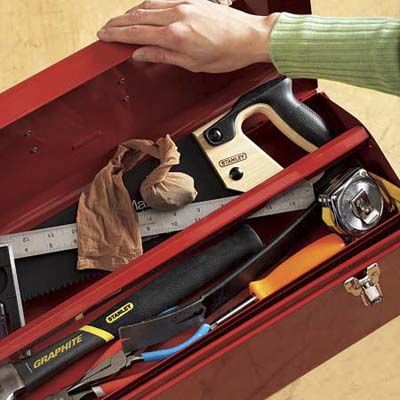 Place a few lumps of charcoal in your tool box to absorb moisture and keep the metal from oxidizing.