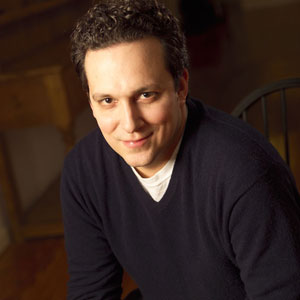 Keith Pandolfi, Associate Editor
As associate editor of This Old House, Keith Pandolfi covers green building, finance, real estate, and issues related to historic preservation. Though he grew up in a modern suburb of Cincinnati, Pandolfi now refuses to live in any structure built after 1940. His past residences have included a pre-war Tudor-style apartment building in Cincinnati's historic Gaslight District; a 19th-century double shotgun in Uptown New Orleans, and his current home, the garden apartment of an 1870s brownstone in Fort Greene, Brooklyn.

Pandolfi graduated from Ohio University with a bachelors degree in English Lit in 1994. Before arriving at This Old House in 2005, he covered architecture and historic preservation in New Orleans, and also spent time as a music journalist; assistant carpenter; bookstore manager; drymount press operator, and a thorn in the side of developers who fail to appreciate the beauty of historic architecture.