Need a new rake to handle fallen debris and leaves in your yard? We've rounded up our favorite rakes in this handy guide.
Root Assassin Rake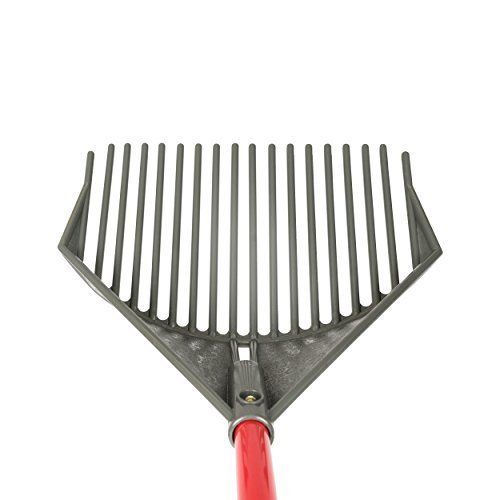 In addition to collecting leaves, this tool is designed to pulling out tough roots that don't want to budge. The thin but durable tines allow you to lift grass, pruning clipplings, and even skim your pool.
About $50; Amazon
Amazing Rake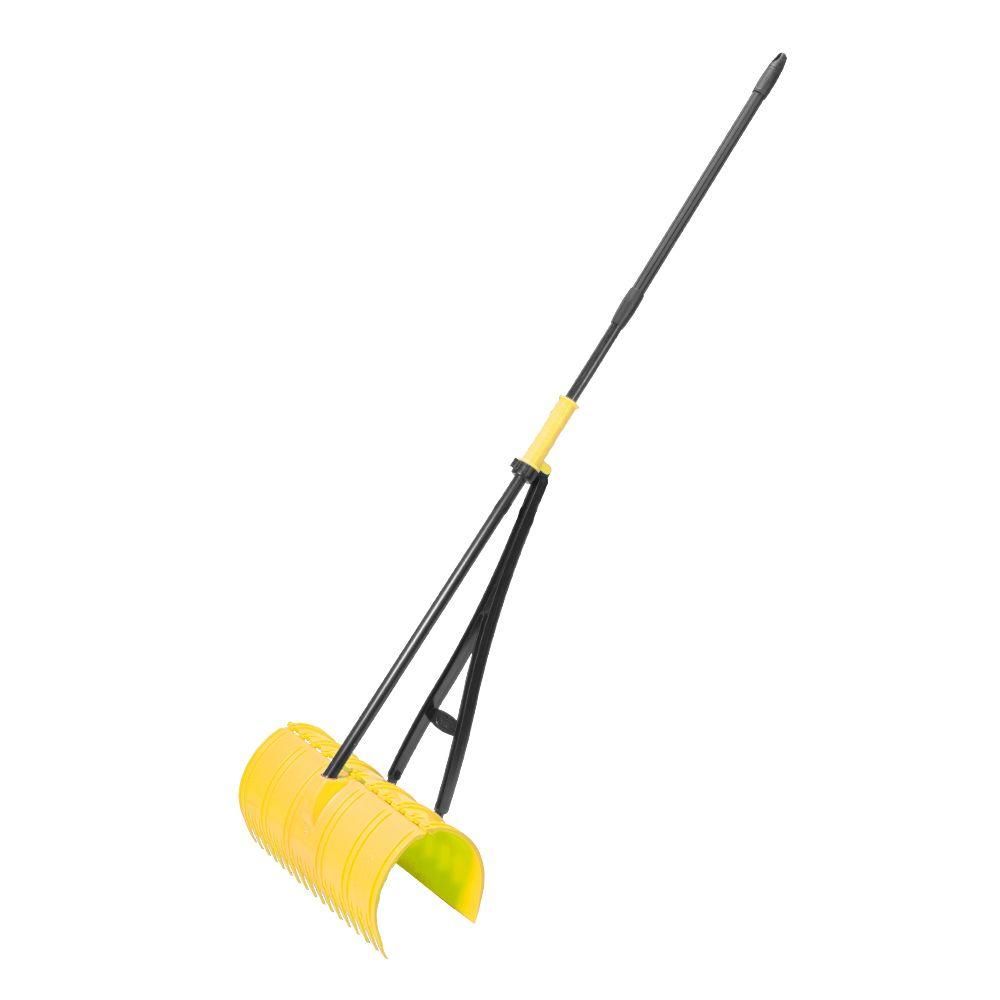 Your back will thank you for picking up this 3-in-1 tool. It rakes, scoops, and picks up yard debris all while eliminating the need for bending at the waist. Bonus: You can also use it to curb your dog.
About $40; Home Depot
Leaf Claws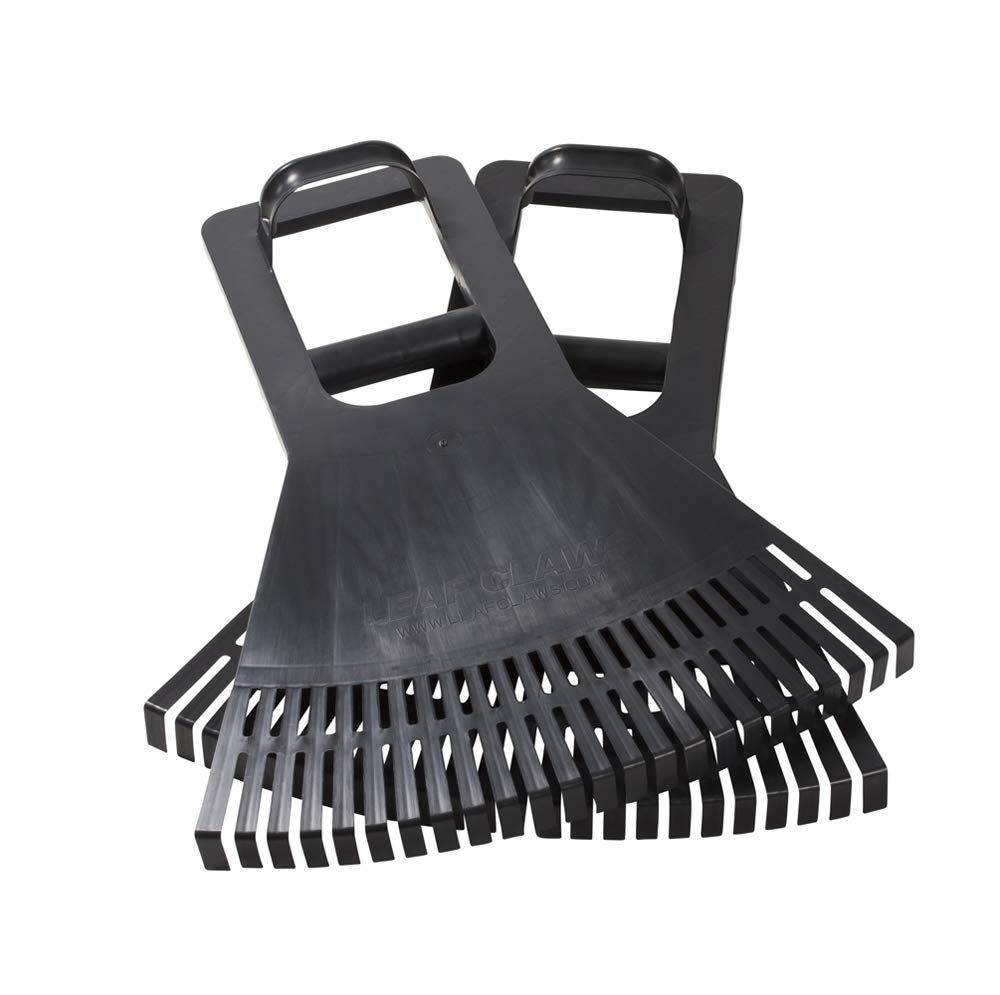 Transporting leaf piles into bags just got a whole lot easier. This design features large heads and extendable claws, allowing for maximum pick up.
About $29; Amazon
Gardenite Expanding Metal Rake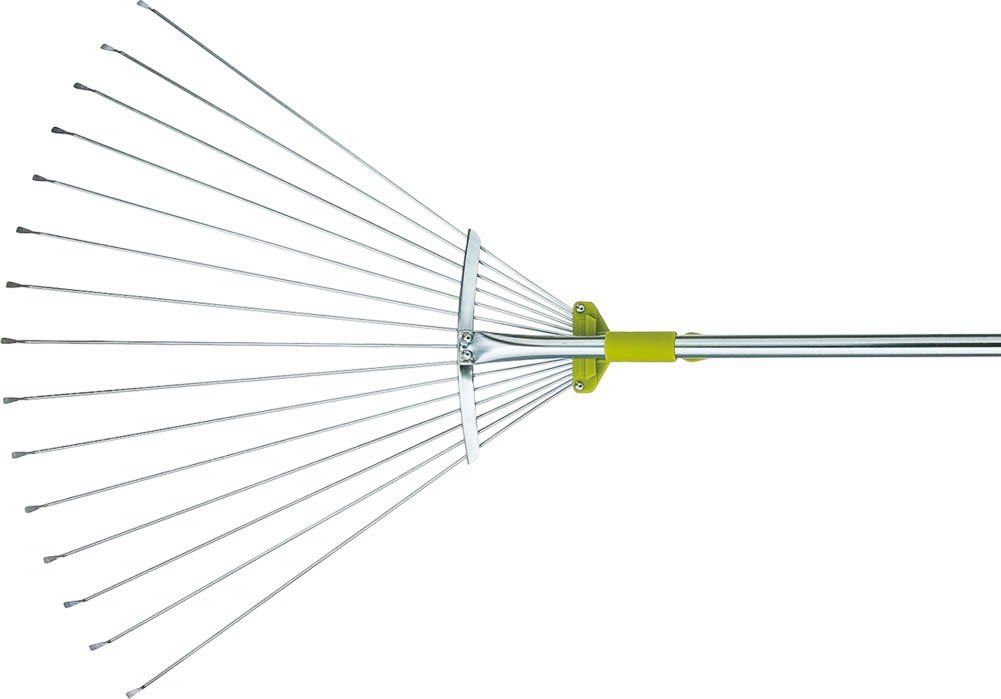 This versatile metal rake can be adjusted as wide or narrow for various parts of your yard's terrain. That means you can access small, hard-to-reach spaces and grab everything from leaves to pine needles.
About $23; Amazon
G&F Steel Fan Rake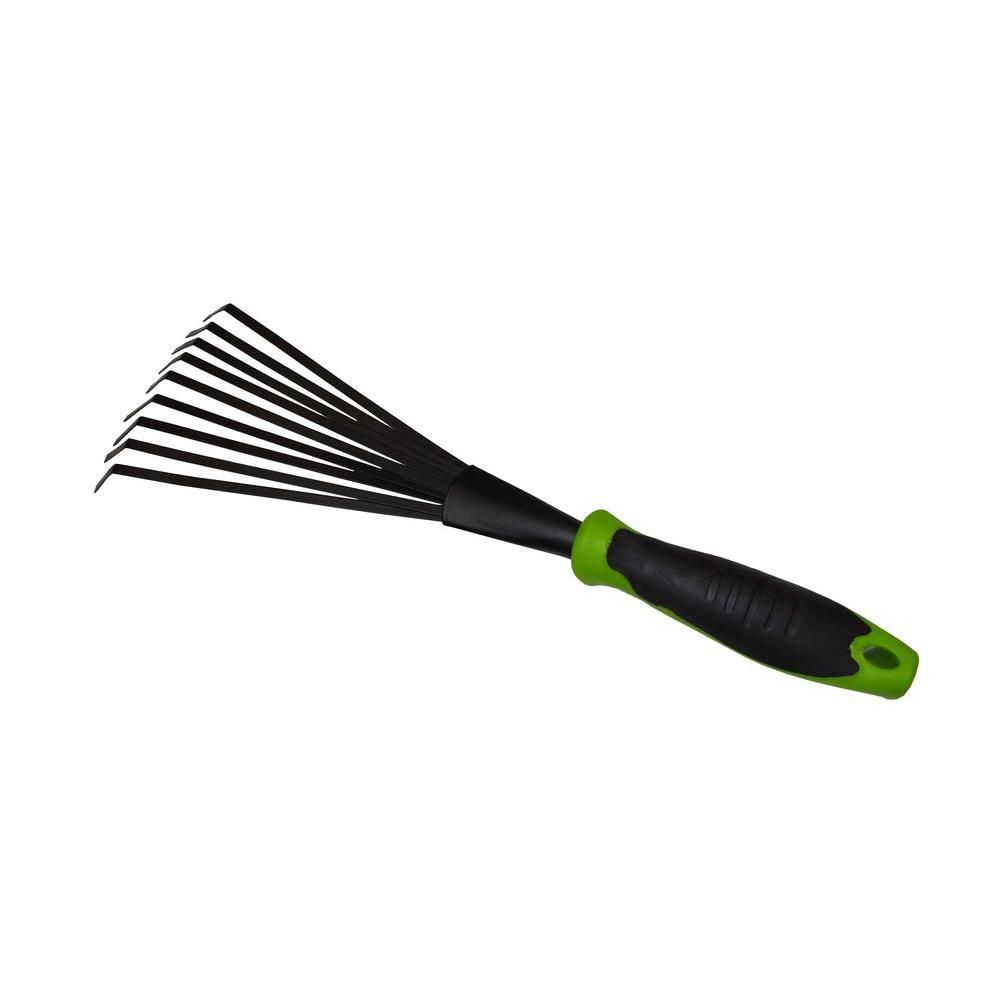 This handheld rake is perfect for doing tight work around the base of plants.
About $10; Home Depot
Kobalt 36-in Landscape Rake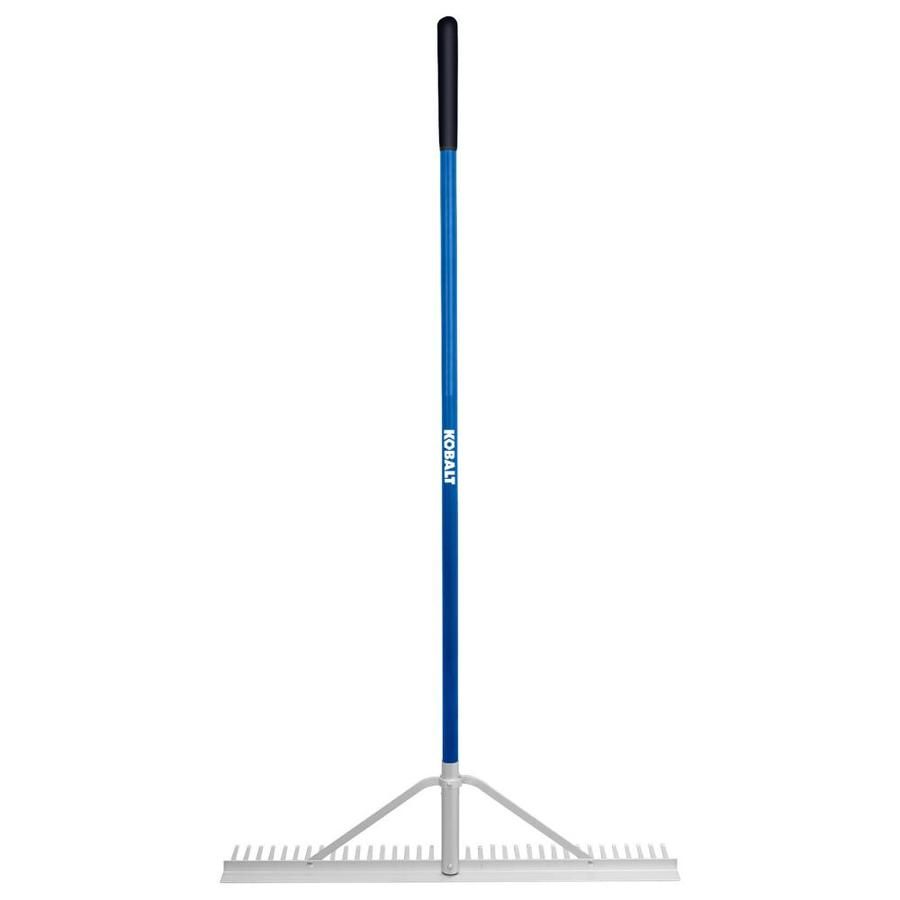 This lightweight rake is ideal for leveling and spreading around soil, mulch, and gravel. Great for industrial or home projects.
About $45; Lowe's
Sun Joe SwitchStik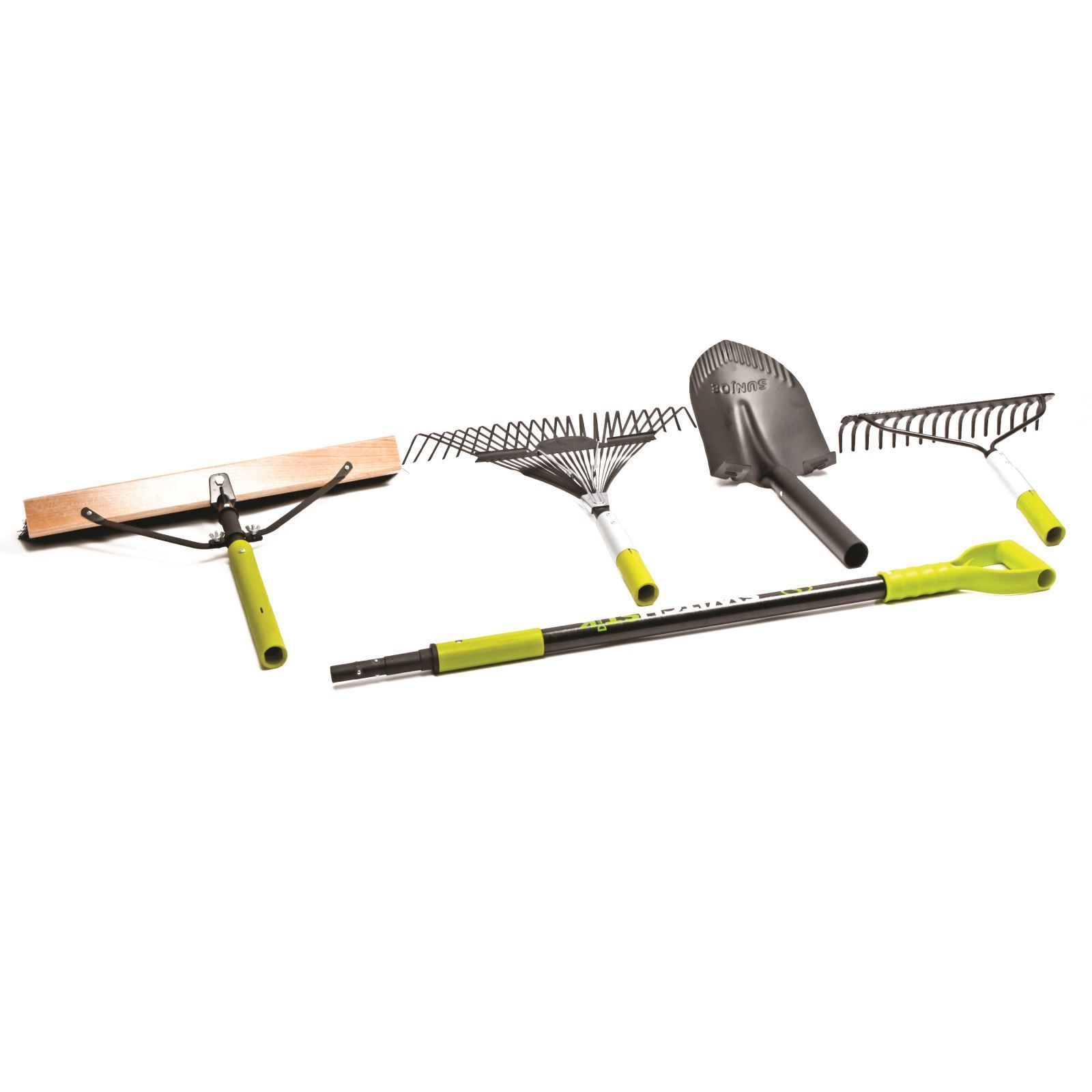 If you need something that can tackle all lawn needs, consider this interchangeable system that allows you to quickly switch out tool heads in a snap. BONUS: Eliminates garden-shed clutter.
About $70; Overstock