Memorable Theme Party Ideas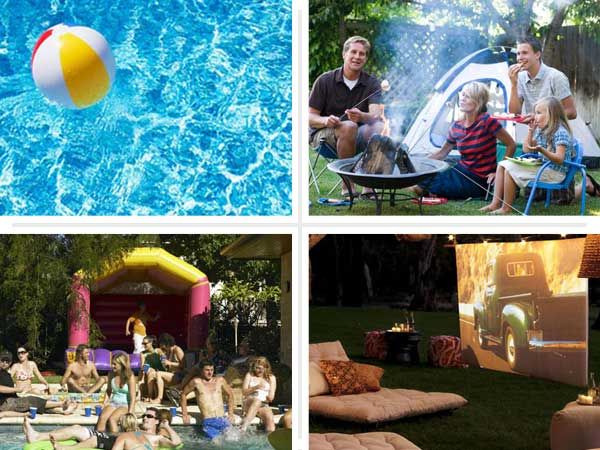 With summer upon us, it's time to get outdoors and take advantage of the sunshine. What better way to do just that than to host a party right in your own backyard? While there's nothing wrong with a standard barbecue, if you're looking for something a bit different, consider going with a theme. Read on for five summer backyard party ideas that'll take your gathering to the next level. Do one party idea or do them all—there's still plenty of time to enjoy your backyard before summer ends.
Movie-Night Party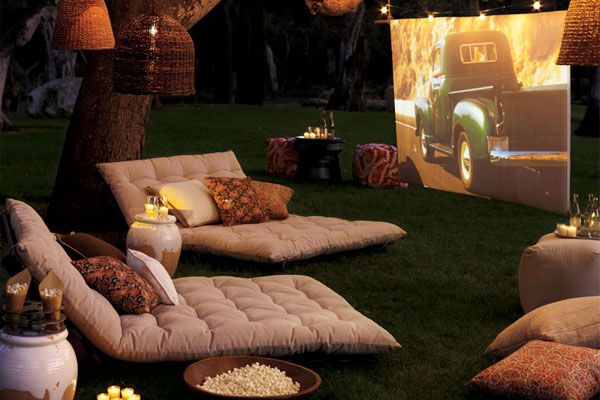 Set up a projector outdoors, turn on a great movie, put out some chairs and pillows, make some popcorn, and you're all ready for a movie-night party. Depending on the weather, you could even turn it into an outdoor sleepover.
Relive Your Childhood Party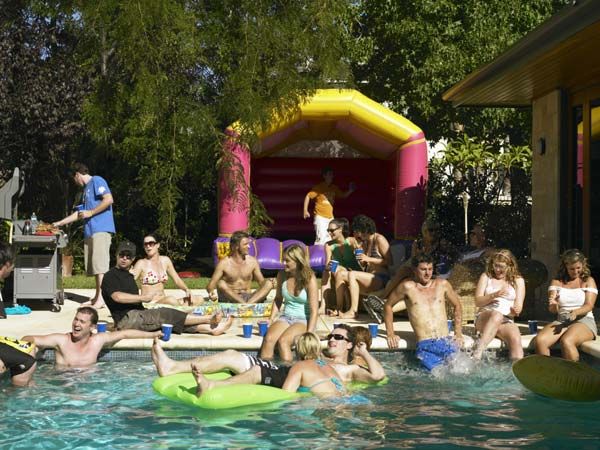 Remember the party you had and loved when you were a kid or one you always wanted to have but didn't? There's no reason you can't have it now! Set up a bounce house, some large kiddie pools, a ball pit, and an ice cream station, and get ready to relive your childhood.
Backyard Carnival Party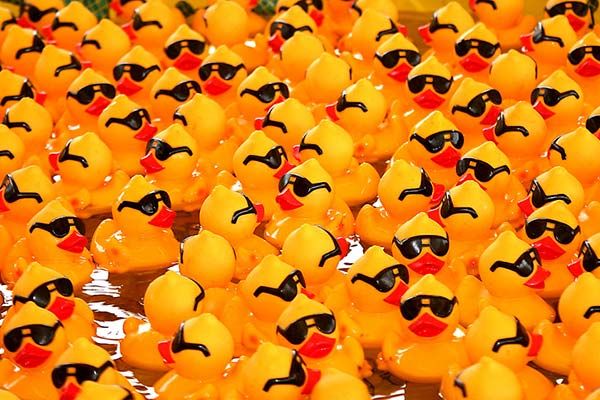 Bring the carnival to town and right into your backyard! Have a pie-eating contest, face painting, temporary tattoos, a ring toss, and a petting zoo. You can also fill a kiddie swimming pool with rubber duckies, put an X on the bottom of certain ones, and give prizes to those who pick the ducks with the markings. Check the dollar store for great inexpensive prizes.
Camping Party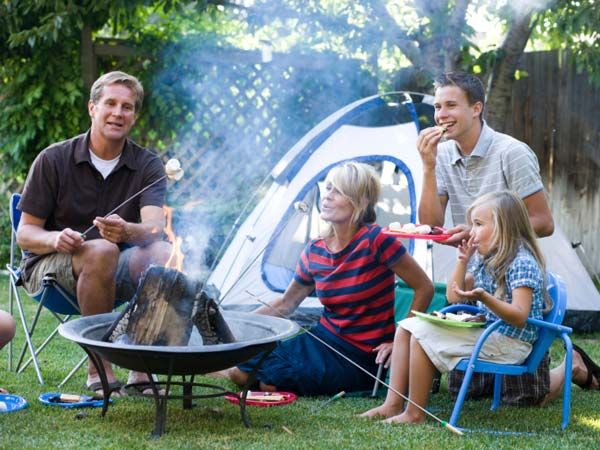 You might not be able to get to a campground, but you can bring it to your backyard. Ask guests to bring tents and sleeping bags, make a campfire (or use a fire pit), and, of course, you're going to need some S'mores. Few things are better than a night under the stars.
Beach Party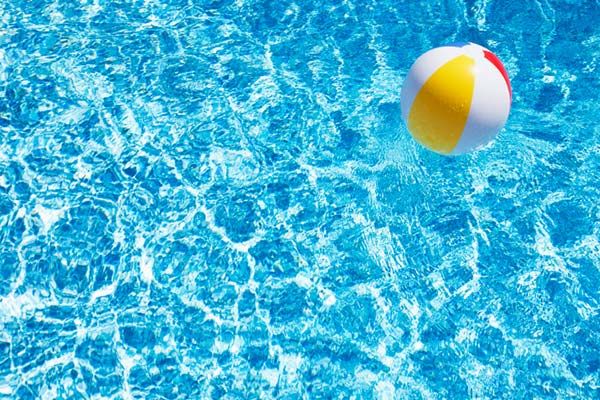 If you can't get to the beach, set one up for yourself. Put out a giant tarp in your backyard, buy play sand, and cover the tarp with it. You can even buy shells and place them in the sand. If you don't have a pool already set up, you can buy inflatable ones for less than $100. Don't forget the beach balls!