Alfresco meals, twinkly lights, verdant gardens—Italians know how to do summer nights right. But living la dolce vita can be yours for less than the cost of a ticket to Rome. Take this patio, which designer and fervent DIYer Heather Chadduck, the style director at Southern Living magazine, put together in back of a house in Birmingham, Alabama.
Using an overgrown pergola from the movie Under the Tuscan Sun as muse, she added a simple iron structure and let wisteria grow wild. A long copper-topped trestle table edged by a medley of metal and woven chairs begs guests to sit and stay awhile under the glow of lights she fashioned from pickle and okra jars. Wicker-wrapped bottles act as vases and wine decanters; a fireplace supplies needed warmth on cooler evenings
Products for a Tuscan Style Outdoor Space
Here are a few items that you can use to create a Tuscan-style outdoor space.
Demijohn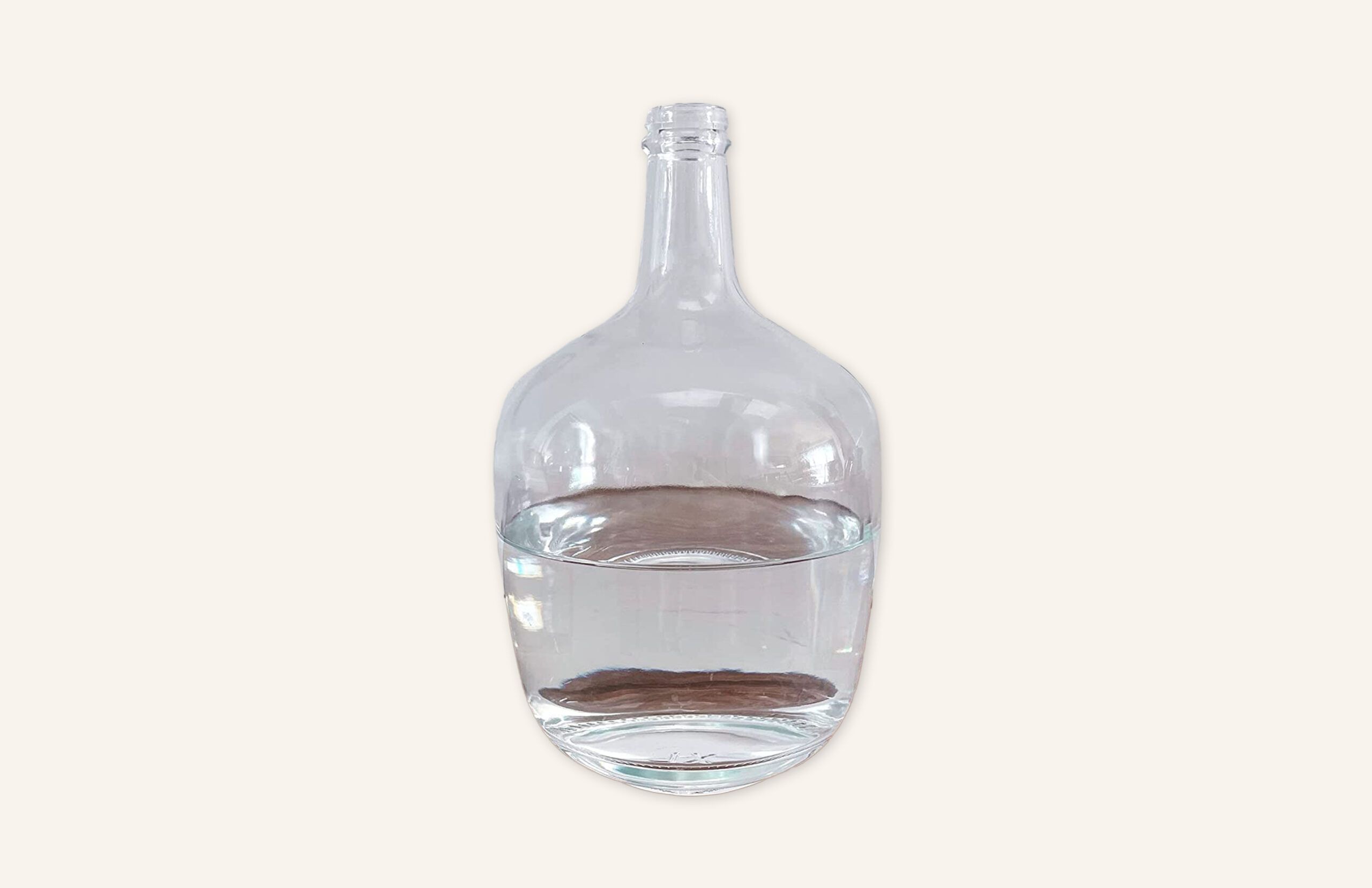 An oversize glass vessel is an eye-catching holder for leafy greens—a great way to bring nature farther into the space. About $30; Amazon
River-rock tile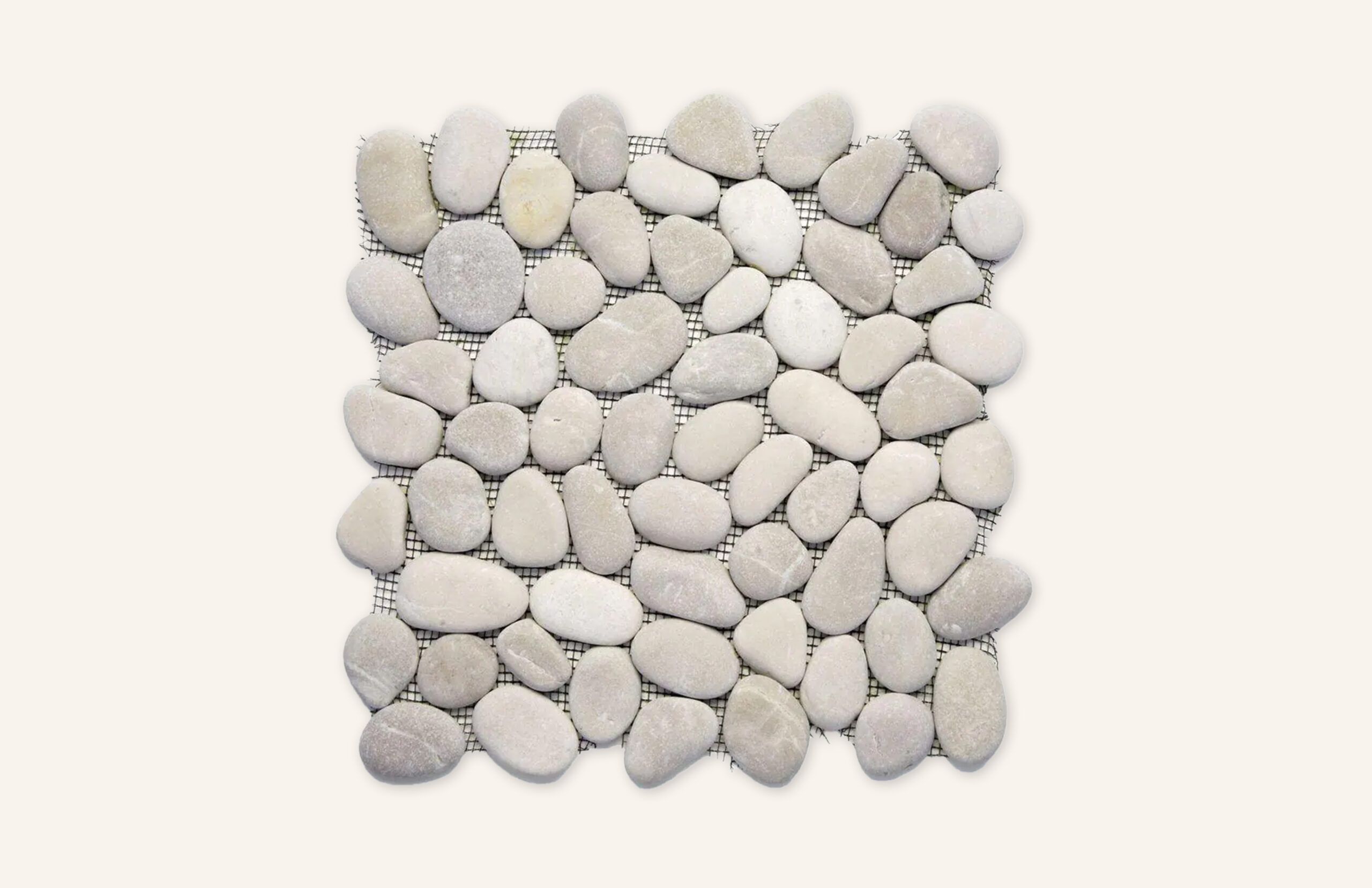 The homeowner got a custom patio for a fraction of the usual price by laying mesh-backed stone tile in large diamond shapes and having a mason pour concrete in between. About $9 per square foot; Home Depot
Outdoor hearth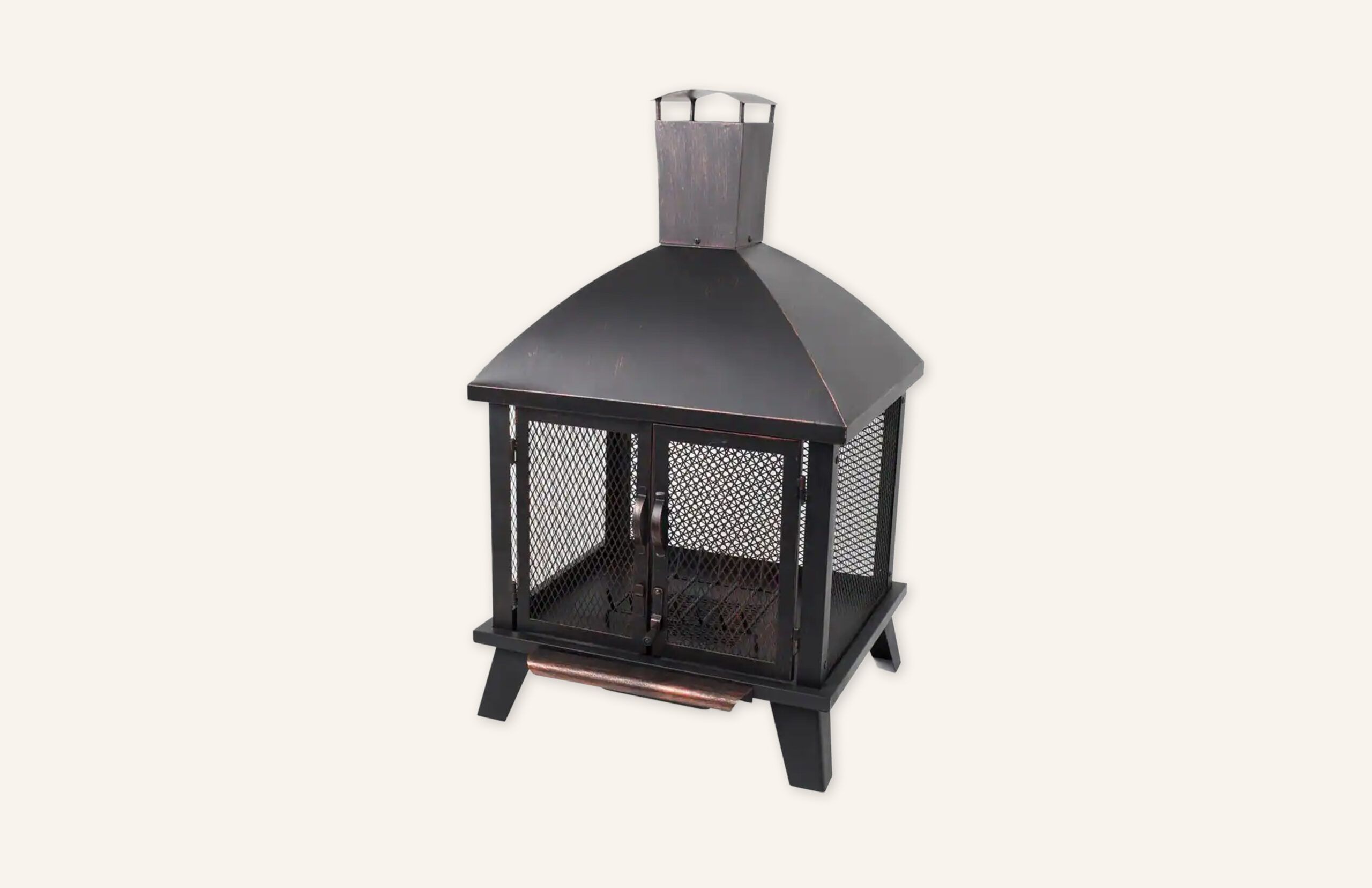 The homeowner's stuccoed cinder-block fireplace sends a glow down the copper-topped table. This wood-burning steel version offers an easier setup. About $193; Home Depot
Wick-wrapped wine jugs or carriers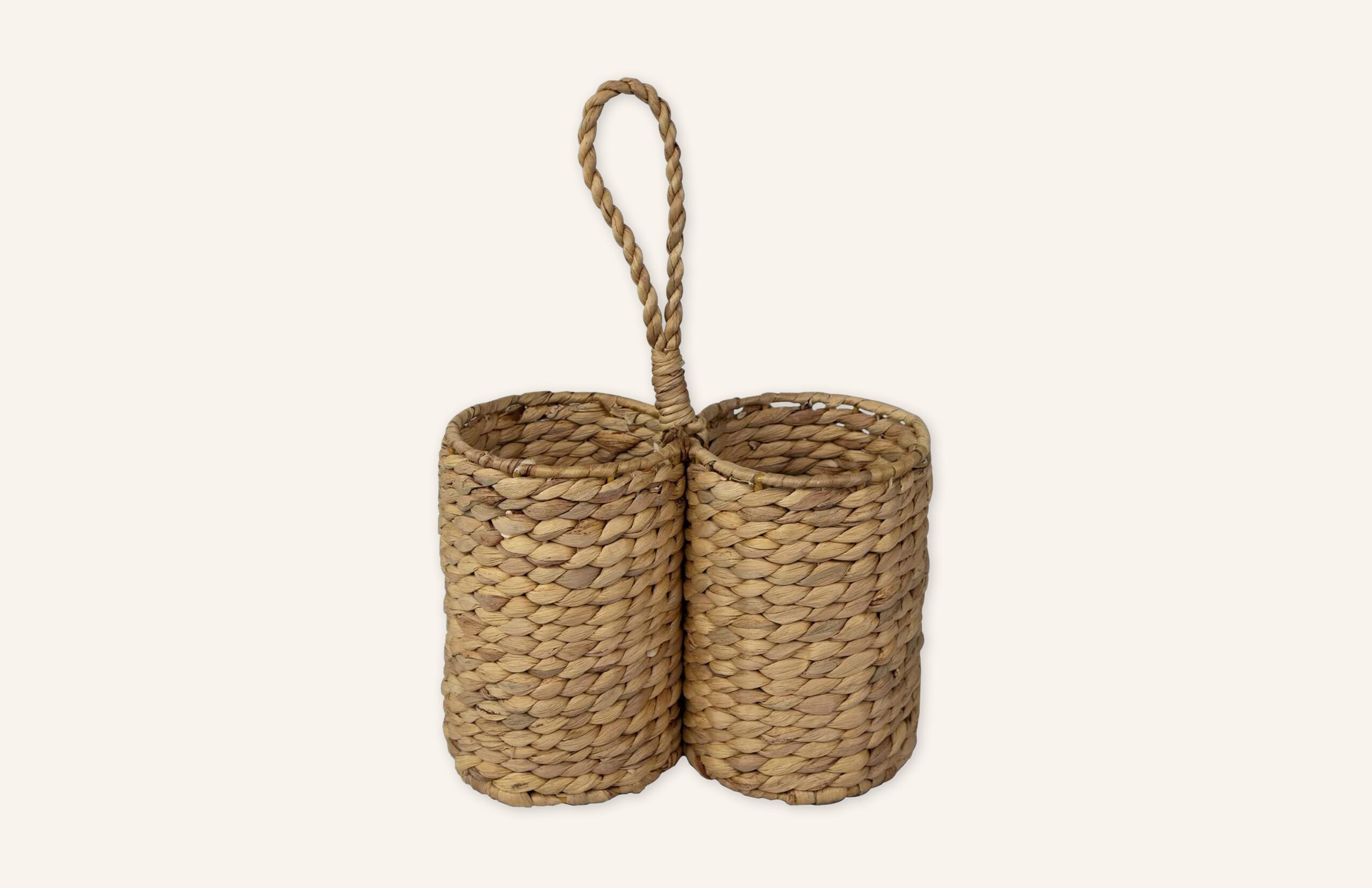 Enterprising oenophiles have long used wicker-wrapped bottles to prevent breakage. About $20; Amazon.
Jar lighting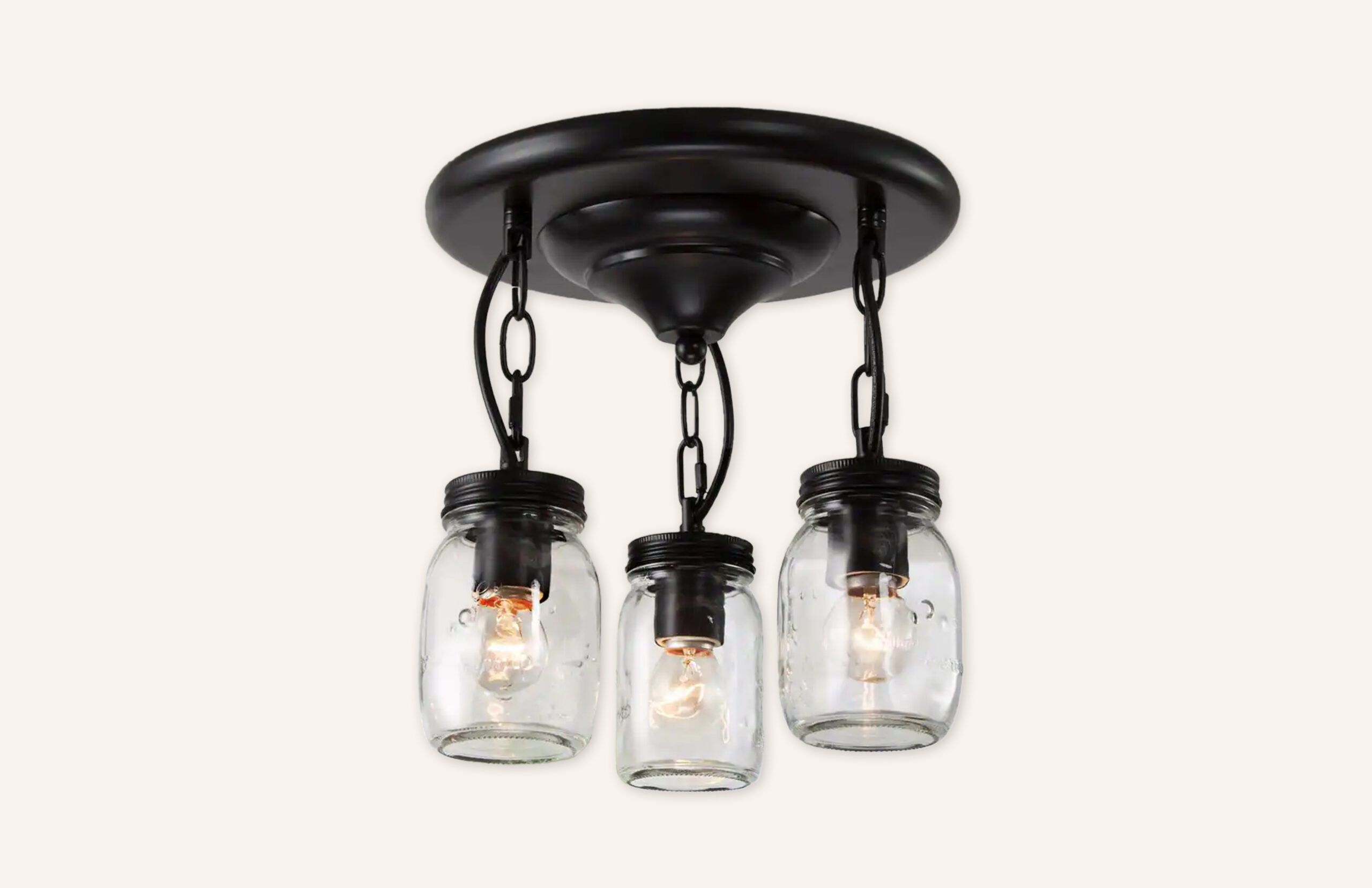 Outdoor cord kits and black paint turn pickle and okra jars into rustic pendant lights. Or just purchase a fixture like this one. About $120; Home Depot
Tub chair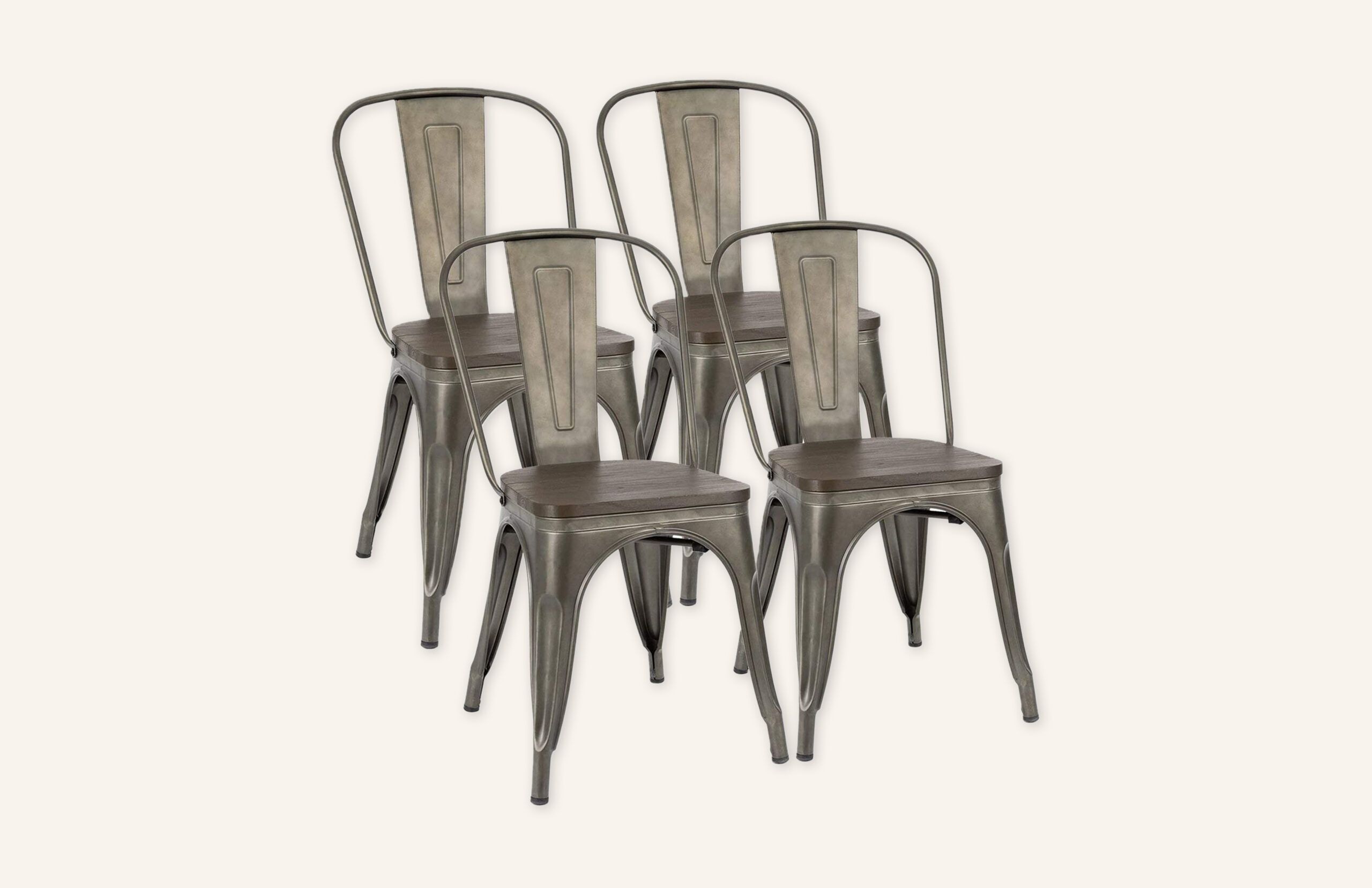 The homeowner's mismatched seating adds a lot of charm; it includes 1930s-style armchairs like this one, which looks even better after a few storms. About $150 (set of 4); Amazon.
Climbing vines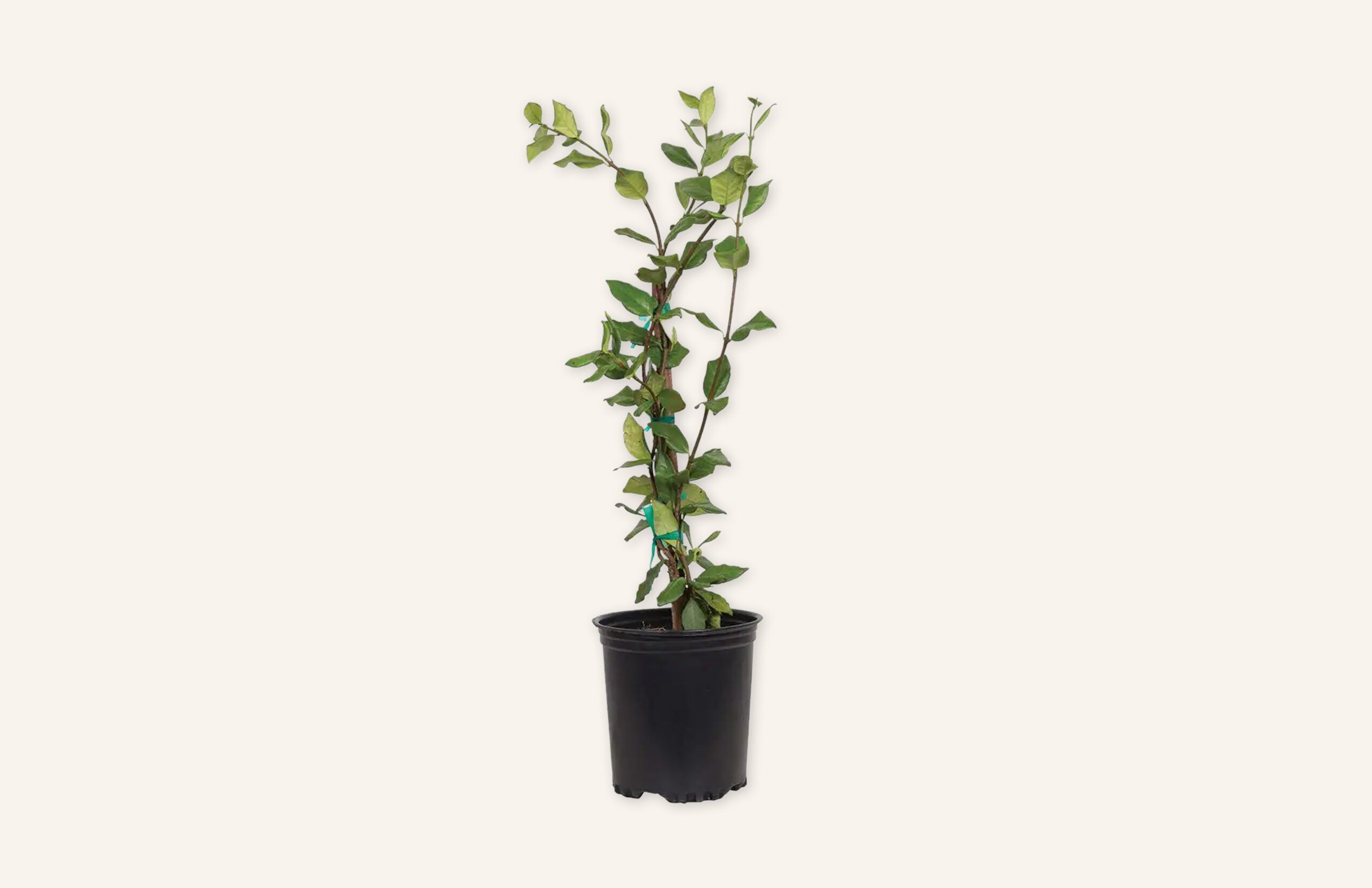 Grapevines grow more quickly than wisteria, but they provide the same shade and bear fruit to boot. About $40; Home Depot.
Leafy prints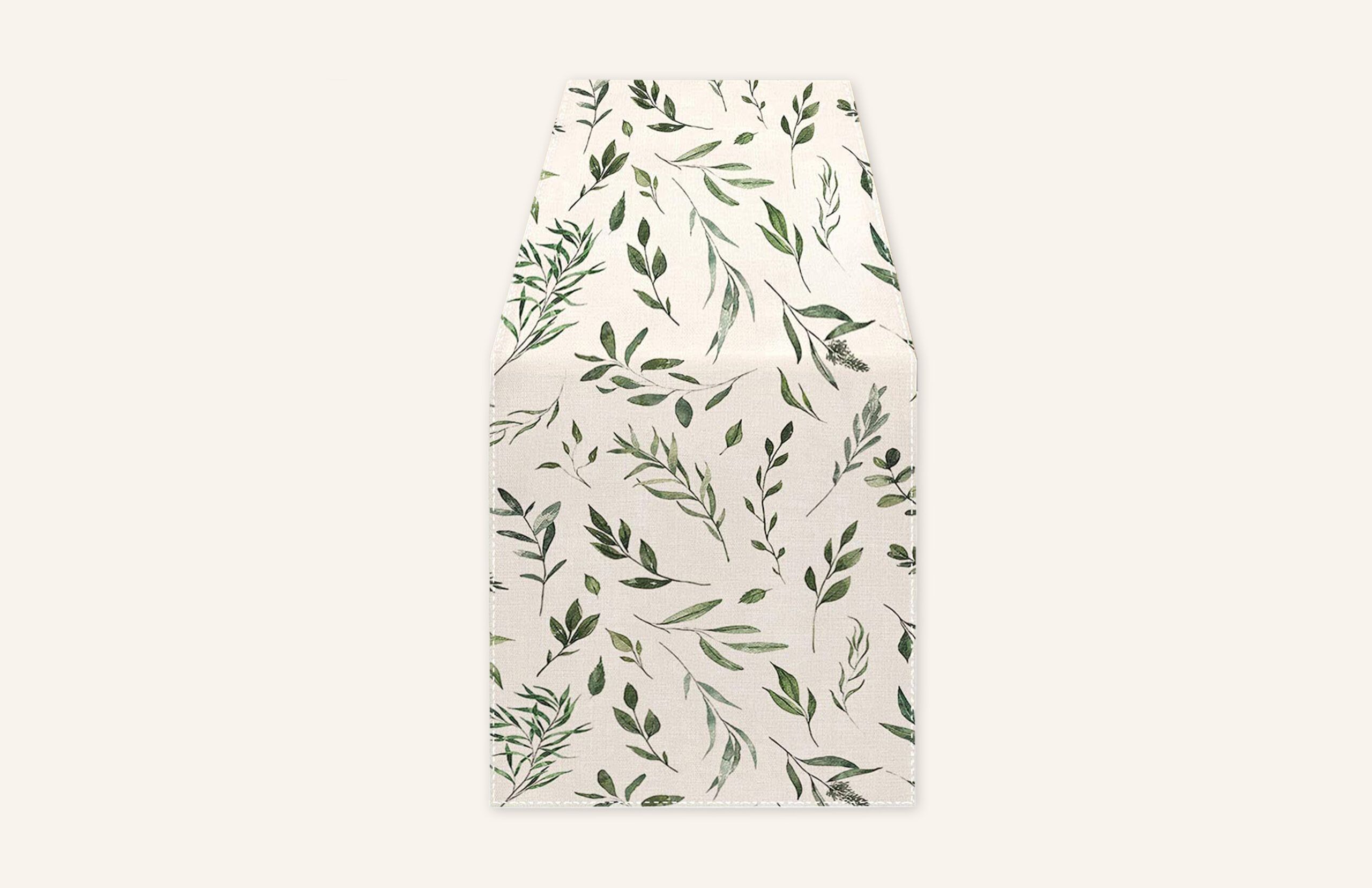 Upholster a chair in lush-looking outdoor fabric that can take the sun. Or adorn the table with a few prints. About $13; Amazon.
Copper sconce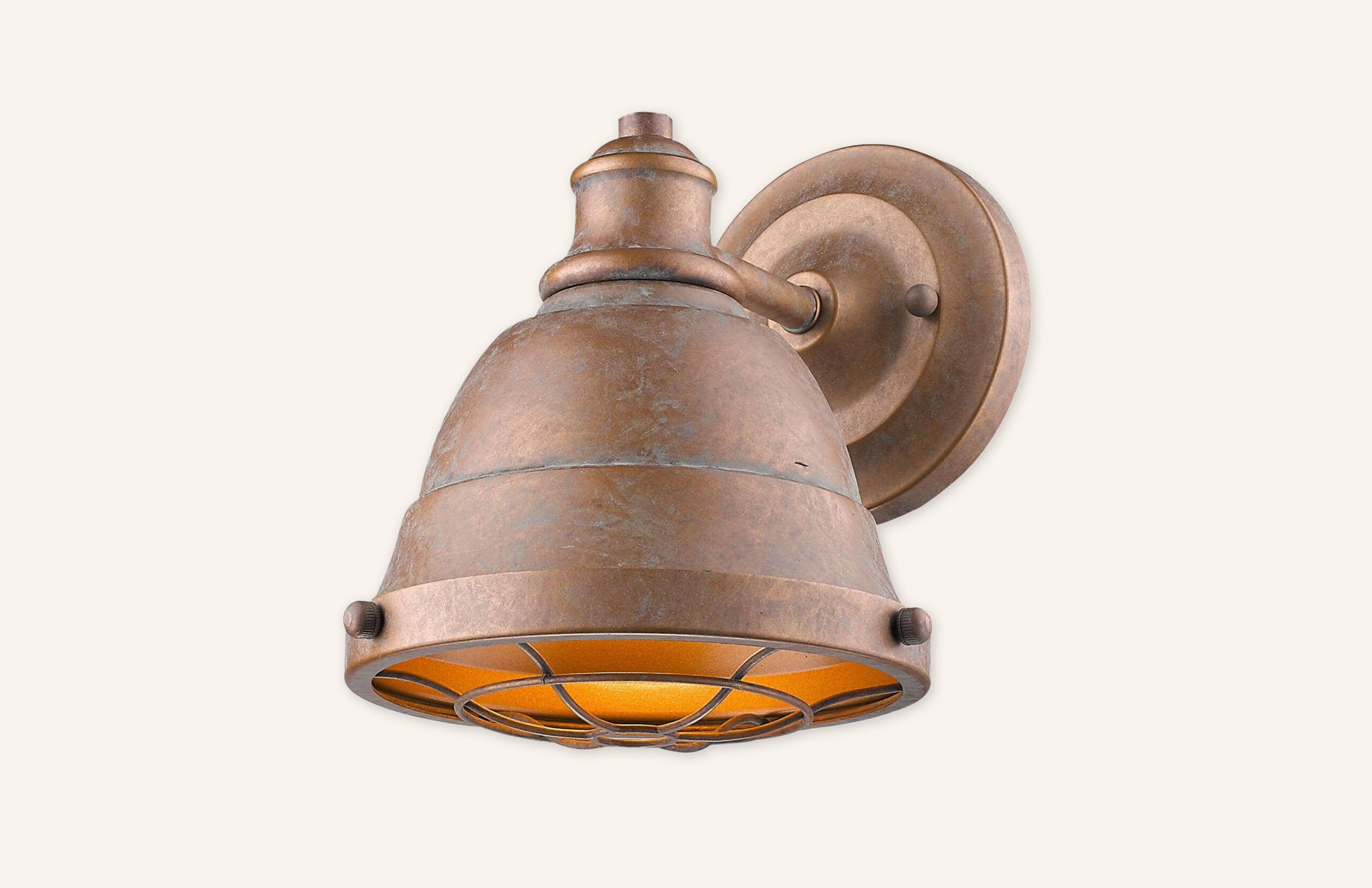 Cast a wide glow over the party with this copper-finished steel fixture that has an old-world look. About $96; Home Depot.
Wicker chair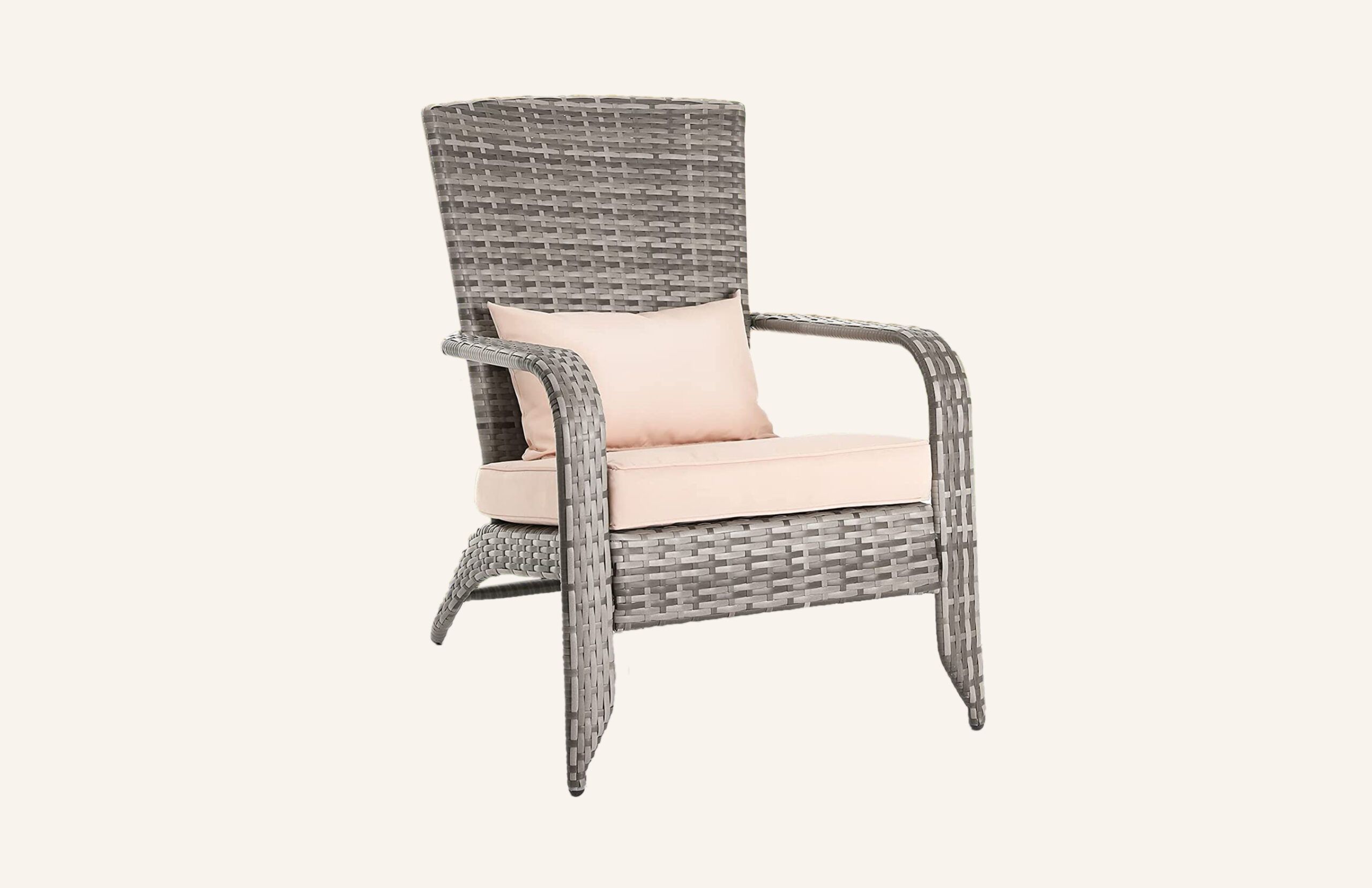 Treat this chair, made of hand-woven rattan and bamboo fiber, with an outdoor-use polyurethane to keep it in top form summer after summer. About $114; Amazon.