Whether you're a gardener who lives to get your hands dirty or you crave a dedicated space for tending houseplants and cut flowers, an efficient—and attractive—workroom is a pleasure to have.
This one, located just off the kitchen in a 1929 brick house, was designed around a 6-foot-long vintage nickel sink inspired by the kind of potting shed found in the French countryside, crafted from leftover boards and bricks and filled with weathered, moss-covered pots.
How to strike a balance between practicality and style when you bring such a space indoors? "Keep all the finishes natural and stick to conventional garden-tool materials: wood, metal, and terra-cotta," says interior designer Wayne Nathan, who created the Brookville, New York, potting room shown on these pages.
Creating the Modern Farmhouse Design
Here are some modern farmhouse-inspired pieces you can add to a similar space in your home to create the popular interior style.
Utility sink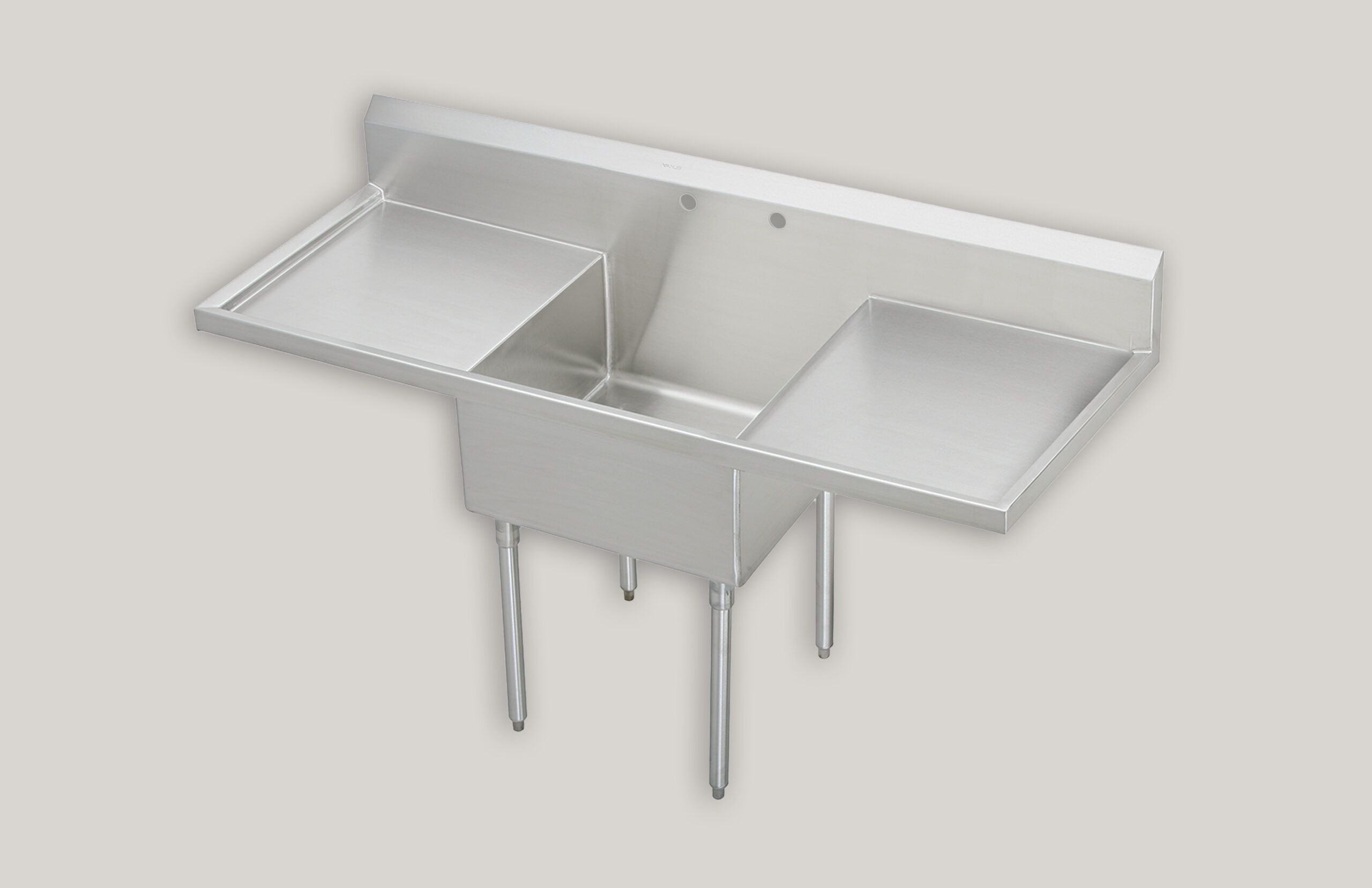 A vintage nickel sink is a rare find. But if you're lucky enough to find one, a stainless-steel sink can deliver on many similar features—a sink, countertop, and backsplash, all in one. Incorporate it into your space by removing the legs to set it into a trio of flat-panel cabinets.
Period-style faucet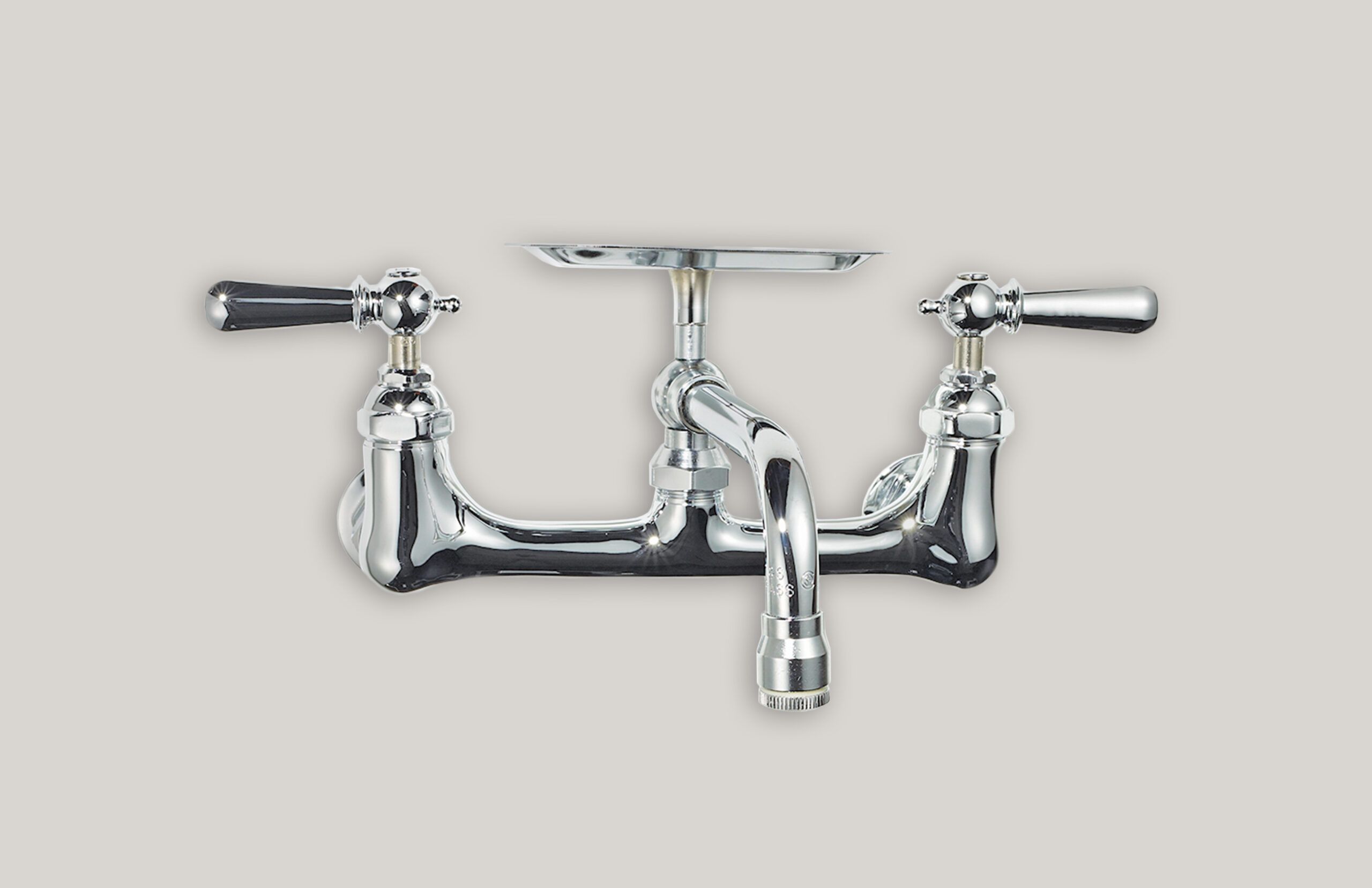 A new pantry faucet based on a 1930s design recalls the days when sculleries served as prep areas for fresh-from-the-garden vegetables.
Open shelves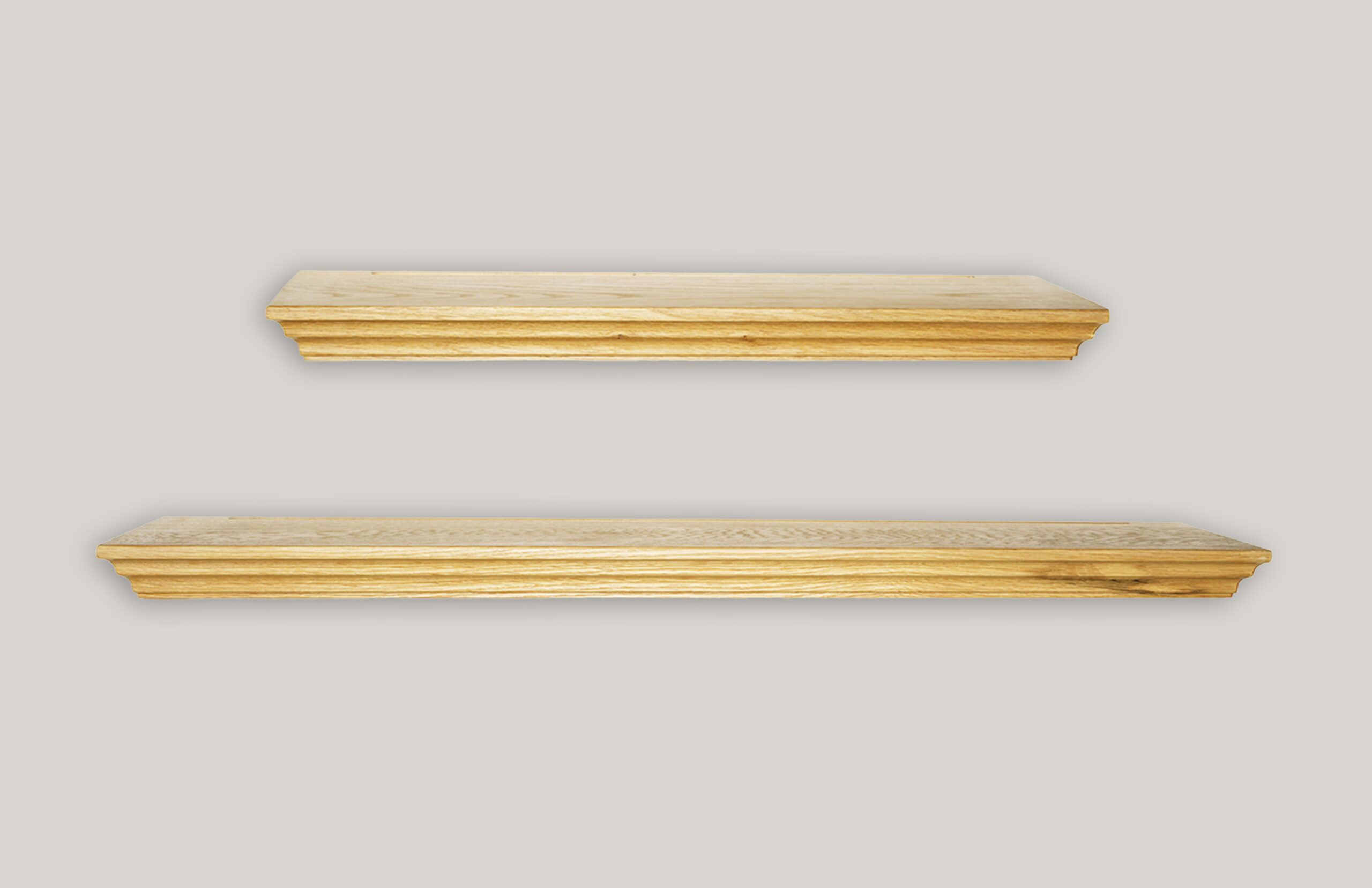 Simple plank shelves have the right rustic feeling. These, with a graduated profile, are a bit more decorative.
Potting table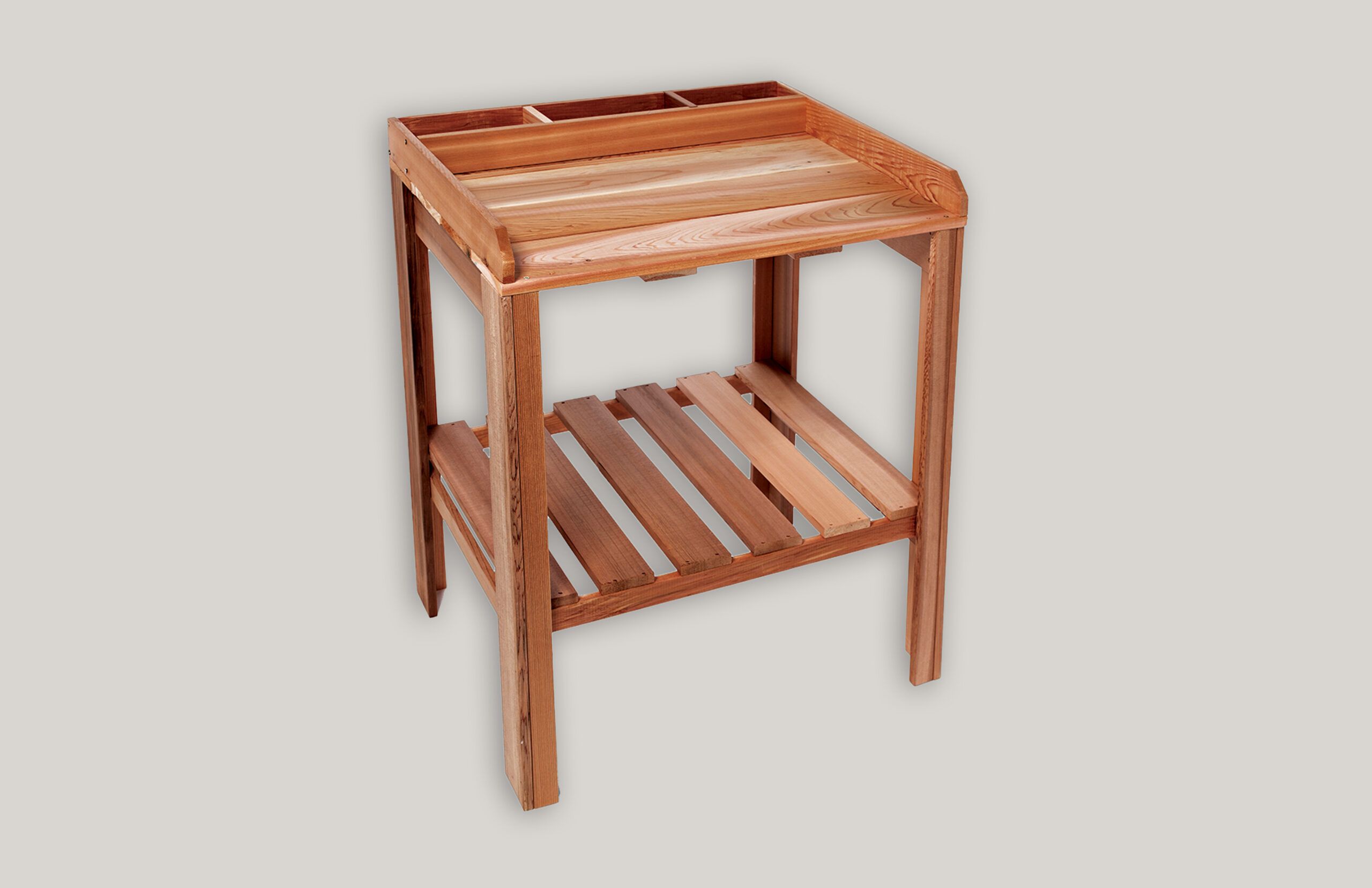 The tray top of a potting table helps keep soil contained; line the slats with newspaper before you set to work. The lower shelf is handy for storing extra supplies.
Outdoor lights for indoors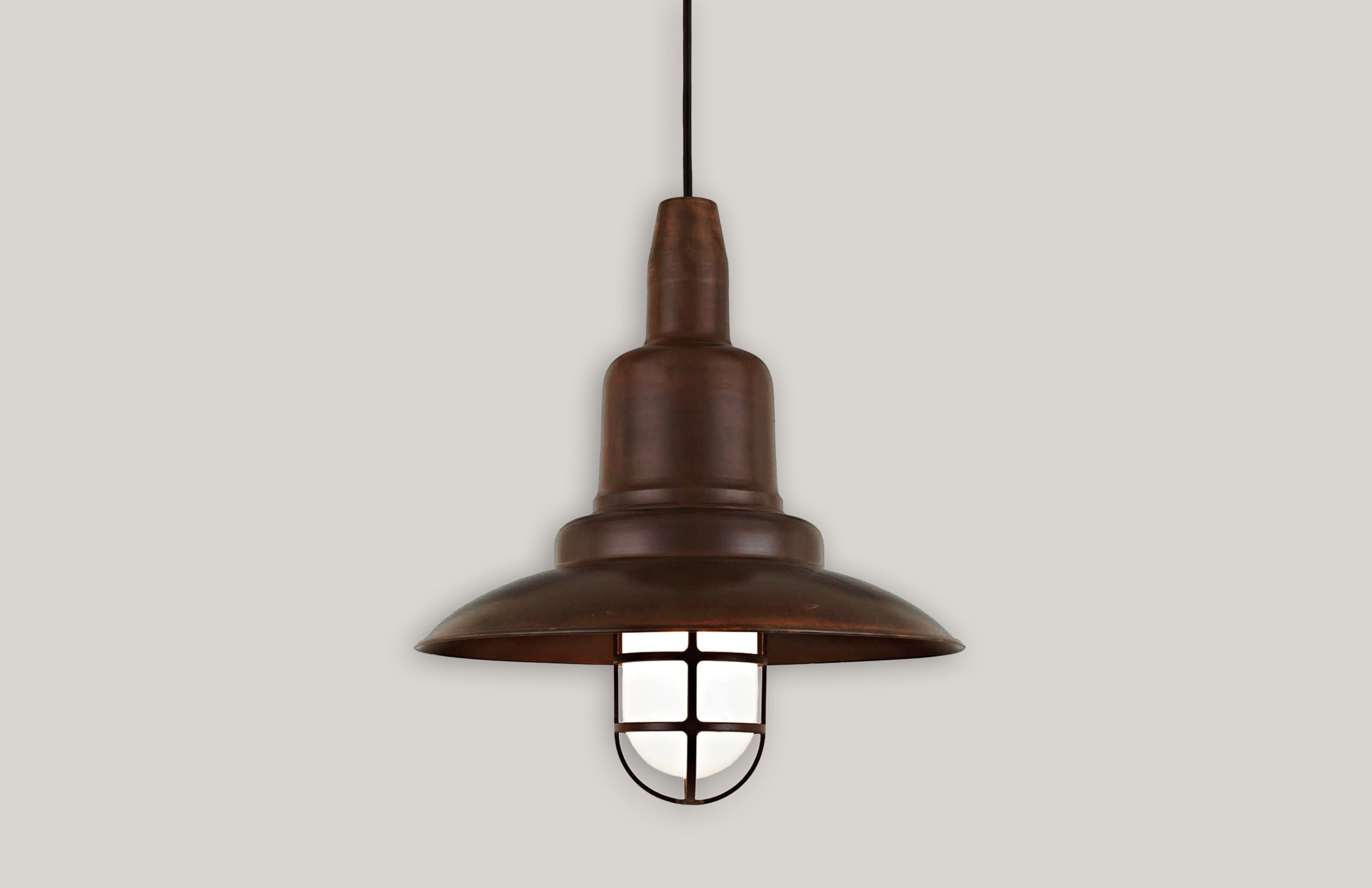 This reproduction pendant lamp, inspired by barn lighting, complements any hardworking task area.
Brick flooring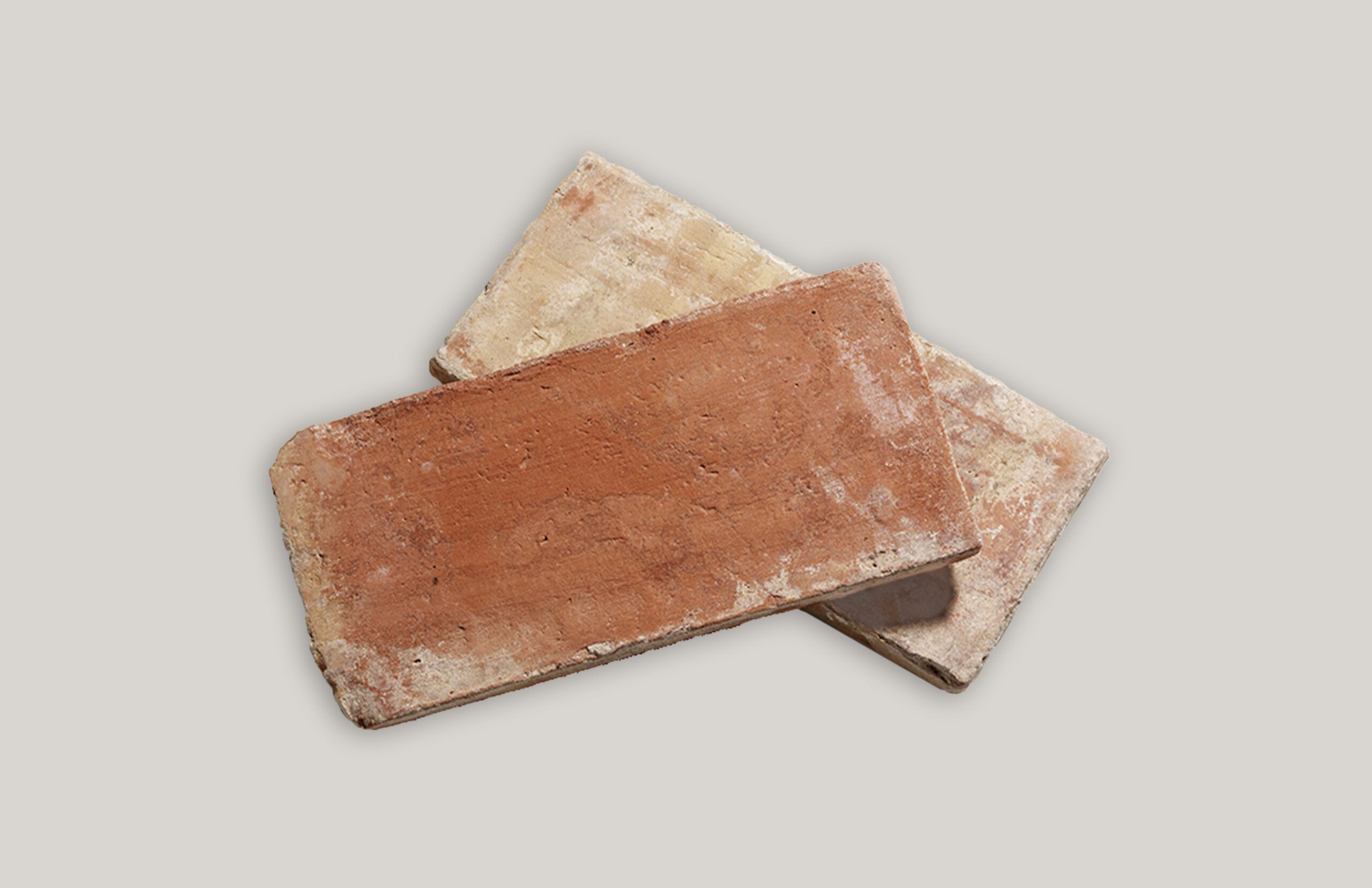 Early potting sheds were built entirely from scrap, including clinker bricks, which have a poor-quality burnt finish. Use antique terra-cotta floor tiles to refine the traditional surface.
Aged Terra-cotta Pots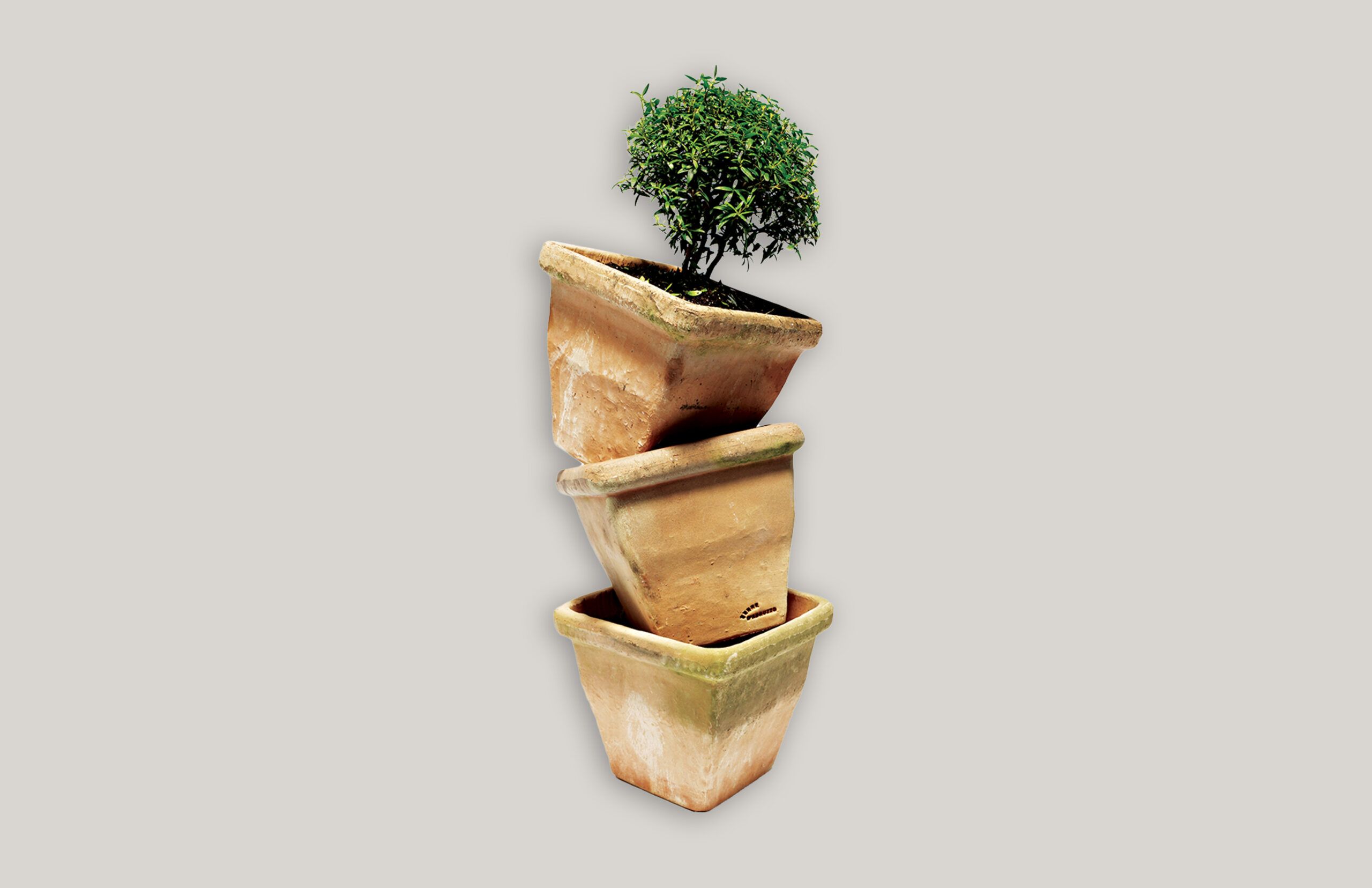 A weathered patina gives these unusual square-shaped containers vintage style.
Pro Tip: "To encourage mossy growth on new pots, apply a mix of yogurt and crumpled moss, and leave the pots in a warm, moist, shady spot. The results are worth the mess!"
—Wayne Nathan, interior designer, New York City