This article appeared in the Winter 2022 issue of This Old House Magazine. Click here to learn how to subscribe.
To say that a drill/driver is an indispensable home-improvement tool is no exaggeration. It accomplishes basic tasks like drilling holes in wood, metal, and masonry, and when fitted with the right bit, lets us drive screws and other fasteners into those holes, and back them out.
Today's models have come a long way since the first portable drills for homeowners were introduced in the early 1920s. Back then, they weighed more than 5 pounds, were tethered to a cord, and, if the bit grabbed, could break your wrist as the drill spun in reverse. That danger largely disappeared with the introduction of torque-limiting chucks, enabling drills to drive screws— and become known as drill/drivers.
Cords have largely disappeared, too. There are now dozens of cordless versions that utilize the latest in lithium-ion batteries and sophisticated electronics, providing more power, longer run times, and more features (hammer drilling!) than ever before. So whether you're drilling a 1/16-inch hole in steel or a 6-inch hole in wood, driving screws into drywall or anchor bolts into concrete, there's a drill/driver suited to the task.
What to Look for in a Cordless Drill/Driver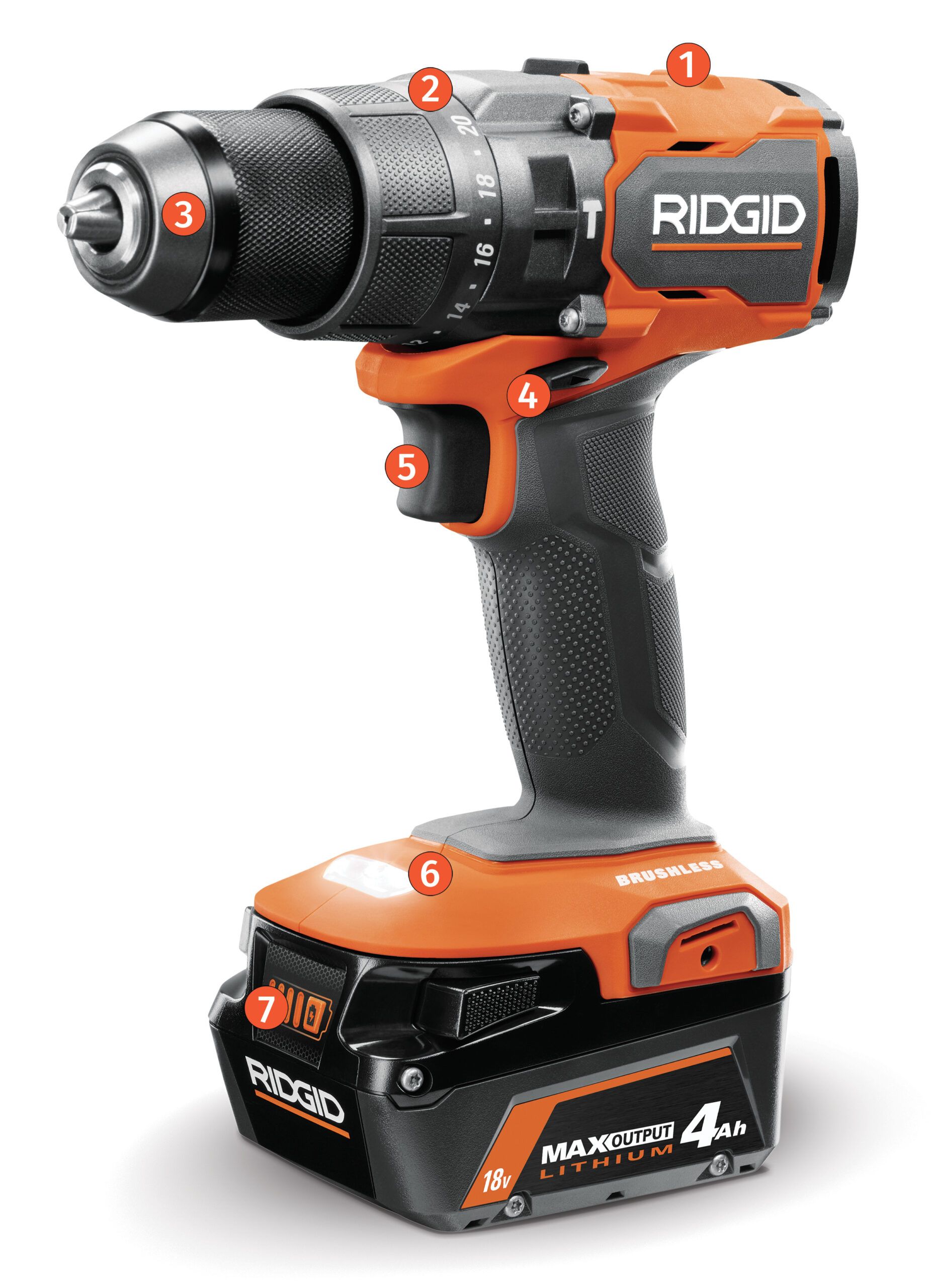 Common features
Speed control
Clutch
Keyless chuck
Rotation selector
Variable-speed trigger
LED
Battery-level indicator
Worthwhile upgrades
Hammer feature—for drilling into masonry or concrete (A)
Thermal-overload protection
Electronic torque control
Brushless motor
Buyers Guide to Drills/Drivers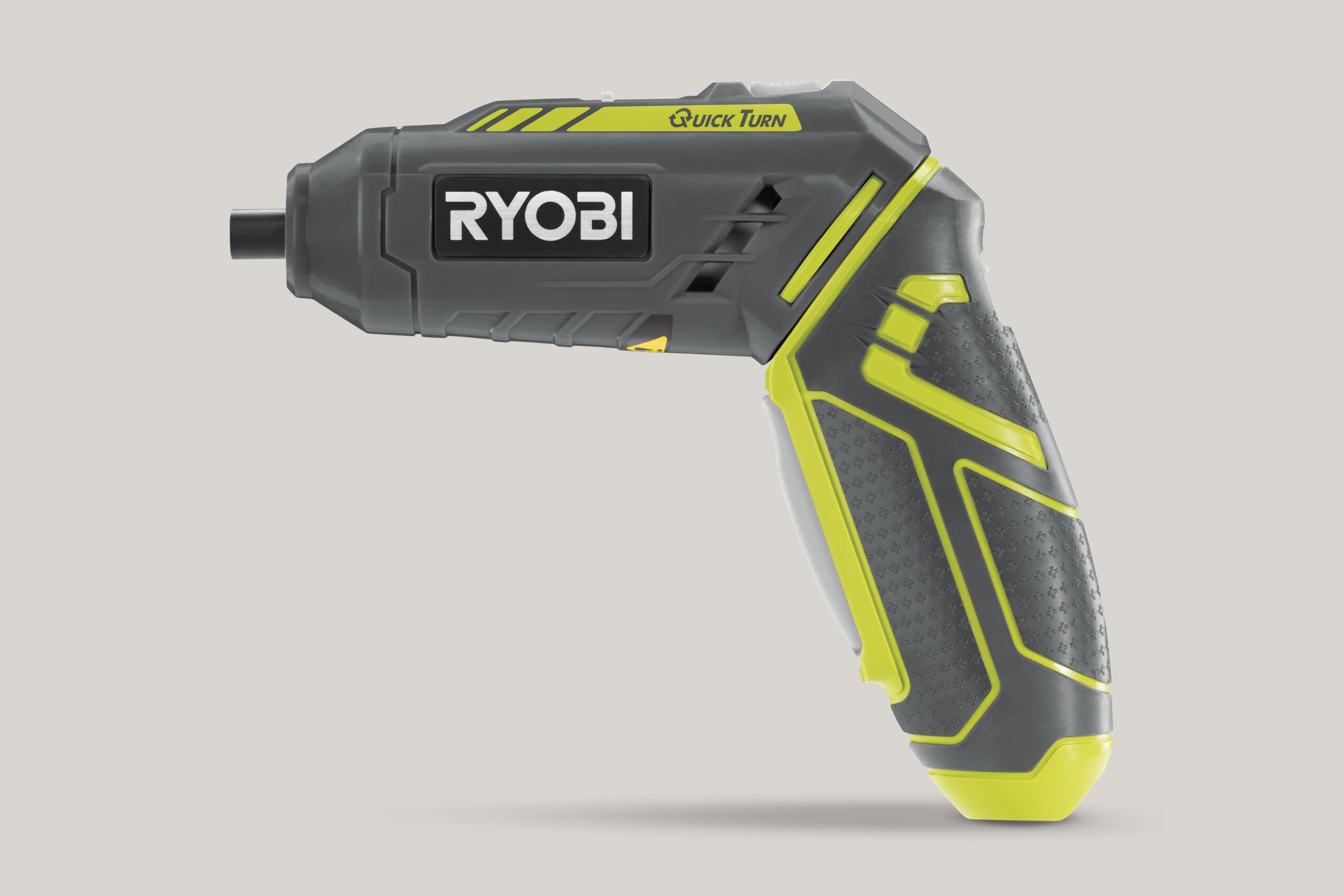 Details: These small, compact drill/drivers, a.k.a. electric screwdrivers, typically have a ¼-inch chuck that accepts hex-shank driver bits, as well as drill bits with ¼-inch hex shafts. They're nice for small screw-driving tasks like tightening outlet covers or assembling furniture, and they'll fit neatly in a kitchen drawer. However, their small motors spin slowly and generate very little torque, so they're likely to bog down when drilling into thick material.
Specifications
Chuck Size: 1/4-in. hex
No-Load RPM: 200/600
Weight: 0.5 lb.
Voltage/AMP-Hours: 4/1.5
Price: $40 (screw-driving bits and charger included)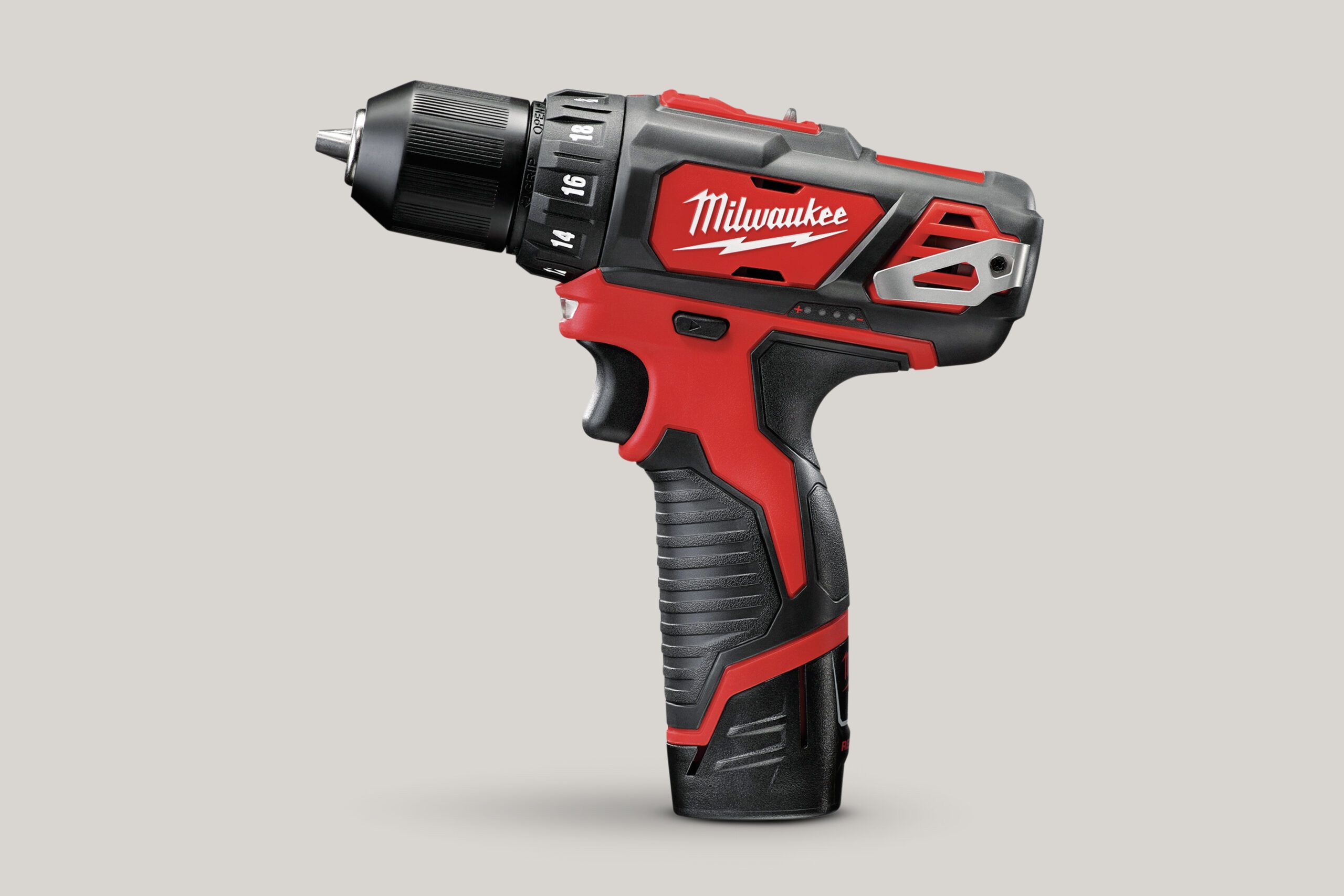 Details: These drill/drivers are powered by bigger components, motors, and batteries than light-duty tools. Outfitted with either 3/8-inch or ½-inch chucks, they can accept a wide range of drill-bit sizes and driver bits, and easily perform common tasks like drilling a hole in a 2×4 or driving a small lag bolt. Their motors spin fast and they deliver higher torque than light-duty options, but they lack the oomph of tools with larger battery packs.
Specifications
Chuck Size: 3/8 inch
No-Load RPM: 275 in.-lbs.
Weight: 0-400/1,500
Voltage/AMP-Hours: 2.1 lbs.
Price: $129 (batteries and charger included)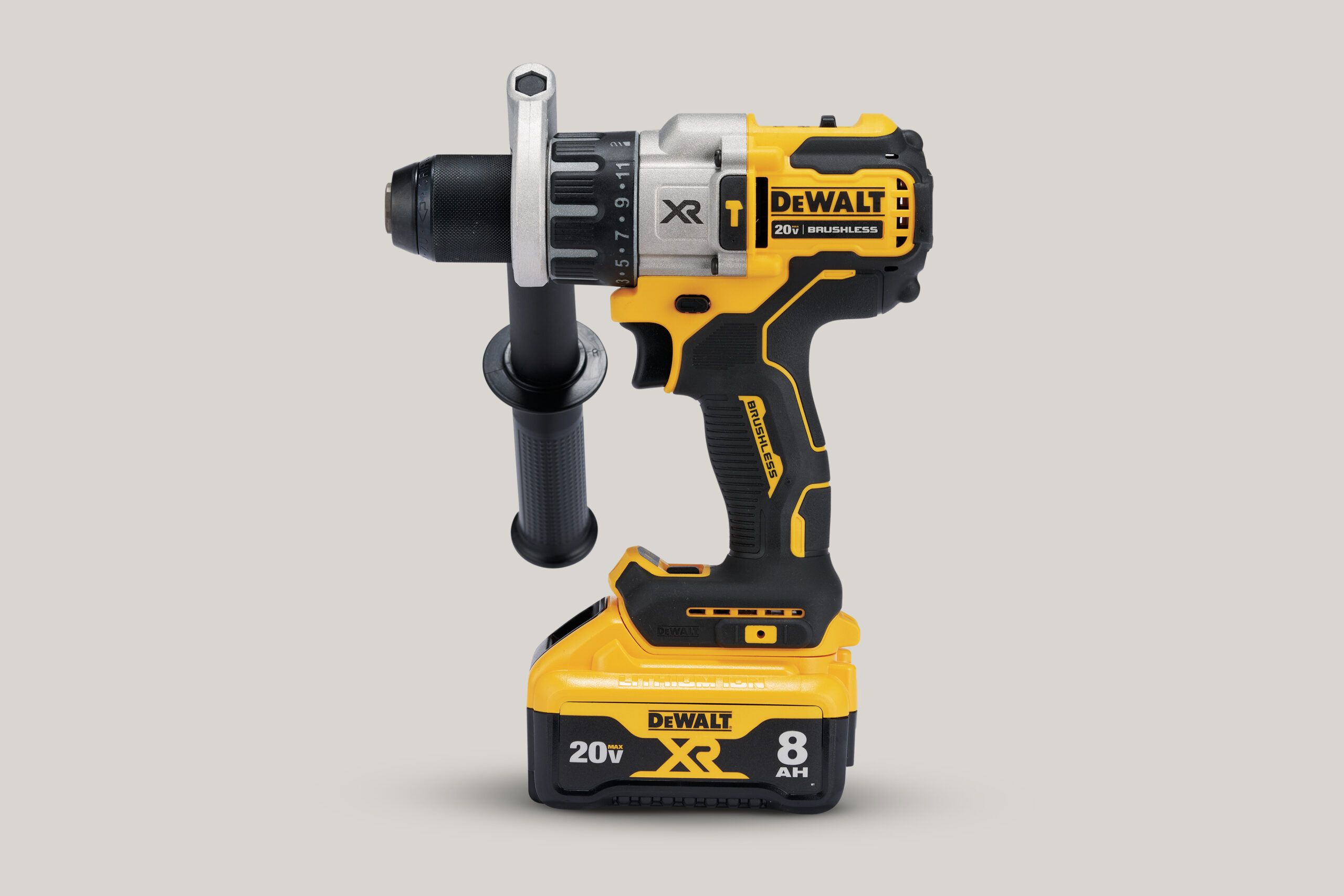 Details: These drill/drivers have the most robust batteries and motors, with the power to spin augers, Forstner bits, and large hole saws; to sink thick lag bolts and long screws; and to churn mortar with a paddle bit. The ones with a hammer-drill feature pound their spinning bits thousands of times per minute to quickly drill holes in concrete. While heavy-duty drill/drivers can do everything that lighter-duty ones can, their added weight and bulk make them clunkier and more tiring to use.
Specifications
Chuck Size: 1/2 inch
No-Load RPM: 0-450/1,300/2,000
BPM: 38,250
Weight: 4.2 lbs.
Price: $319 (side handle, 1 battery, and charger included)
Basic Drilling and Driving Techniques
How to drill a hole in wood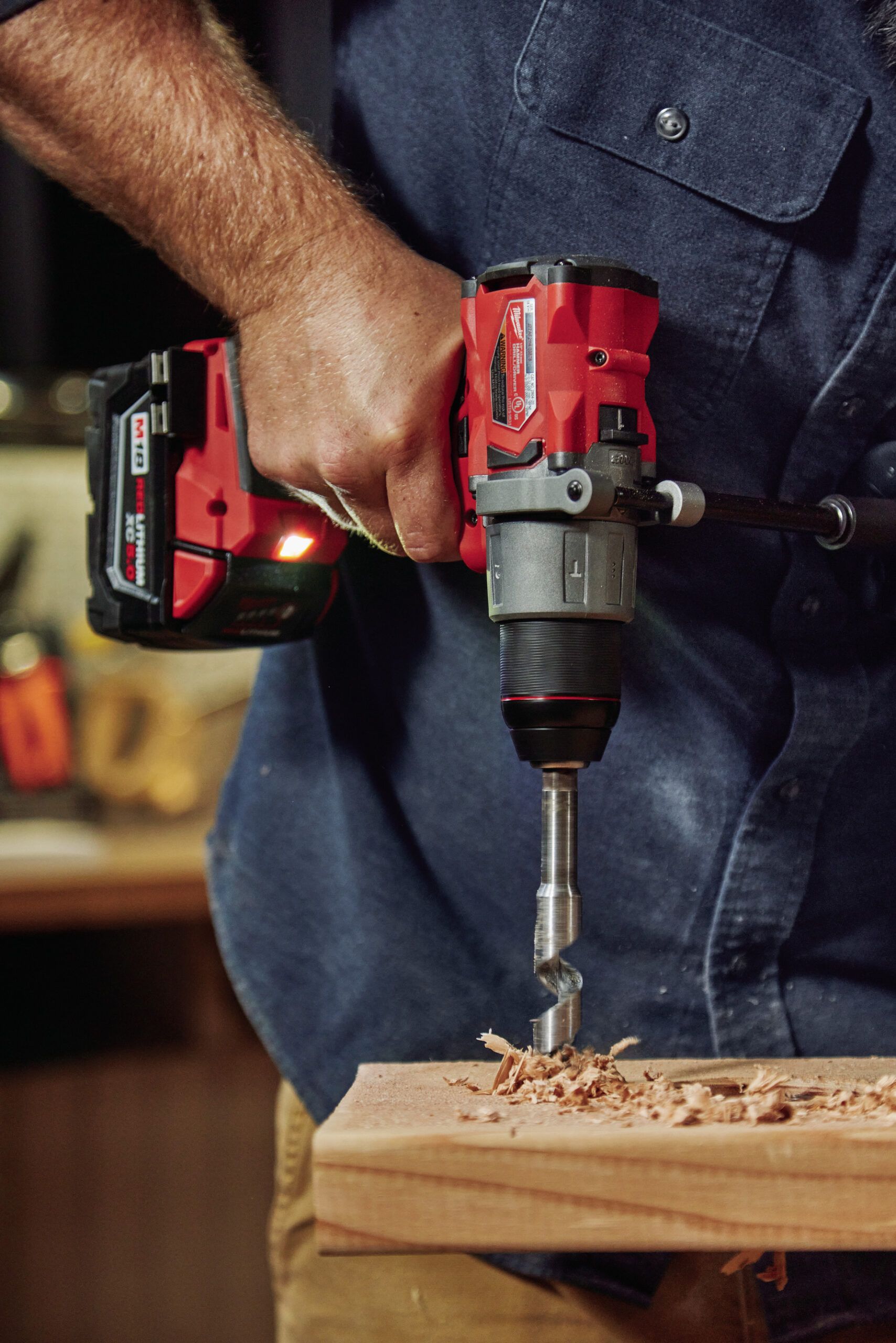 With the clutch set to "drill," set the speed to 1 for large bits in dense materials, 2 for smaller bits into softer materials.
Tighten the chuck evenly around the bit's shaft.
Place the bit perpendicular to the workpiece and apply steady pressure as you gently squeeze the trigger and slowly increase the motor speed.
As the motor reaches full speed, continue applying downward pressure as the "swarf"—the debris from drilling—accumulates around the bit.
Pull the bit out periodically to clear swarf from its flutes and save the motor (and battery) from working too hard.
Reduce pressure on the drill as the bit gets close to going through. That will minimize tear-out at the bit's exit point.
How to drive a screw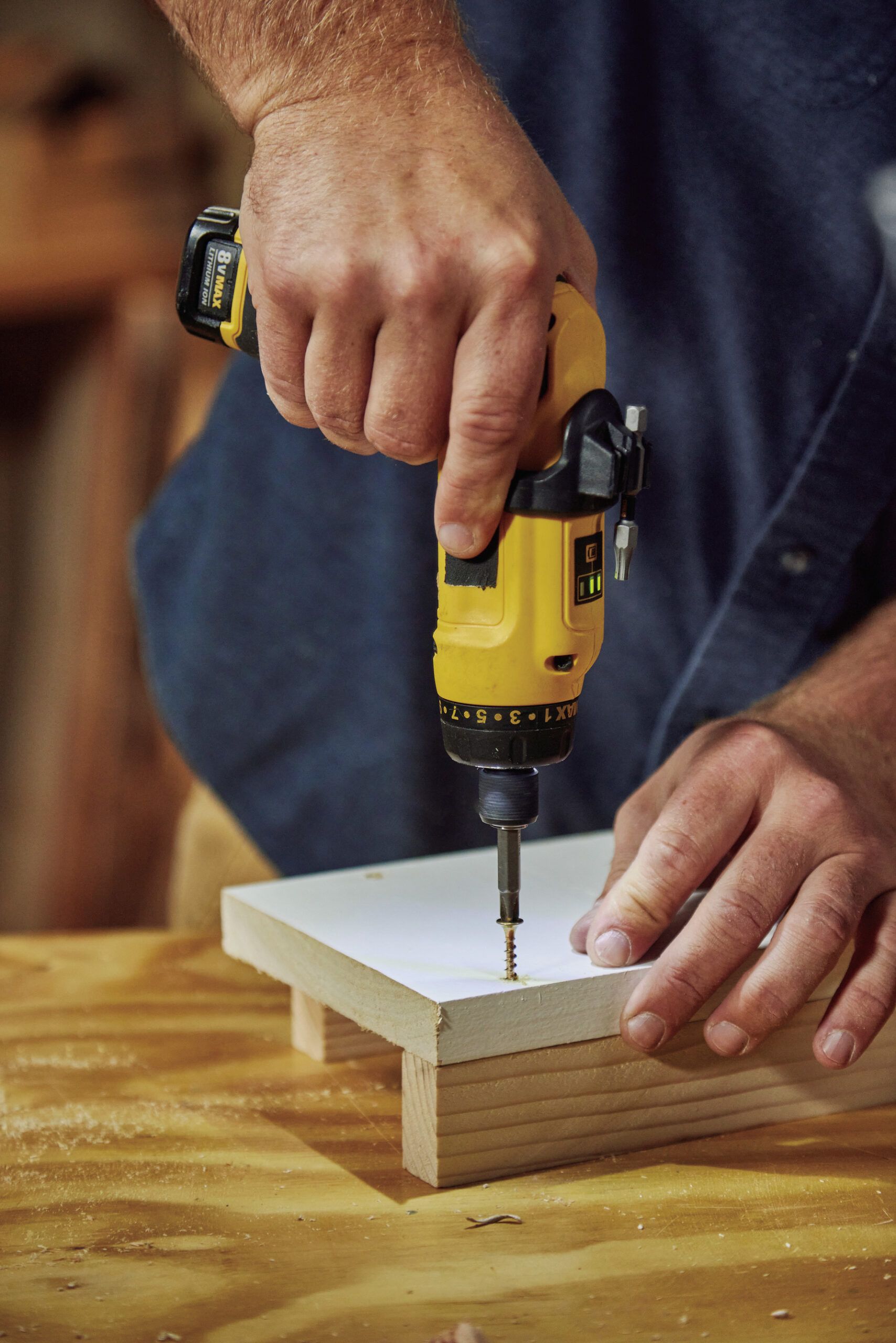 Set the clutch to the desired setting and the speed selector to 1.
Tighten the chuck evenly around the bit's shaft.
Place the bit into the recess in the screwhead. Hold the bit in a line that runs perfectly straight from the tip of the screw to the back of the drill.
Maintain even, steady pressure against the screw as you pull the trigger and slowly increase the motor's rpm.
Continue to apply downward pressure as the motor speed ramps up.
If the bit slips out of the screw, dial back the chuck's torque. If the chuck slips, dial up the torque.
Release the trigger just before the screwhead bottoms out to avoid stripping its head.
Tricks for drilling perpendicular holes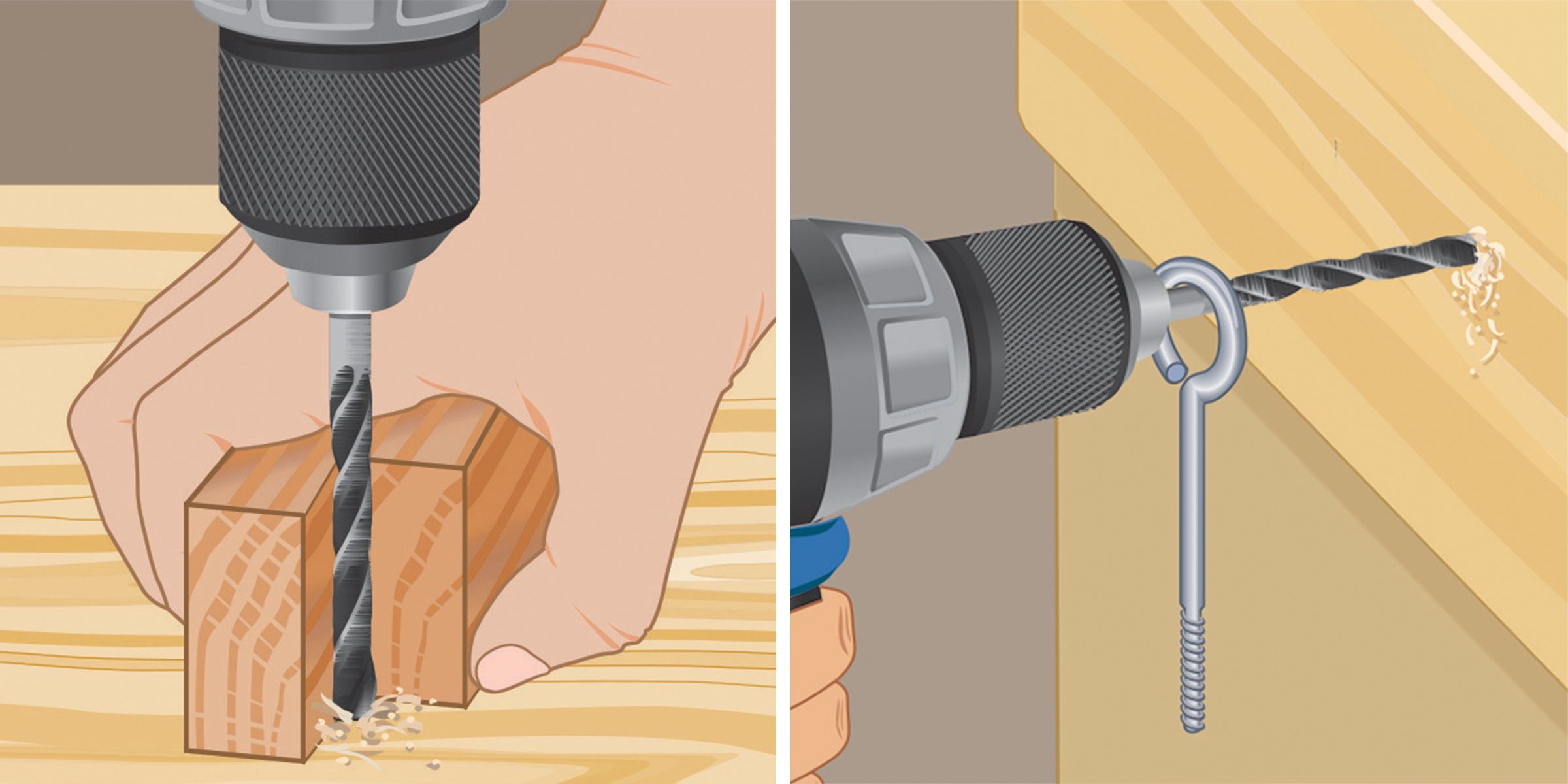 To drill a vertical hole, make a jig by fastening together two 1×s with their ends offset as shown. Check that the jig's inside corner is square with the work surface, then line up the bit in the corner and start drilling. Remove the jig before the chuck touches it.
To drill a horizontal hole, hang an eyebolt on the smooth part of the bit's shaft. Try to keep the bolt in the same place as you're drilling. If it moves in or out, adjust the angle of the drill accordingly.
Types of Drill Bits
The simple act of drilling a hole requires finding the bit that works best for job at hand. You want a bit made for the type of material you're boring into, which efficiently creates a hole of the size and appearance you're after. Read on to learn which ones to use when.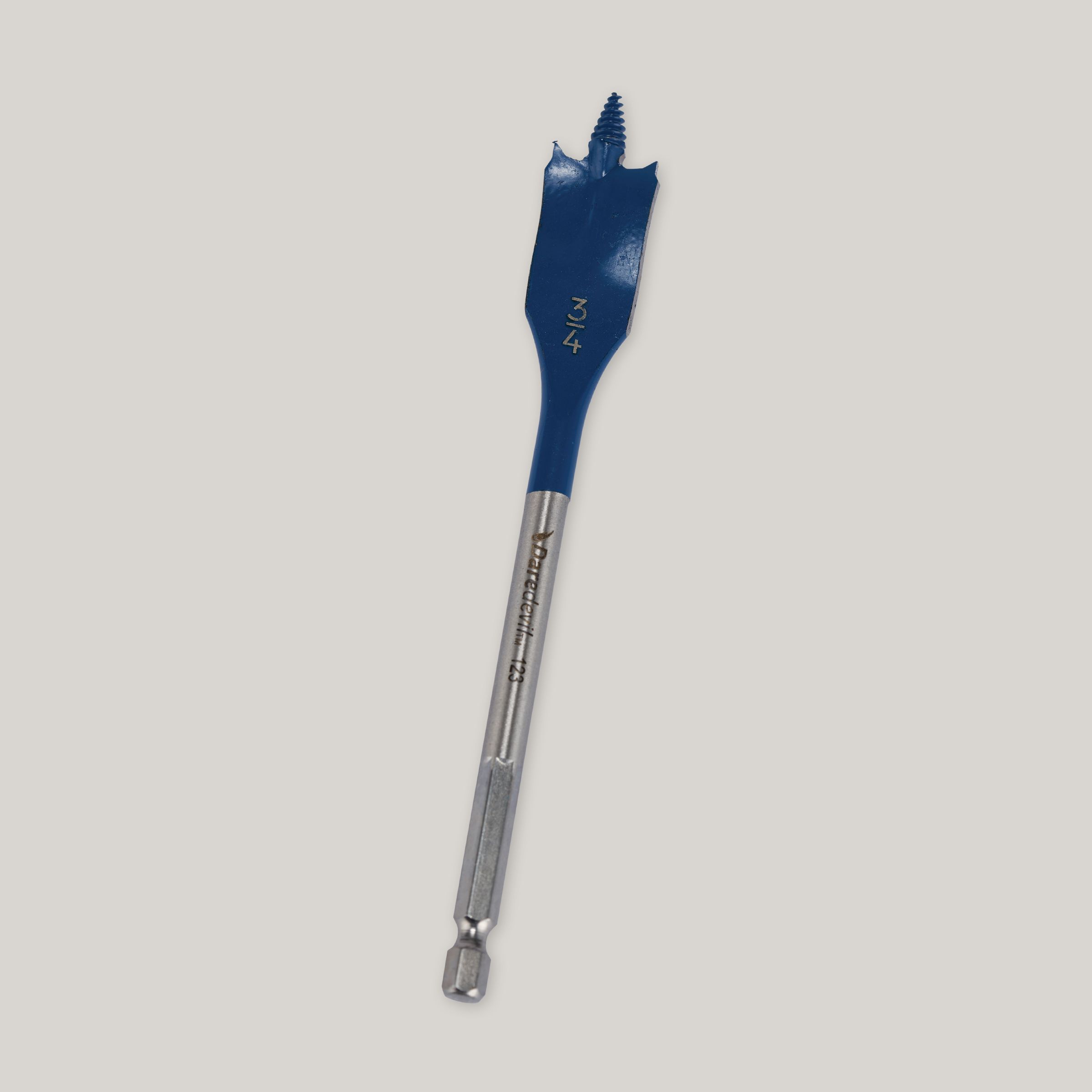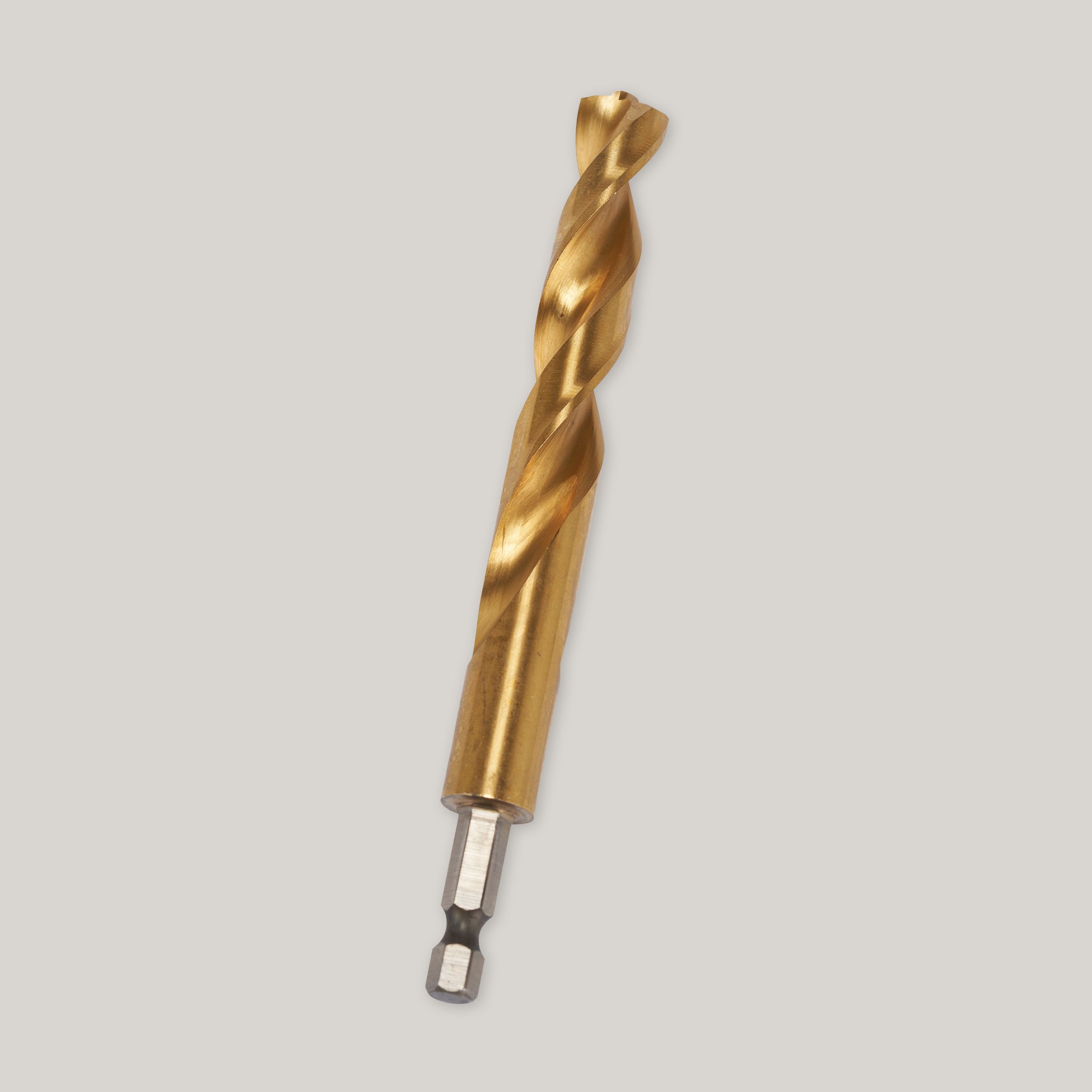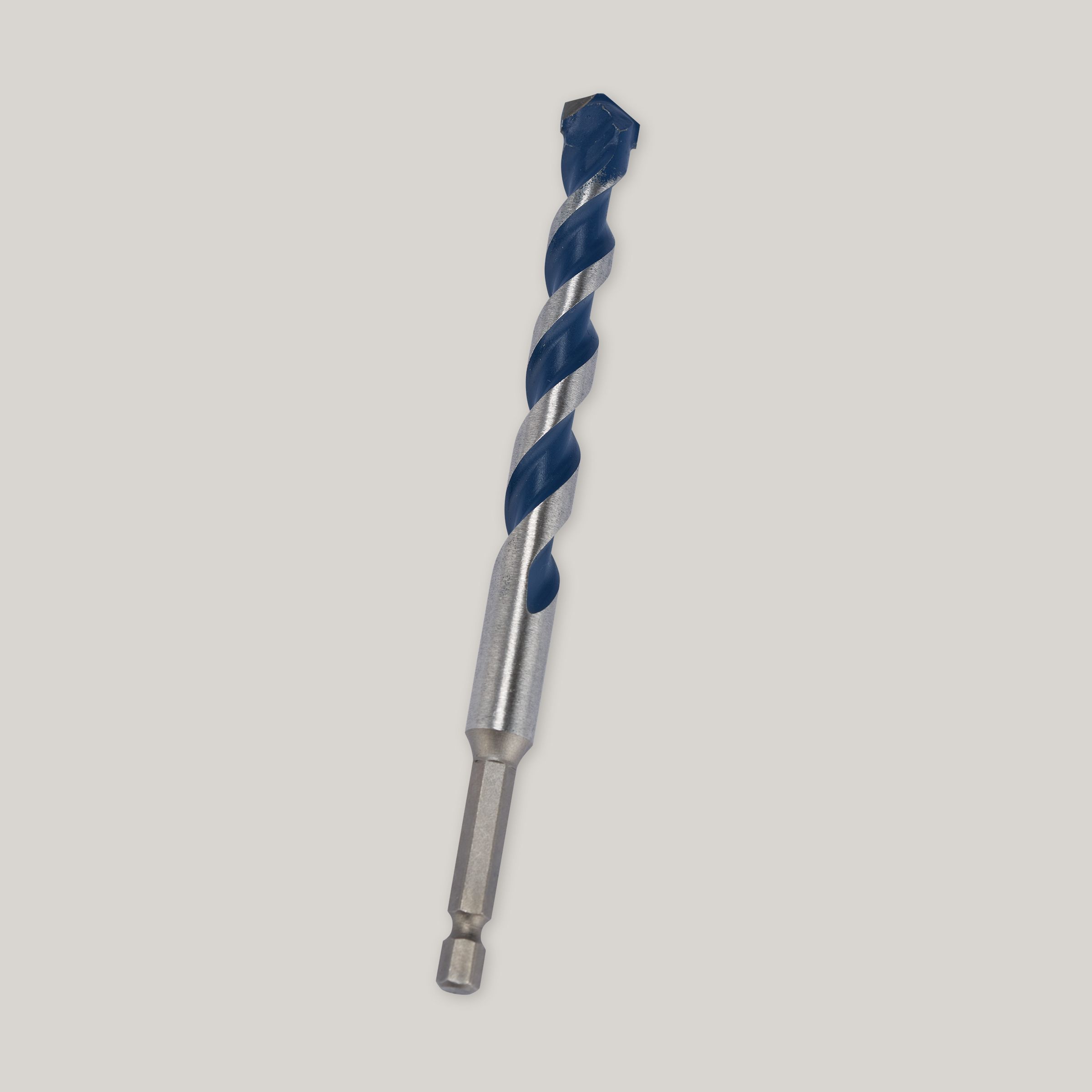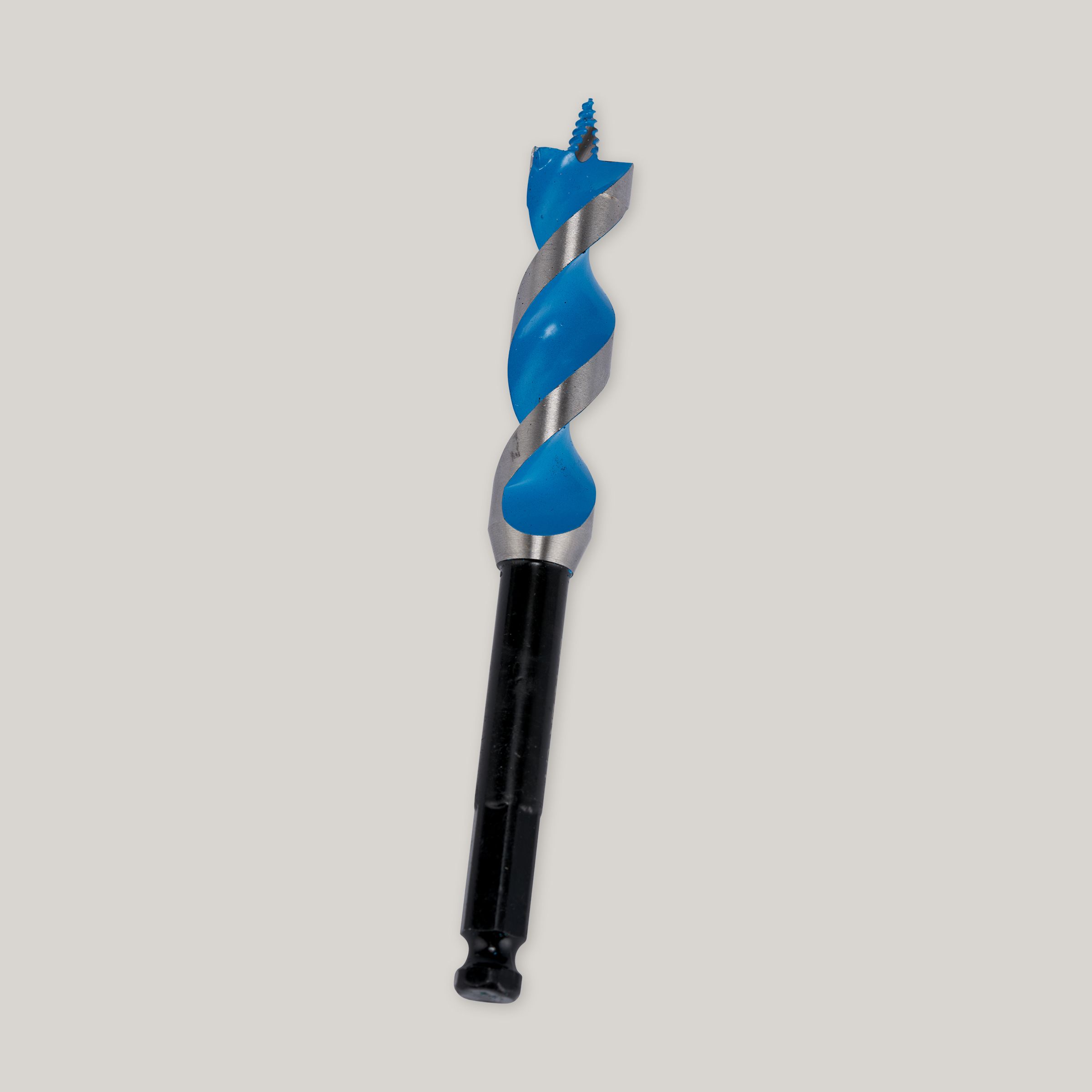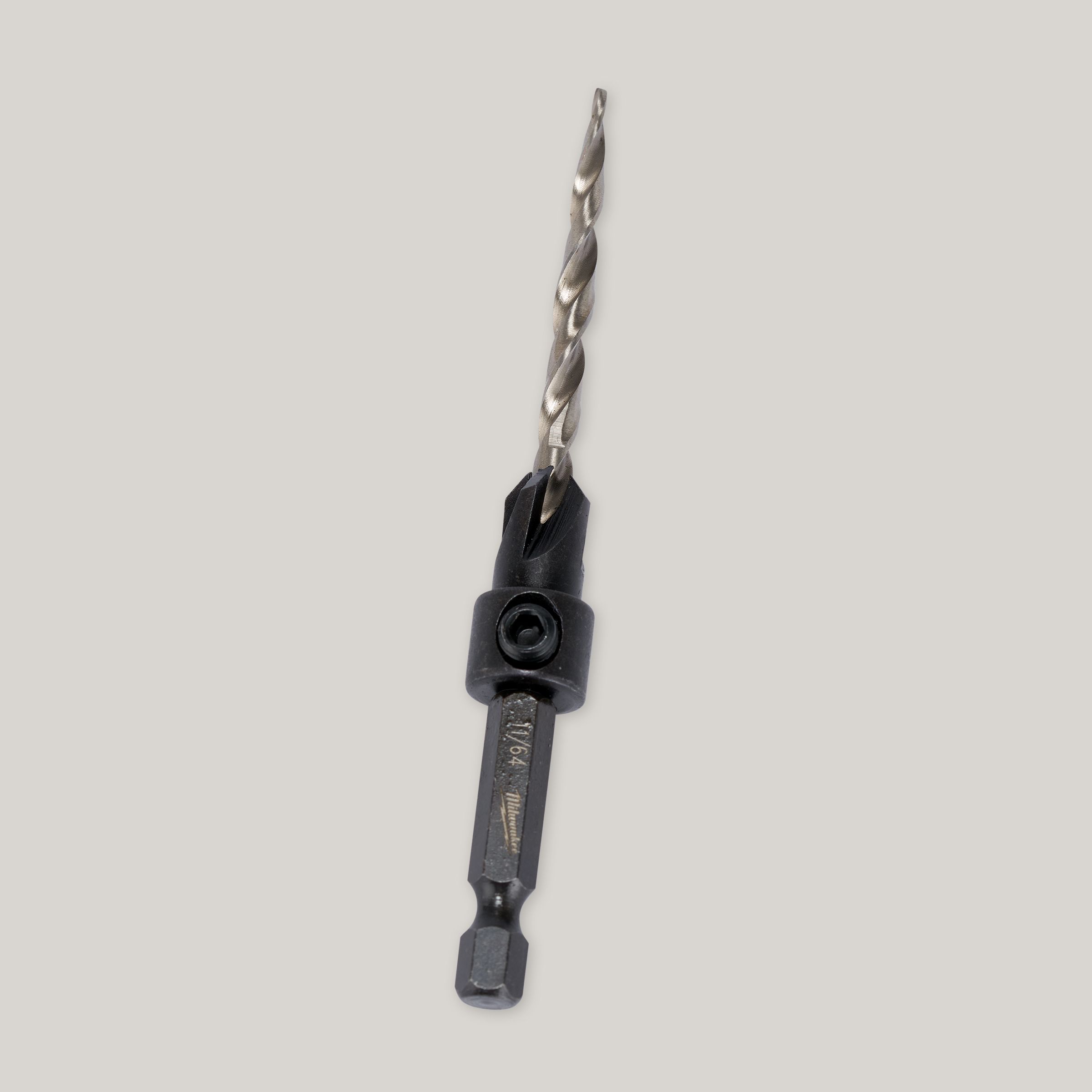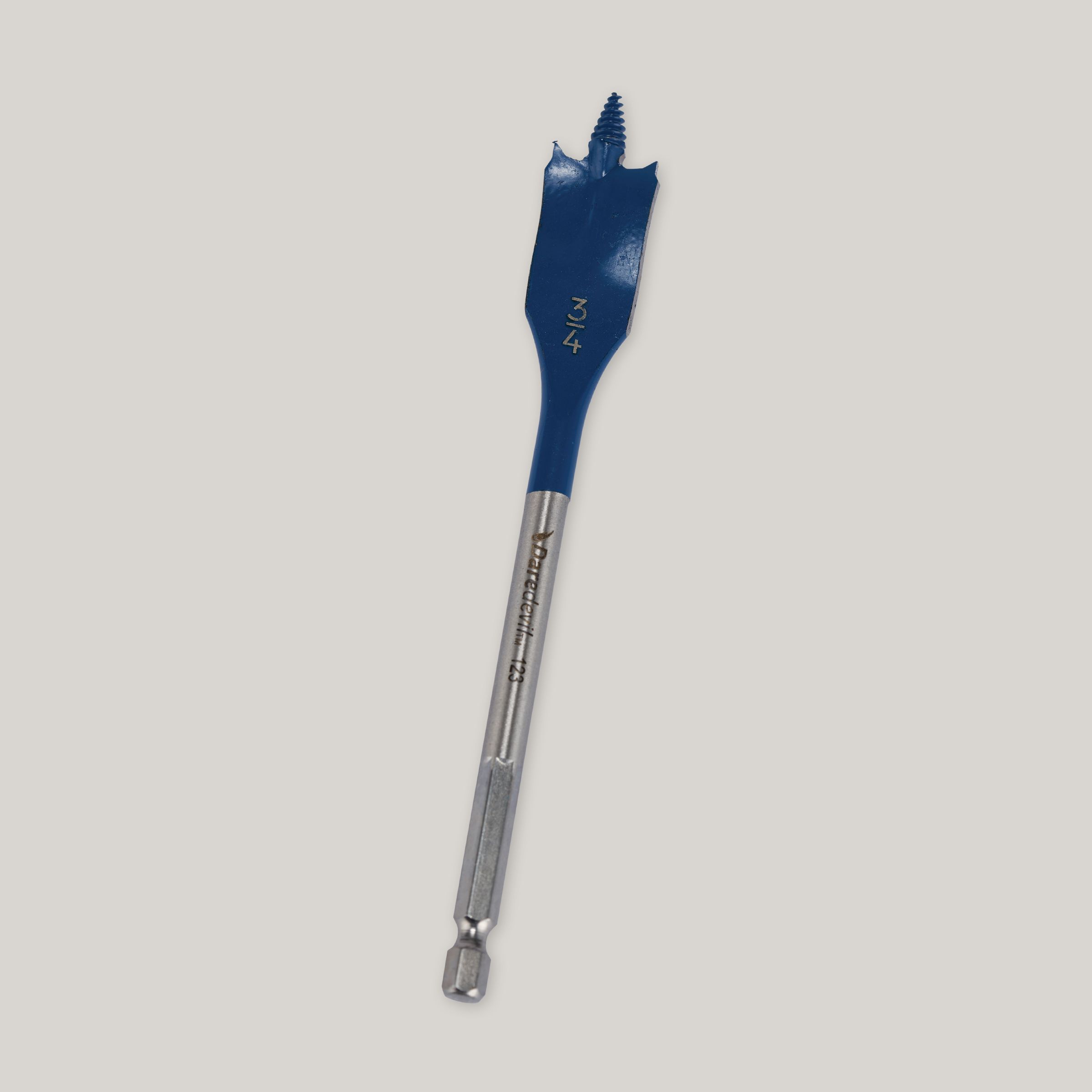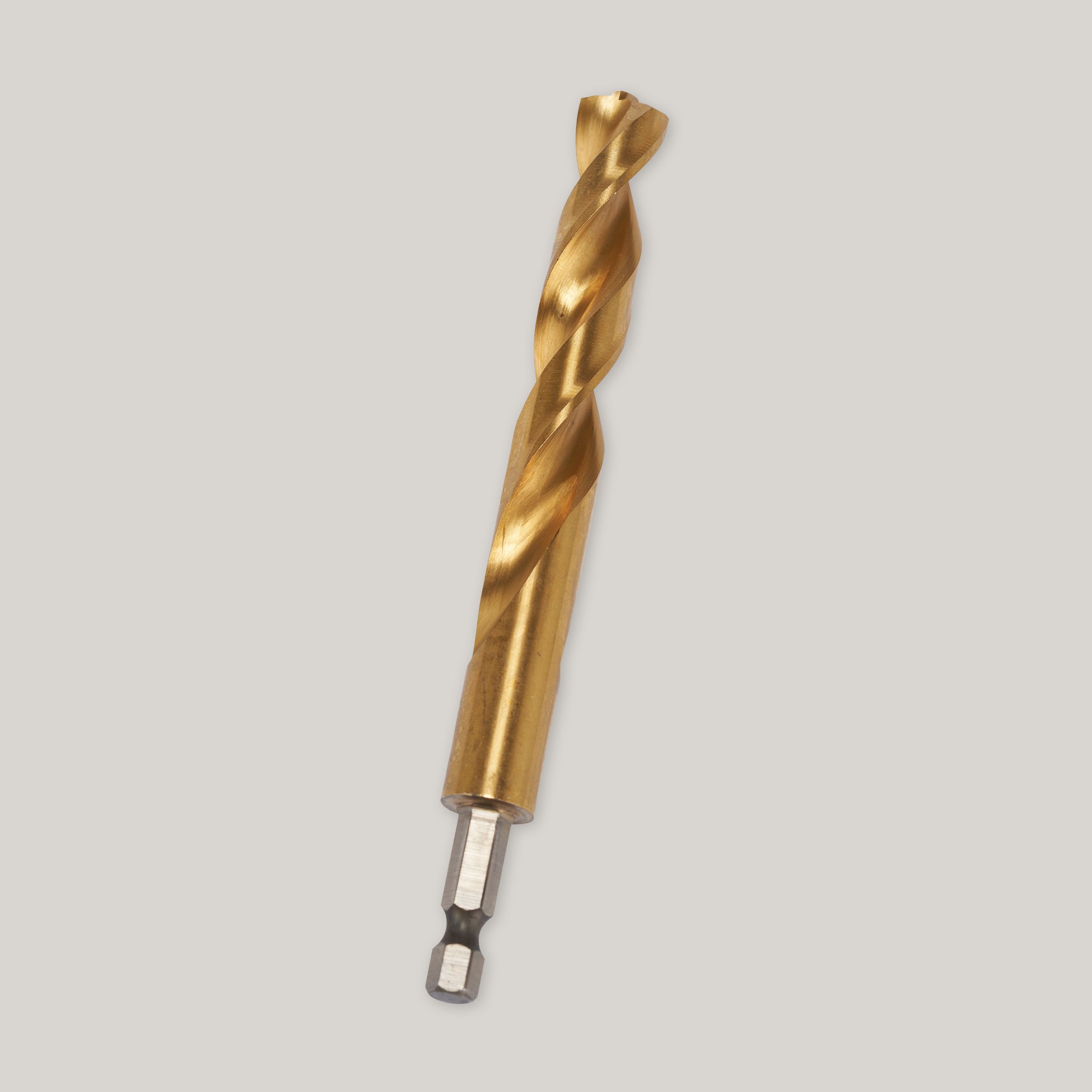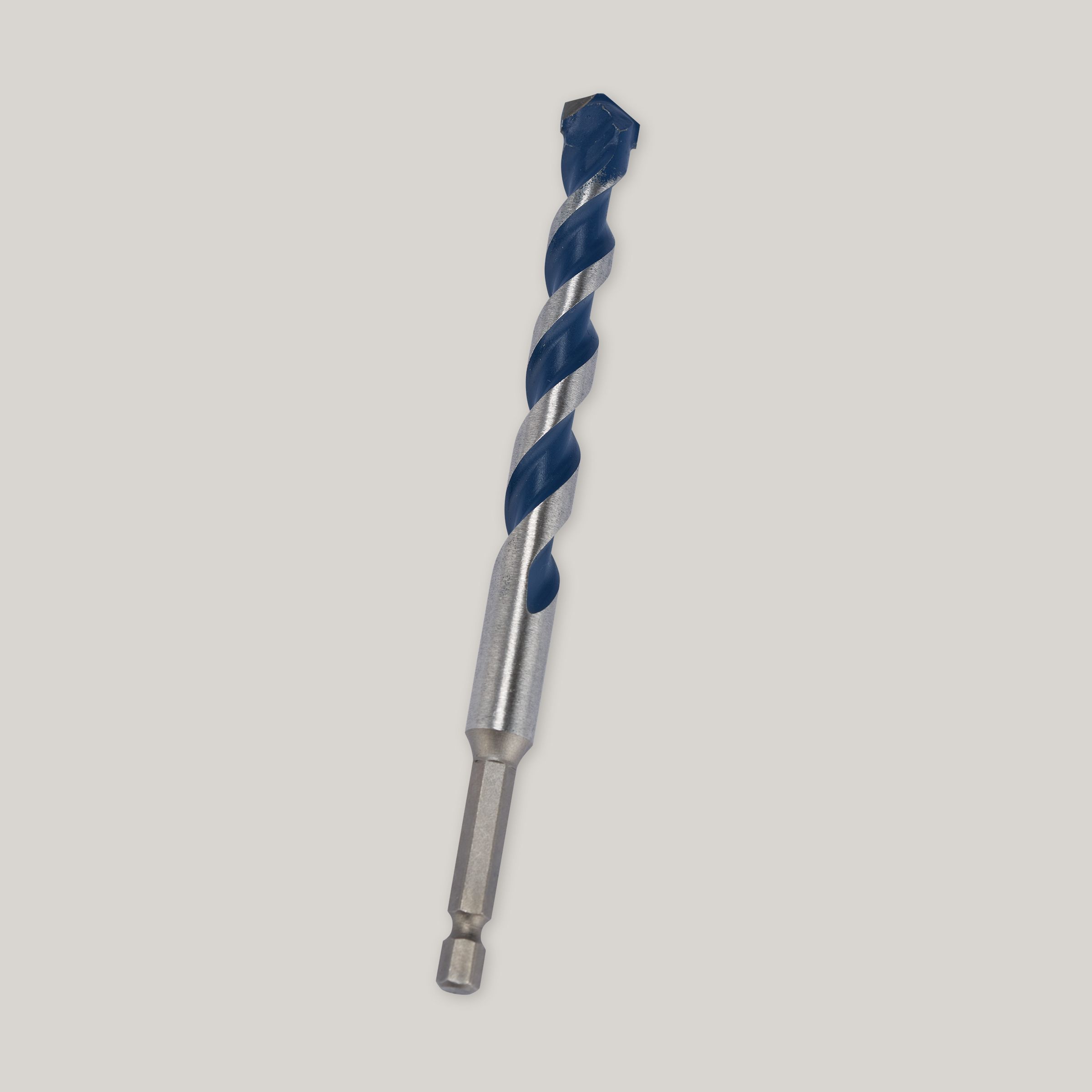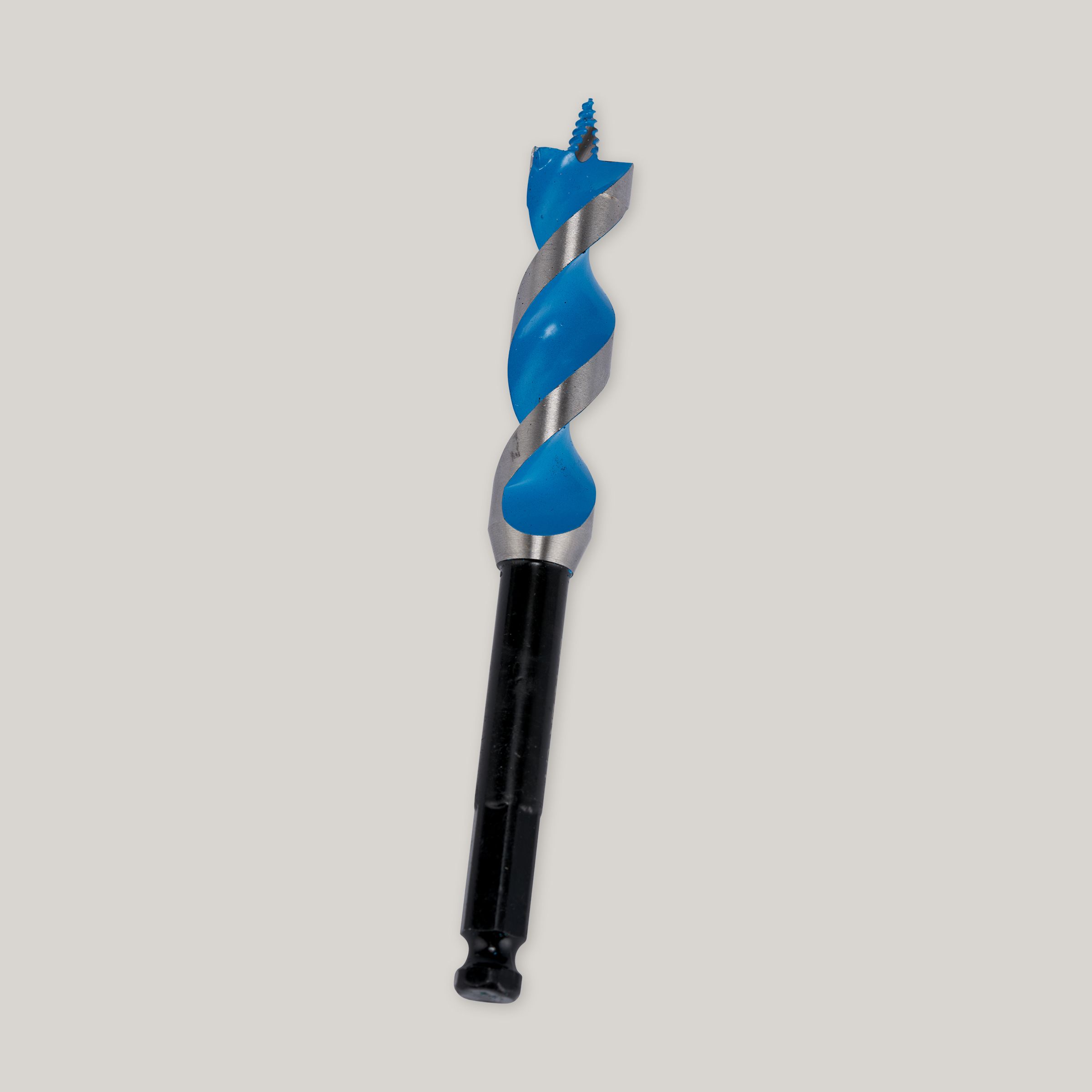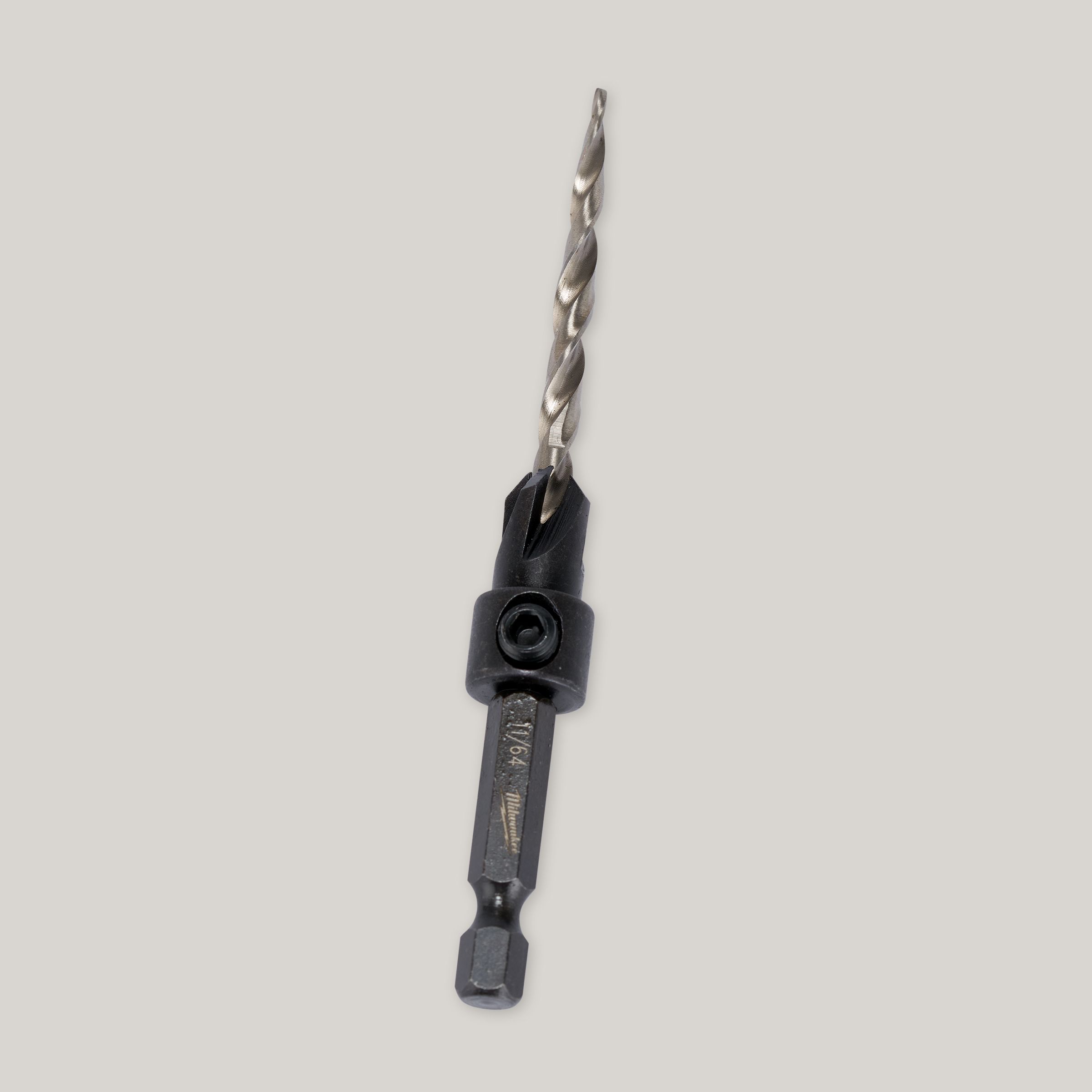 TOH Tip: To minimize tear-out, splitting, and stripped screwheads, always drill a pilot hole before driving a screw. And to find the correct bit size for that hole, match the drill bit to the diameter of the screw, minus the threads.
How Do Volts and AMPs Determine Tool Performance?
When you shop for cordless tools, two ratings deserve your attention: volts (V) and amp-hours (Ah). Volts roughly indicate how much power is packed into a tool's battery. Amp-hours reflect how long a tool can deliver that power. Both of these are a function of how many cells are in a battery pack and how they're wired together. Heavy-duty tools have both high V and Ah to generate the torque they require.
As TOH master electrician Heath Eastman explains, most tool batteries are assembled with cells that produce 3.6 volts each: 12V tools typically contain three such cells; 18V tools usually have five cells. Do the math, and it's clear that advertised voltages don't always correlate with battery output: 10.8V and 12V tools both have the same number of batteries and the same number of volts.
The same is true for 18V and 20V tools. That's because tool manufacturers who market 12V or 20V battery platforms are measuring battery voltage when it comes off the charger, before it goes under load. All batteries will register at their higher voltage, until the trigger is pulled. Then the voltage drops to its calculated value: 10.8V or 18V.
The more cells a tool has, the longer its run time. Visually, it's a quick read: Fat battery packs have more amp-hours than slim packs (though bigger packs weigh more).