This article appeared in the Spring 2021 issue of This Old House Magazine. Click here to learn how to subscribe.
1. Lightweight and water stingy
1600 PSI Electric Pressure Washer
This compact, 29-pound washer uses just 1.3 gallons of water per minute to blast away grime from hard surfaces. The spray gun comes with a 25-foot hose, a 35-foot power cord, four quick-connect nozzles, and an onboard soap tank for cleaning solutions. All parts store neatly on its rolling cart.
$170; Worx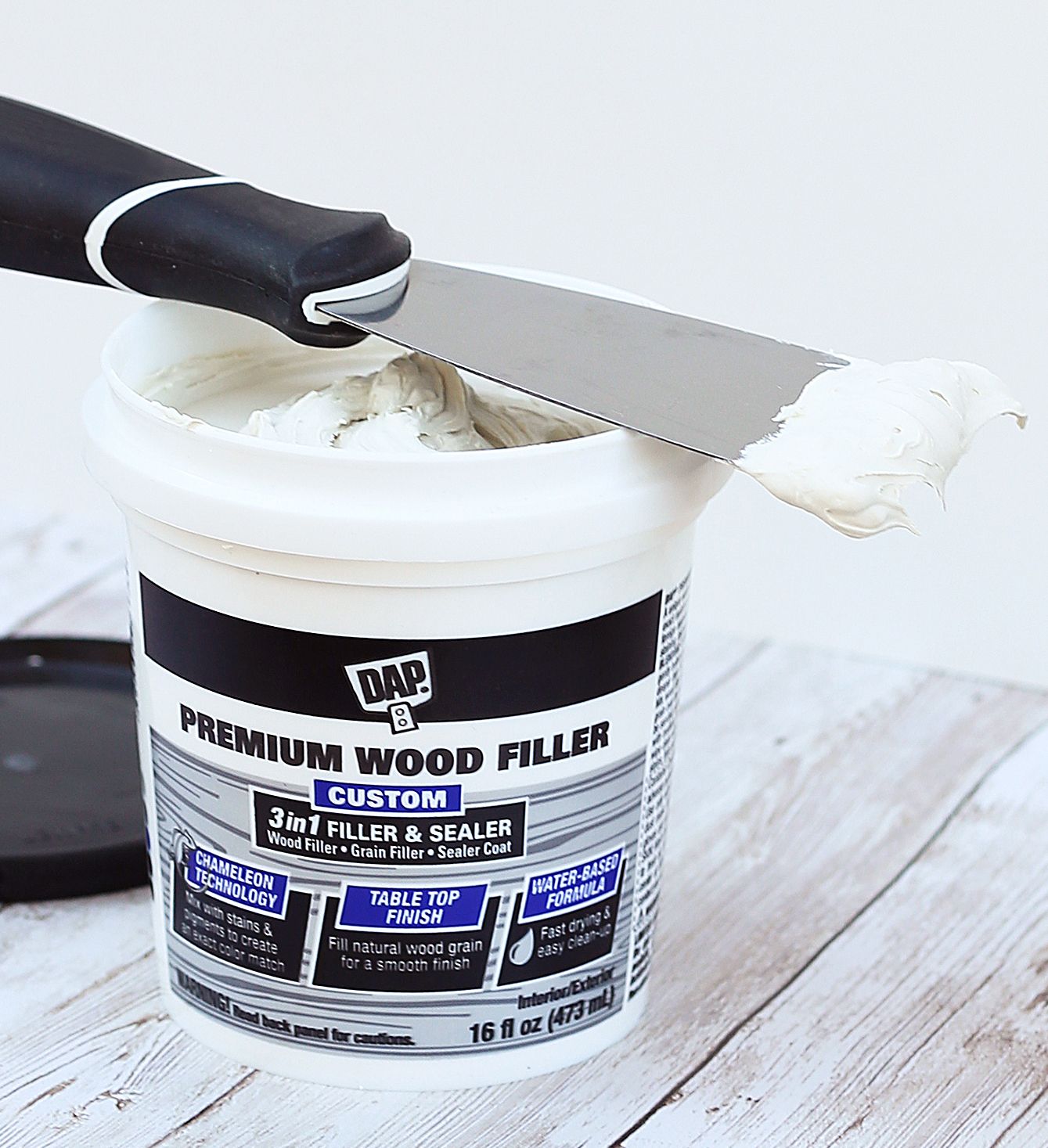 2. Smooth wood and seal it
DAP Premium Wood Filler
Use it to fill holes and wood grain, as well as seal them. The water-based formula won't shrink or crack, and will accept stain, so you can color-match it to the surrounding wood. Dries rock hard in 2 to 4 hours, then sands smooth. Can be used outdoors, if painted.
$11 for 16-oz. tub; DAP
3. Dutch treat for gardeners
Lifetime Perennial Planter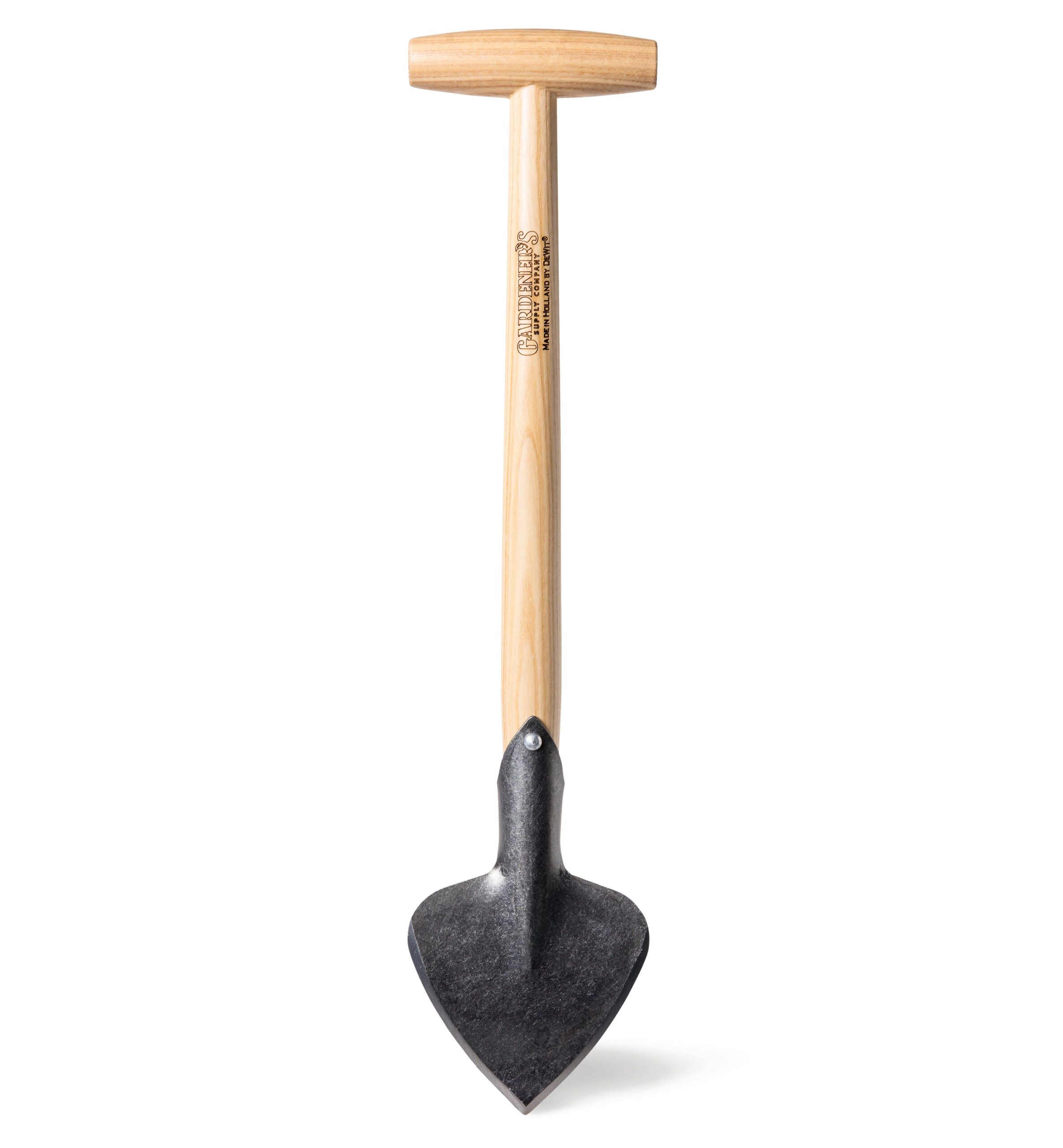 Made in Holland by DeWit, this tool's heart-shaped blade and deep socket are fashioned from a single chunk of drop-forged boron carbon steel. It's perfect for dividing and transplanting: The T-grip ash handle lets you maneuver the 20-inch-long planter around tight garden spaces, while the blade's sharpened edges slice cleanly through roots.
$40; Gardener's Supply Company
"Early spring is the best time to divide and transplant perennials. Then they'll have time to recover and establish themselves before the arrival of summer's heat." —Jenn Nawada TOH Landscape Contractor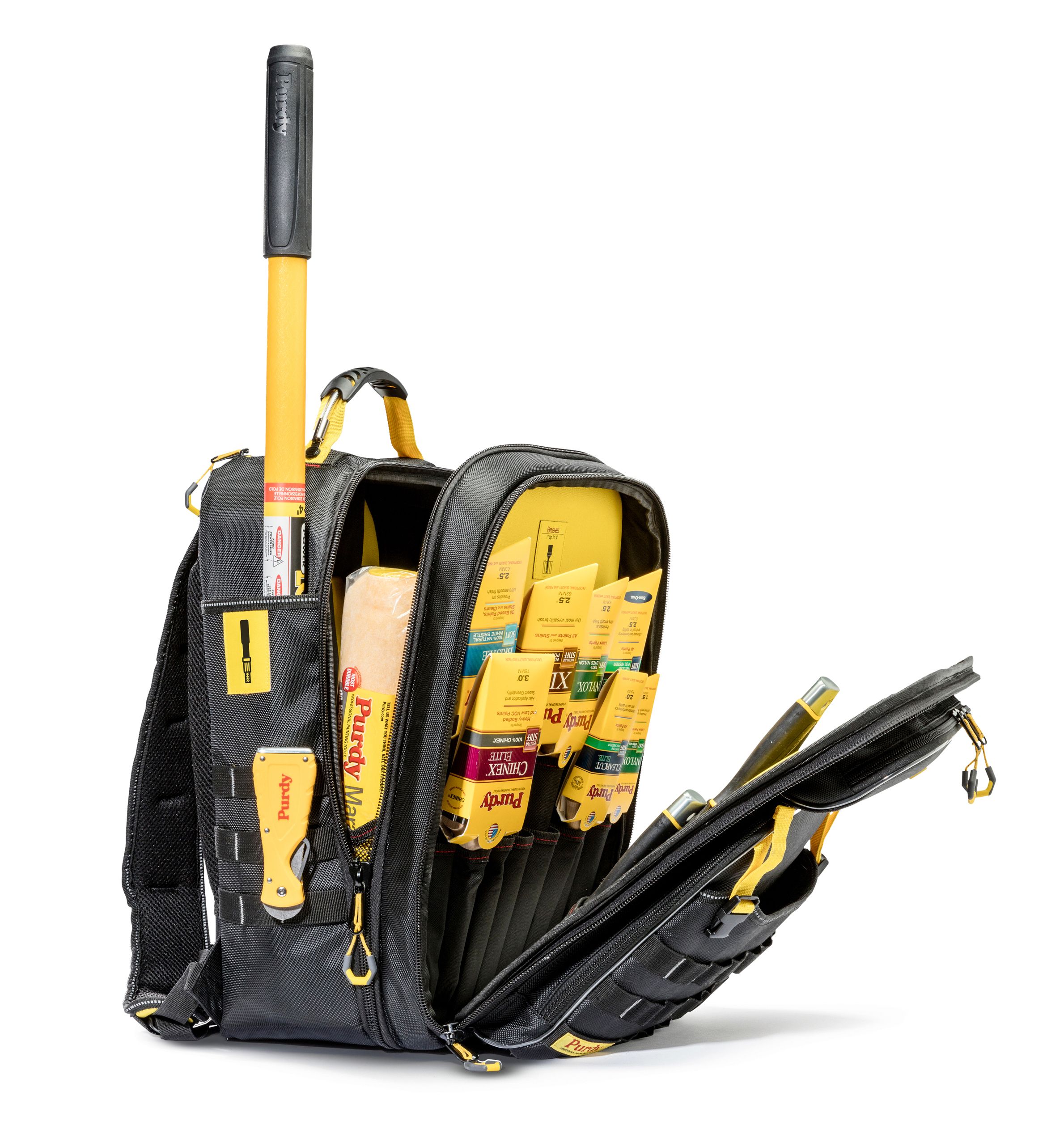 4. Consolidate painting supplies
Purdy Painter's Backpack
Keep all your brushes, rollers, putty knives, and other painting tools neatly organized and ready to go in this sturdy multipocket backpack. Even includes a sealed pouch for carrying wet brushes.
$100; Purdy
5. They adjust themselves
Serena Smart Wood Blinds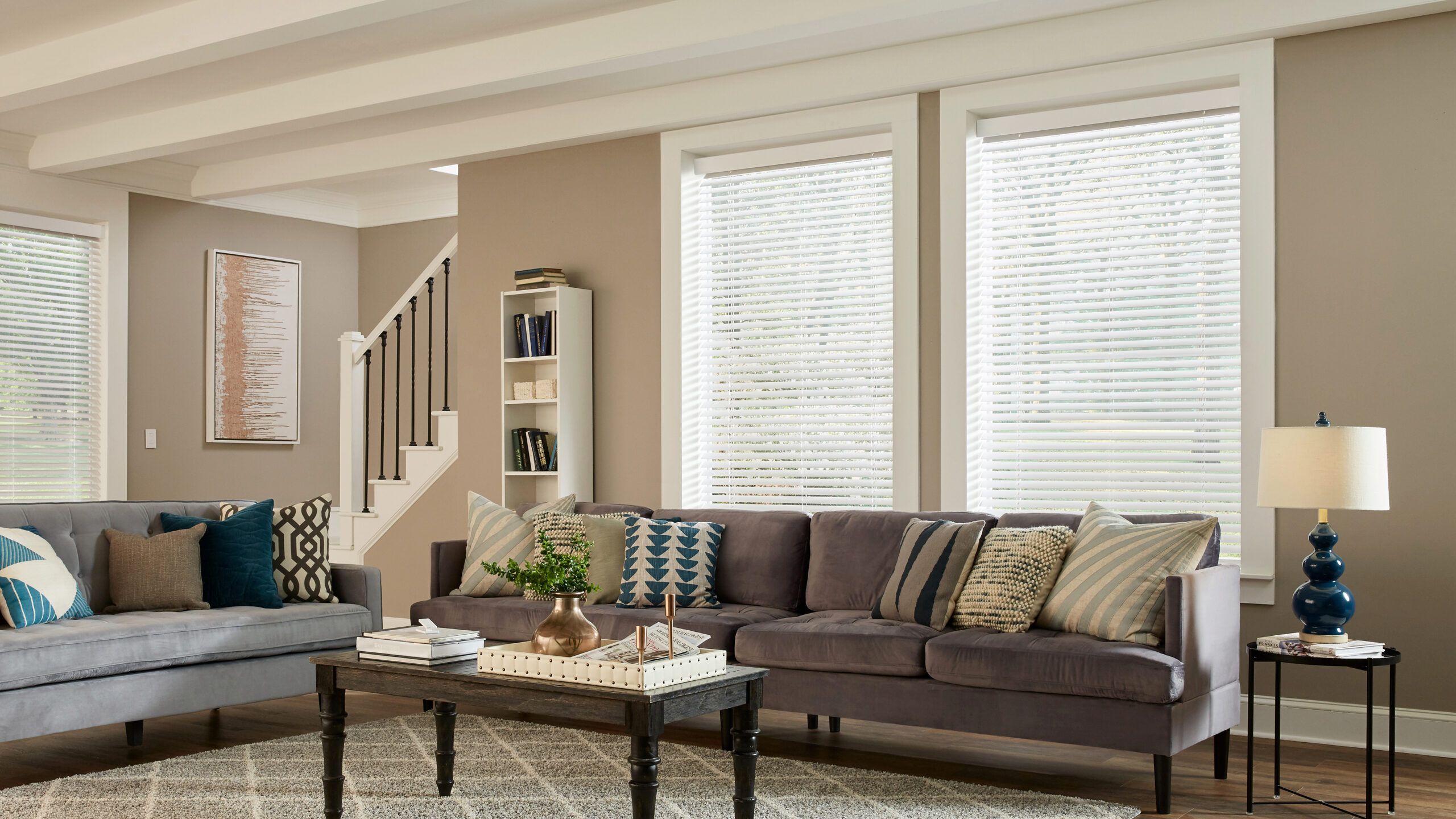 These louvers are programmed to tilt automatically during daylight hours to let in or minimize sunlight, depending on window orientation; at night they close completely. Users can override the automated operation with a remote.

Starting at $599; Lutron
6. Tile without the mess
RevoTile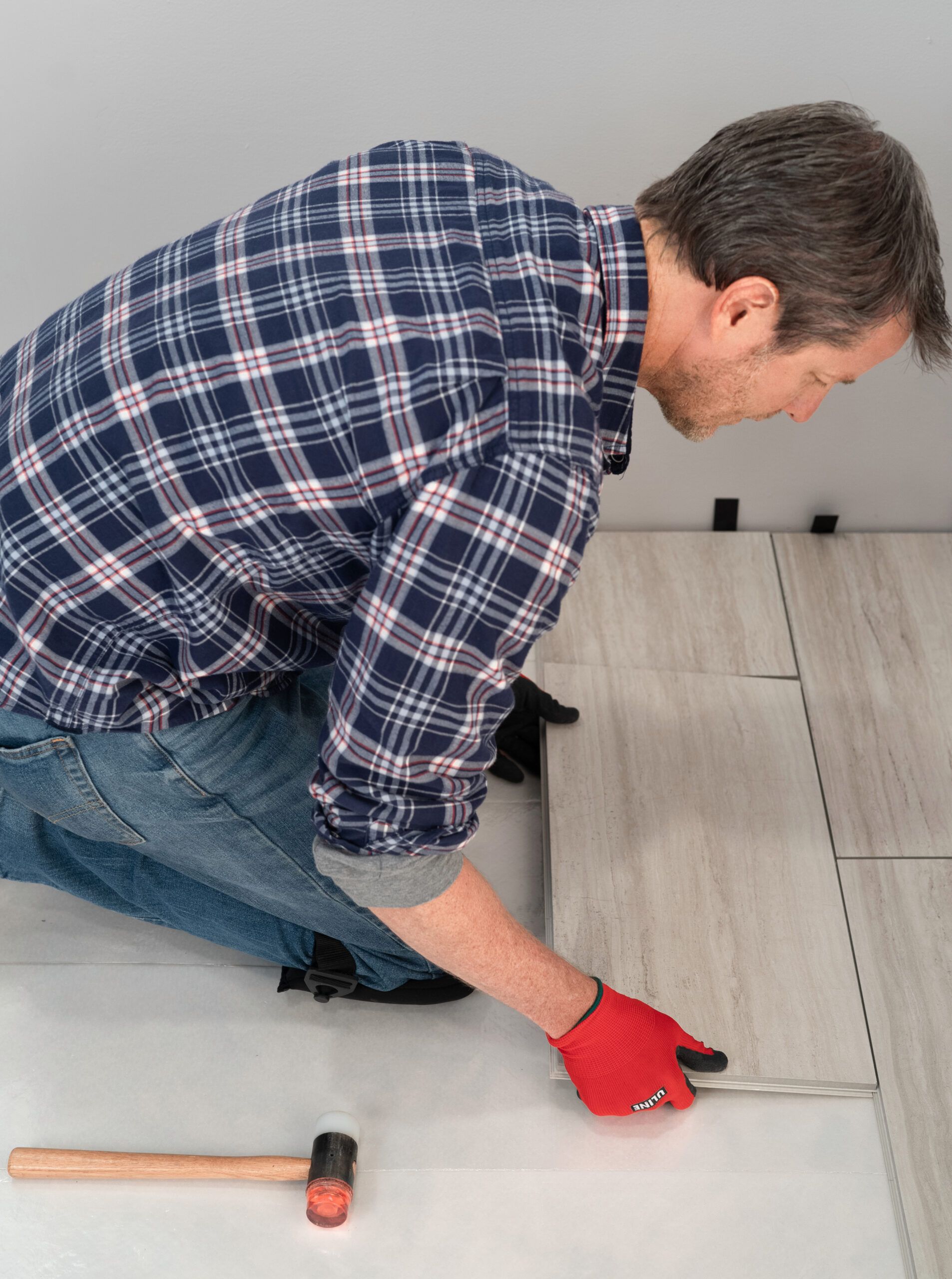 This product makes laying tile as easy as installing a floating laminate floor. A porcelain top layer is bonded to a waterproof base that clicks into place along the edges of the adjacent tiles. No thinset is required; you can grout the same day. Available in wood-look planks or 12-by-24-inch tiles that mimic marble, stone, or concrete.
$4.99 per square foot; Daltile
"No matter what kind of floor tile you're installing, cut the pieces to create a balanced layout from side to side and front to back, with no narrow slivers of tile in view." —Kevin O'Connor TOH Host
7. Easy-clean coating
UltraLast Interior Paint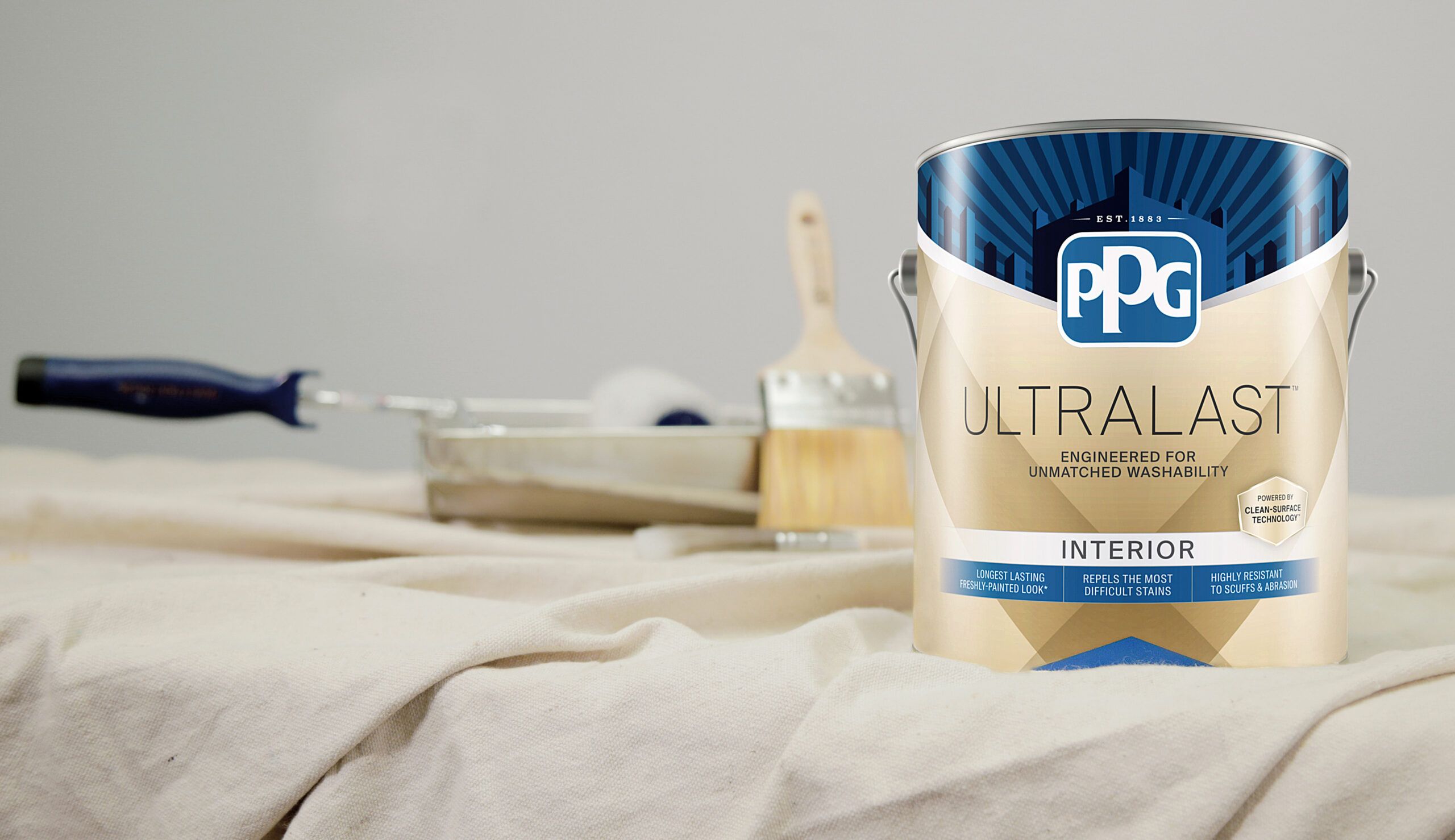 This acrylic paint is fortified with a special polyurethane-based automotive finish that prevents stains from penetrating the film; you just wipe stains away with a cloth or a sponge. The paint film also stands up to mildew, scrubbing, and abrasion, making it a good choice for bathrooms, kitchens, and hallways.
$60 per gallon; PPG
8. High adhesion on two sides
Double Sided Super Glue Tape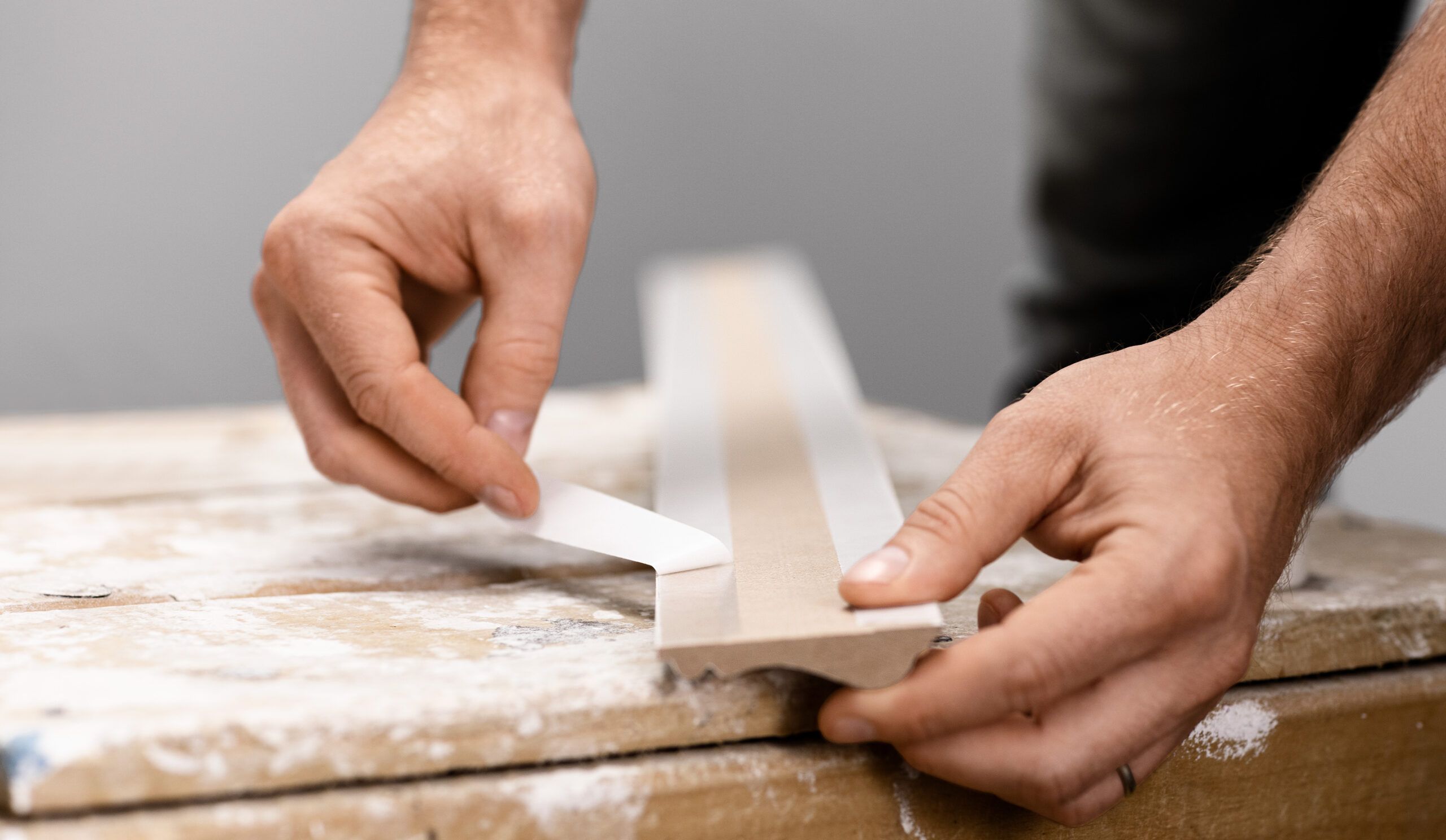 The extra-sticky acrylic adhesive on this double-sided tape is strong enough to instantly reattach wood veneer, install undercabinet lights, or clamp together workpieces while you wait for glue to set. The ¾-inch-wide tape adheres to wood, concrete, ceramic, and many plastics.
$4.99 per 5-yard roll; T-Rex
9. Detailing tool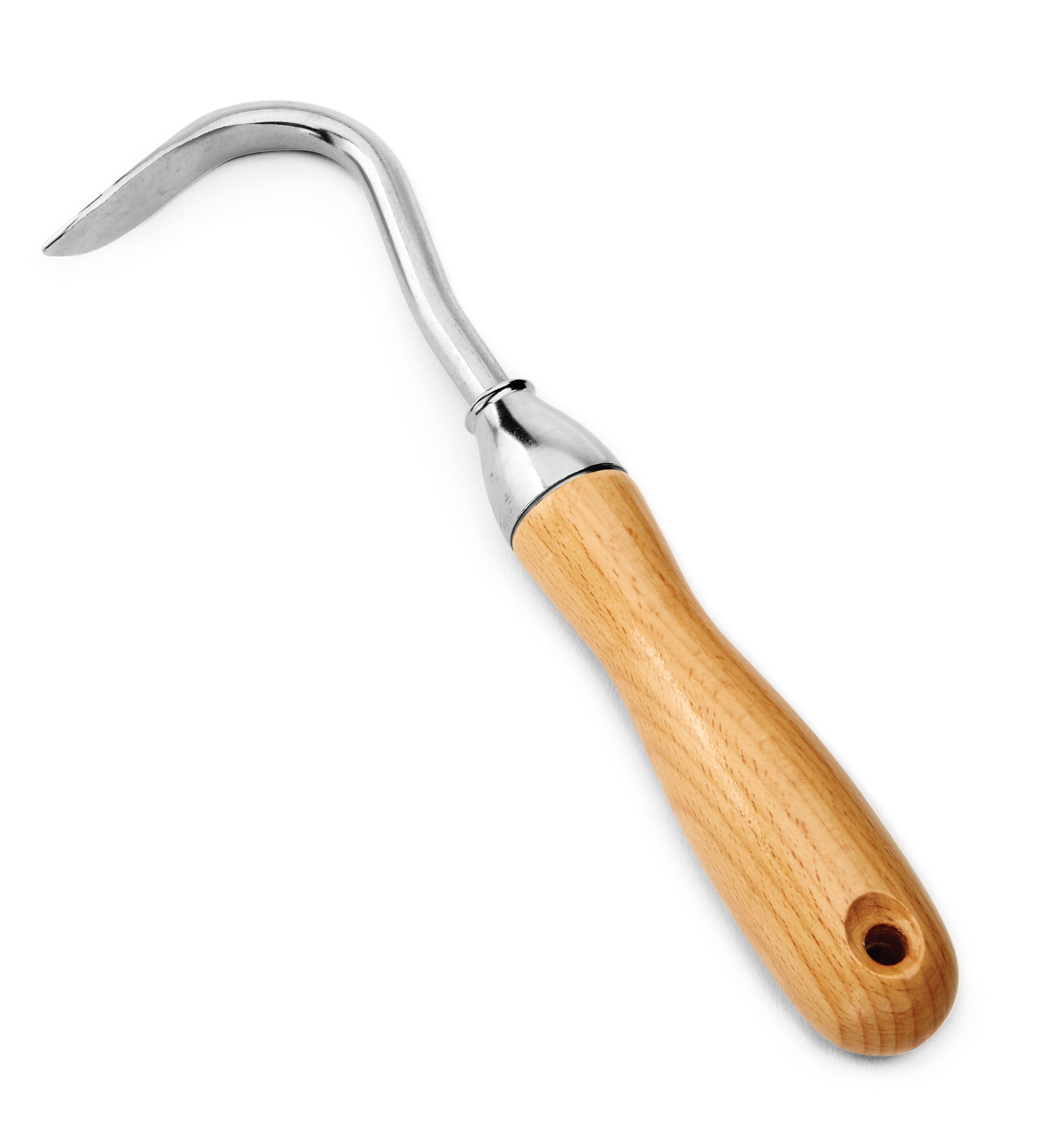 One-Prong Cultivator
Think of it as a dental pick for your garden: This one-handed tool comes in handy for cleaning out narrow gaps in patios, walkways, and rock walls. Also use it in small beds to make furrows for planting seeds, and then to go back and cover them. The curved, ½-inch-wide by 3½-inch-long prong is made of forged stainless steel; the handle is lacquered beech.
$27; Lee Valley