Best-in-Class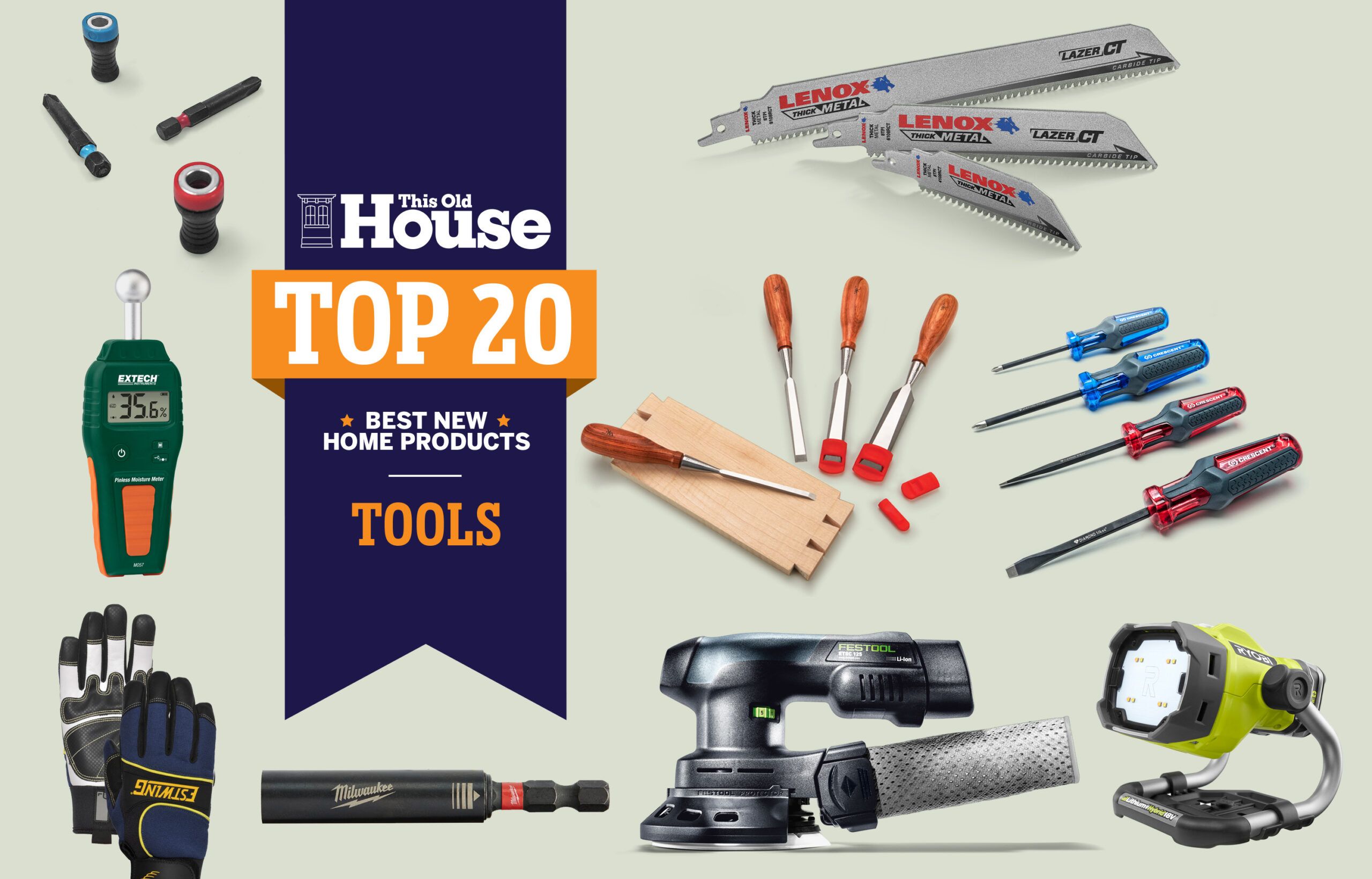 In the last 12 months, there's been an outpouring of new tools that make home-improvement and repair projects easier, faster, and safer. After evaluating more than 100 candidates, we've selected 20 that stand out for their innovative, practical solutions to everyday problems. Whether you're looking for clever hand tools, versatile accessories, or the latest advances in power-tool technology, there's something in this roundup that's sure to please.
1. FLEXVOLT 60-VOLT MAX WORM-DRIVE STYLE CIRCULAR SAW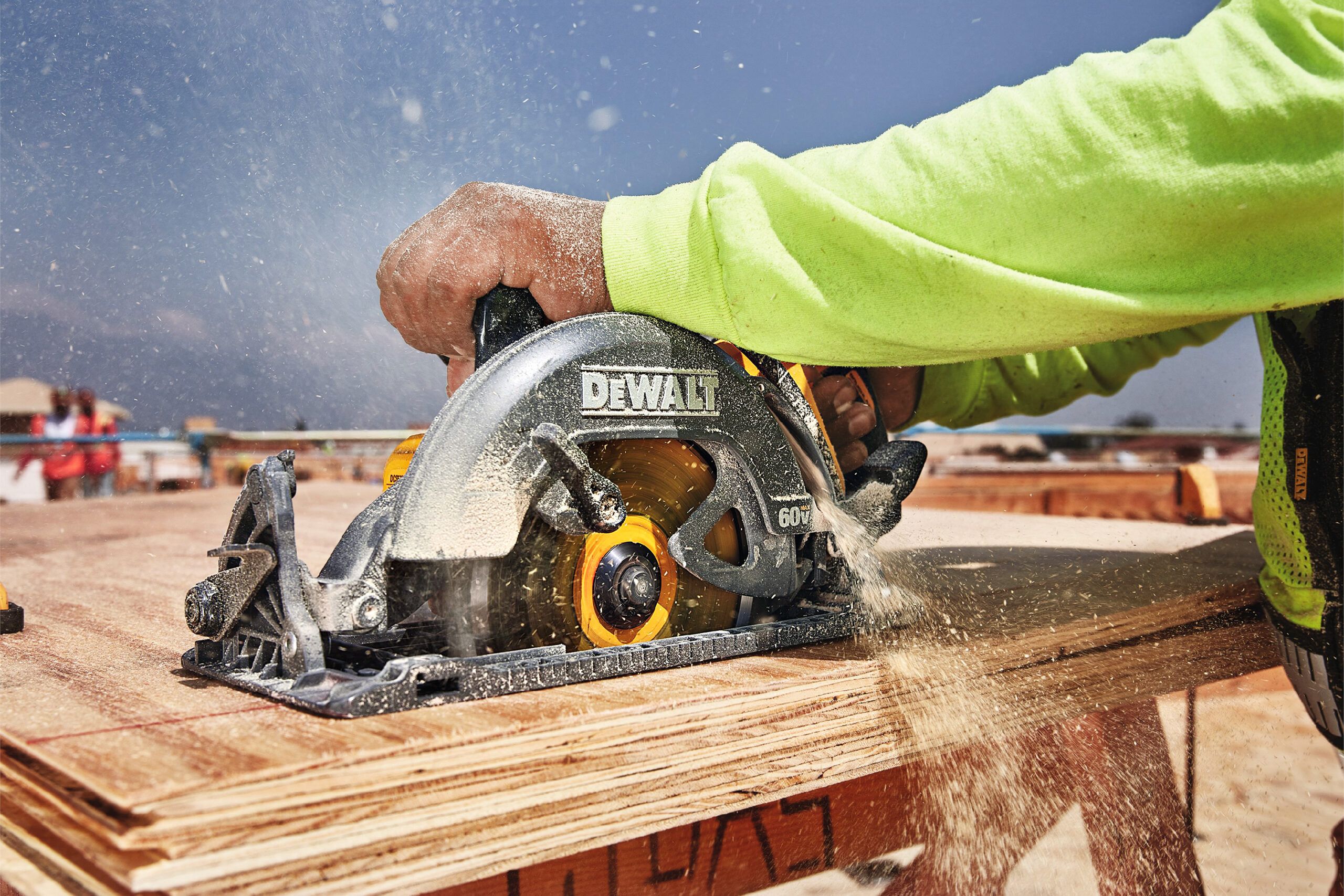 DeWalt
Thanks to its superior ability to eject dust, this cordless, rear-handle saw, with its full-size, 7 1⁄4 inch blade, outperforms its corded, worm-drive cousins.
$317 for the kit; DeWalt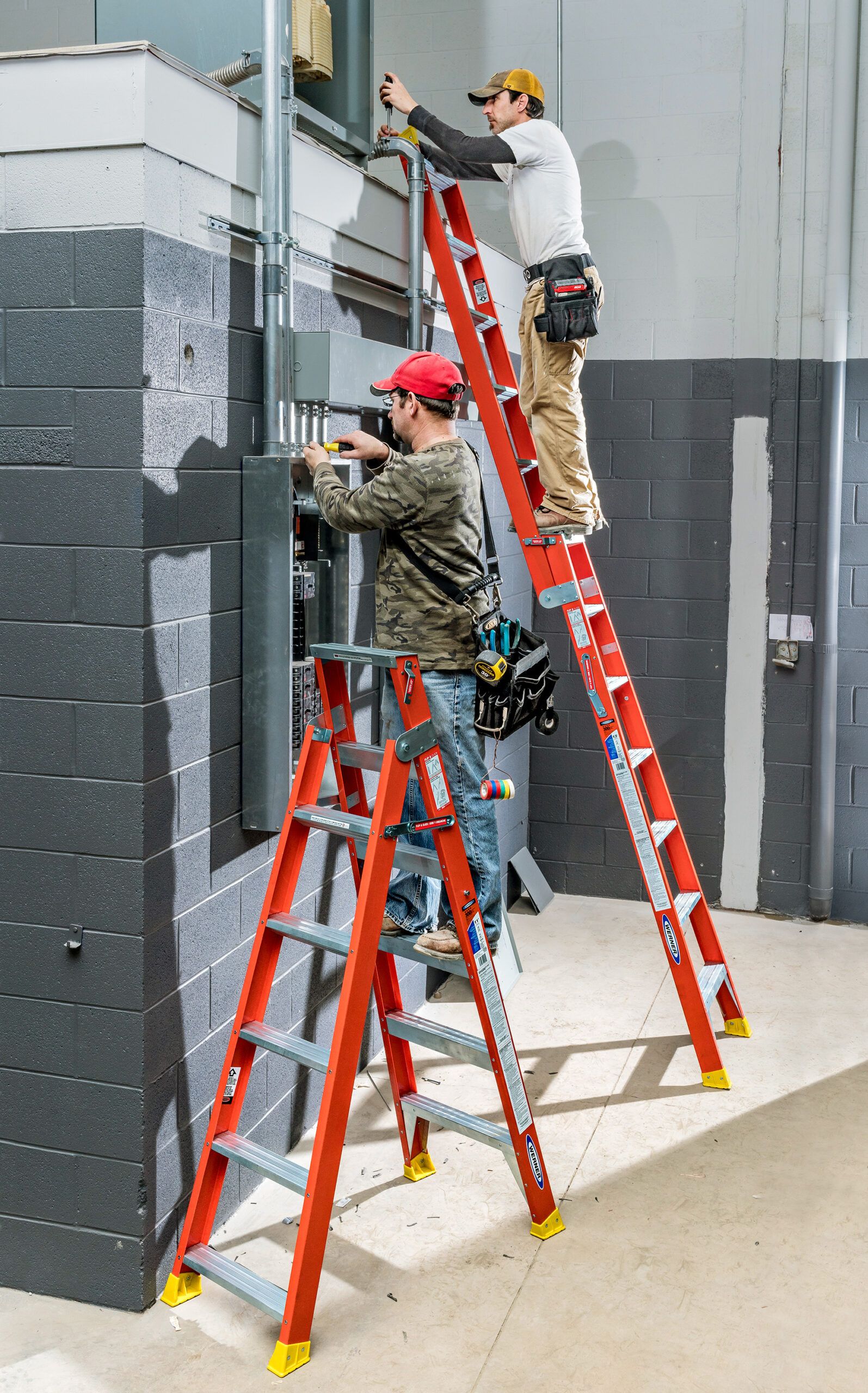 Werner
Unfold this twin fiberglass stepladder and it becomes an extension ladder. Choose from 6-, 7-, and 8-foot models that convert to 11-, 13-, and 15-footers, respectively. They all can hold up to 300 pounds.
About $192; Werner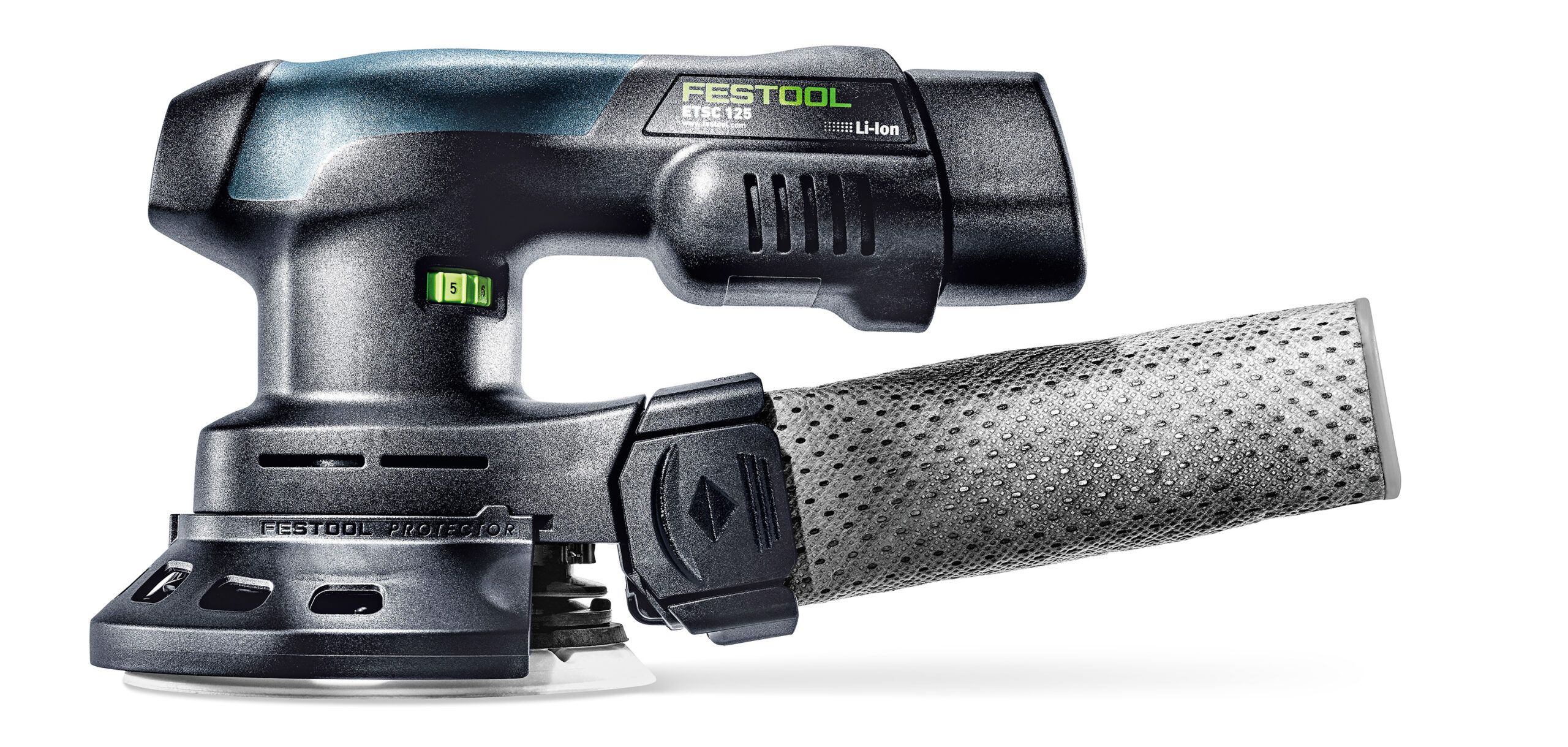 Festool
Its 18-volt battery can power a 5-inch disk for 30 minutes on a single charge. For longer run times, just plug in the corded adapter. The pad spins at 10,000 rpm with tiny 2-millimeter orbits, perfect for smoothing finishes.
$560 for the set; Festool
Buy now on Amazon4. SHOCKWAVE IMPACT MAGNETIC DRIVE-GUIDE SET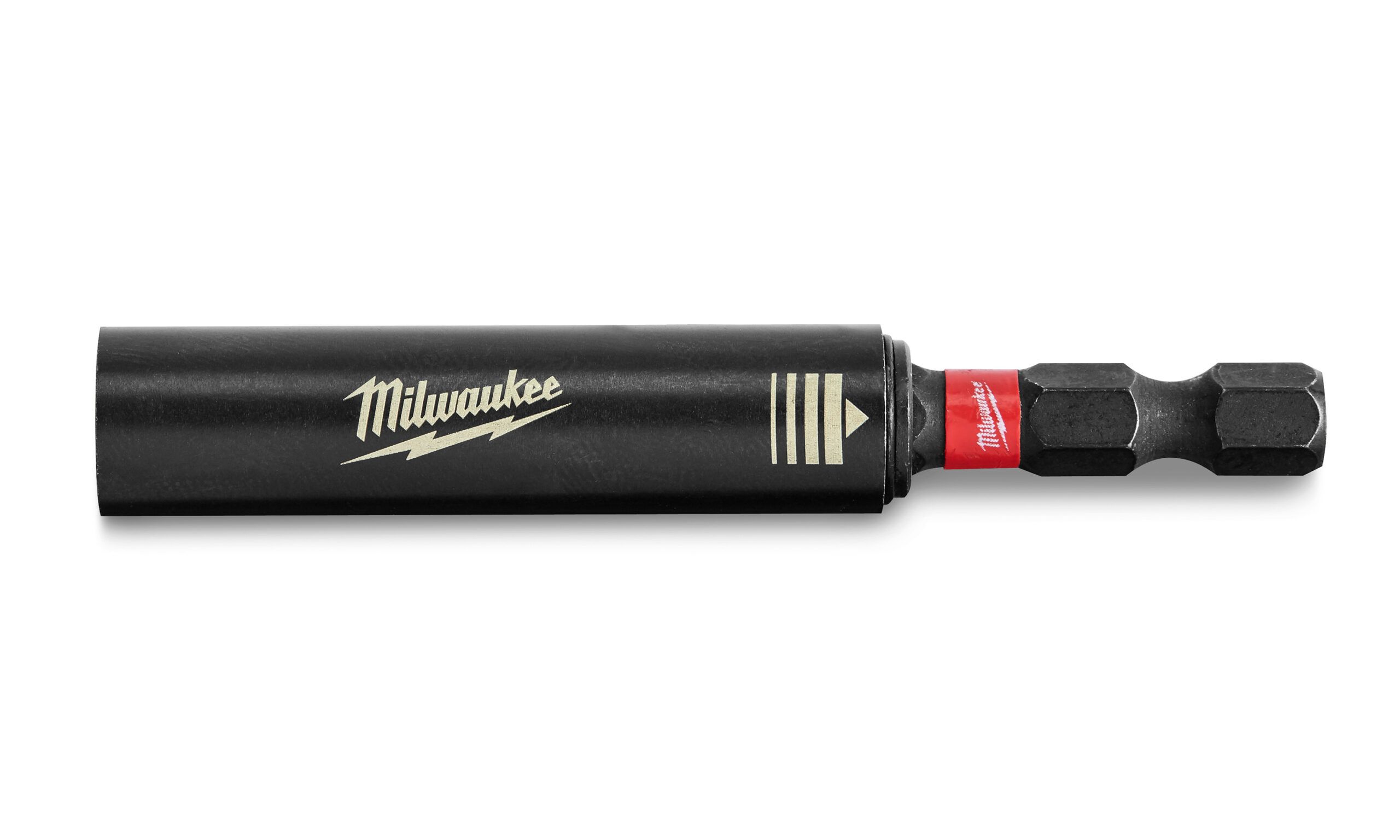 Milwaukee Tool
This screw-driving accessory for impact drivers has a drop-forged stainless-steel shaft that absorbs three times the torque of a standard drive guide. Its sleeve, also stainless, has a laser-etched gauge for precise depth control.
About $11 for a 3-piece set; Milwaukee Tool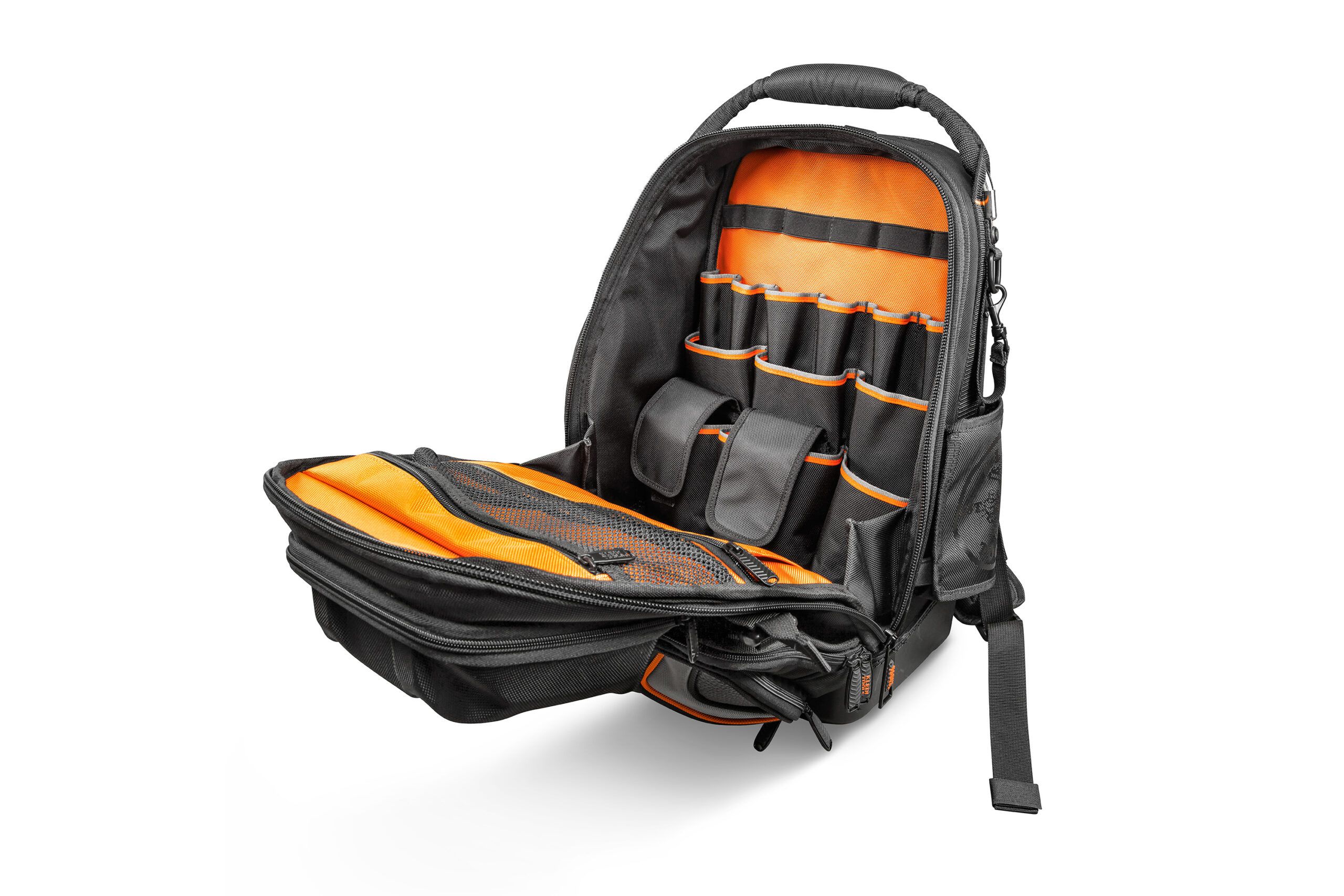 Klein Tools
Made with 1680-denier ballistic nylon, this handy carrier has 48 pockets and a removable caddy. The orange interior makes finding tools easy, and its cushioned handle —reinforced with aircraft cable—is virtually unbreakable.
$184; Klein Tools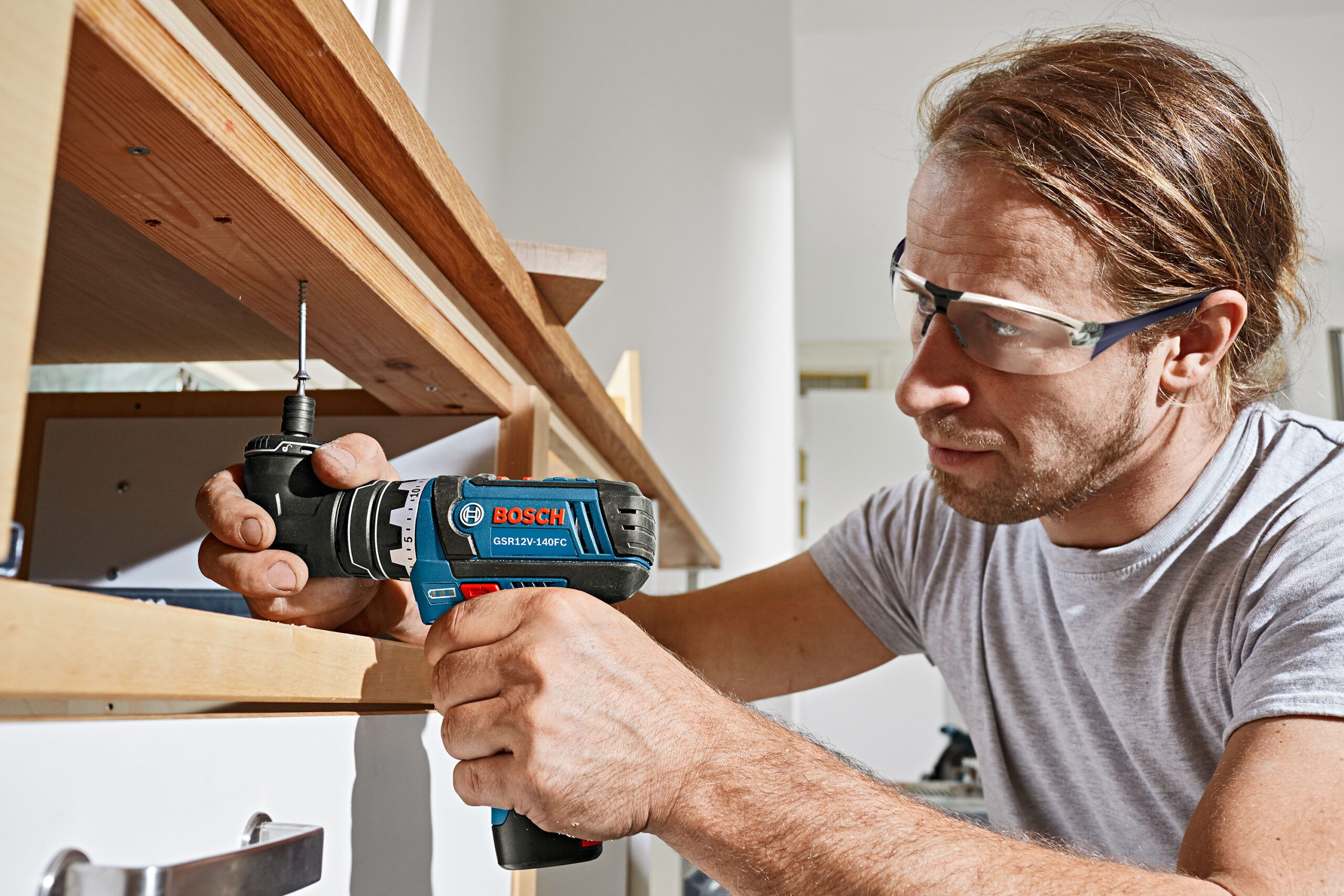 Bosch
This handy 12-volt tool comes with a magnetic bit holder and four attachments: a locking hex-bit holder, a keyless chuck, an offset hex-bit holder, and a right-angle attachment (shown) that works with the other three.
About $194; Bosch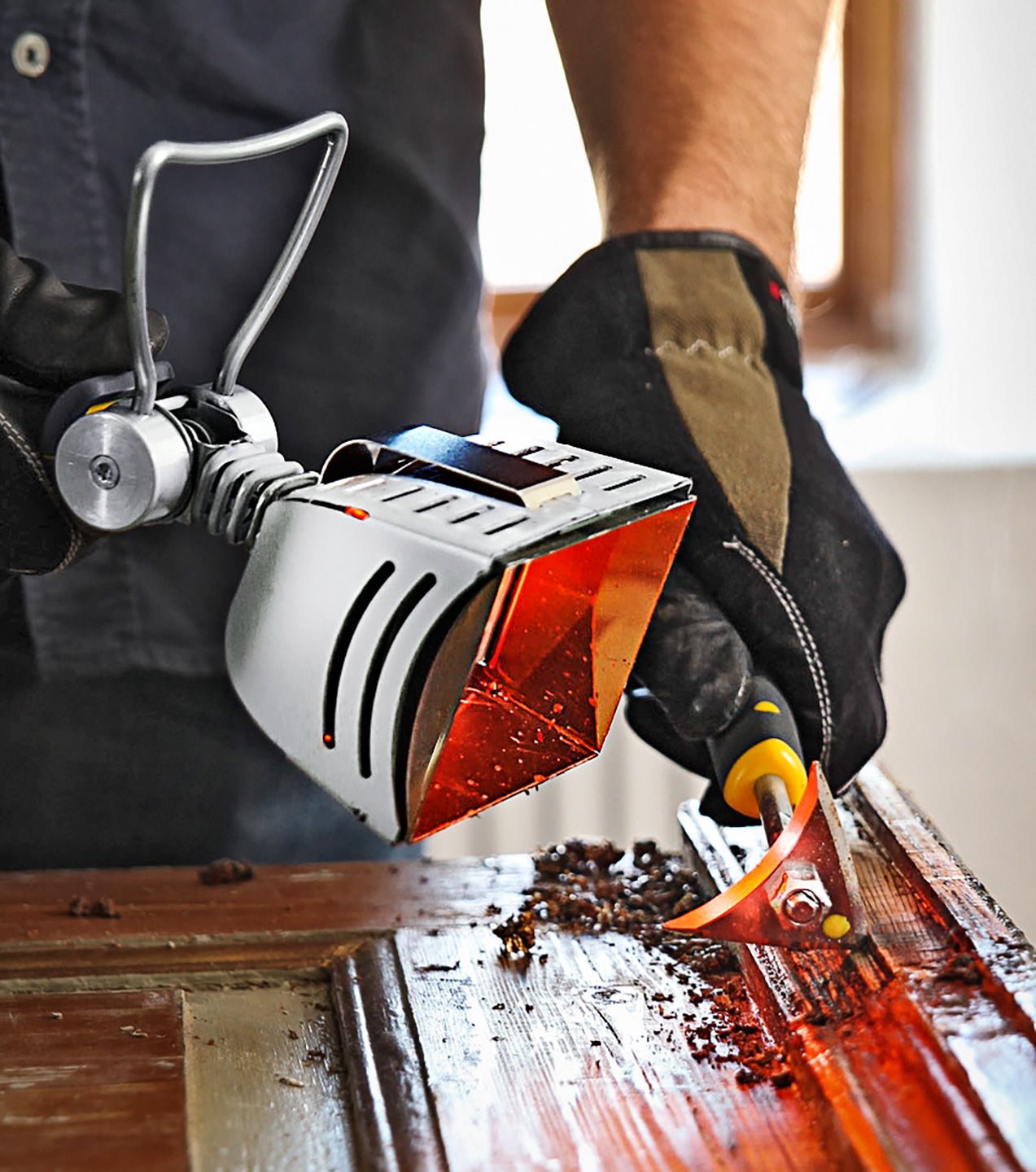 Speedheater
Here's a nimble tool that emits enough infrared radiation to soften multiple layers of paint in 1 to 3 seconds, yet it uses only 700 watts of power, about half that of a typical heat gun. It's also safer than a gun—it doesn't get hot enough to vaporize the lead in old paint. The small shroud allows it to fit into tight spaces that other infrared paint strippers can't reach.
$499; Eco-Strip
8. MAGNET DRIVERS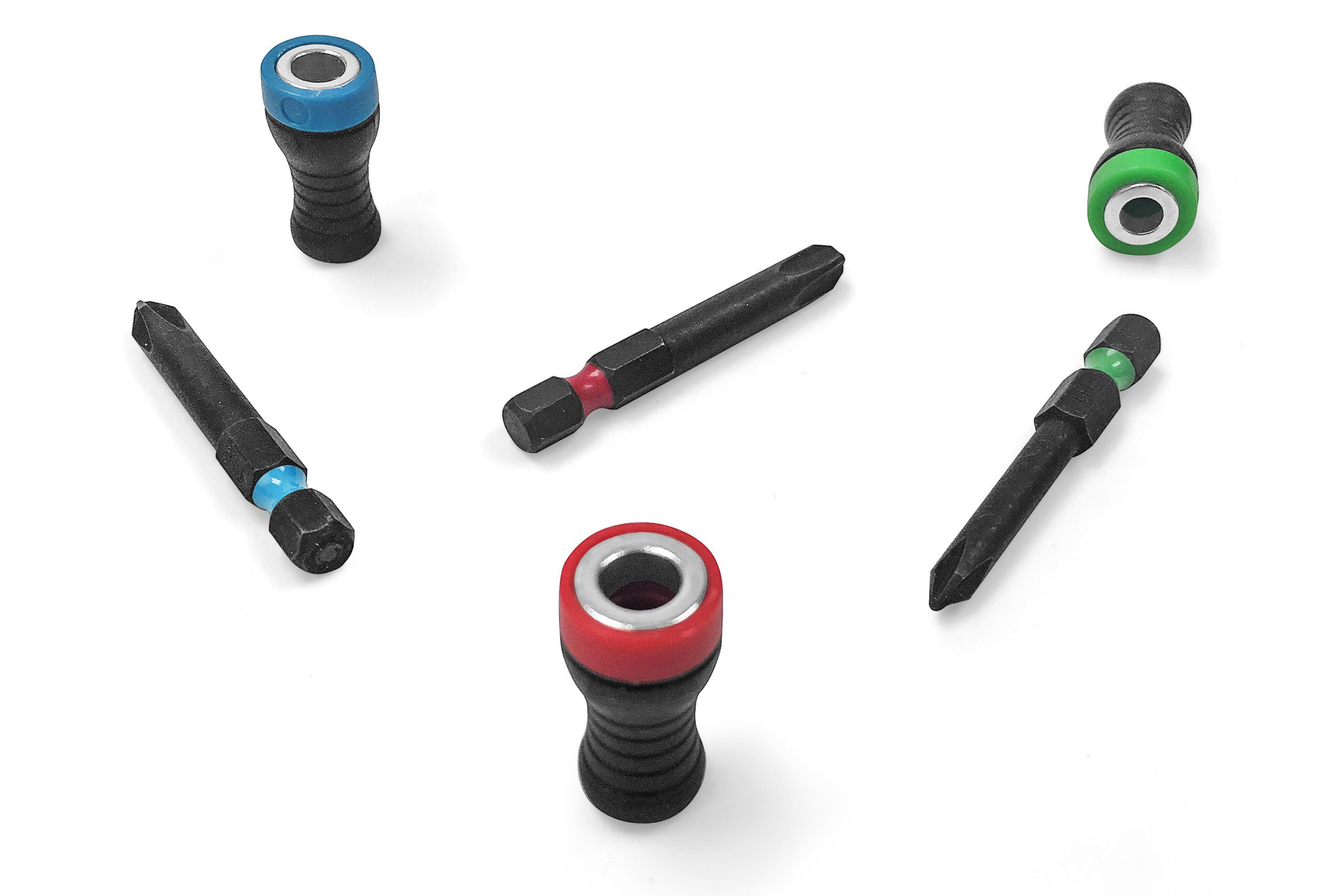 Micaton
Fitted onto the tips of driver bits and screwdriver shafts, these rubbery collars have rare-earth magnets that grip screws so tenaciously they won't fall off. The green, blue, and red collars correspond to the Nos. 1, 2, and 3 Phillips bits included in the 6-piece kit.
$17; The Grommet
9. LAZER CT CARBIDE-TIPPED RECIPROCATING SAW BLADES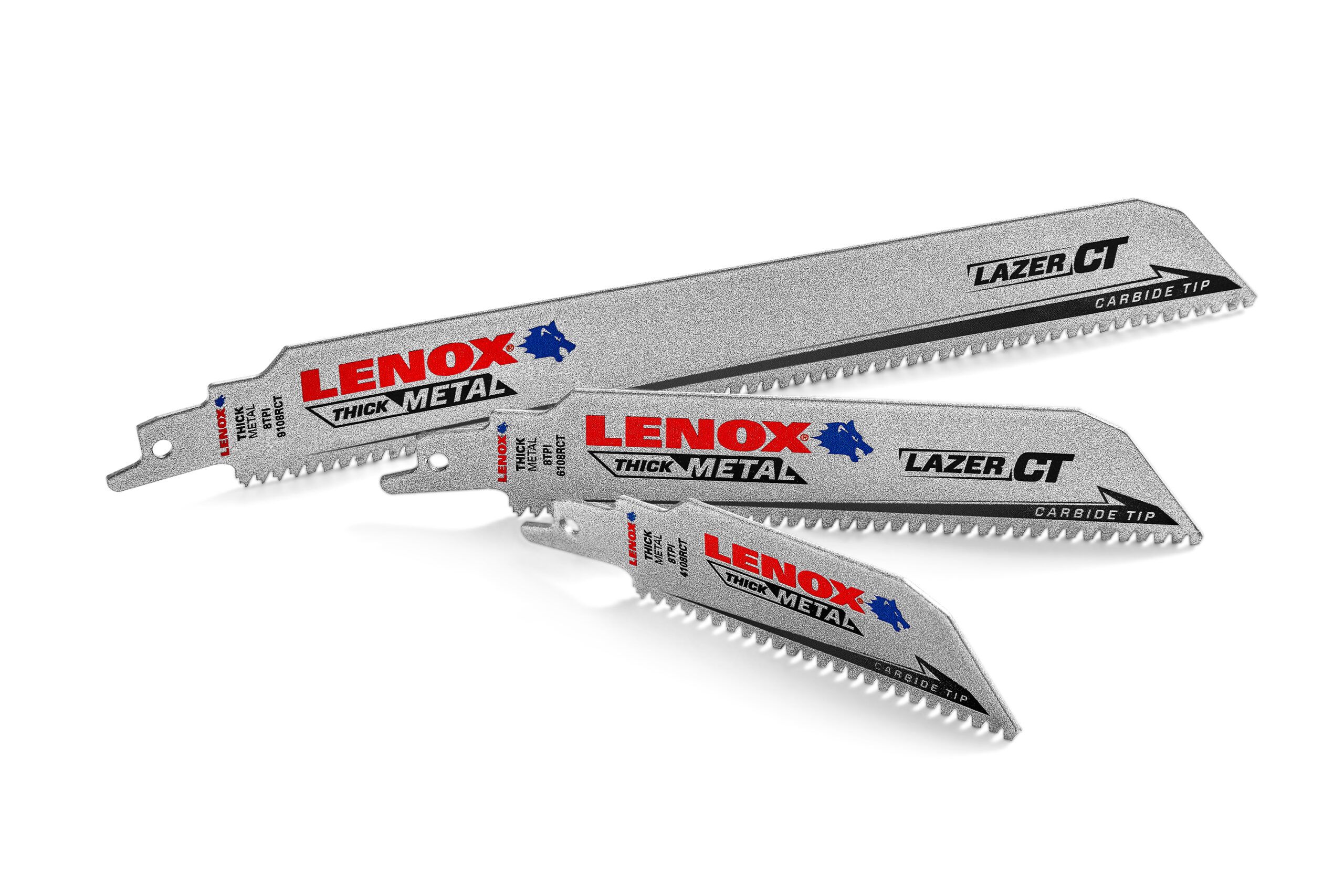 Lenox
They cut through cast iron and stainless steel faster, straighter, and longer than other carbide-tipped blades because they're extra thick, and therefore more stable.
From $12 for a 9-inch blade; Lenox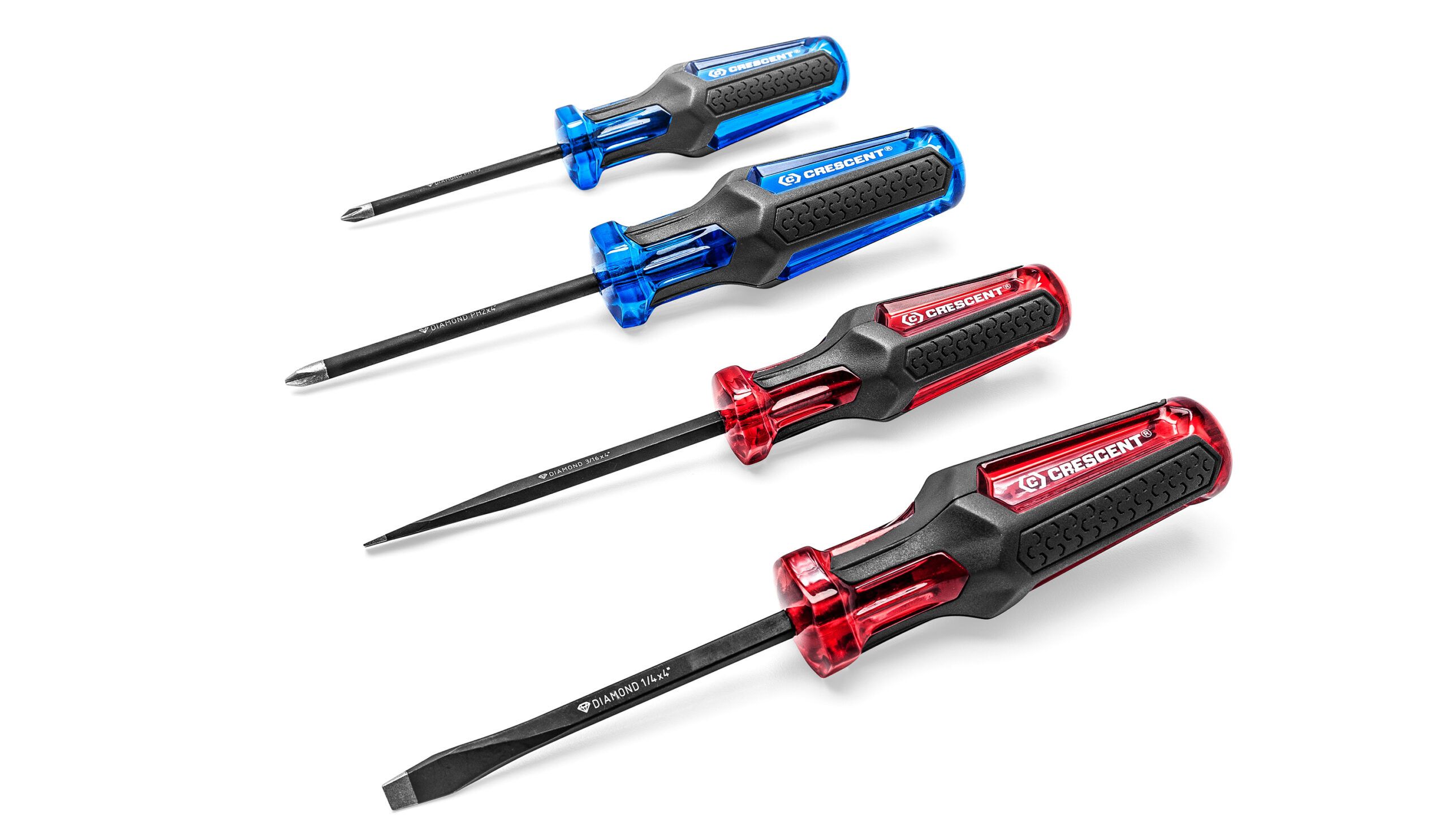 Crescent Tools
Real diamond grit on the tips of these slotted and Phillips-head screwdrivers grips screwheads securely, putting a stop to cam-out (and curses). And the three-lobed handles let you apply 20 percent more torque than standard round handles. The 4-piece set includes Nos. 1 and 2 Phillips and 3⁄16- and 1⁄4-inch slotted.
$31; Crescent Tools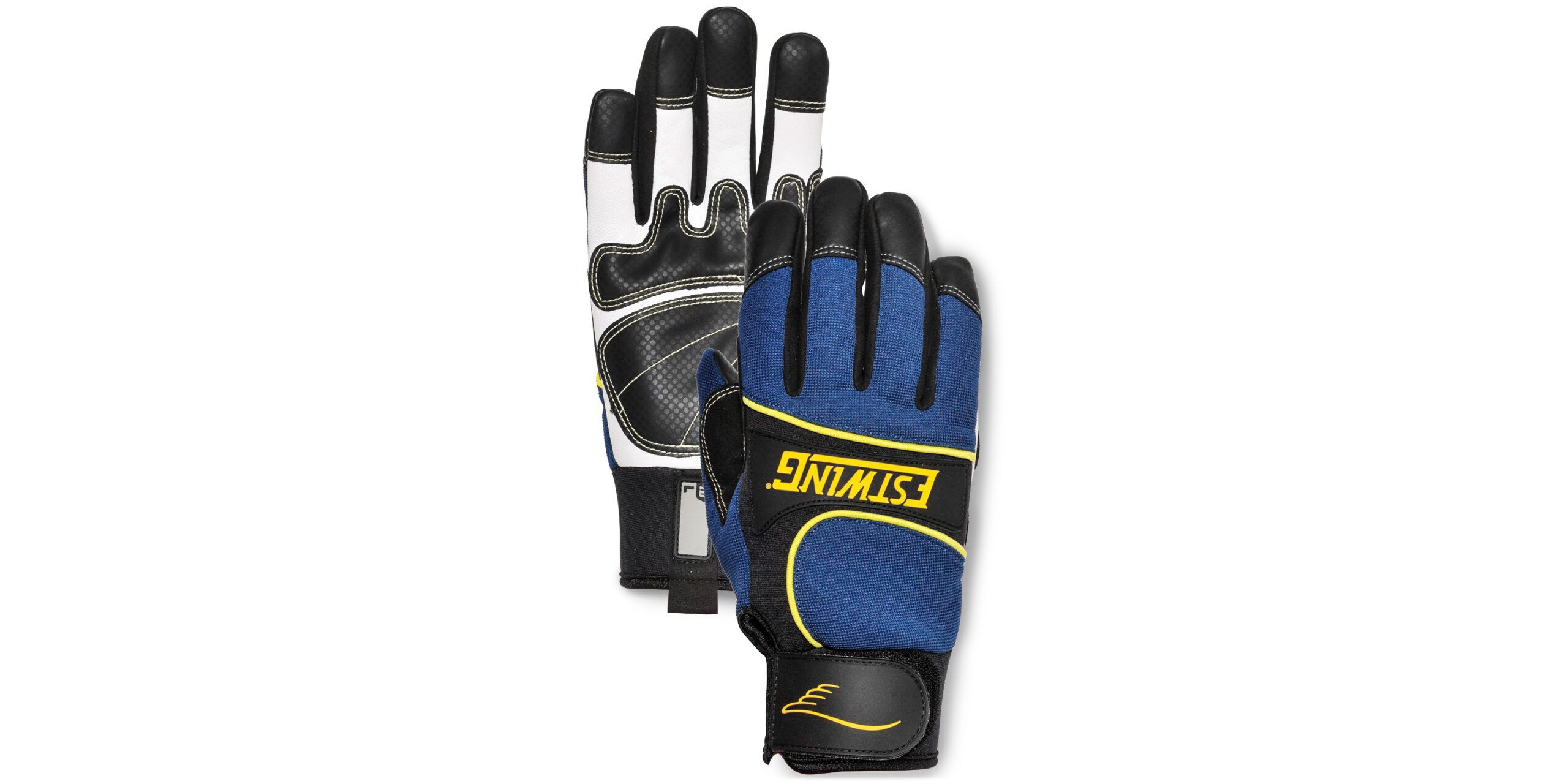 Estwing
Supple white goatskin palms—reinforced with polyurethane patches—and Spandex backs provide comfort, nearly unrestricted dexterity, and great durability. The stitching is a super-strong aramid fiber, like the kind found in bulletproof vests.
About $21; Home Depot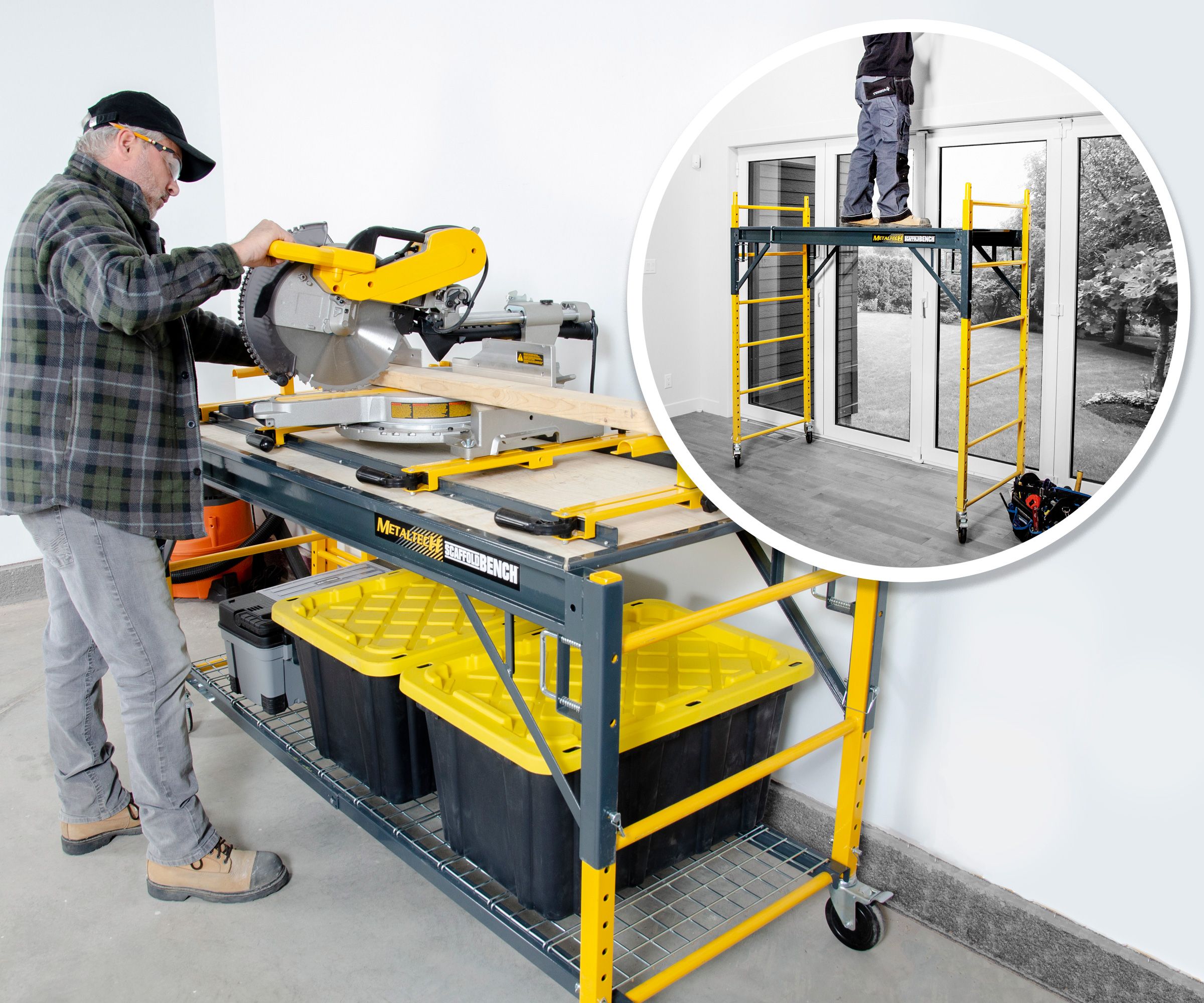 Metaltech
When you're finished using this 1,100-pound-capacity Baker staging as a scaffold, turn it into a rolling miter-saw workbench, a storage rack, or a utility cart. No tools are needed to make the changes.
$325; MetalTech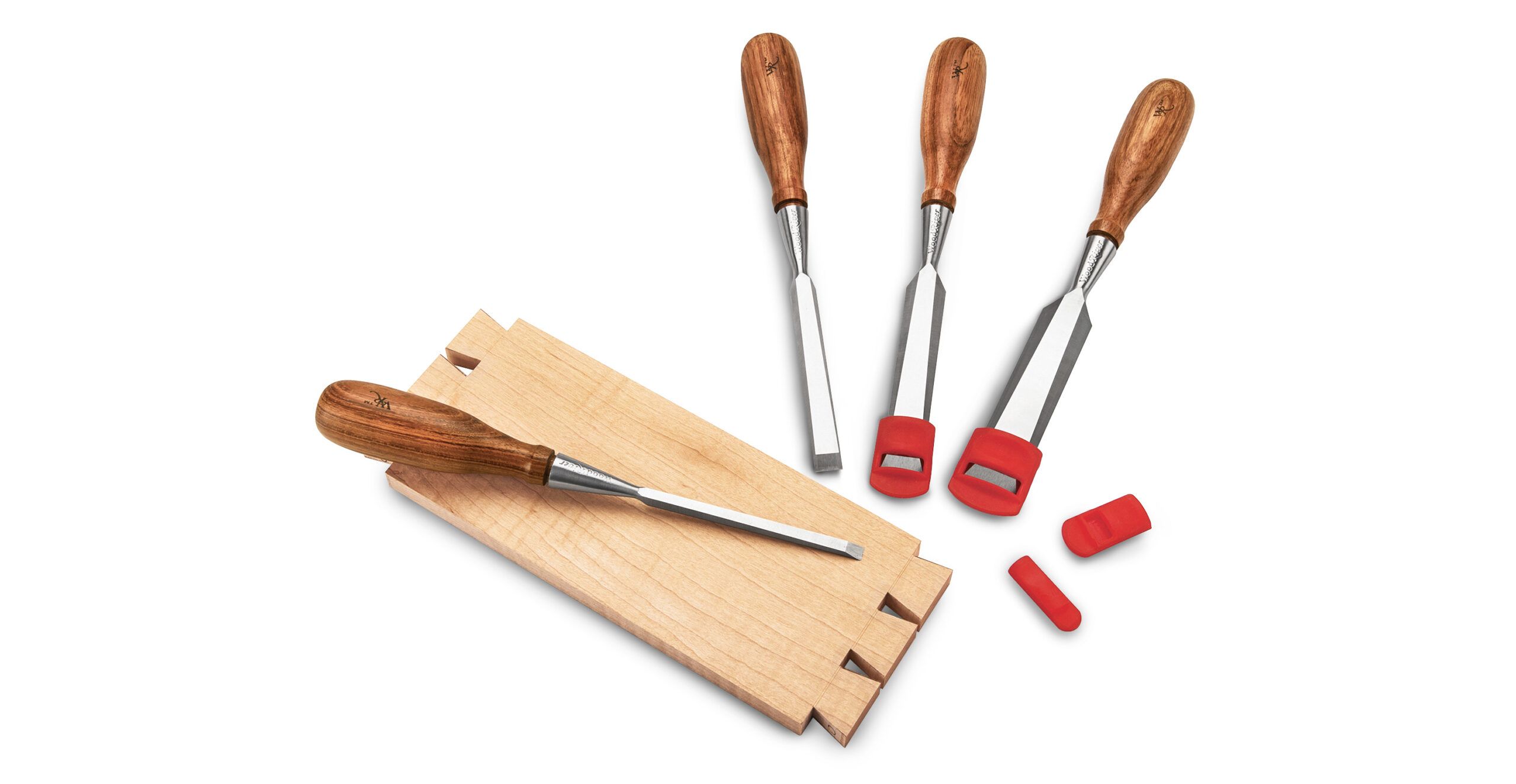 WoodRiver
Handsome bubinga handles fit into the blades' conical sockets, a design that allows the handles to withstand hard blows without splitting, and to be easily replaced if ever damaged. The blades are made of impact-resistant chrome-vanadium steel that's salt-bath-tempered to a Rockwell hardness of 58–63. That's the ideal balance between edge-holding and ease of sharpening. The set includes 1⁄4-, ½-, 3⁄4-, and 1-inch blades.
$150; Woodcraft
14. 18-VOLT ONE+ HYBRID LED COLOR-RANGE WORK LIGHT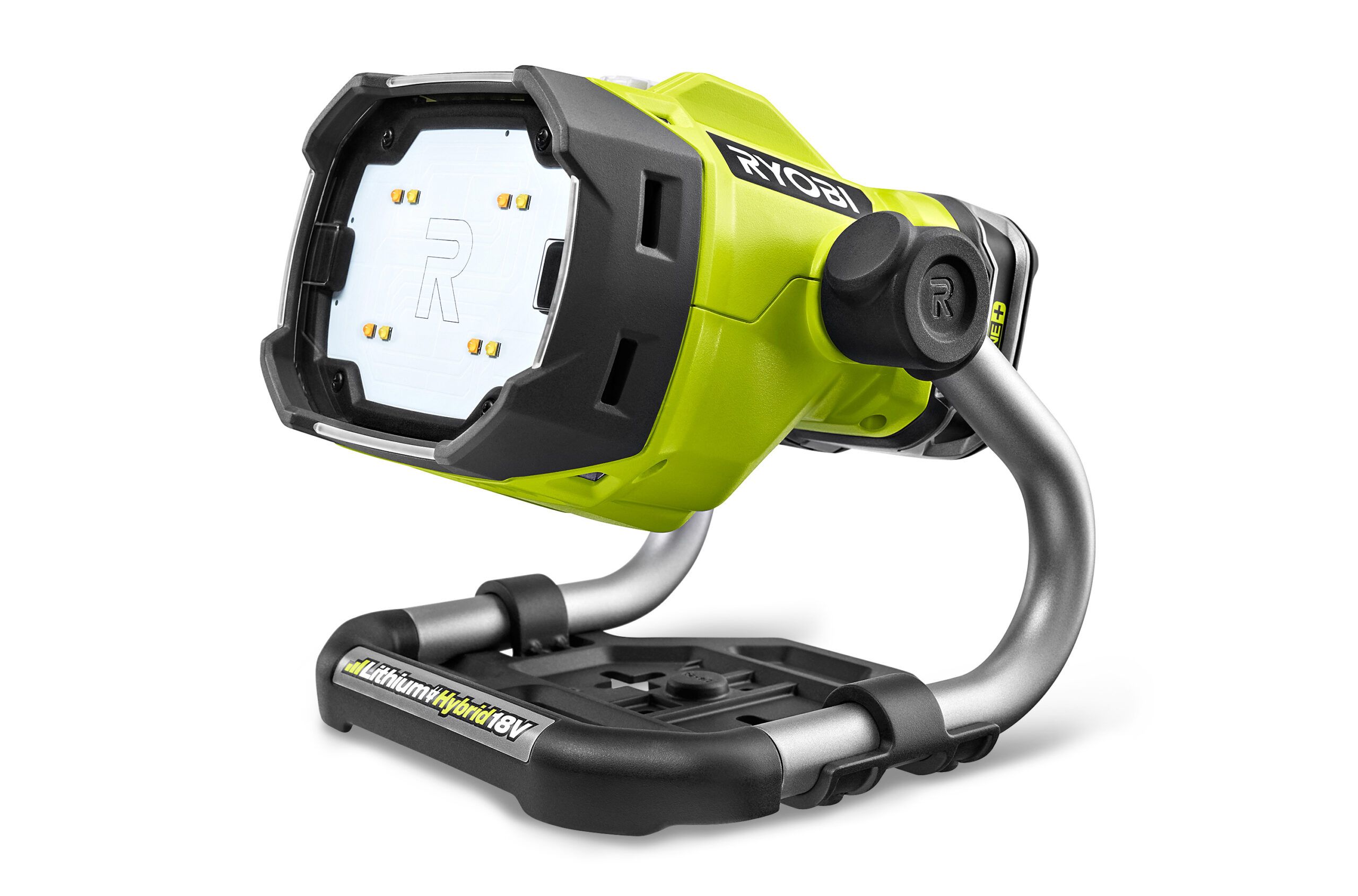 Ryobi
You can adjust this light's color—its Kelvin color temperature—from 2700K (warm) to 5000K (cool daylight) for accurate color rendering. Brightness is also adjustable between 1,200, 700, and 100 lumens. Works up to 24 hours under battery power; if you need more time, plug it in.
$93; Ryobi
Buy now on Amazon 15. REMOTE CONTROL AND RECEPTION MODULES FOR CT DUST EXTRACTOR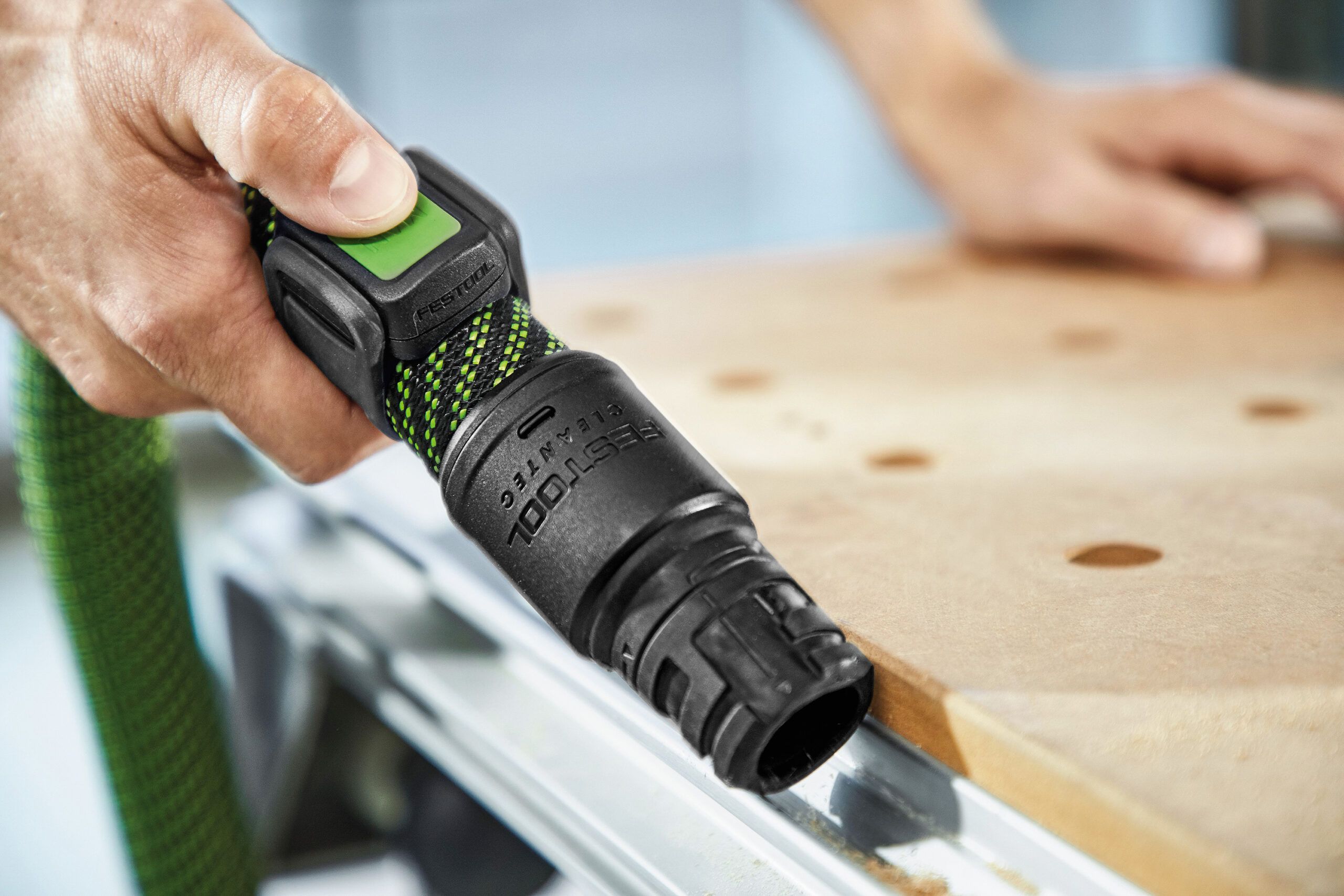 Festool
With this two-piece upgrade kit, a Festool CT-model dust extractor automatically turns on when you fire up a Bluetooth-compatible cordless (Festool) tool. But even if you're using a noncompatible cordless tool, you can still operate the CT vac remotely with the new push-button module fitted on the hose (shown).
$80; Festool
Kreg Tool
This 22-pound, steel-and-aluminum sawhorse offers adjustable folding legs, an aluminum clamping track (clamp included), and 24 supports on both ends. Holds up to 1,100 pounds.
About $130; Kreg Tool
Buy now on Amazon17. 18-VOLT X2 LXT CORDLESS 10-INCH SLIDING COMPOUND-MITER SAW
Makita
The XSL06PT's brushless motor, which automatically adjusts the blade's cutting speed and torque, can make 334 cuts on one charge. The unique rail configuration lets you place it against a wall, and its 5 -inch vertical cut capacity is bigger than that of any saw in its class.
$660; Makita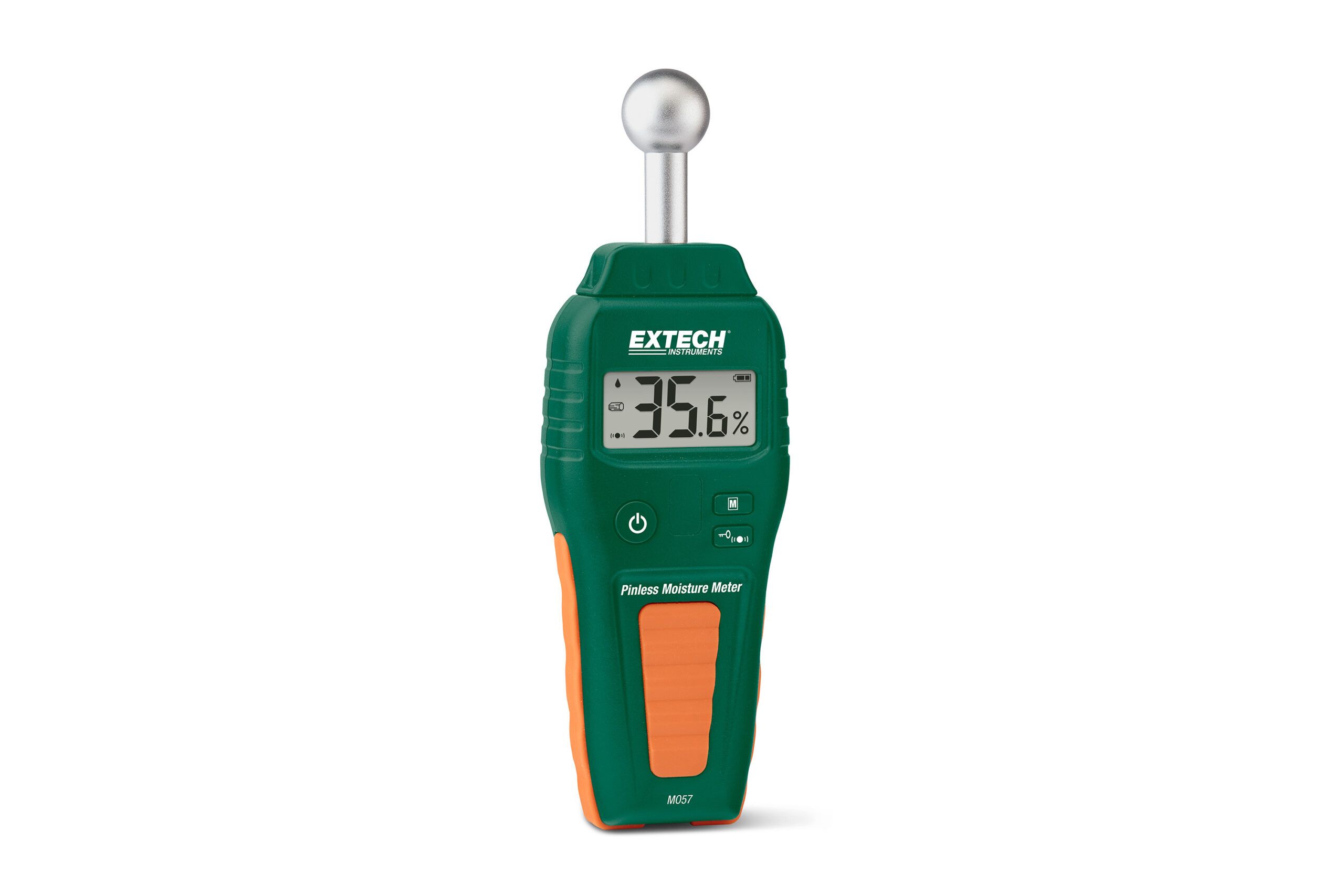 Hold this device next to wood, concrete, or any other building material, and it shows you the moisture content 4 inches below the surface. Use the variable beep to determine the extent of wet conditions.
About $109; Extech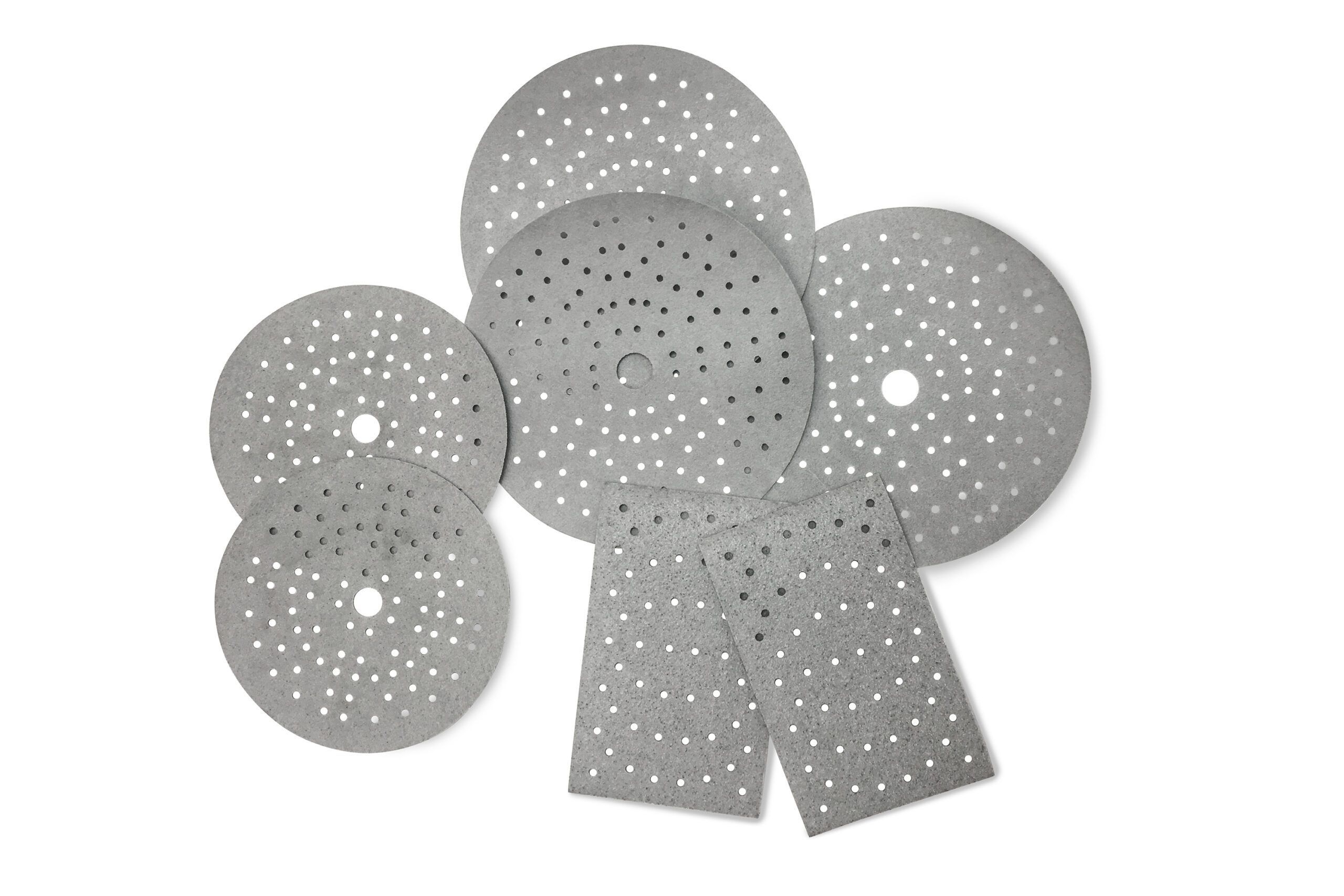 Mirka
These hook-and-loop disks and sheets, ranging from 40 to 600 grit, combine ceramic and aluminum-oxide abrasives on a special dust-repellent coating that ensures optimal cutting. They're compatible with any sander's hole pattern.
From $20 for 50; Mirka
20. M18 TABLE SAW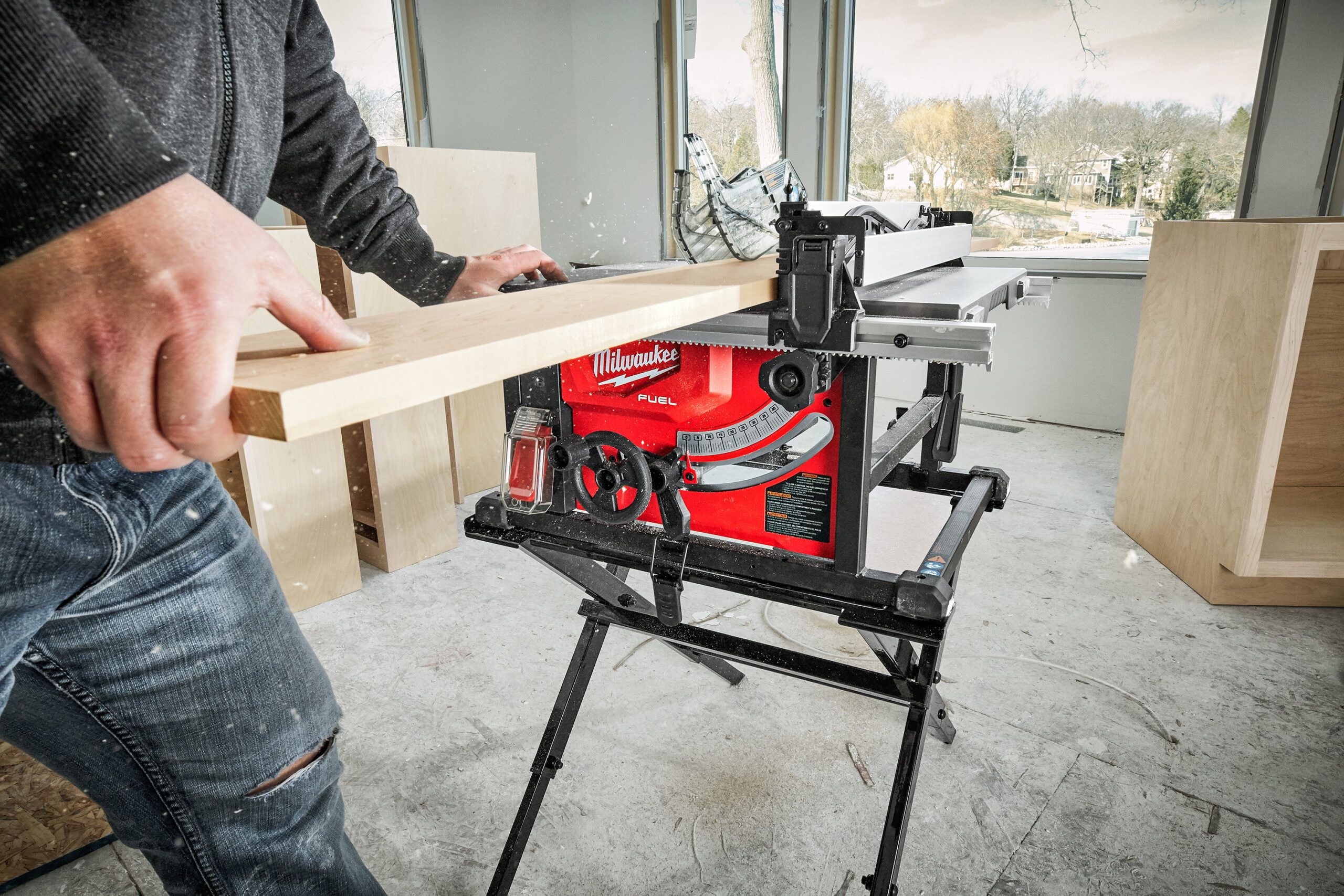 Milwaukee Tool
Finally, a cordless table saw with the power of a corded one. The rack-and-pinion fence has a 24 ½ inch rip capacity, and its 8 1⁄4-inch blade cuts stock up to 2 ½ inches thick. Given the chance, it'll rip through 600 feet of 3⁄4-inch OSB on a single charge.
About $499; Milwaukee Tool