Affiliate Disclosure:This Old House's Reviews Team is committed to delivering honest, objective, and independent reviews on home products and services. To support this business model, This Old House may be compensated if you purchase through links on our website.
When you're starting out as a homeowner, making a small investment in a home tool kit can help you handle basic needs, such as putting together furniture. You can continue to grow your collection over time as new projects arise and your skill level improves. Keep reading to learn more about the best tools for your home tool kit that start with basic options and end with advanced ones.
11 Tools To Have in a Basic Tool Kit
You can fix almost anything with these 11 basic hand tools.
1. Screwdriver Set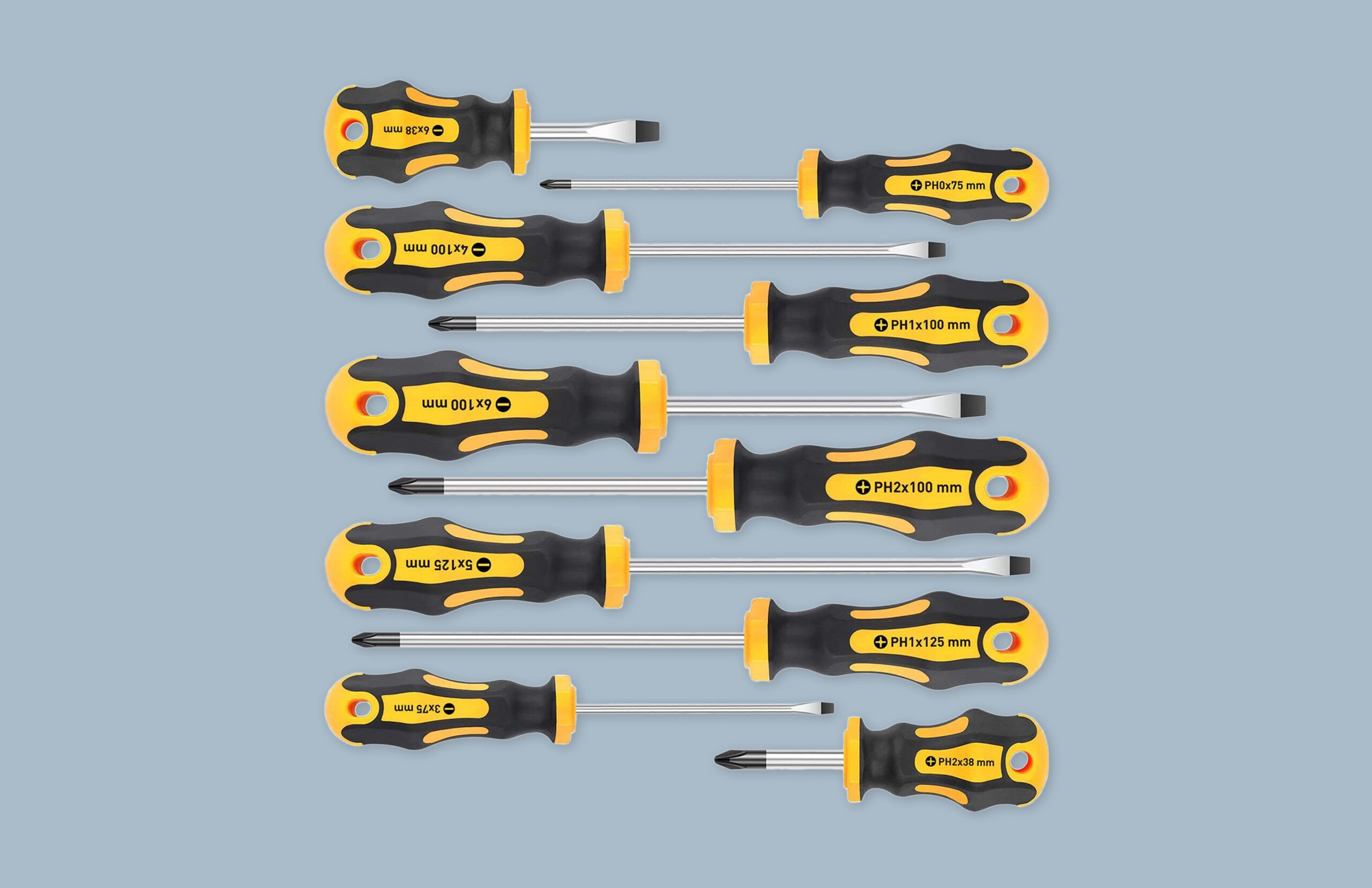 Screwdrivers can be used for anything from tightening cabinet hardware to installing light switches to opening paint cans. This 10-piece set includes five Phillips and five slotted screwdrivers in common sizes.
About $20 at Amazon.com
2. Tape Measure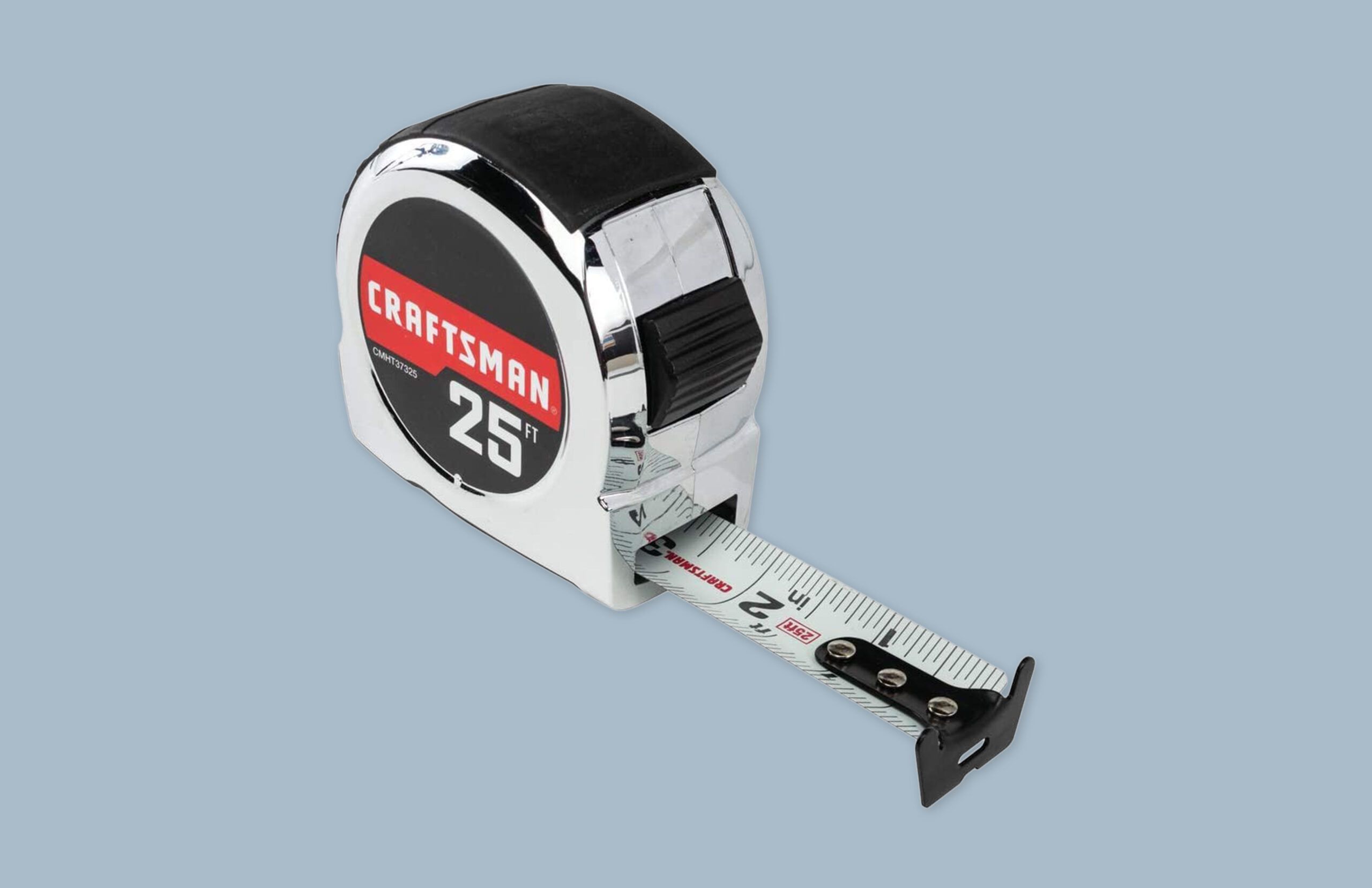 Keep a tape measure on hand to measure anything from the wall area for a paint project to the lumber thickness at a home improvement store. At 25 feet long, this tape measure from Craftsman can measure distances both long and short.
About $10 at Amazon.com
3. Toolbox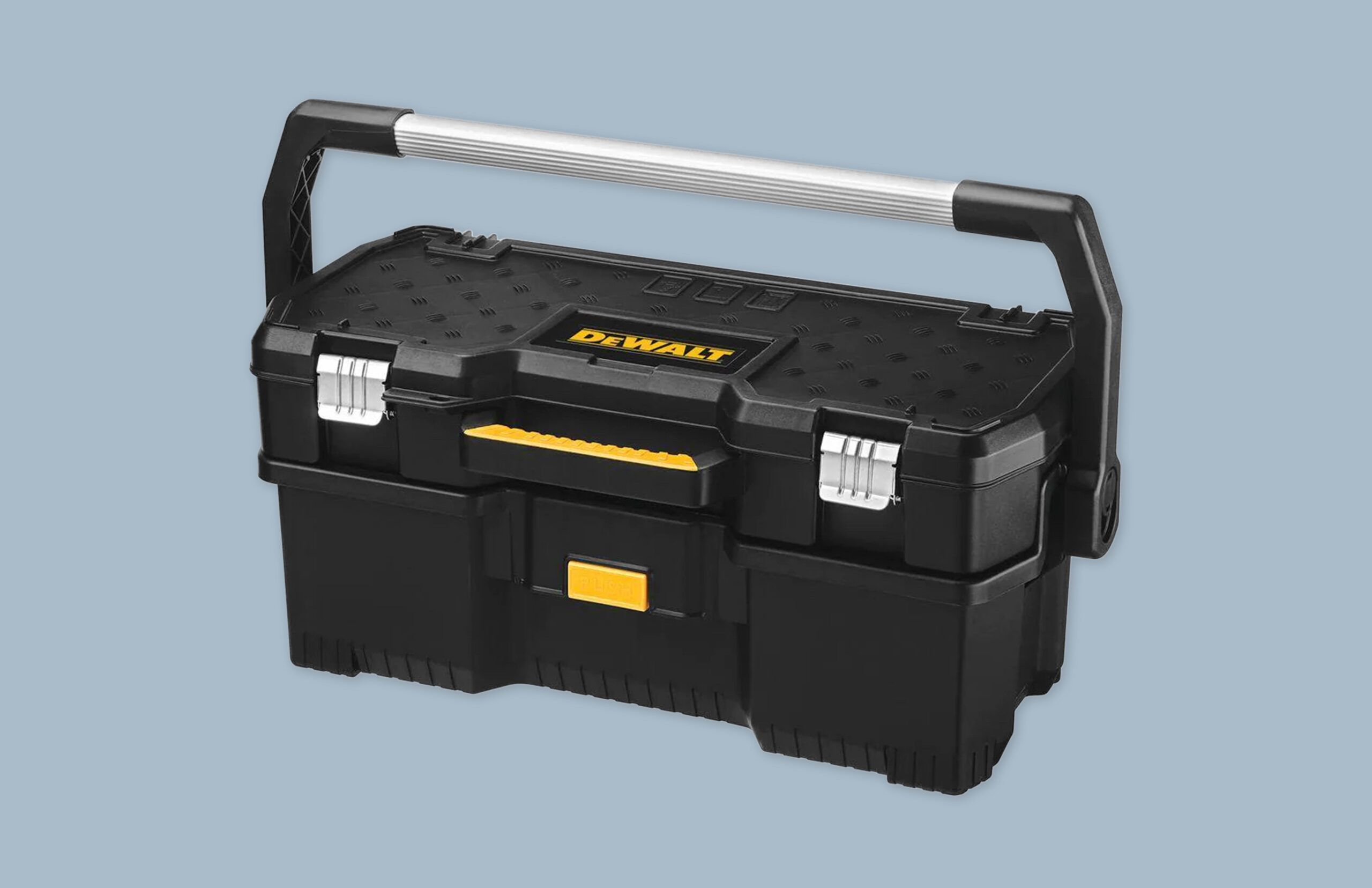 Store your collection of bolts, screwdrivers, and more in an easy-to-haul toolbox. This large-capacity box has a convenient carrying handle and a removable inner tray.
About $25 at Amazon.com
4. Hammer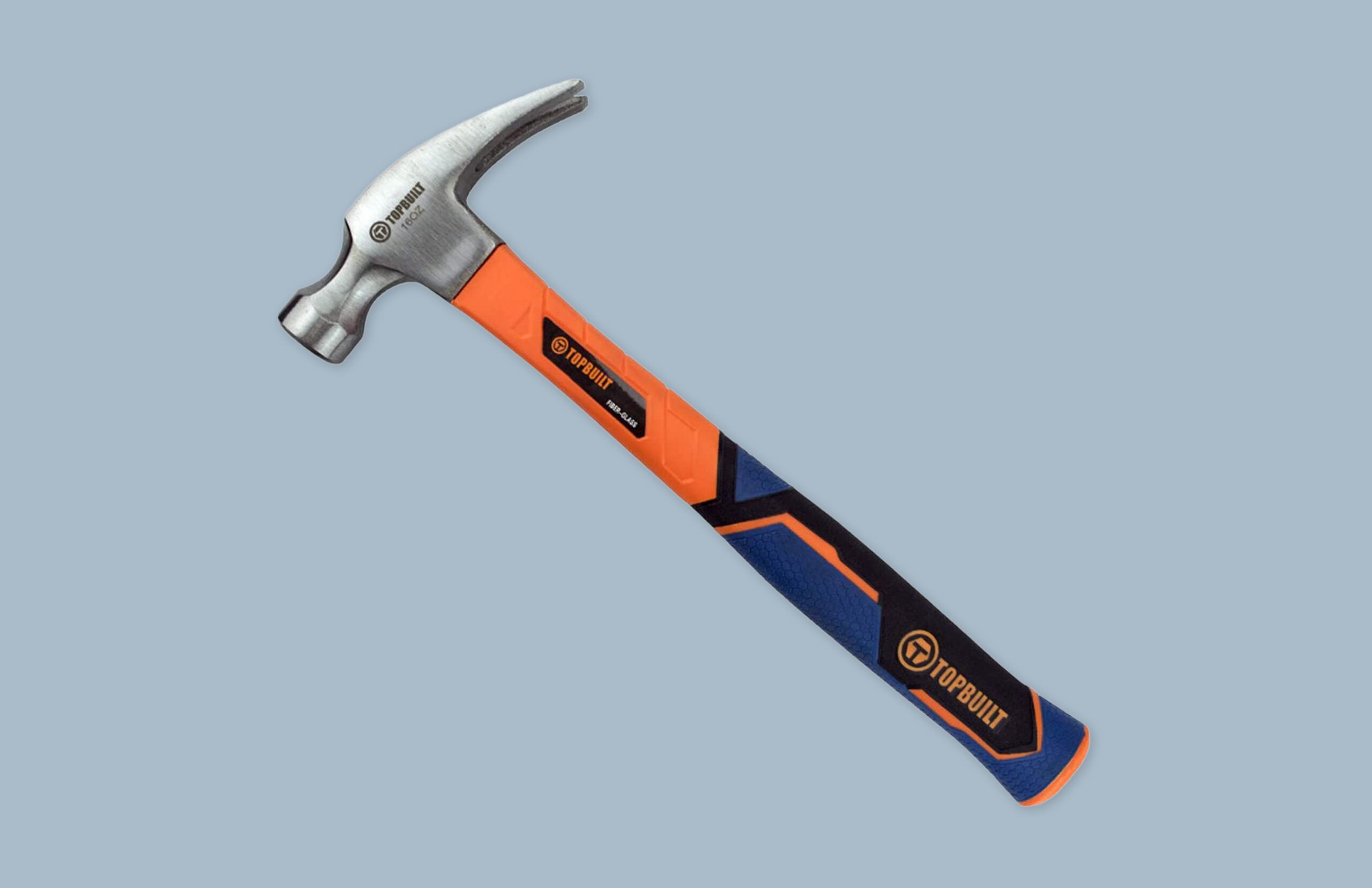 A 16-ounce smooth-faced claw hammer has a nice mix of heft and versatility for driving nails into wood. The angled claw is useful for pulling out the nails that inevitably get bent. This durable model features a fiberglass handle to reduce shock.
About $13 at Amazon.com
5. Duct Tape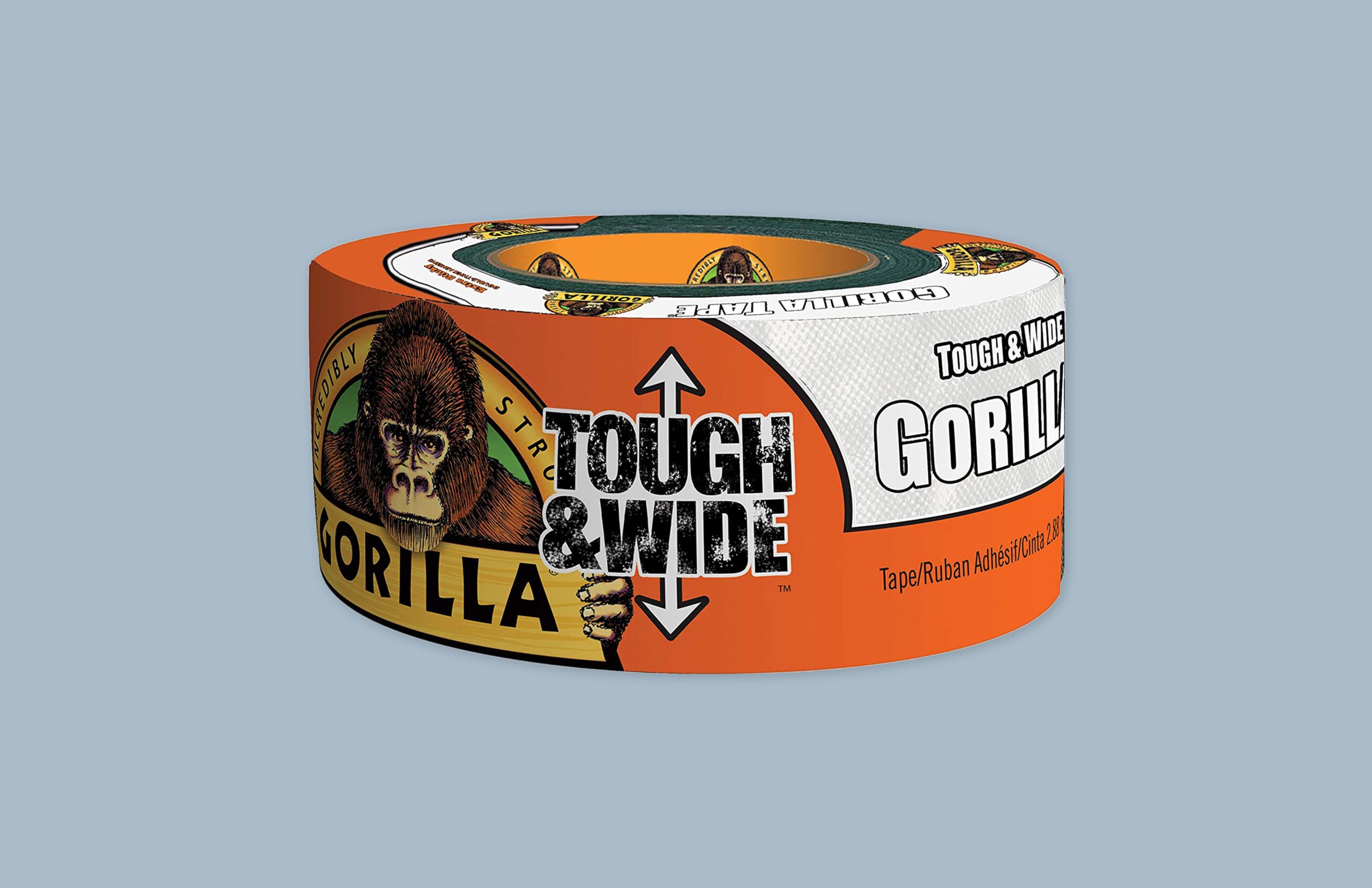 For quick fixes around the house, this sticky tape adheres to just about anything. It has a woven backing that is thicker than most rolls but easy to rip to your desired length. Use it to repair torn tarps, broken buckets, and more.
About $15 at Amazon.com
6. Flashlight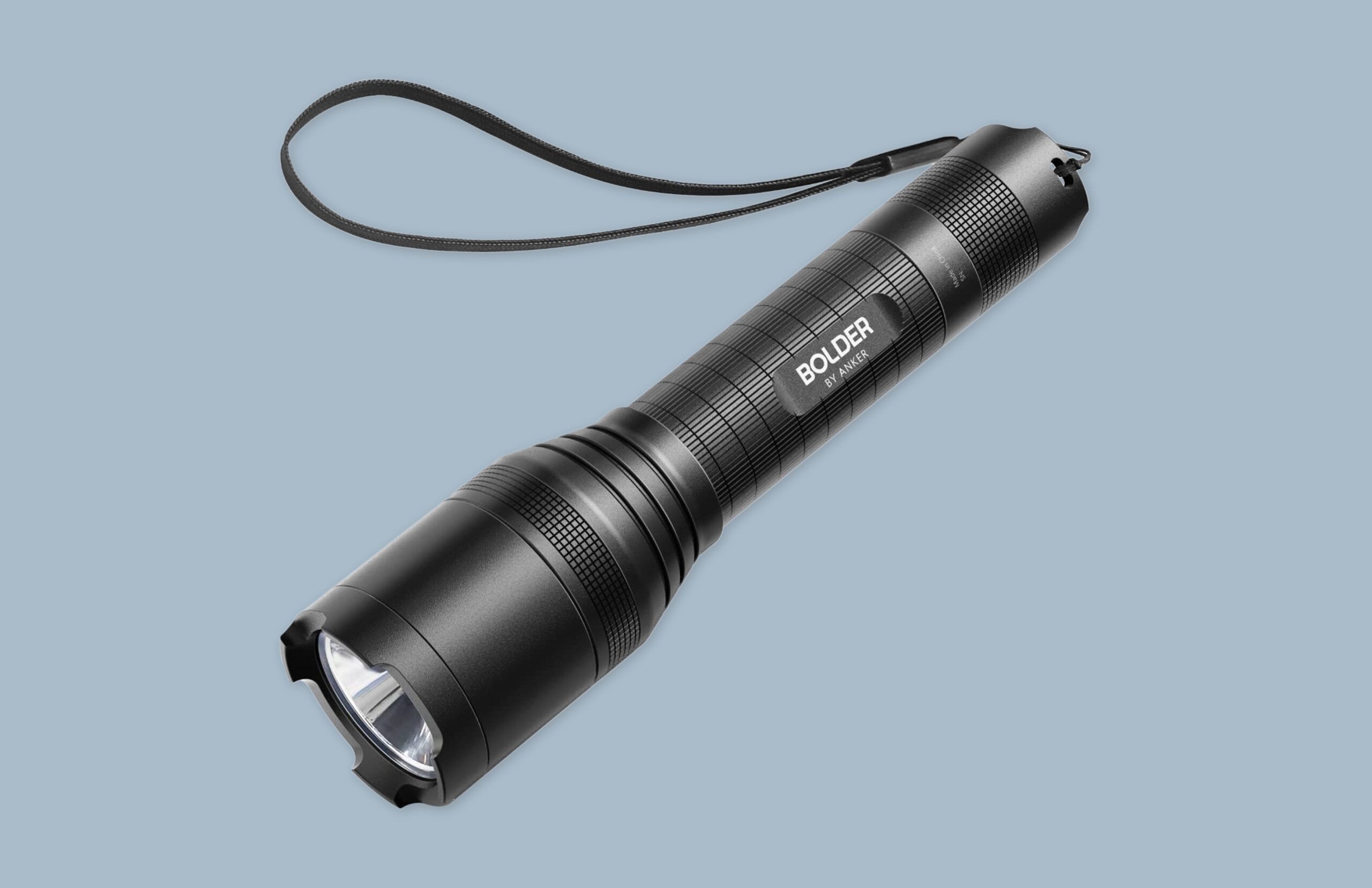 With this rechargeable flashlight, you won't have to go looking for fresh batteries the next time the power goes out. This bright light gives off 900 lumens and offers five modes to adapt to all levels of darkness.
About $30 at Amazon.com
7. Set of Pliers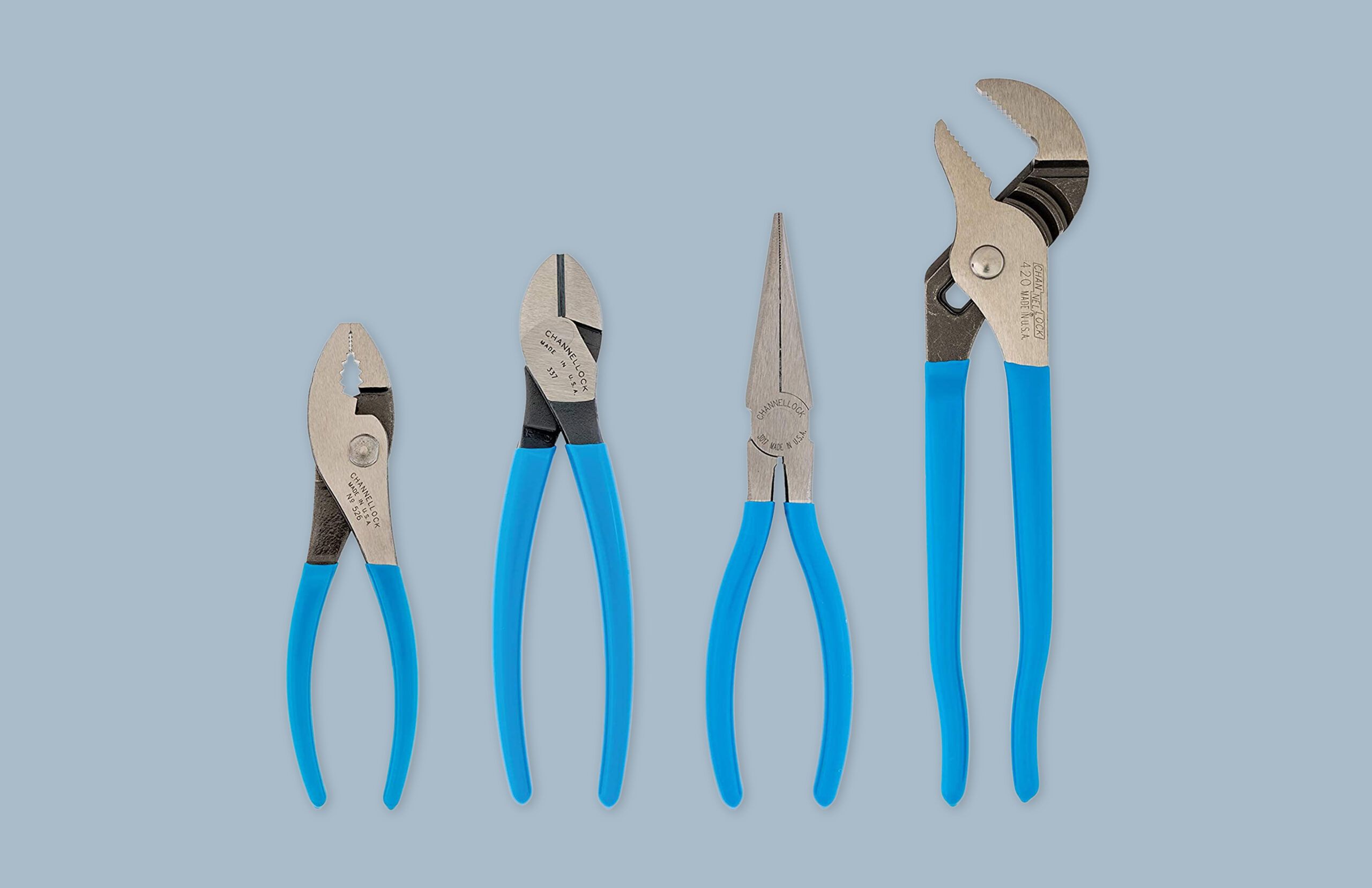 Use them to straighten bent power cord plugs, replace old shower heads, slice wiring, and get a good grip on just about anything. This well-made kit from Channellock includes tongue-and-groove, diagonal-cutting, long-nose, and slip-joint pliers.
About $52 at Amazon.com
8. Utility Knife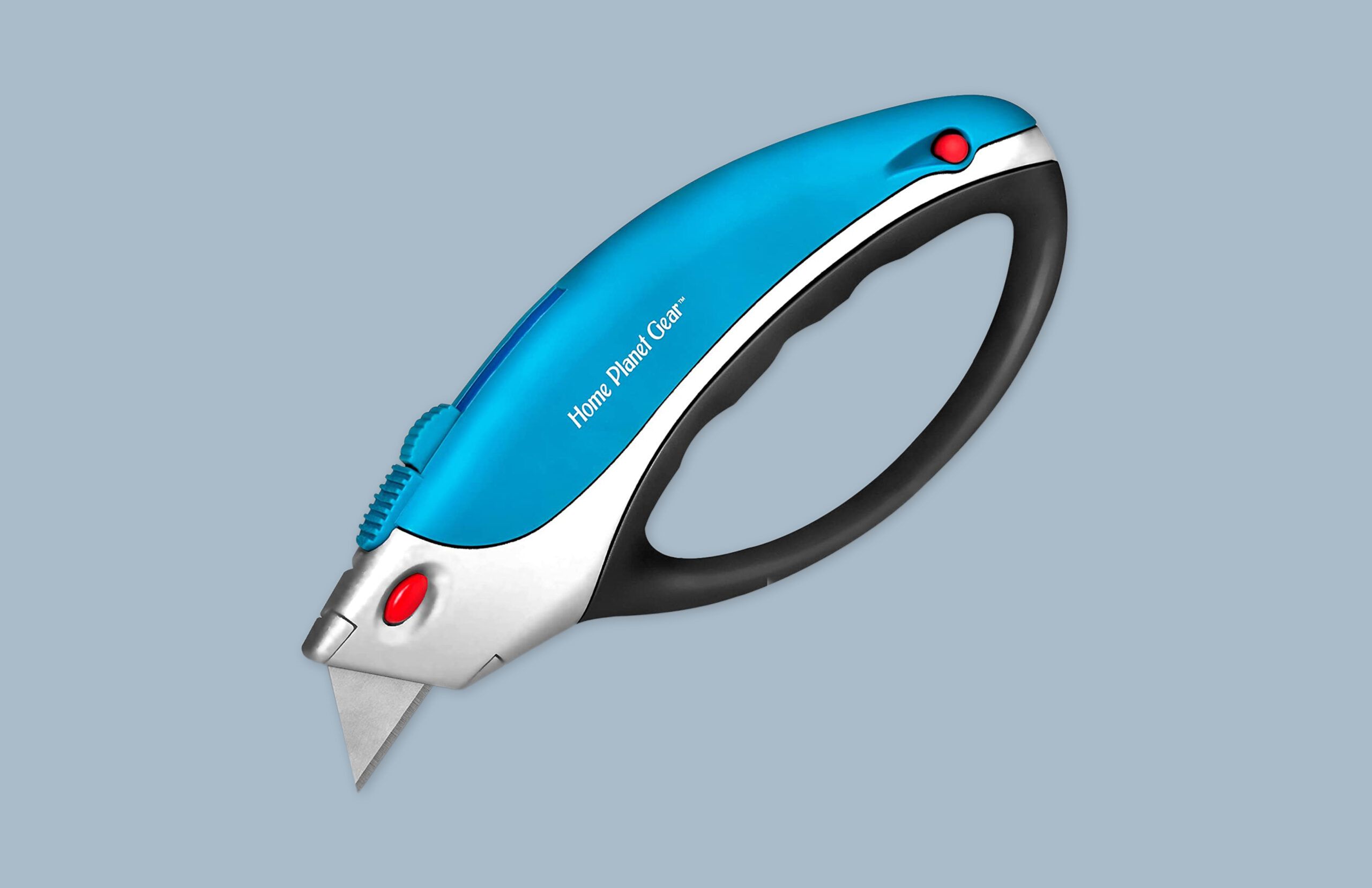 You'll be reaching for this tool again and again to open boxes, sharpen pencils, mark mortises, and shave wood. Spend a little more upfront for one with a comfortable ergonomic handle and a sturdy locking blade. This one even comes with four replacement blades to pop in when the first one starts to get dull.
About $13 at Amazon.com
9. Putty Knife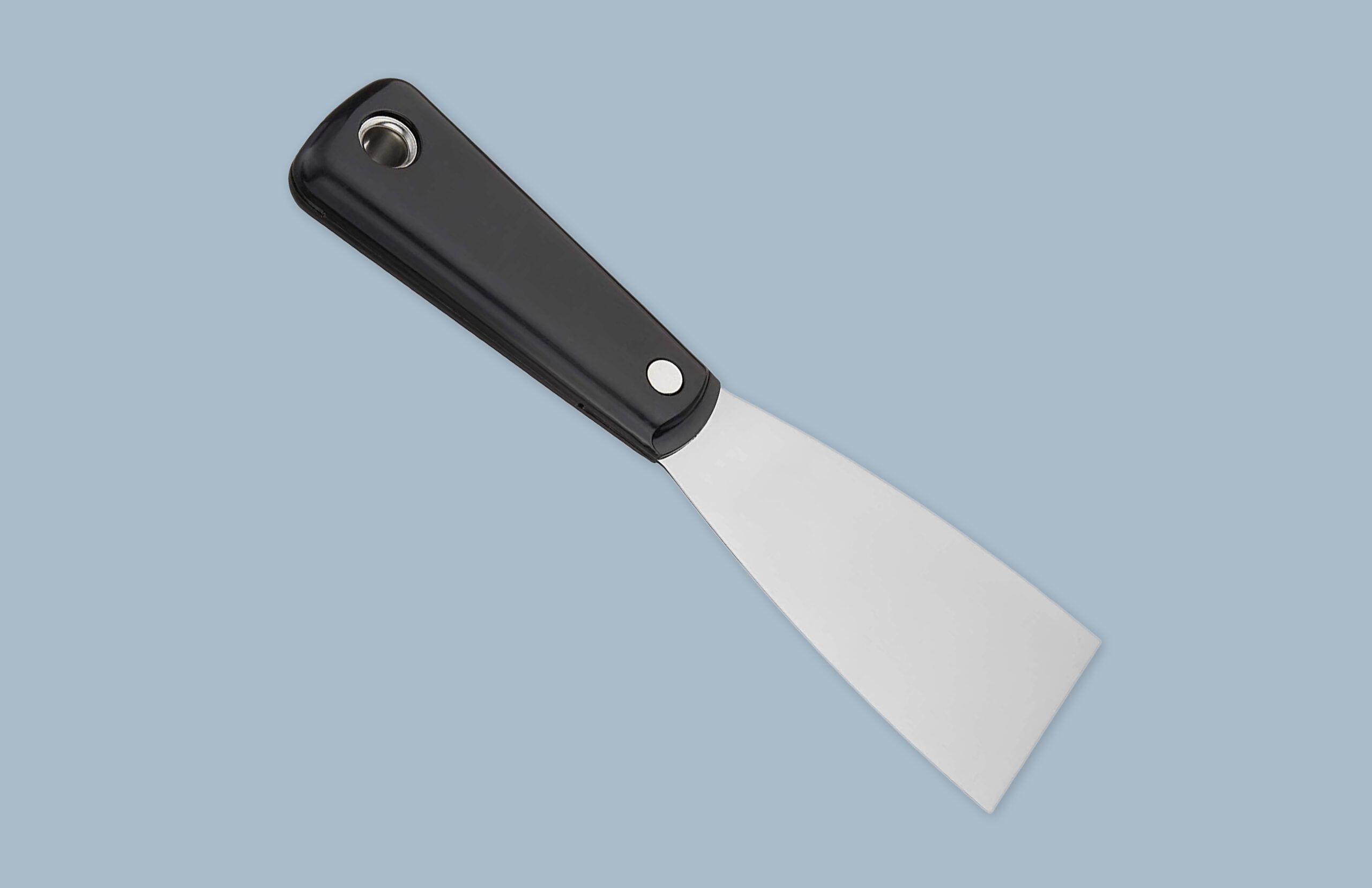 This is the tool you need to spread spackling compound, reglaze a window, or scrape off paint or wallpaper. This one has a nylon handle and a flexible two-inch blade.
About $7 at Amazon.com
10. Handsaw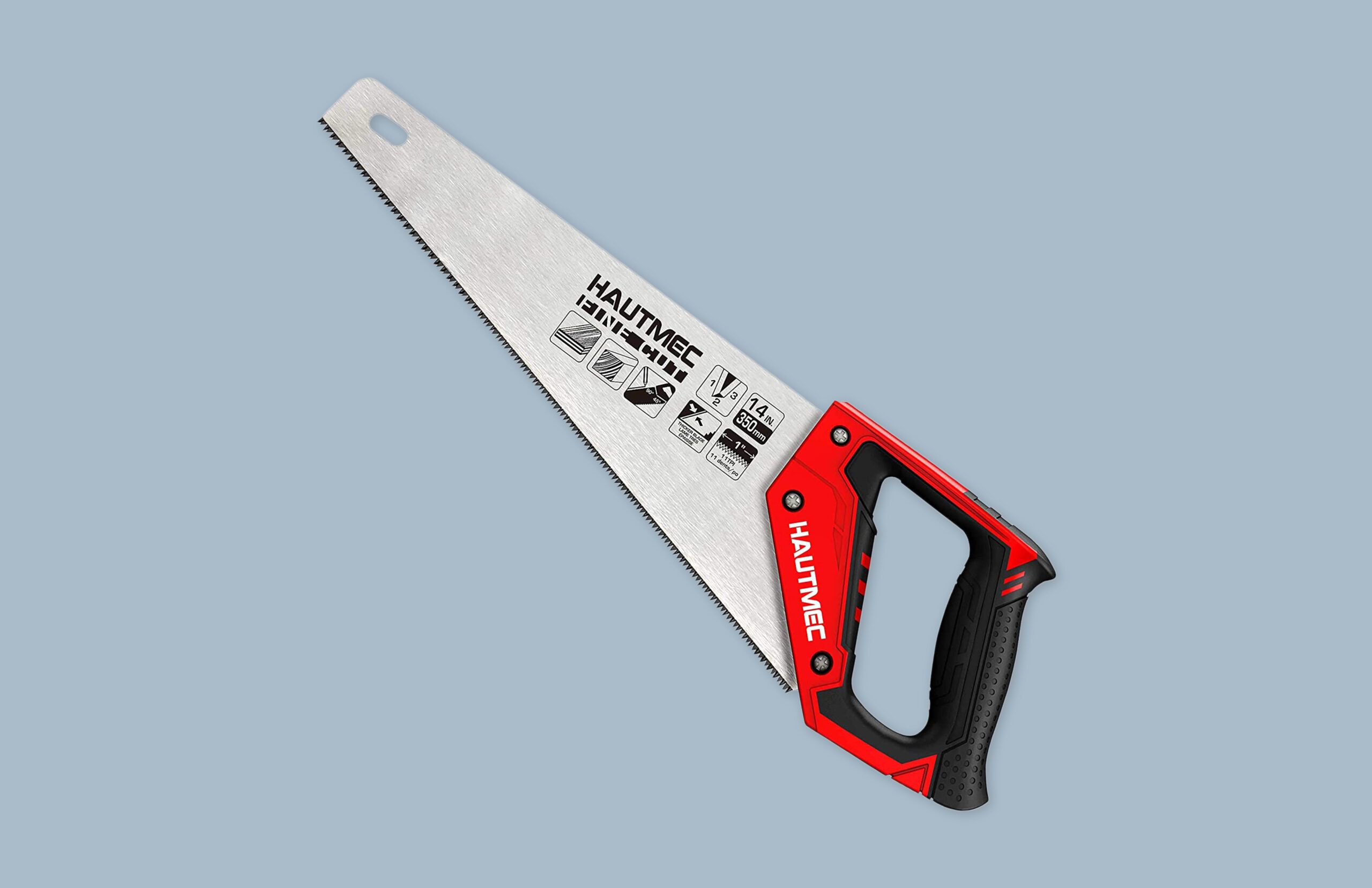 Less intimidating and faster to set up than a power saw, this handsaw is good for trimming lumber or molding stock. It has a thick blade and a wide, ergonomic handle.
About $15 at Amazon.com
11. Adjustable Wrench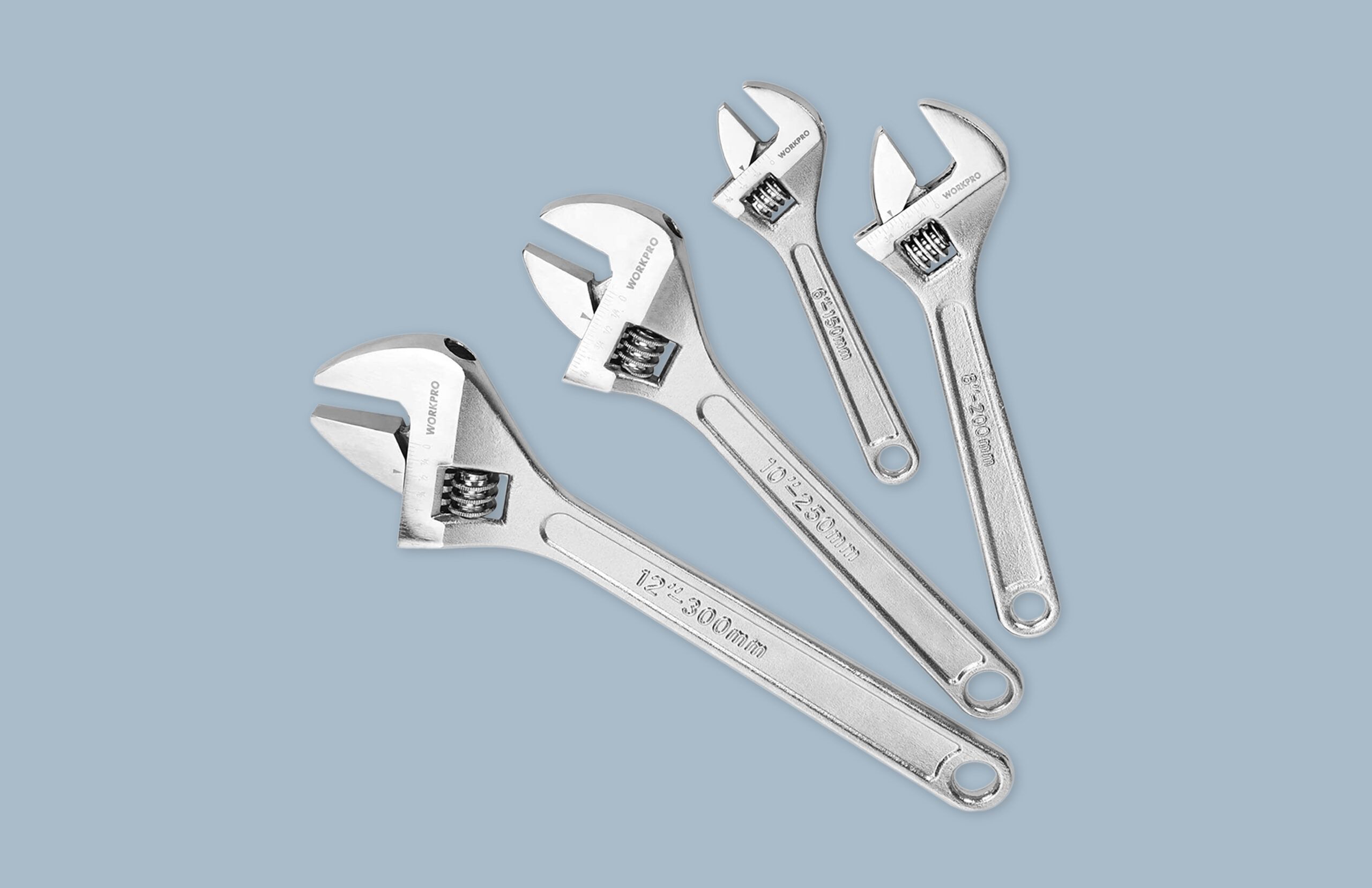 You'll need an adjustable wrench to tighten plumbing fixtures, assemble swing sets, and more. This four-piece set includes wrenches with six-, eight-, 10, and 12-inch handles. Opt for the longer handle when you need extra leverage to free a stuck nut; go for the shorter handle when space is tight.
About $24 at Amazon.com
9 Tools To Add to Your Tool Kit Over Time
You've done some repairs over the years, but now you're ready for more ambitious projects.
1. Multibit Screwdriver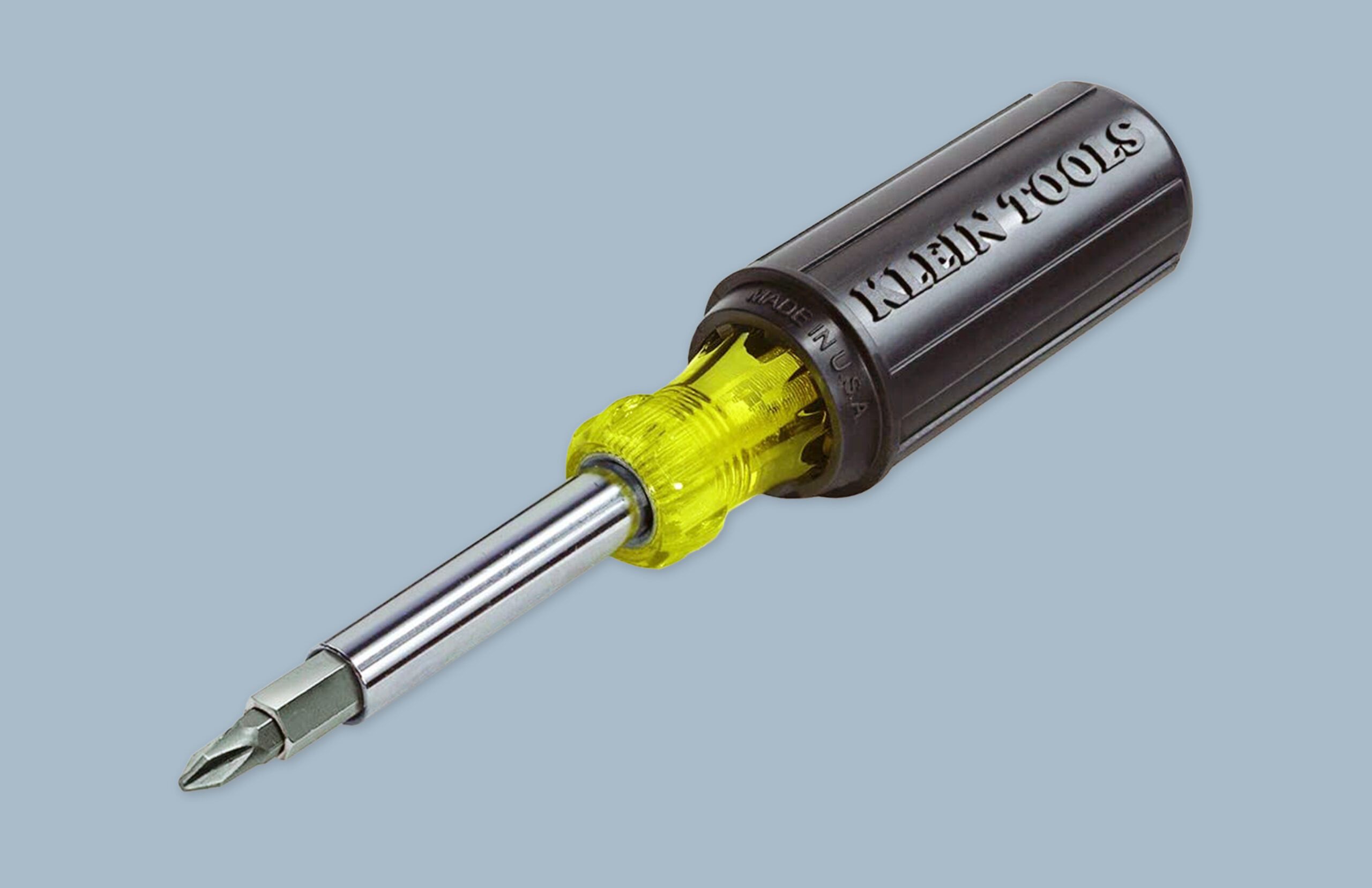 A multibit screwdriver keeps you prepared for all sorts of fixes and home improvement projects. This one comes with eight bits and three bonus nut drivers.
About $15 at Amazon.com
2. 35-Foot Tape Measure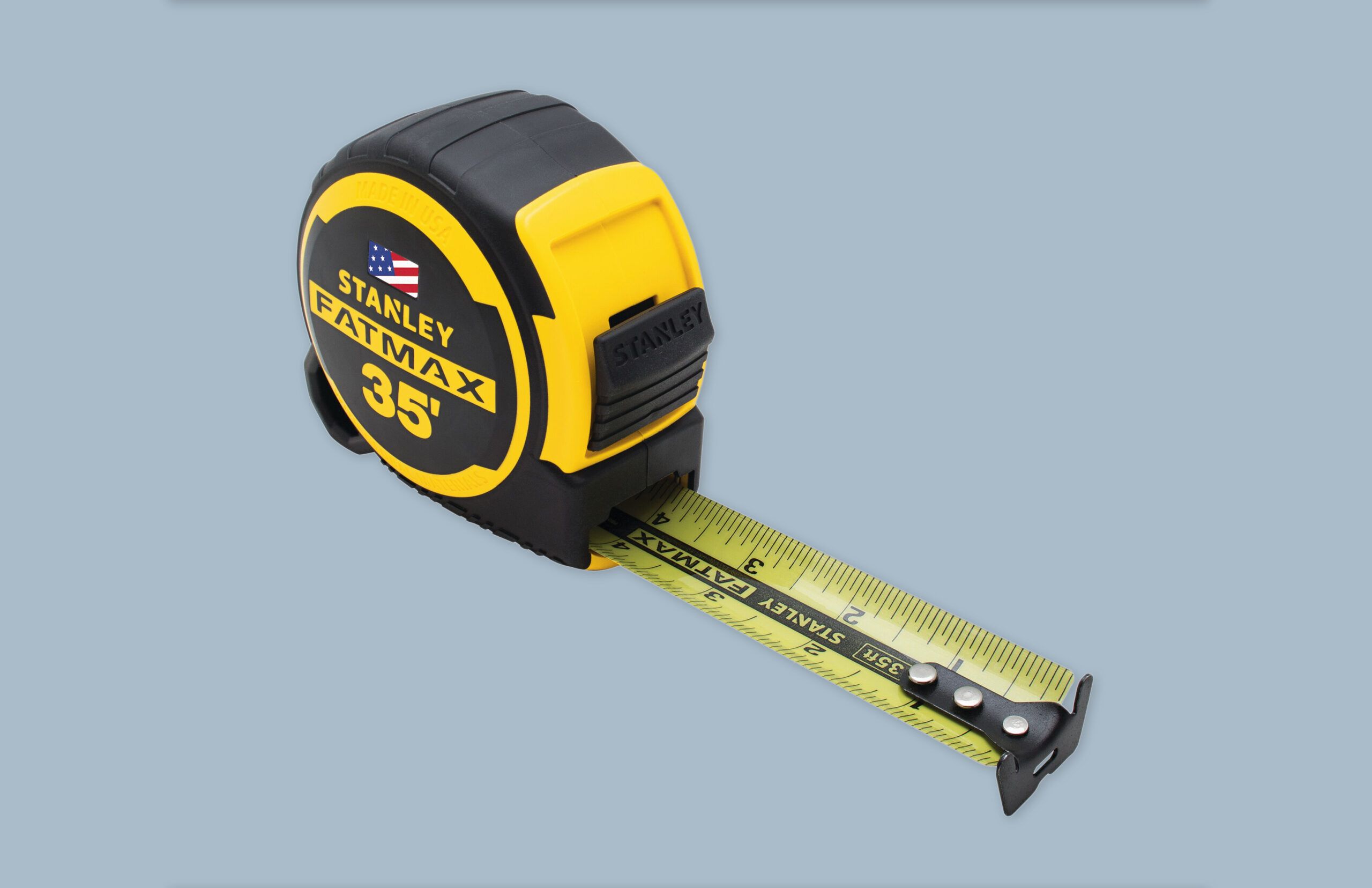 A longer tape helps mark off bigger projects. This one has a beefier end hook that grips corners better than smaller tapes.
About $30 at Amazon.com
3. Bucket-Liner Tool Organizer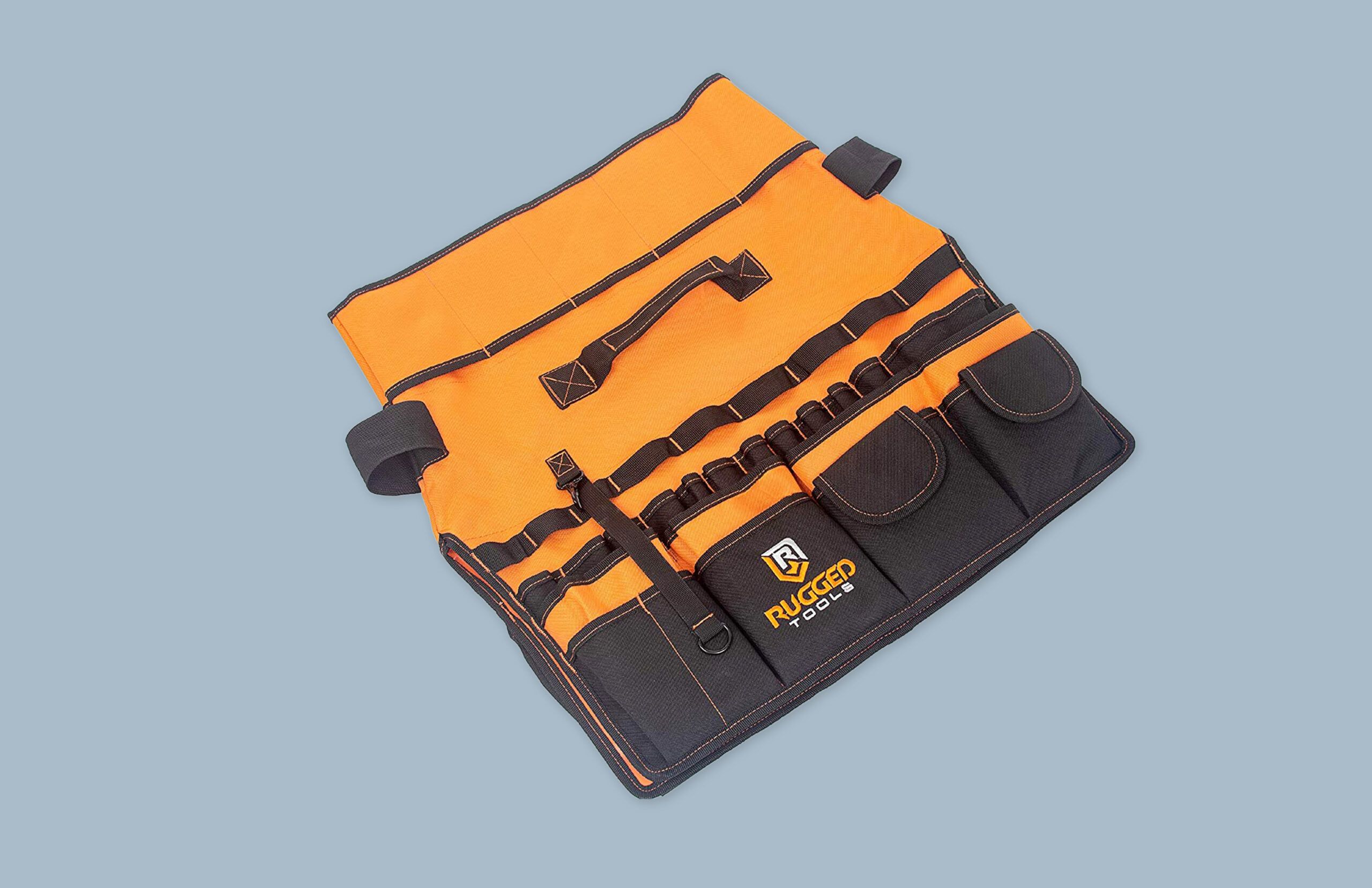 Keep your growing collection of tools organized around an inexpensive five-gallon bucket where everything is in view. This model from Rugged Tools offers a total of 64 fabric pockets.
About $30 at Amazon.com
4. Drill/Driver and Circular Saw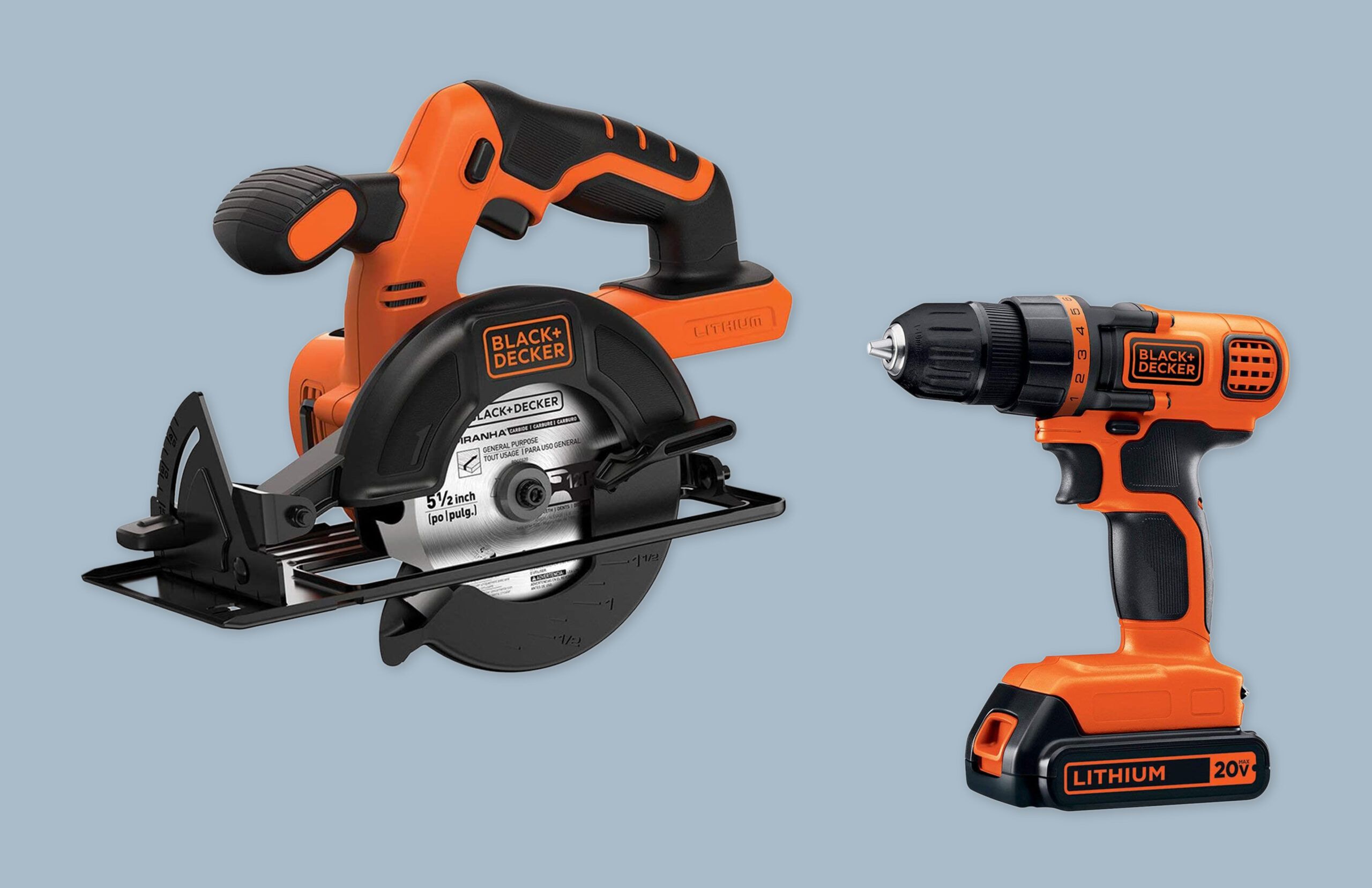 You'll need these tools to drill lots of pilot holes, drive lots of screws, and cut lots of lumber for your projects. Because they're cordless, you can take them anywhere. This combo kit offers two popular tools at a rock-bottom price.
About $93 at Amazon.com
5. Level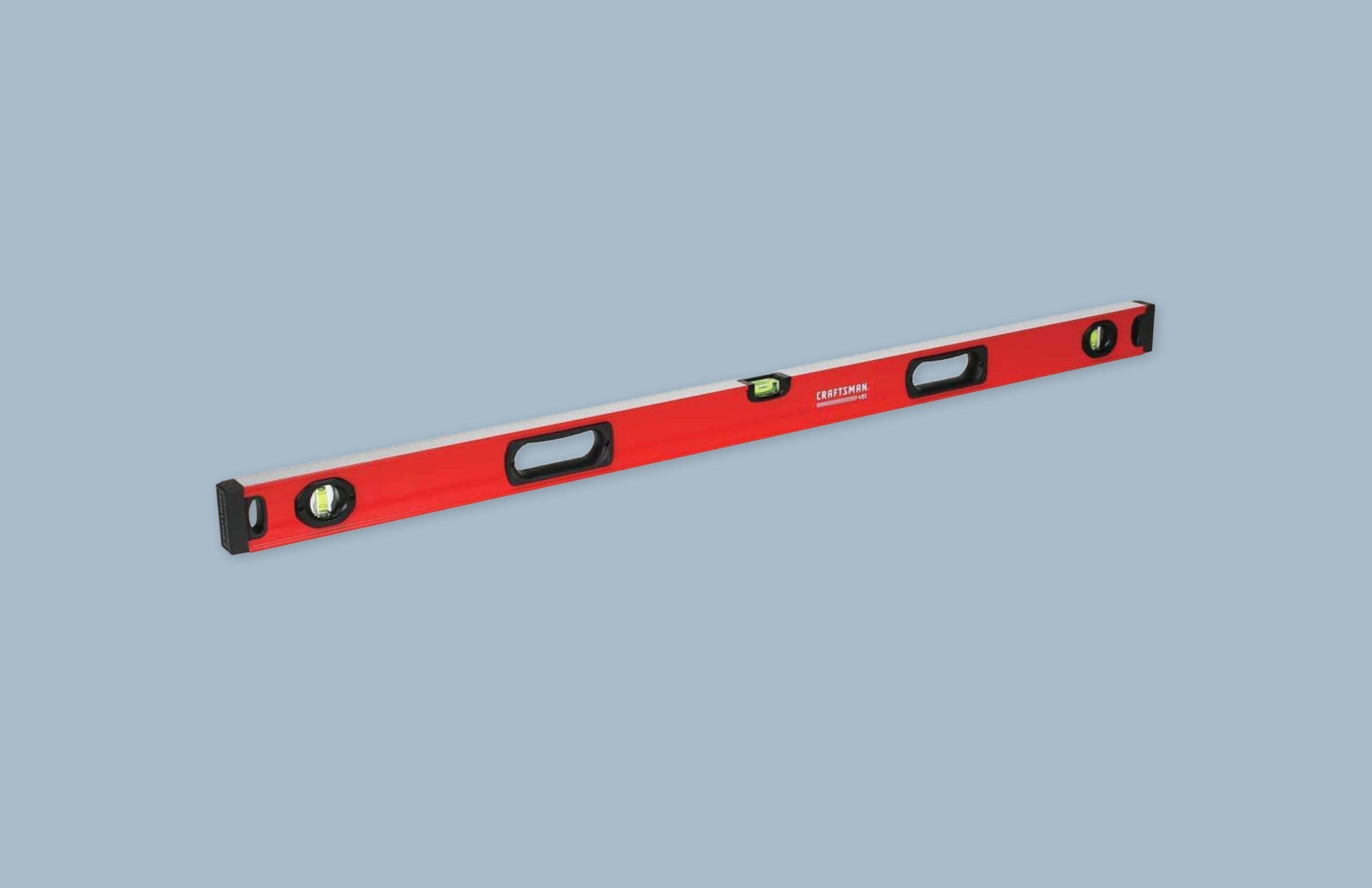 A level is a must-have tool for hanging pictures, installing cabinets, or laying a patio. This model features a continuous edge and shock-resistant end caps.
About $30 at Amazon.com
6. Wheelbarrow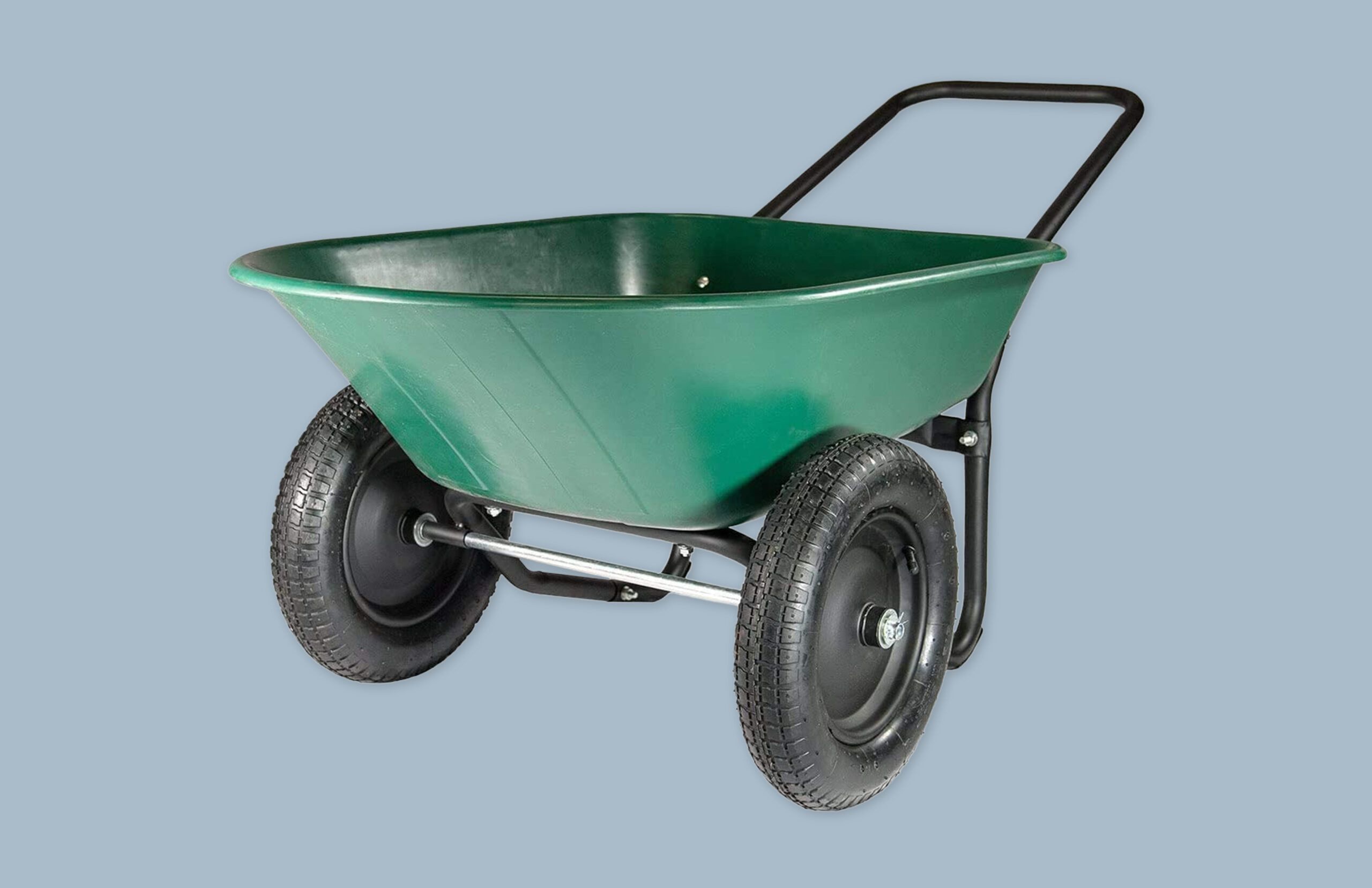 Come fall or spring, you'll appreciate its help hauling yard debris. The five-cubic-foot poly tub on this wheelbarrow can carry compost, soil, mulch, and more with ease.
About $92 at Amazon.com
7. Stud Finder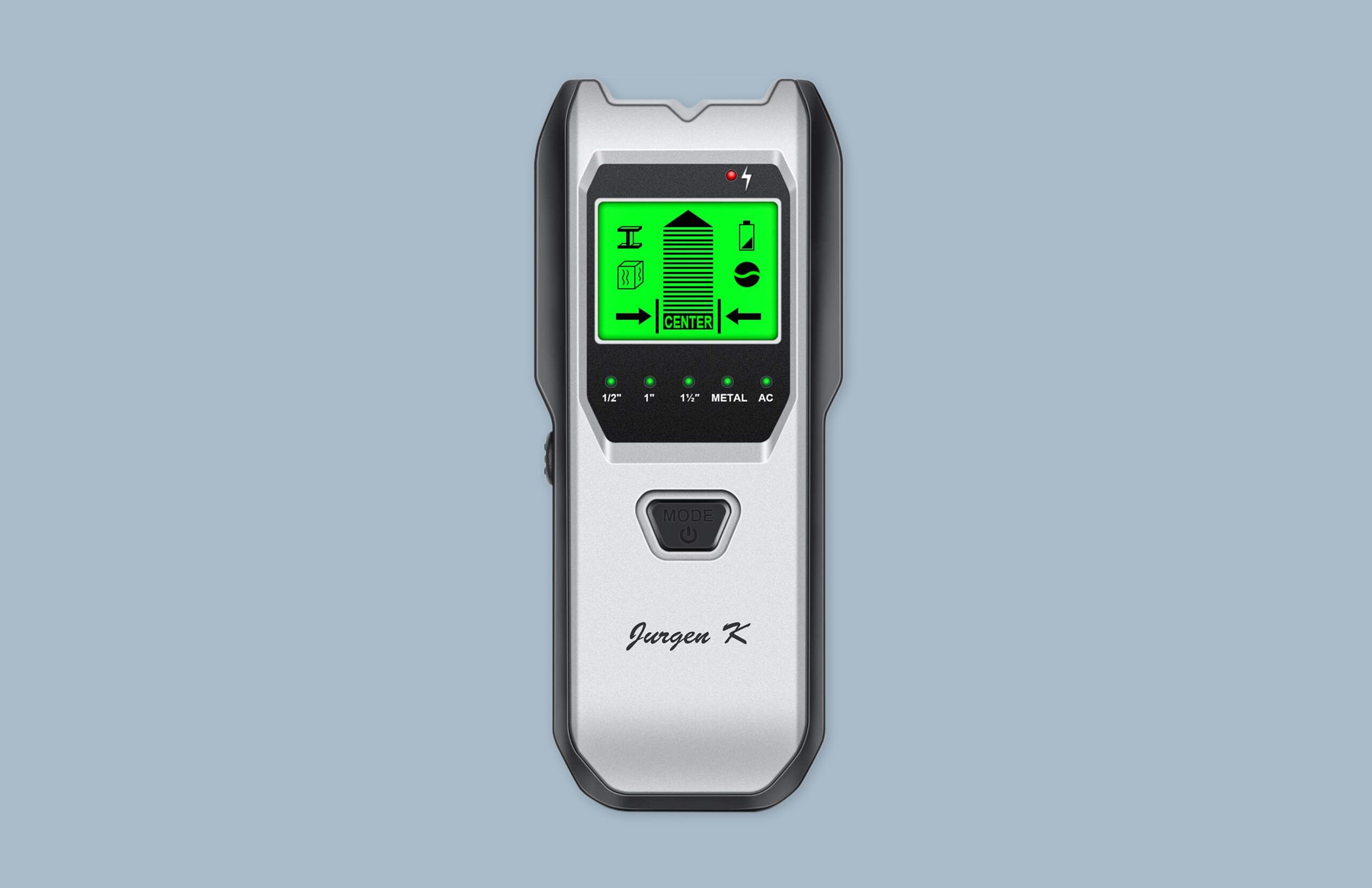 Until you're seasoned enough to knock on the wall to determine the location of a stud, use this device. This stud finder can scan at different depths for different materials, including metal, pipes, and live wire.
About $24 at Amazon.com
8. Socket Set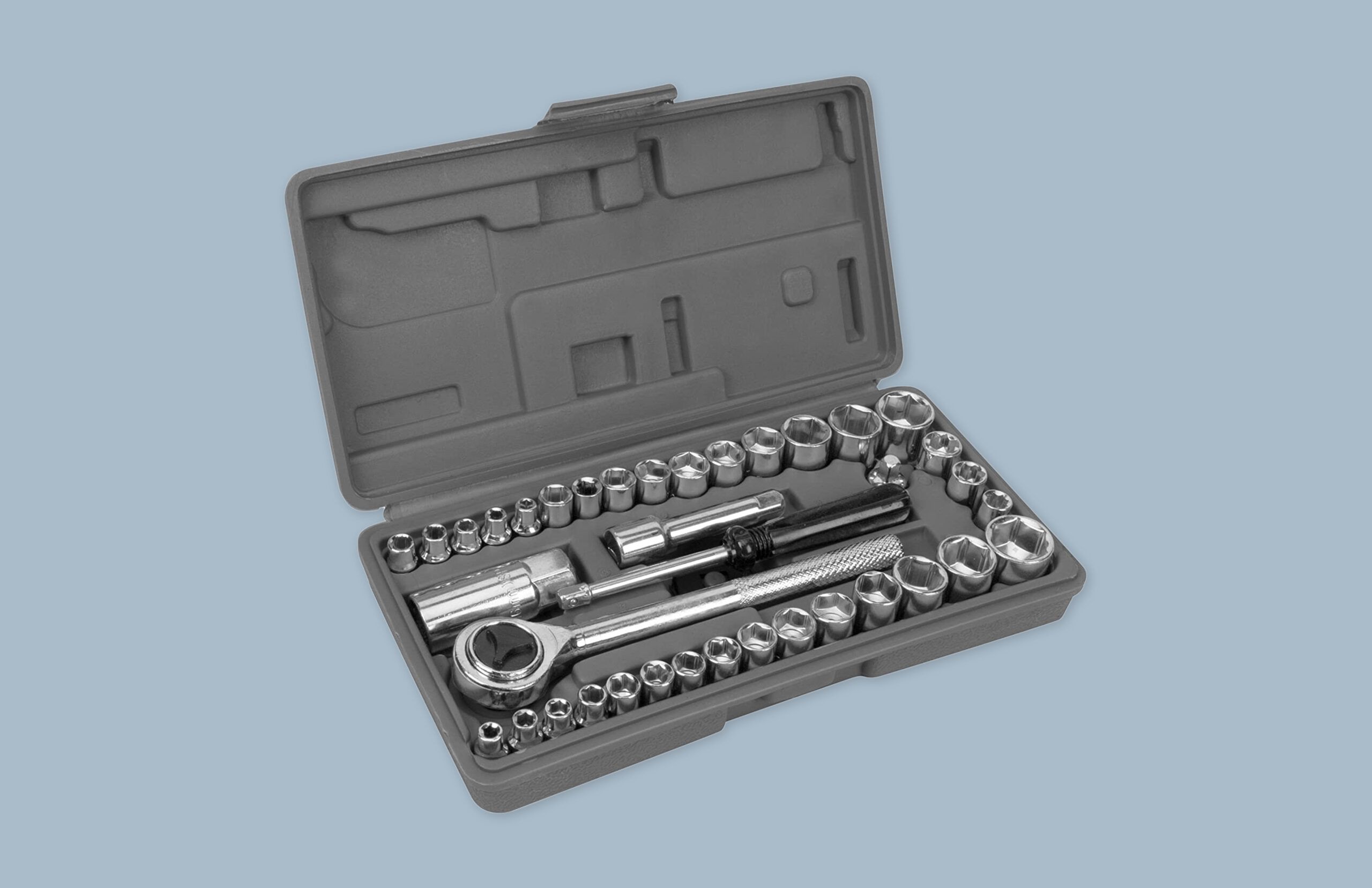 A good socket set with a ratcheting handle speeds up the assembly process for anything held together with nuts and bolts. This kit includes 40 sockets of different sizes and bonuses, such as an extension bar, spark plug socket, adapter, and carrying case.
About $12 at Amazon.com
9. Multitool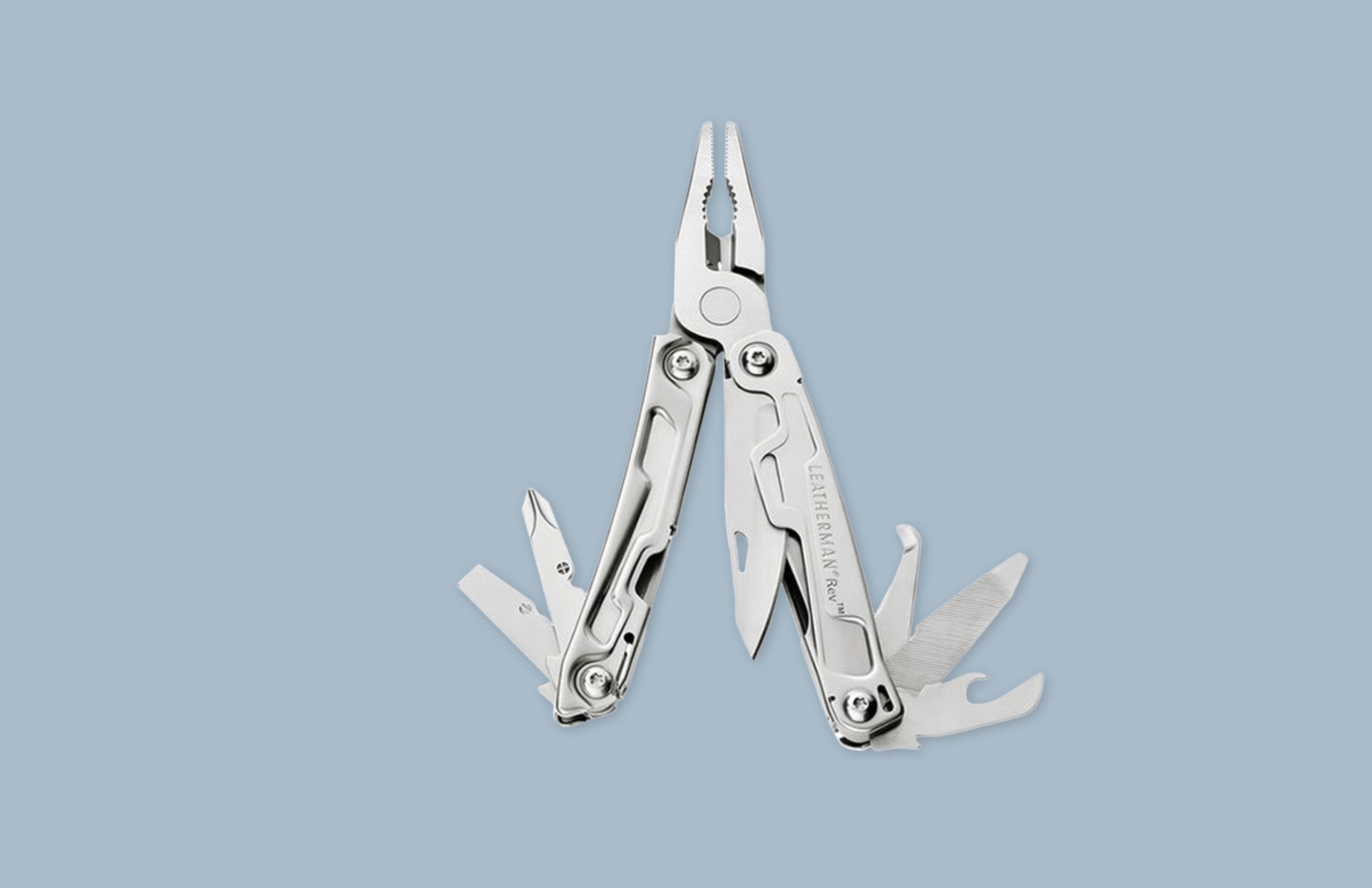 Strapped to your hip or tossed into your glove box, a good multitool keeps knives, pliers, screwdrivers, and other tools close at hand. This pocket-sized model includes 14 tools and comes with a nylon carrying pouch.
About $40 at Amazon.com
9 Advanced Tools for the Experienced DIYer
From drywall repair to window trim, you're ready to tackle almost any project, big or small.
1. Brad Nailer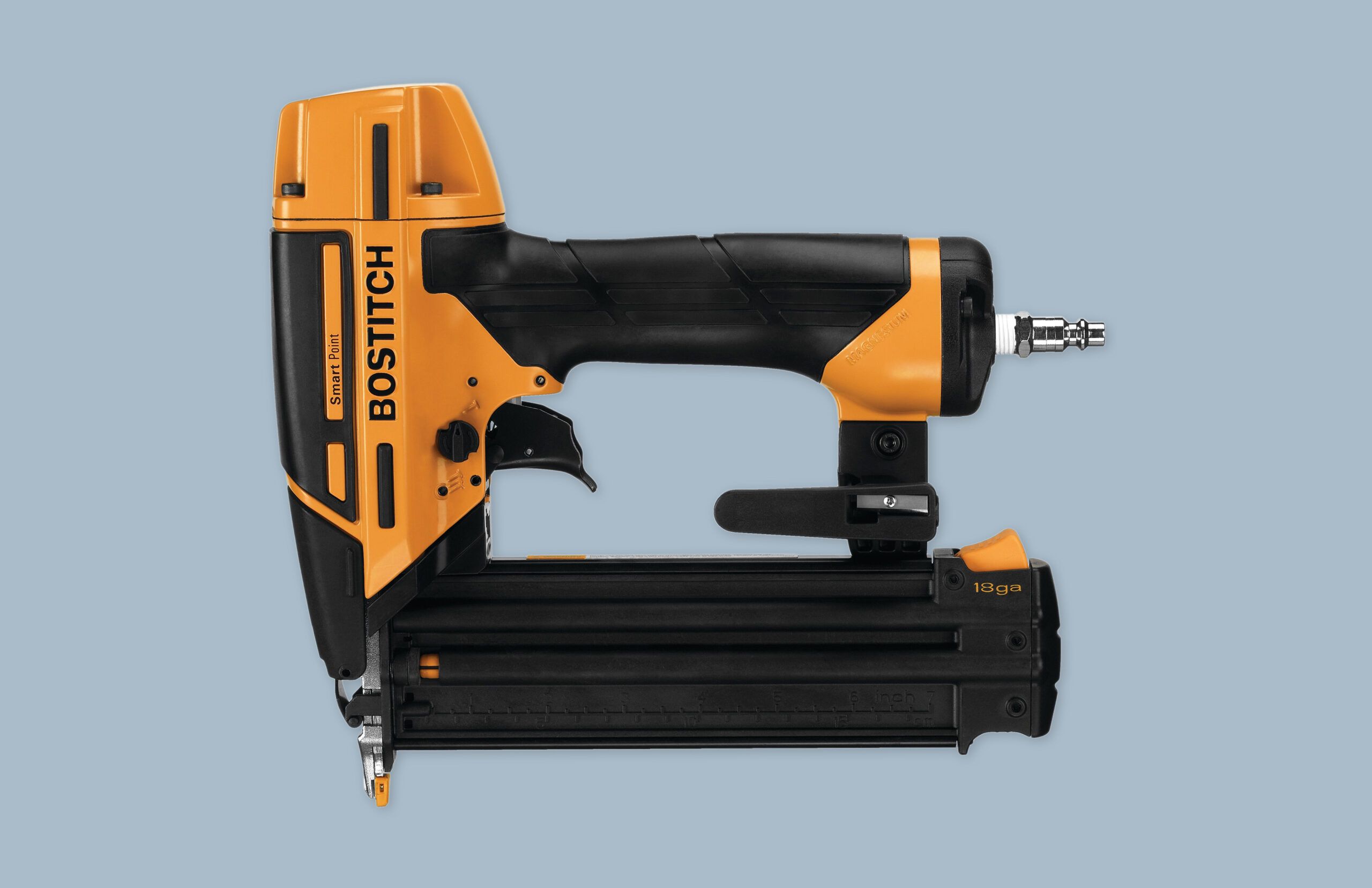 Installing crown molding is much easier when you can shoot nails rather than hammer them. This reliable pneumatic brad nailer is a cinch to stash on your tool belt while you're on a ladder. It even doubles as a pencil sharpener in a pinch.
About $105 at Amazon.com
2. Miter Saw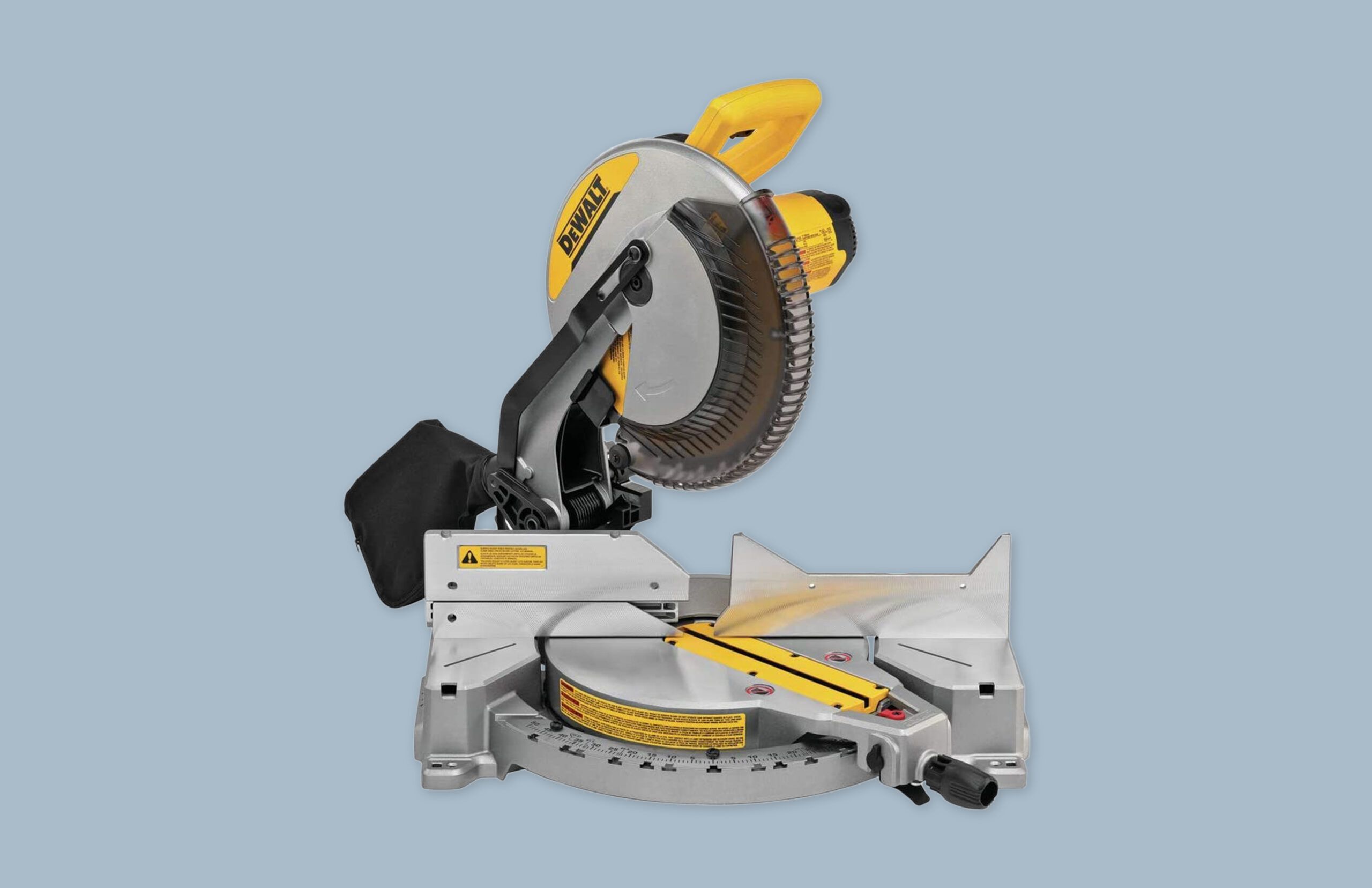 From deck-building to finish carpentry, the key to neat finish work is the accurate cut that a miter saw delivers. This 12-inch, single-bevel miter saw has 14 positive stops and a tall sliding fence.
About $240 at Amazon.com
3. Laser Level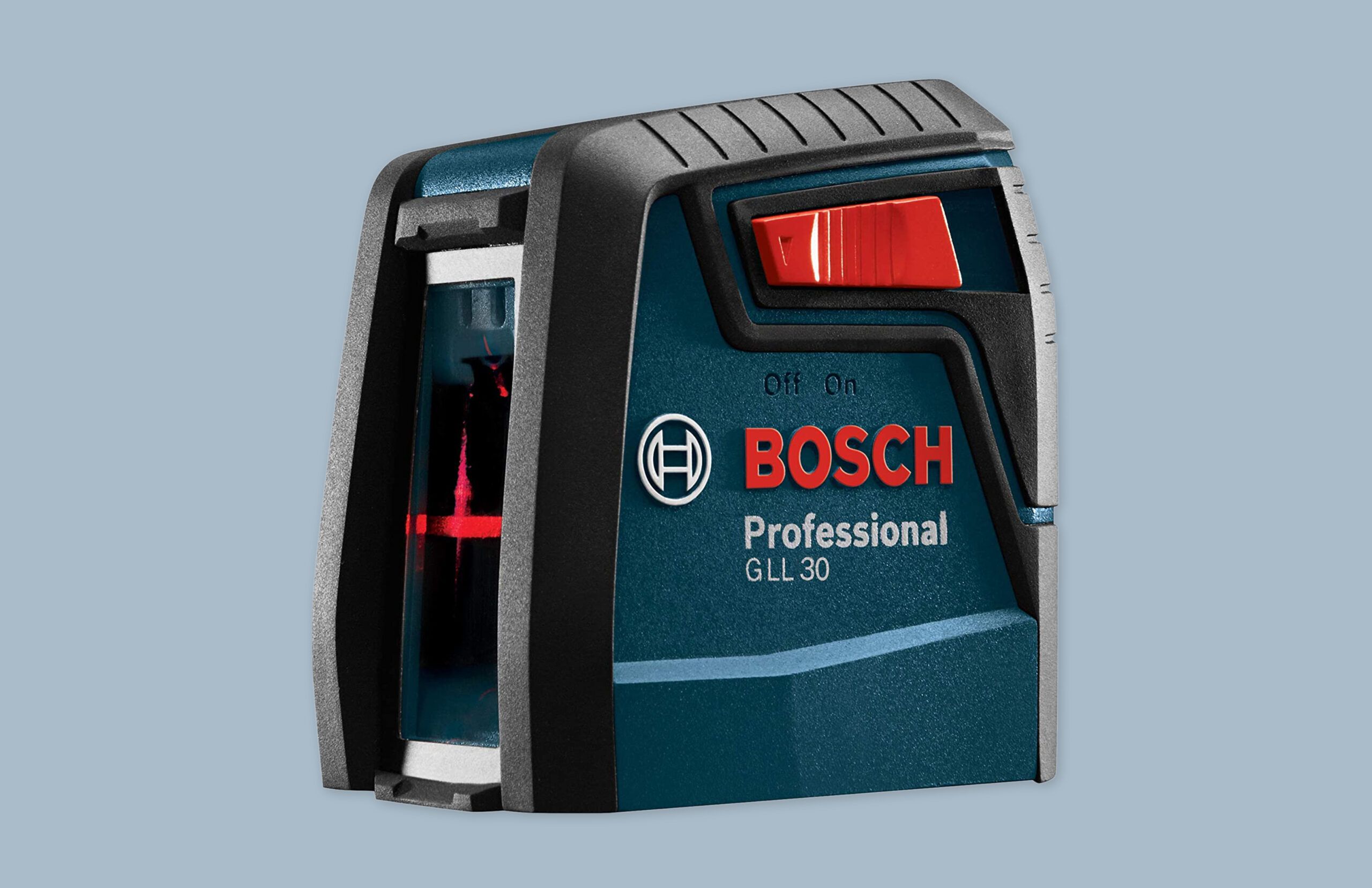 Leave behind the chalk-line dust. When installing kitchen cabinets and bookcases, you can set plumb and level lines instantly with the push of a button on this laser level.
About $55 at Amazon.com
4. Table Saw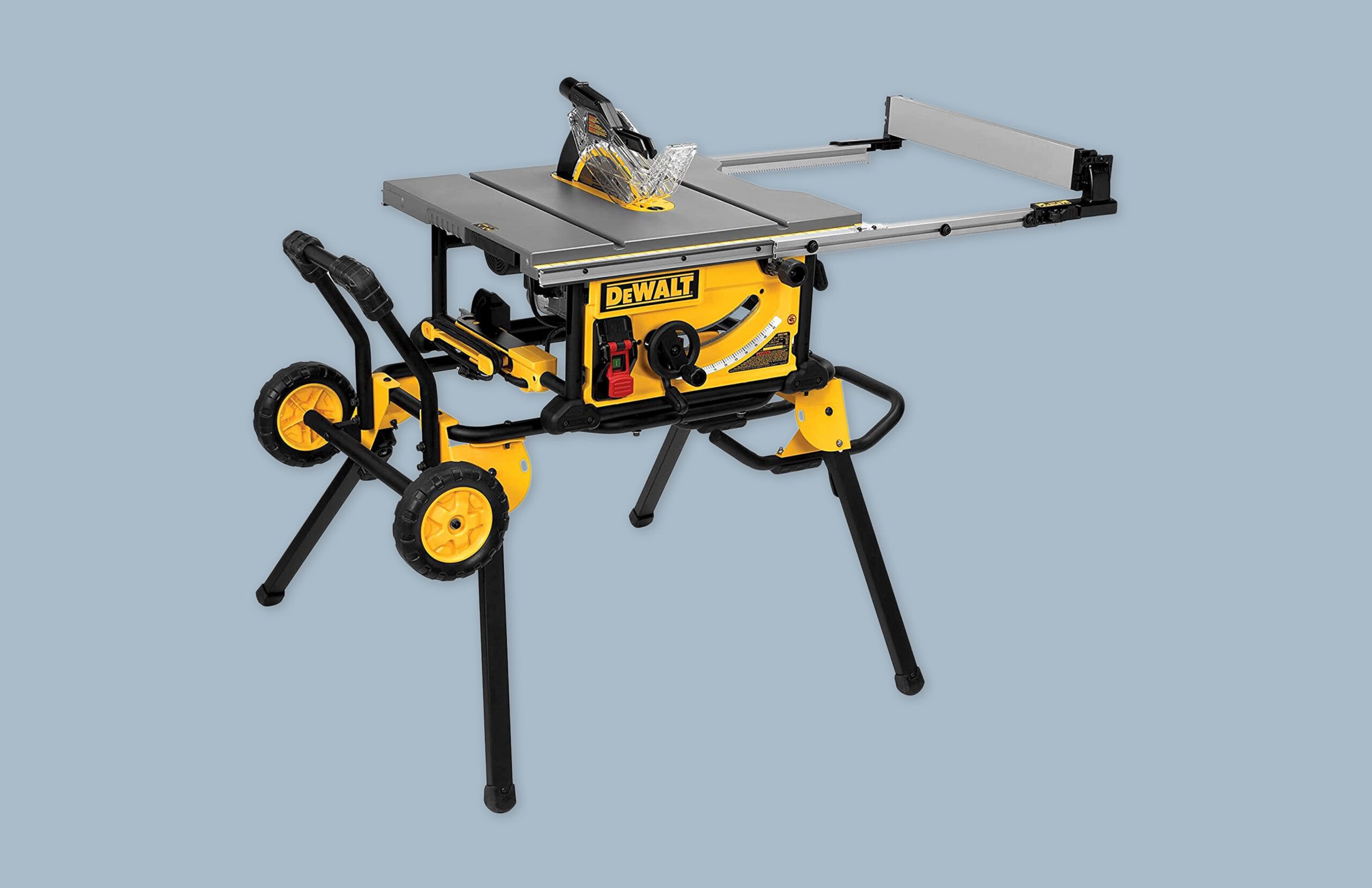 The workhorse of any garage workshop is an accurate table saw that can handle lengthwise rip cuts. This 10-inch table saw comes with a rolling stand for easy setup and breakdown.
About $599 at Amazon.com
5. Worm-Drive Saw
If you're going to have one corded tool, make it a circular saw with the power to cut through stone, concrete, and wood. Worm drives weigh a bit more than sidewinder saws, but they can handle heavy-duty jobs. This 7.25-inch saw has a magnesium housing to keep its weight under 15 pounds.
About $199 at Amazon.com
6. Radio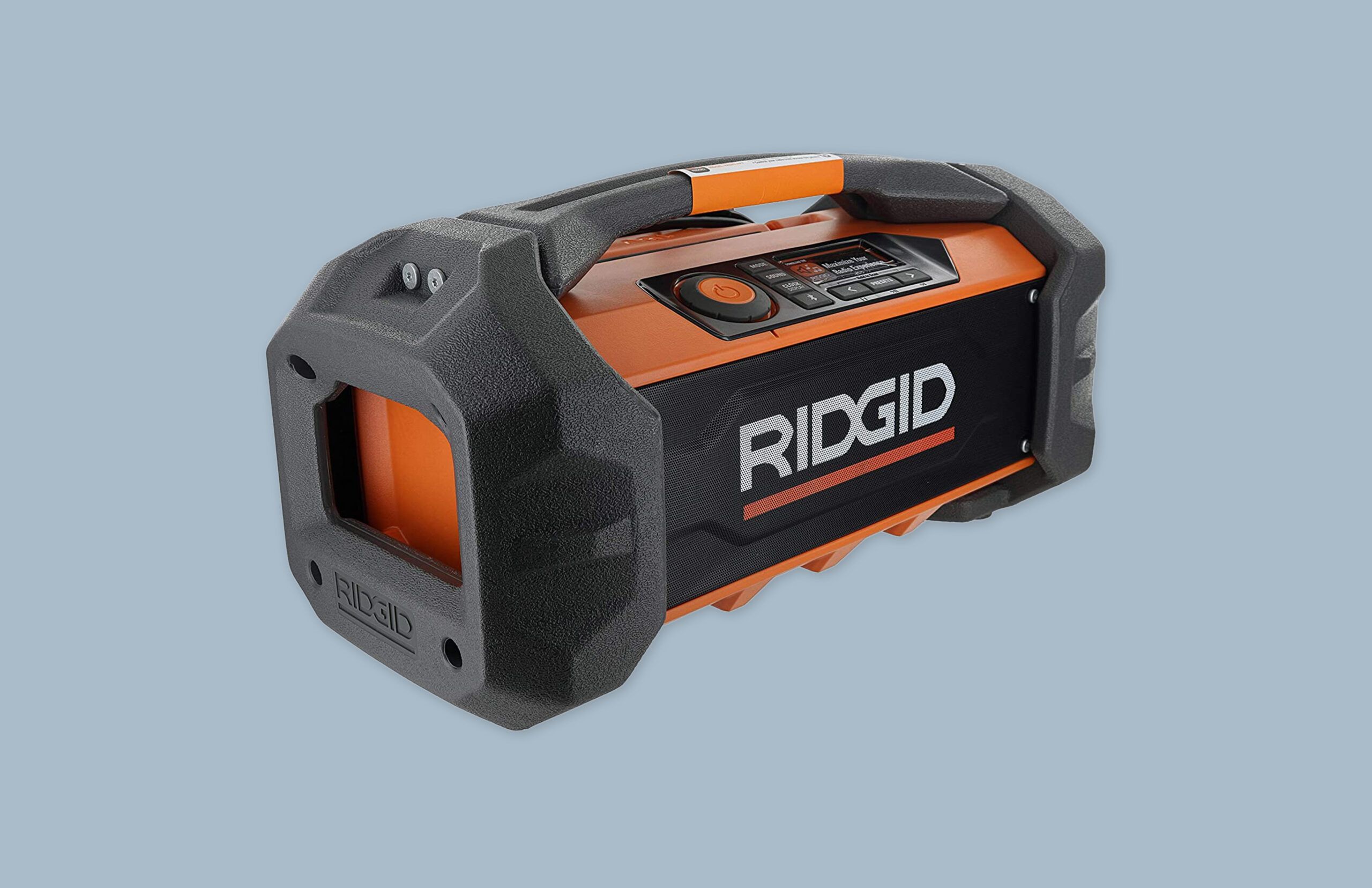 Whether you're painting a room or laying some sod, the job goes easier with tunes playing in the background. Ridgid's durable radio keeps your smartphone safe from dust and moisture.
About $128 at Amazon.com
7. Rolling Tool Storage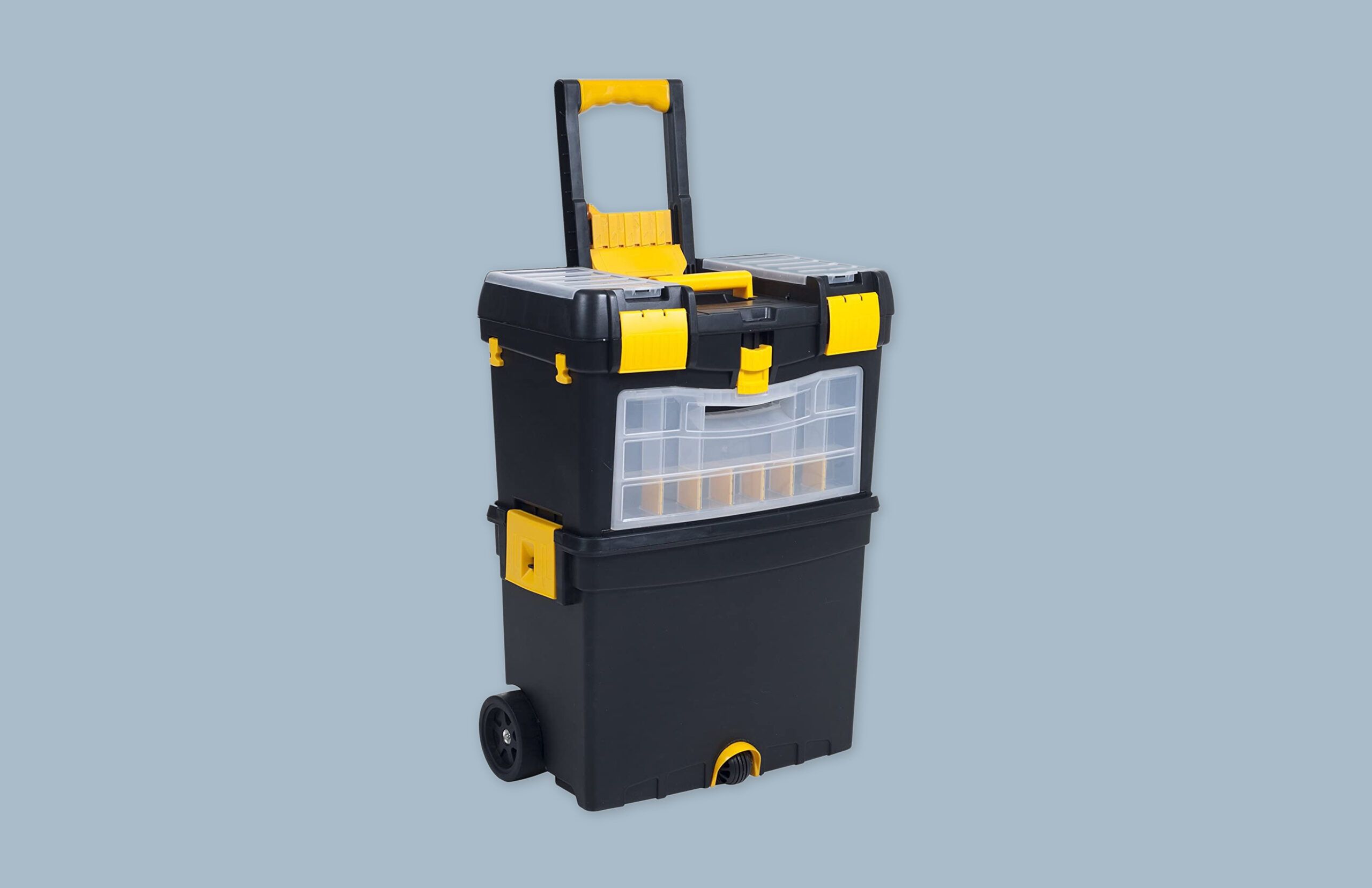 With all of the tools in your collection, you'll need a rolling tool chest to haul them around. This one features an ergonomic handle for easy movement as well as compartments for small parts and hooks for cables.
About $51 at Amazon.com
8. Multifunction Oscillating Tool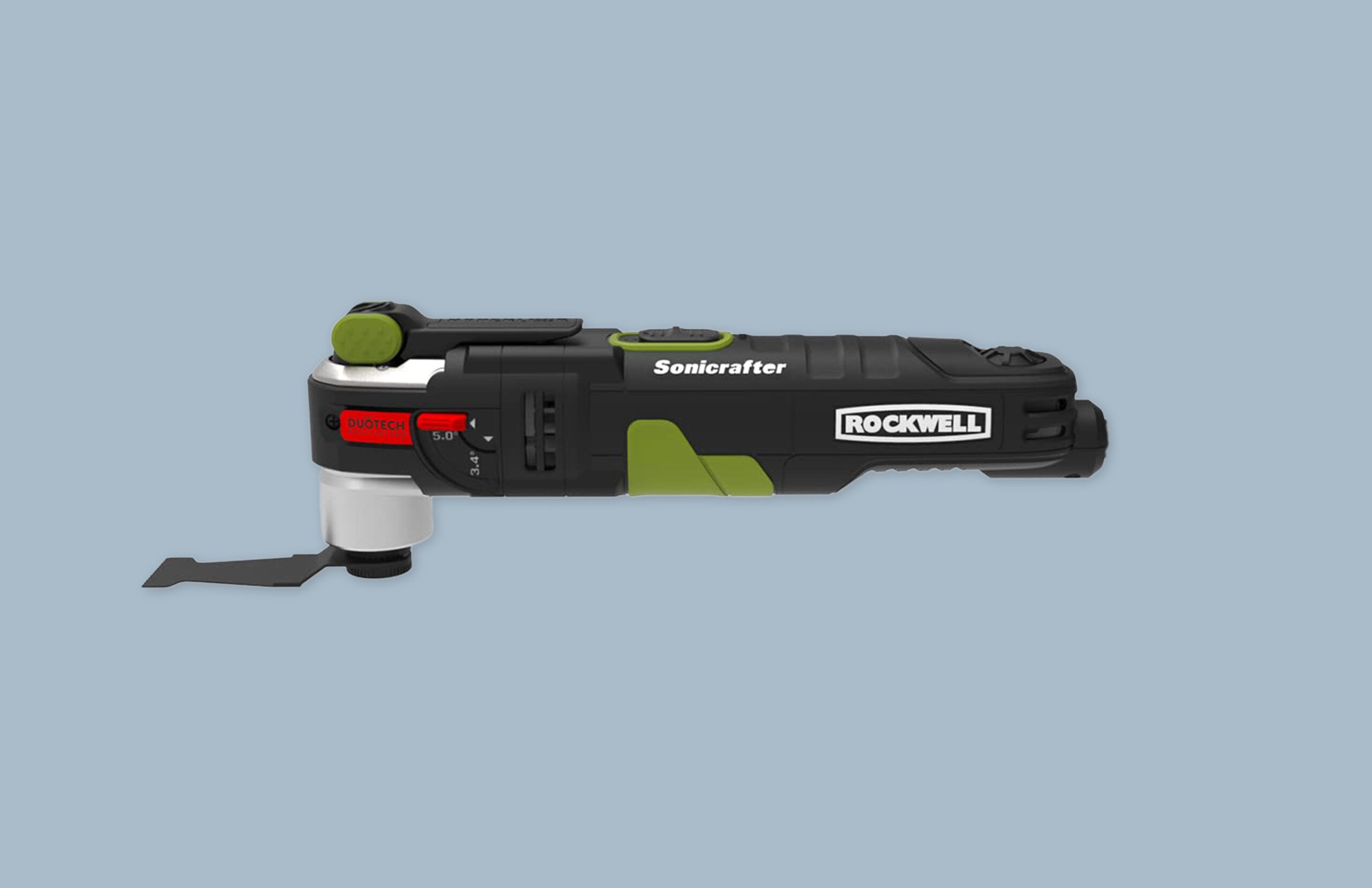 Depending on the attachment, this tool can sand, cut, slice, and grind with easy-to-control, back-and-forth oscillations. This oscillating tool comes with multiple blades and sanding pads as well as a sturdy carrying bag.
About $152 at Amazon.com
9. Random-Orbit Sander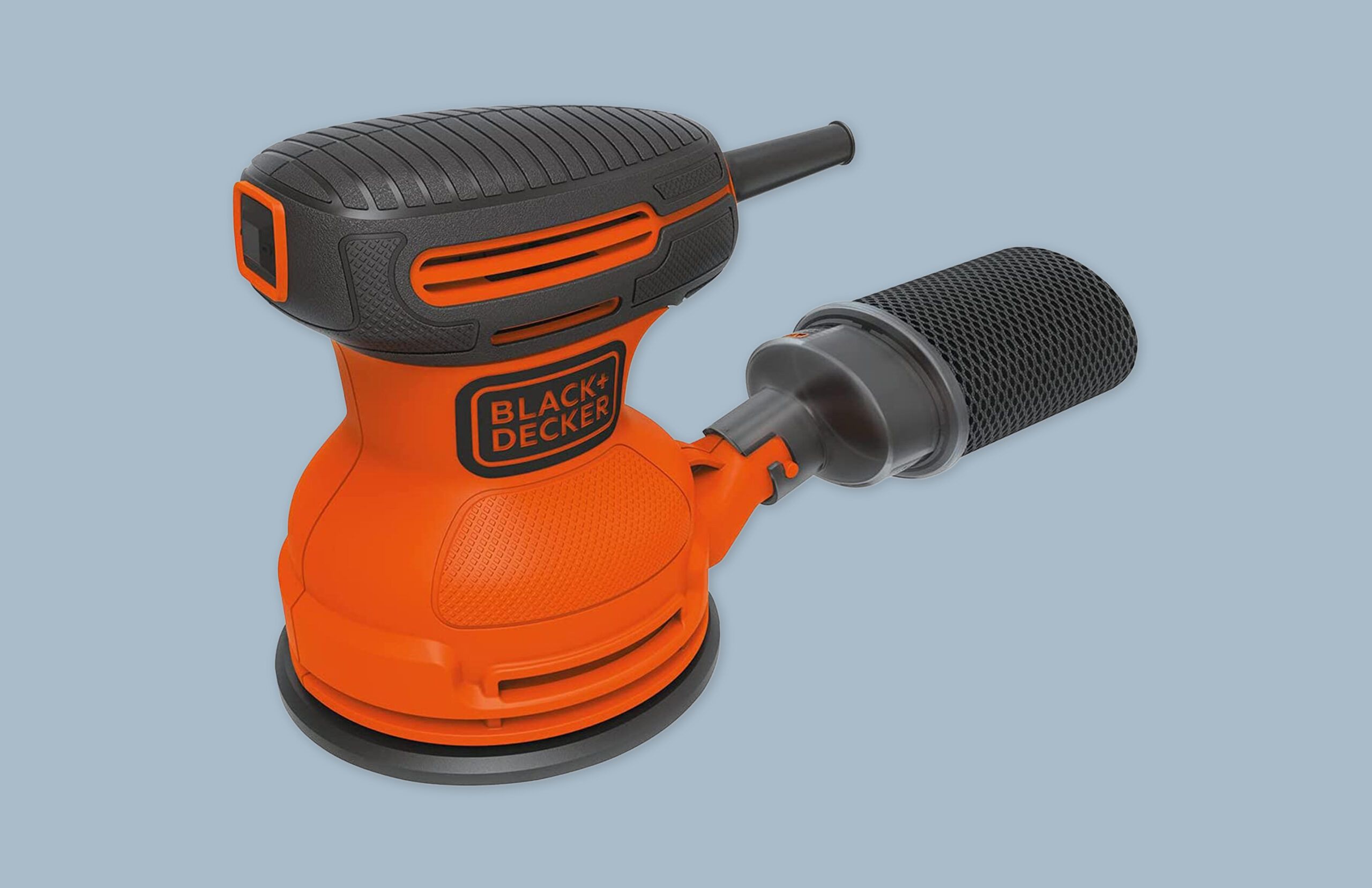 There's no better tool to smooth surfaces than a random-orbital sander. This model fits in tight spaces and features a built-in dust collection system.
About $29 at Amazon.com
To share feedback or ask a question about this article, send a note to our Reviews Team at reviews@thisoldhousereviews.com.