Tools of Their Trades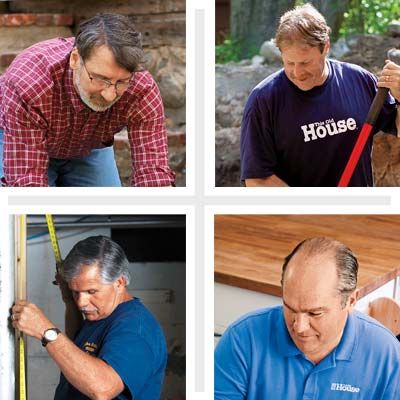 Sure, they're masters of their respective crafts, but there's one thing that the TOH TV crew has in common with all pros: They rely on a handful of well-made tools for nearly all the projects they tackle. We asked each of them to spill the beans on the five tools they can't live without and the must-have features that make them useful. Whether you're building a tool collection from scratch or just replacing a few items, their time-tested tips will guide you to all the right choices.
Roger Cook, Landscape Contractor
Roger relies primarily on top-notch hand tools.
His go-to landscaping shovel has a spade head and a flexible fiberglass handle. "Wood handles can snap when you're prying up rocks and stumps," he explains.
Mattock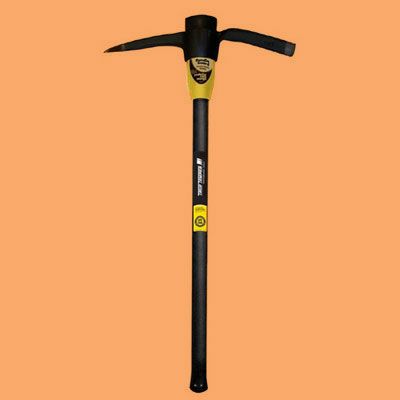 A must-have for flower beds is a dual-action grub hoe and pick (also known as a mattock). "A grub hoe has a heavier steel blade than a garden hoe, which helps break up hardened soil," he says. The pick is useful for starting holes for plantings.
Steel Rake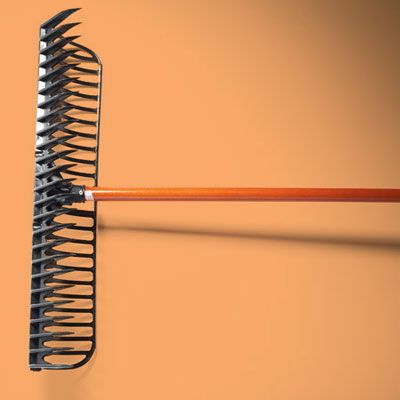 While he usually prefers fiberglass handles, Roger finds a wood-handled level-head steel rake more comfortable for spreading soil and mulch.
Hand Cultivator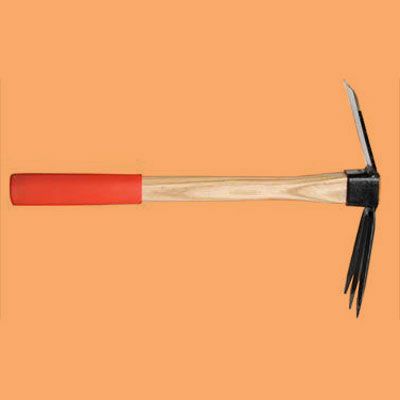 For weeding, pick up a combination hand cultivator and mini grub hoe, with a head and neck forged from a single piece of metal. The hoe helps banish stubborn roots.
Plastic Wheelbarrow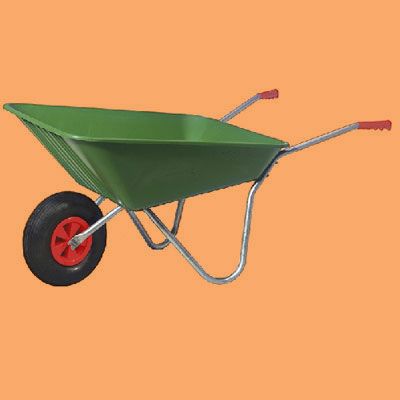 Last, don't forget a rugged plastic wheelbarrow. "It's lighter than steel, won't rust, and will save your back," he says.
Norm Abram, Master Carpenter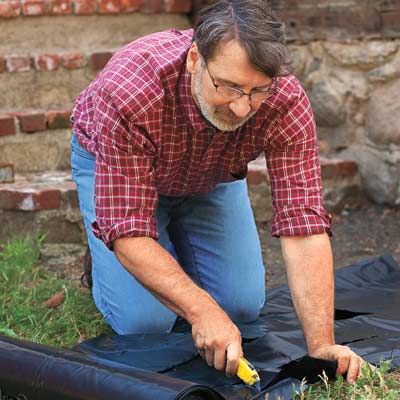 Follow Norm's lead and pick tools that offer useful features and precision.
Norm keeps a retractable utility knife on hand for opening boxes or other lightweight tasks. "It's safer than using a kitchen knife," he says. He suggests a utility knife that has a lock, a safety guard, and a blade you can change without a screwdriver.
Compass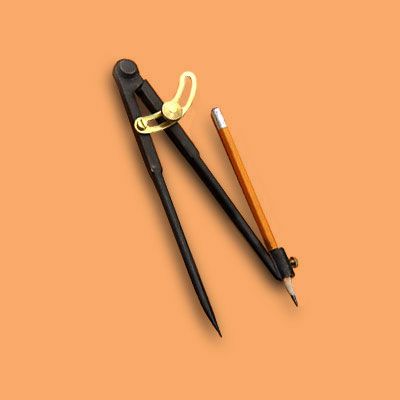 For scribing cabinets and trim to fit less-than-perfect walls, he relies on a good-quality compass with locking parts that won't shift out of place.
Norm Abram, Master Carpenter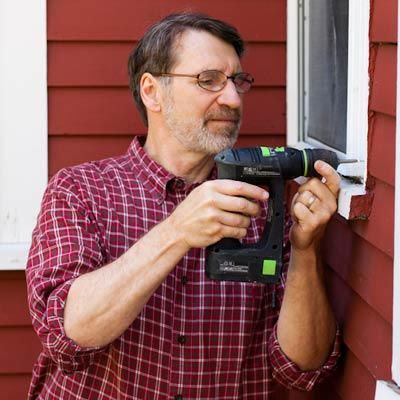 Norm's go-to cordless drill is a compact, lightweight 12-volt model. "Don't bother with a bulky 18-volt version," he says. "Today's lithium-ion drills have enough power for most projects."
Combination Square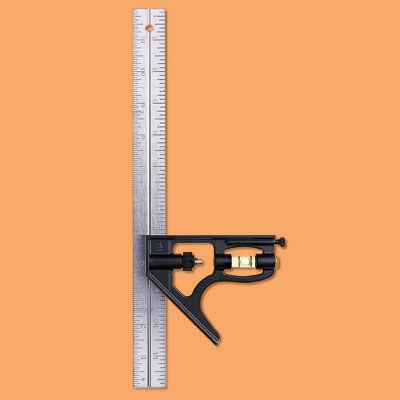 To check the accuracy of miter cuts, Norm uses a 12-inch combination square at job sites and a 4-inch one in his shop for furniture projects. Both have steel heads, which are sturdier than plastic or die-cast metal.
Miter Saw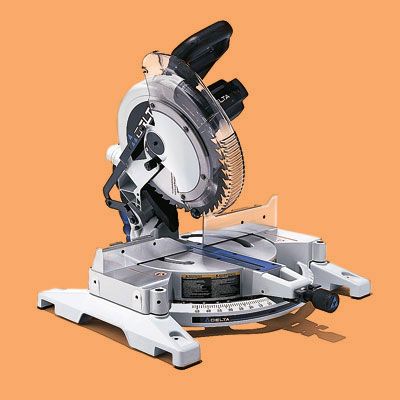 Precise crosscuts for trim and molding call for a miter saw. Norm recommends a 12-inch compound saw that swivels in both directions for mitering, tilts for beveling, and has a built-in laser guide for accuracy. (His souped-up model has dual lasers, one on each side of the blade.)
Richard Trethewey, Plumbing and Heating Expert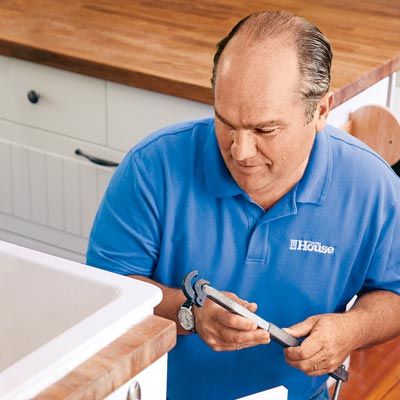 Richard's must-have tools include both specialty and general-purpose items.
If you do your own plumbing (or want to), Richard recommends a long-handled basin wrench for fiddling with impossible-to-reach sink fittings. "It'll save your knuckles from getting scraped up," he says.
Tubing Cutter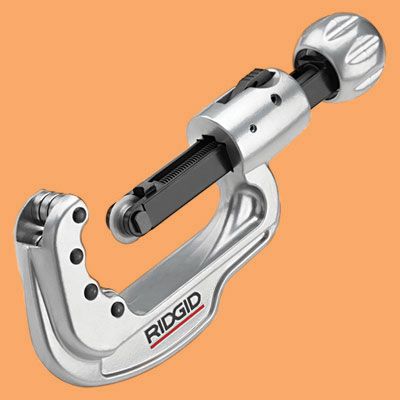 A mini tubing cutter, which lets you slice through metal or plastic pipe, is useful for tight quarters.
Richard Trethewey, Plumbing and Heating Expert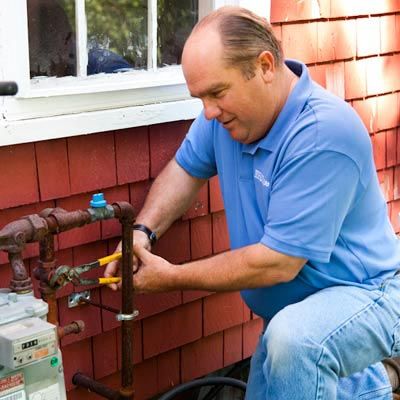 No homeowner should be without a pair of water-pump pliers. "The adjustable jaws can fit around pipes of any diameter, and they offer plenty of torque for tough tasks like loosening rusted-on nuts," Richard says. The jaws should have nonslip teeth that grip well.
Multi-Tip Screwdriver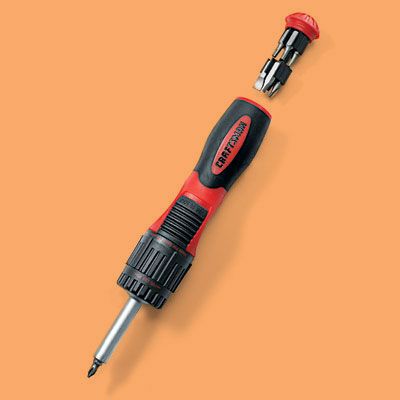 Instead of carrying several screwdrivers, he totes along an 11-in-1 multi-tip screwdriver.
Cordless Drill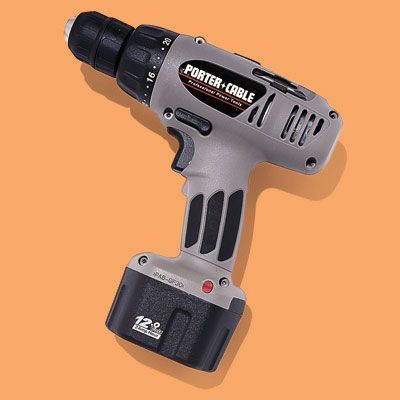 Richard always keeps a cordless drill at the ready for tasks that a screwdriver can't handle.
Tom Silva, General Contractor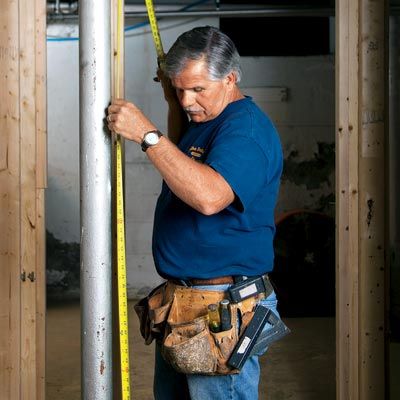 Years of road-testing have helped Tom refine his tool choices.
To save time while working, he always wears a tool belt. "A good belt is easy to adjust, with pockets that are comfortable to reach into," he says. He made his own by grafting the leather pouches from a store-bought belt onto an old seat belt.
Hammer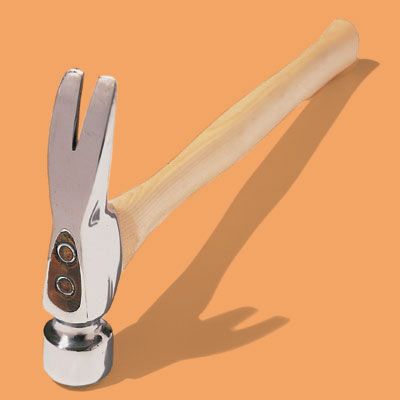 Though you surely own a hammer already, he recommends a wood-handled straight-claw hammer for most tasks. "A 16-ounce hammer has plenty of heft but isn't too heavy," he says. "And the wood handle vibrates less than metal or plastic, so it's easier on hands and arms."
Measuring Tape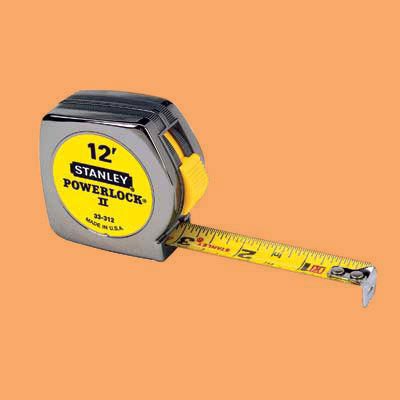 Tom reaches for his 12- and 16-foot tape measures frequently; he prefers ones that lock in place when extended.
Speed Square Holder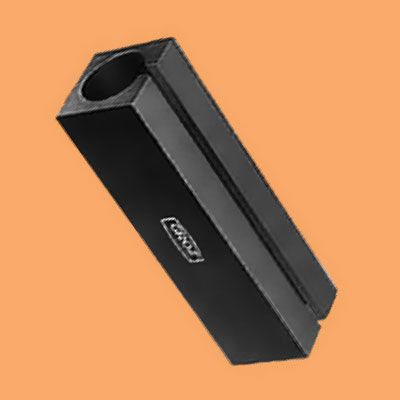 A Speed Square holder clipped to his tool belt keeps this trusty device at his fingertips. "Items you use often should be effortless to retrieve and store," he says.
Multitool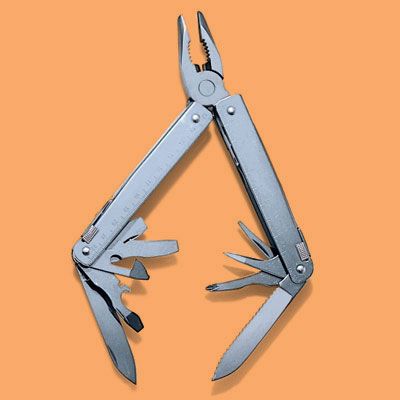 He always carries a multitool with pliers, screwdrivers, and files for working in tight spots or making repairs on the go