Task Tacklers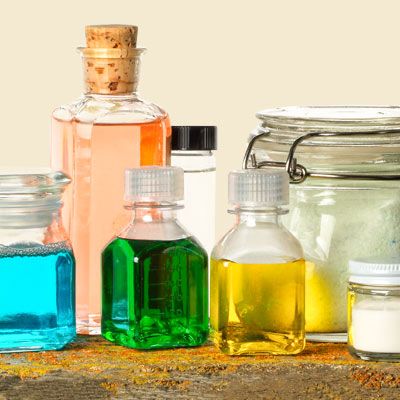 We at This Old House may not stir bubbling cauldrons or fly on broomsticks, but we know which concoctions work like magic when it comes to making home-improvement projects easier. Here, our picks for taking the toil and trouble out of a few common tasks.
The Task: Repainting Baseboards, Molding, and Trim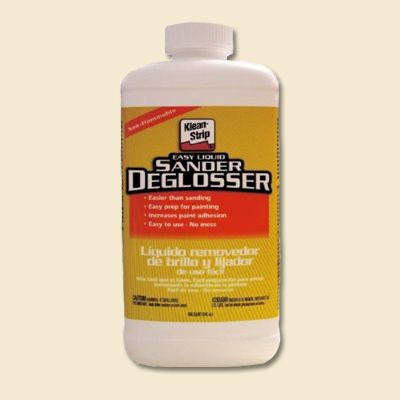 The Trick:
Klean Strip Liquid Sander degrimes and deglosses detailed woodwork without kicking up lead dust. (Added bonus: You skip the tedium of sanding.) About $7 for 1 quart; homedepot.com
The Task: Finishing Raw Wood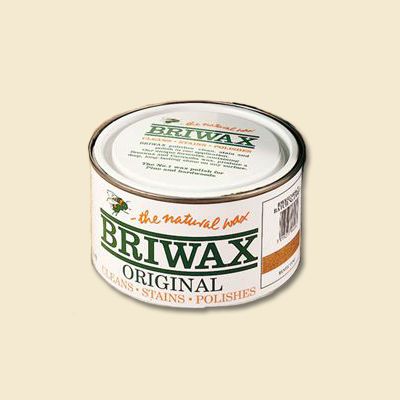 The Trick:
Features editor Amy R. Hughes uses Briwax to yield a matte patina, rather than a high-gloss sheen. The tinted version (in nine shades) builds up gradually, creating a living finish that darkens with each successive coat. About $19 for 16 ounces; woodcraft.com
The Task: Buffing Up Unpolished Stone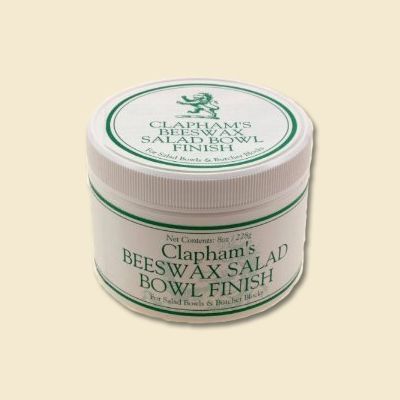 The Trick:
Clapham's Salad Bowl Finish—typically used as a food-safe coating on unfinished wood—adds luster to honed marble and granite, and boosts their resistance to water spots. Its butter-like beeswax formula is easy to apply. About $20 for 8 ounces; amazon.com
The Task: Removing Rust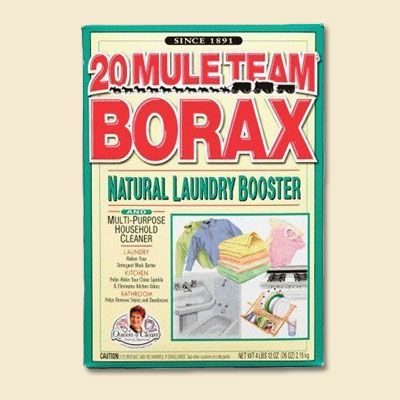 The Trick:
Senior editor Deborah Snoonian mixes Borax with lemon juice to form a paste, then smears a thick layer onto corroded metal. The rust wipes away with a rag after an hour or so. About $12.25 for 76 ounces; amazon.com
The Task: Sealing Wrought Iron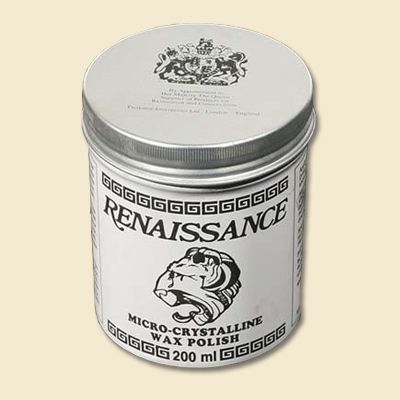 The Trick:
Renaissance Wax, developed by the British Museum, polishes and coats metals with a hard, durable petroleum-based wax seal—perfect for outdoor railings exposed to the elements. About $16 for 2.25 ounces; restorationproduct.com
The Task: Restoring Grungy Wood Furniture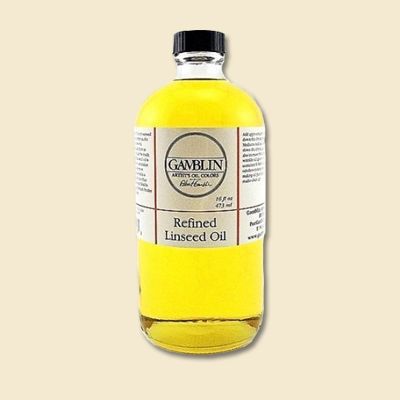 The Trick:
Editor Scott Omelianuk swears by a homemade concoction—1 part each of boiled linseed oil (shown), turpentine, and white vinegar—to banish dirt and prevent wood from drying out. Test first in a hidden spot.