Season 44 of This Old House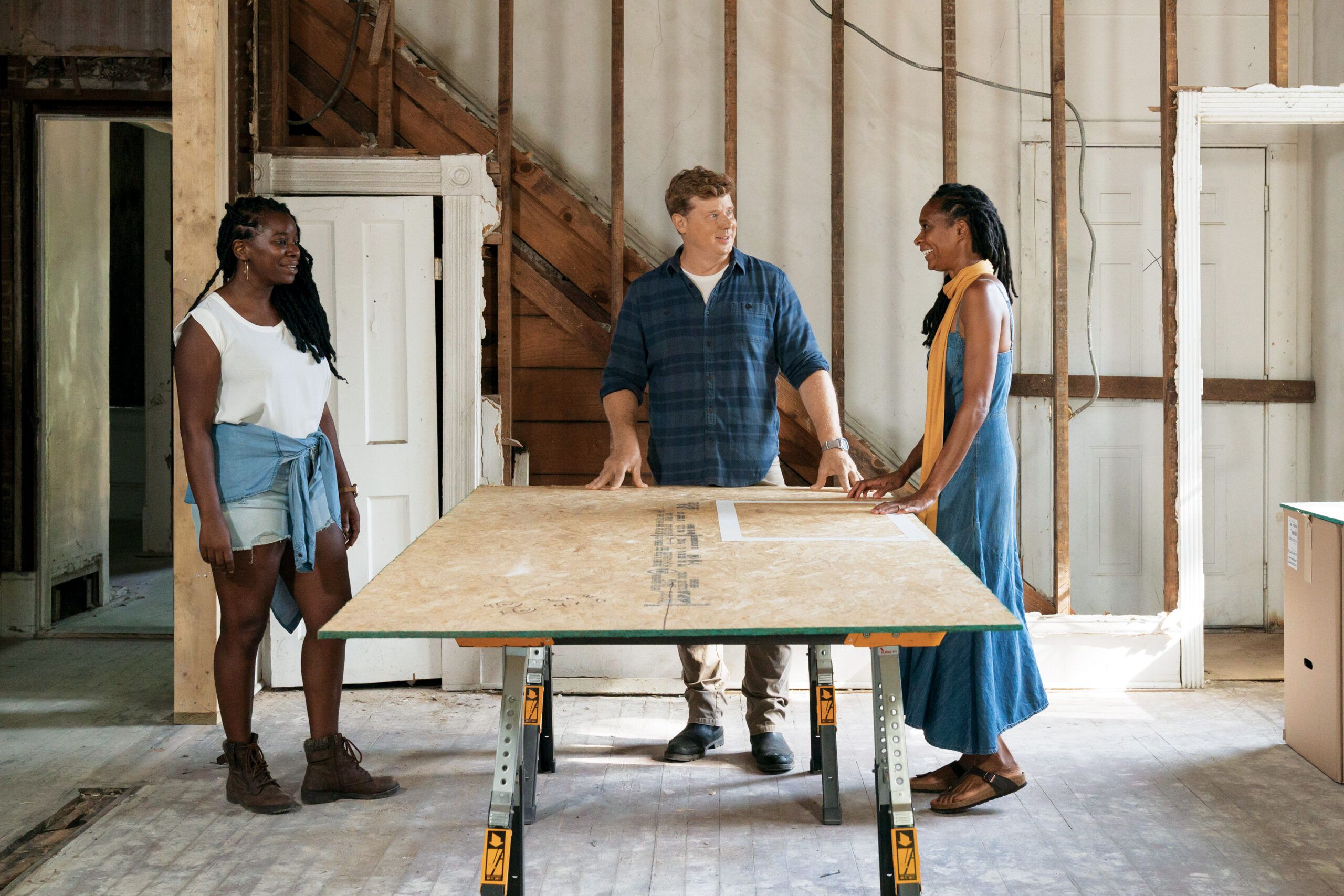 Season 44 of This Old House will feature three unique and compelling construction projects.
Our team starts with restoring the first black postmaster's house in Atlanta, GA, which was the site of civil rights activism. The deep history and charm led homeowners Kysha and Jonathan to want to restore it for their family and use it as a homeschool for their children.
Next, the Schwab family is looking to remodel their classic New England-style home in Newburyport, MA, to become their forever home. This 1,400-square-foot house (and others on the street) was initially built in 1889 to house the local shipbuilders.
Then, we head to Ipswich, MA, where a tired 1720s Cape Ann Gambrel will be restored, while wood beams and floors from the 1800s will be re-used in the new addition.
Season 21 of Ask This Old House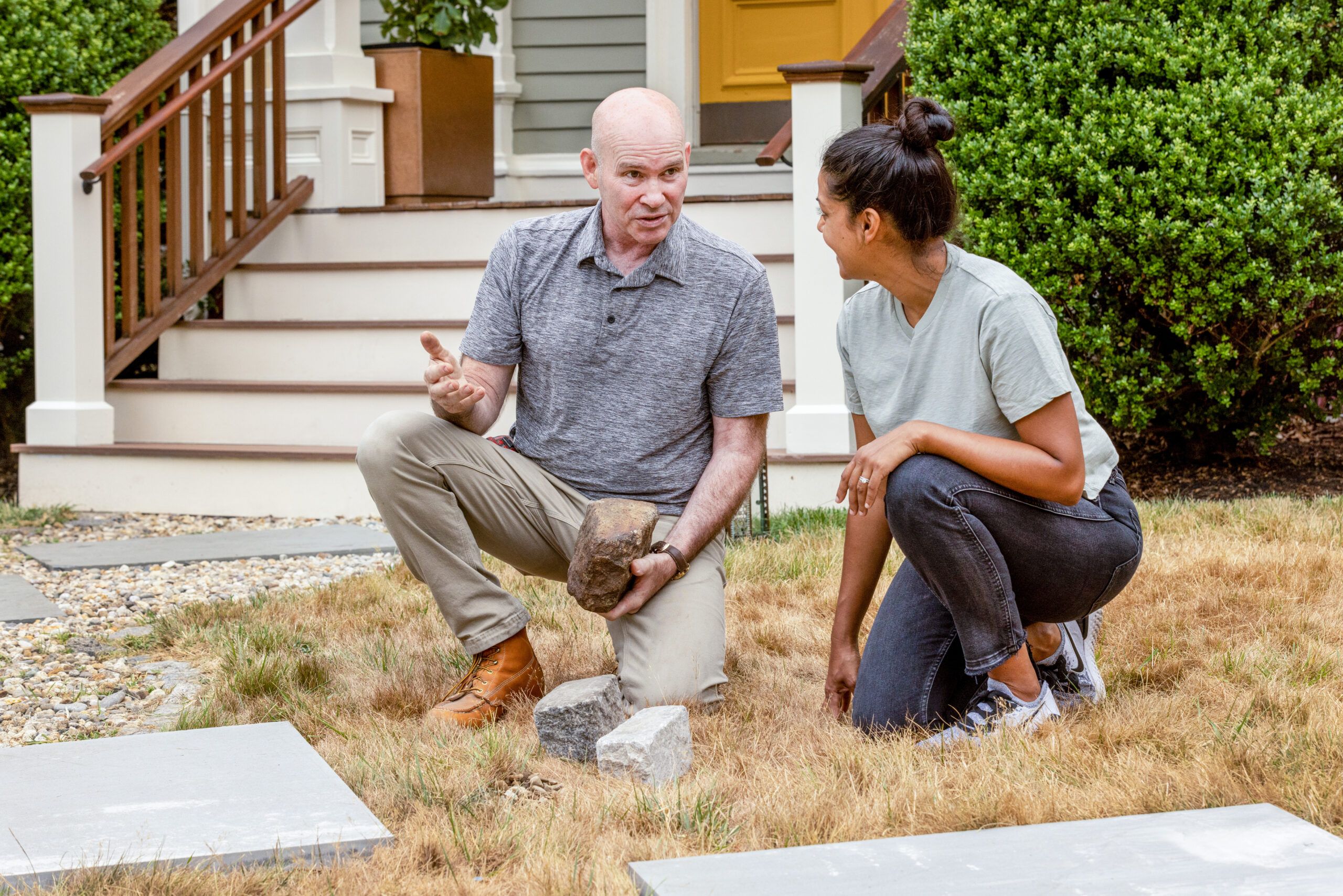 Season 21 of Ask This Old House brings back Kevin, Tommy, Richard, Jenn, Mark, Mauro, Heath, Nathan, and Ross, as they help homeowners tackle their most challenging home improvement projects.
---
Watch This Old House Shows on The Roku Channel
This Old House Season 44 and Ask This Old House Season 21 premiere Monday, October 3. All new episodes are available for free every Monday on The Roku Channel.
Want to Know When to Catch the Shows on PBS?
TV Listings
Check your local listings for This Old House and Ask This Old House.