Back in February, we opened up another search for two apprentices to join us for an upcoming season of This Old House (TOH) TV. This round of apprentices would work alongside the TOH crew in Westerly, Rhode Island, and the Greater Boston-area project for Season 41 of TOH TV on PBS. We're thrilled to announce Kathryn Fulton and De'Shaun Burnett as our Generation NEXT apprentices for 2019-2020!
About Generation NEXT
Back in the summer of 2016, we joined with the mikeroweWORKS Foundation to launch TOH's Generation NEXT apprenticeship program. We aimed to formalize our commitment to leveraging our platform to spark general interest in the trades as a viable career path, and stated our mission to help close the skills gap in America. To date, we've raised more than $600,000 for the mikeroweWORKS Foundation and Skilled Labor Fund, thanks to the unwavering, generous support of sponsors like American Standard. We've also helped to amplify and raise much-needed funds for high school-level trade-education programs like Kids Making It and unCommon Construction. The TOH TV Crew even participated in the Washington D.C. Bipartisan Senate Competitiveness Caucus and House Manufacturing Caucus panel.
Meet Kathryn and De'Shaun
This season, the Generation NEXT program continues with new apprentices Kathryn Fulton and De'Shaun Burnett, who join the ranks of Nathan Gilbert, Austin Wilson, Mary McGuire, Erick Ellison, and many other outstanding new trade professionals.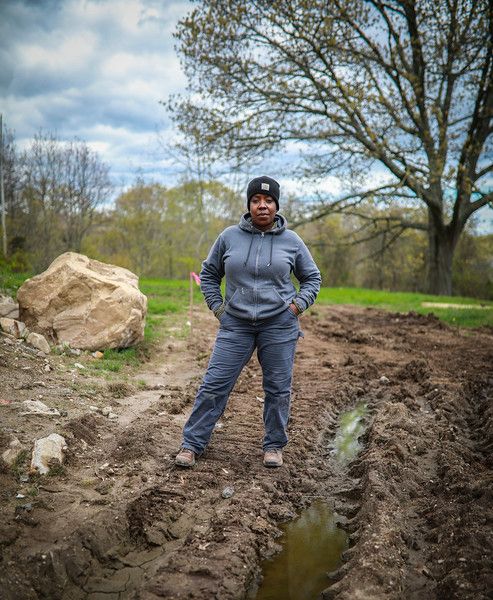 Kathryn Fulton, 35, hails from Pembroke Pines, Florida, and has expanded her knowledge of the trades by immersing herself in hands-on experience with framing, drywalling, tiling, painting, and furniture repurposing. She's earned a Certificate of Interior Design from the University of Miami, and has dabbled in electrical, plumbing, and landscaping work. Kathryn has successfully completed a few impressive gut remodel jobs, too. Learn more about Kathryn by watching her audition video:
De'Shaun Burnett, 21, started exploring career opportunities when he was in high school. That's when he came across unCommon Construction (uCC), an amazing non-profit in New Orleans, Louisiana, that gives students valuable training in the building trades.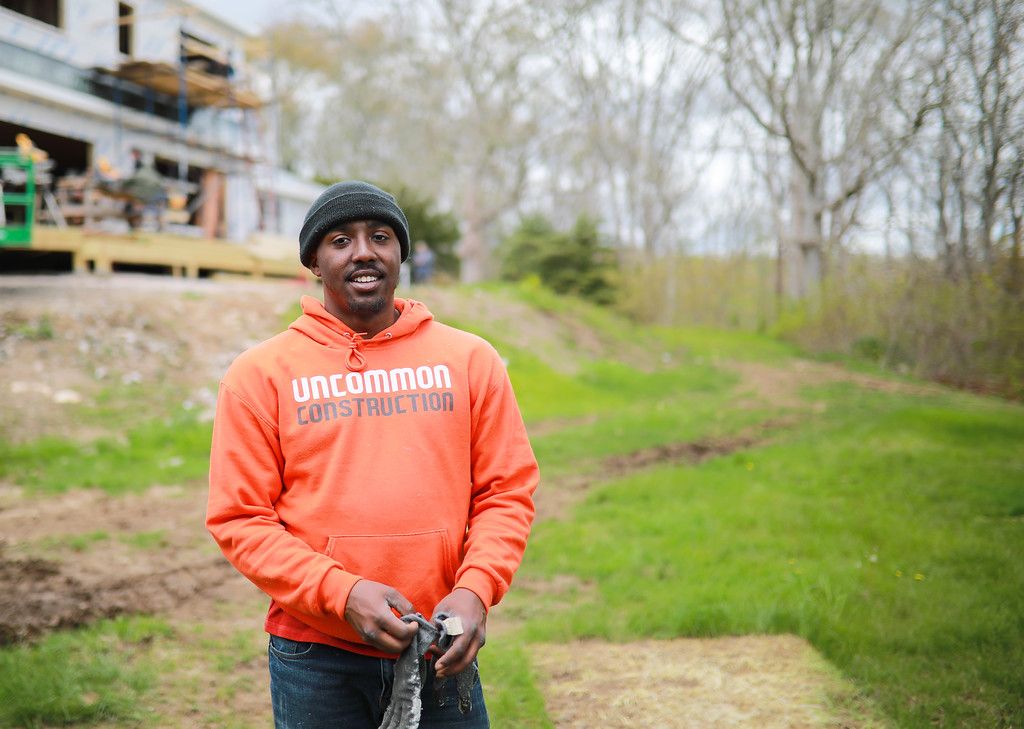 unCommon Construction: Building houses. Framing character. from unCommon Construction on Vimeo.
Congratulations, Kathryn and De'Shaun!
---
---
More Generation NEXT: