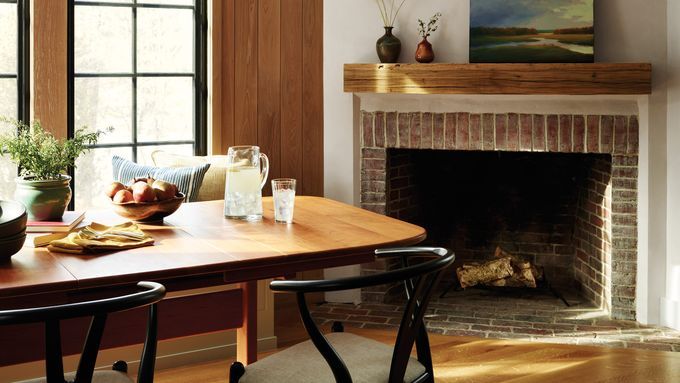 An 1880 Cape gets a 21st-century update, providing the perfect balance of antique charm and contemporary style for a growing family.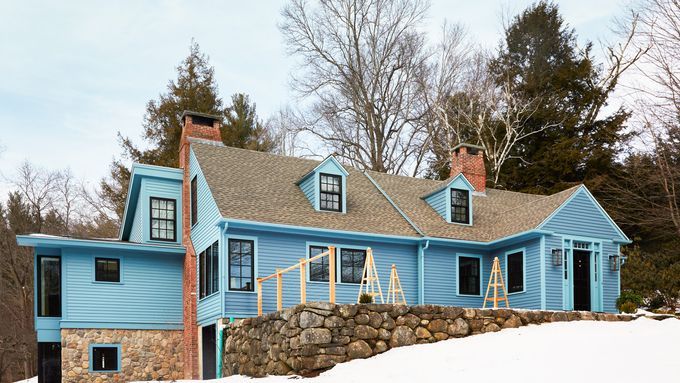 Step inside—virtually—into Season 43's Concord Country Cape project. This 1880s Cape Cod-style home in Concord, MA, features a sprawling new addition while still staying true to its traditional roots.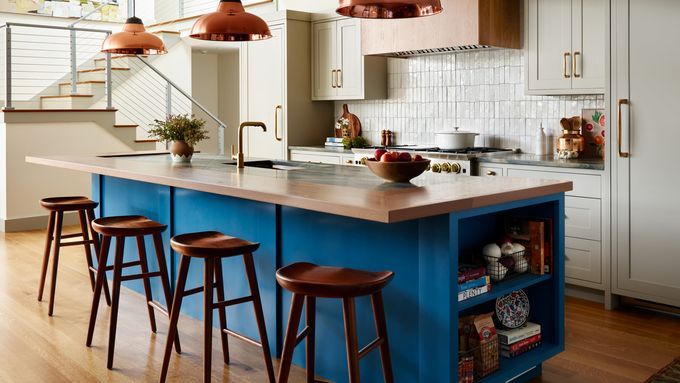 In Season 43, This Old House's mission was to restore an 1880s Cape Cod-style home in the front while remaking a modern addition in the back. Get a glimpse into the reveal below.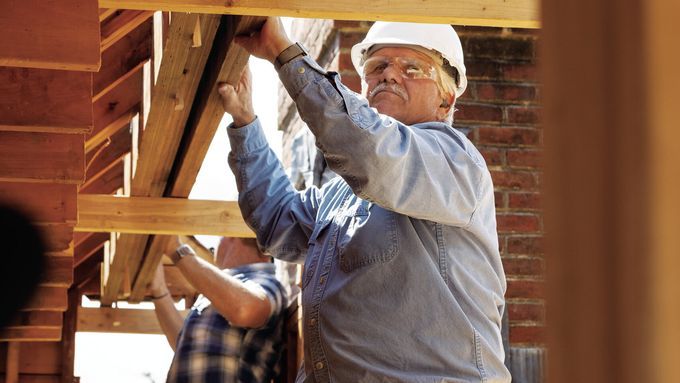 As work progresses on the Concord Country Cape project house, Tom and Kevin spend a day putting together a beefy ridge beam and a sturdy structural window wall.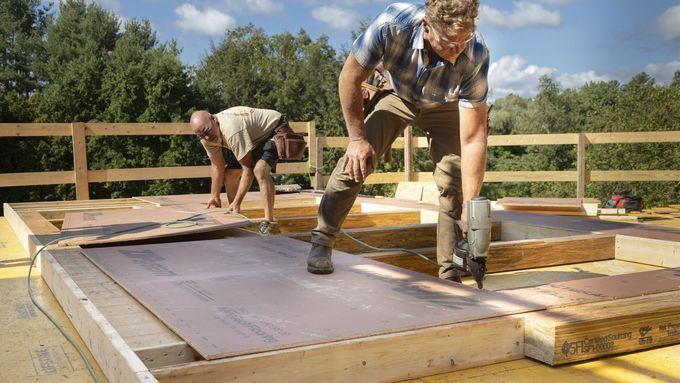 Progress is underway at Season 43's Concord Country Cape project. Read on to learn about the latest updates from the site.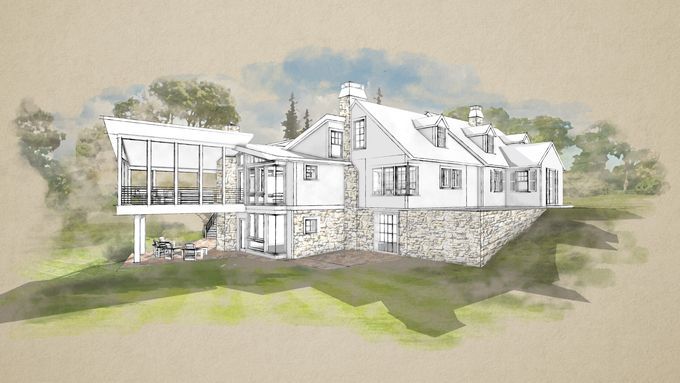 A bold modern addition shakes up a traditional Cape in a historic Massachusetts town. Read on to see the plans by local architect Andrew Sidford to expand our first project home featured in season 43 of This Old House, premiering September 30, 2021.